INSPIRATION: a: the action or power of moving the intellect or emotions. b: the act of influencing or suggesting opinions
"www.ThinkBella.com" – our website is easy to remember.
Whether your Goal is to get back in to Shape, plan your next Vacation or Raise the Drama in your Home or Business, "Inspiration is the Fuel" that will put your action plan in to… Motion!
"Think Bella!" – When you are ready to explore some New Interior Design Ideas for your Home or Business, we would love to meet with you. Bella Faux has one of the largest portfolios of "Color, Texture & Effect" to choose from… in a variety of Decorative Finishes.
Call or Text, David Nordgren at (605) 201-1759 if you would like to schedule a meeting.
From Decorative Finishes, Italian Venetian Plaster, Wallpapering, Interior Painting to Column Marbling, we offer a service to make planning your project easier.
Also, to Learn more about Bella Faux Finishes, "Like Us on Facebook". Here is where we share our New Ideas First!
I Love the New Song from "The Chainsmokers – Paris"!
We all need a little "Inspiration" some times… to get us Moving!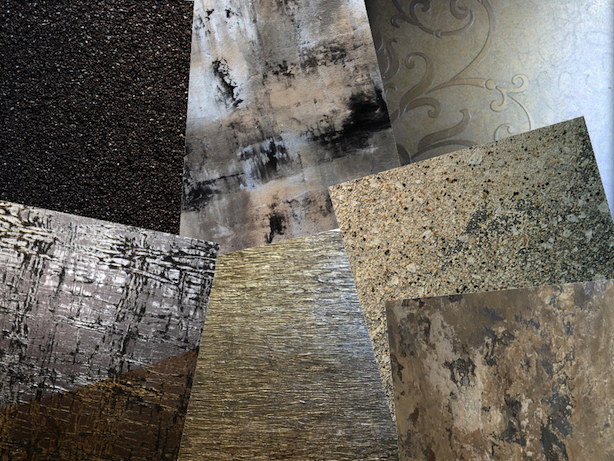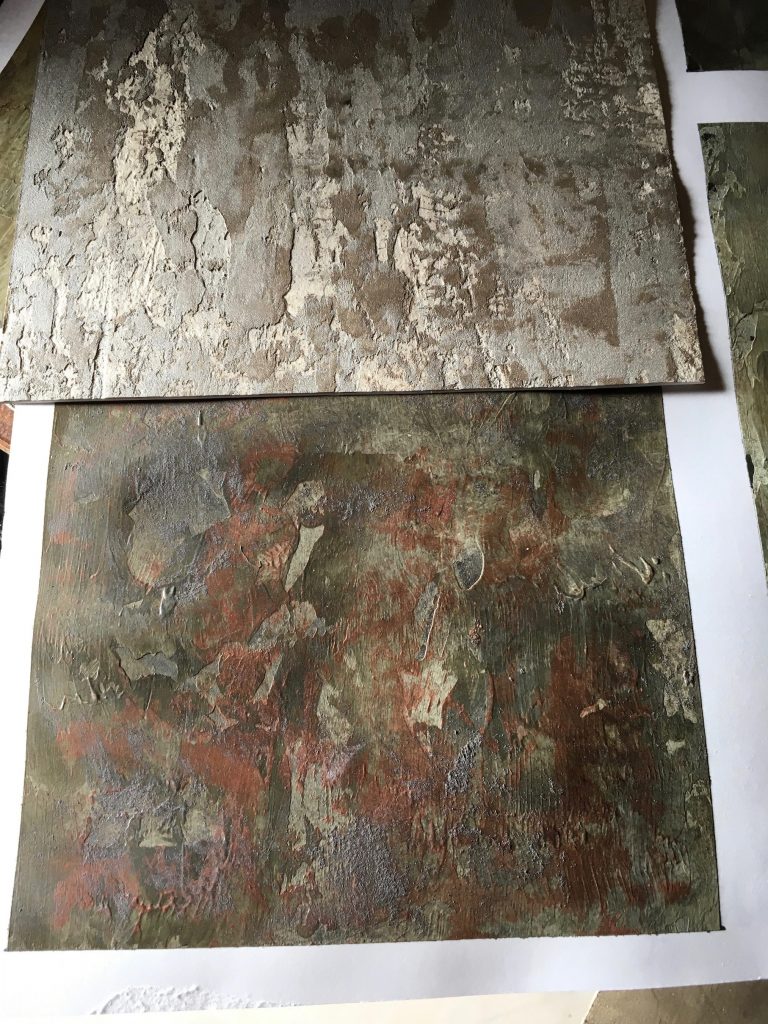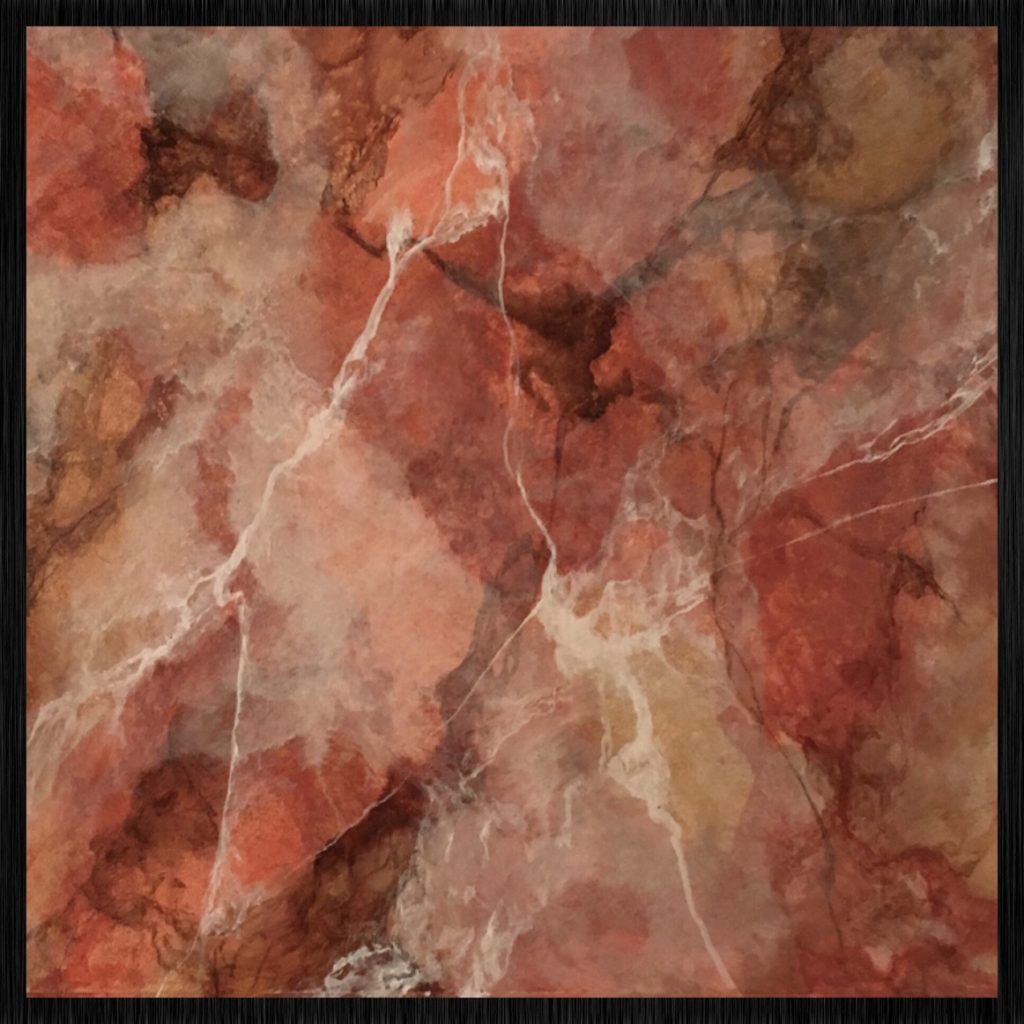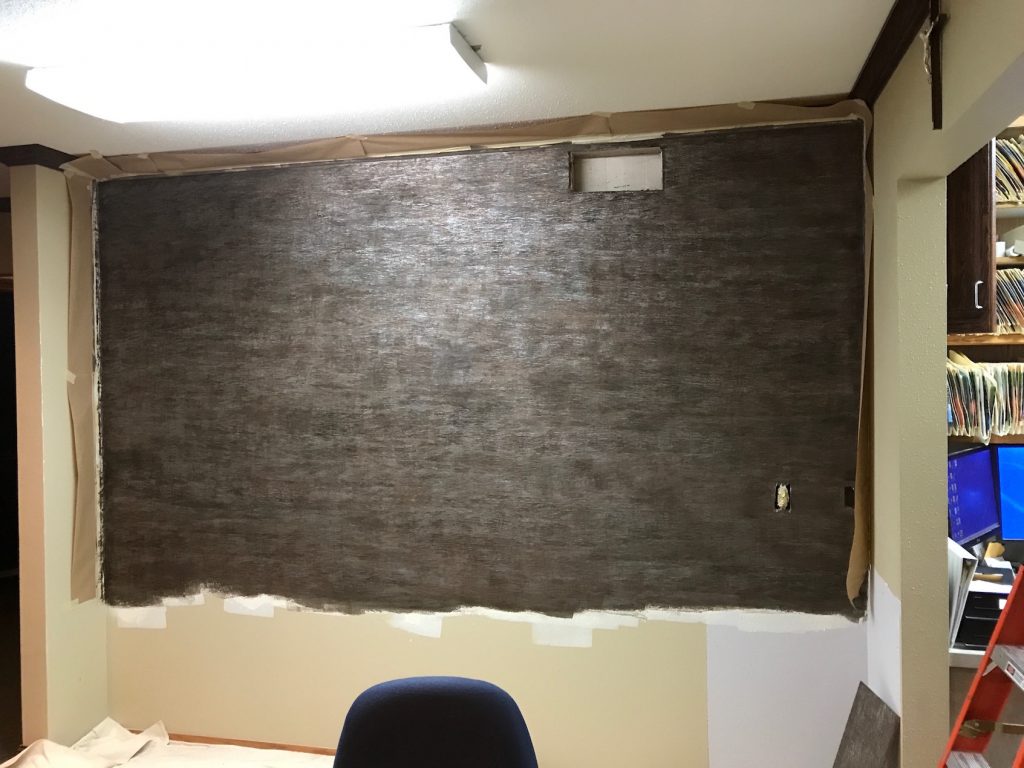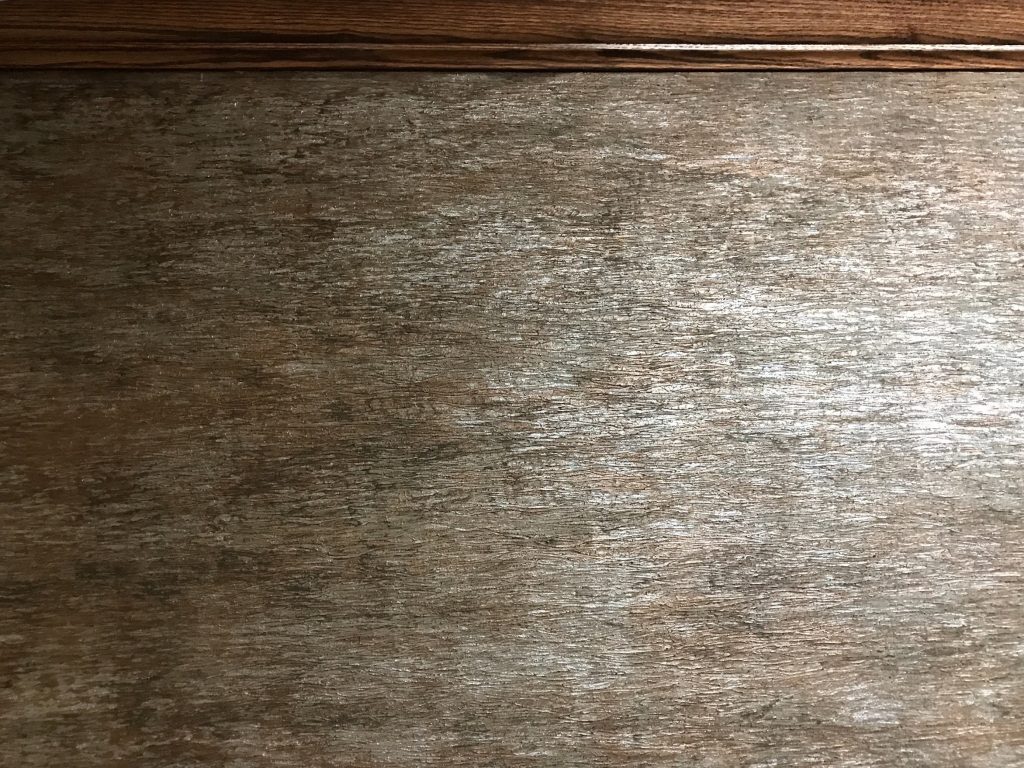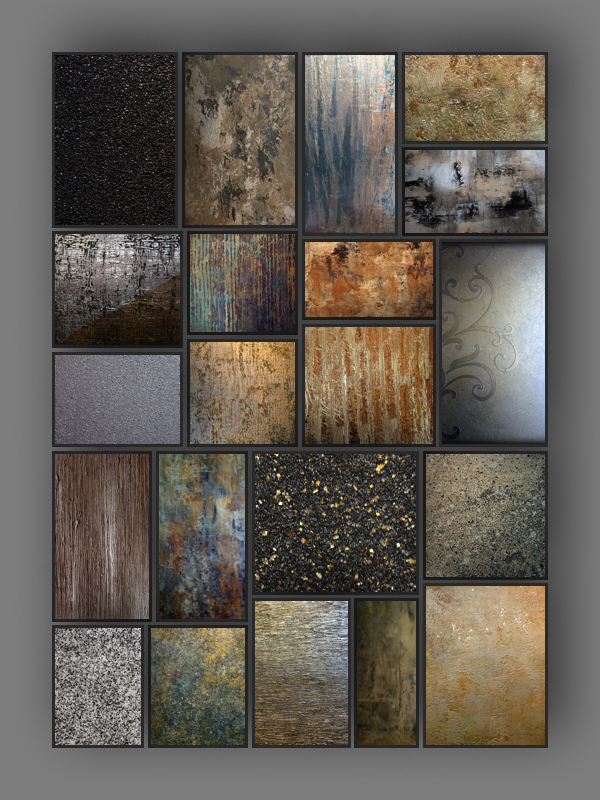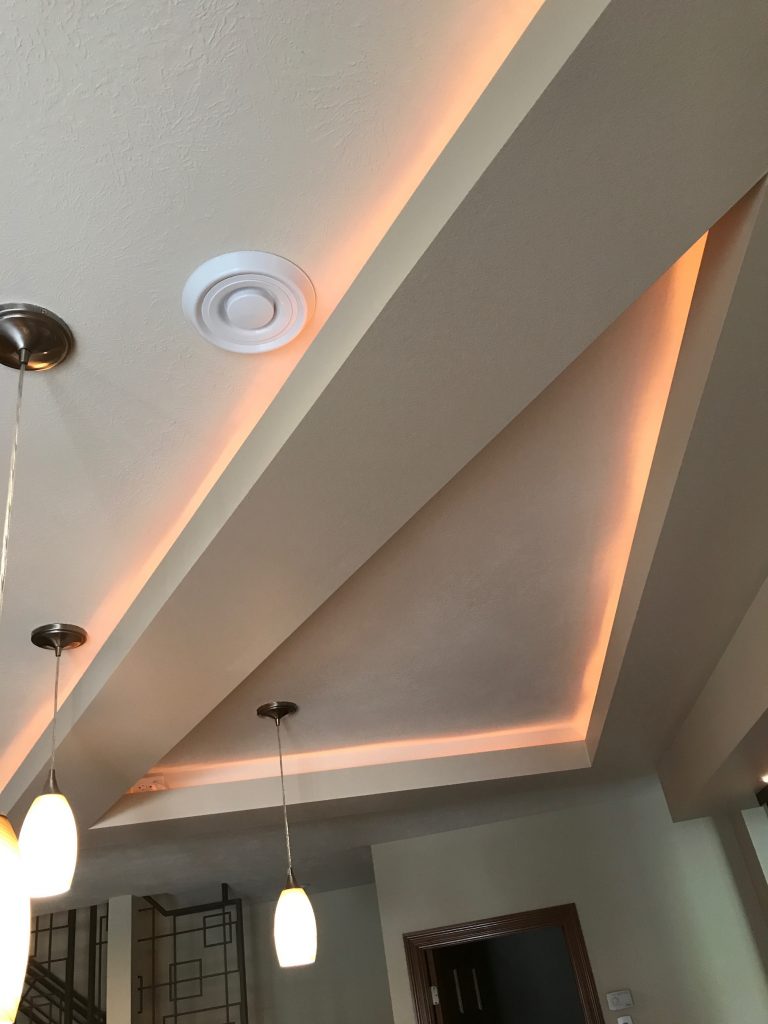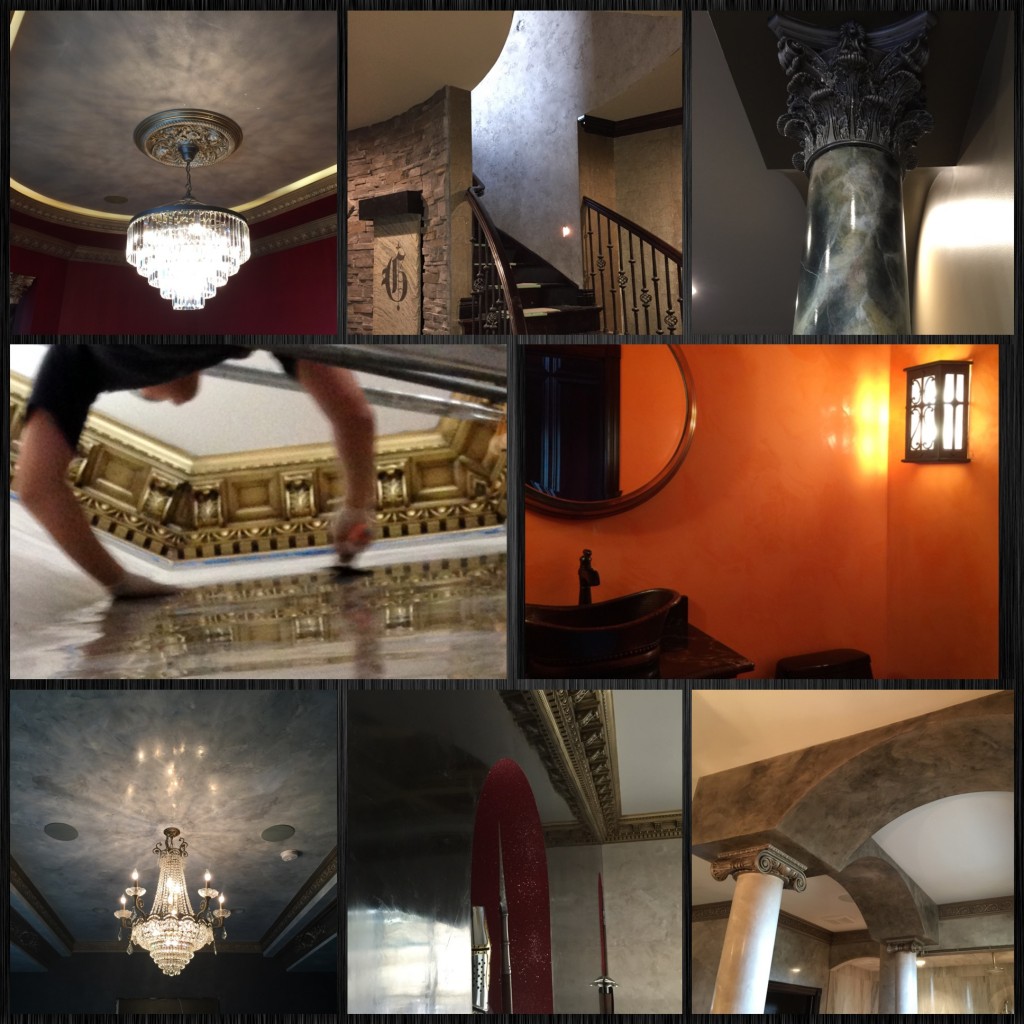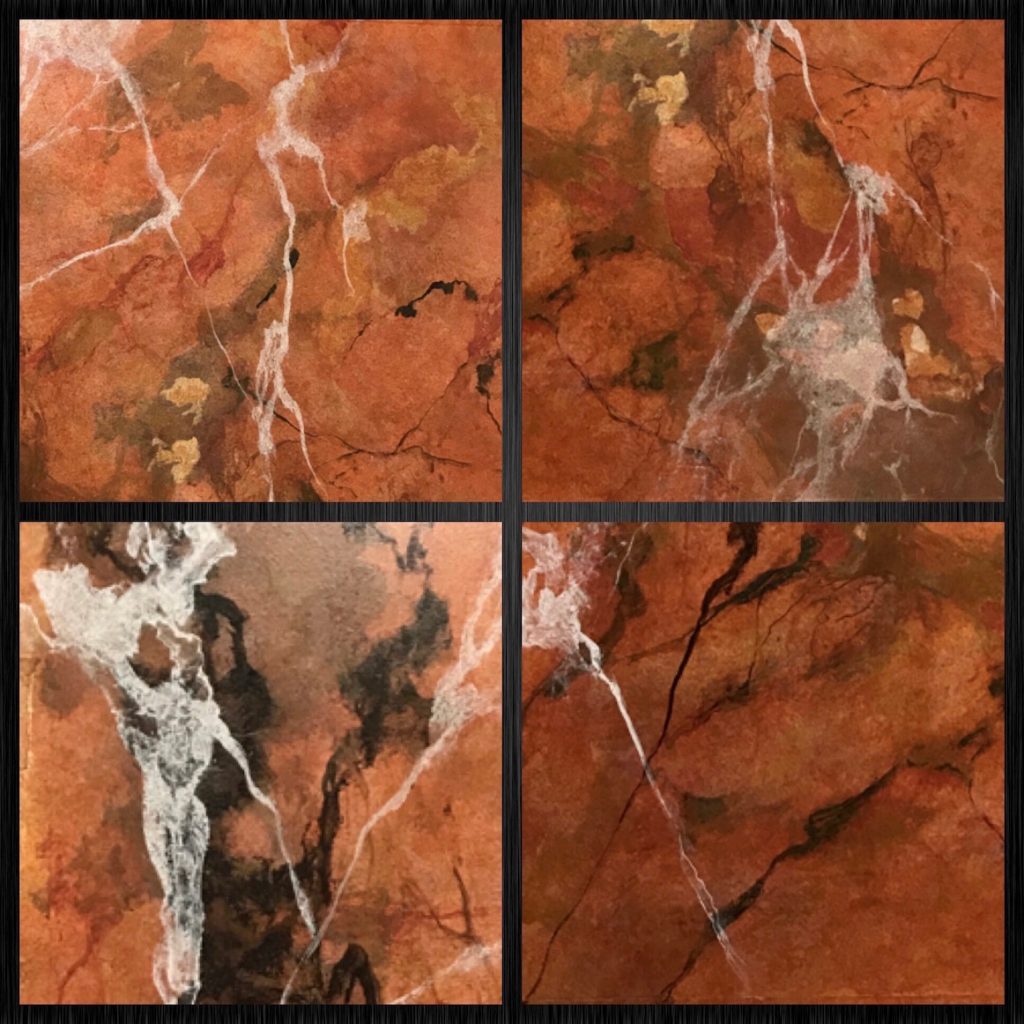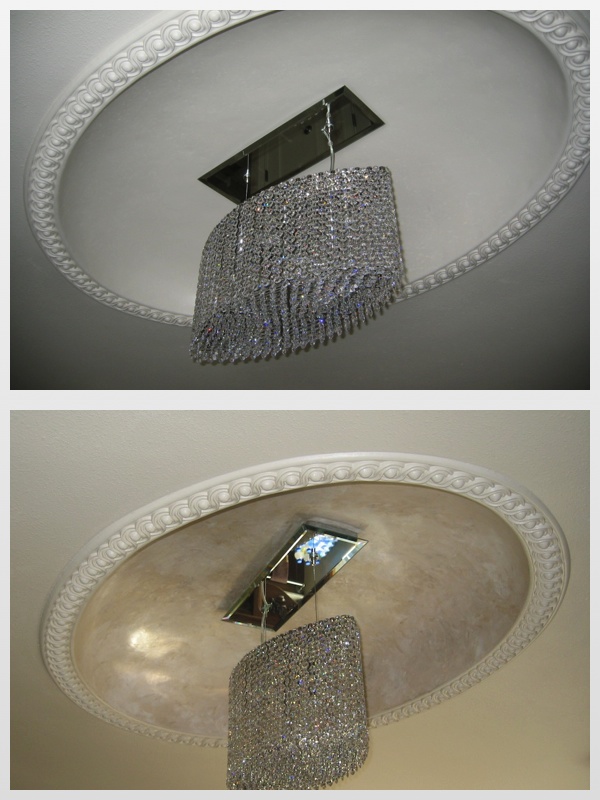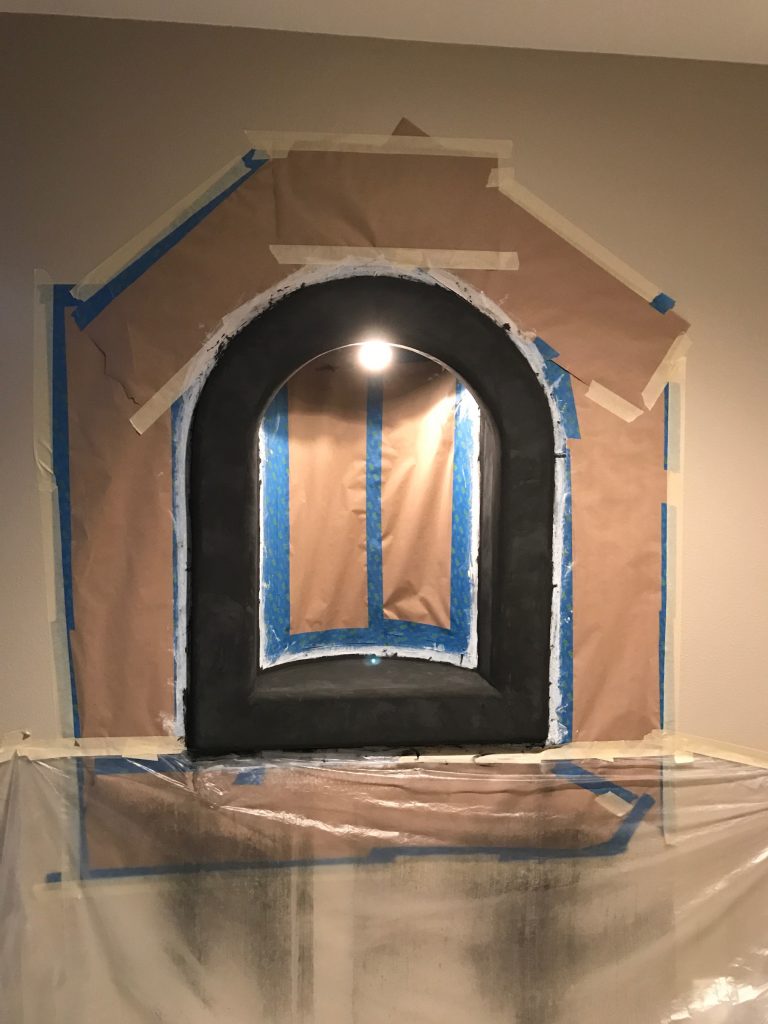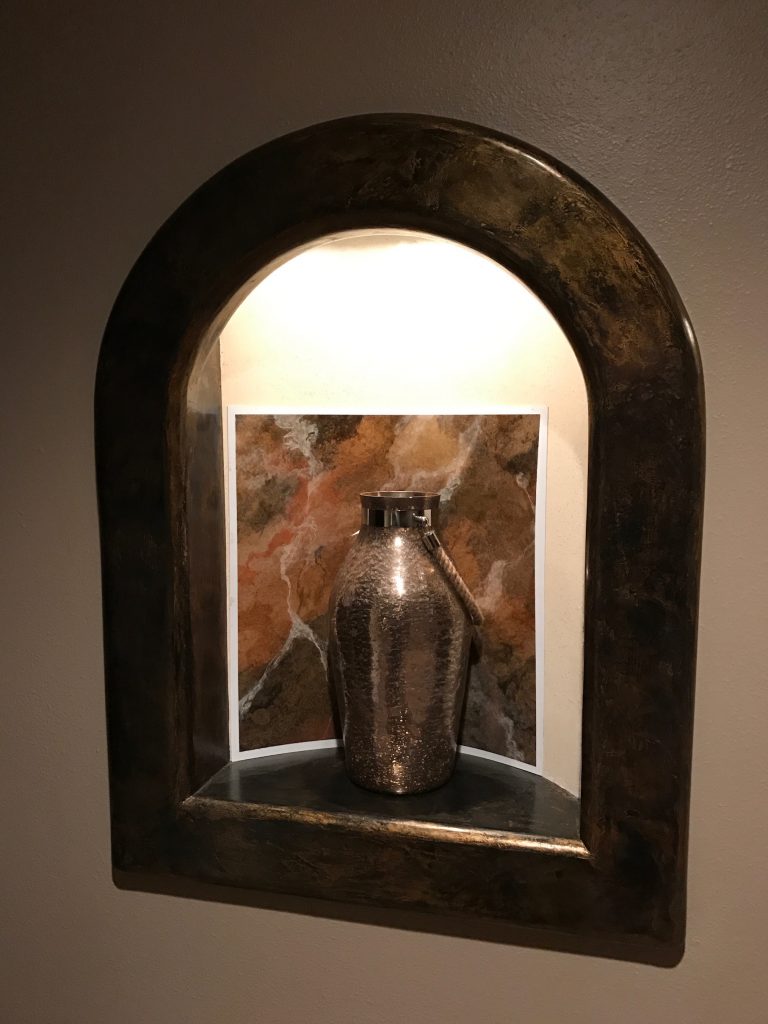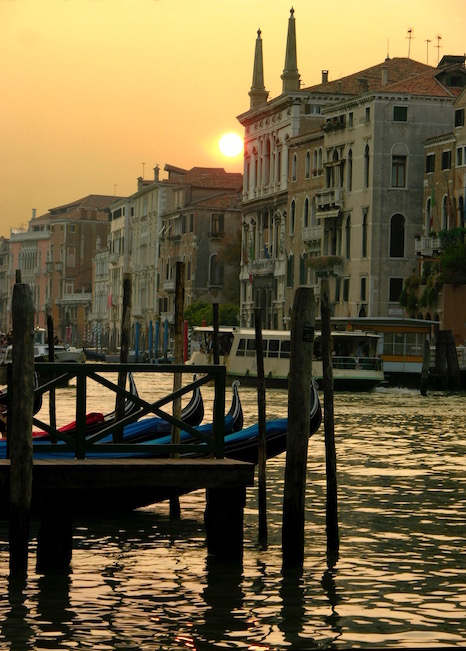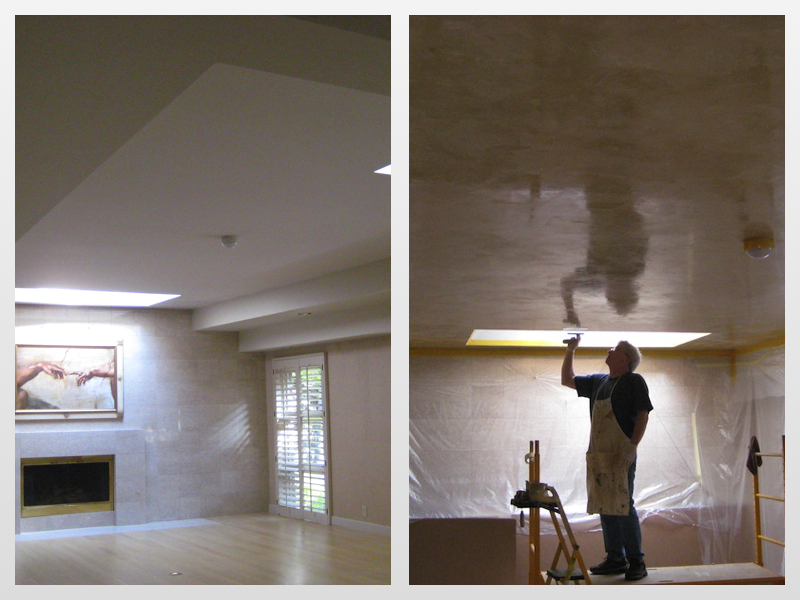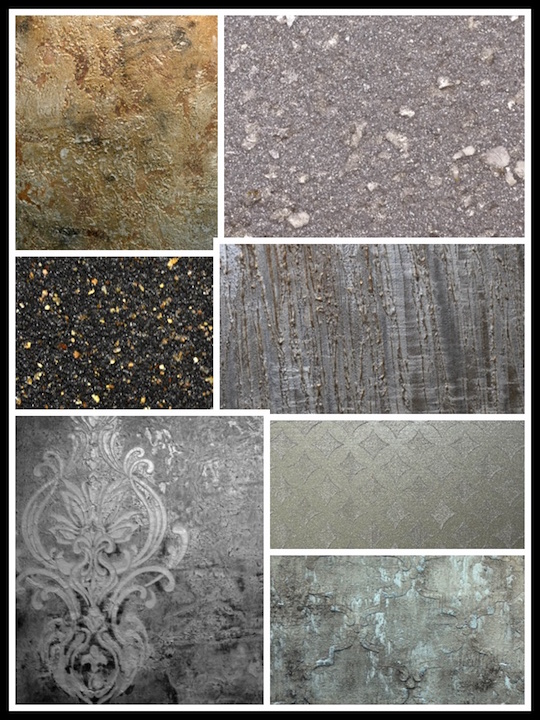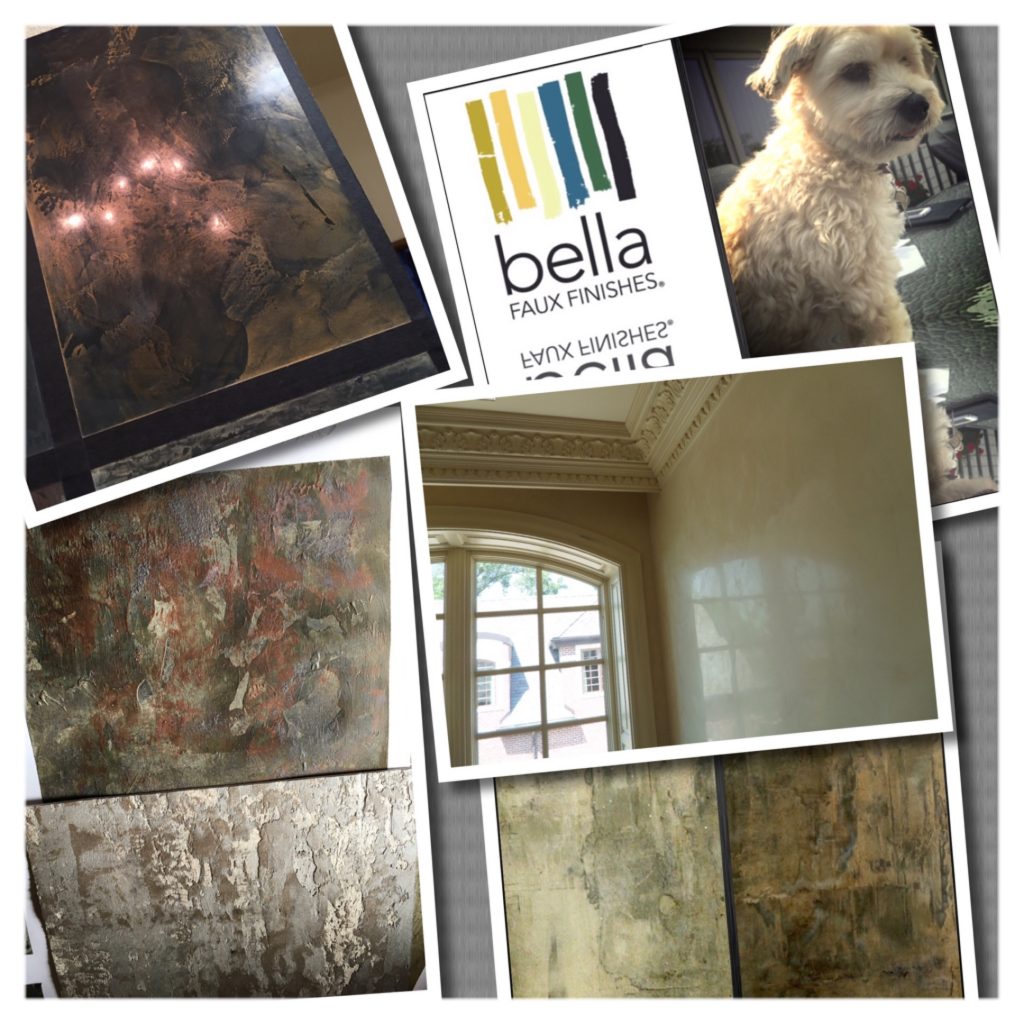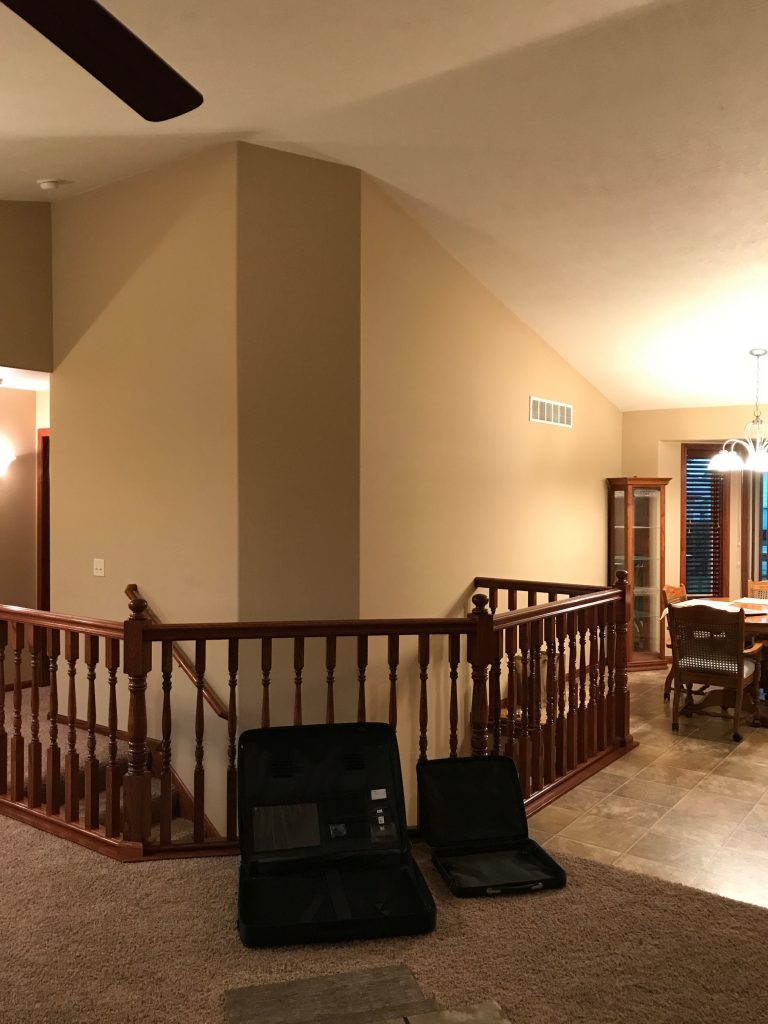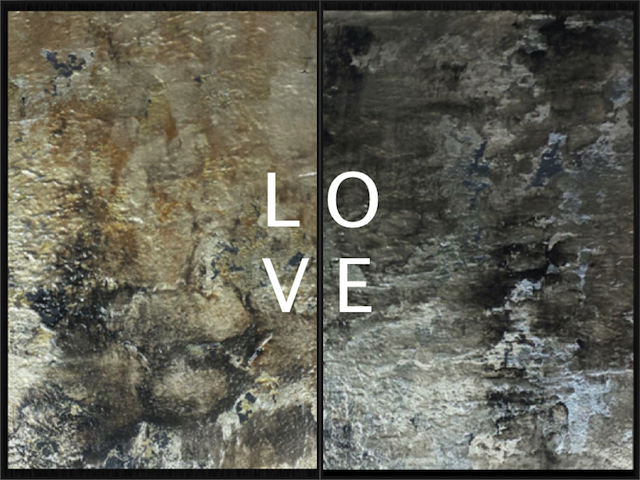 "My Dad at age 90, is still my Inspiration…"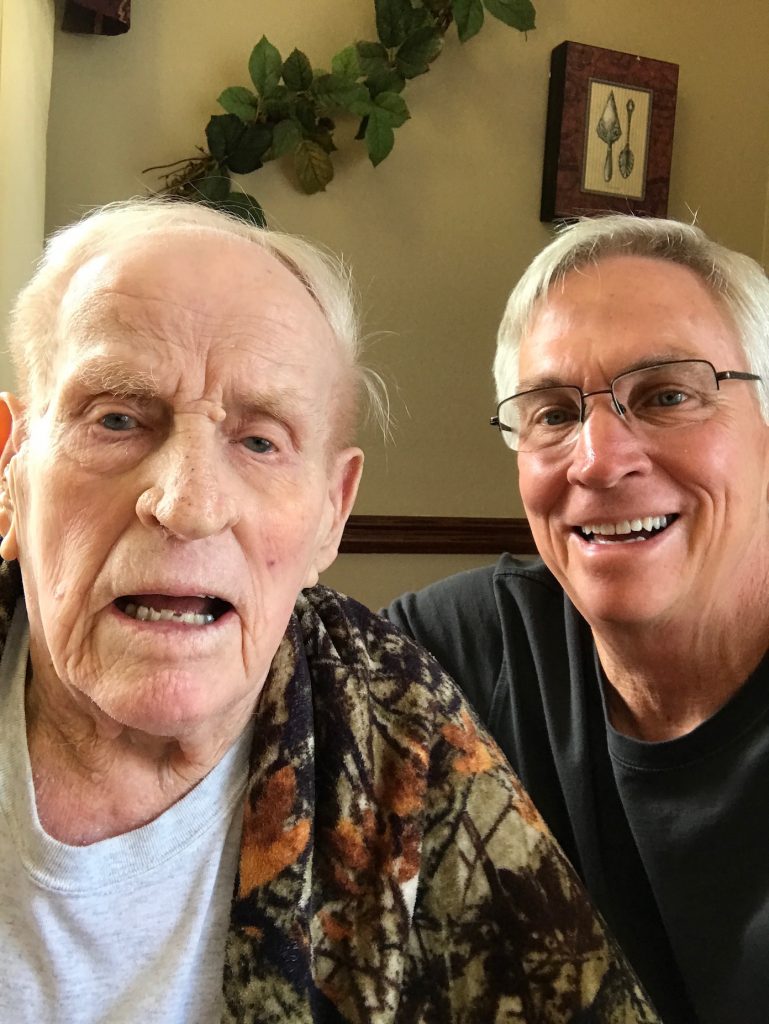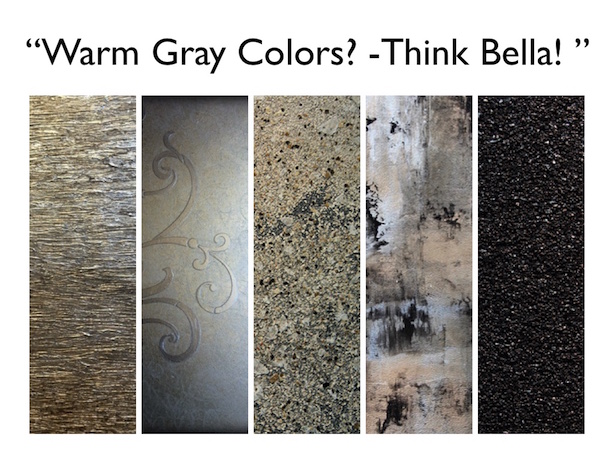 "Don't forget to "Like Us on Facebook" if you would like to learn more about our Art!"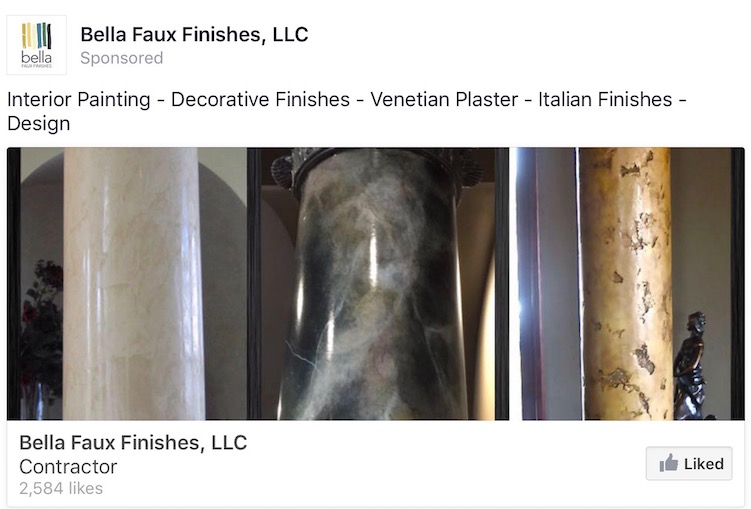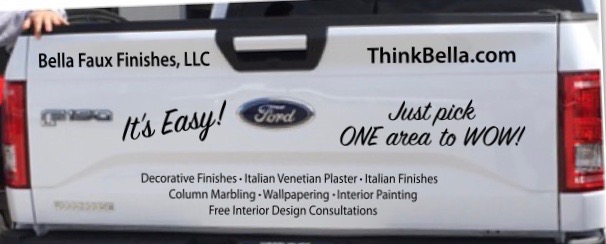 "Mark, David & Owen Nordgren… this is our Team!"