Monthly Archives:
June 2015
---
Posted on June 15, 2015
"Wait For Me" – If you want your home to be Unique and not like every home in your area, then you need to break out of your comfort zone and explore New Ideas for Color, Texture and Effect.
Every Home has an area that is begging for a… Higher Interior Design purpose.
New Homes are great because of the New Paint, Carpet, Woods and Tile.
But if you want to raise the level of Drama in your home, then you need to explore the "World of Decorative Finishes".
Common Paint Colors are not going to stir a conversation about your home…
At Bella Faux Finishes, we have hundreds of samples of various Faux Finishes, Decorative Finishes, Italian Venetian Plaster and Italian Finishes to choose from. Also any sample can be bumped or moved in a new direction to create a different effect.
Our pricing is determined by the square foot of your area. So pick an area in your home to Wow and then grab a tape measure. Measure your Length times Width in inches, then divide this number by 144 to determine your total square feet.
Next pick up the phone and call us at 605-362-5750 or you can reach us at Contact Us or Request a Quote. Also you can email us a picture of your project at [email protected]
If you are interested in what you see, then Like Us on Facebook. Here you will be the first to see our New Decorative Finishes and New Projects.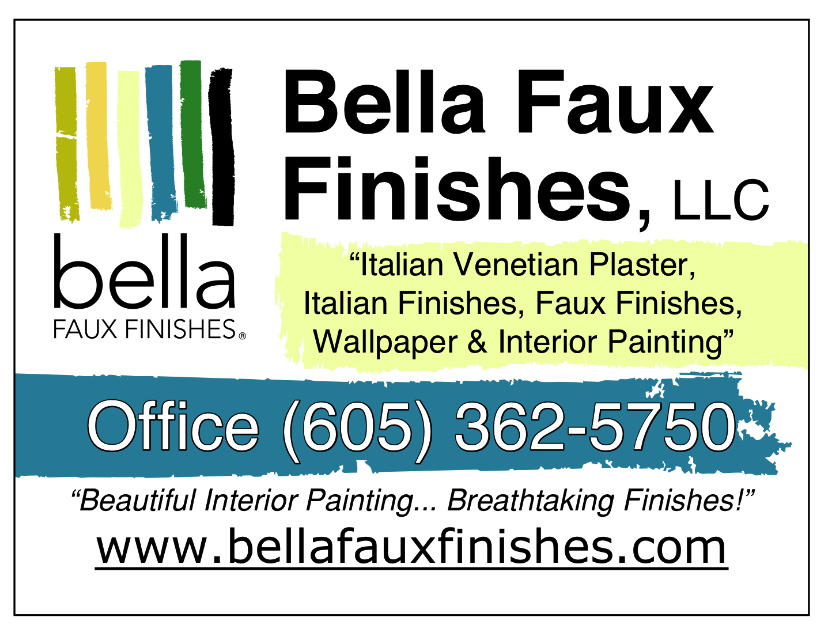 If you Building or Remodeling your Home, you will like our philosophy for Great Interior Design.
You do not have to finish everything right away.
We understand money constraints and have a Decorative Finish for almost ever budget.
You don't have to do everything at once. Save a later date to introduce a little… Wow!
What I am about to say is really important:
"To create the Wow Effect in your Home or Business, you need to Interrupt the Senses with a Taste of Color, Texture and Effect." Just a Taste… is all you need!
The Challenging part is to identify where your unique opportunity is in your Home or Business.
Then test various samples of Decorative Finishes, Italian Finishes and Italian Venetian Plaster.
Remember, you do not need a large area to create a higher level of drama.
Many times, in this Art, Less is… More!
If you would like to share your project and meet with David and I, take this time to reach out and contact us. You will not regret it. We will share many Interior Design ideas, give you some pricing and then you can decide from there…
Thanks for your time! Maybe someday we will get a chance to meet…
"Below, is best version of "Wait for Me" you will ever hear. Featuring lead singer of Train, Pat Monahan and legend Daryl Hall of Hall and Oates. We are always listening to various genres of music on projects. The lyrics and music seemed perfect, "Wait for Me" or "Wait for Bella"… you will not be disappointed!"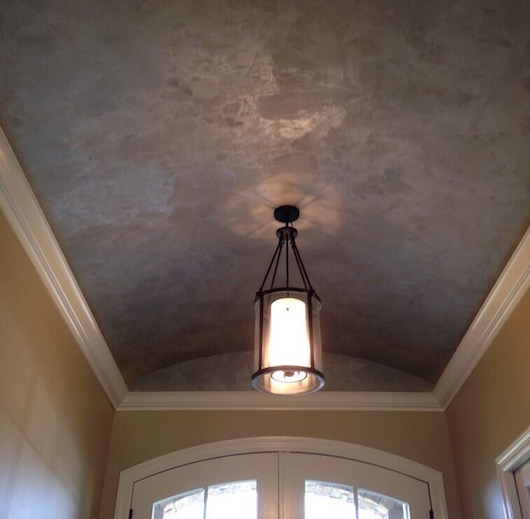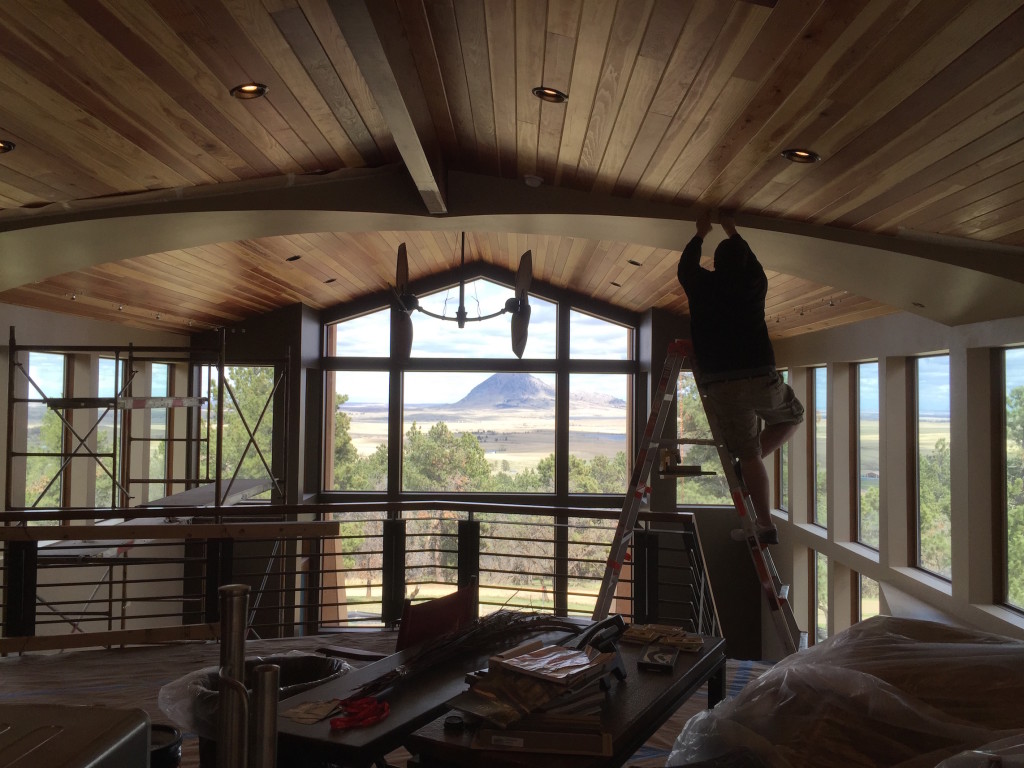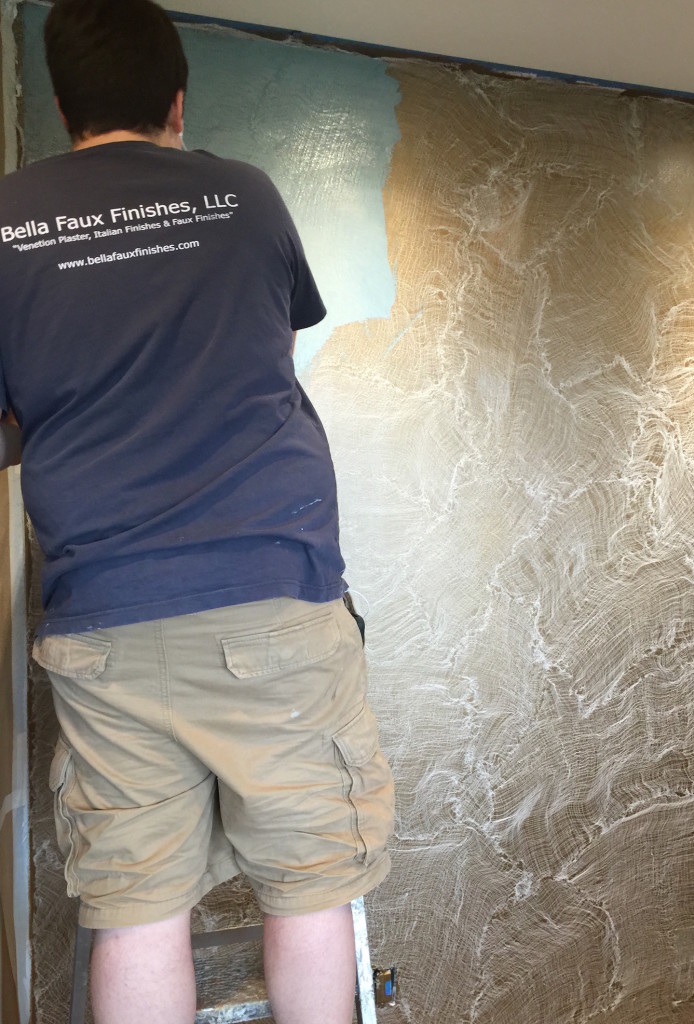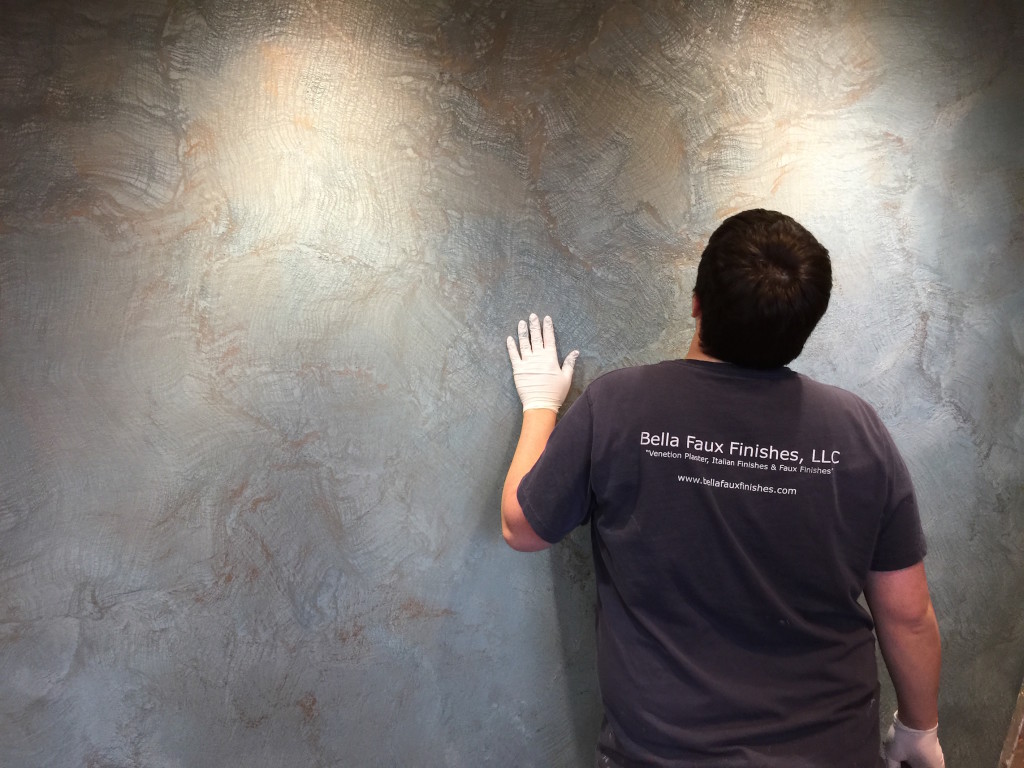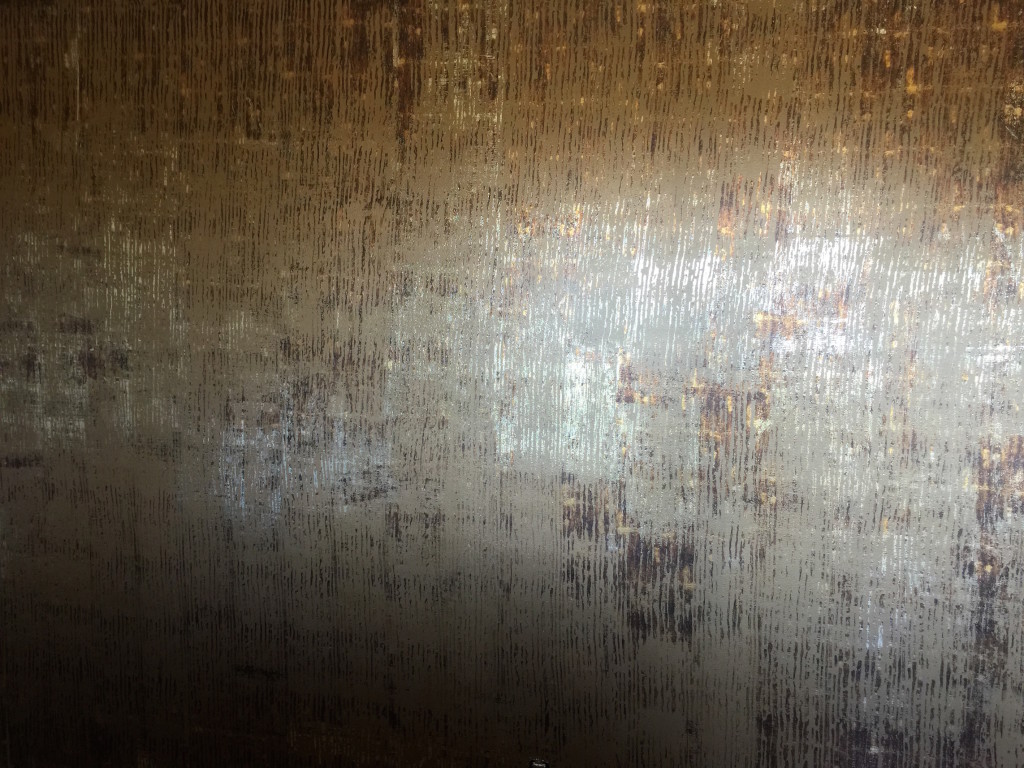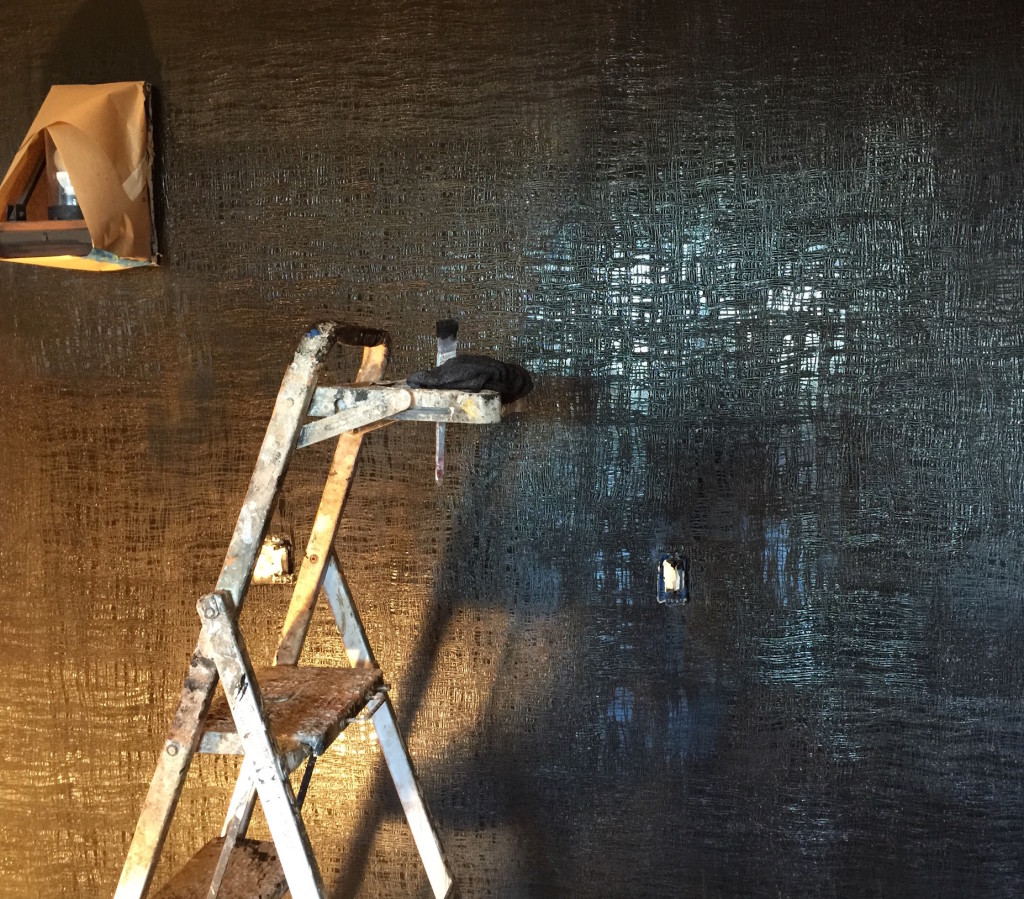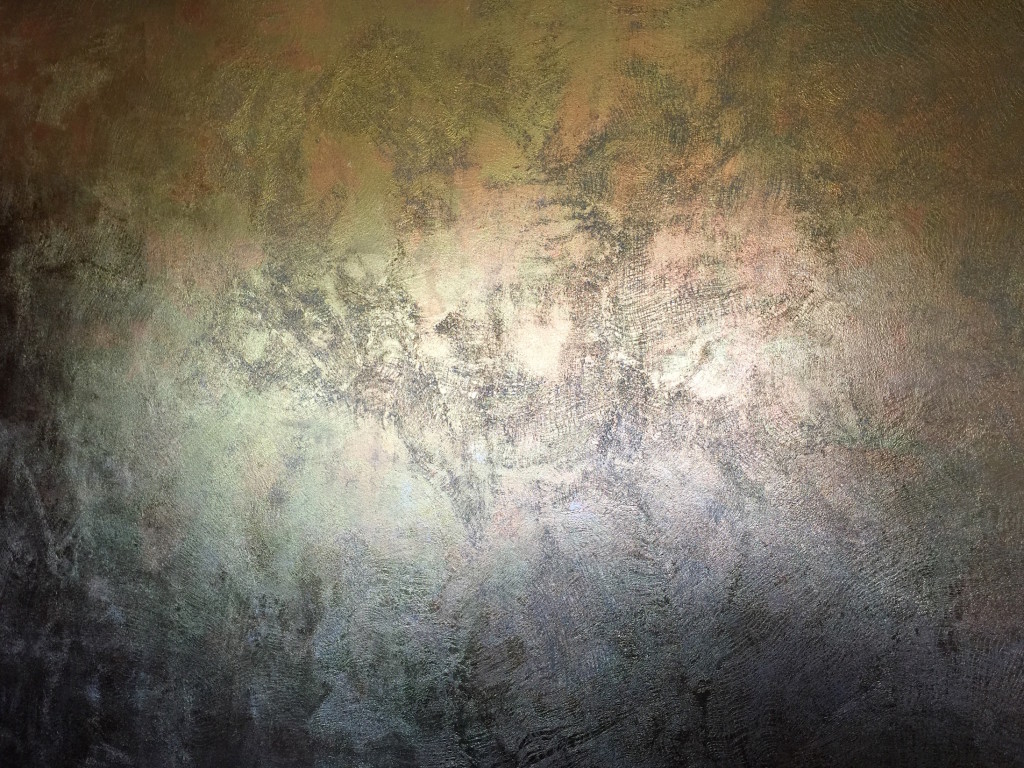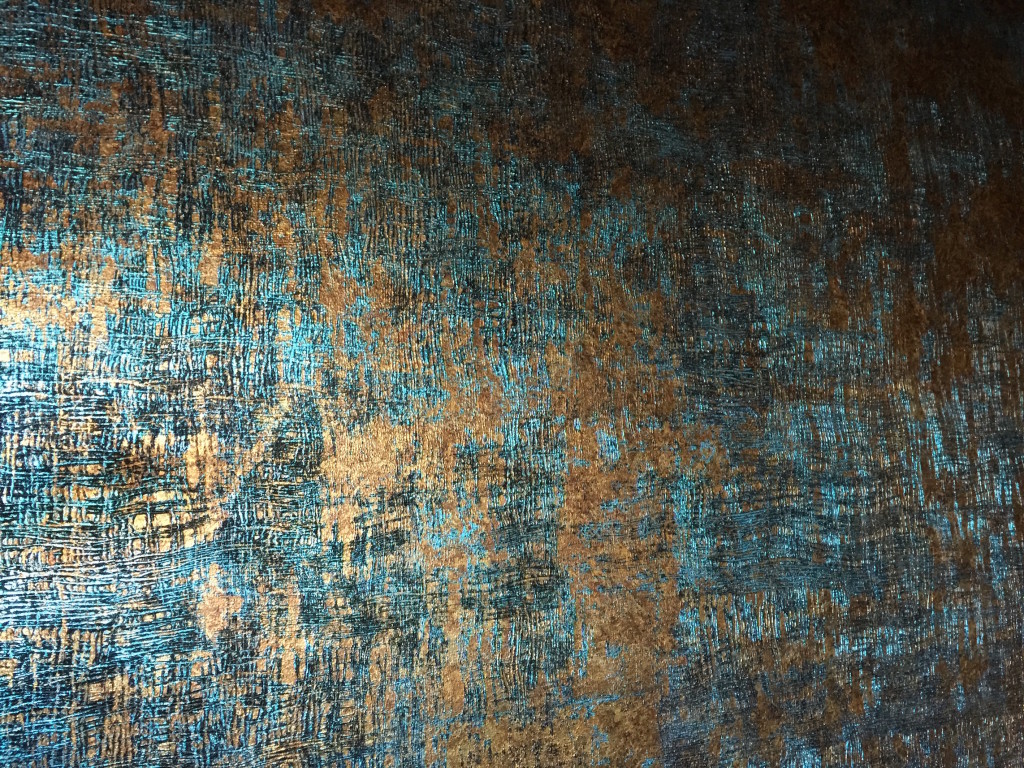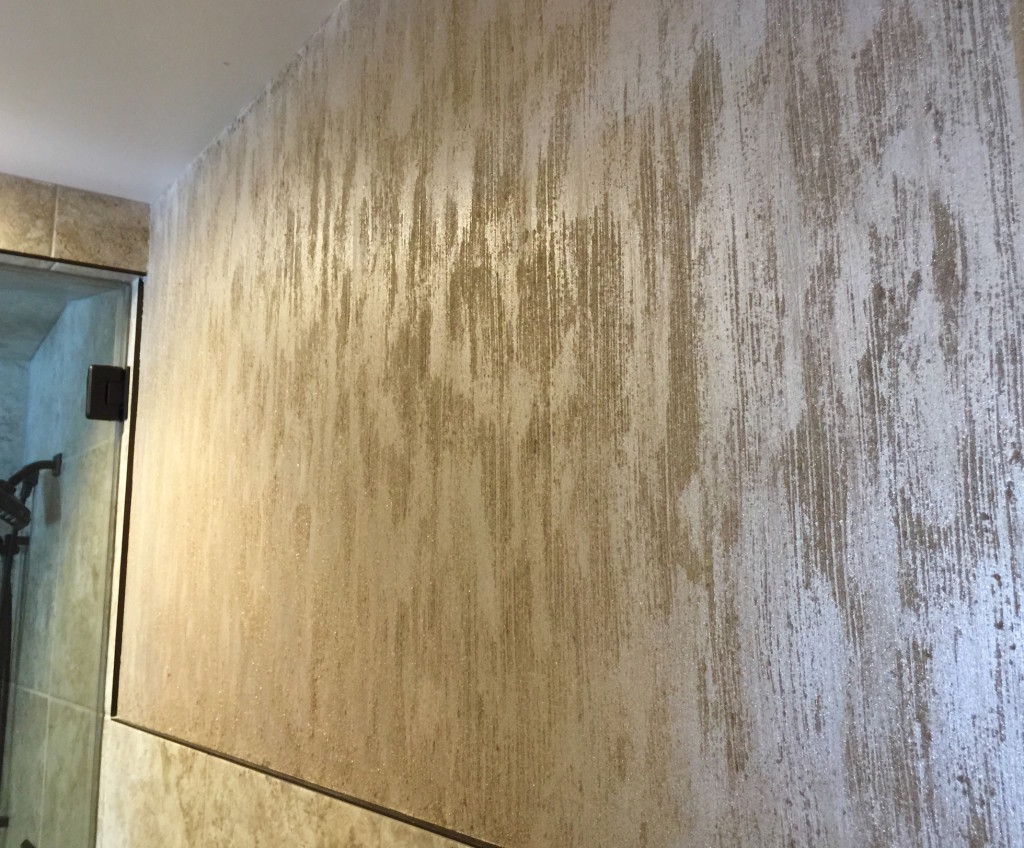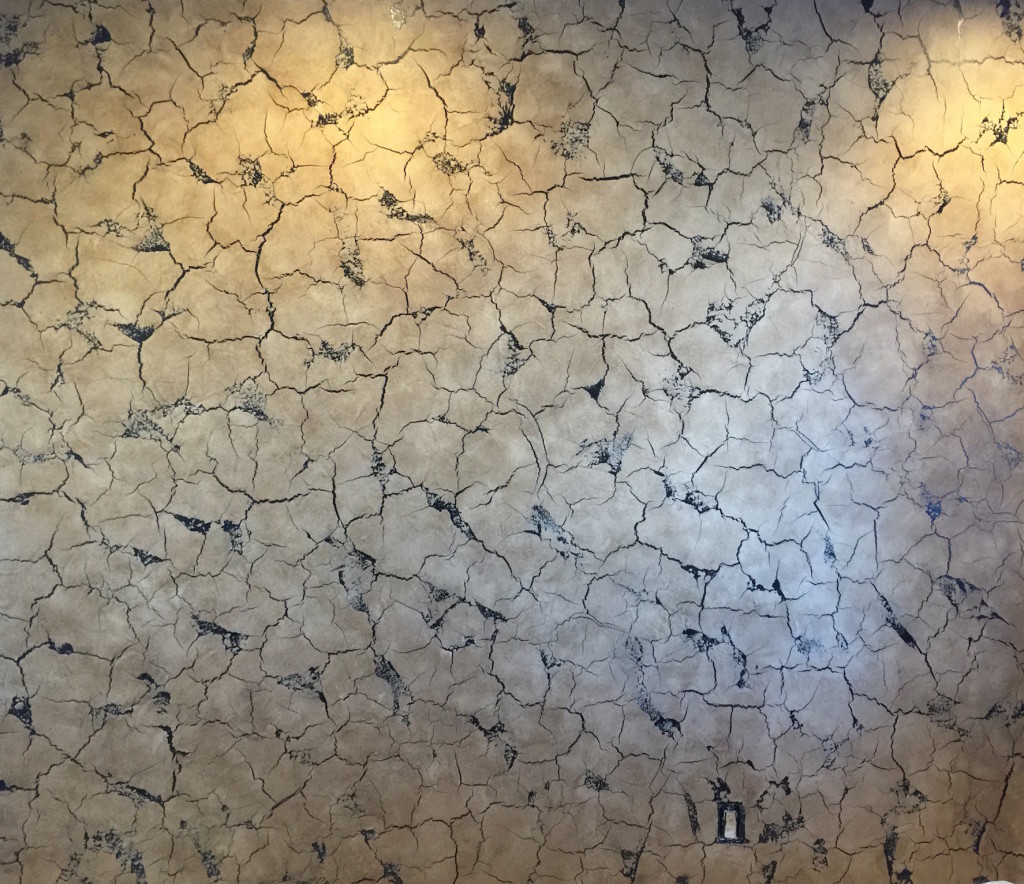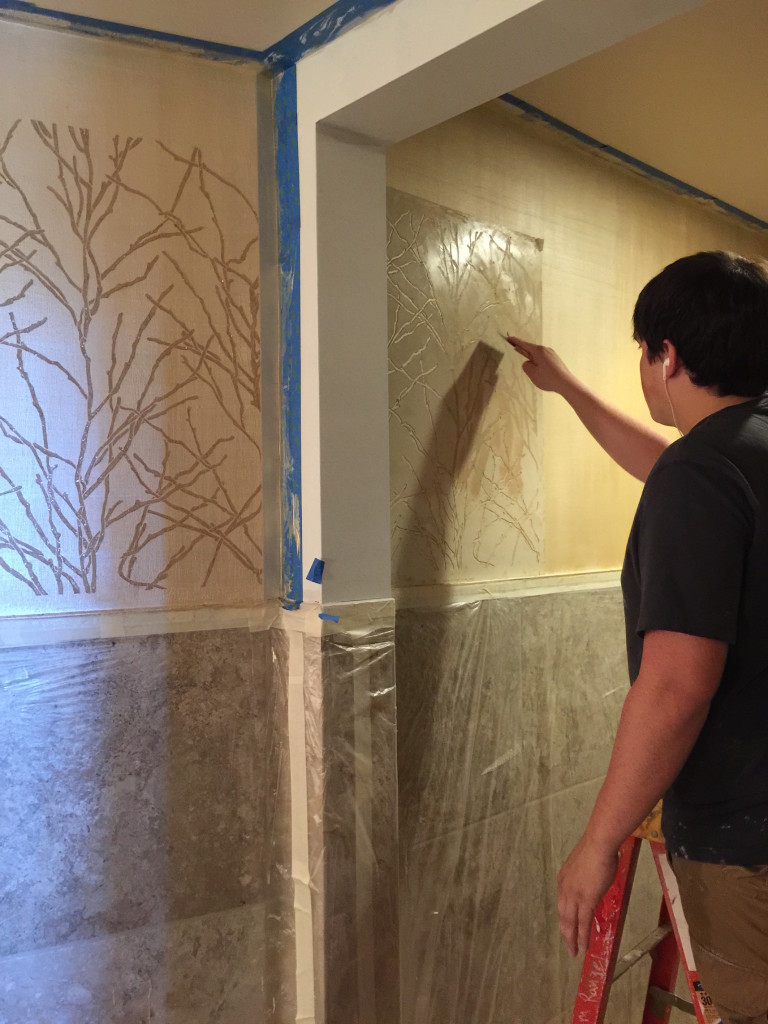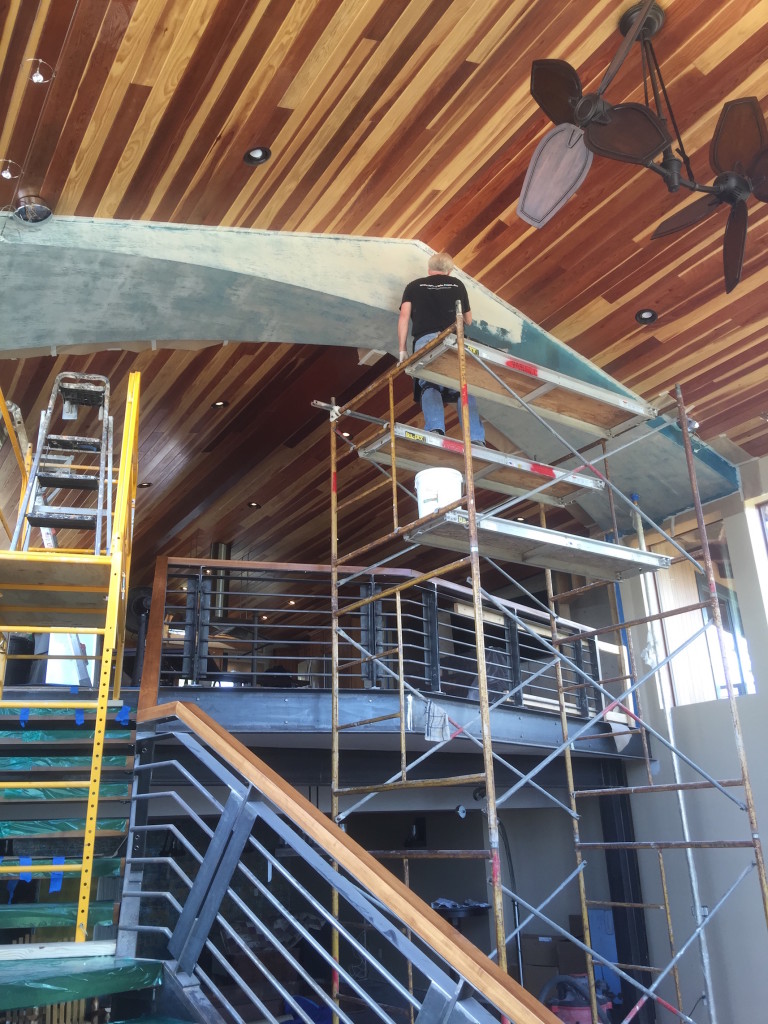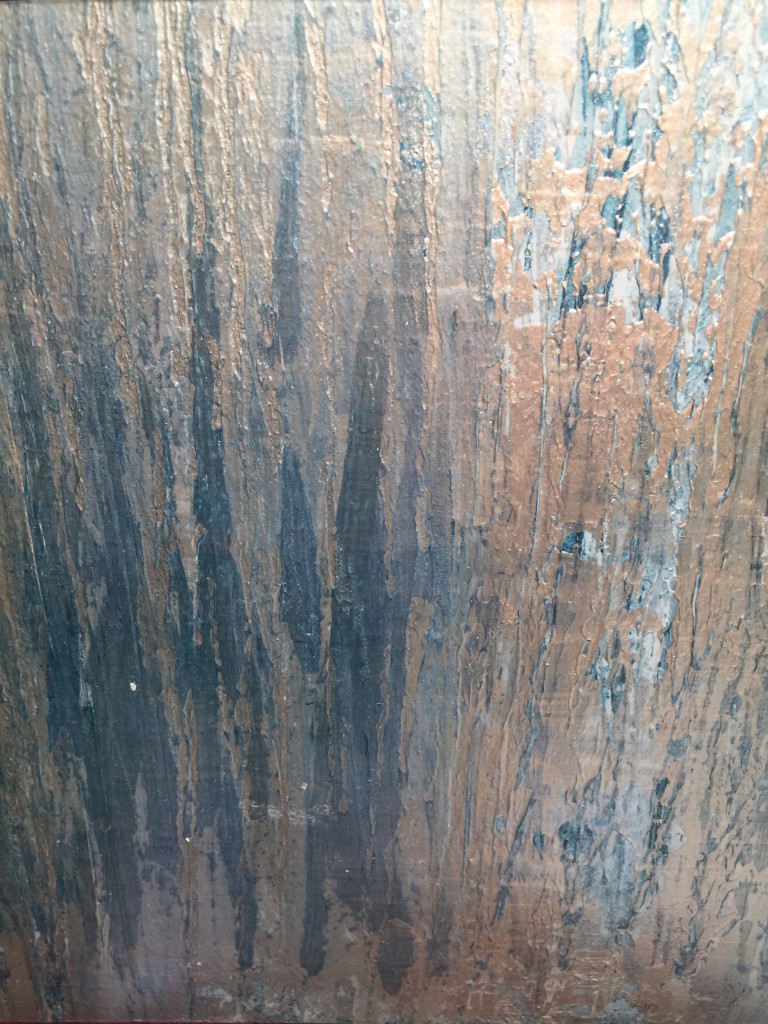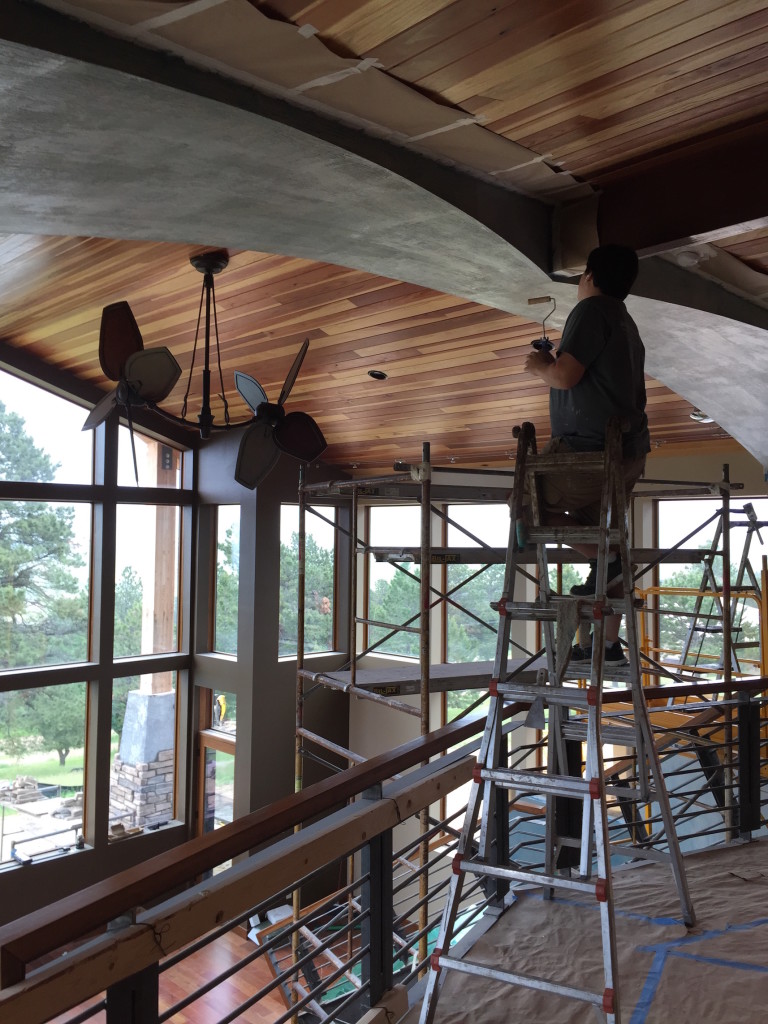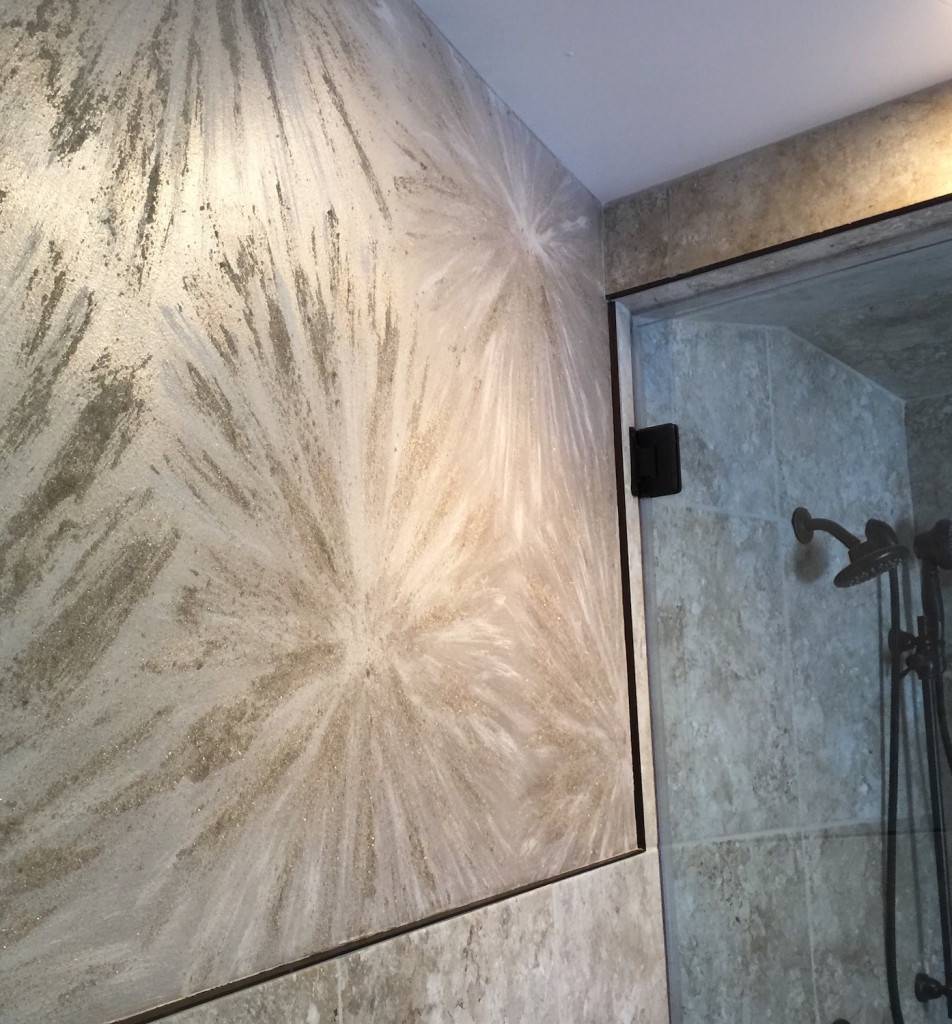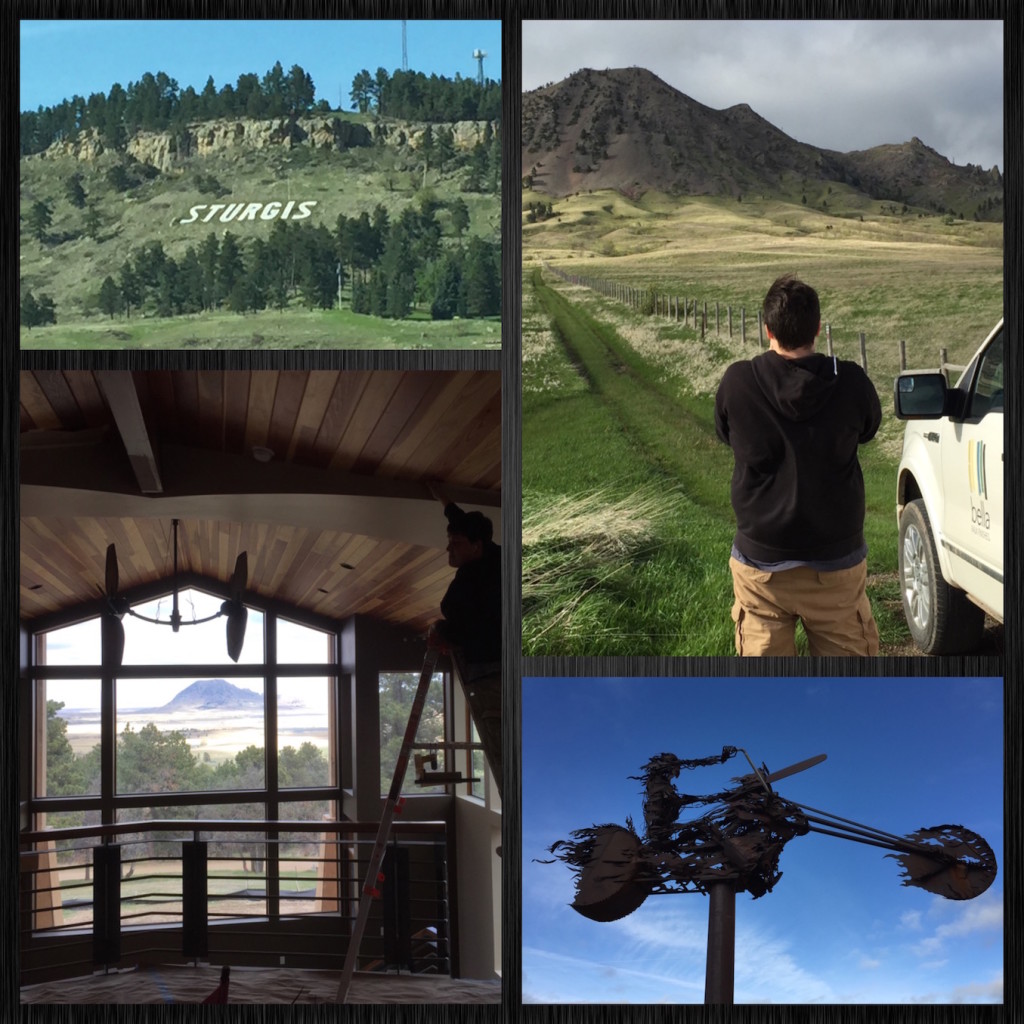 I am fortunate to have opportunity to work with my son and partner David Nordgren sharing our Art and Ideas around the Midwest. We have fun together on projects and take time to explore the various Culinary and Micro Brews in the area that our Clients, various Contractors and Sub Contractors tell us Not to Miss!
So if you have a Fun Project… Give Us a Call! We do travel Far!
Pick up the phone and start the conversation!
Also to learn more about the Bella Effect, Click on the Testimonials we have received and read other clients experience of working with Bella Faux Finishes.
"Even Owen, our grandson, says "Wow" when he sees some of our New Sample Boards!"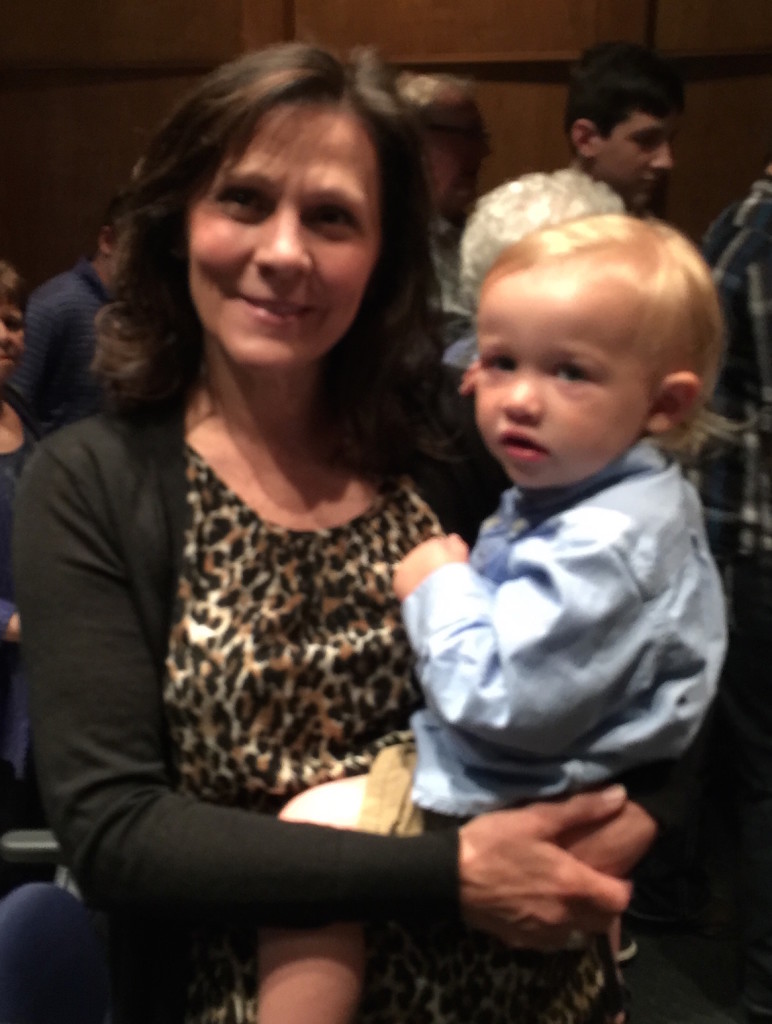 "Sturgis, Bear Butte mountain project is completed, Fun Time in the Black Hills, headed back to Sioux Falls… to meet a New Client, looking to bring a little drama to their home too"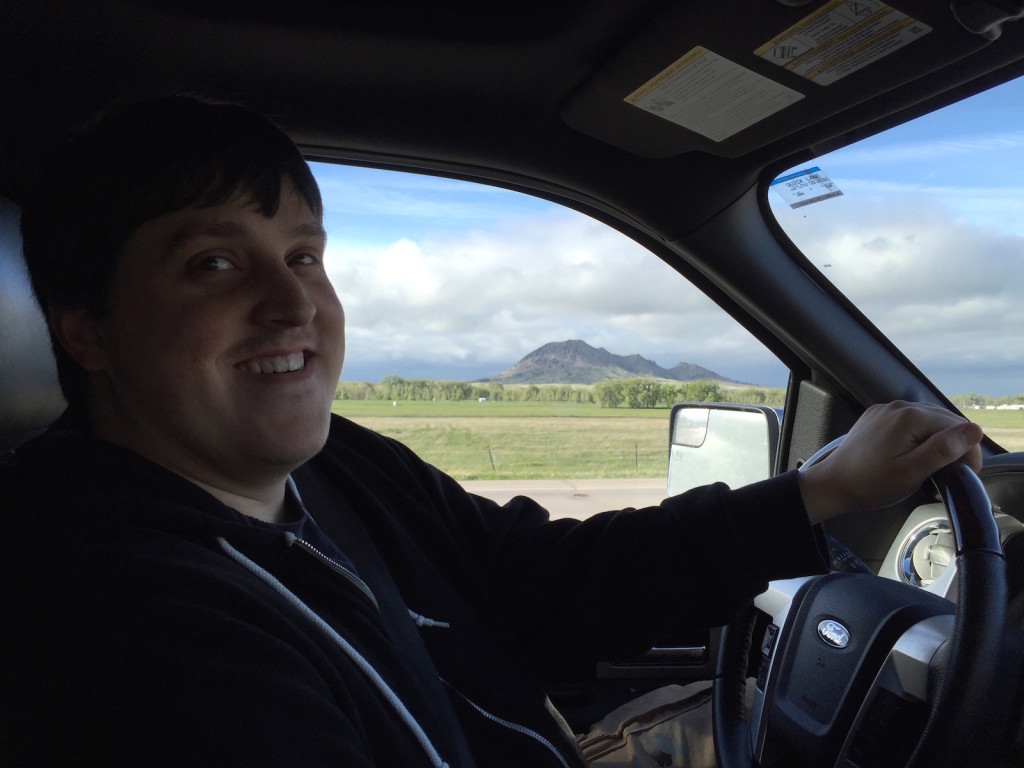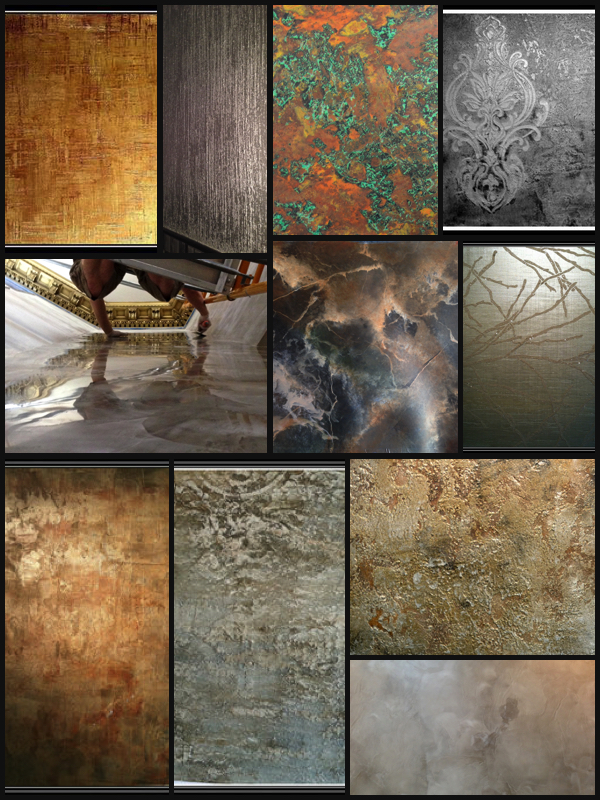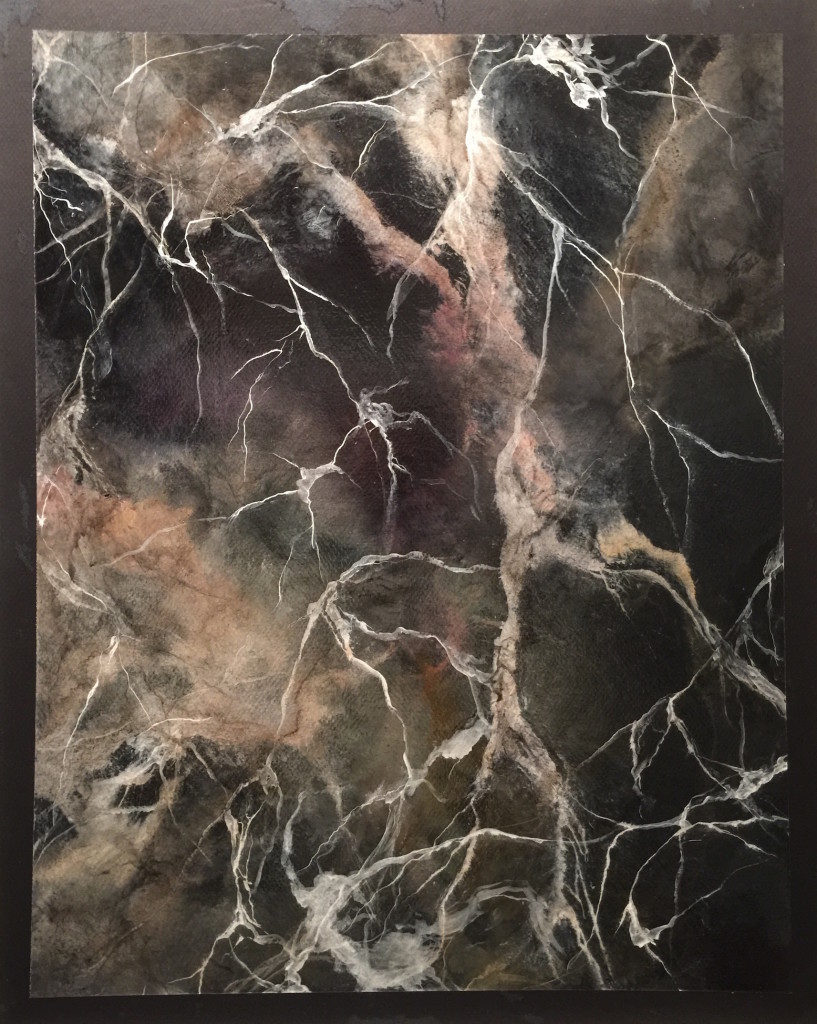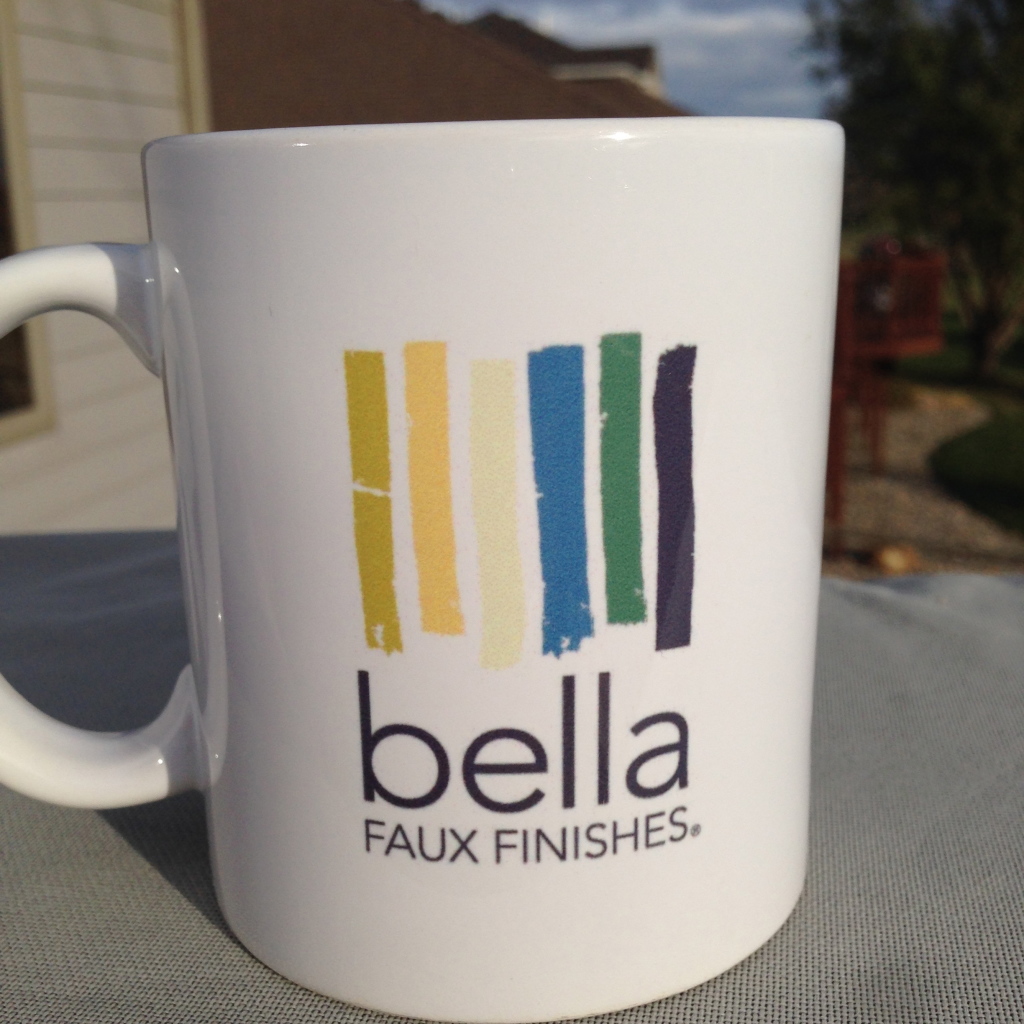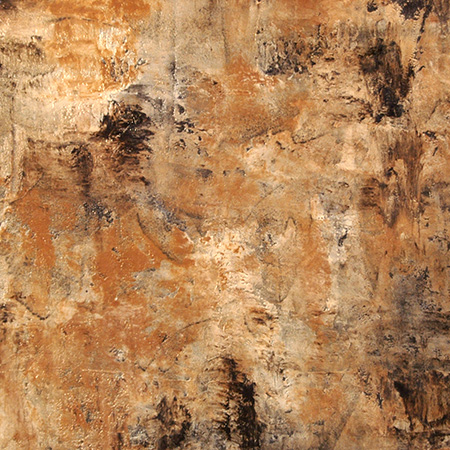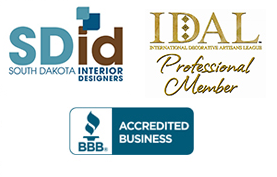 ---