Monthly Archives:
April 2017
---
Posted on April 16, 2017
You know…where the Unique Areas are in your Home or Business.
Now, "Your"… Challenge is to find a… "Unique Effect" for this space.
Since 2005, Bella Faux Finishes has specialized in: New Decorative Finishes, Faux Finishes, Italian Venetian Plaster, Italian Finishes, Italian Art and Marbling.
David and I have been invited to share our Art and Ideas on so many fun projects!
When you are ready to explore some New Ideas, we would love to hear about your project.
Just Call or Text… "David Nordgren at (605) 201-1759" to schedule a meeting.
Also, "Like Us on Facebook" if you would like to learn more about Bella Faux Finishes, our Art and New Interior Design Ideas!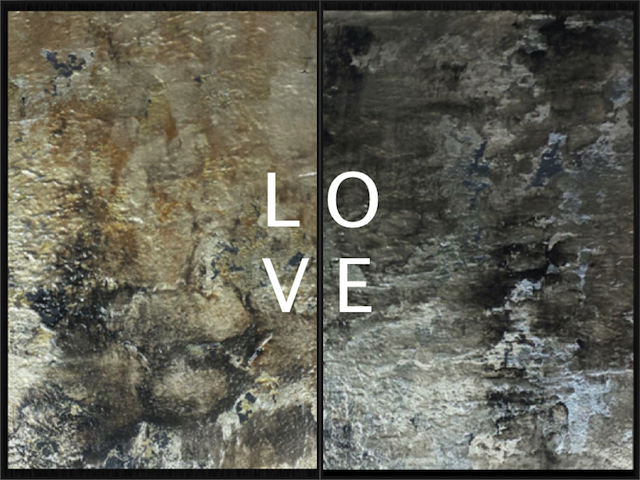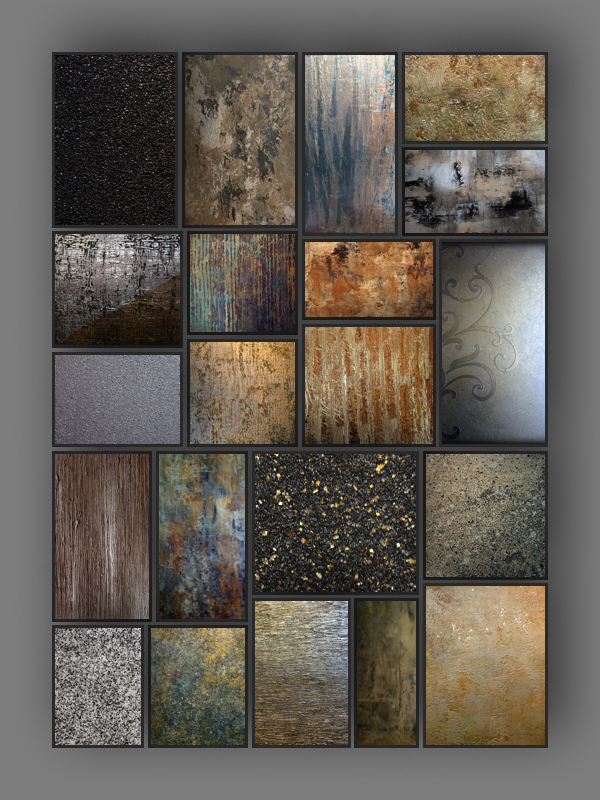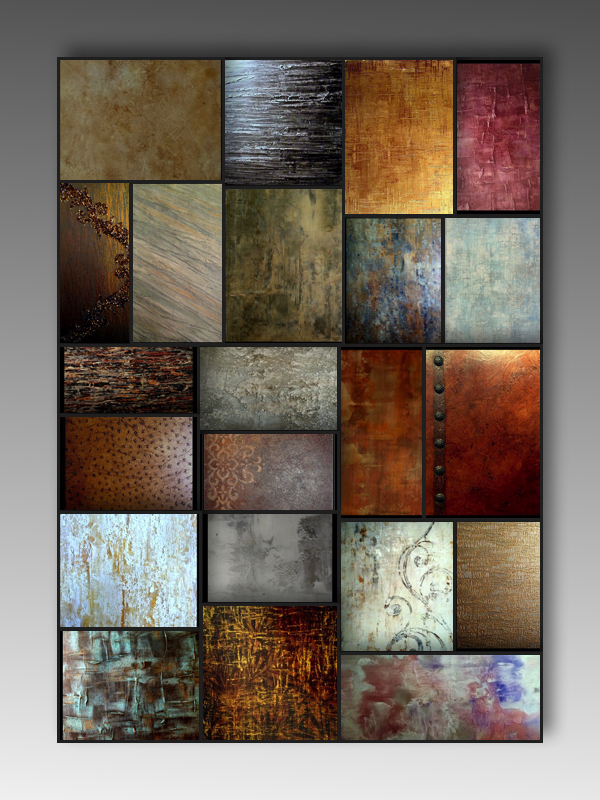 "Below, one of my Mentors, Las Vegas famous Master Theme Artisan – Barth White"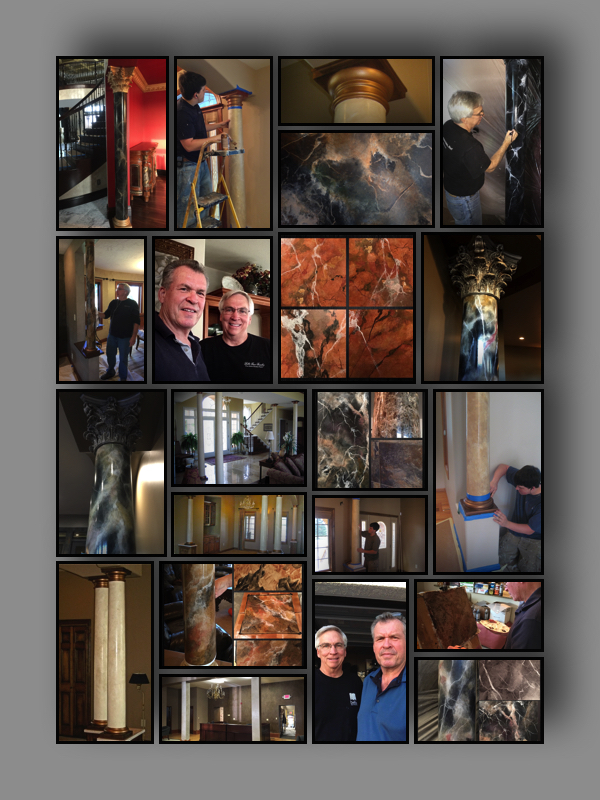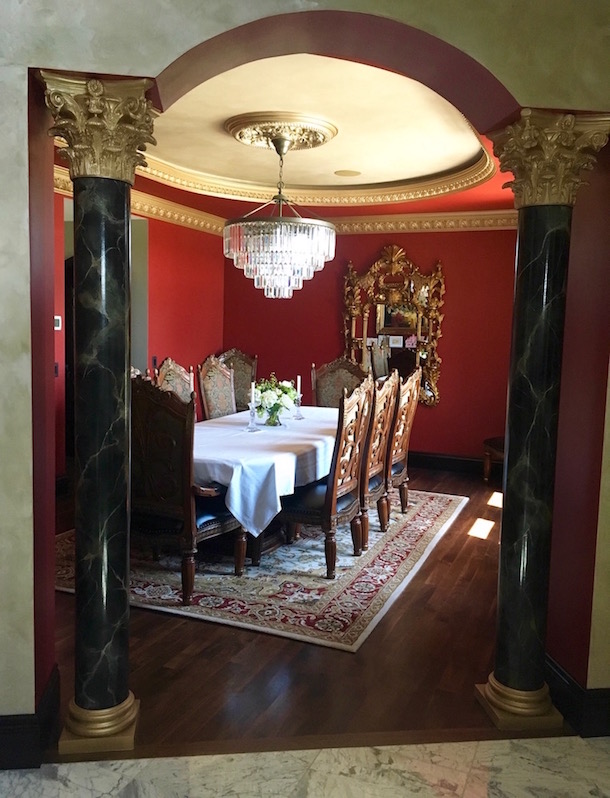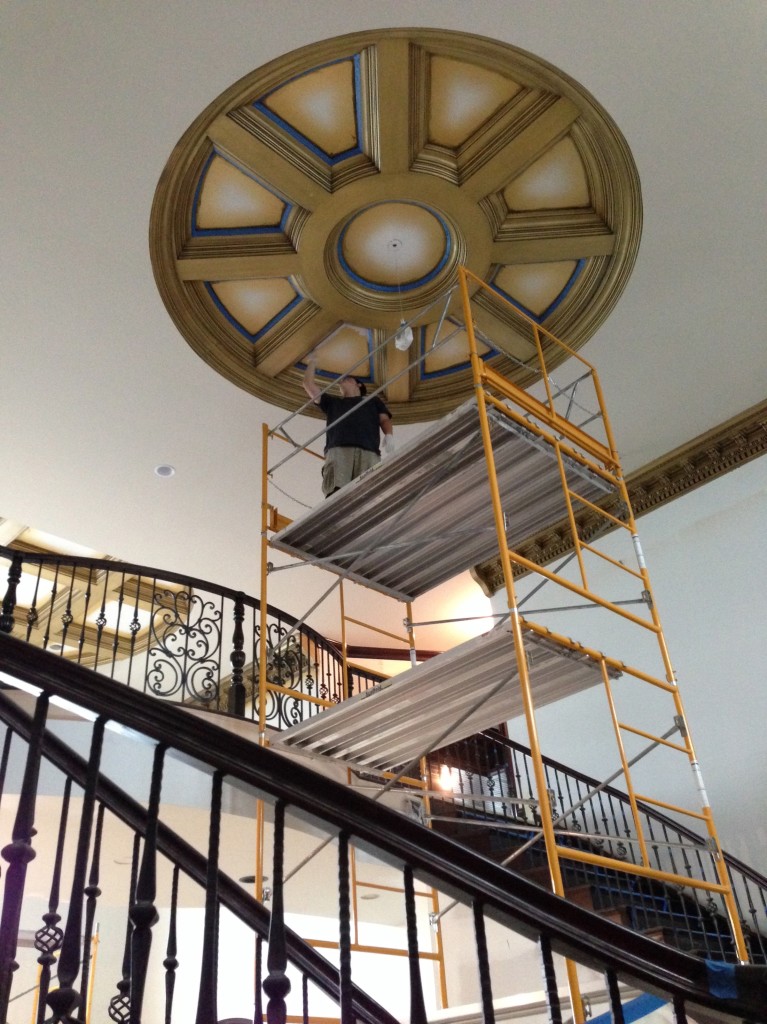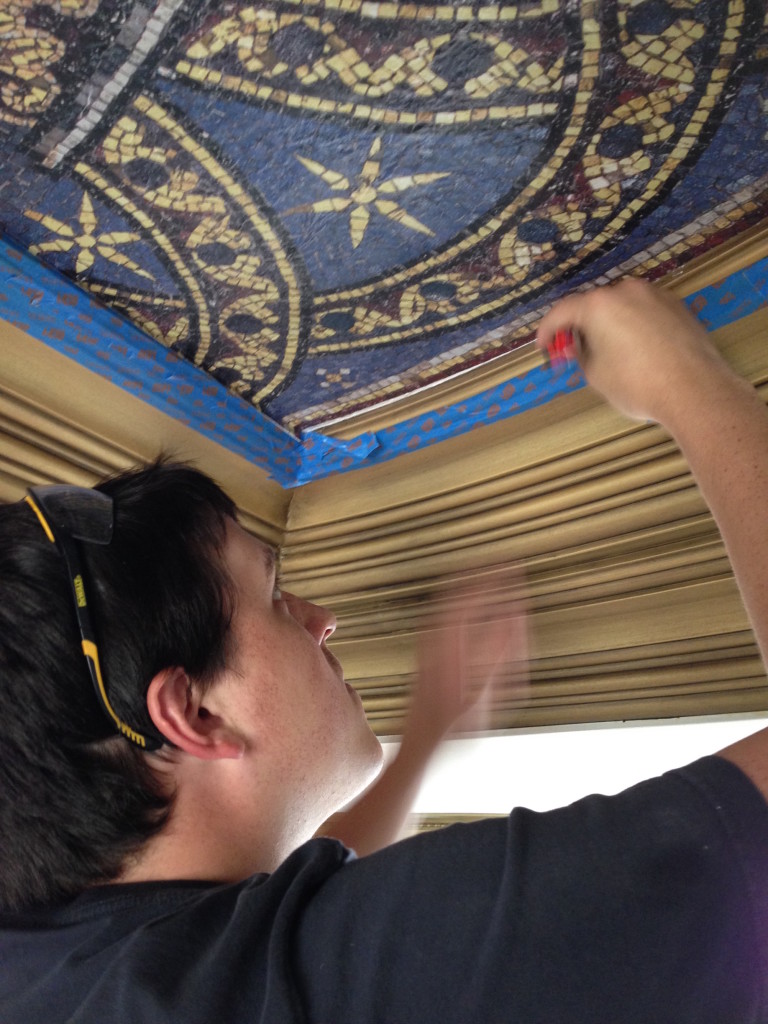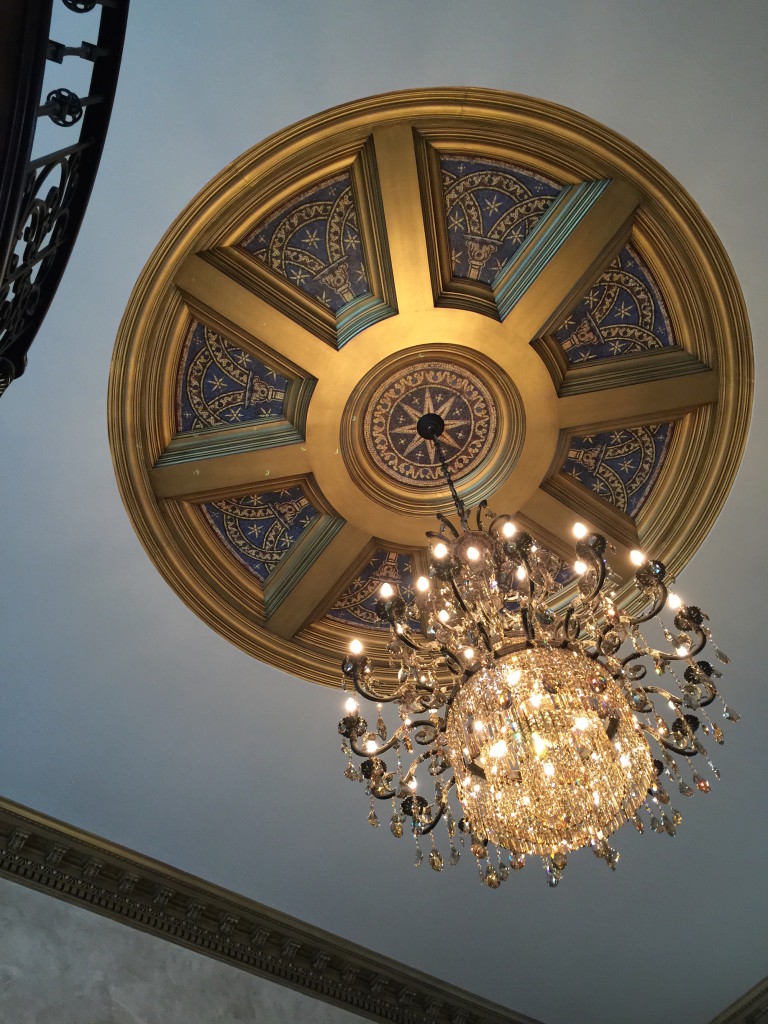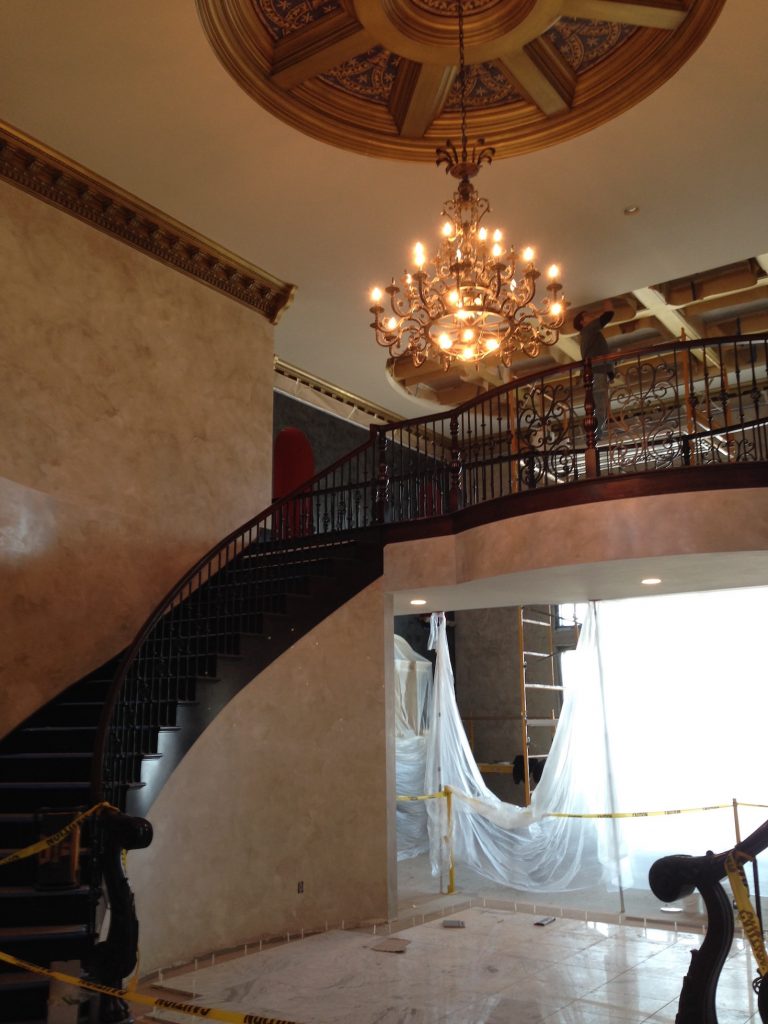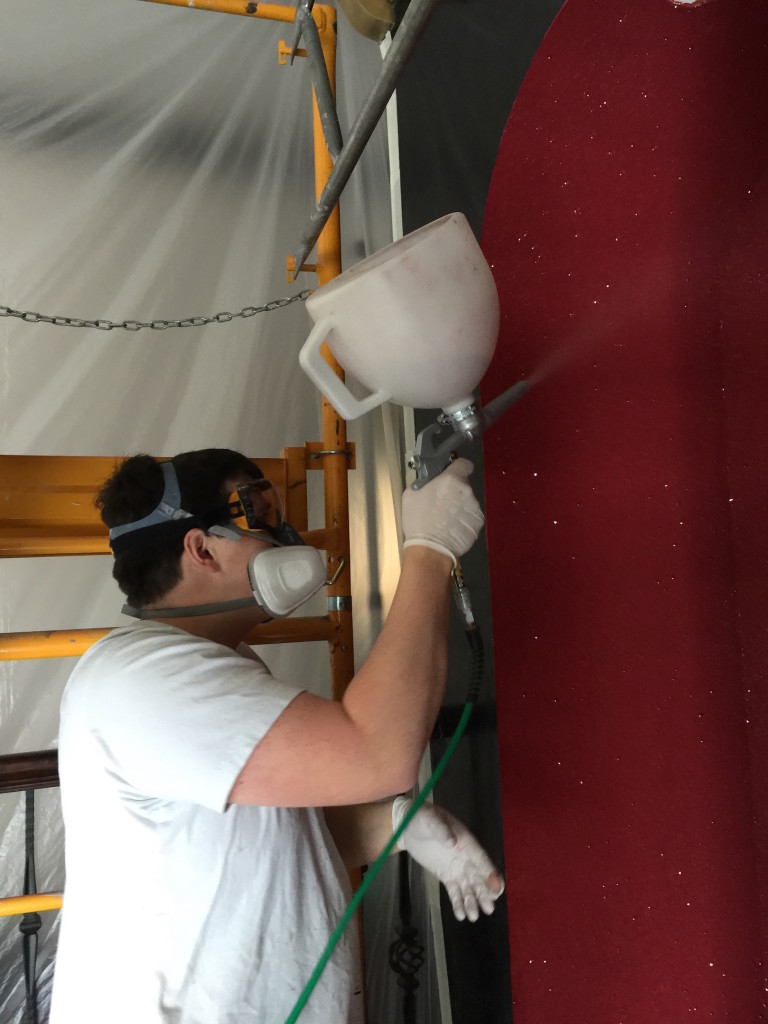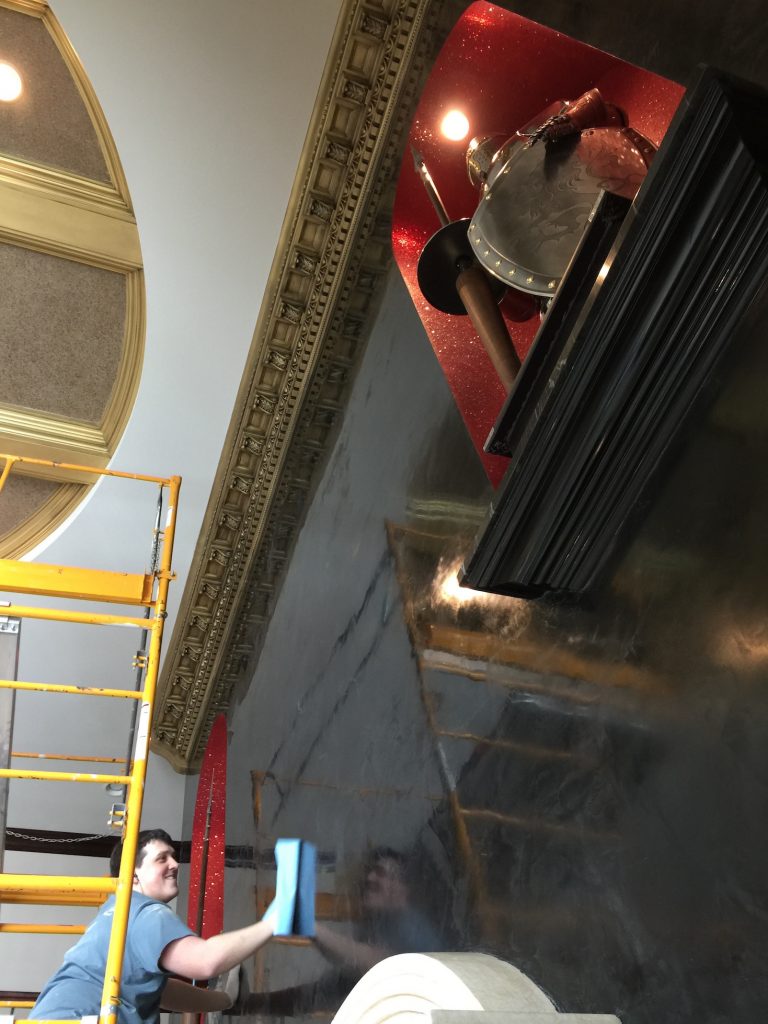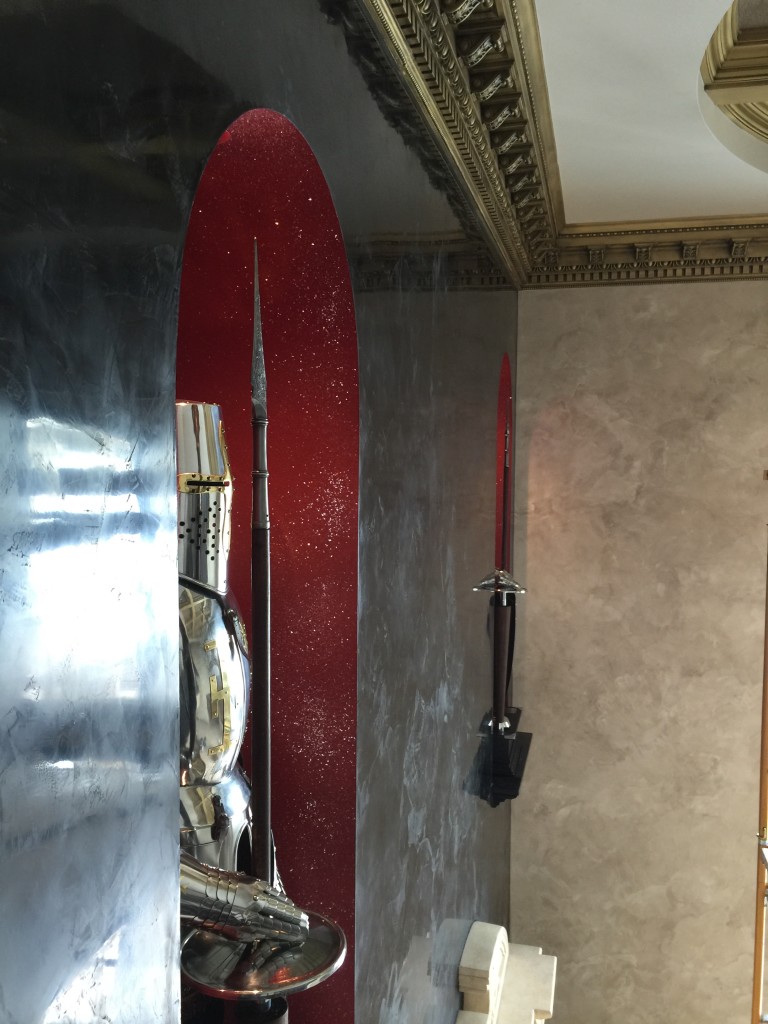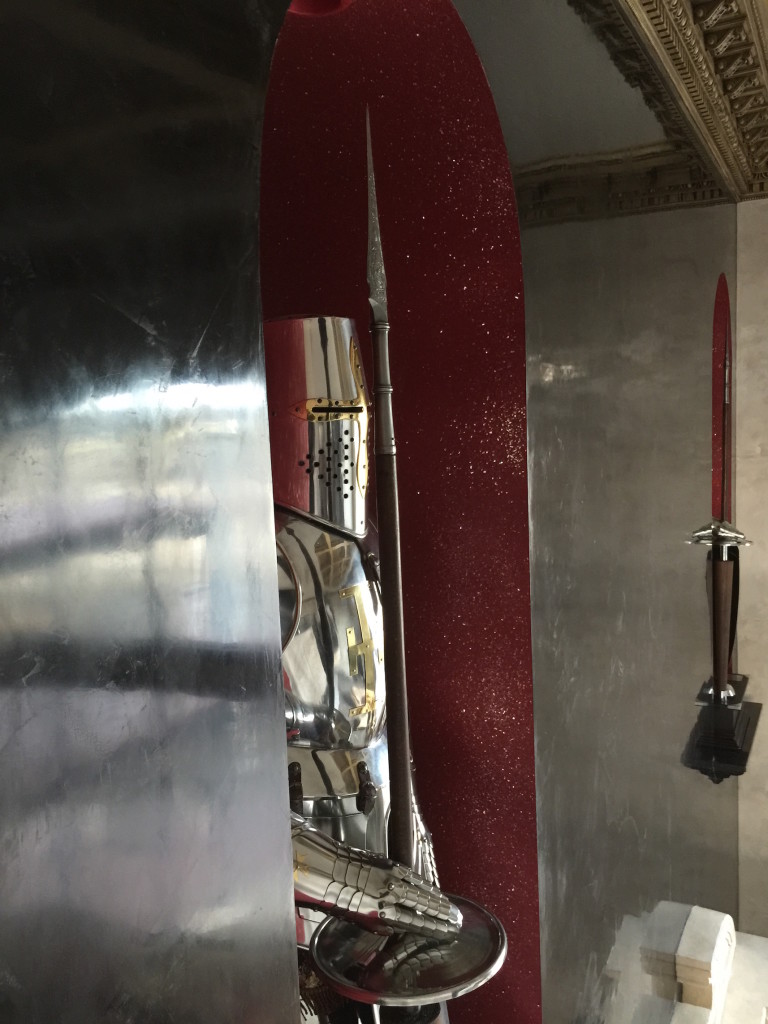 "Bi-Color – Imported Italian Venetian Plaster"… with wide color values, a challenging Finish for this large of a wall, but will create marble movements that are more unique for the final effect…
"Visit… "ThinkBella.com" when you are looking for New Interior Design Ideas!"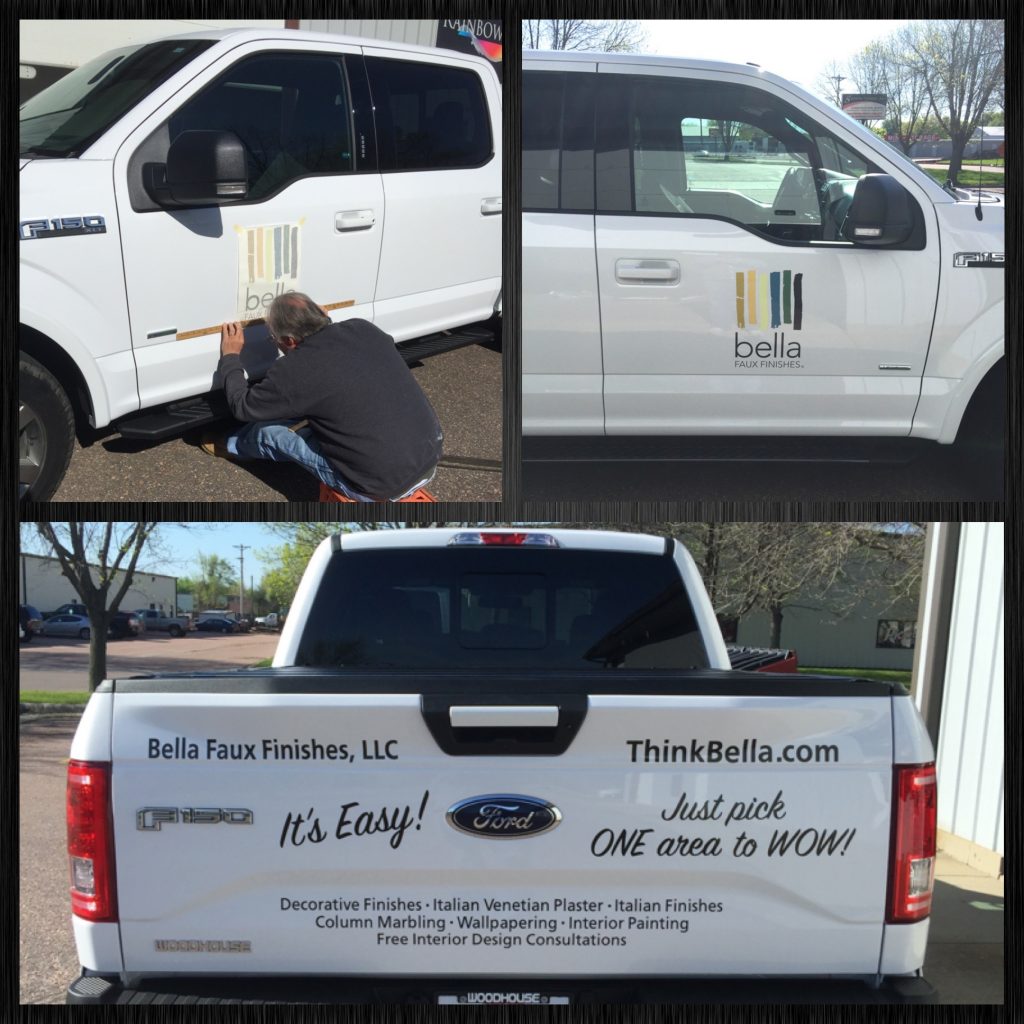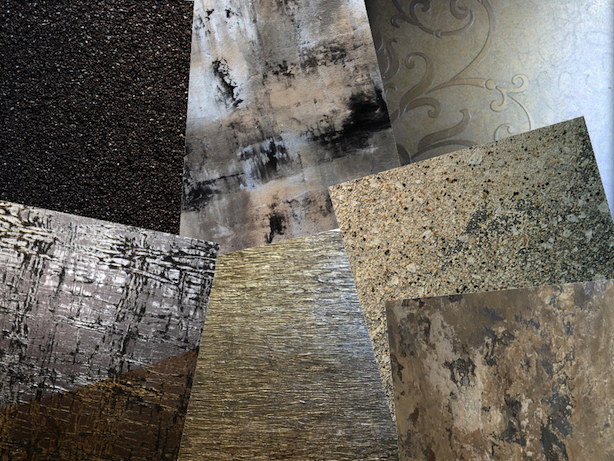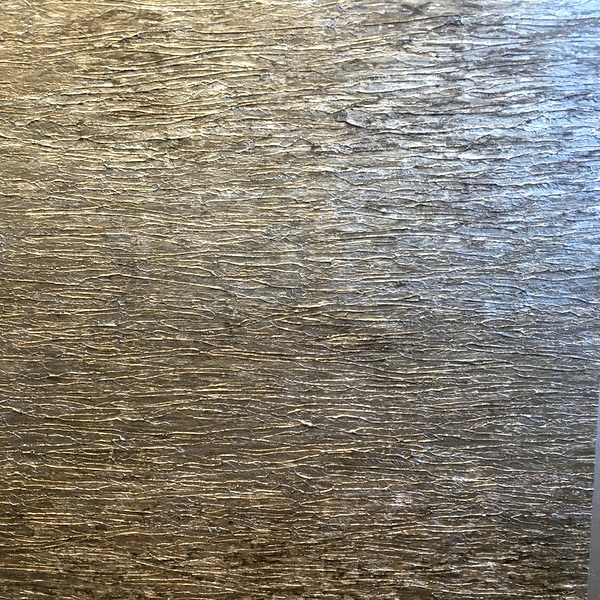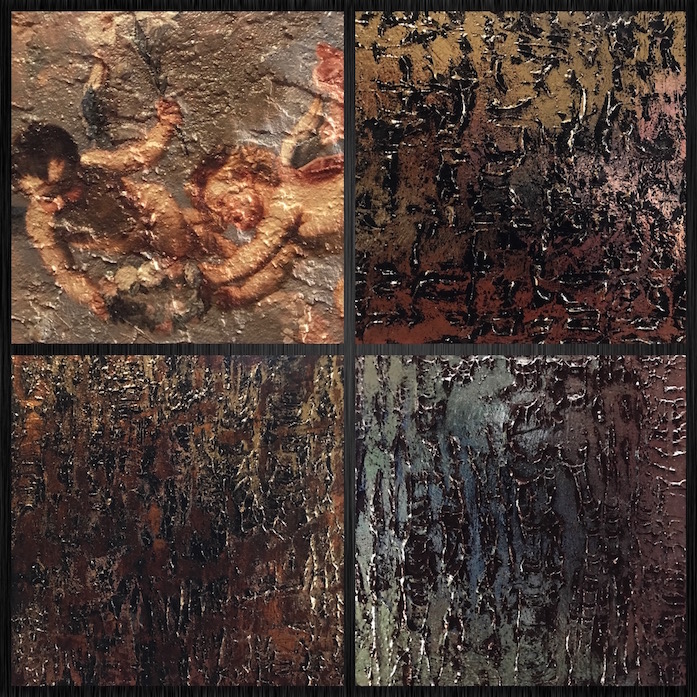 "Single Color – Imported Italian Venetian Plaster"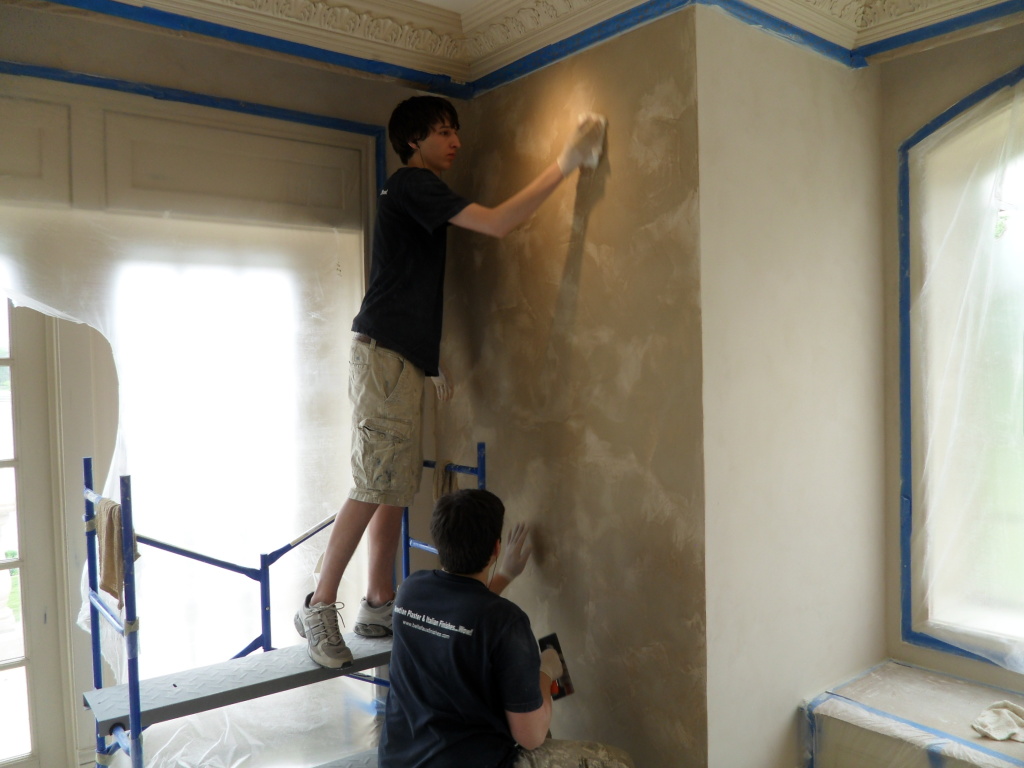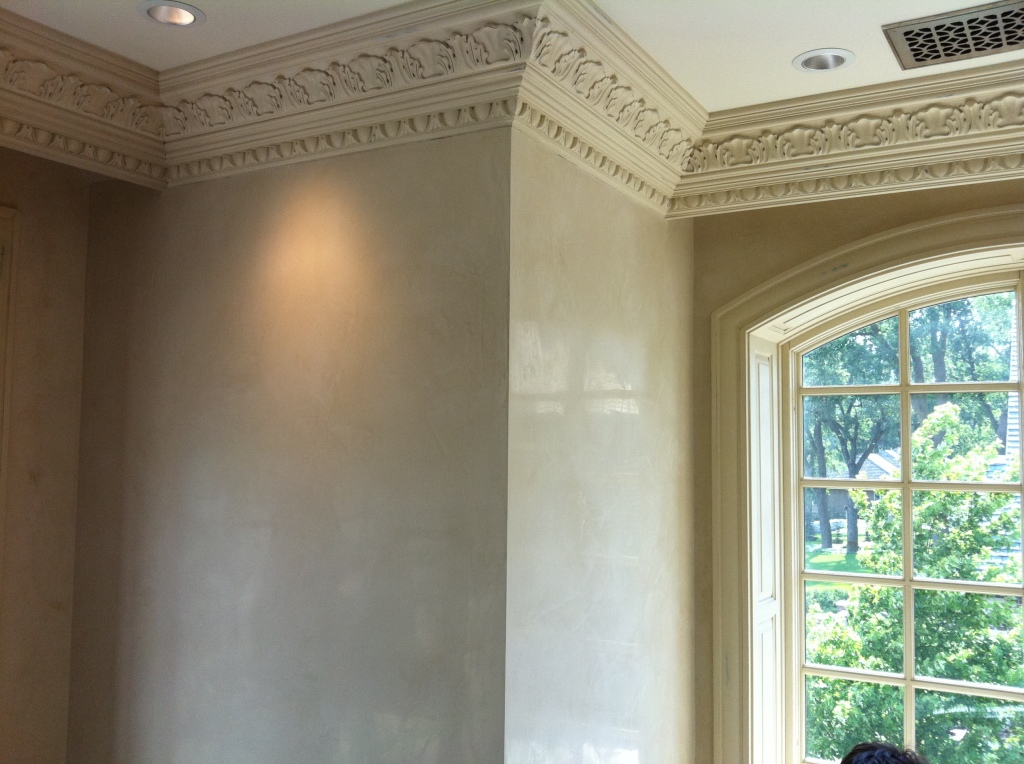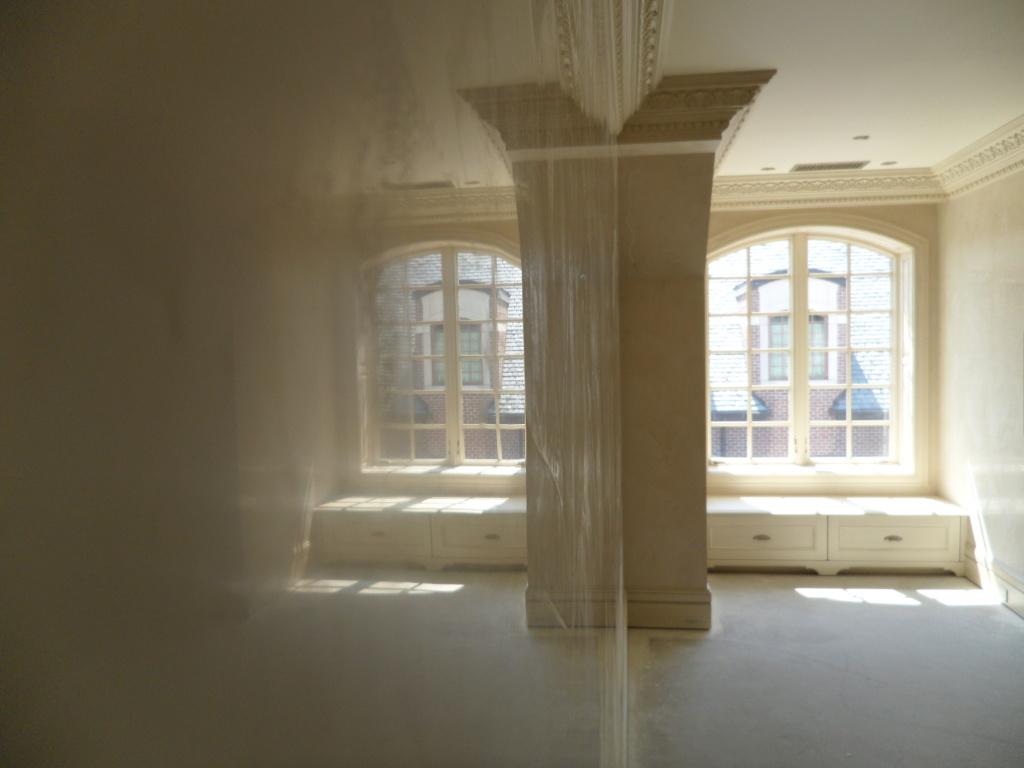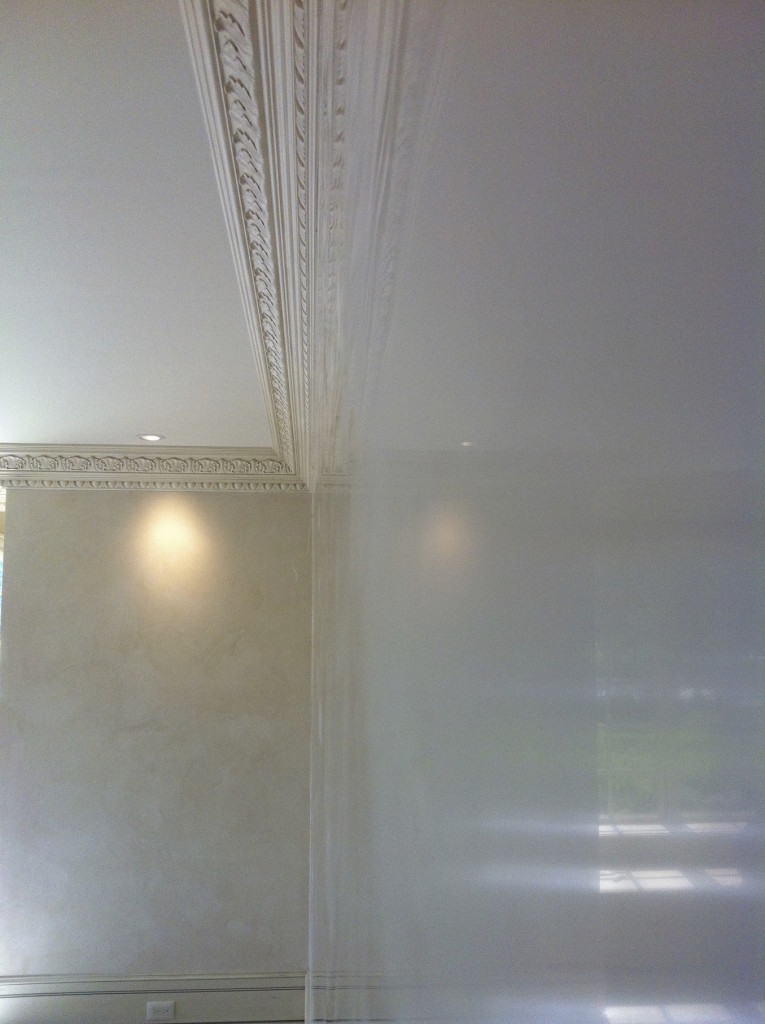 "Call or Text… David Nordgren at (605) 201-1759 if you would like to meet!"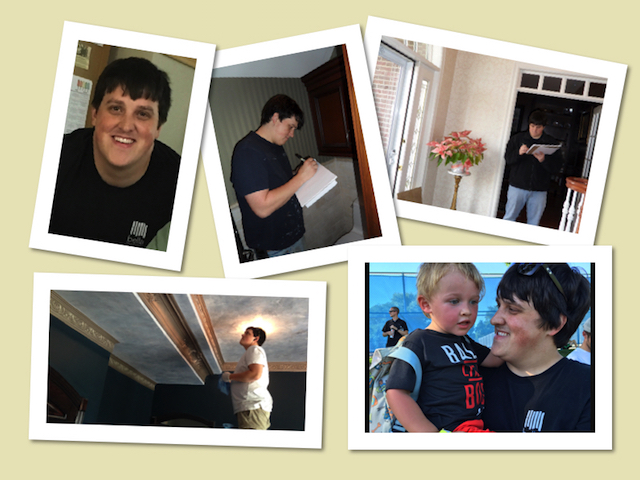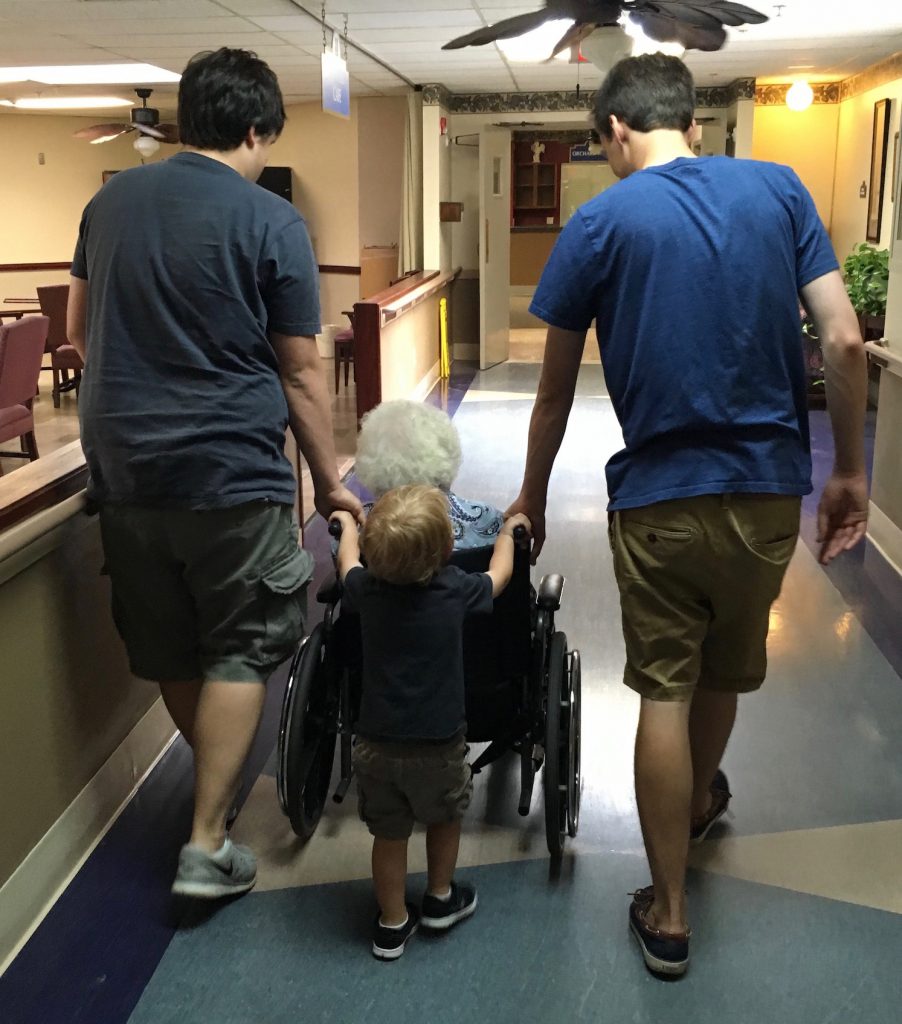 "My Mom passed away in January, she was so proud of us. I think about her every single day…"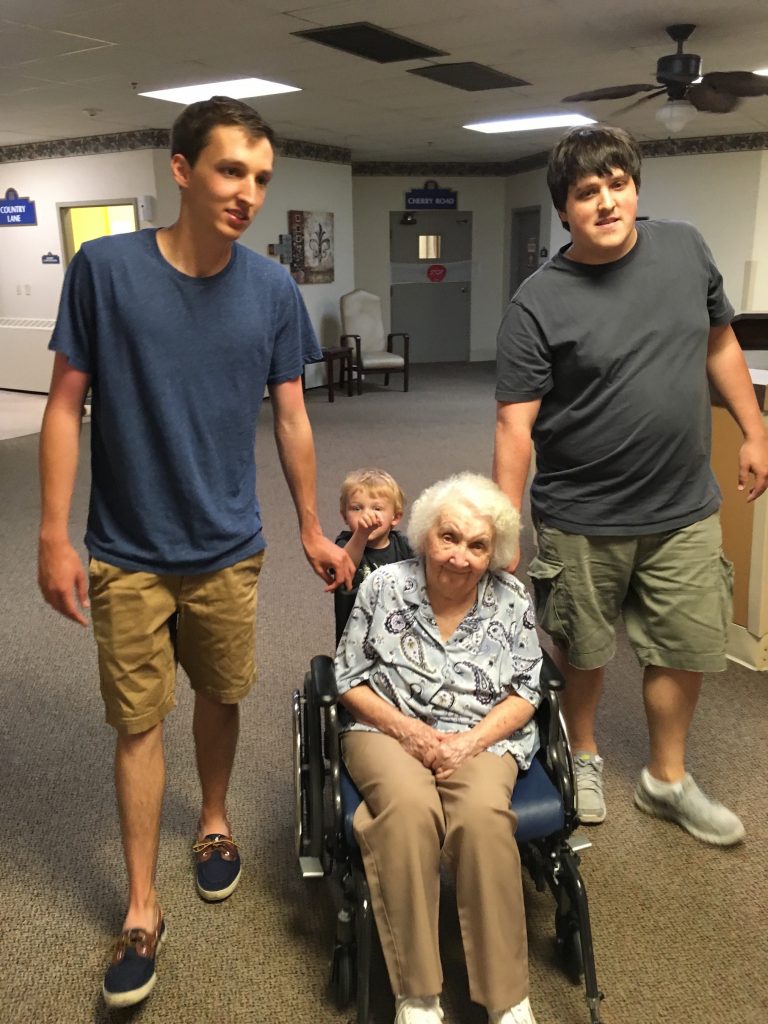 "Bella Says… What do think? Do you have a Unique Area in your Home or Business?"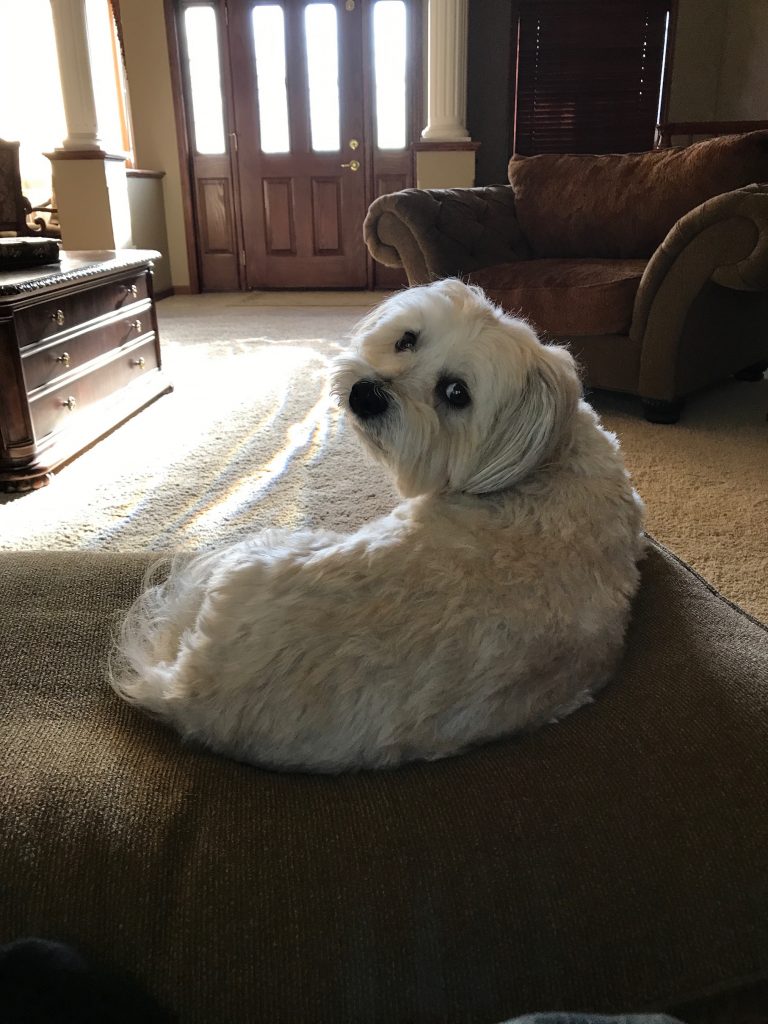 "Mark Nordgren founder of Bella Faux Finishes, LLC"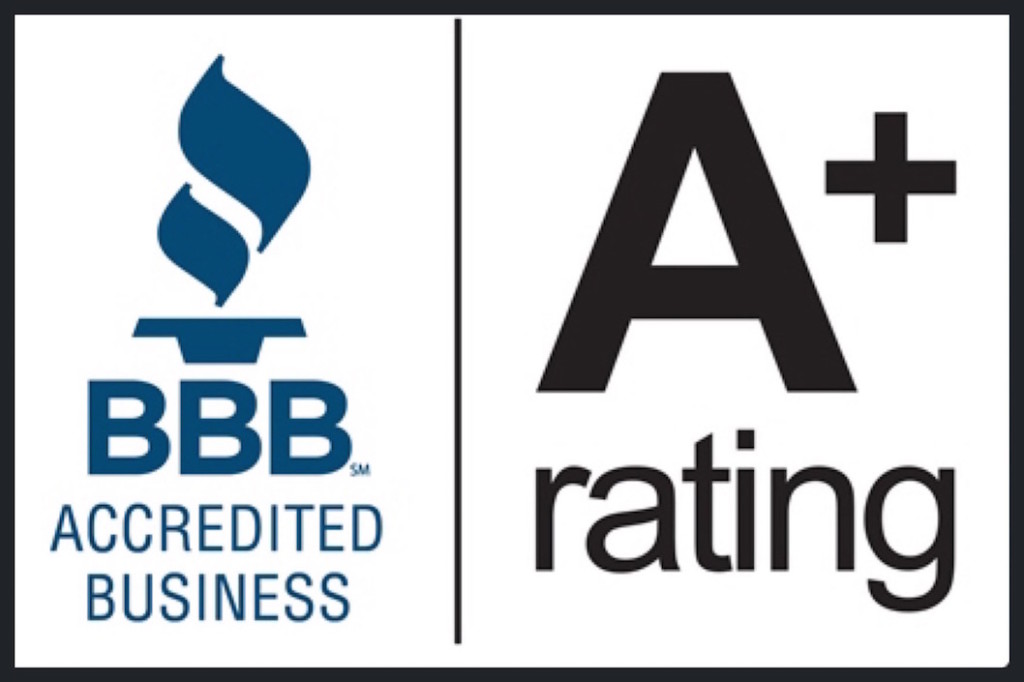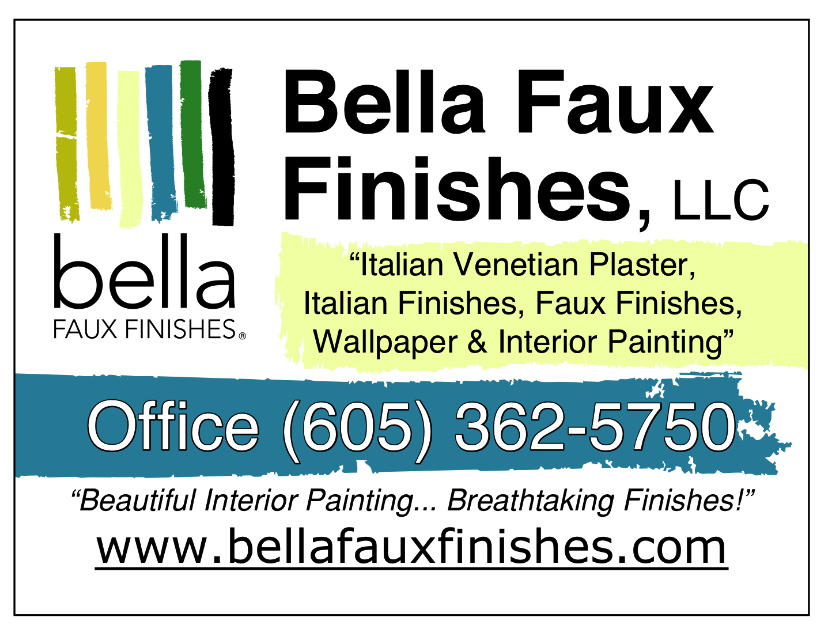 ---