Monthly Archives:
April 2016
---
Posted on April 15, 2016
If you can reserve just 30 minutes in your busy daily schedule, Bella Faux Finishes can show you where in your home, you have an Opportunity to create "The Wow Effect"!
If you are Building or Remodeling, don't miss out on an Opportunity to change your project from a common home to one that everyone is talking about…
You can Learn More about our process and the Bella Effect, by reading some of the "Testimonials" we have received.
If you are Curious, then pick up the phone and Schedule your Wow Meeting.
You can reach David Nordgren at (605) 201-1759
or email him at [email protected]
You can also Click on Contact Us or Request a Quote to set up a meeting.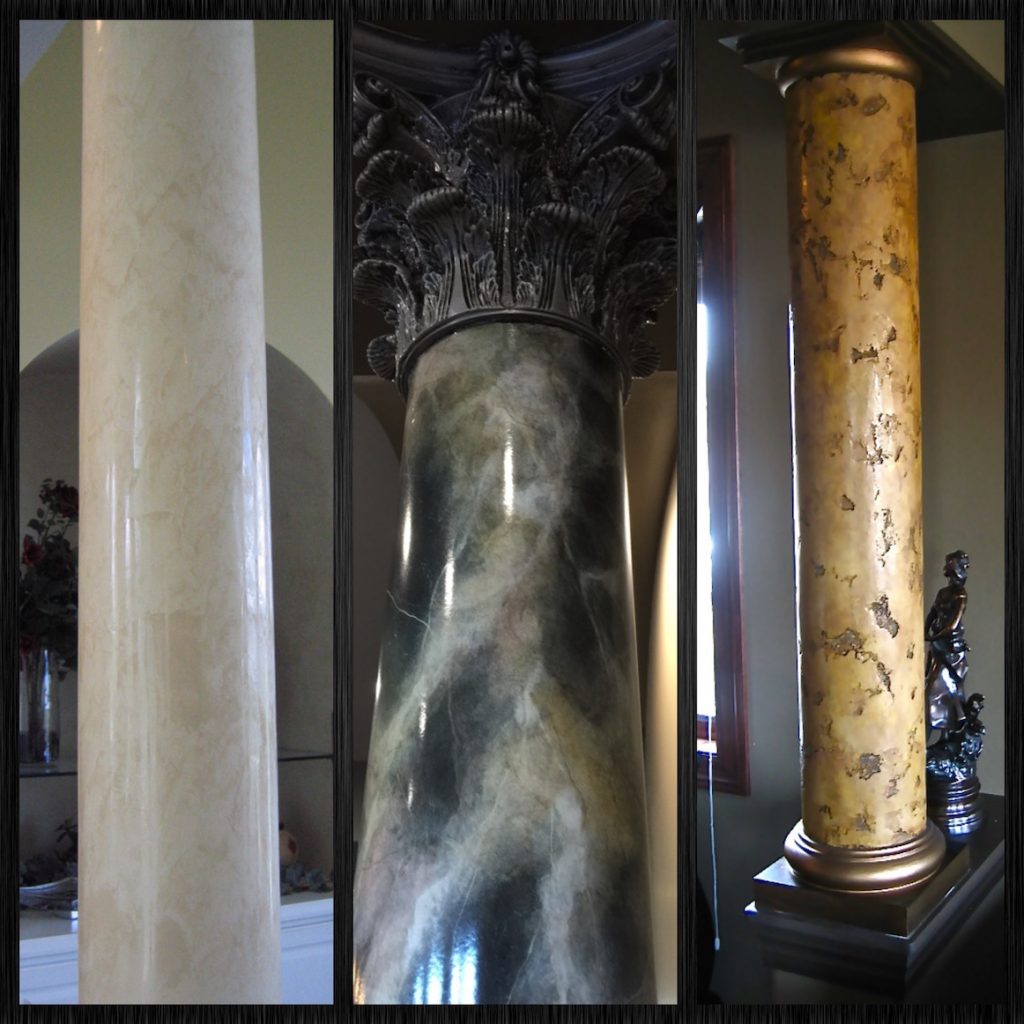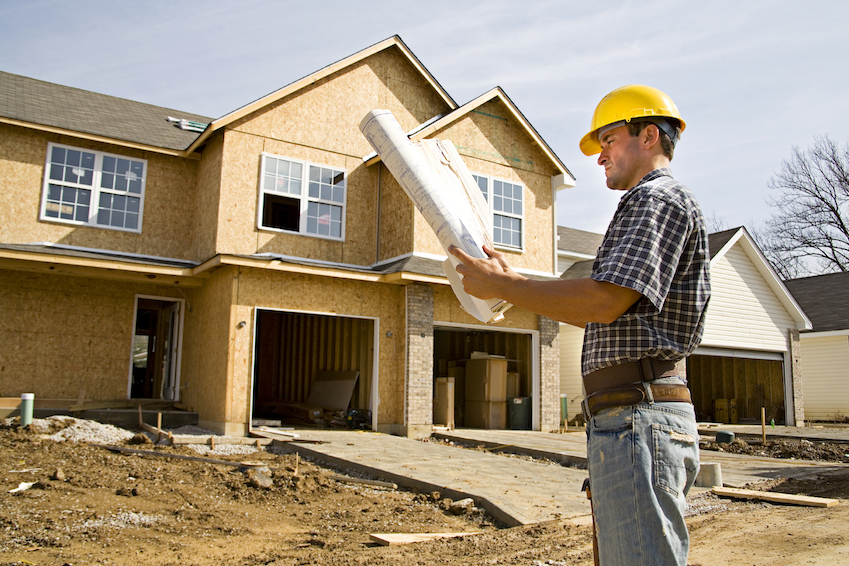 I use music to inspire, on projects, in the studio and writing, as most of you know by now.
Keith Urban shares an important message that sometimes, those "Wasted Time" moments in life, are the most memorable and resulted in critical decisions that changed the direction of your Life or in this case… Project!
So today, make the decision, to "Save Just One 30 Min" Wasted Time moment in your life and invest it in a meeting with the Artisans at Bella Faux Finishes.
The Process of the "Bella 30 Minute Wow Meeting":
(1) The meeting begins with you sharing your project and your goals & ideas.
(2) From there we will share where we see your Opportunities and New Ideas for your project that you may not have thought about.
(3) Finally we will Reveal Samples Decorative Finishes that you probably have never seen before. Colors, Textures and Effects from around the World.
(4) We will then measure and take pictures of where your Opportunities are.
(5) Finally, You will receive an email in a few days with pricing for your project.
Its That Easy! From there, you can make your decision and let us know.
Note – We do not follow up with persistent phone calls or emails.
Bella Promise – "There is Never, Ever… a Hint of Obligation!"
We are just honored to meet you, learn about your project and share our Art!
"Bella Faux Finishes, we have so many Layers of Effect to Choose from…"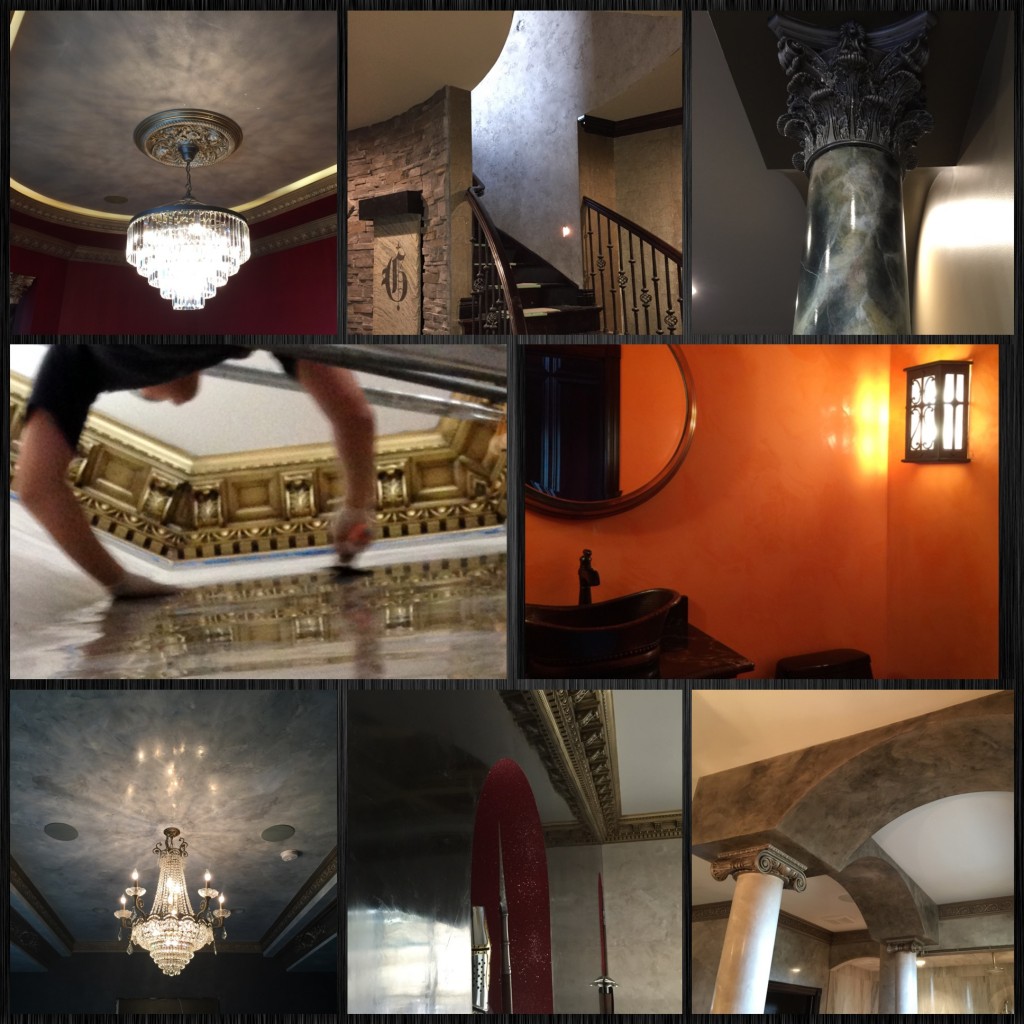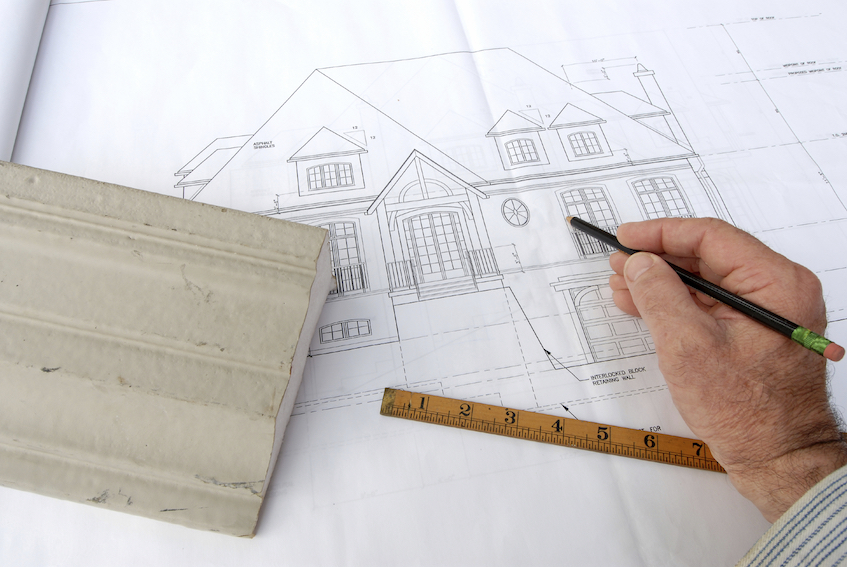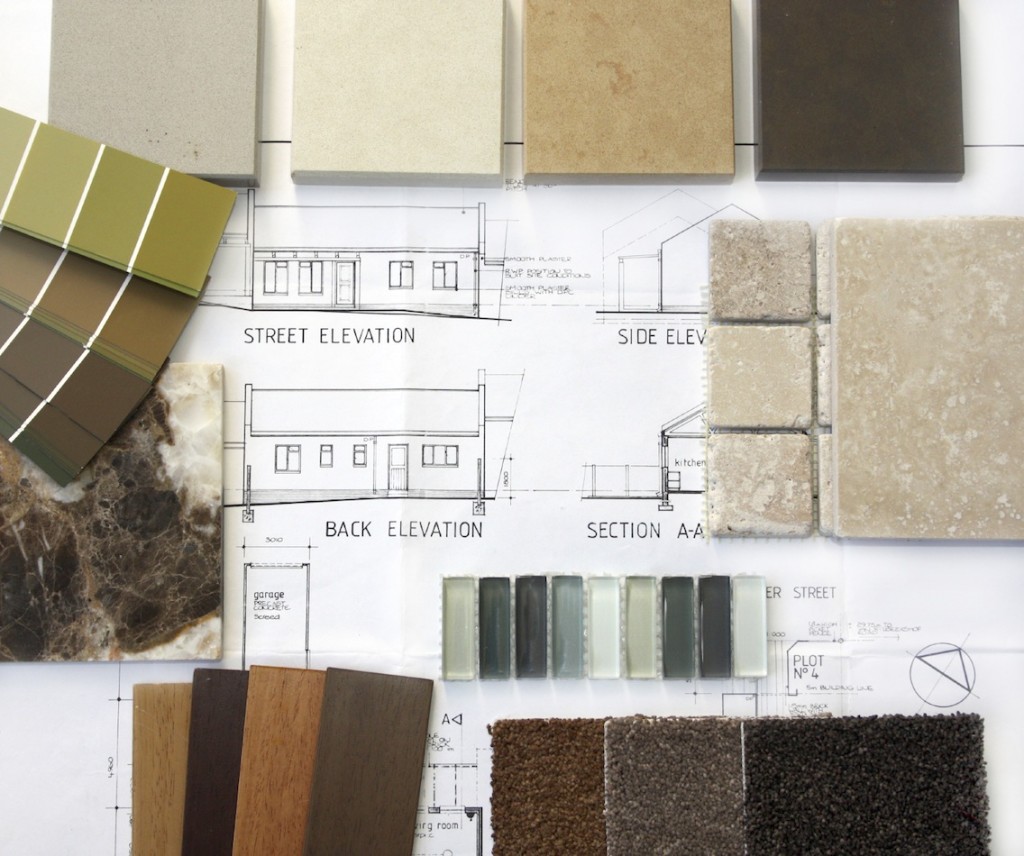 "Like Us on Facebook to view our Latest Projects and Studio Art"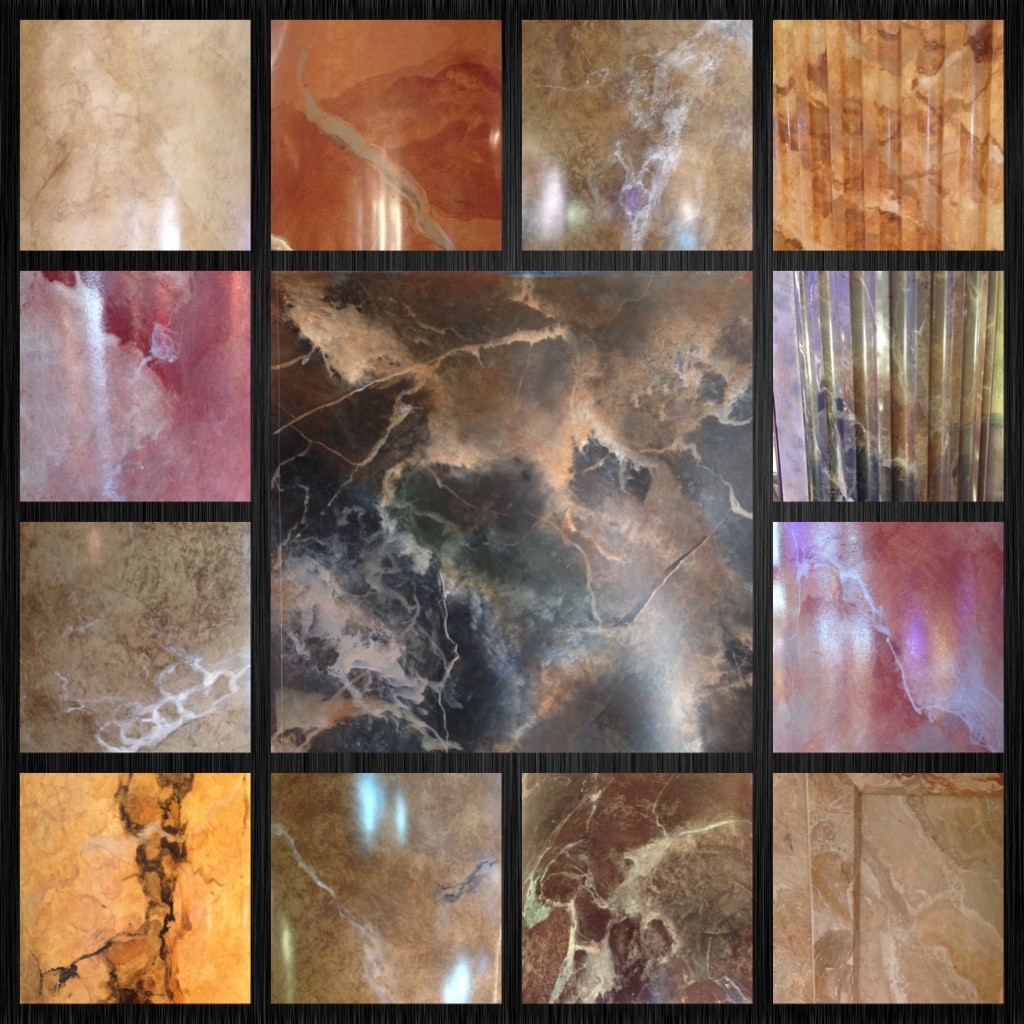 "Since 2005, Bella Faux Finishes, Master Artisans in the historic application of imported Italian Venetian Plaster, the Italian Finishes, stunning Decorative Finishes and Imported Art from Italy. The Drama they can create on a project is Just Incredible!"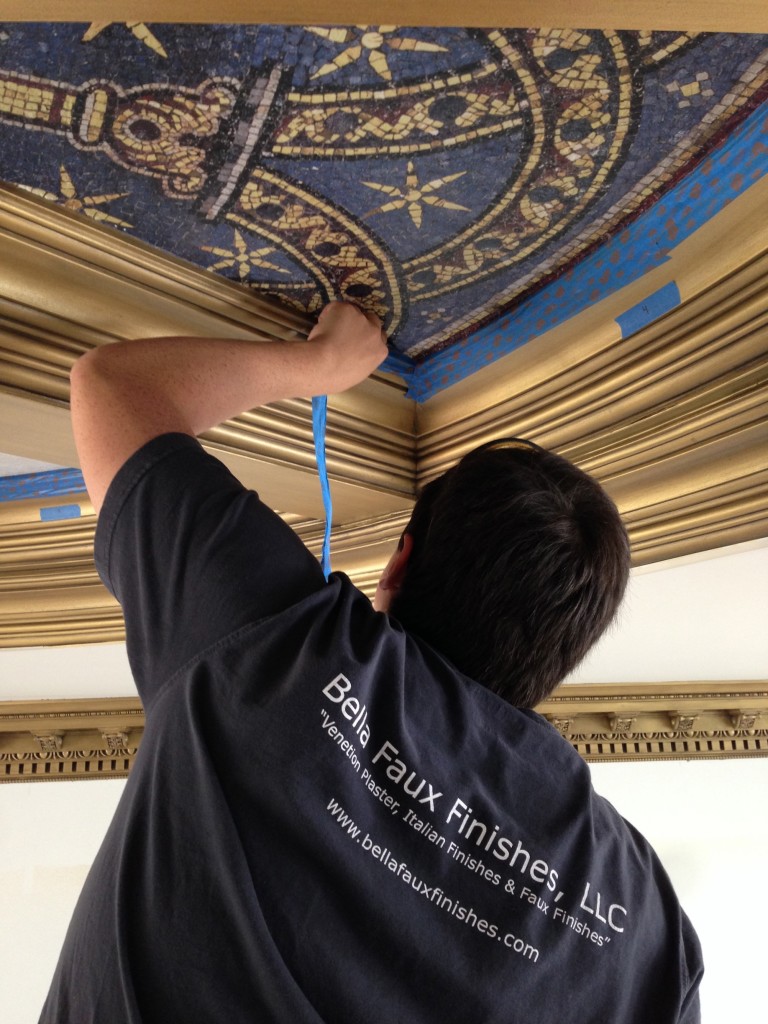 "You will be Shocked how Easy the Bella process is. Learn more at… ThinkBella.com"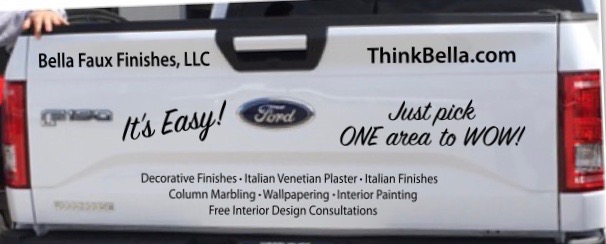 "Creating Drama is all about introducing layers of… Color, Texture & Effect!"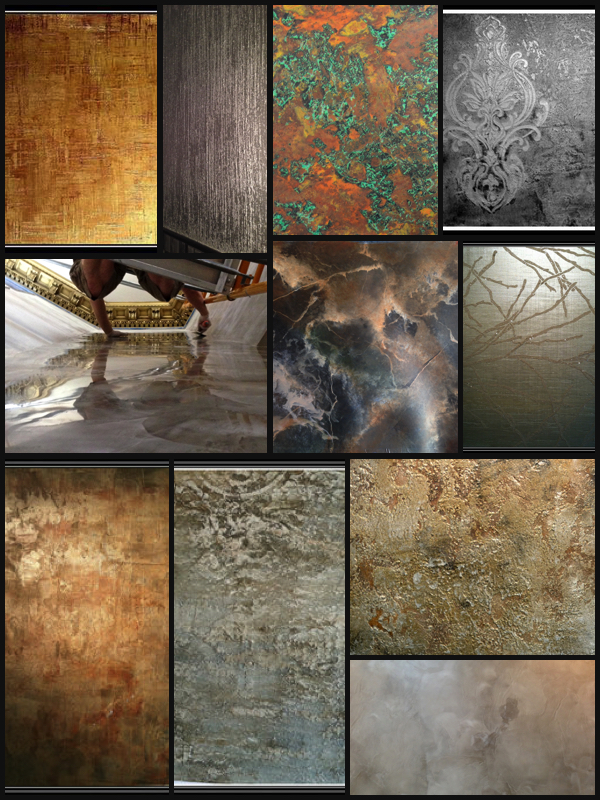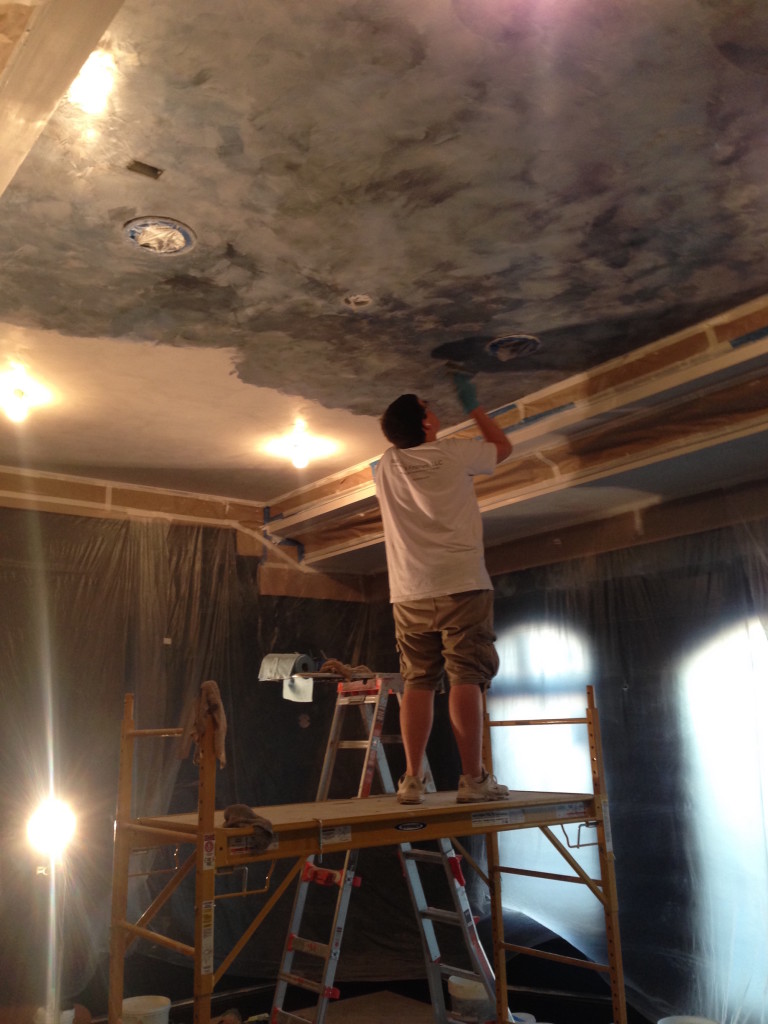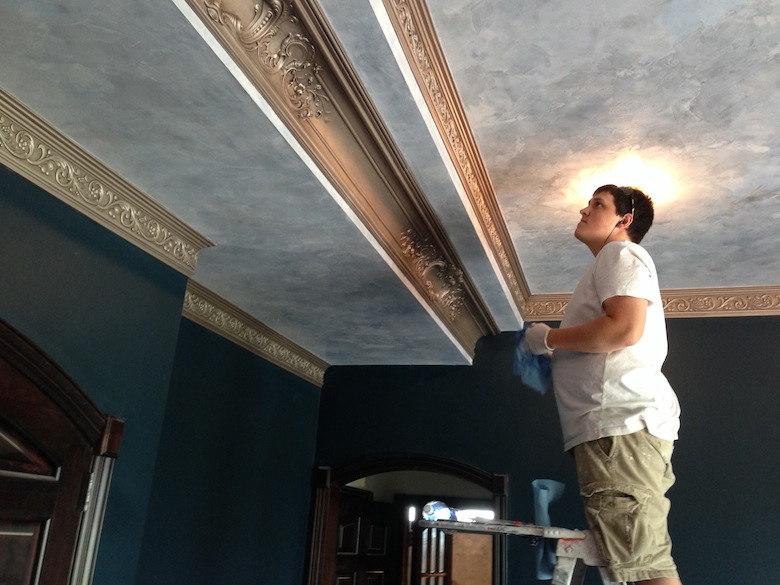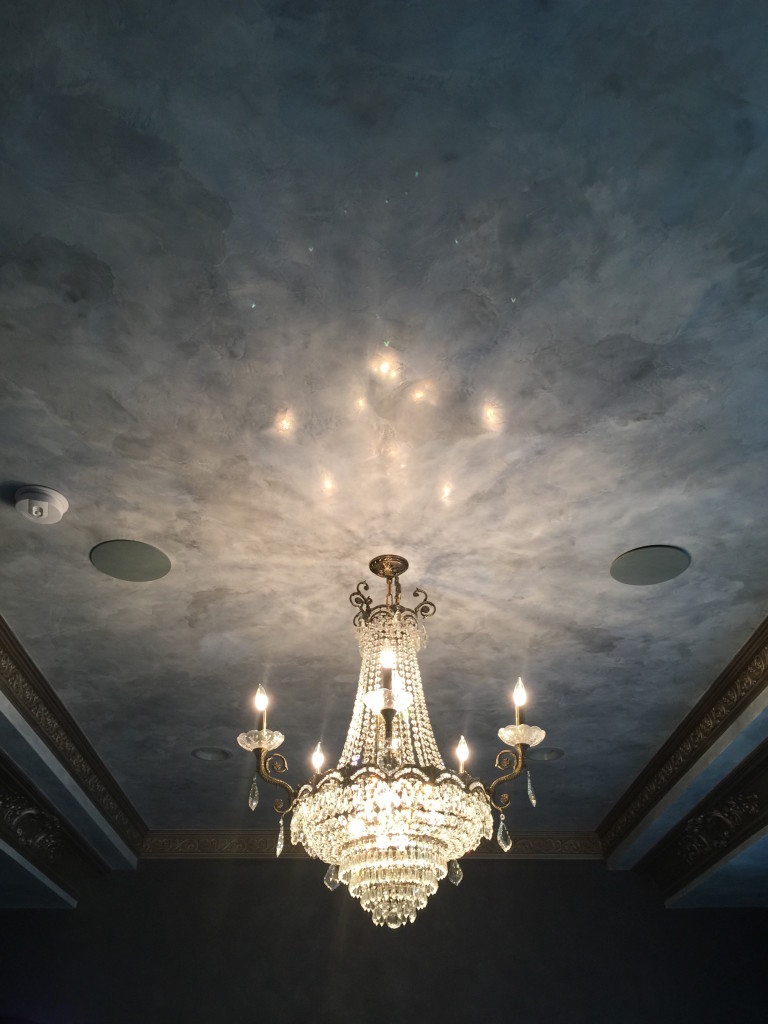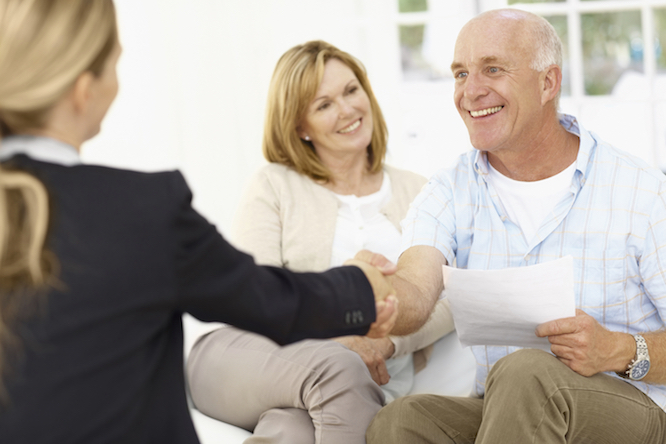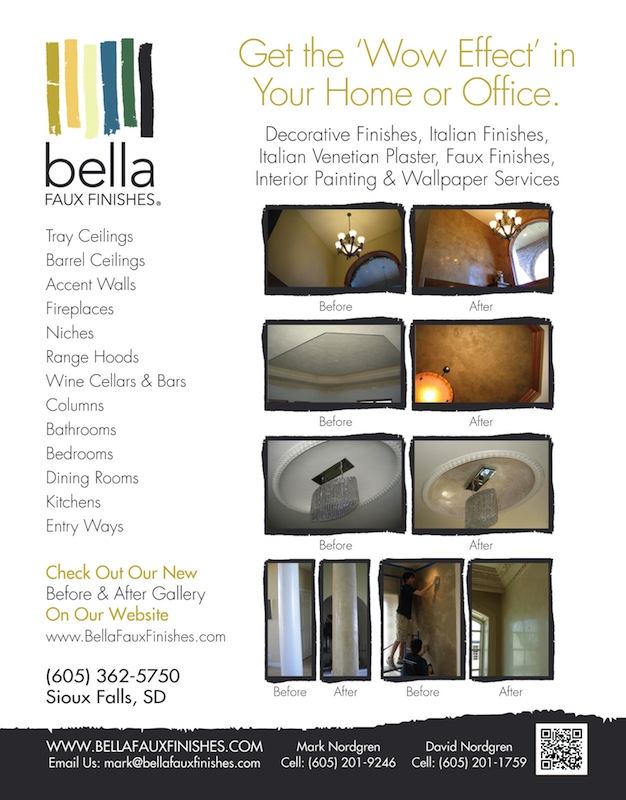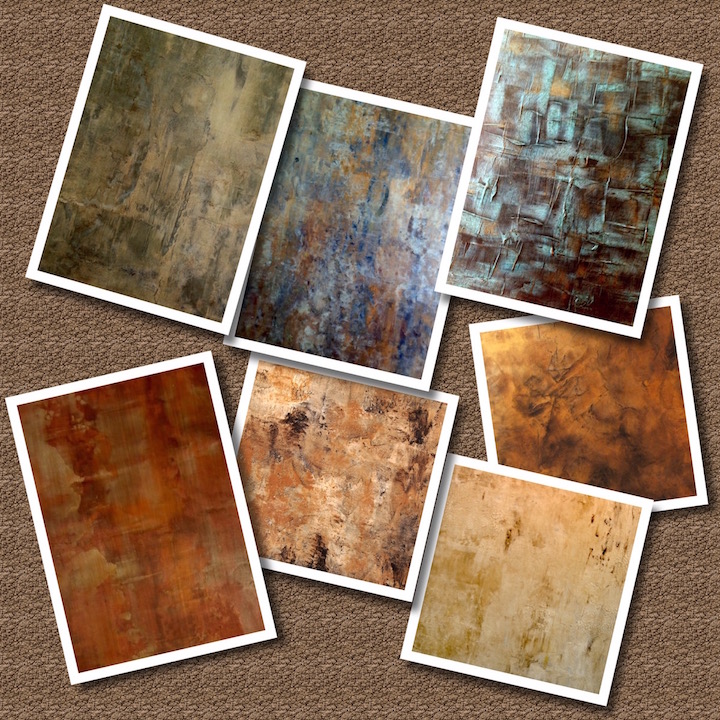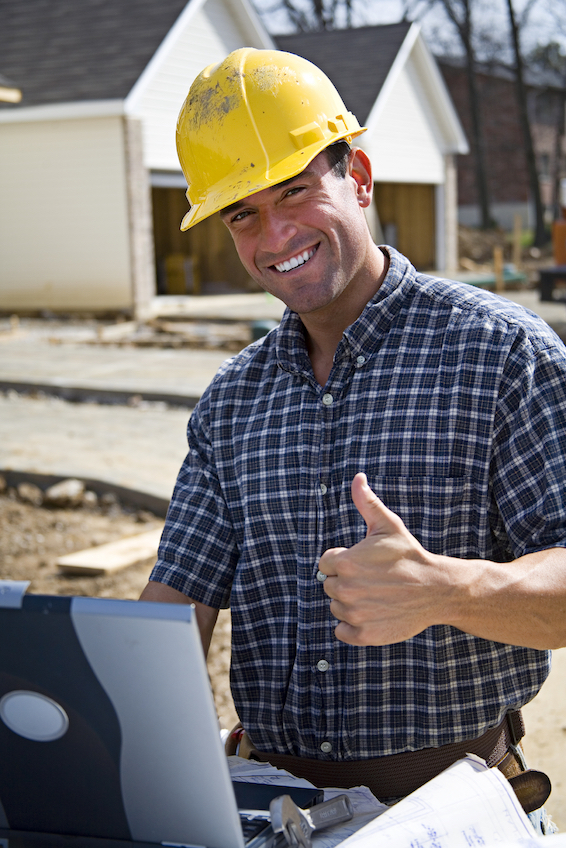 "Think Bella… Think Beautiful!"
David and I have had Fun, sharing our Art, with many Contractors and Interior Designers through the years on projects!
Our website is also easy to remember…. ThinkBella.com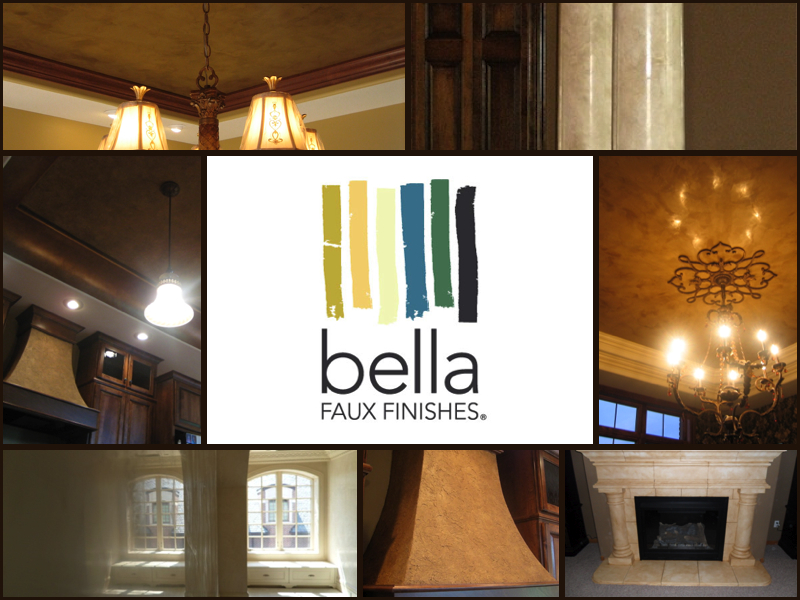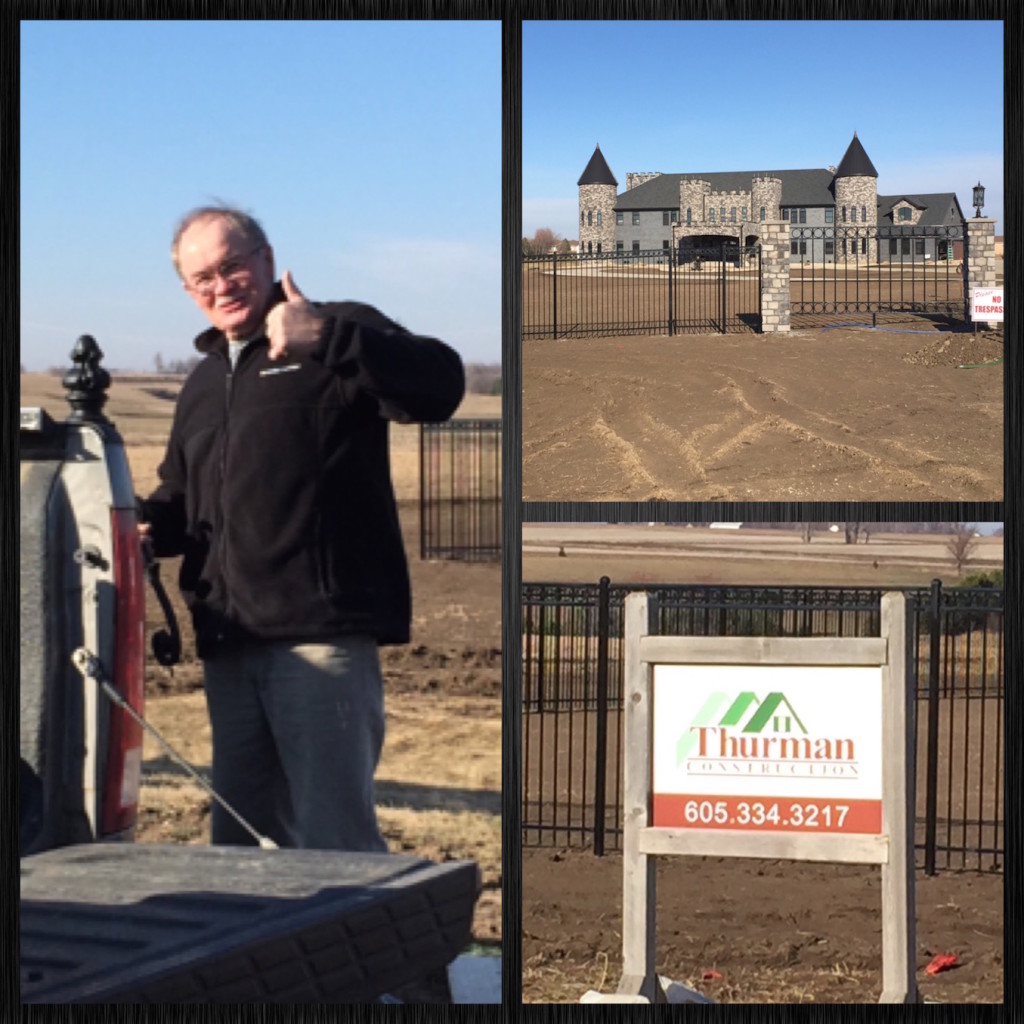 For your Convenience, Bella Faux Finishes accepts every Major Credit Card. We know how those Travel Points can add up through the year…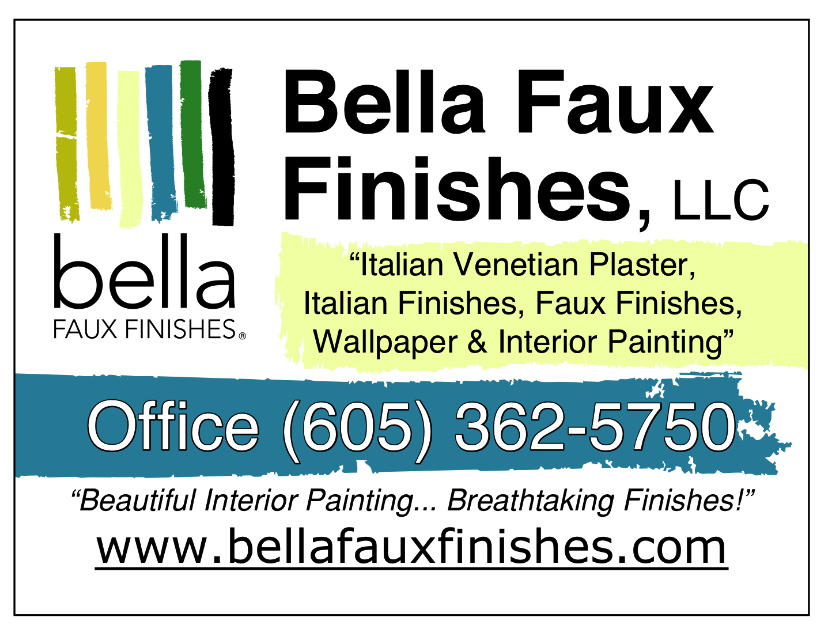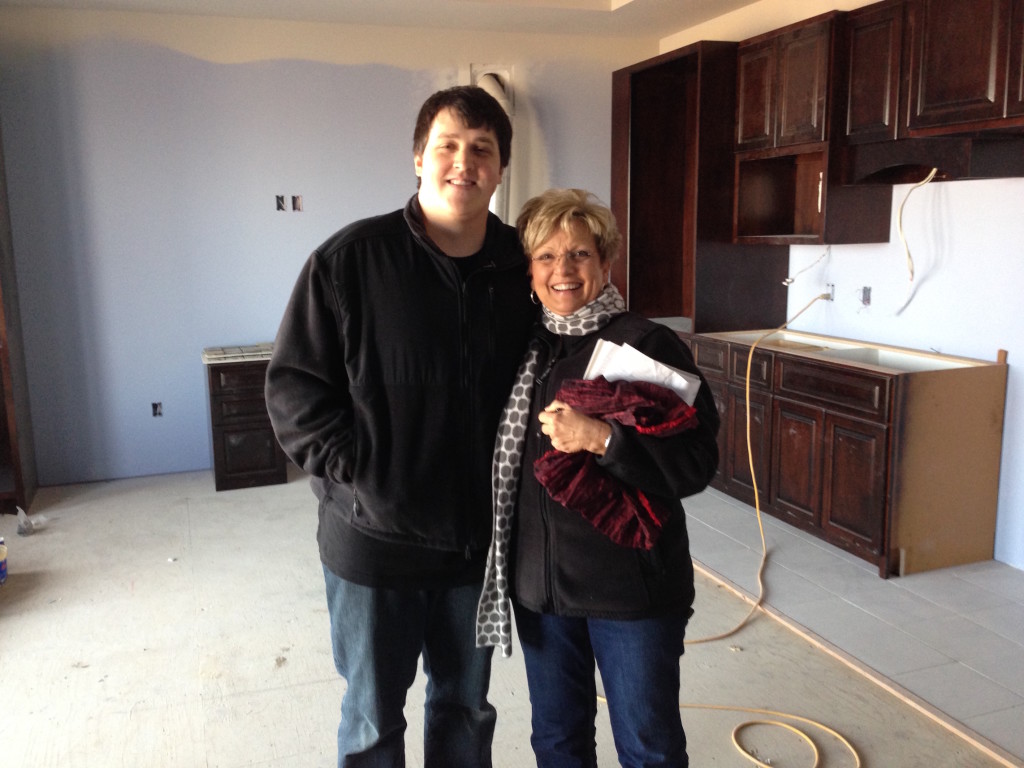 "Do you Need Help Choosing your Paint Colors?
Talented… "Interior Designer – Deb Teunissen" has a history of creating Magic on so many Homes. Deb can be reached at (605) 359-6375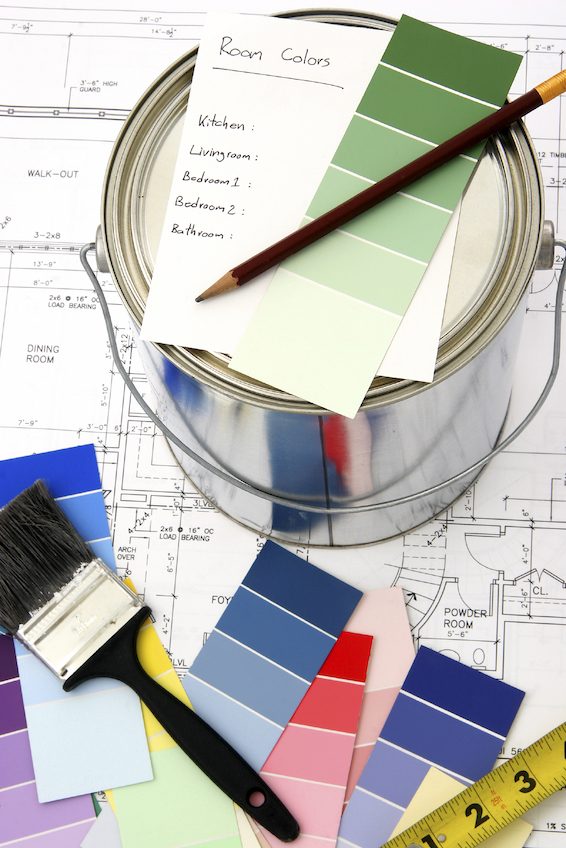 ---