Monthly Archives:
July 2016
---
Posted on July 11, 2016
(Definition – "Punch List" – A Punch List is a document prepared near the end of a construction project, listing work that is not conforming to the contract specifications that the contractor must complete prior to final payment. )
(Definition – "Bella" – Bella is related to the Italian and Latin words for Beautiful!)
"Bella Wow List" – Everyone knows what a "Punch List" is when building or remodeling a new home. But Very Few people have a deep understanding of a … "Bella Wow List"!
"Free Weekend of Cheap Thrills" – Here is your assignment:
(1) Grab a Roll of Blue Tape.
(2) Tell you spouse we are going to have some "Cheap Thrills" this weekend.
(3) Then… hold their hand and walk throughout your Home, "Identifying Unique Areas of Opportunity" where you would like to Test the Idea of introducing a Unique… "Color, Texture or Effect".
Ok… the guys might not be into this at first, but trust me, you have their curiosity up…they will follow your lead!
(4) When you Discover a "Unique Area of Opportunity" place a "Large Piece of Blue Tape" at that location.
Finite… You have Successfully Created a "Bella Wow List" – Thats it!
Now forget about what you just did, take you spouse out for the weekend and have some Fun!
Important – DO NOT remove the Blue Tape for a few days, let the idea simmer, this process is nudging you out of your Interior Design Comfort Zone…
(5) Finally, if you both agree that you are open to exploring the idea of a New Decorative Finish, then give Bella Faux Finishes a call to schedule a meeting. After the meeting, you can keep a few samples and test them for effect.
All of this is for Free and it definitely can lead to a… "Cheap Thrill"!
My son and partner David Nordgren, handles all of our Project Scheduling. You can Call or just Text David on his Cell at (605) 201-1759. He will get back to you as soon as he can to schedule your meeting.
Tell David a little about your project and we will bring a wide variety of samples of Decorative Finishes, Faux Finishes, Italian Venetian Plaster, Italian Finishes and Marbling.
Our website is really easy to remember, just visit… "ThinkBella.com"
Finally, if you are interest in learning more about our Art and the Bella Effect. I would encourage you to "Like us on Facebook". Here is where we share most of our New Art and Projects first…
You can also click on some of the "Testimonials" we have received through the years, to learn more about working with Bella Faux Finishes.
For David and I – It is always an Honor to be invited to view a New Project. There is Never… Ever a Hint of Obligation! We are just glad we had the opportunity to meet with you.
So your Assignment… Find a Roll of Blue Tape and get ready for the weekend!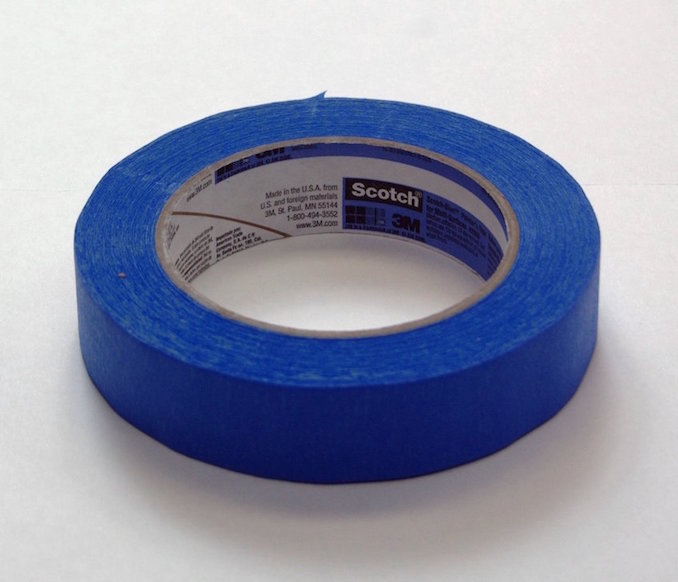 "Sia – Cheap Thrills" – What a Great Song… I Love Cheap Thrills!" – Like everyone else, Music and Lyrics can create a Storm of New Ideas in your Mind. This one Kicked Me off the ladder and forced me to explore the fundamentals of what we really do at Bella Faux Finishes!
"Bella Wow List" – Pick Two Samples, keep them for a day or so and Test them for Effect. You will never know until you work the process…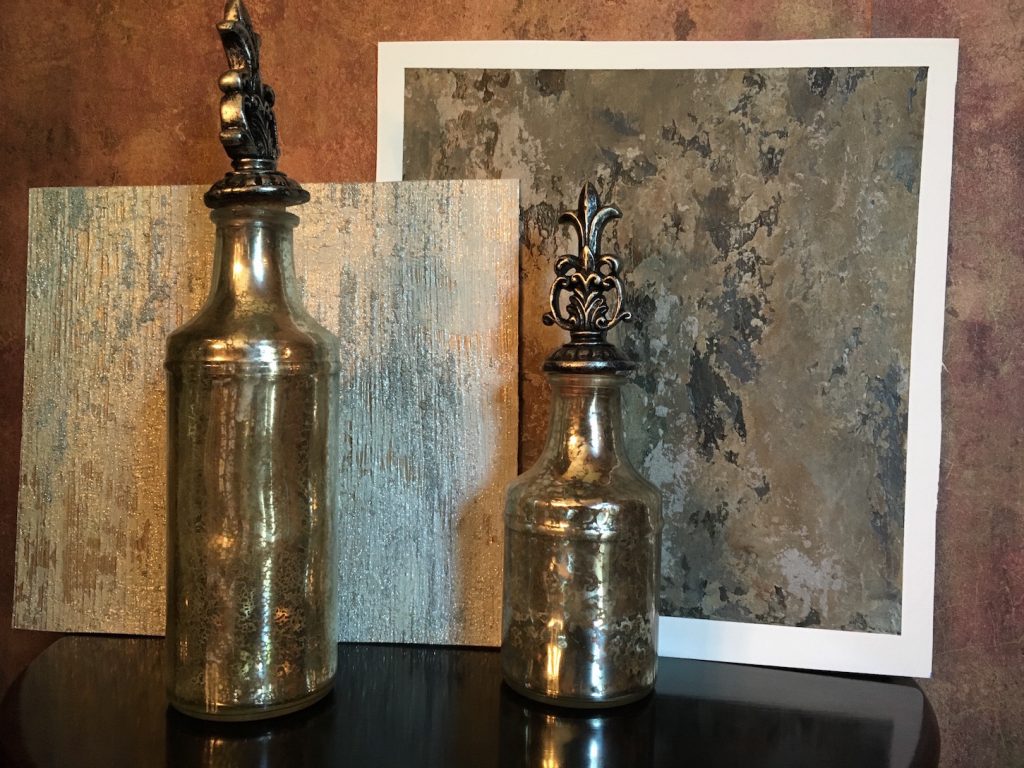 "Bella Wow List" – Grab a Roll of Blue Tape and mark any area that you think needs to be "Woken Up" and begin to start Actively… "Participating" in the Interior Design Theme of your Home or Business!
Ok… Let's Start! Your Interior Design Goal is to "Discover & Mark" your … Wow Opportunities…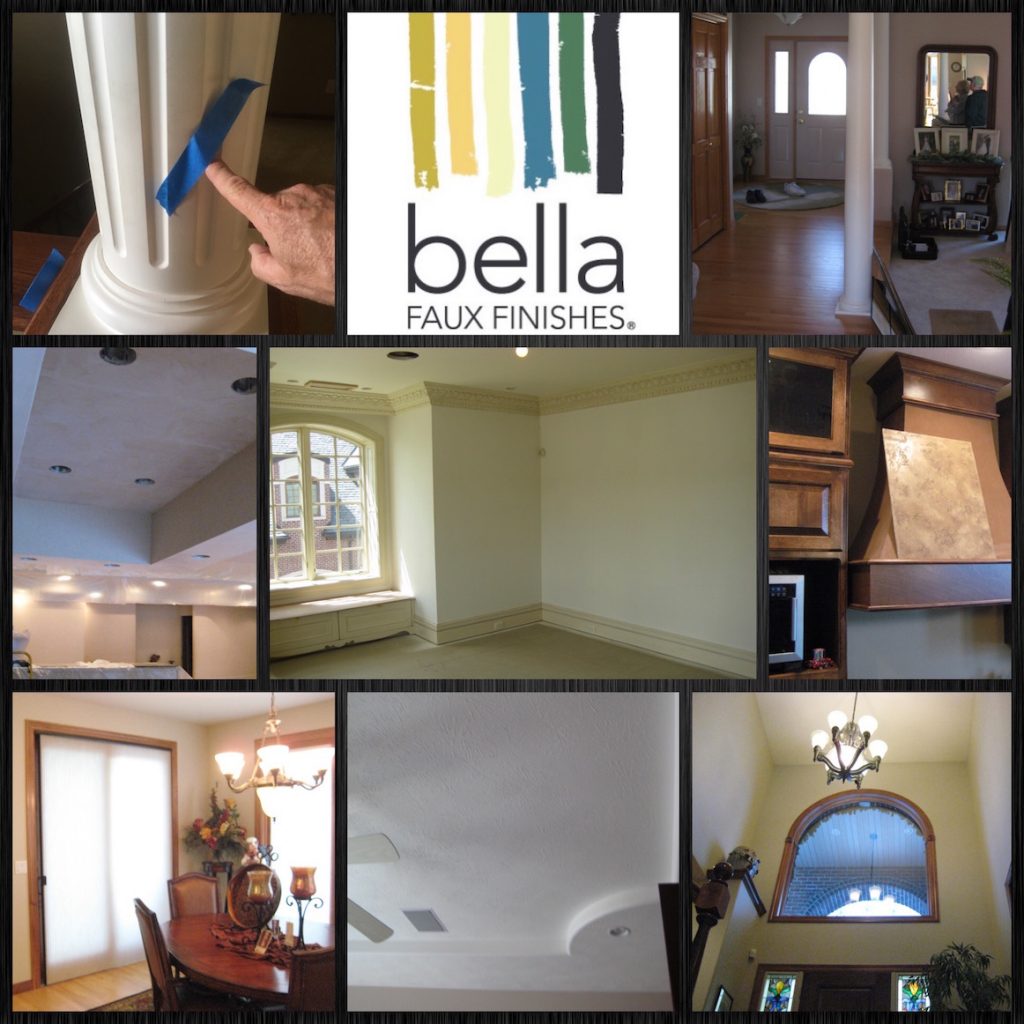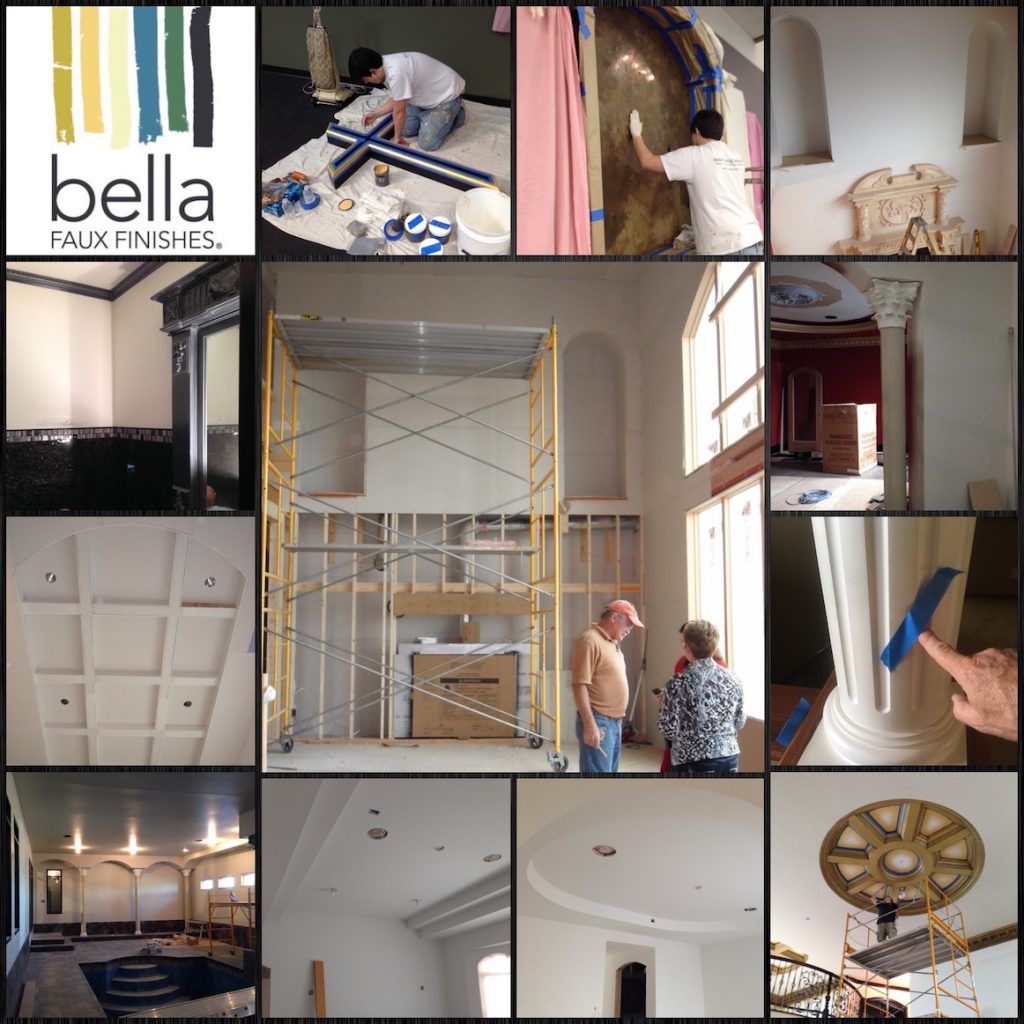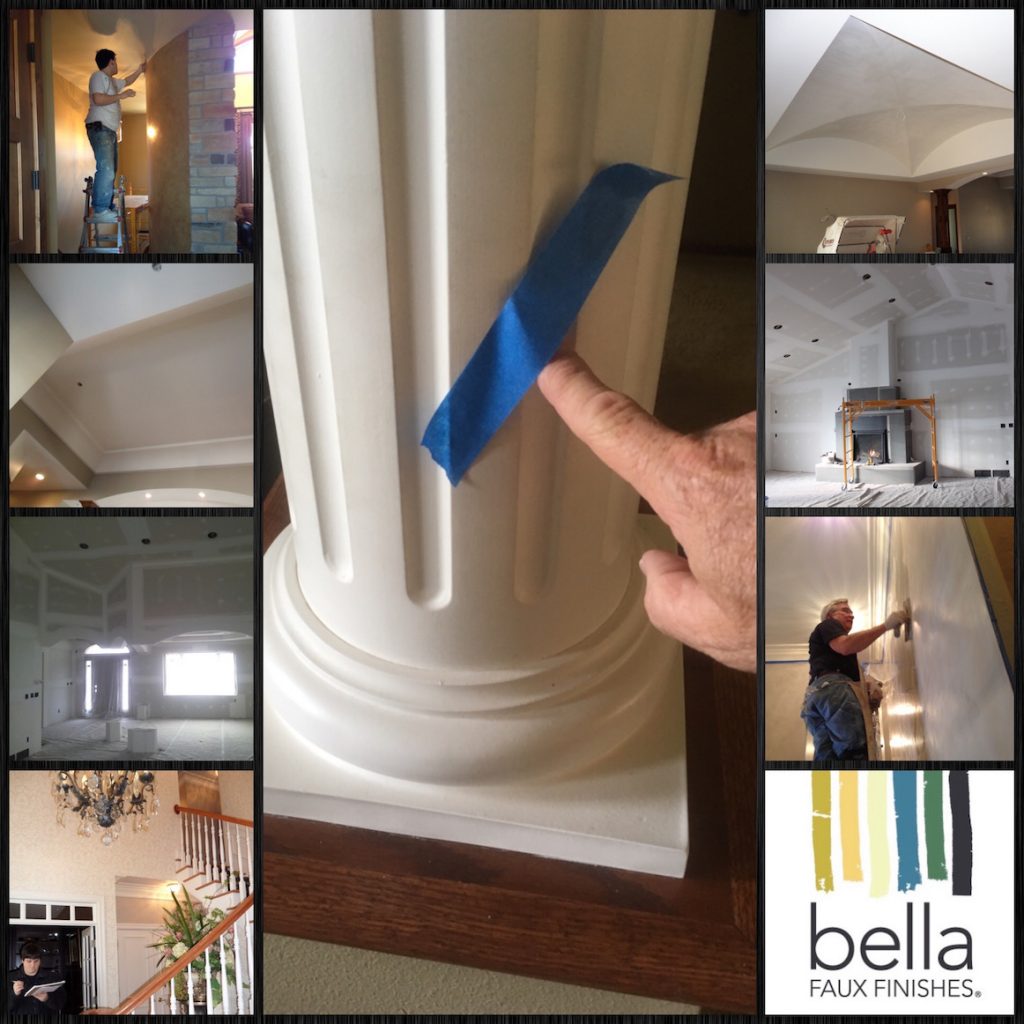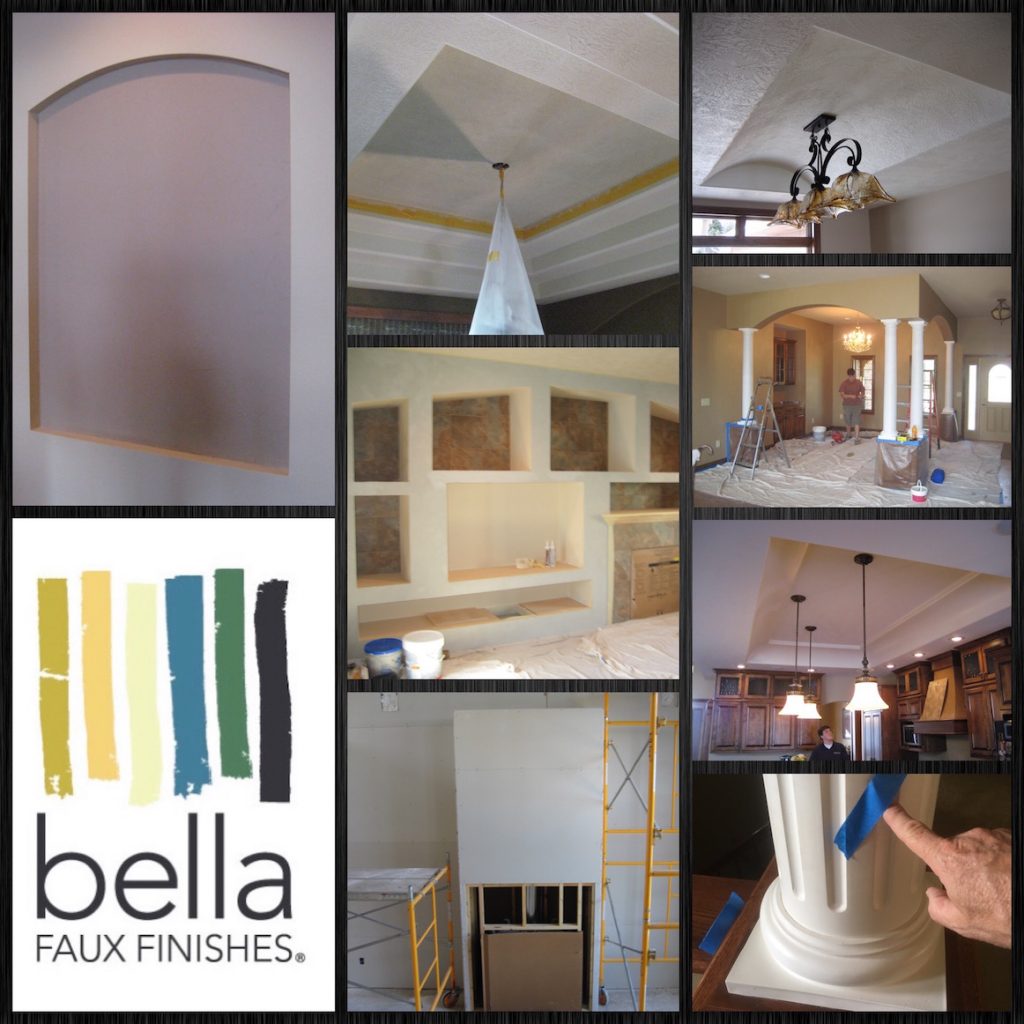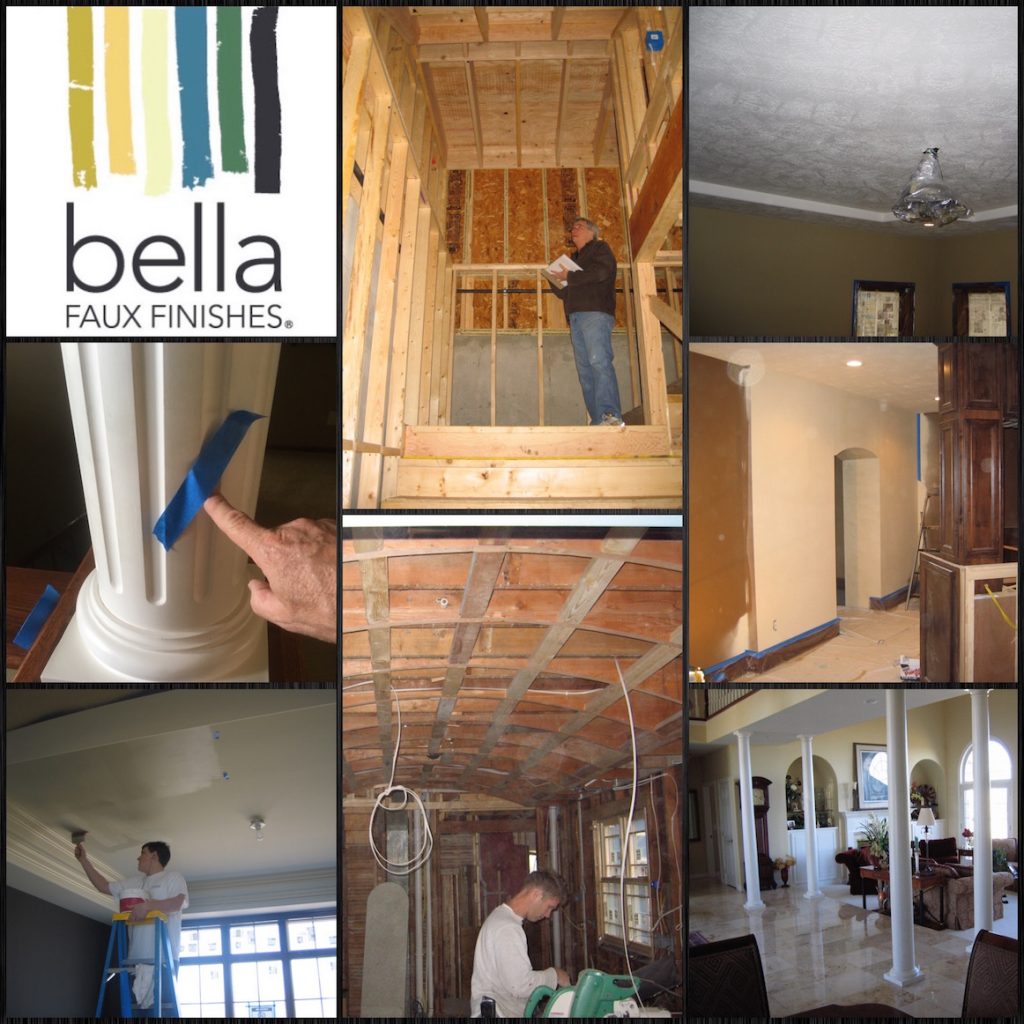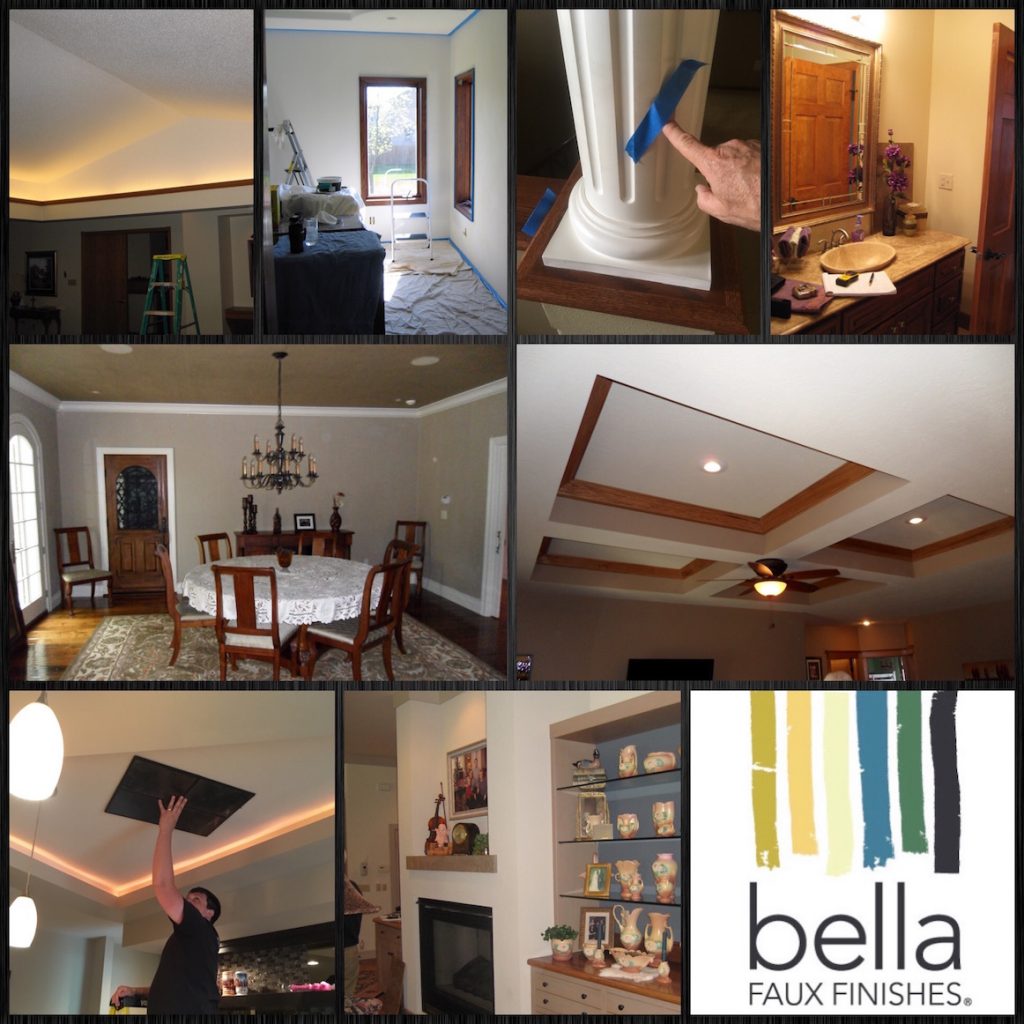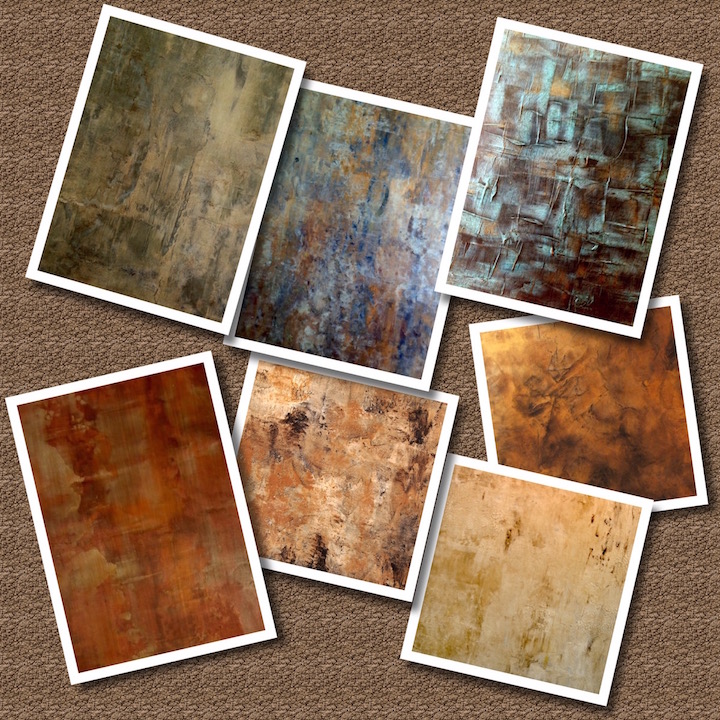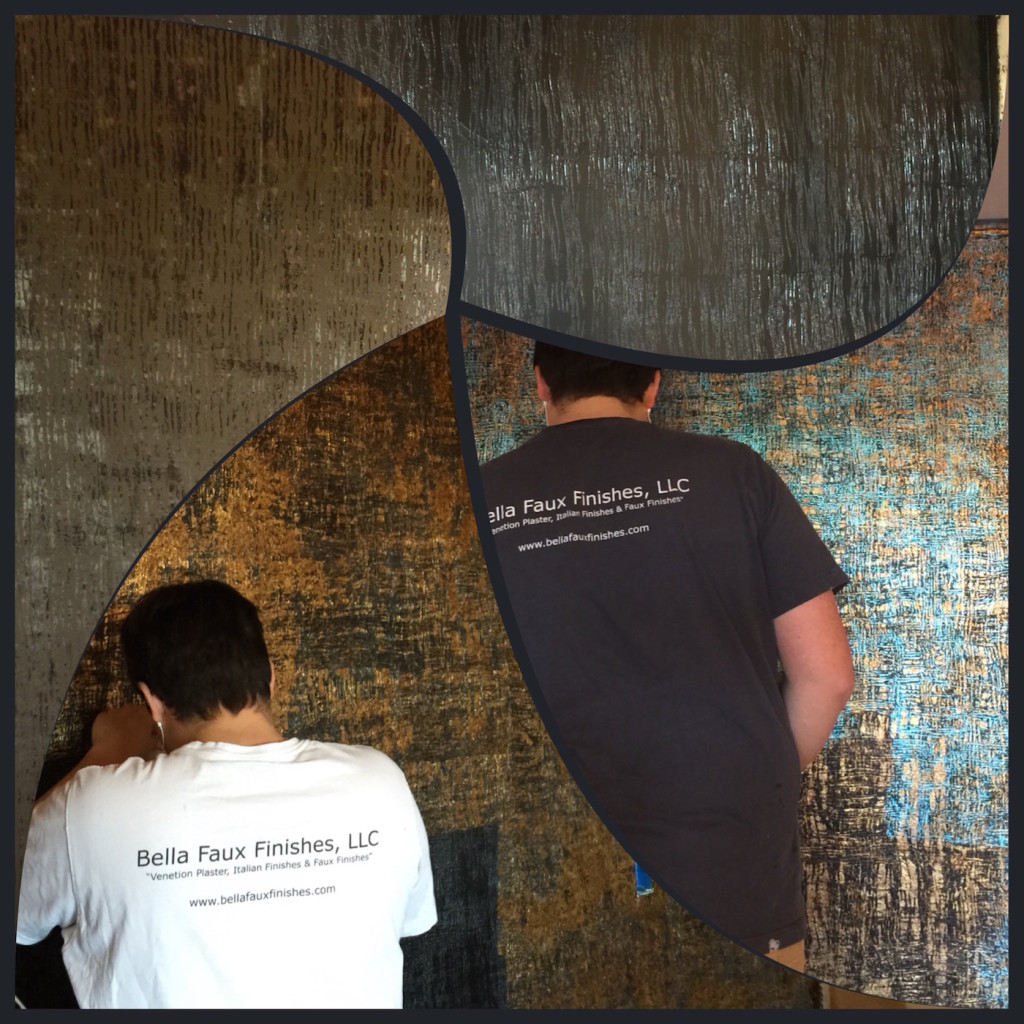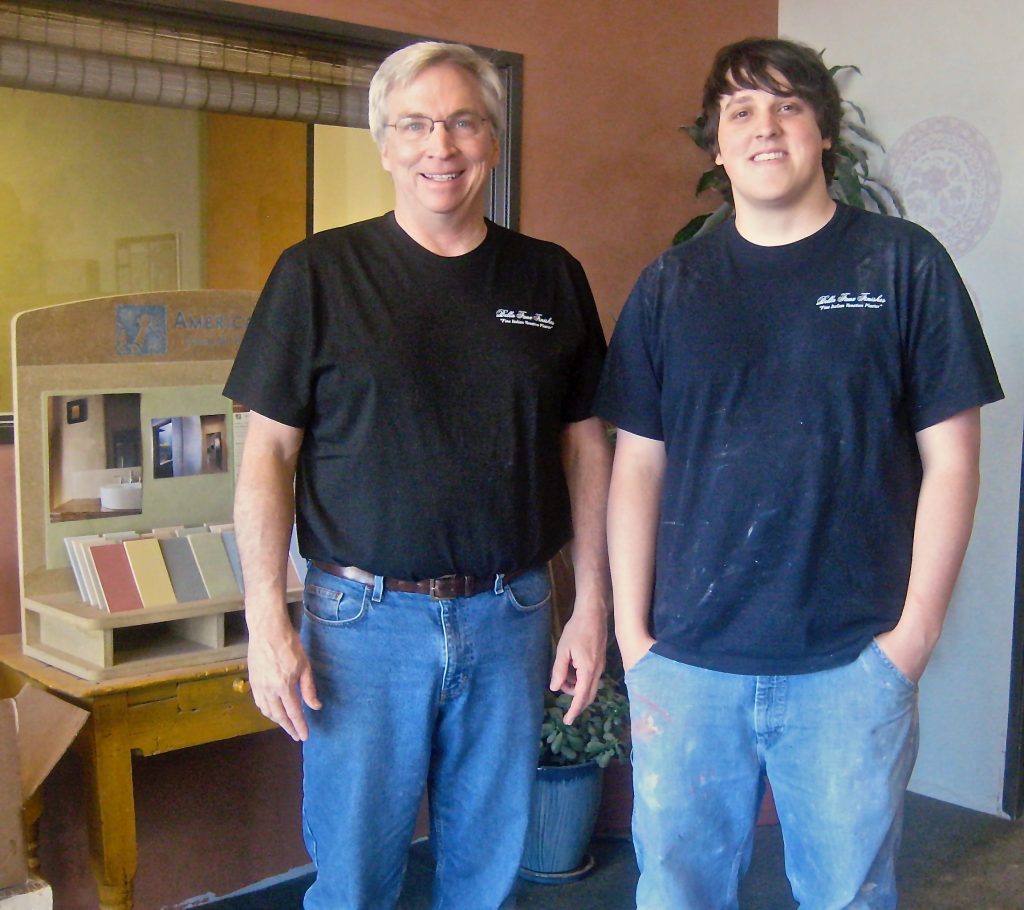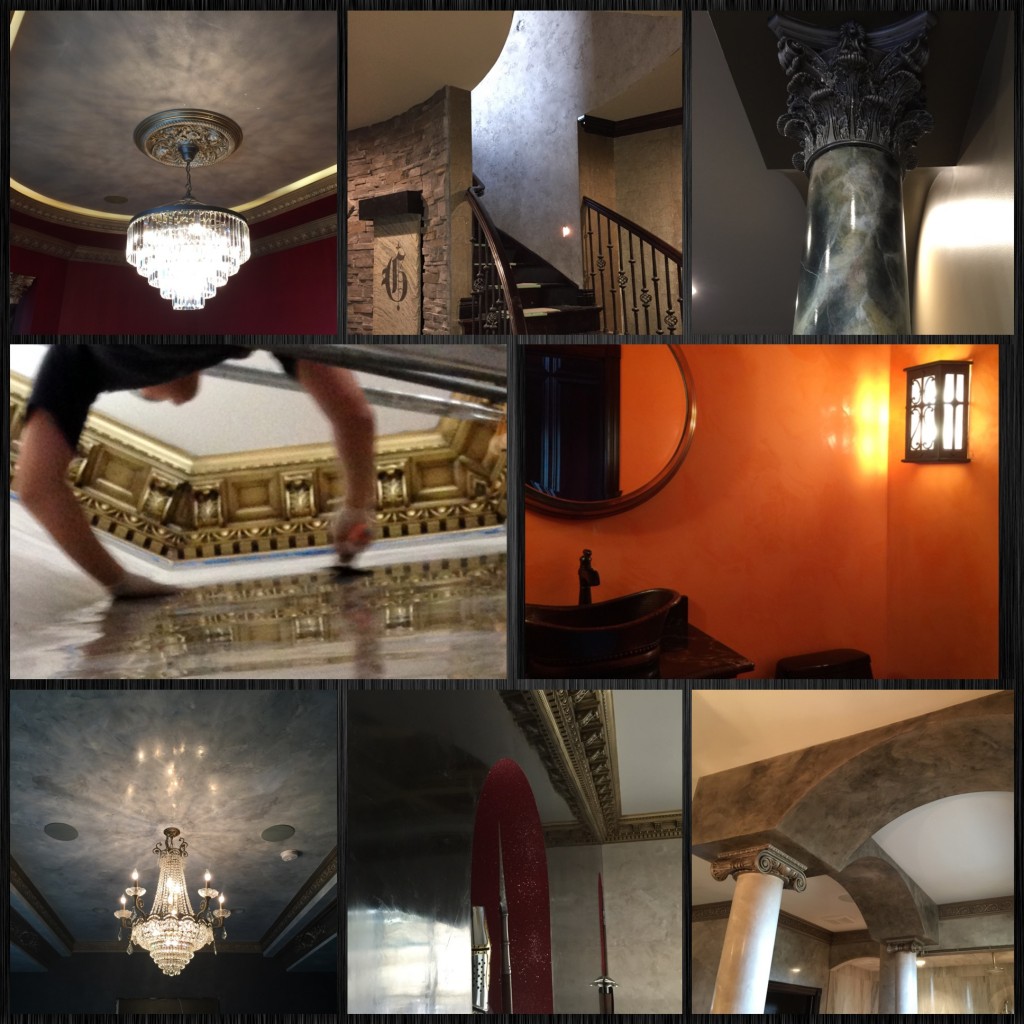 "When you Focus in this mindset… to look for the "Wow Opportunities" in your home or business, you will wonder how you never notice them before…"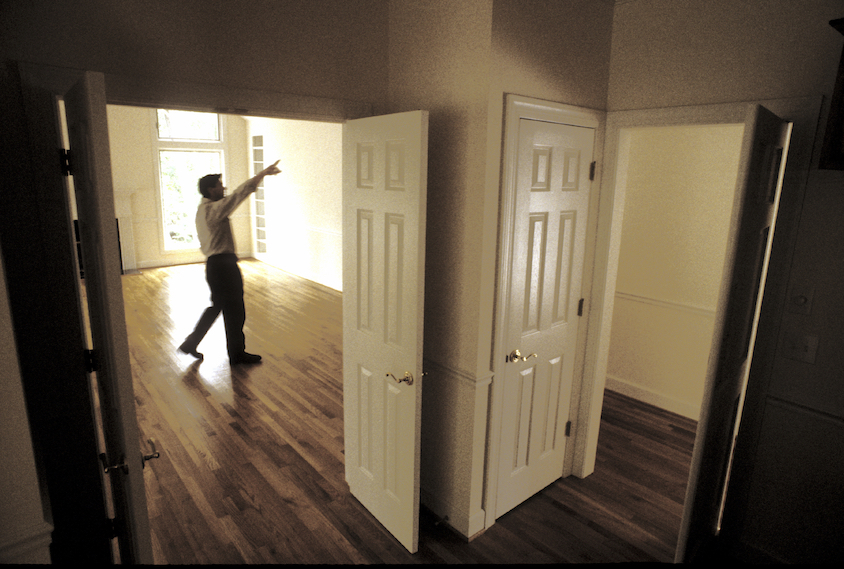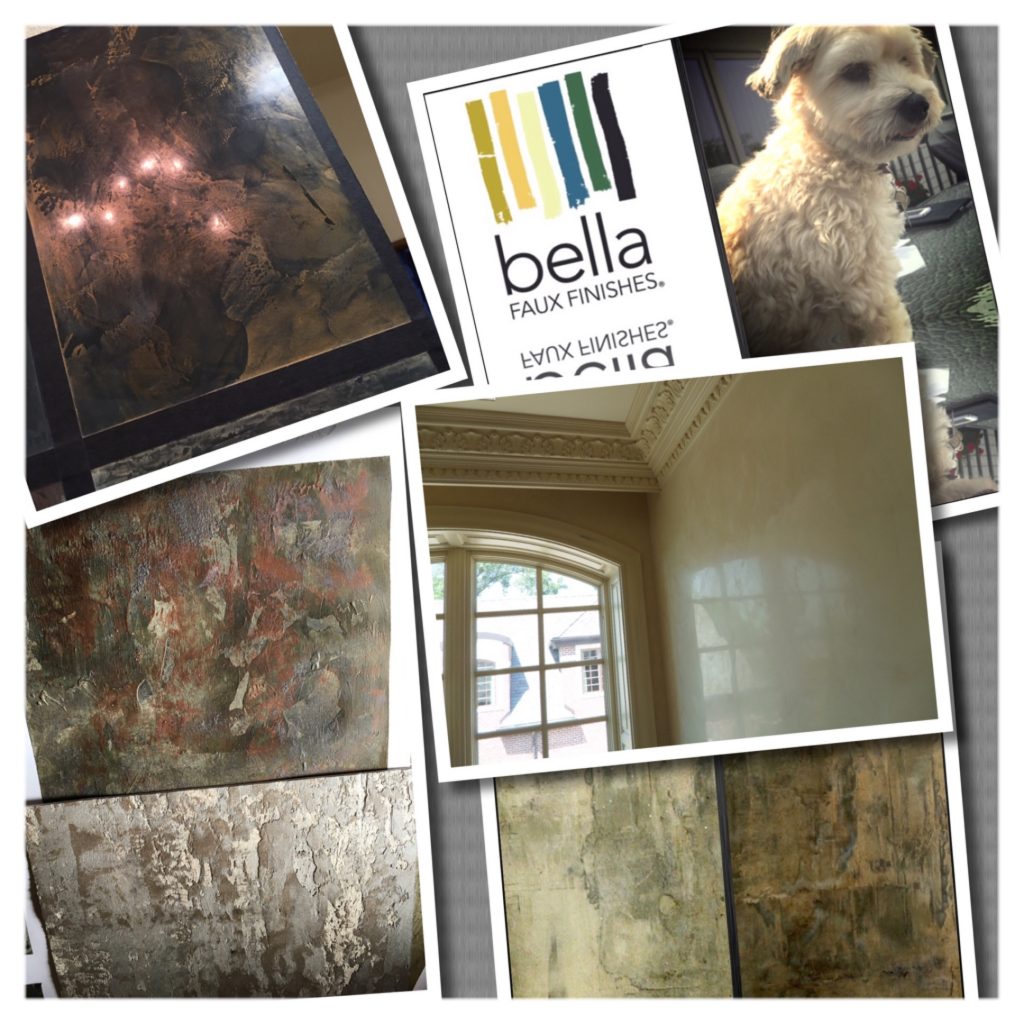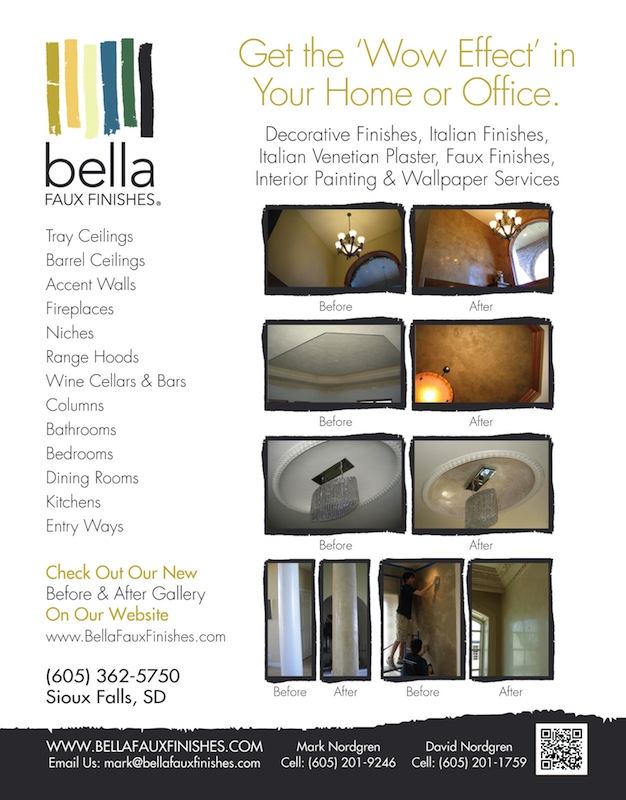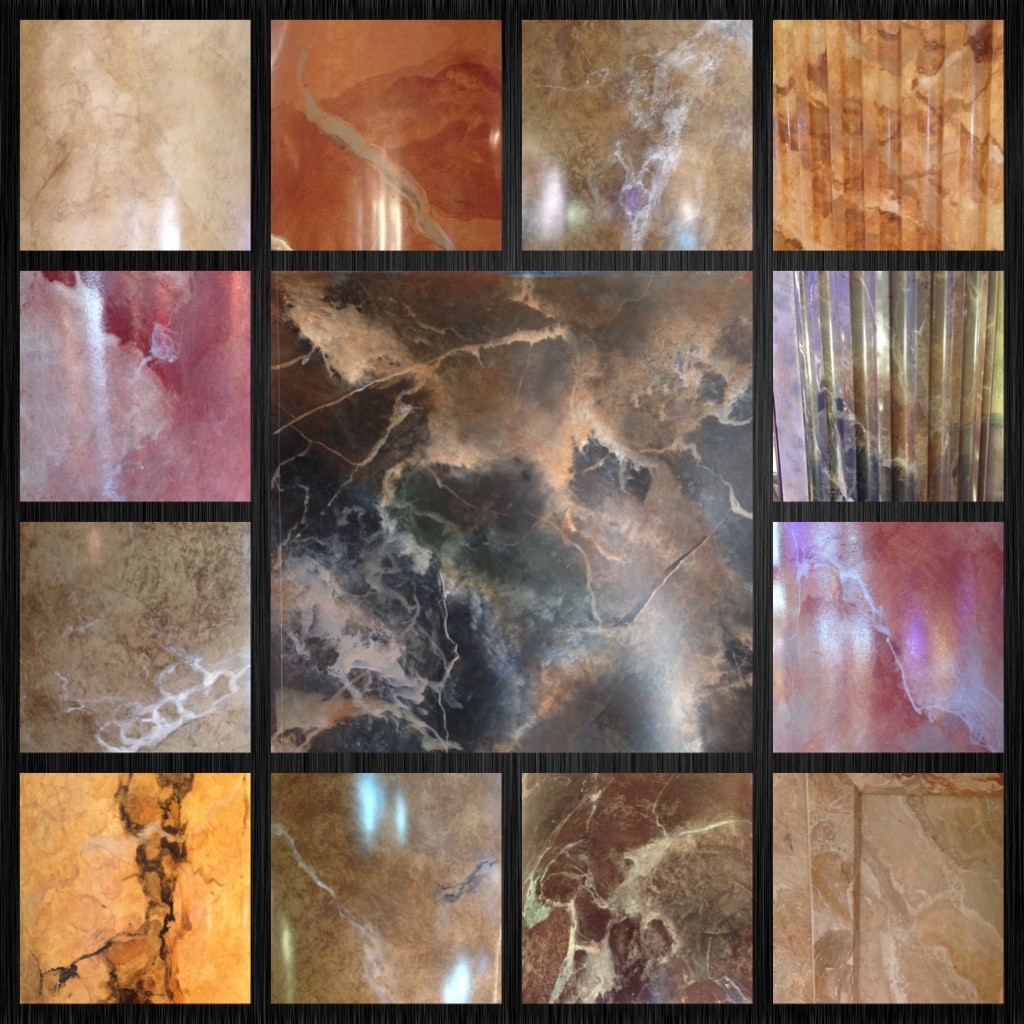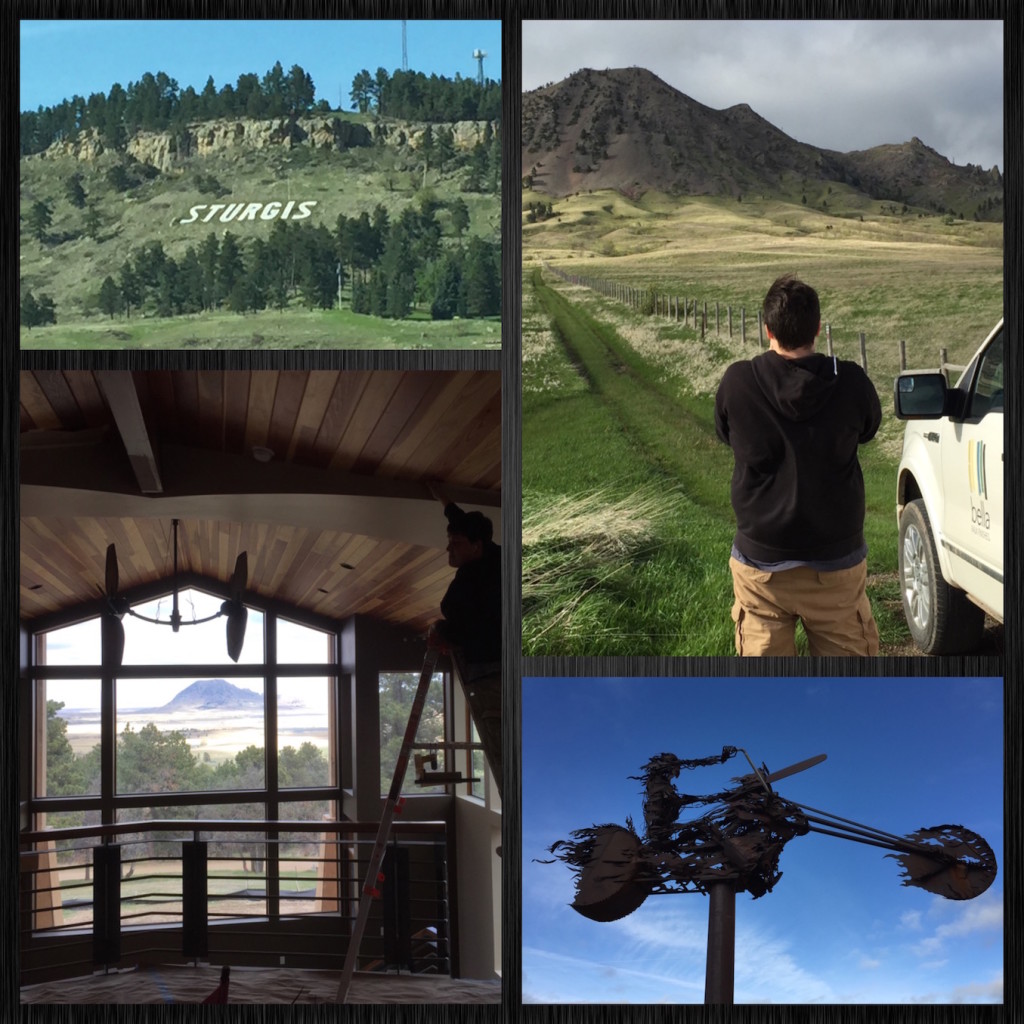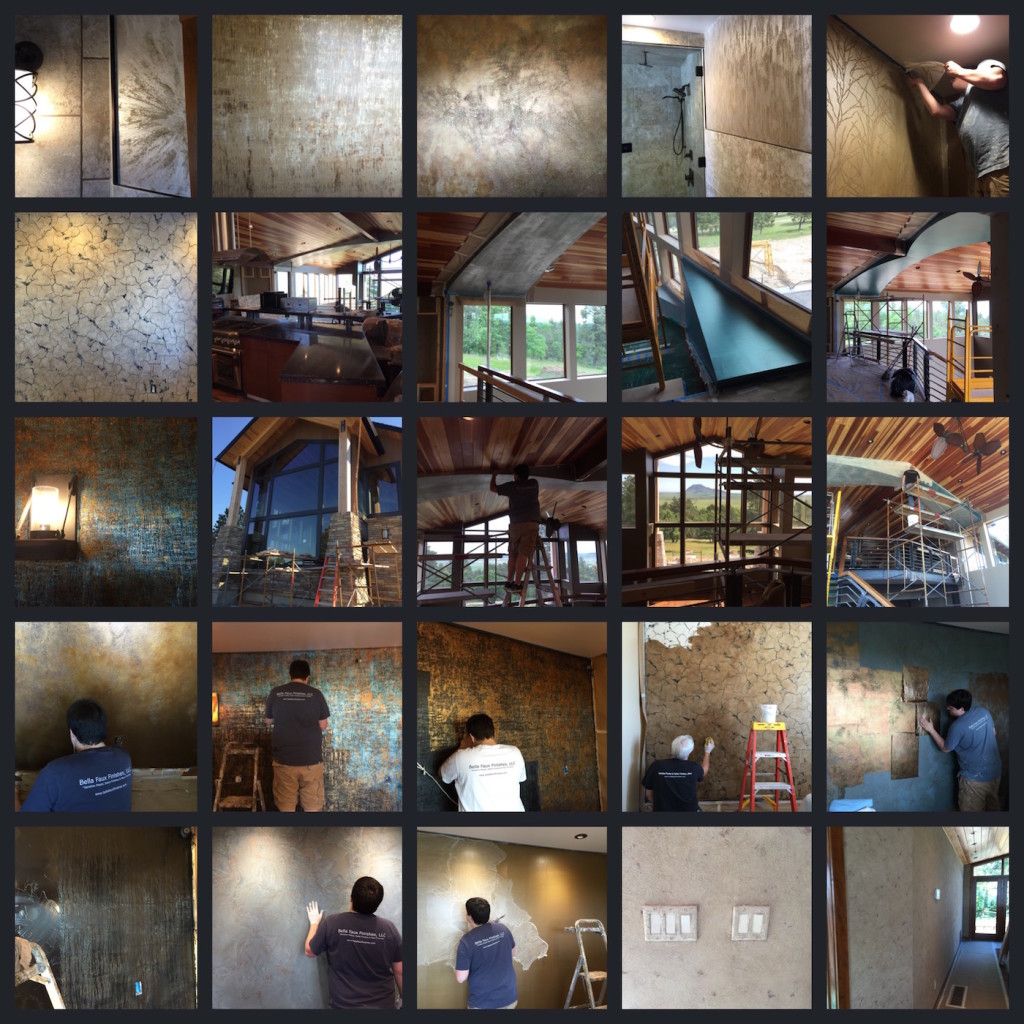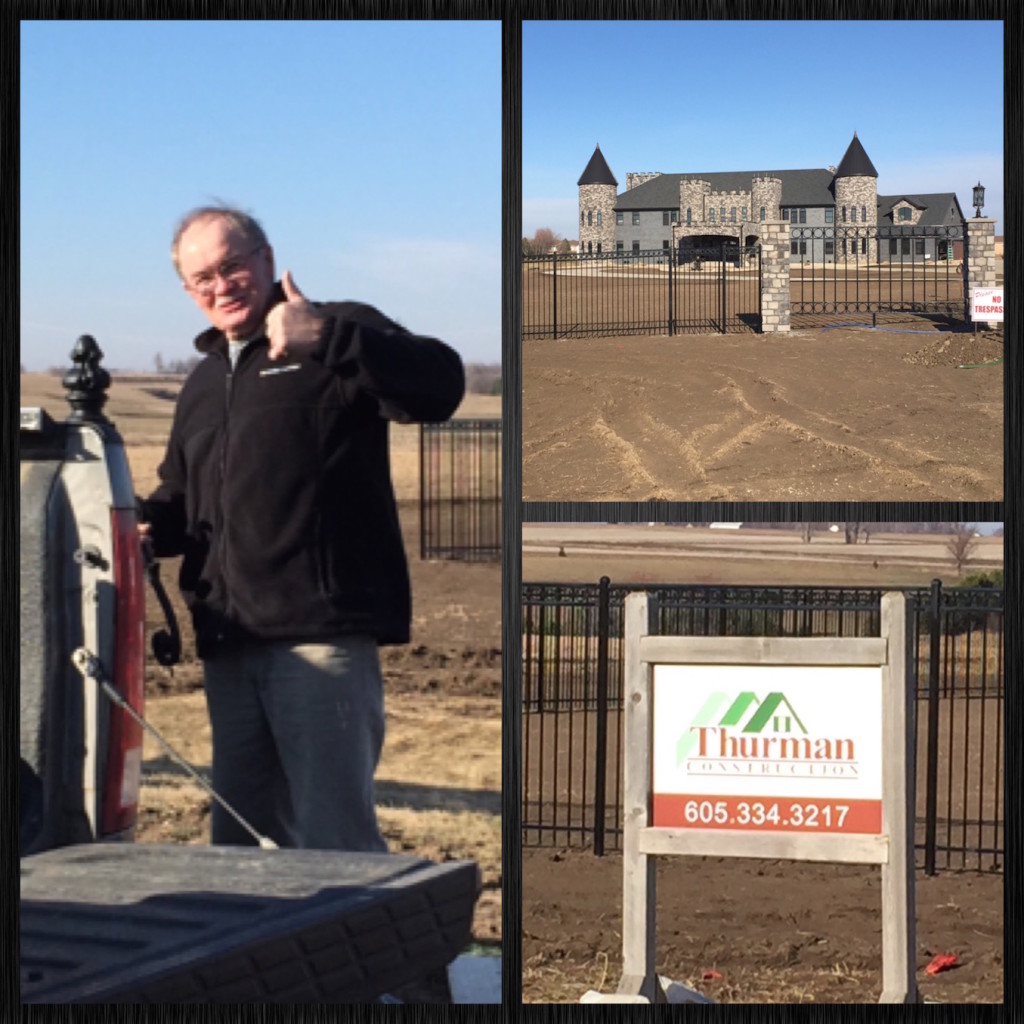 If you would like to view our latest Art and Projects, "Like us on Facebook"! You will be the first to view our latest work…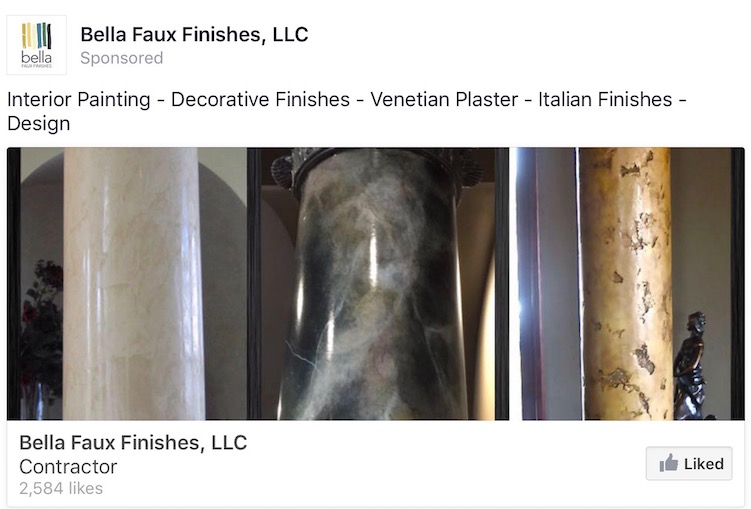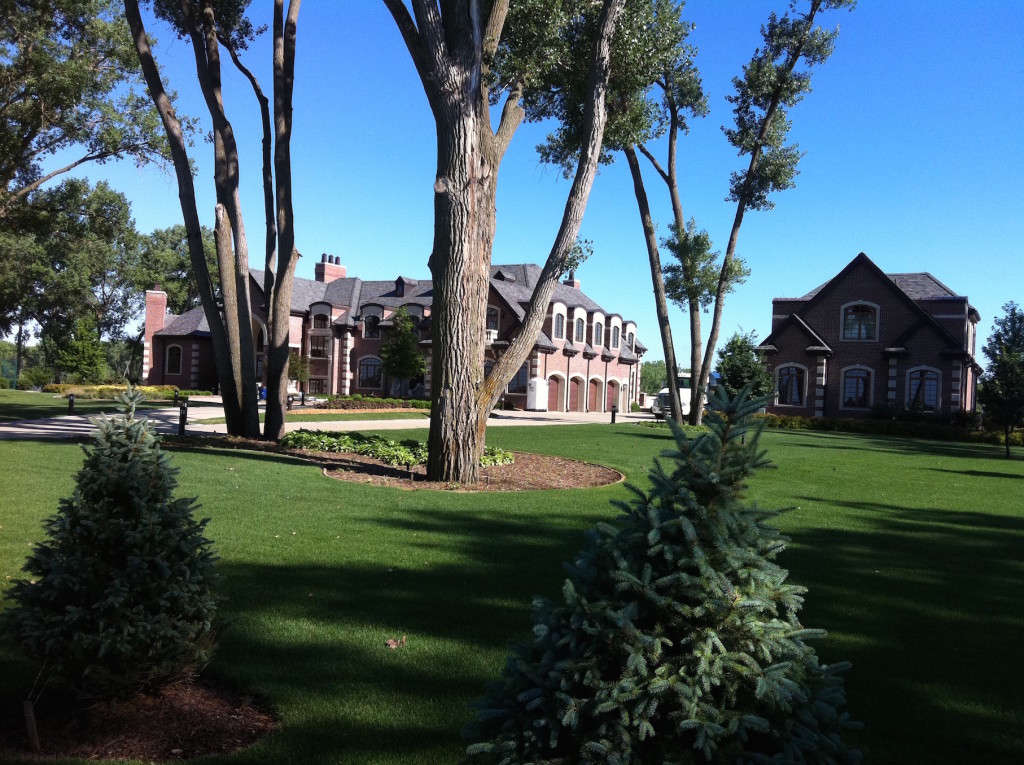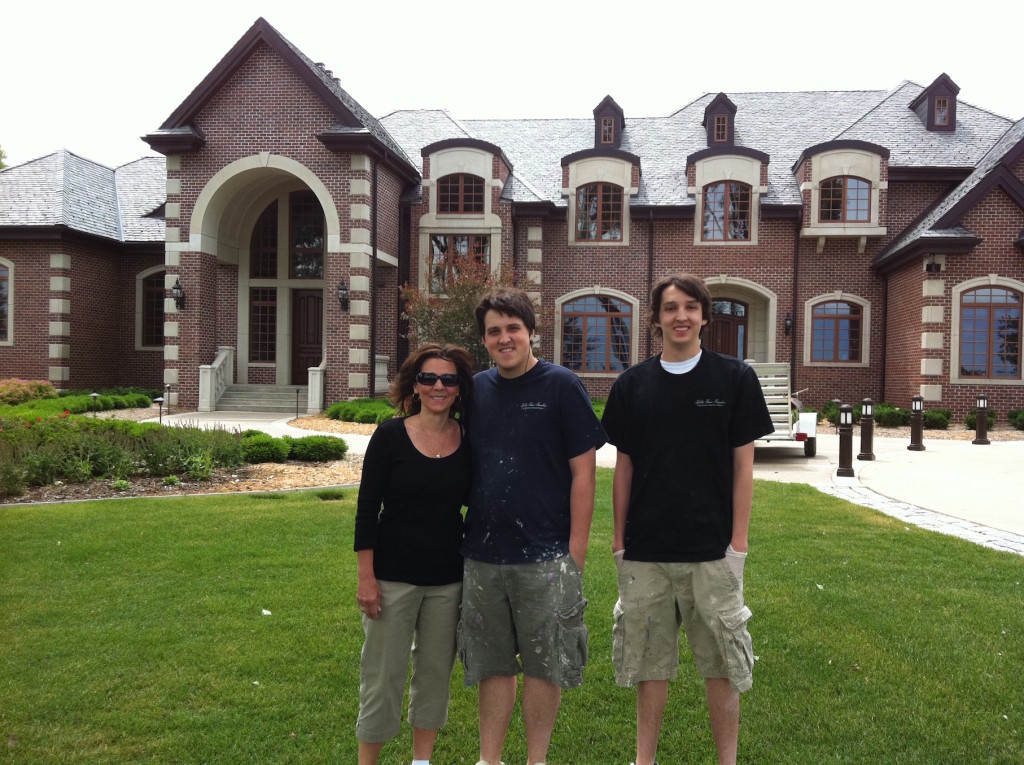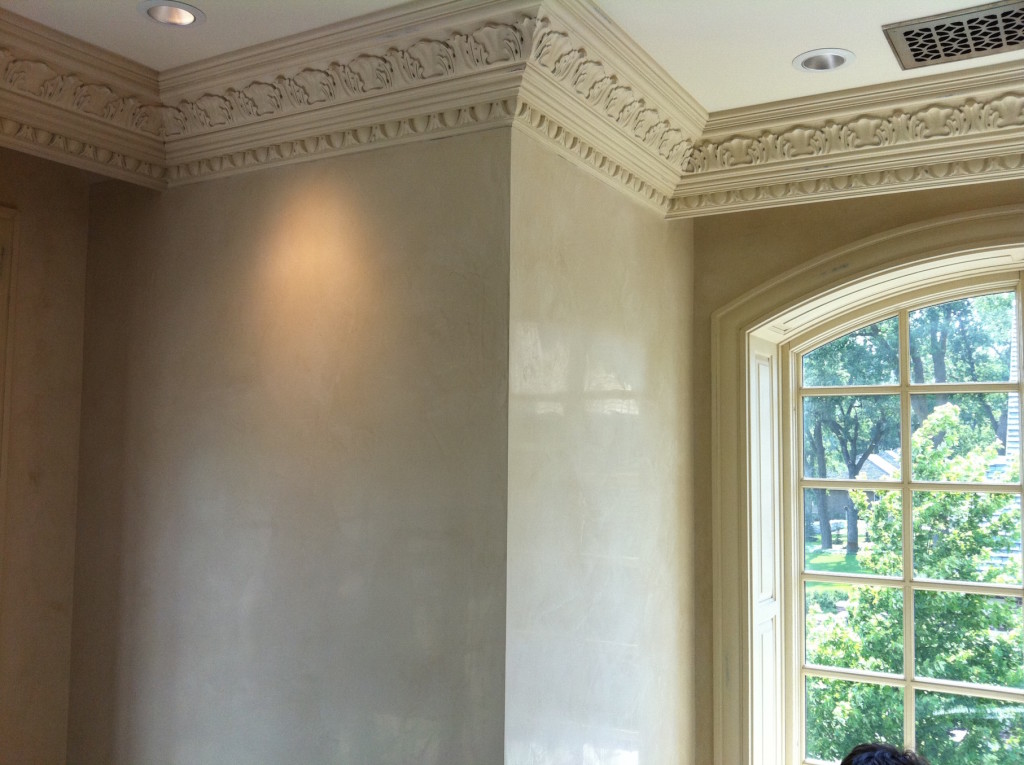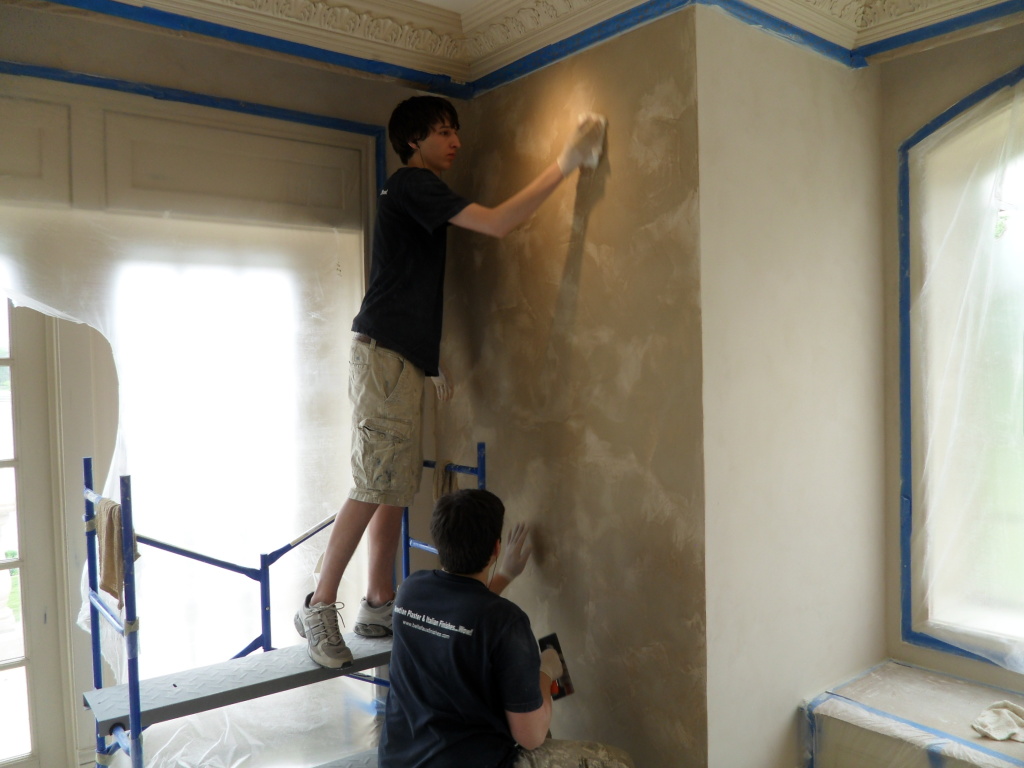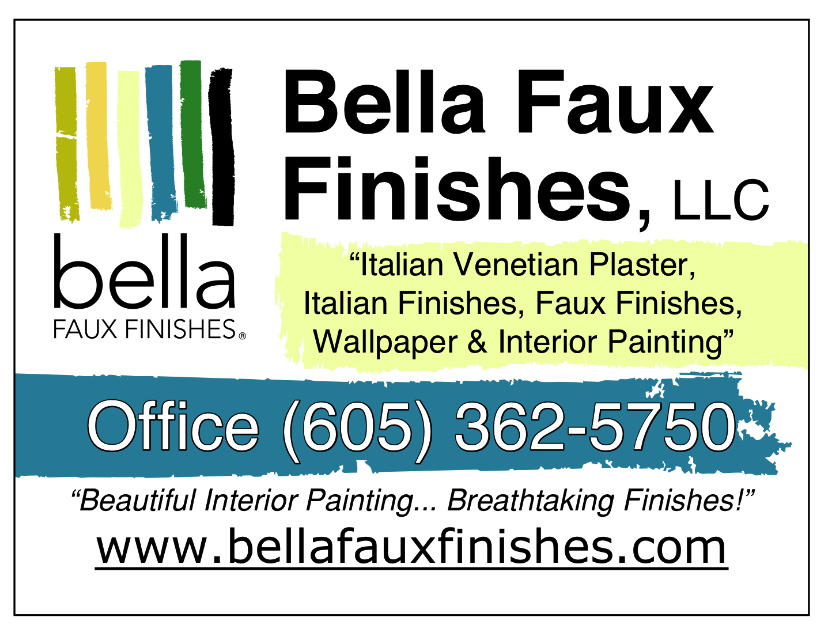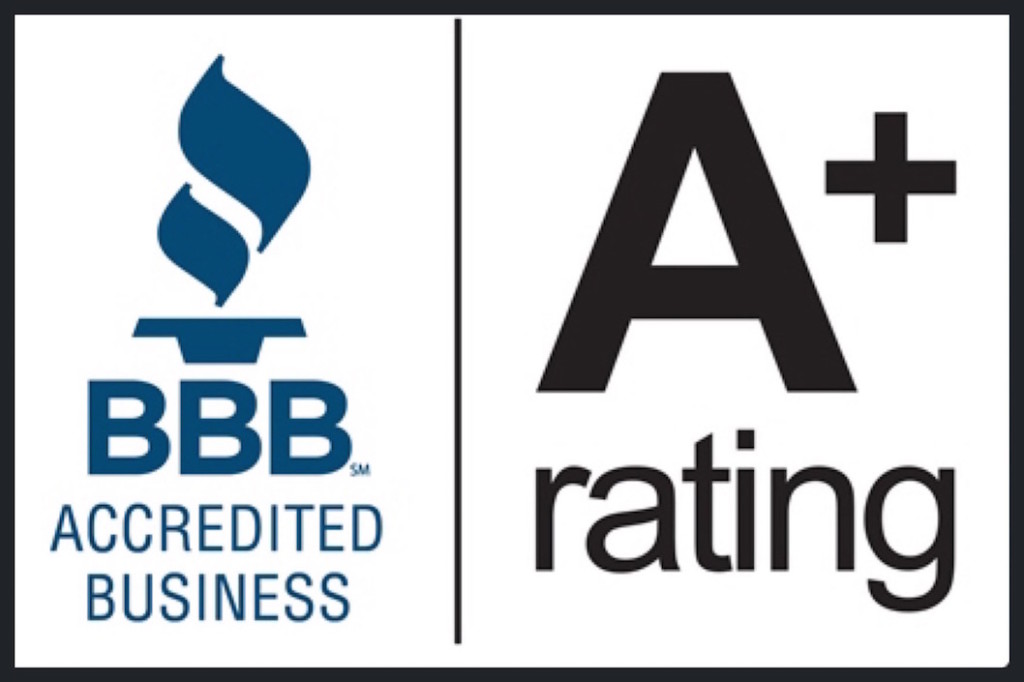 "If you would like to Meet and Share some Ideas about your project, you can Call or Text… David Nordgren at (605) 201-1759 to schedule a meeting.
Also visit… "ThinkBella.com" to learn more about our Art…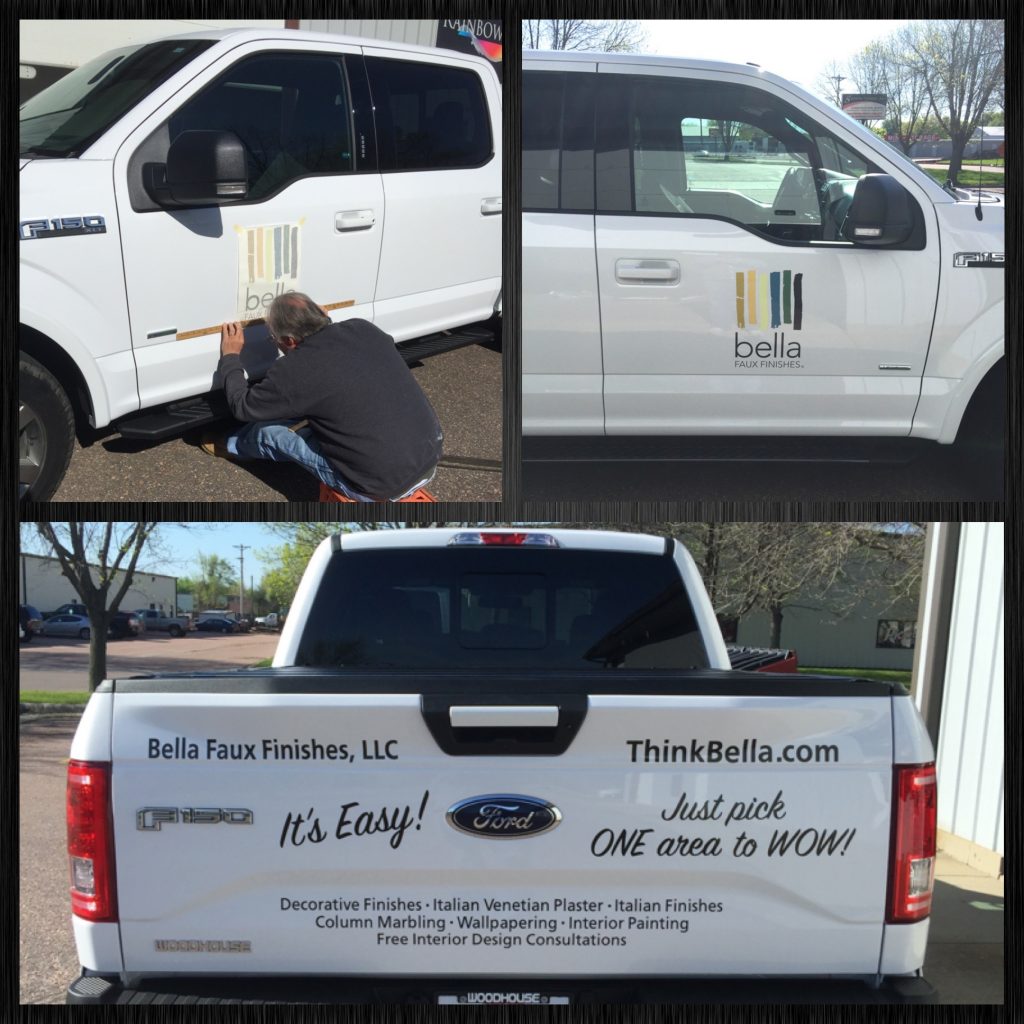 ---