Monthly Archives:
March 2019
---
Posted on March 15, 2019
"Client asks David & me, can you do a "Chevron"? David and I look at each other, what's a "Chevron"?
With the help of our Clients, Lonnie & Julie, we now know what a "Chevron" is.
(Chevron – It is a Zig-Zag pattern that dates back to 1800 BC. Chevron is similar to a Herringbone pattern)
Bella Faux Finishes now includes "Chevron's" in our Art Portfolio for Clients.
What was fun about this project, instead of using a common paint color, we introduced a Unique Decorative Finish!
If you are looking for New Interior Design Ideas for your project, David & I would love to meet with you.
Call or Text… David Nordgren at (605) 201-1759 to schedule a meeting.
Office (605) 362-5750 – Let's Talk and share some Ideas!
Visit: ThinkBella.com to view a variety of Decorative Finishes
Also, Like Us on Facebook, here is where we share our New Projects and New Art… First!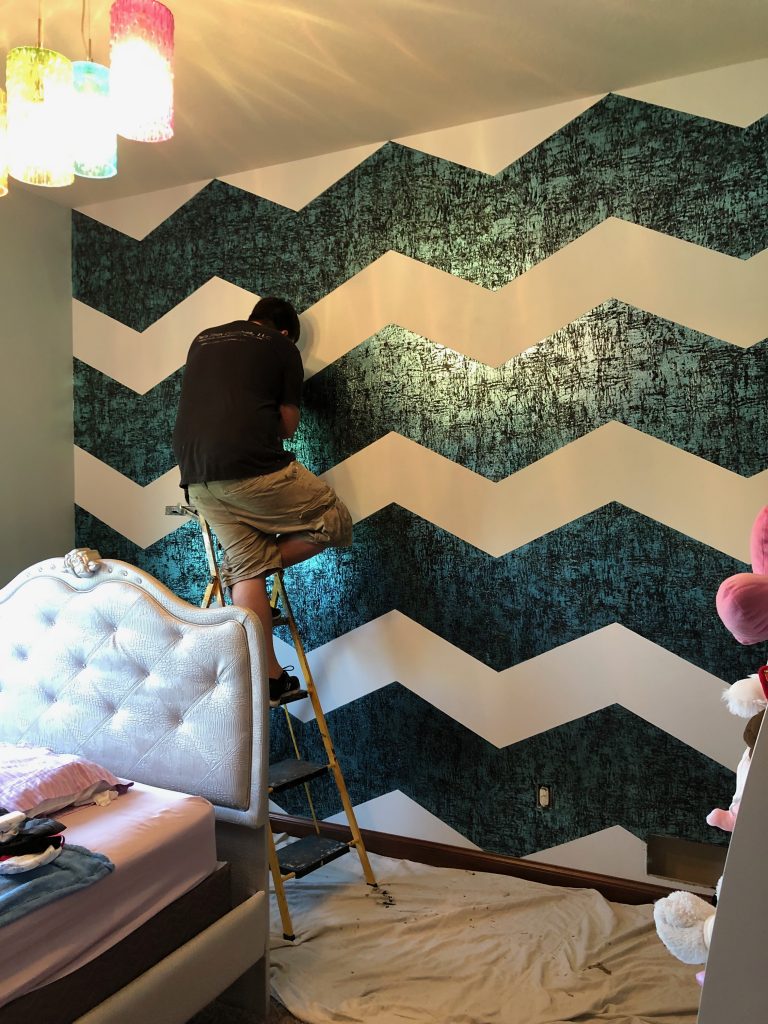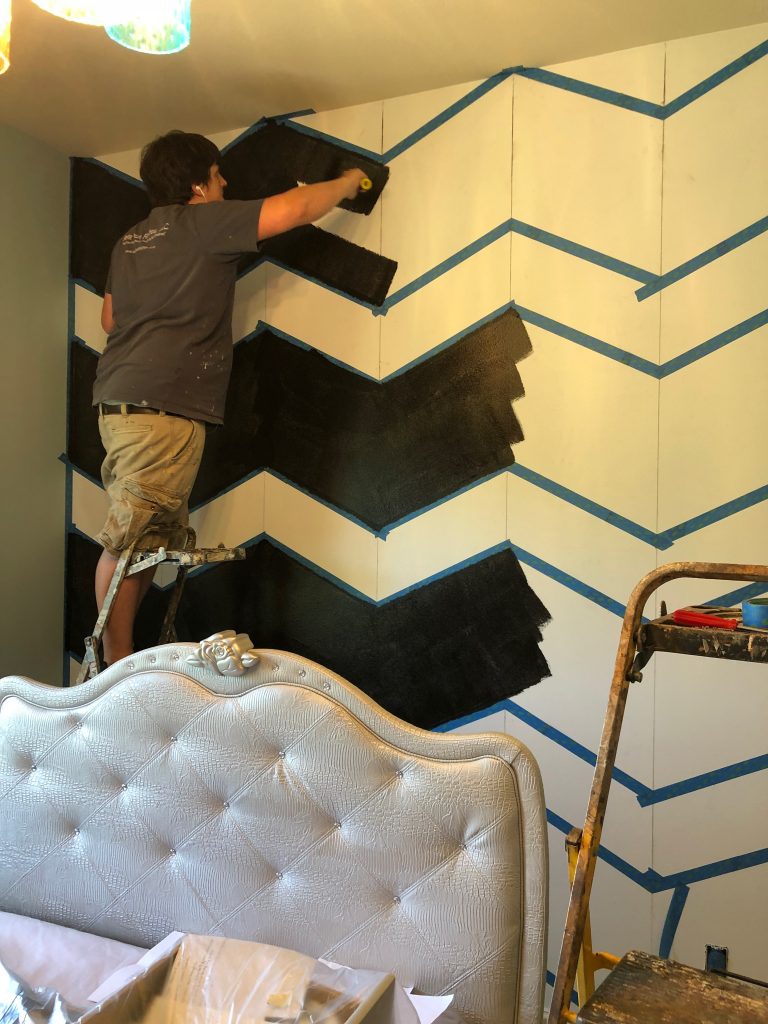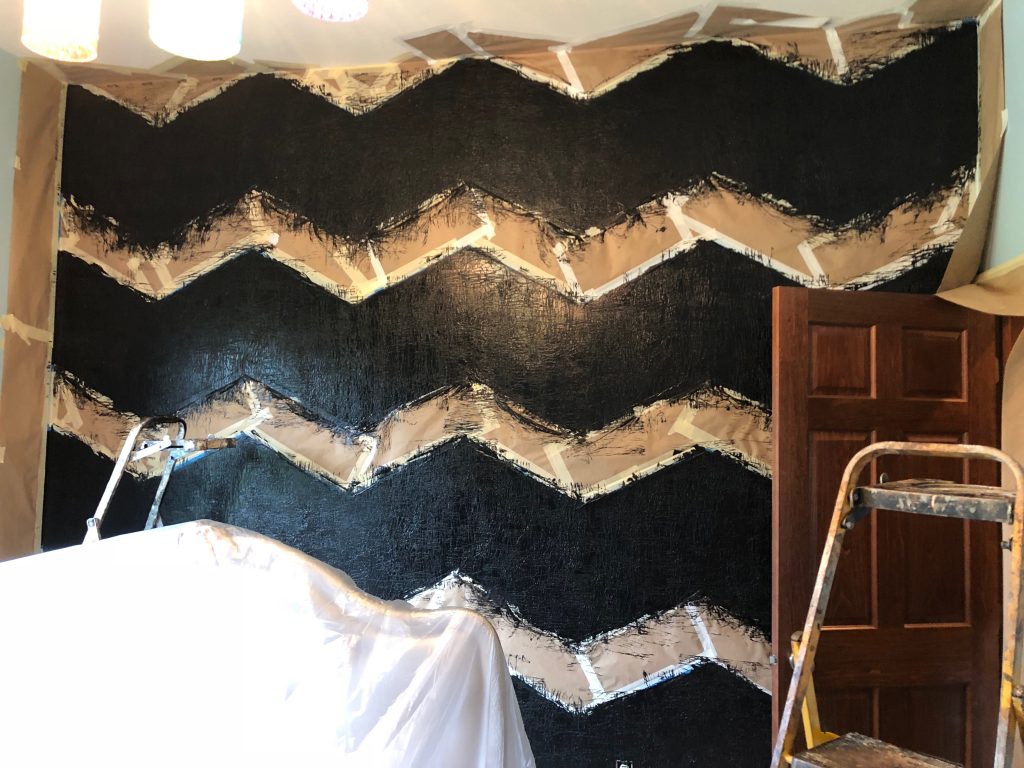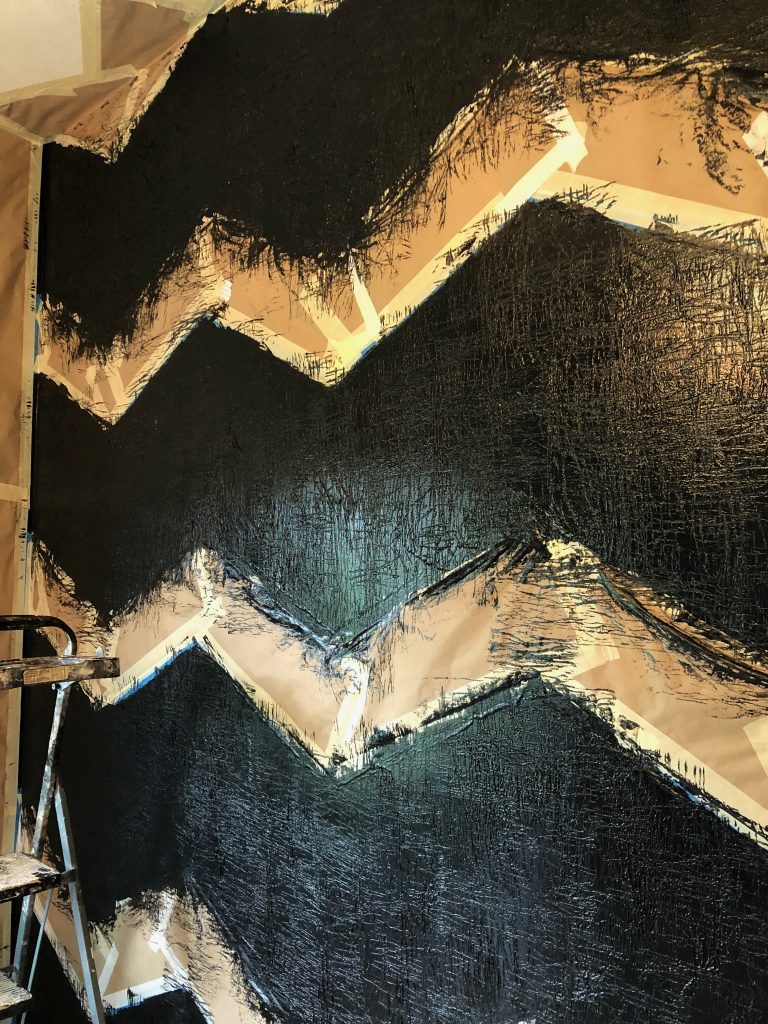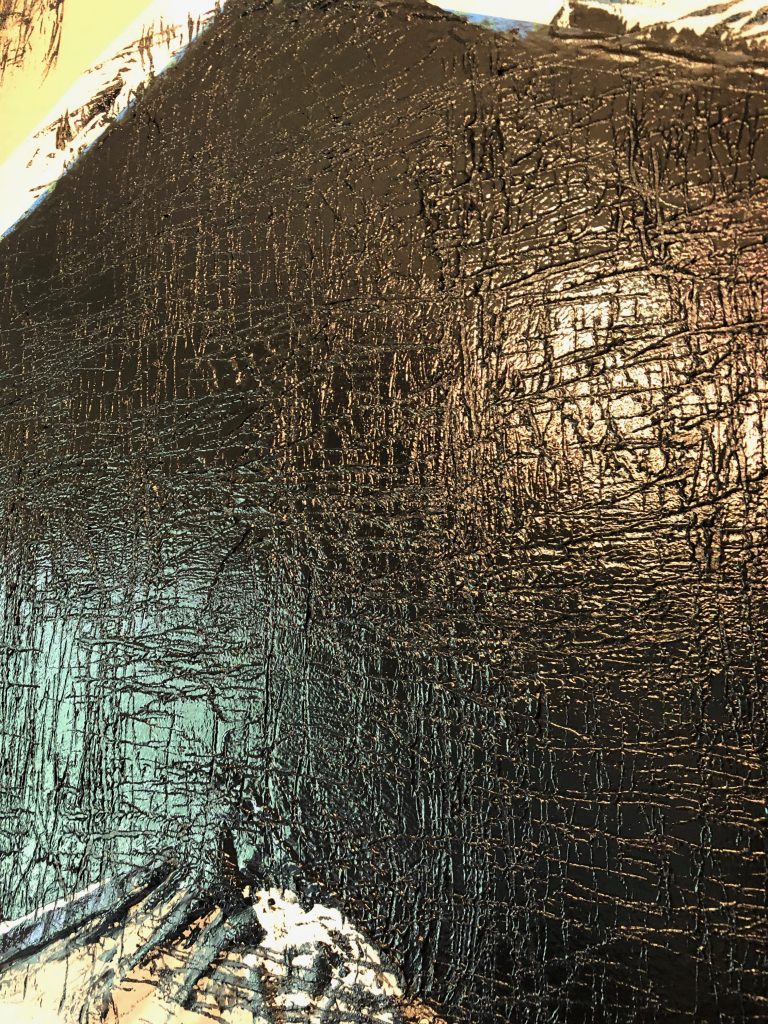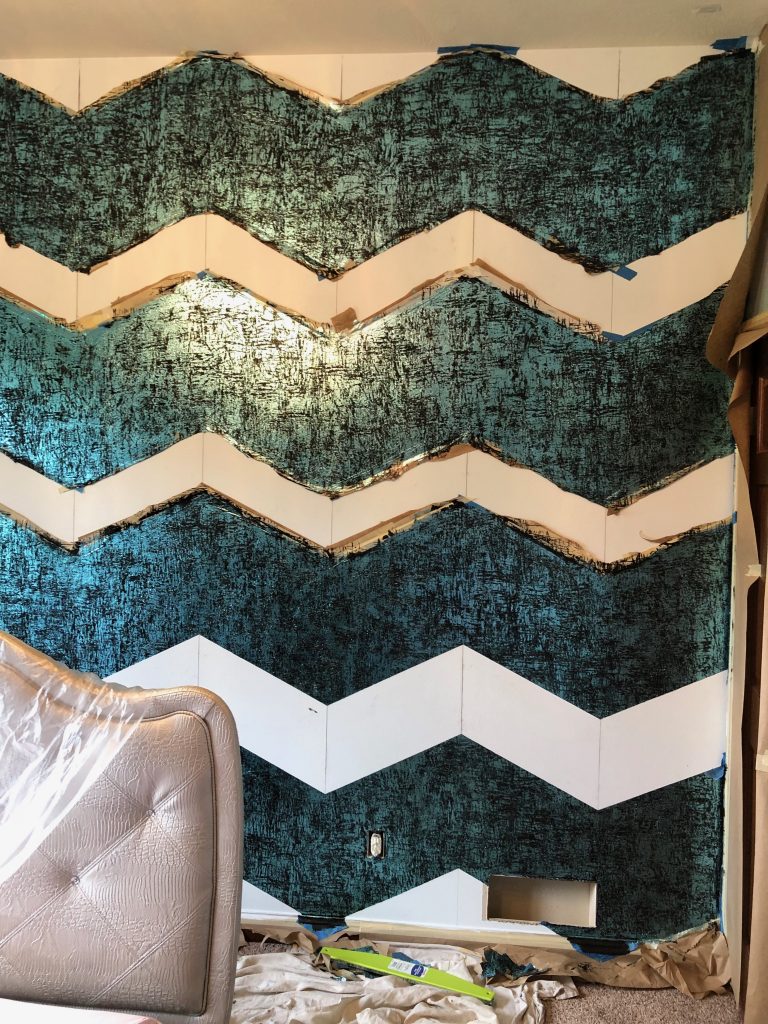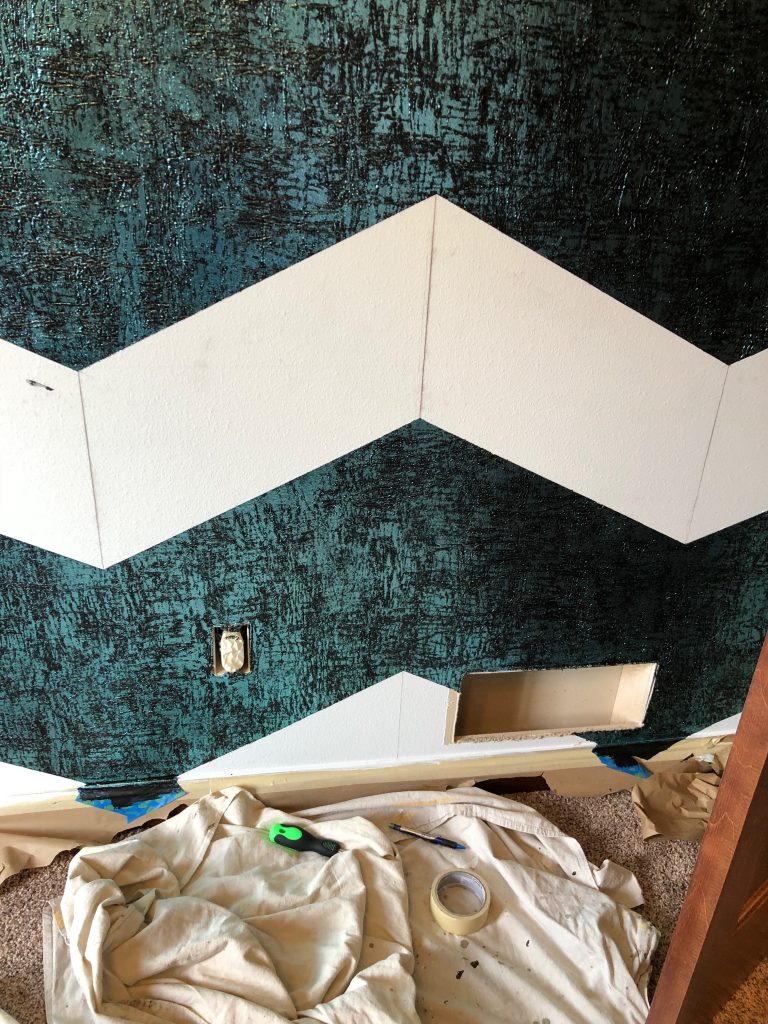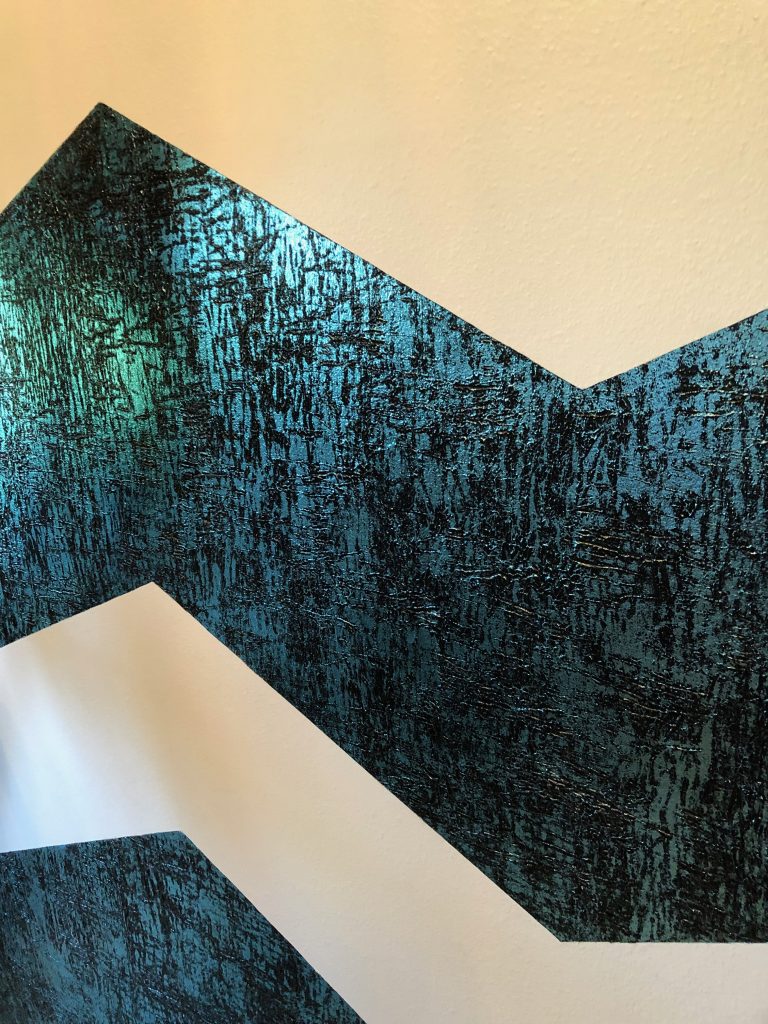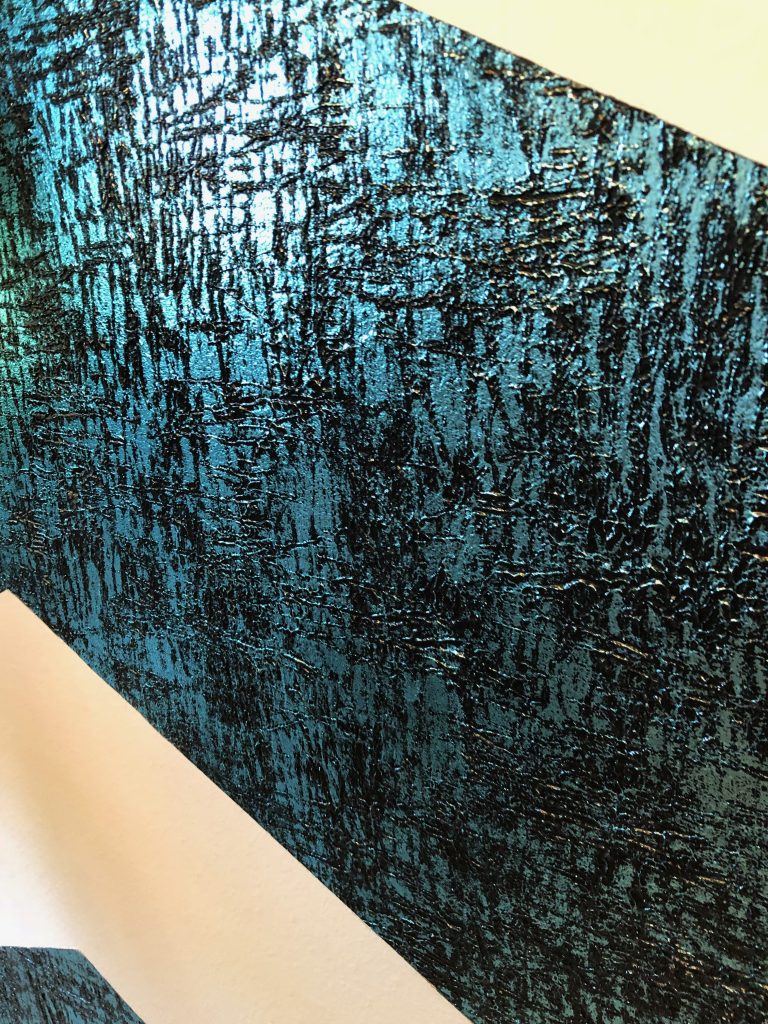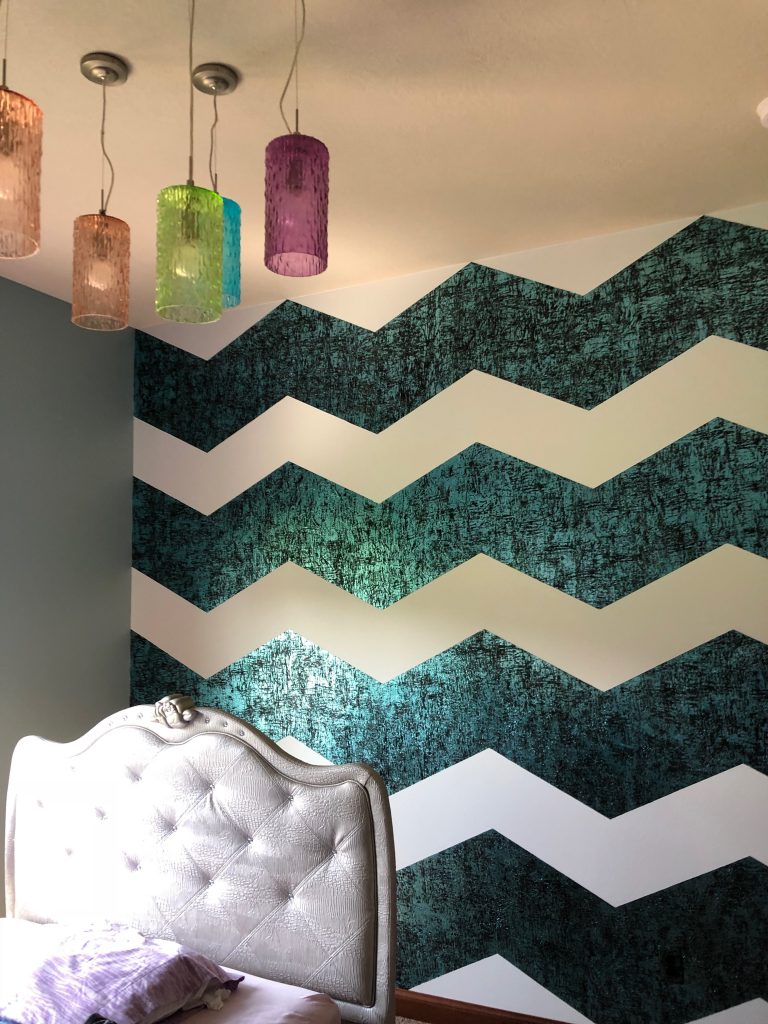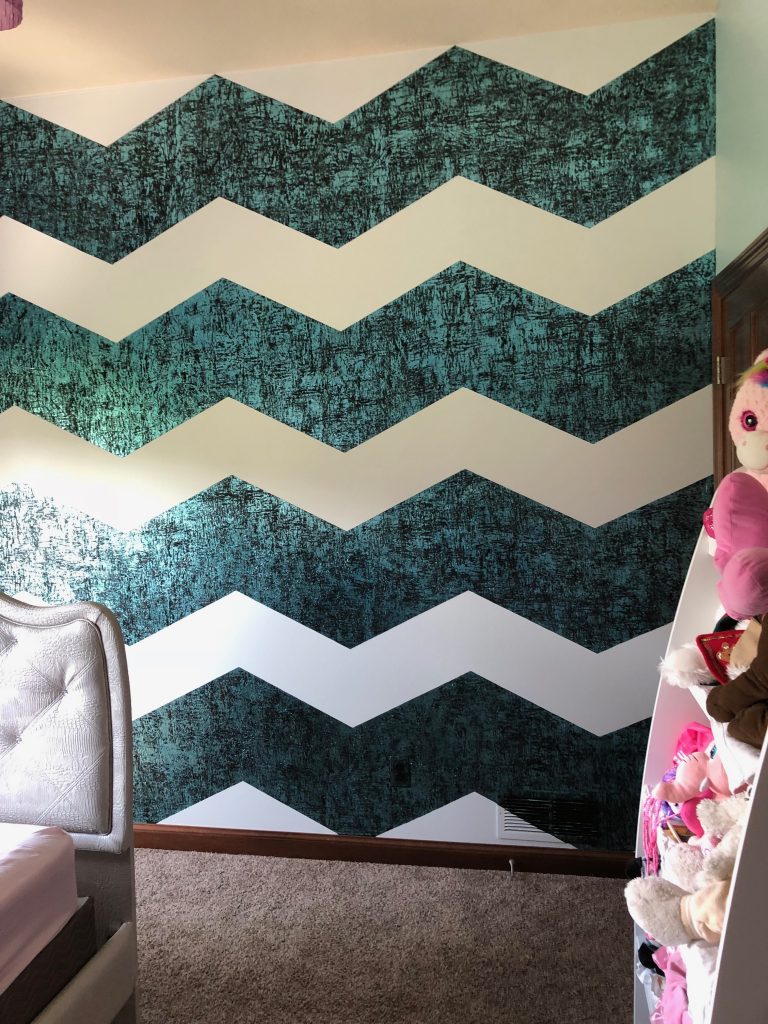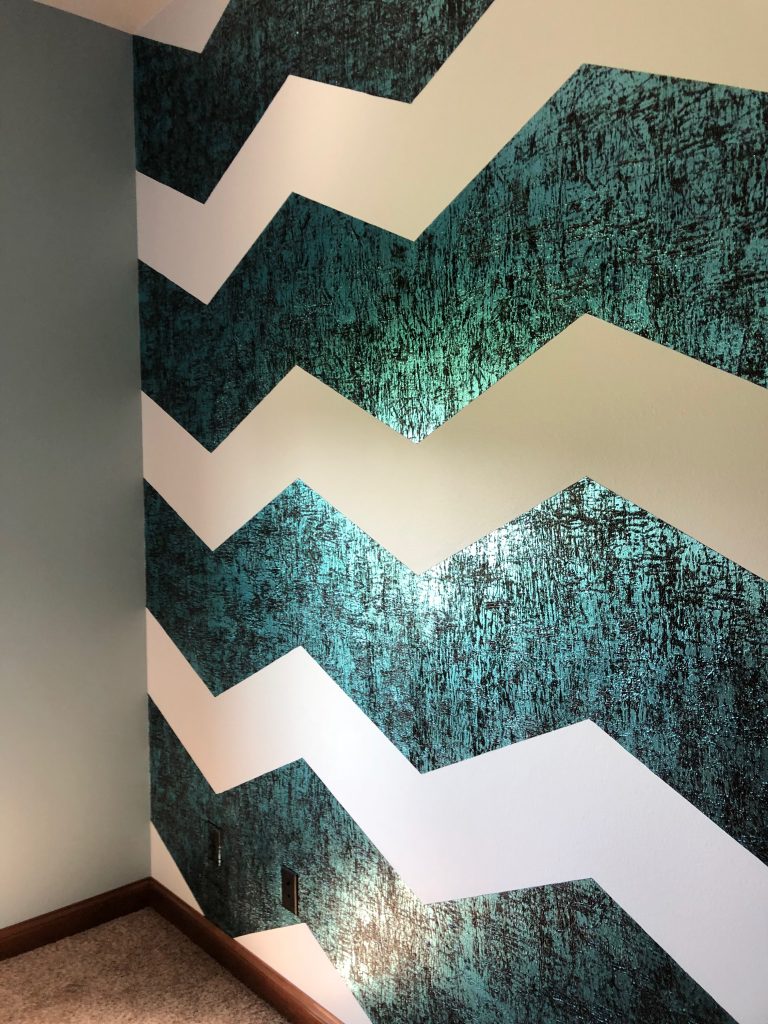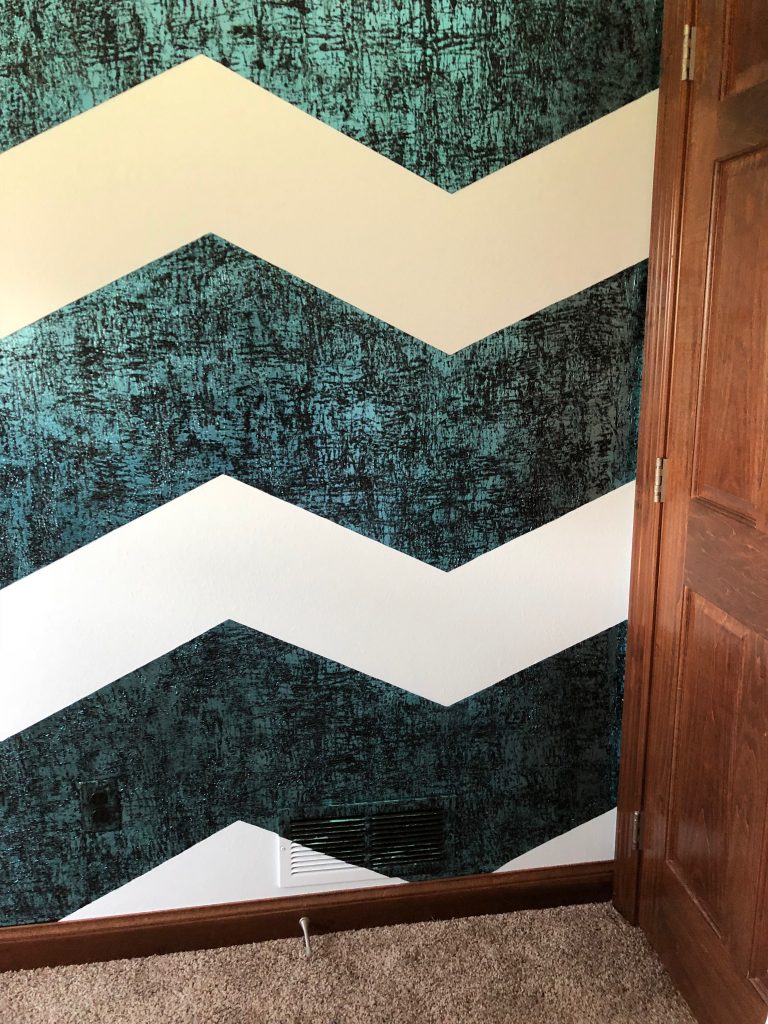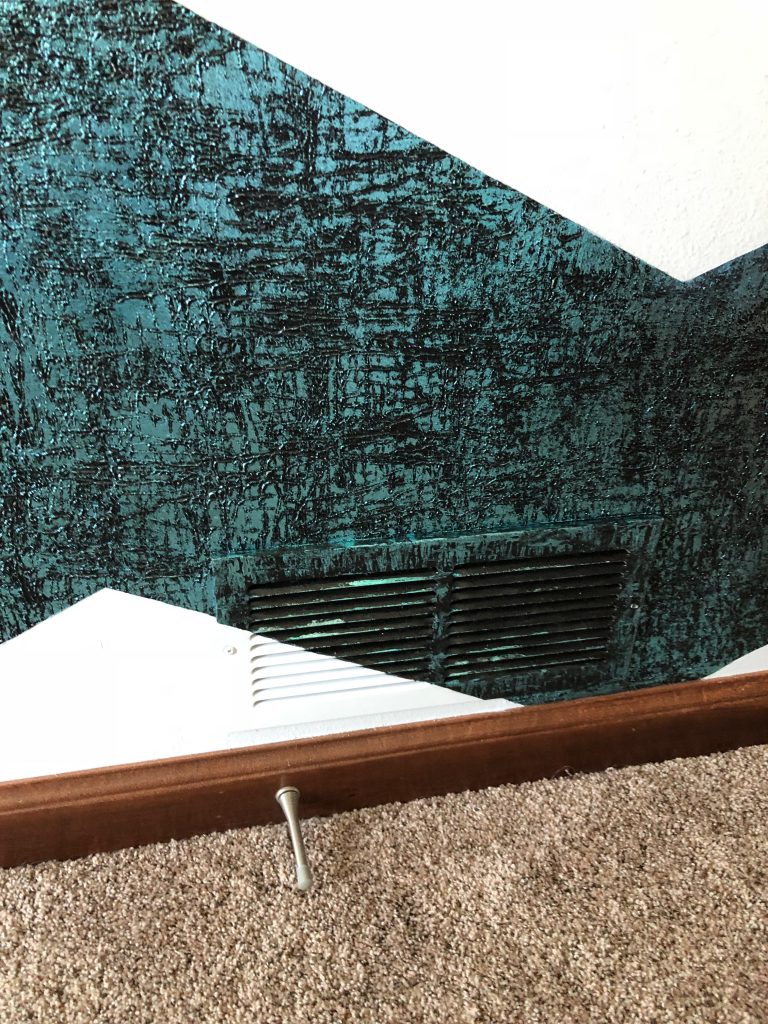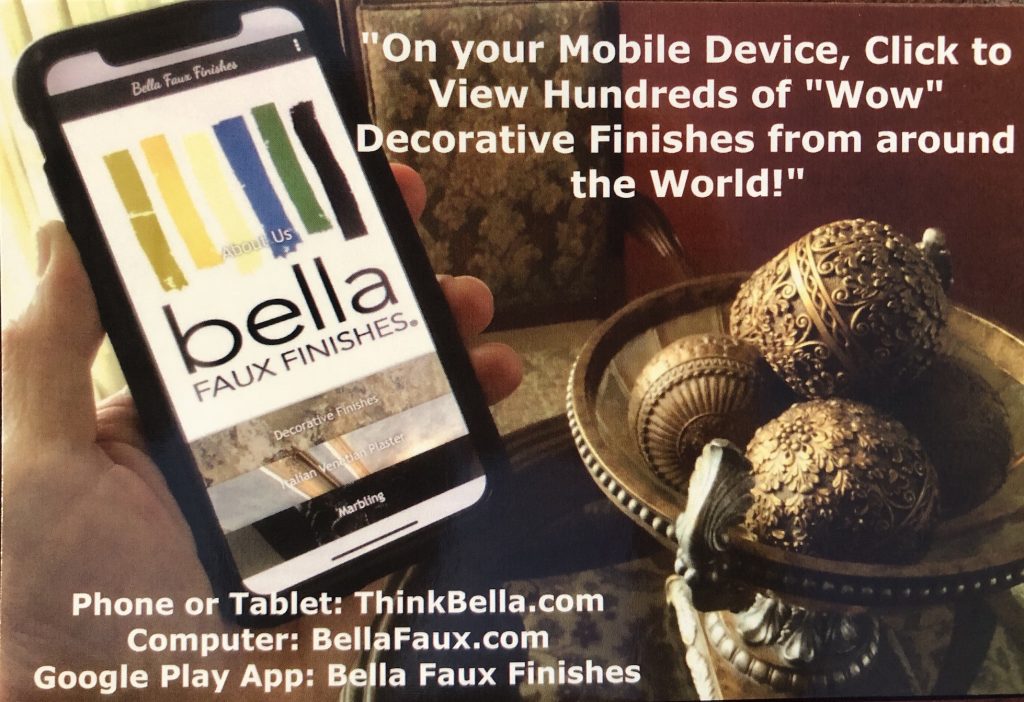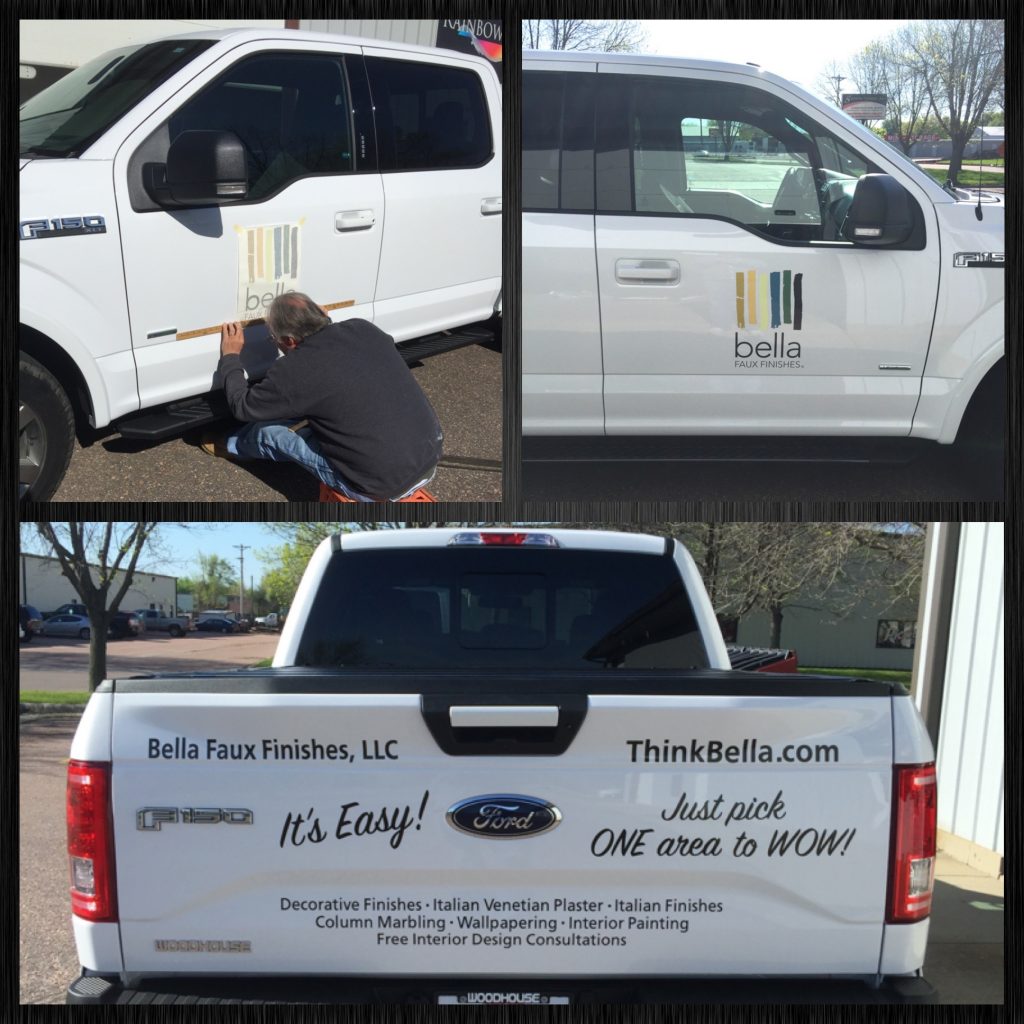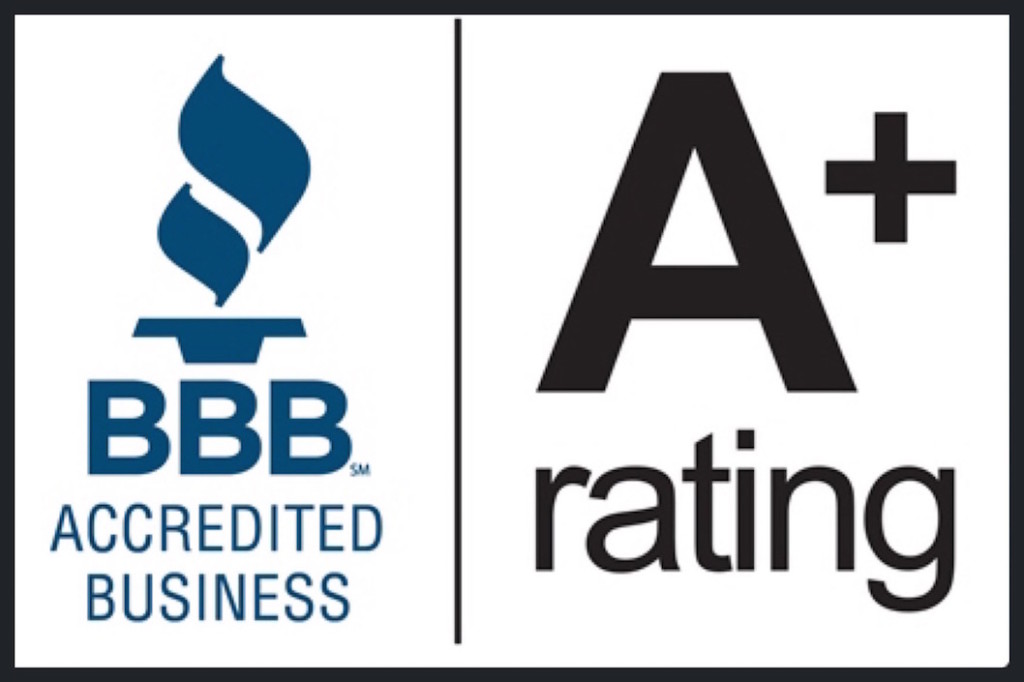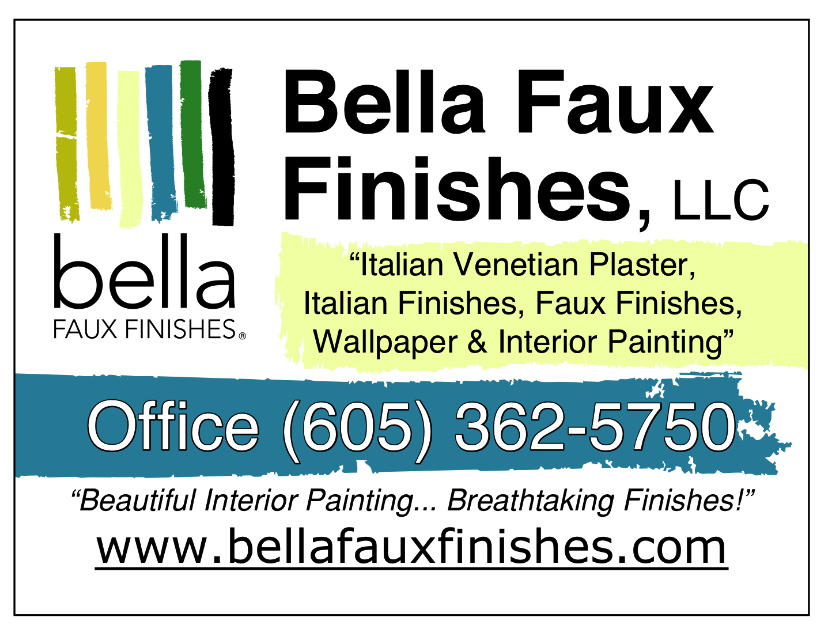 My Dad passed on Jan 18, 2019, he was 92. I haven't updated our "Think Bella Blog" for almost a year. David and I just worked projects and I enjoyed my time with Dad. Took him everywhere I could and captured so many moments on film and pictures. Mom passed away on Jan 8, 2017, she was 92. He is now with Mom, I love them both so much! I miss their Love, Wit, and Charm every single day…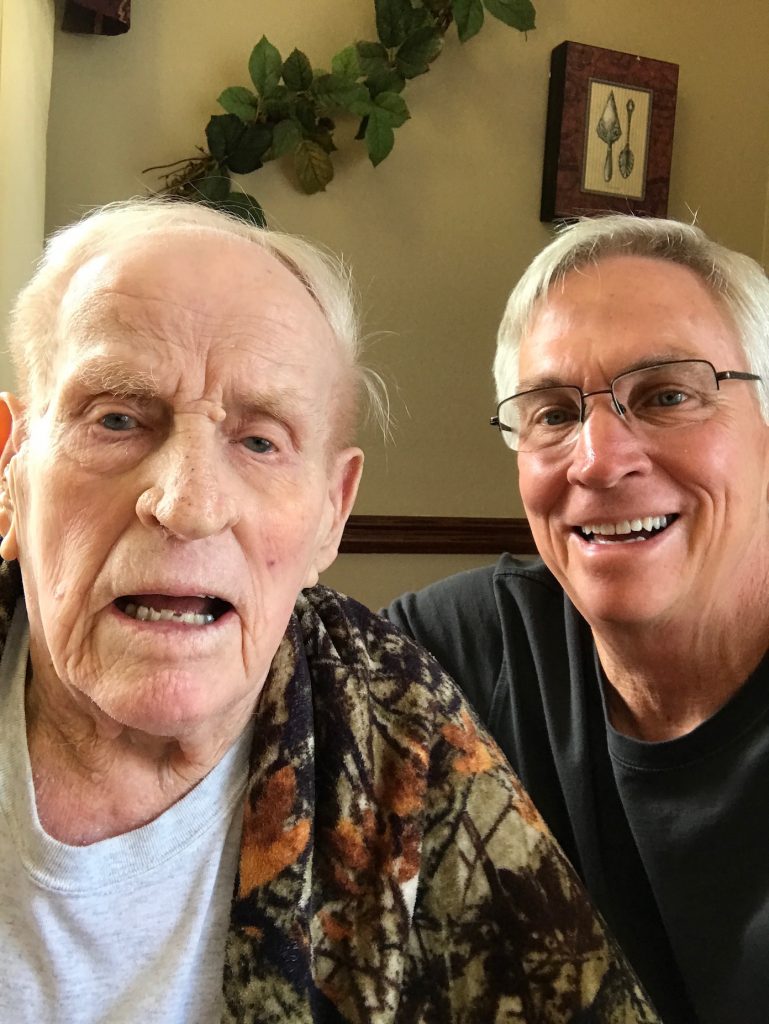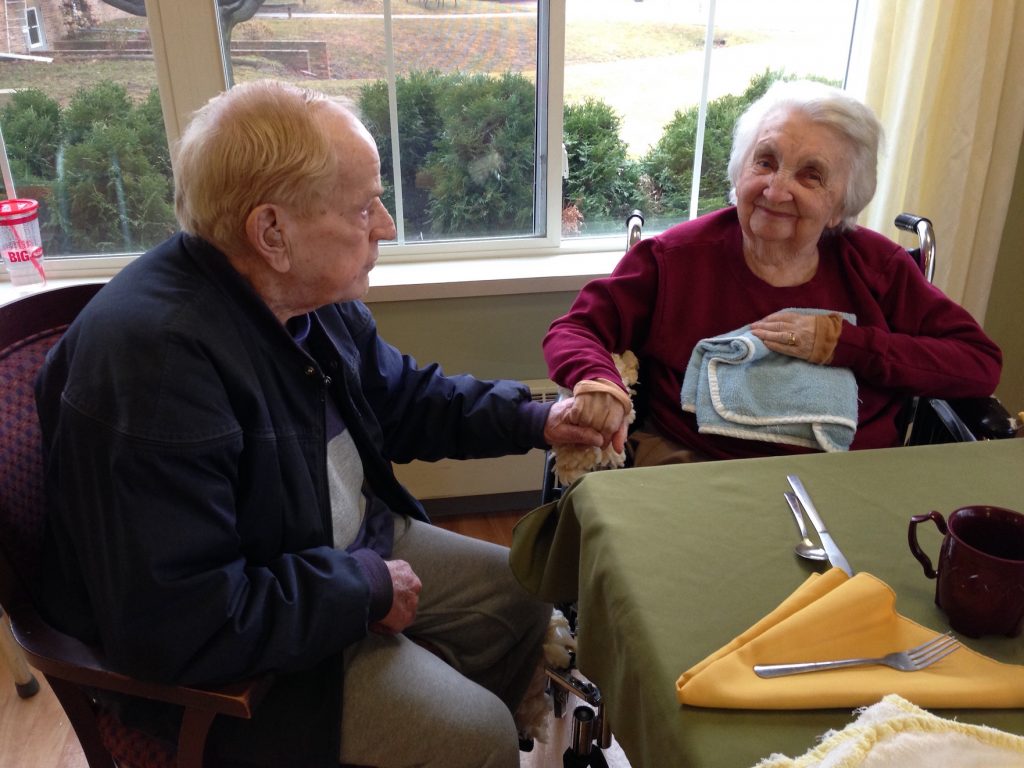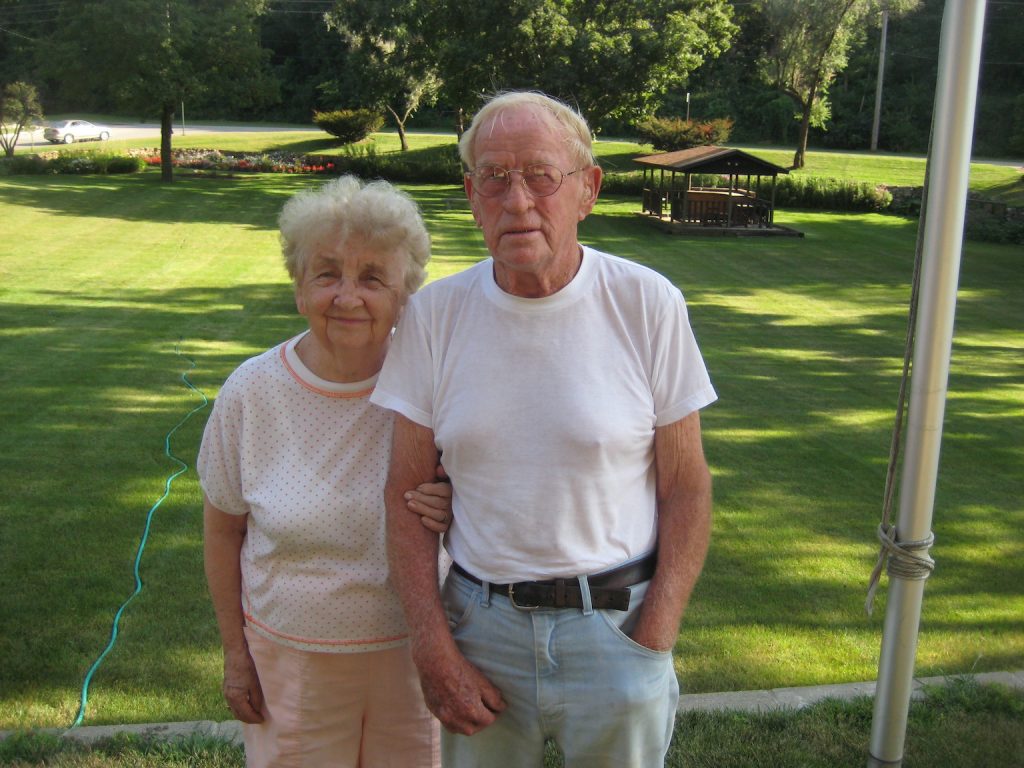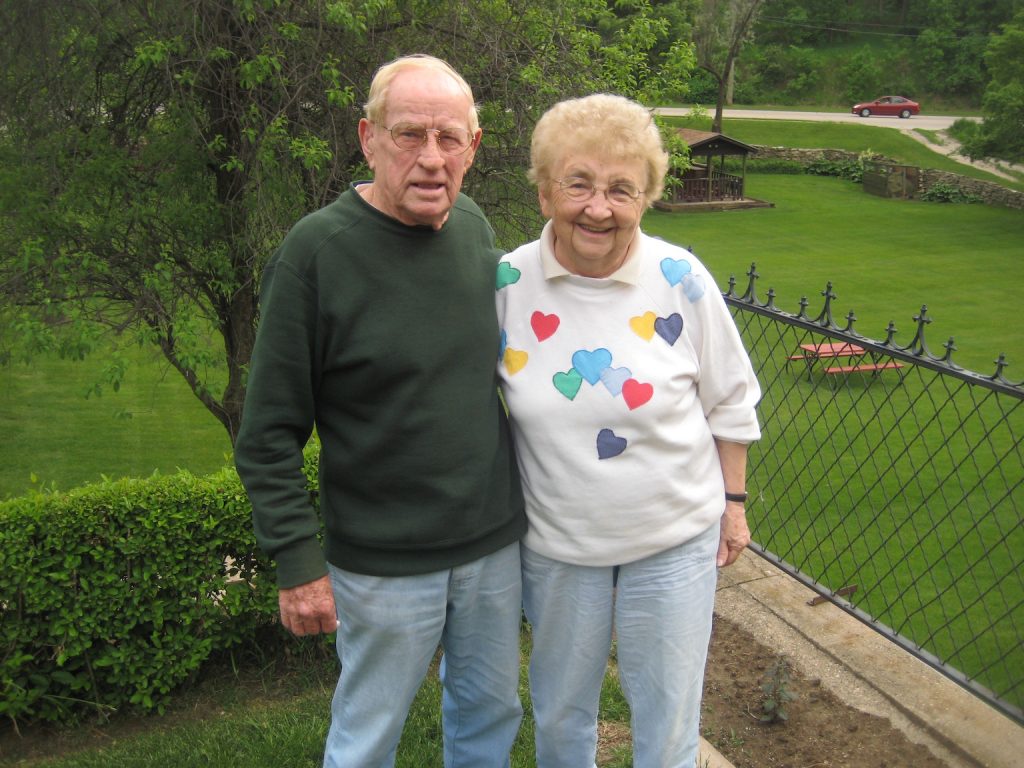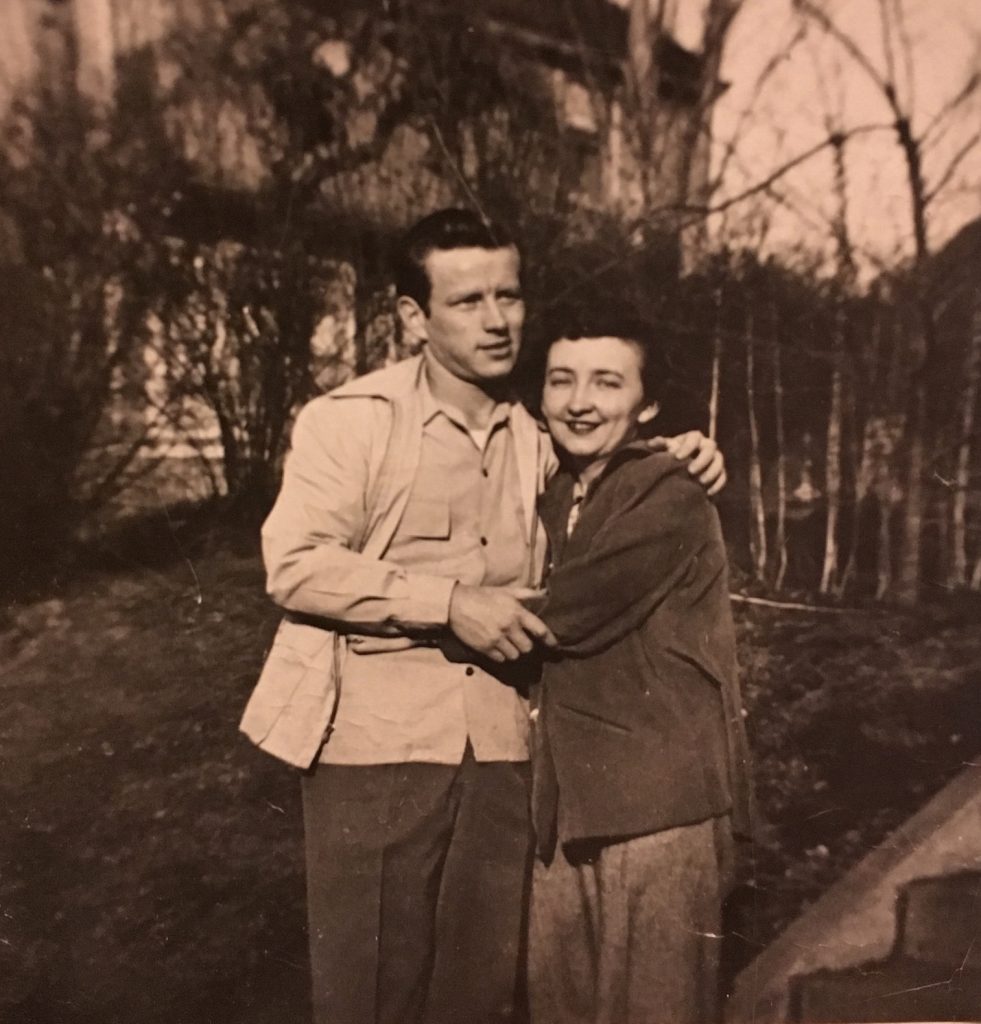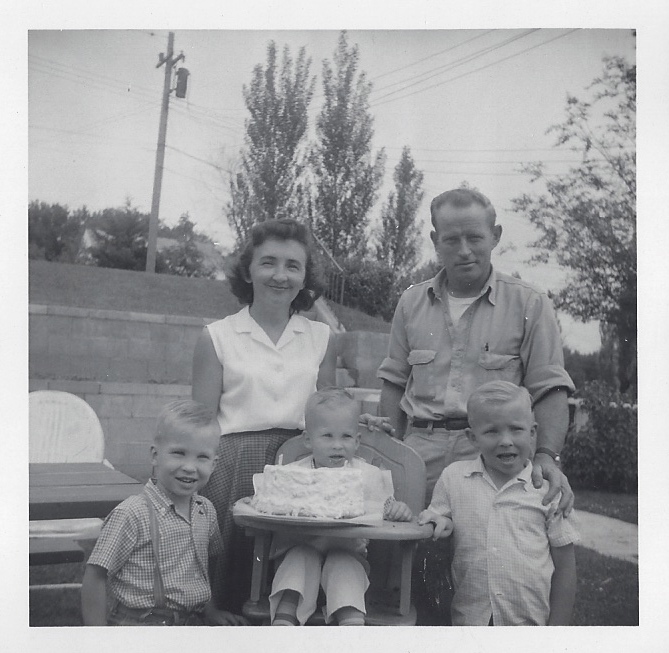 ---