Monthly Archives:
February 2017
---
Posted on February 15, 2017
"Color Theory Basics" – Why do some Paint Colors always look good together?
Choosing the Perfect Paint Color for a project is one of the most challenging steps in the Interior Design process. First Decision… you have to hit your Color Right!
If you just beginning a New Project and Hungry for some New Ideas, we would love to meet with you. We can help you with your core paint colors and then share a wide portfolio of Decorative Finishes.
If some of your Colors are becoming a little dated and you would like to "Wow" your home, give us call!
You can reach David Nordgren at (605) 201-1759, just Call or Text him to schedule a meeting.
Also "Like Us on Facebook" if you would like to learn more about our Art!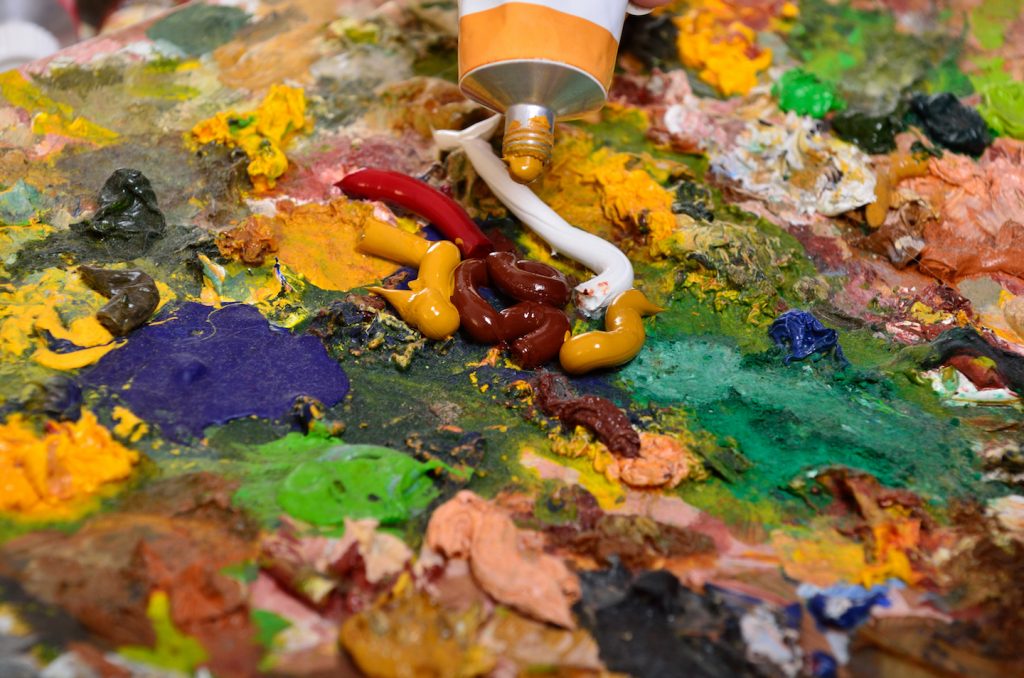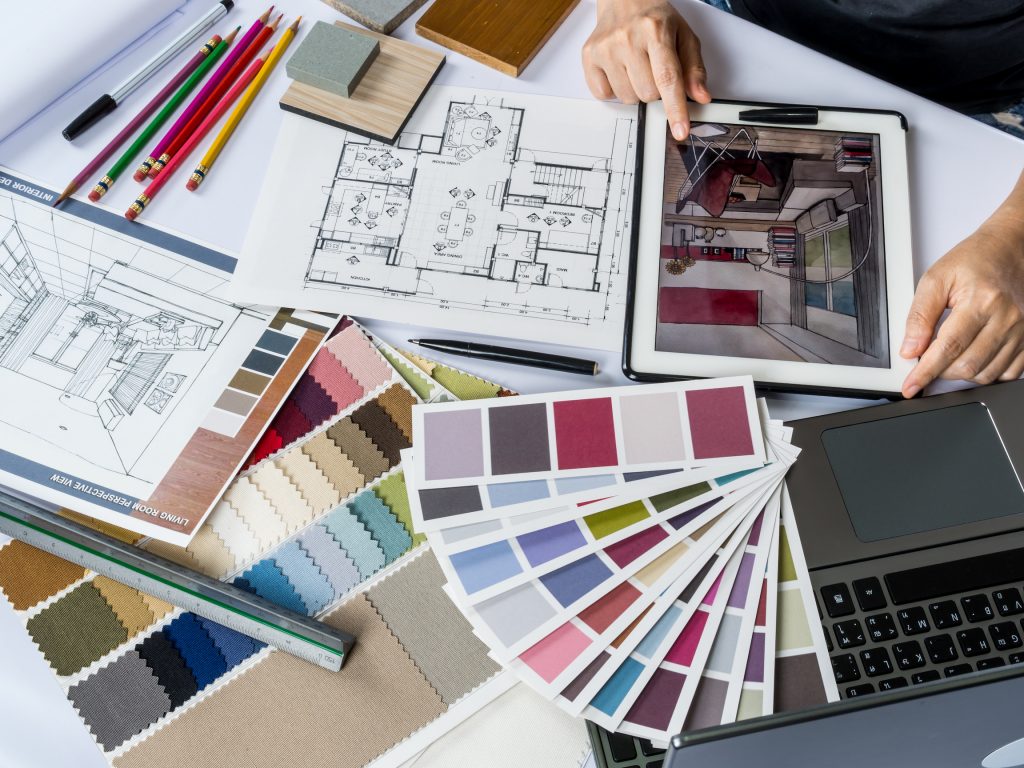 "ThinkBella.com" You will Love our Decorative Finishes…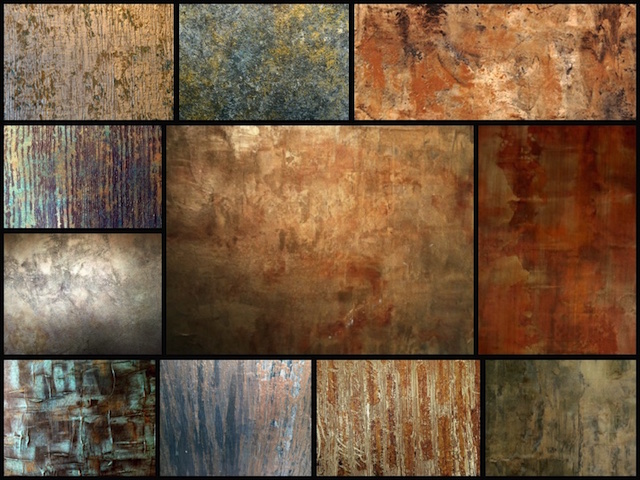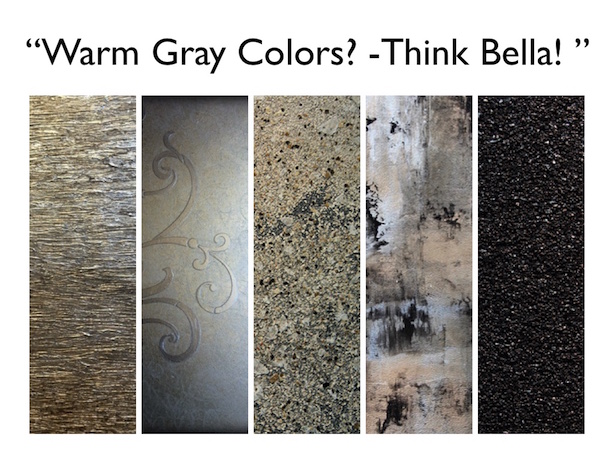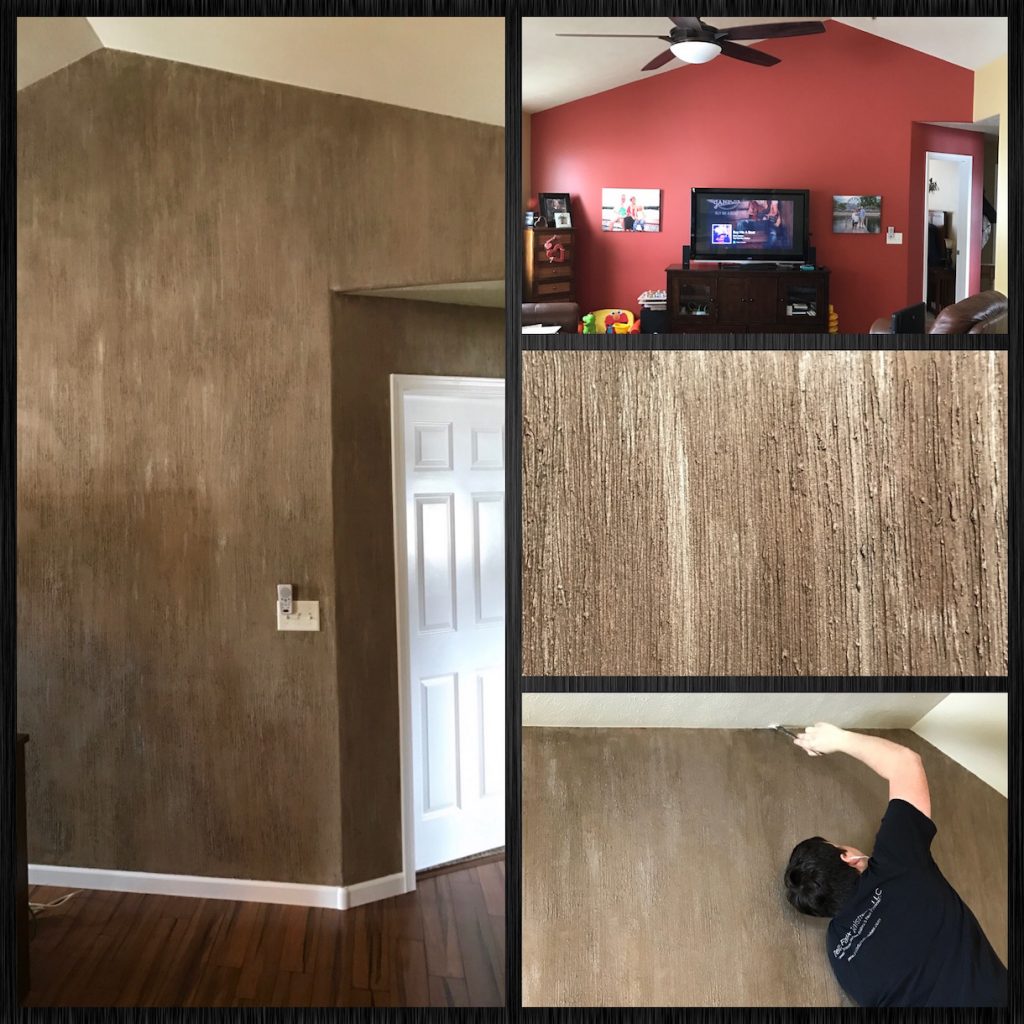 "I asked my Mom, what is the key to your successful marriage? Mom replied, your Dad and I are "Best Friends"… we Trust each other. Mom passed away in January at age 92. They would have been married 69 years this Valentines Day. If you are fortunate to be married to your Best Friend, don't let them go! Missing my Mom, wanted to honor her and share a little hint of the Love and Magic she brought to the world…"
"Dad talks about Mom every day. He said, I miss my friend…"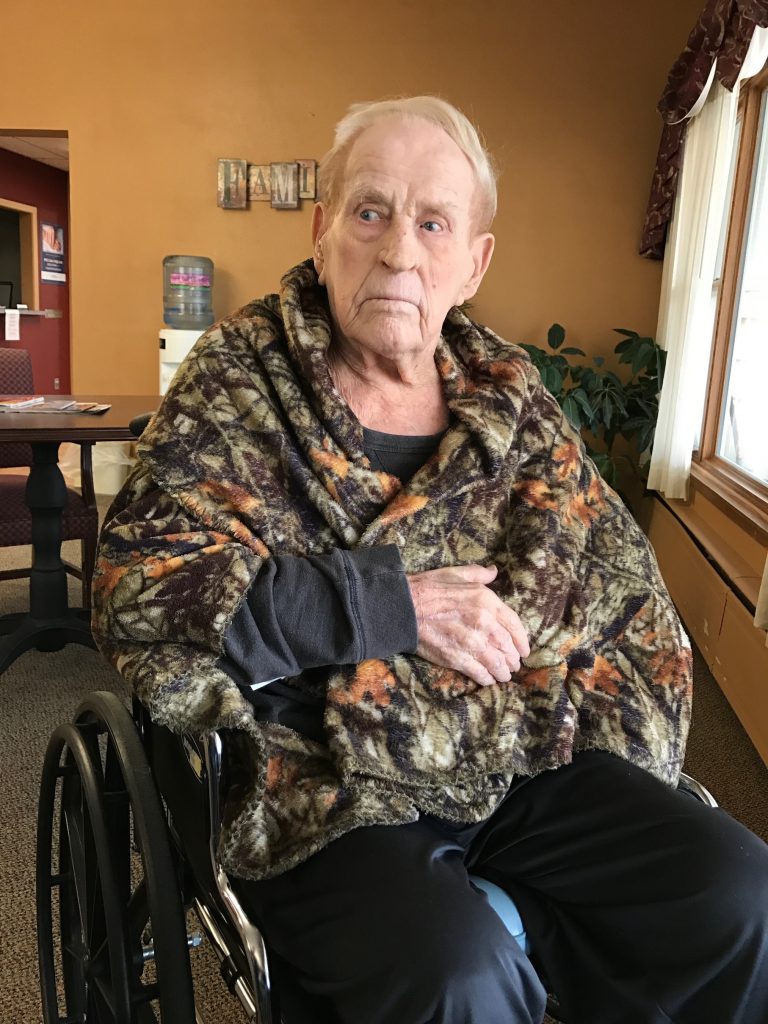 "Below, the last two pictures I have of Mom…"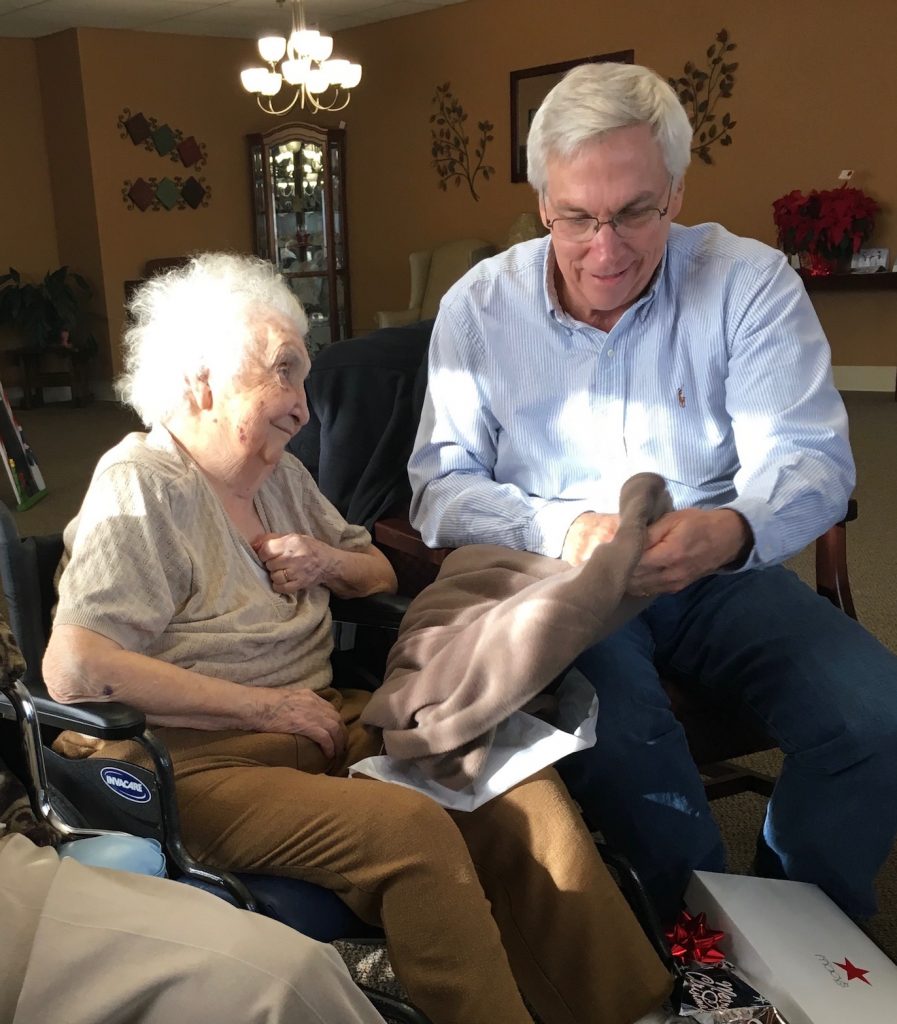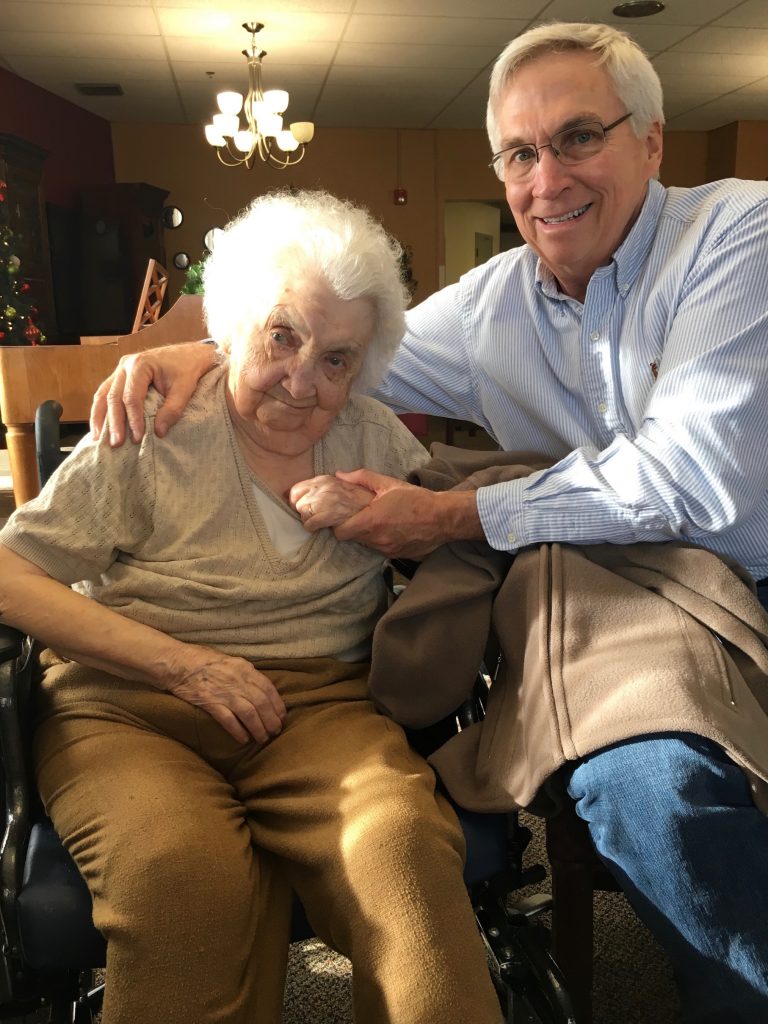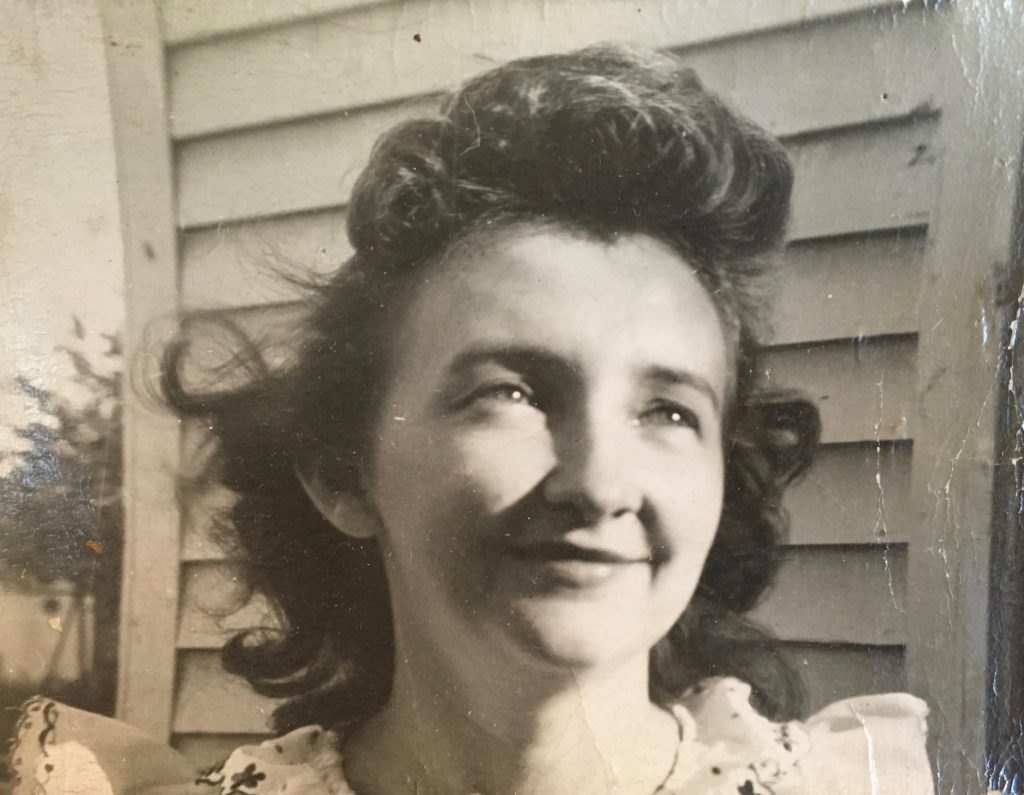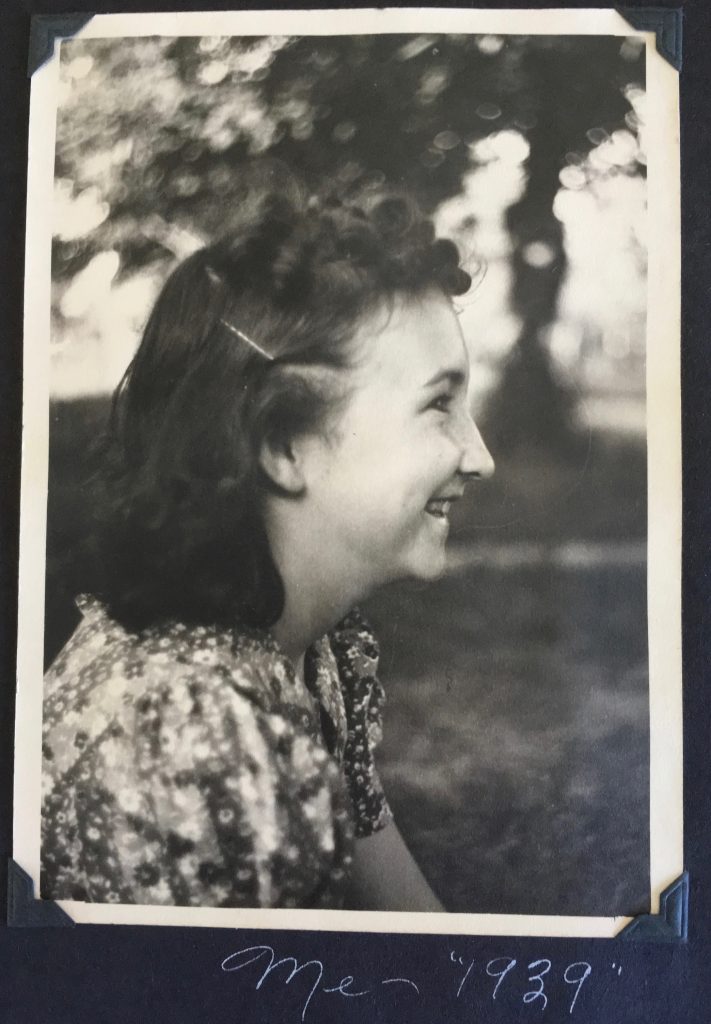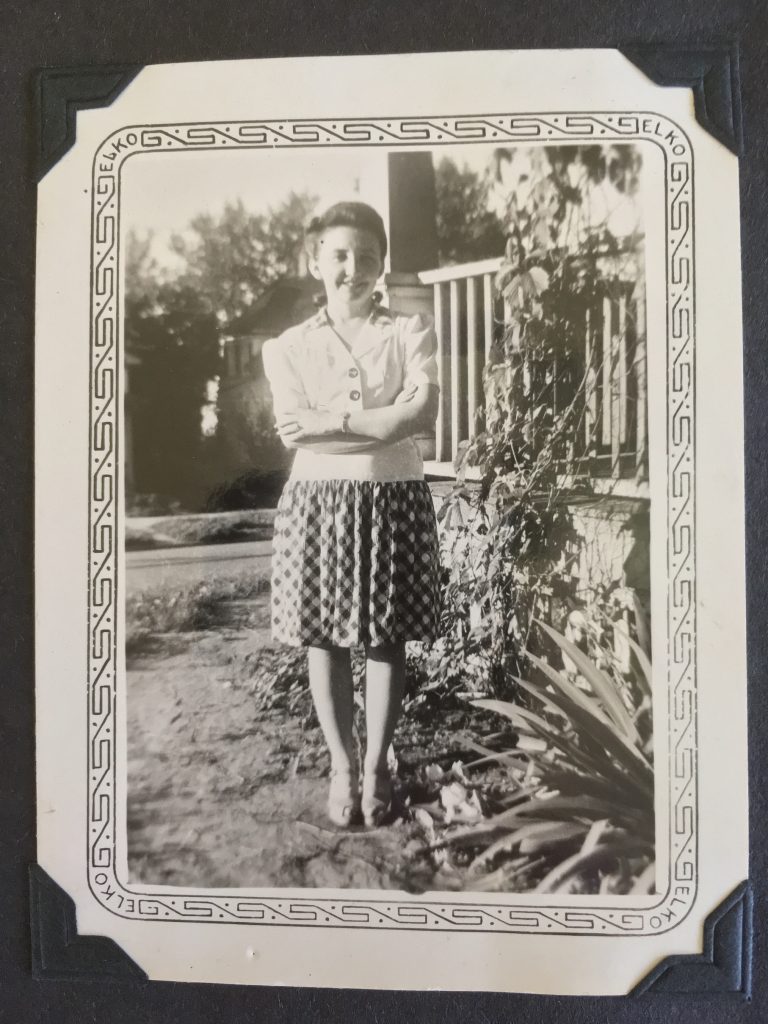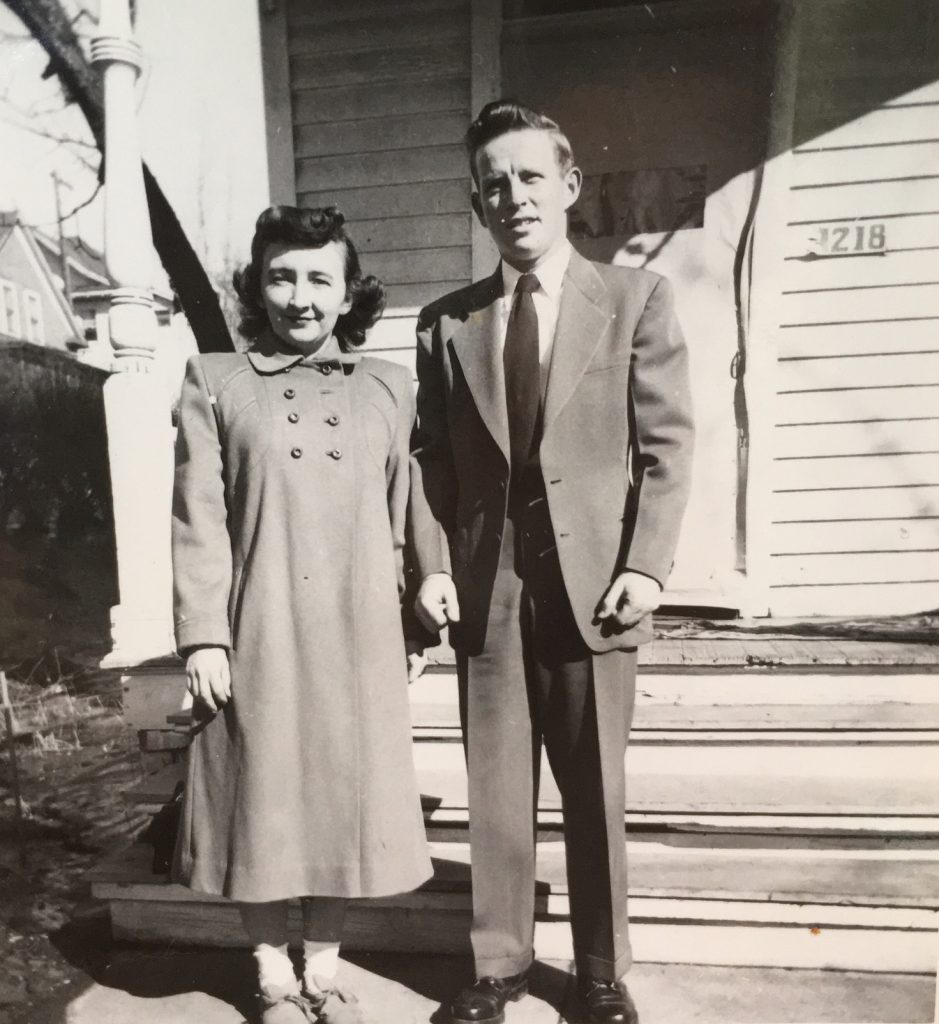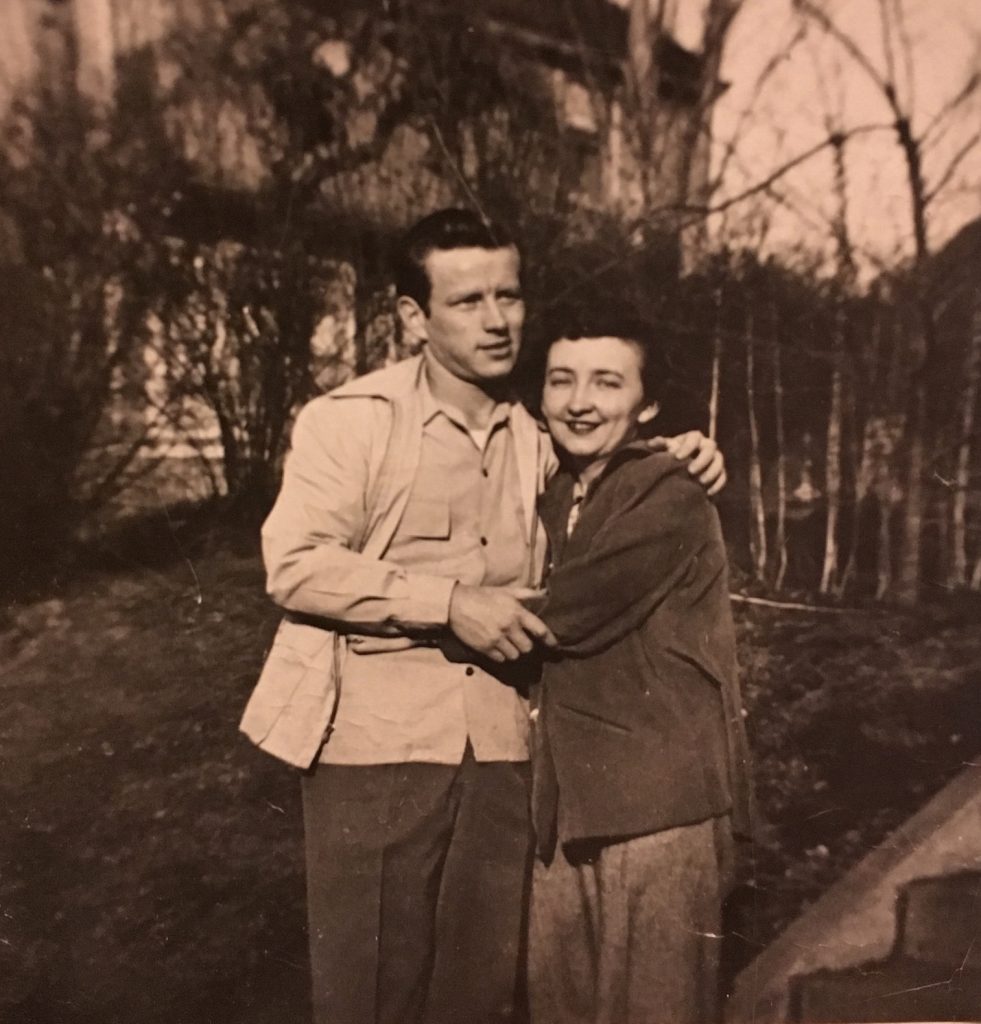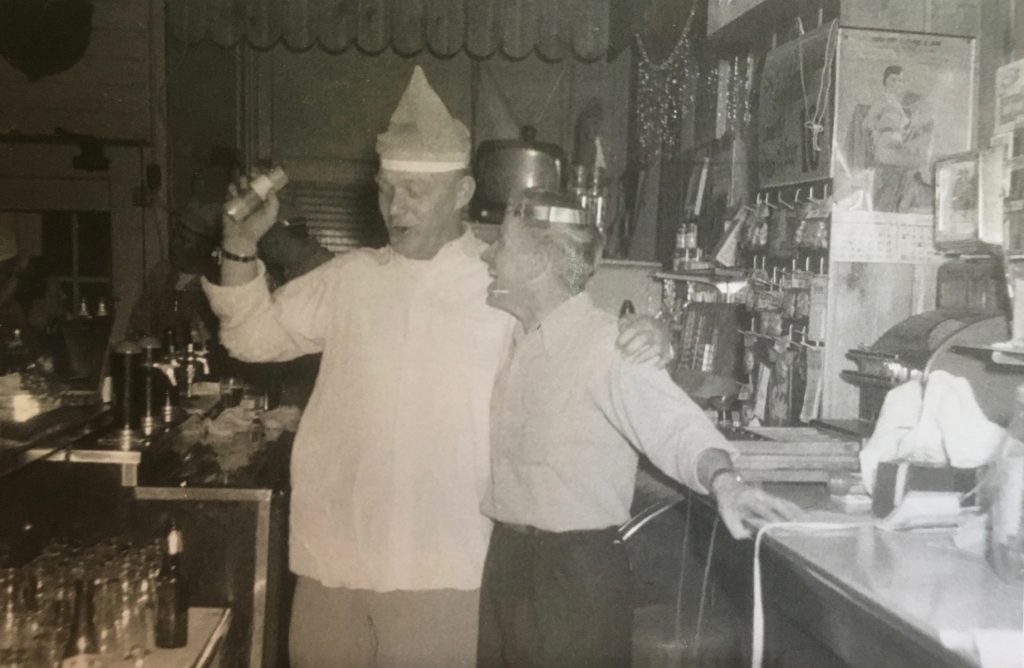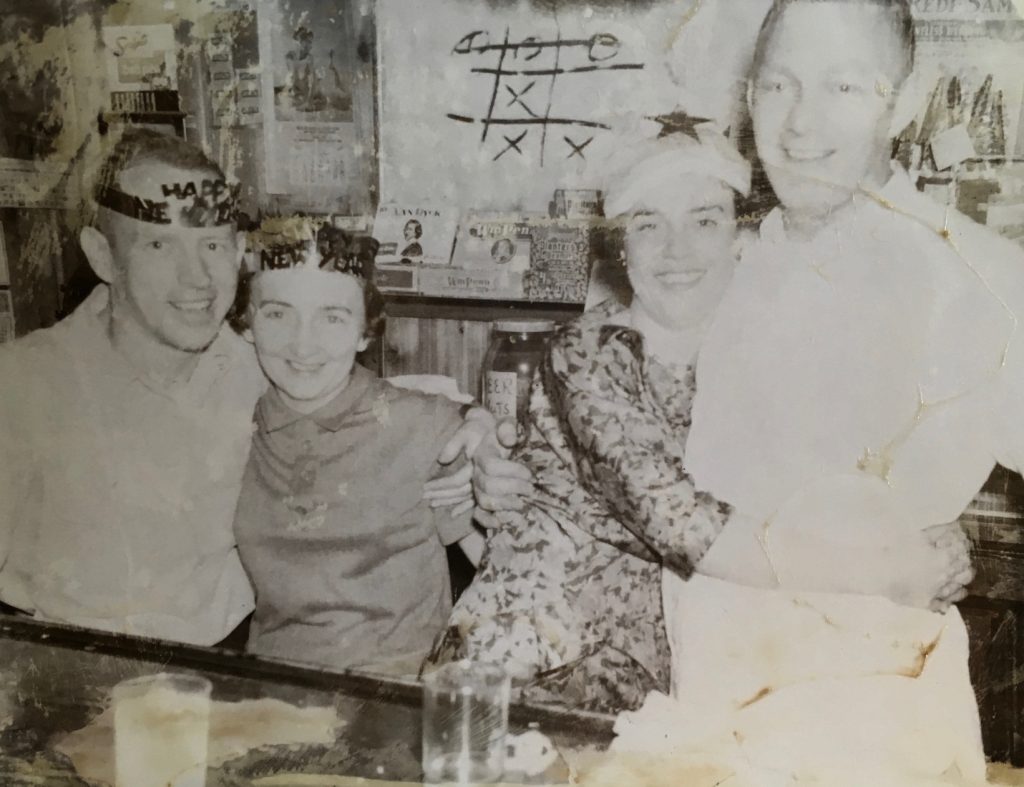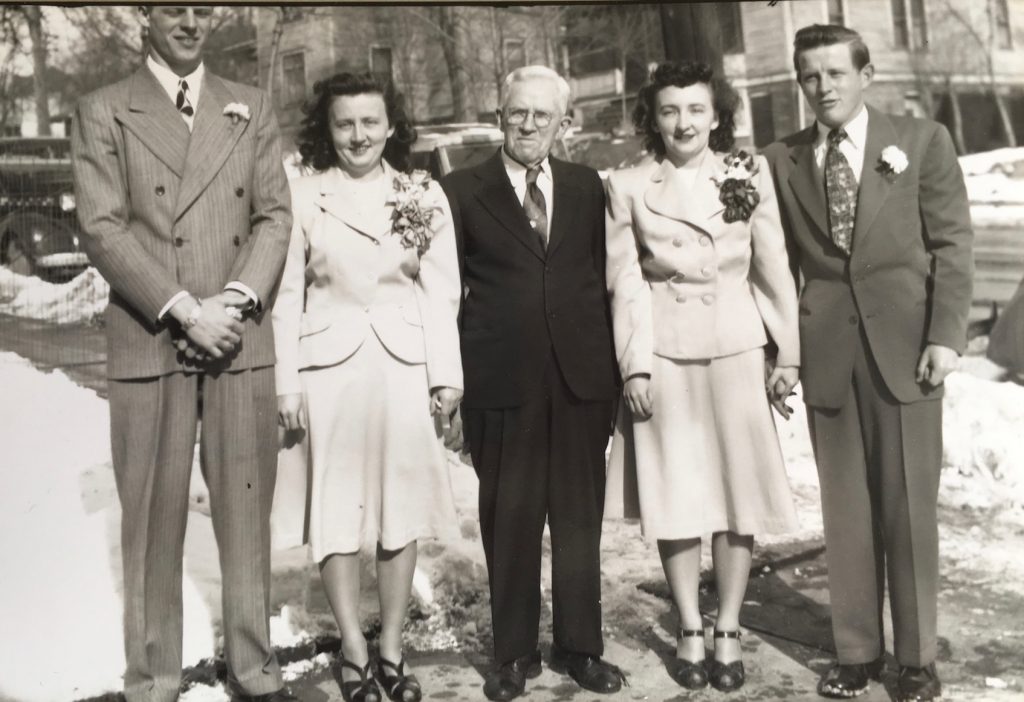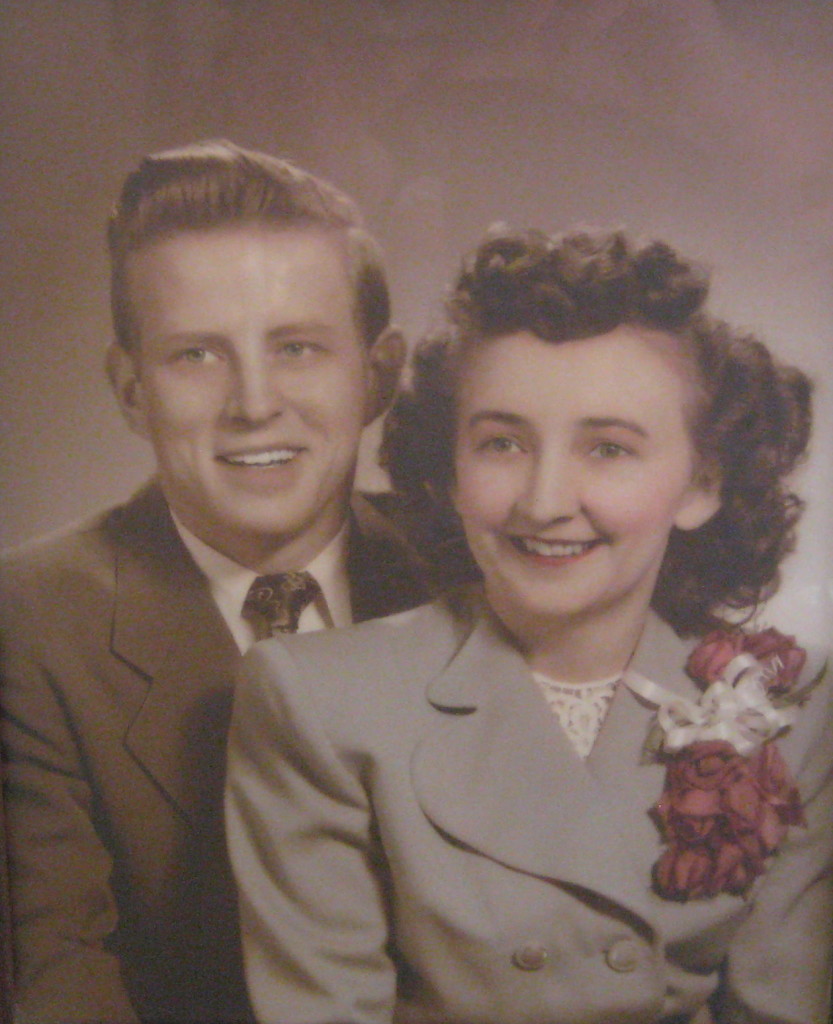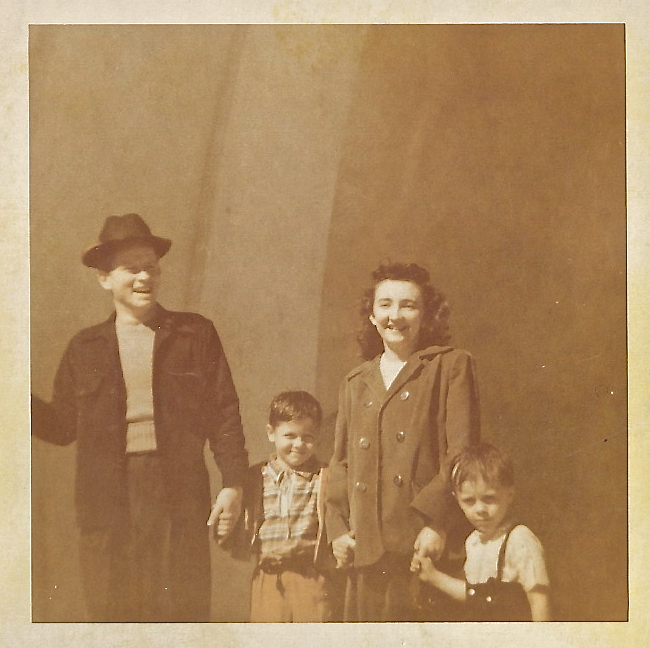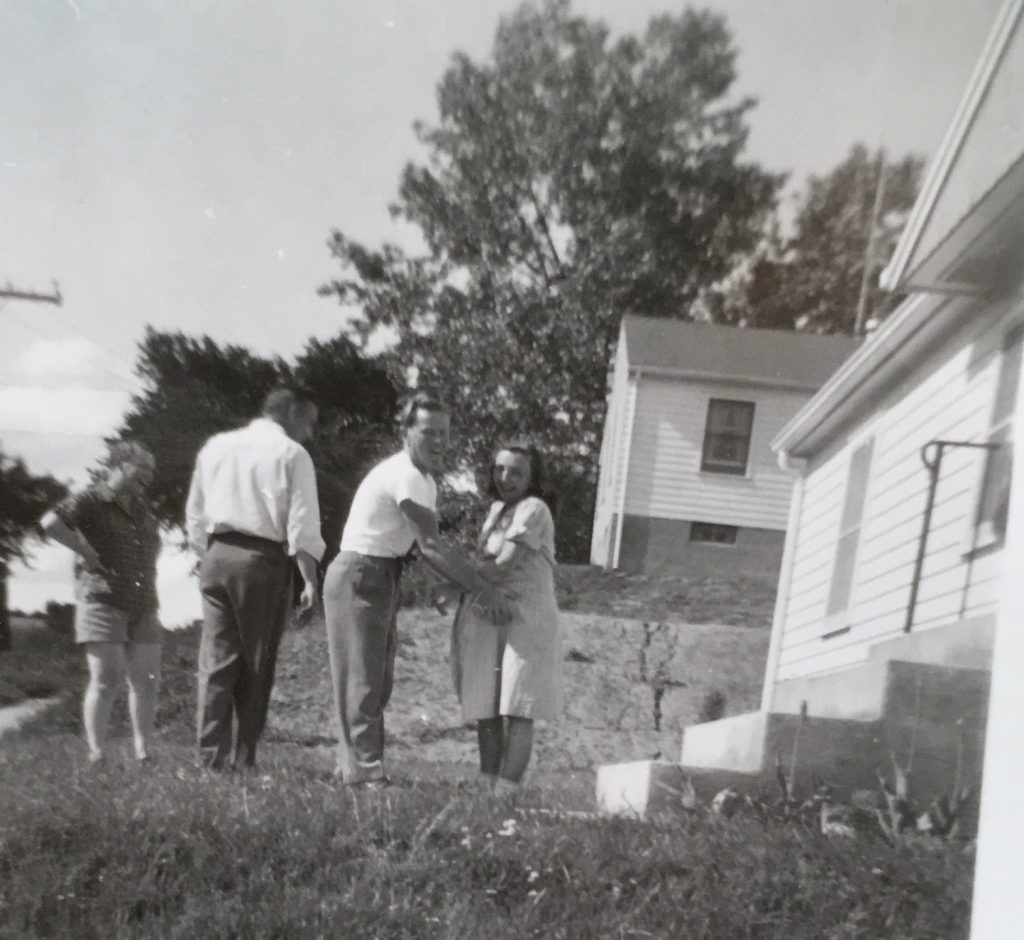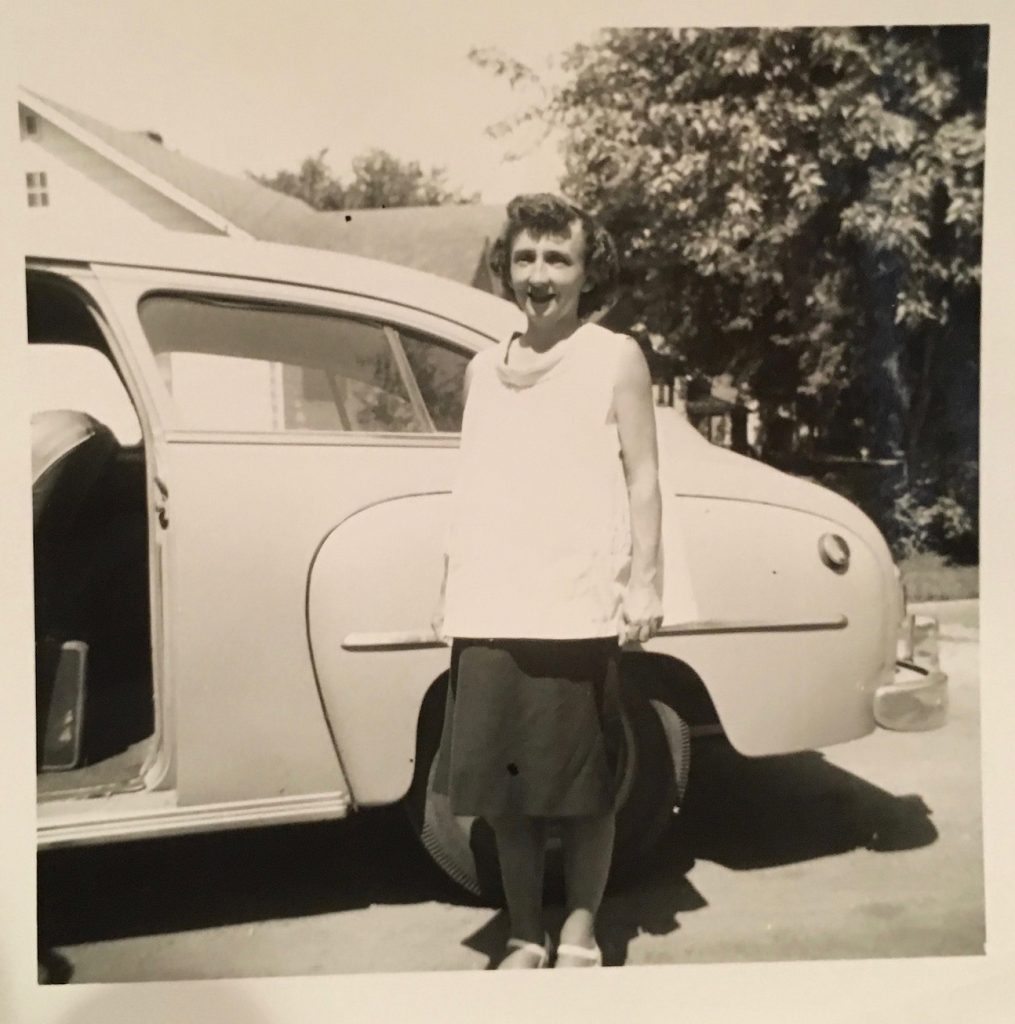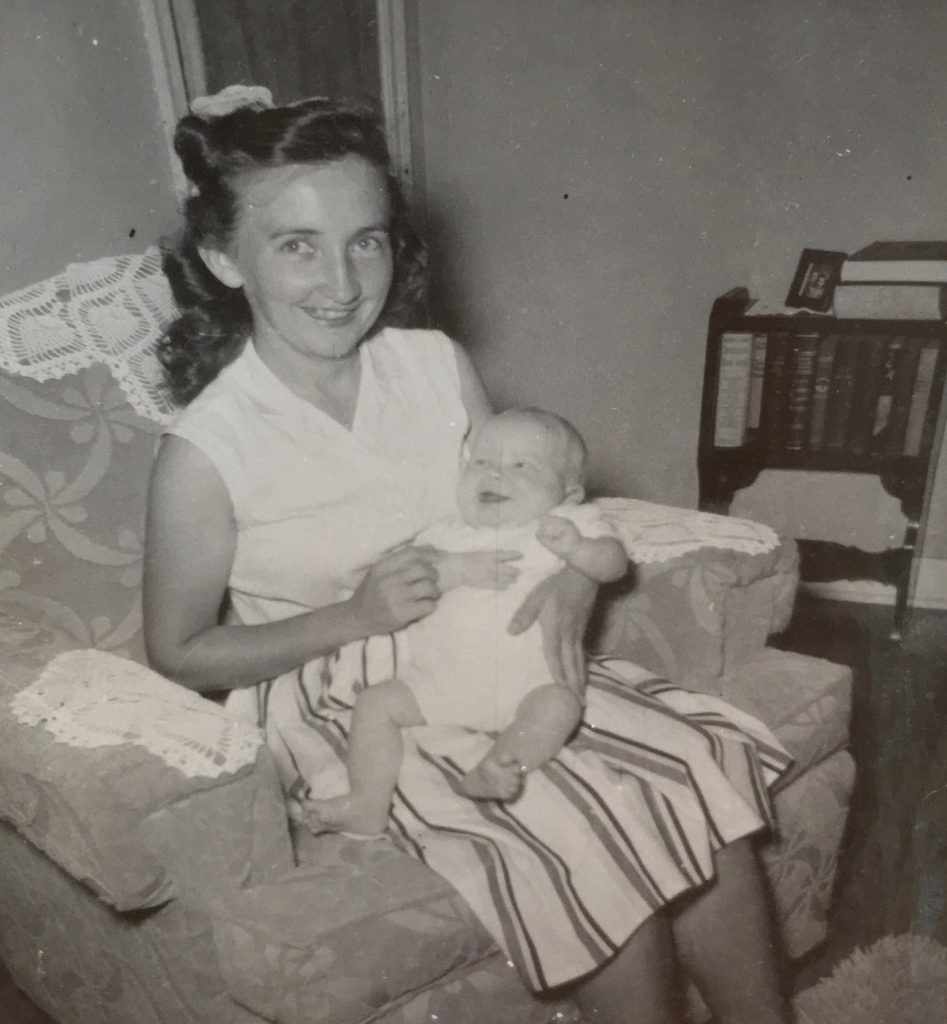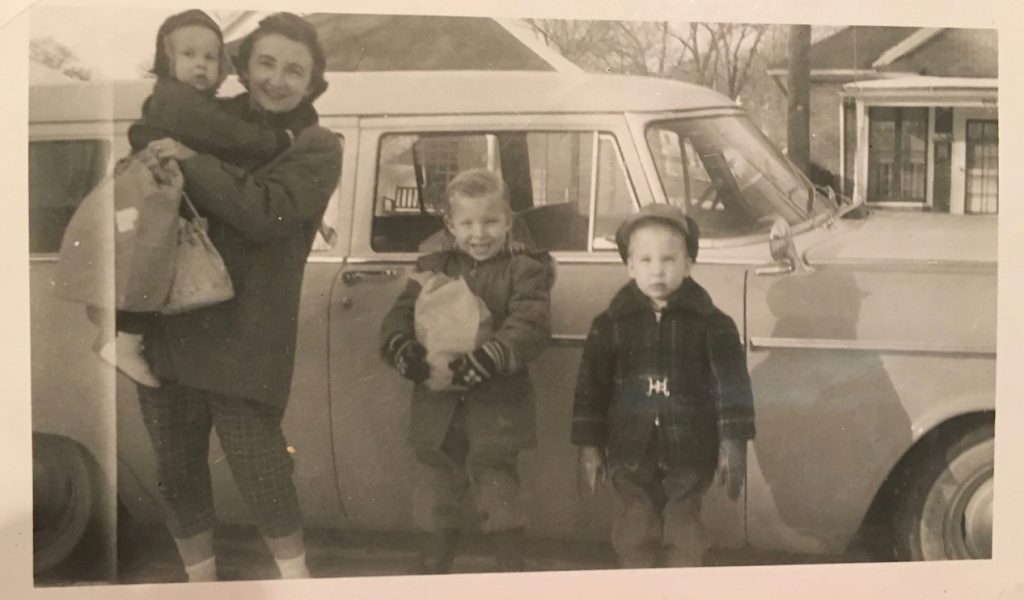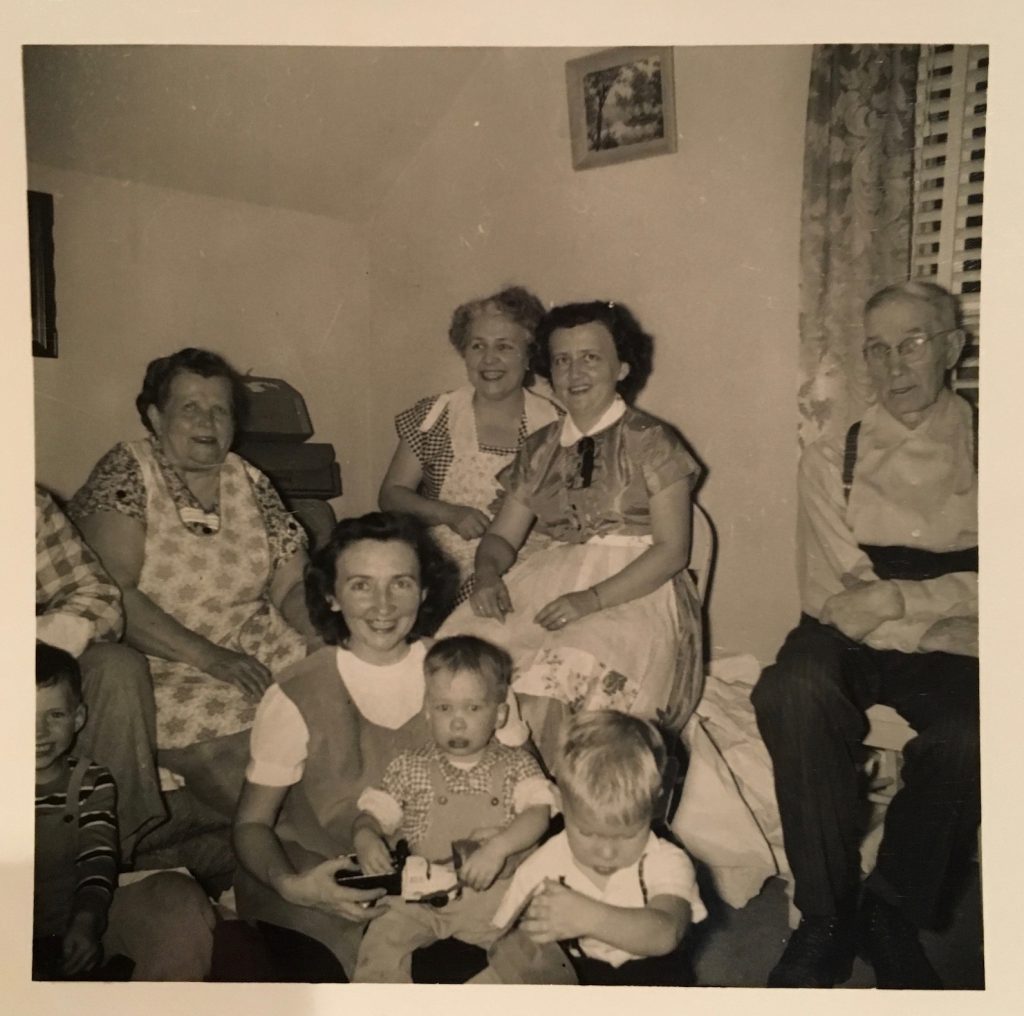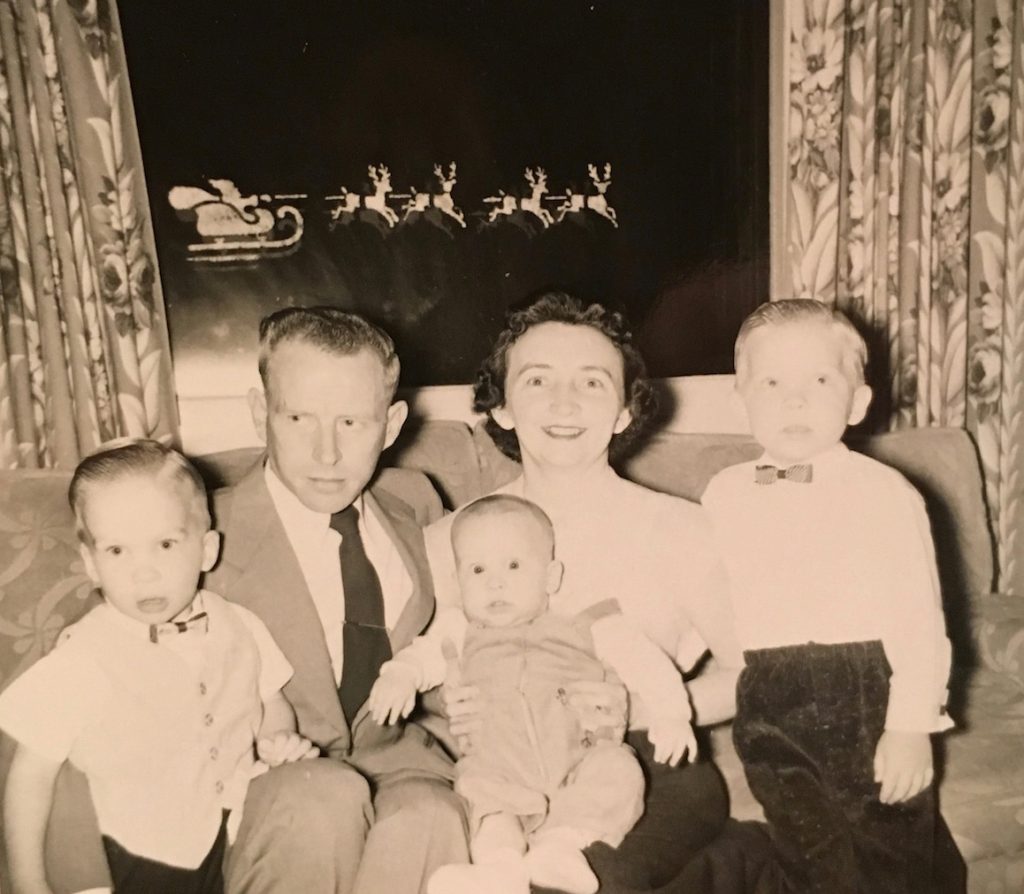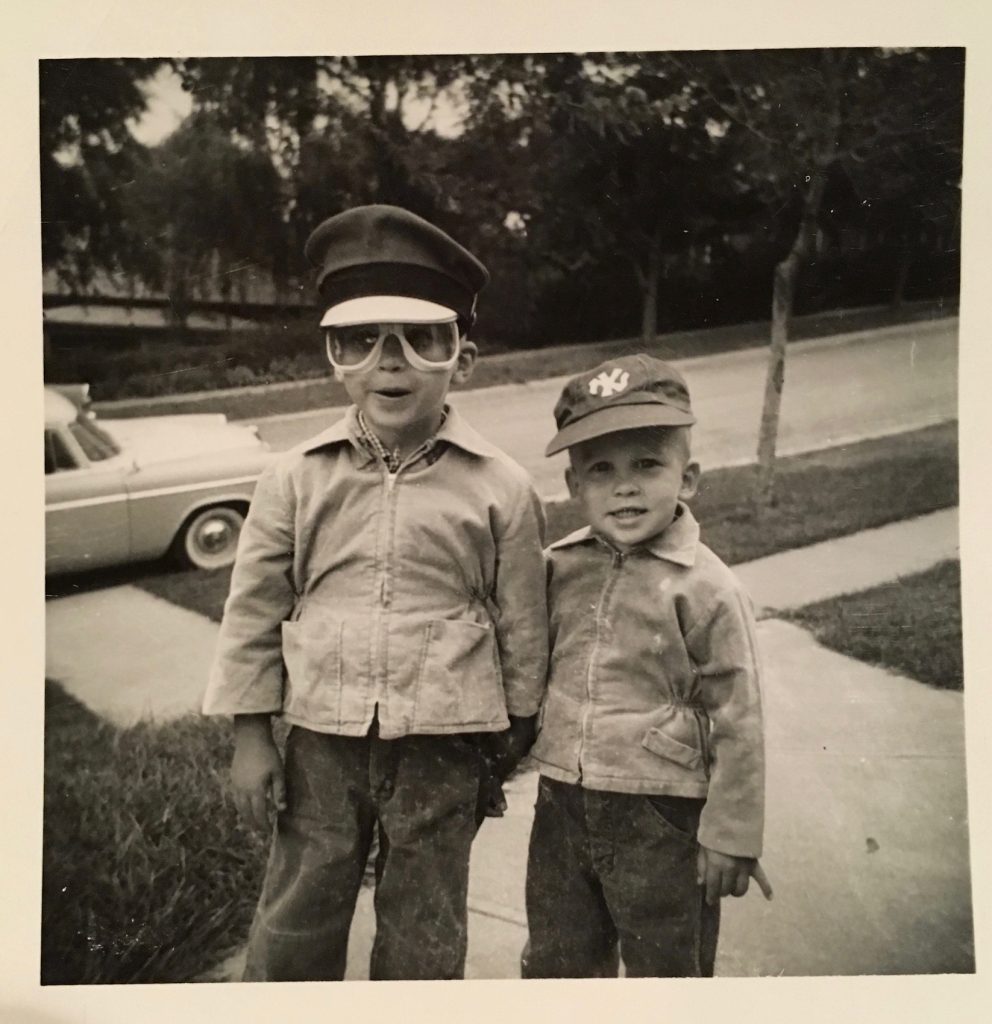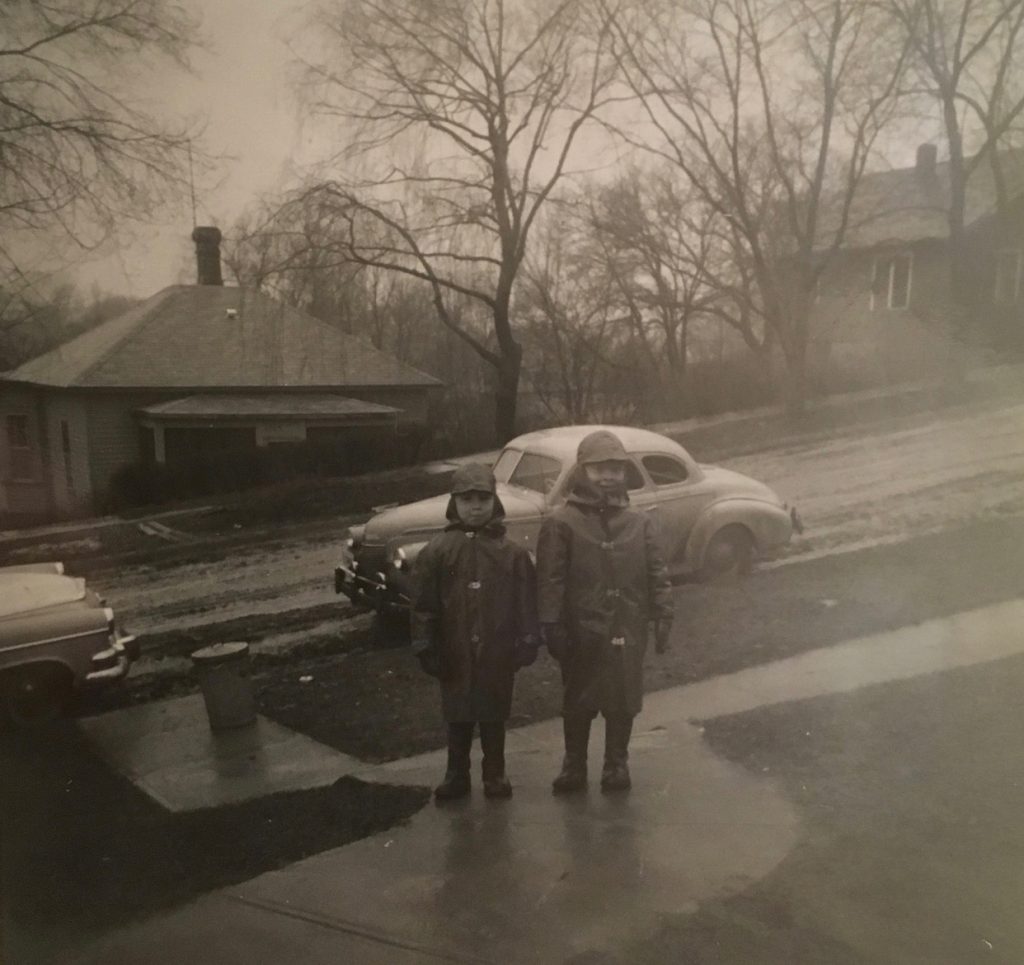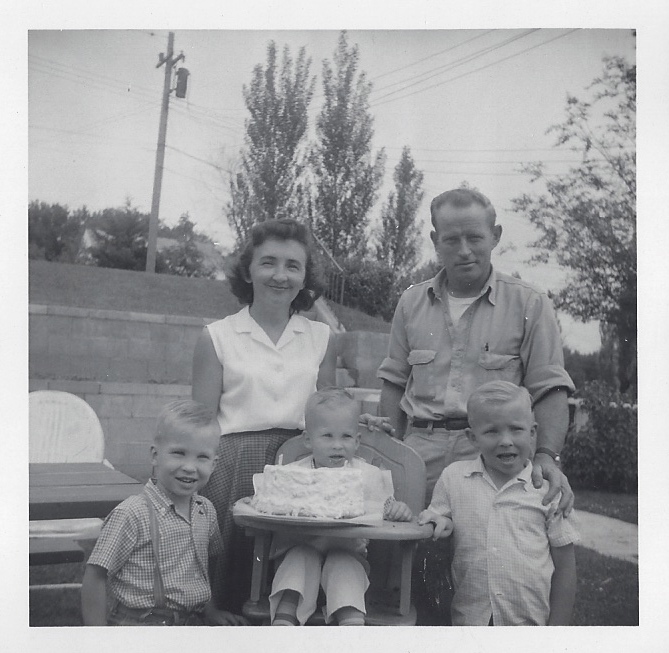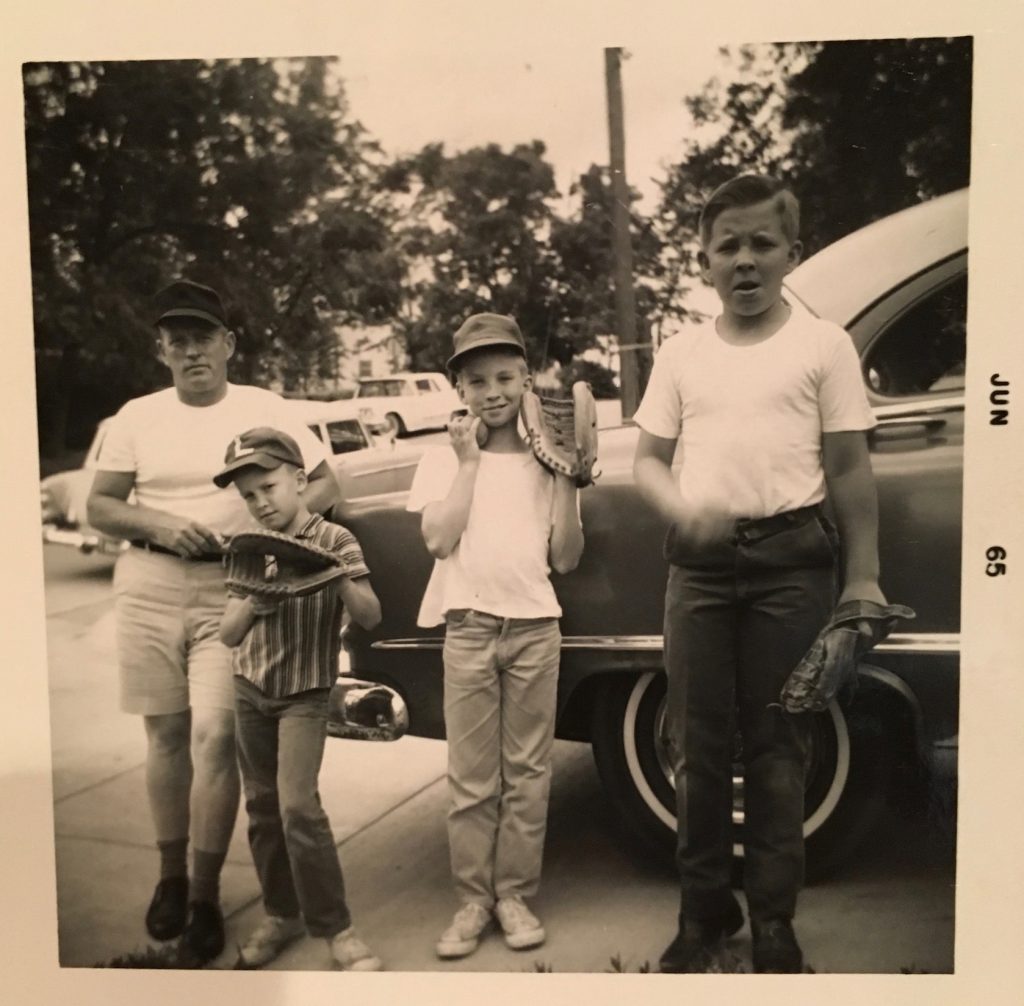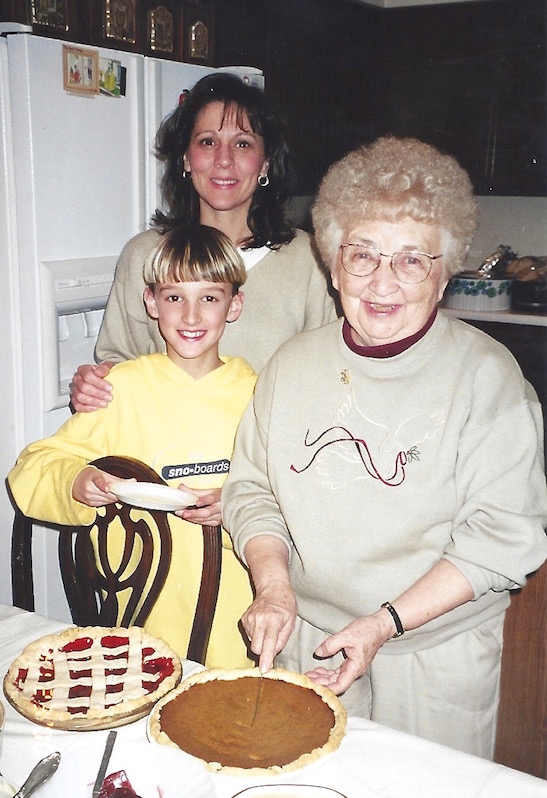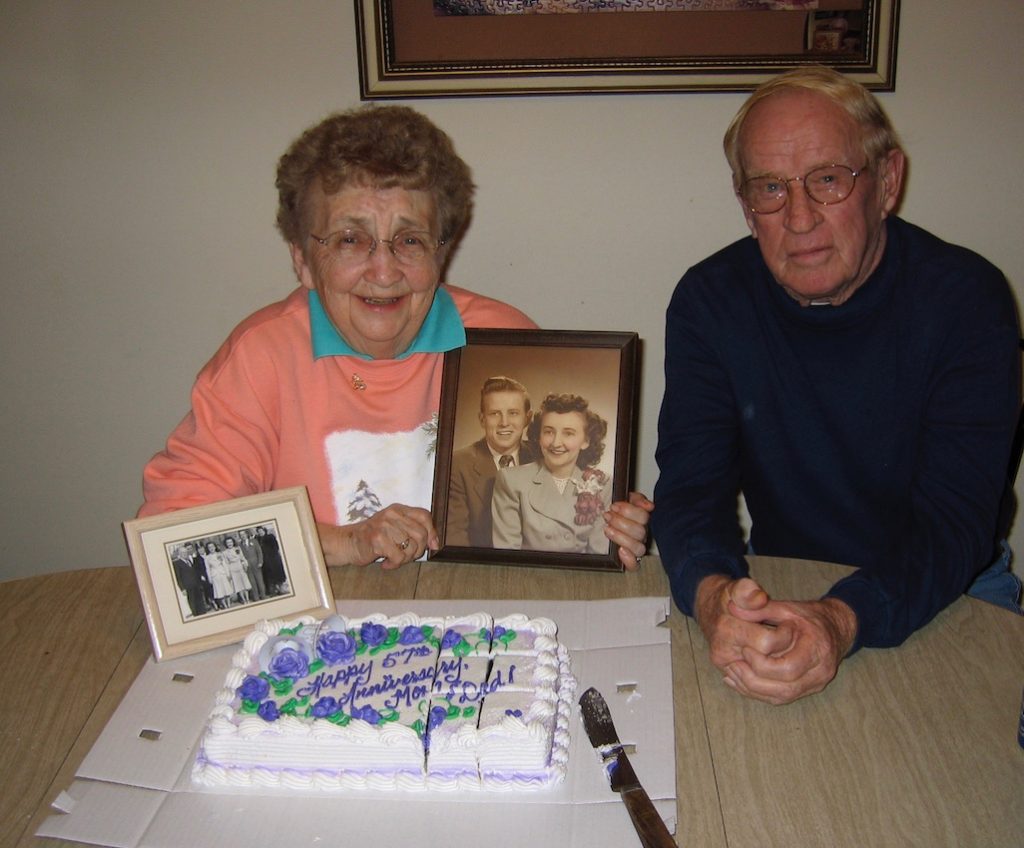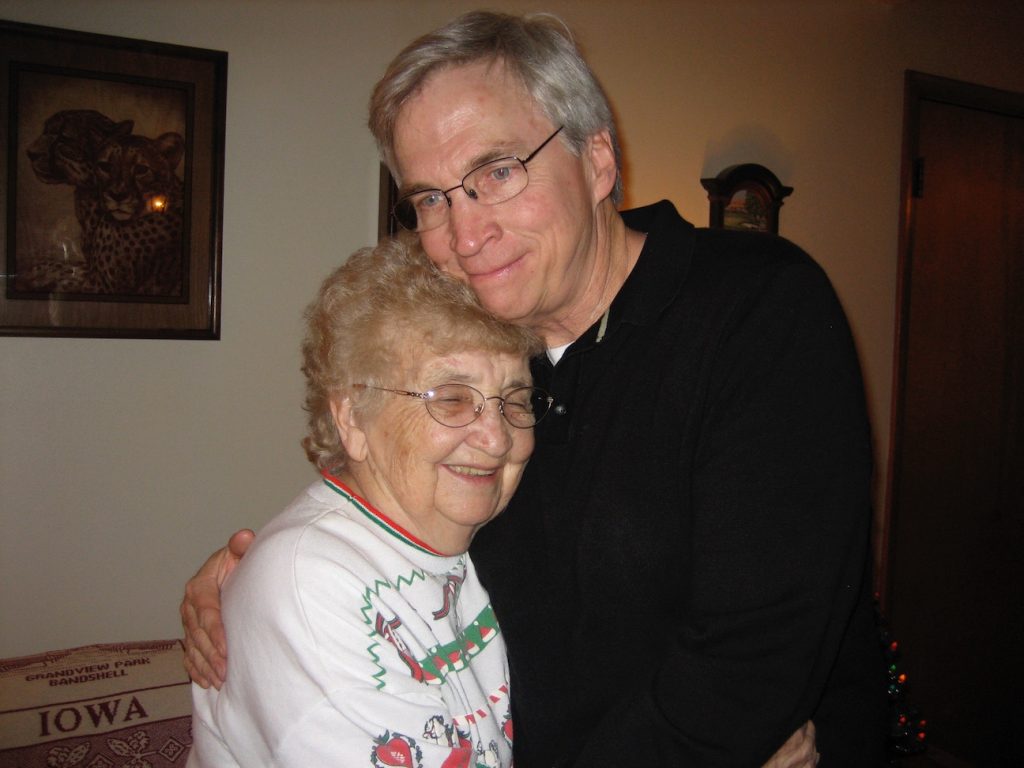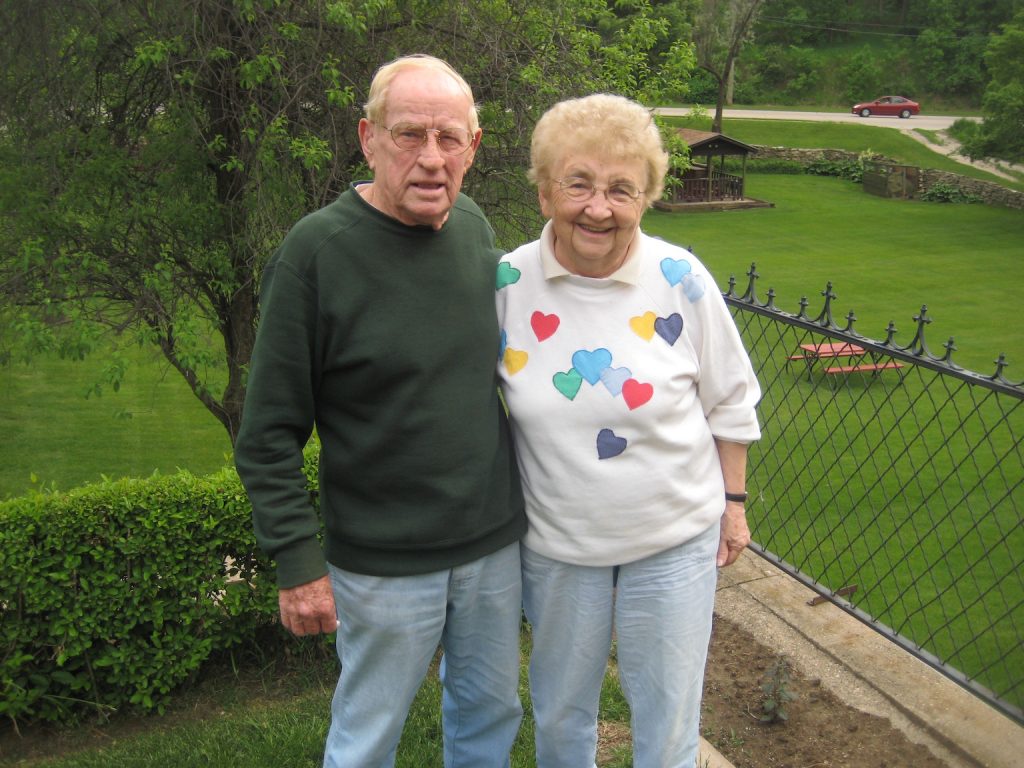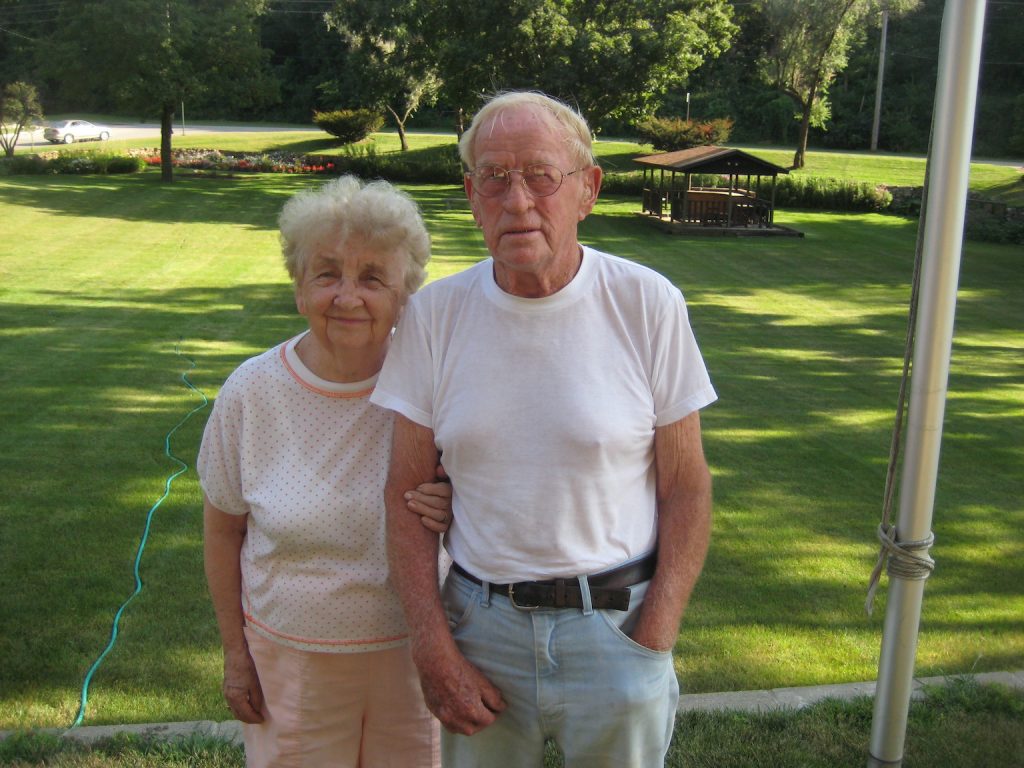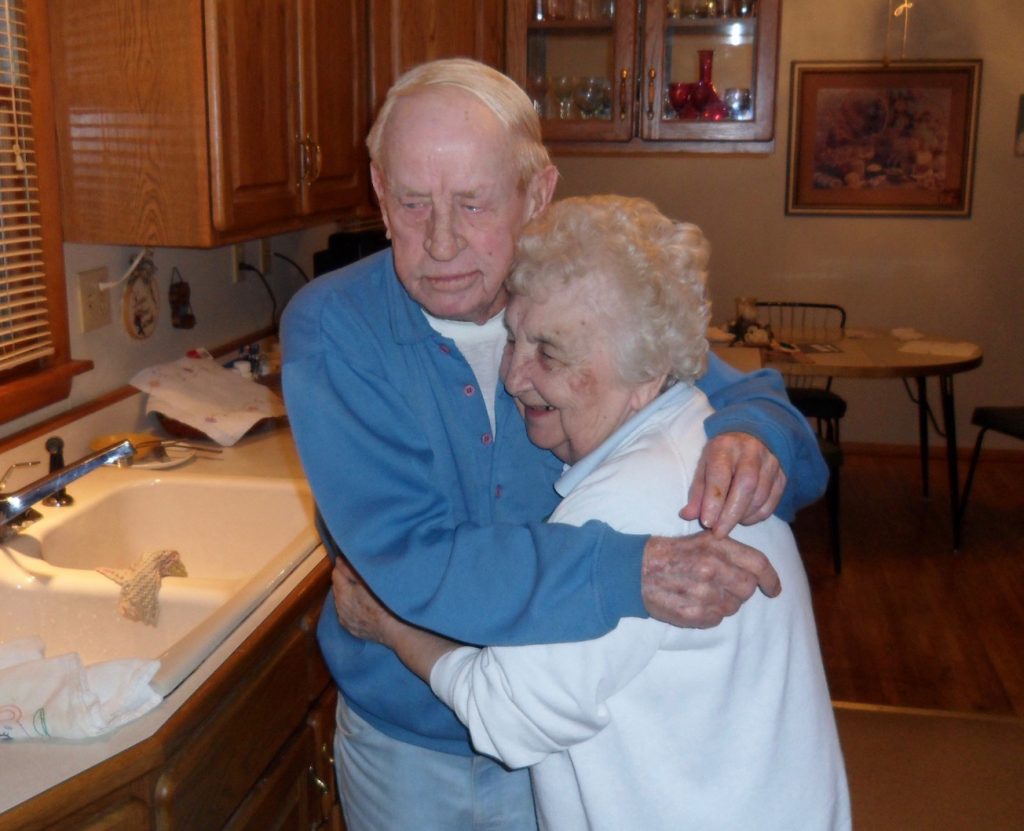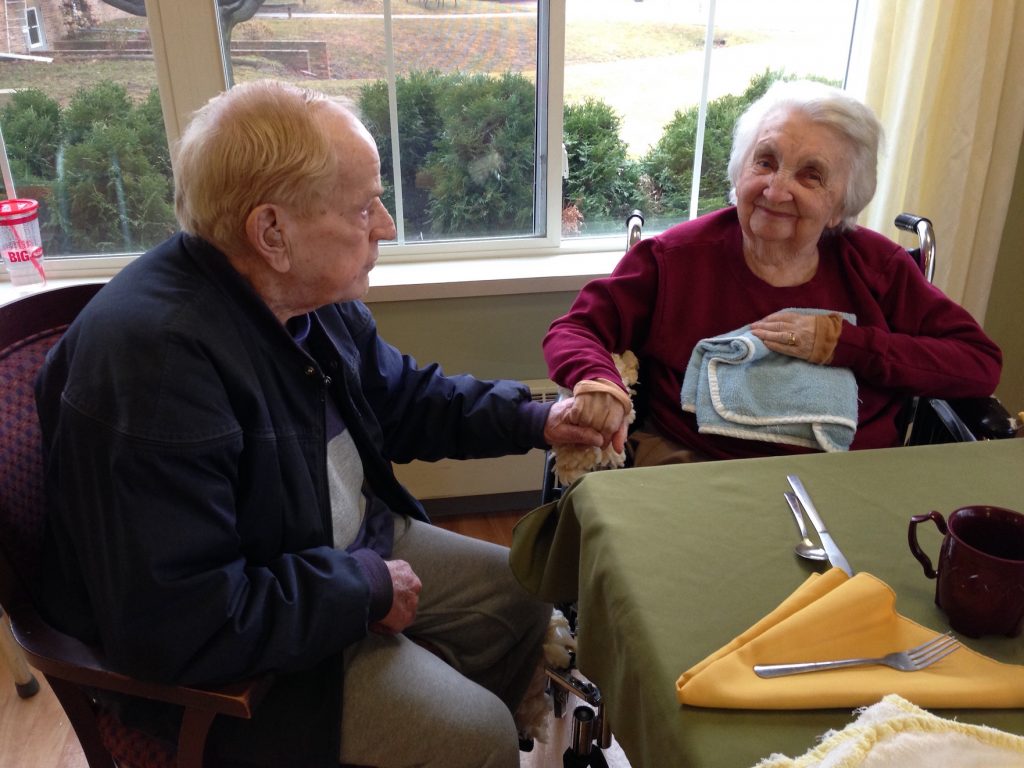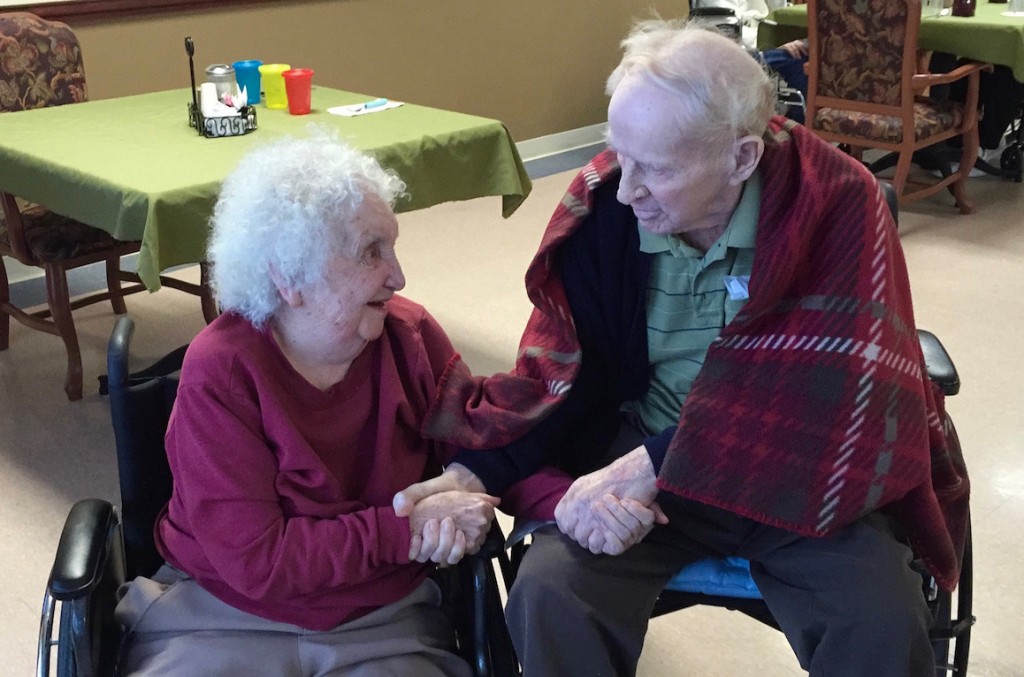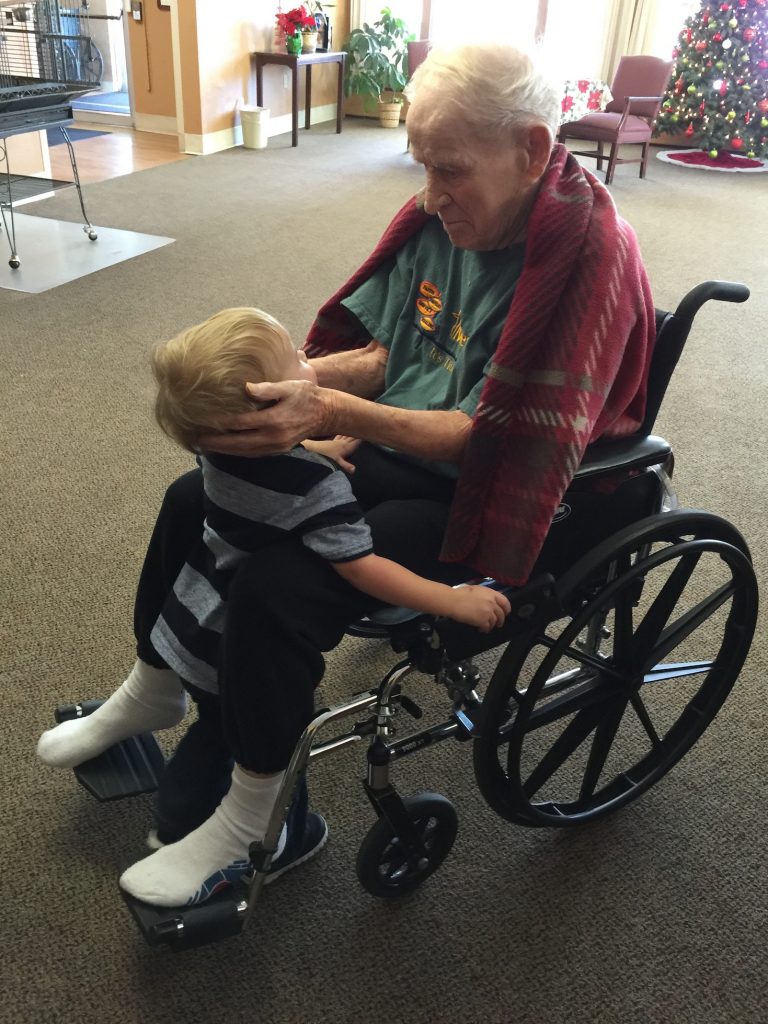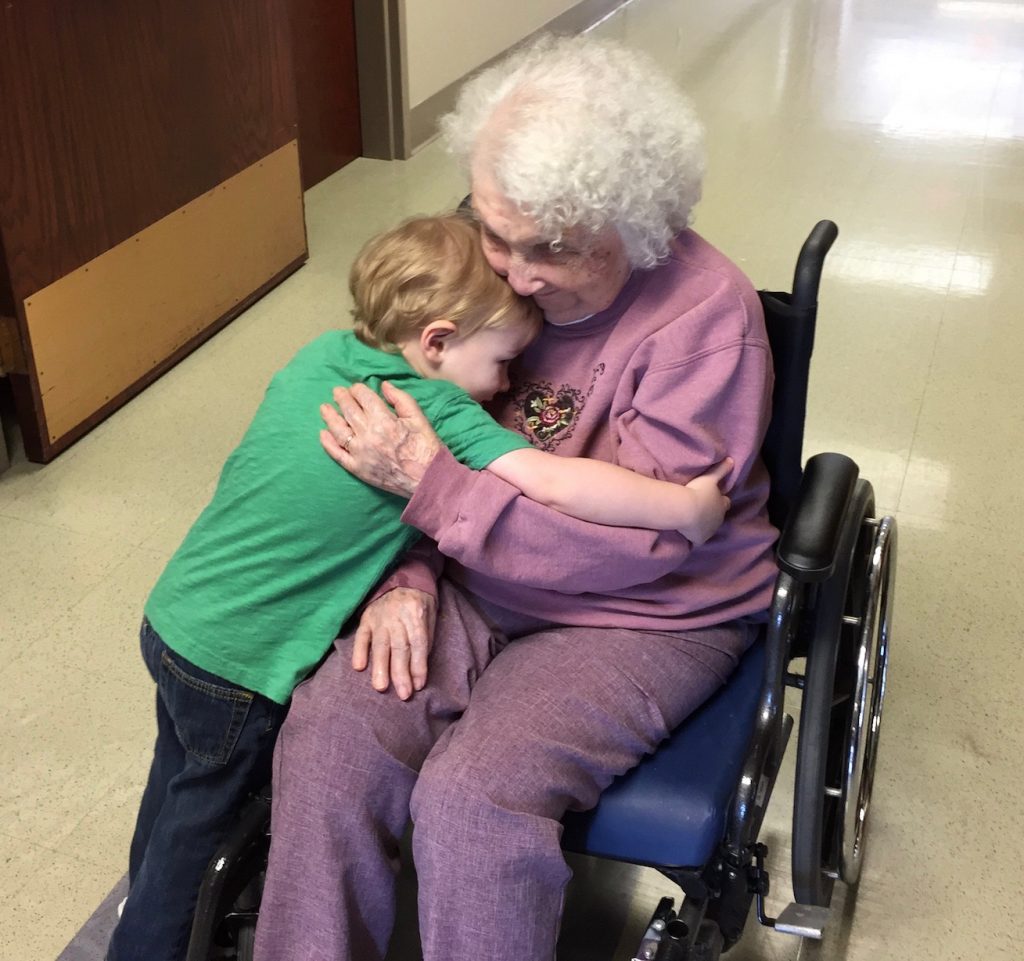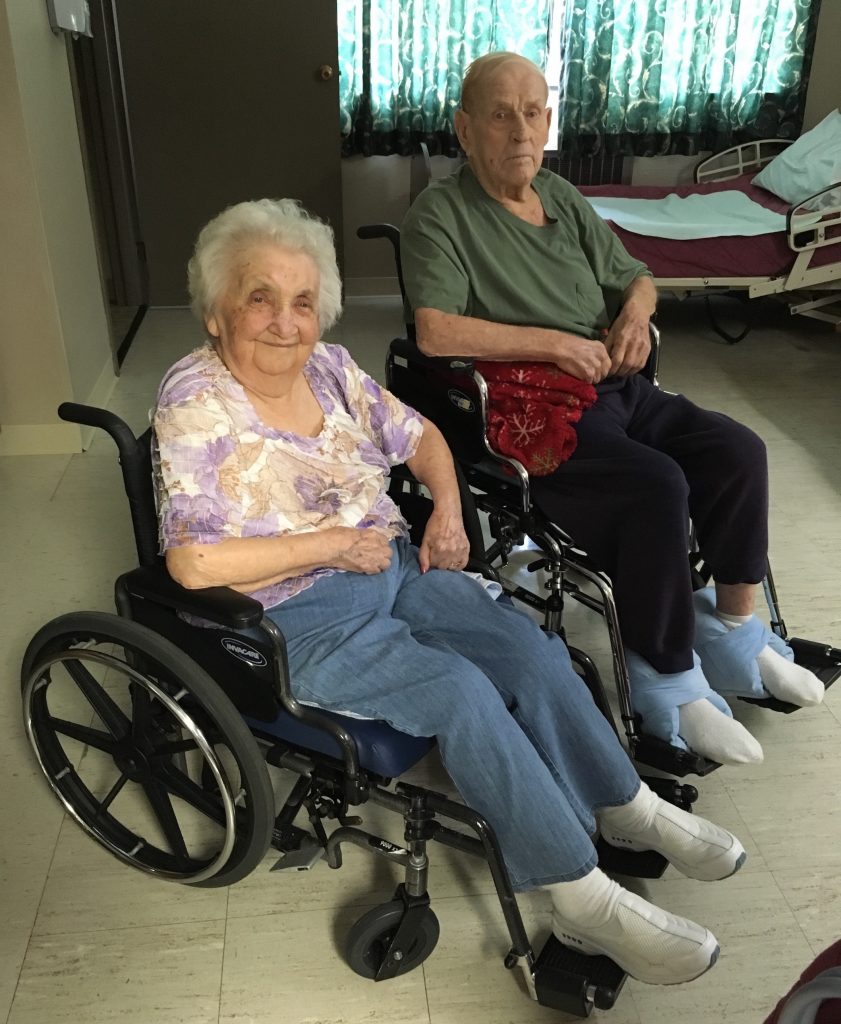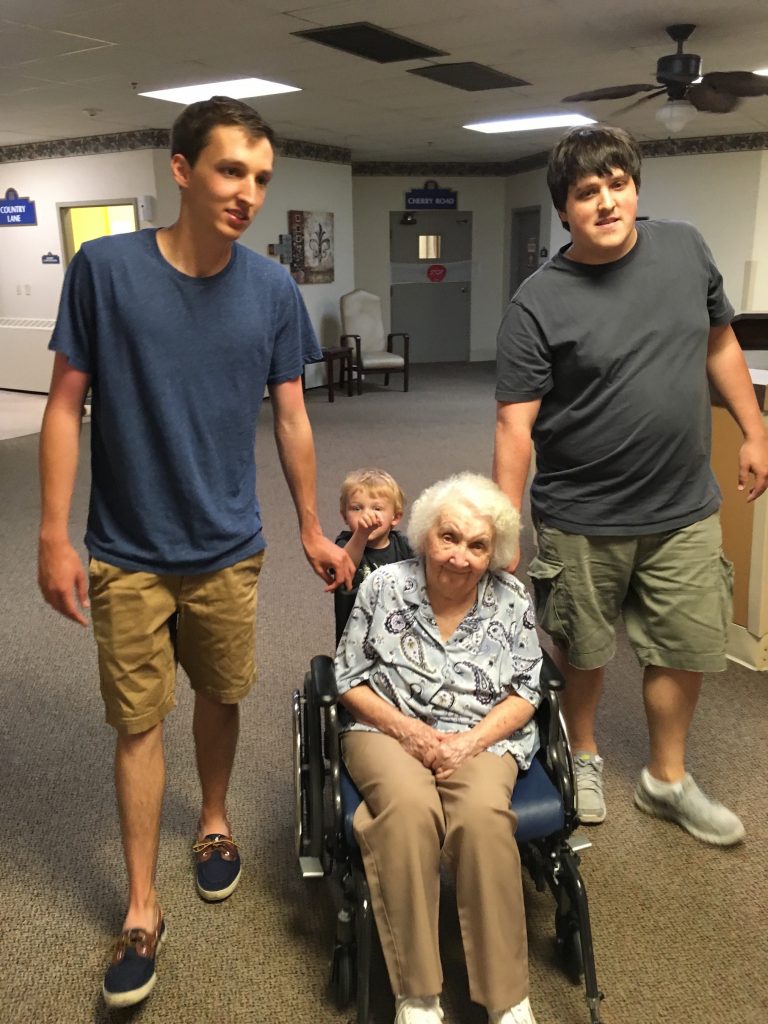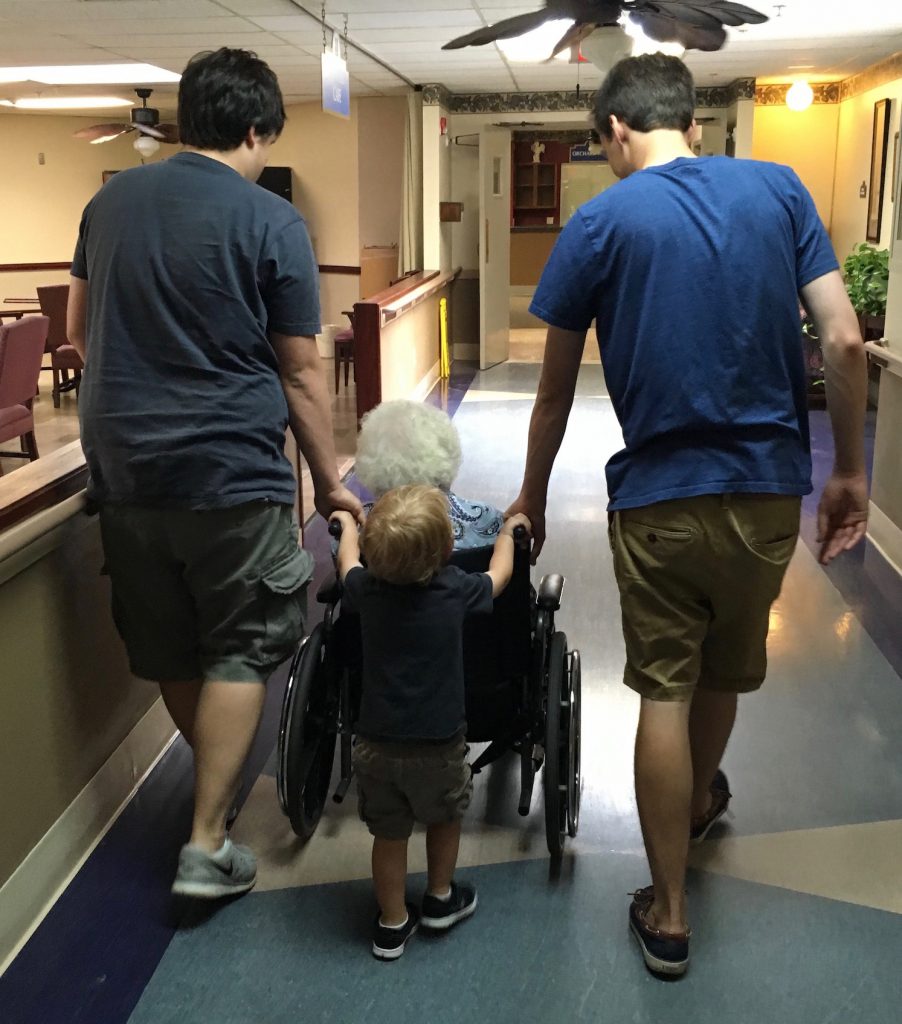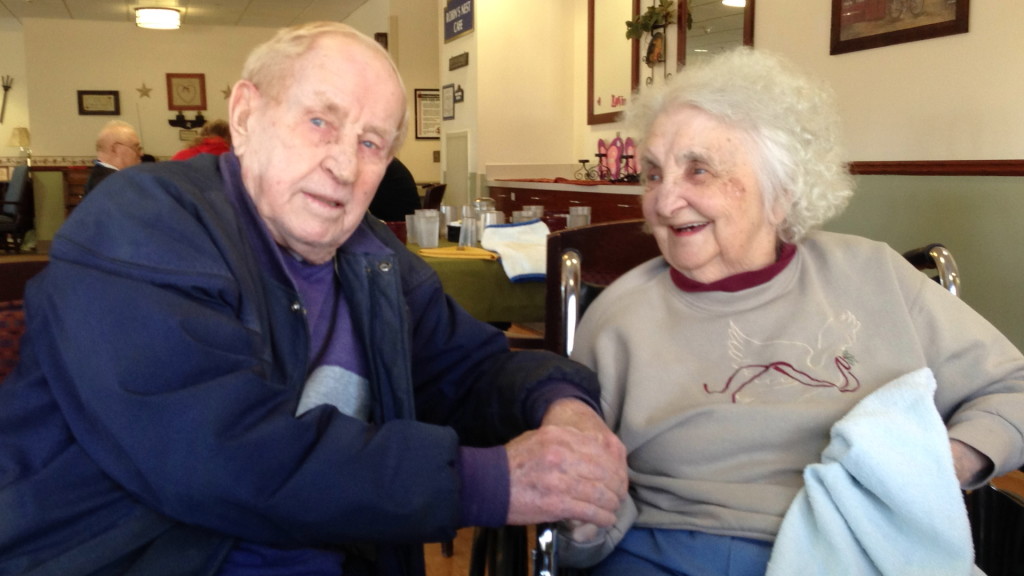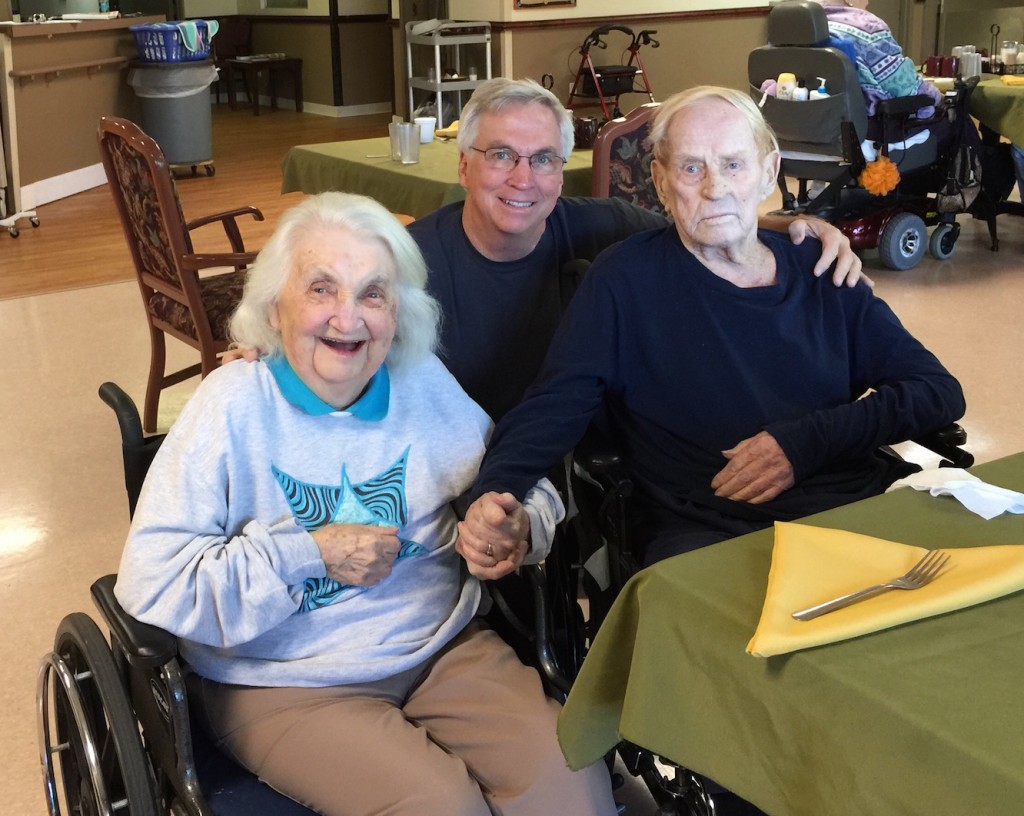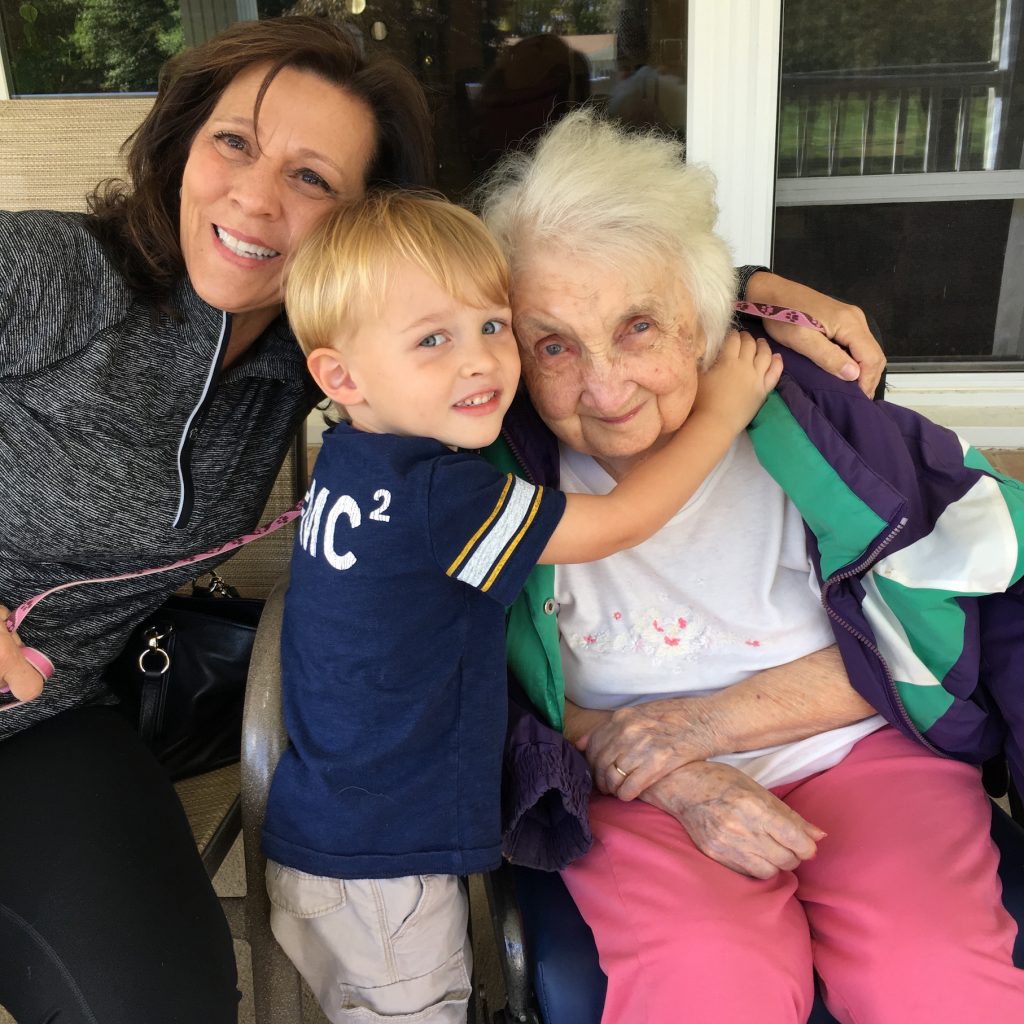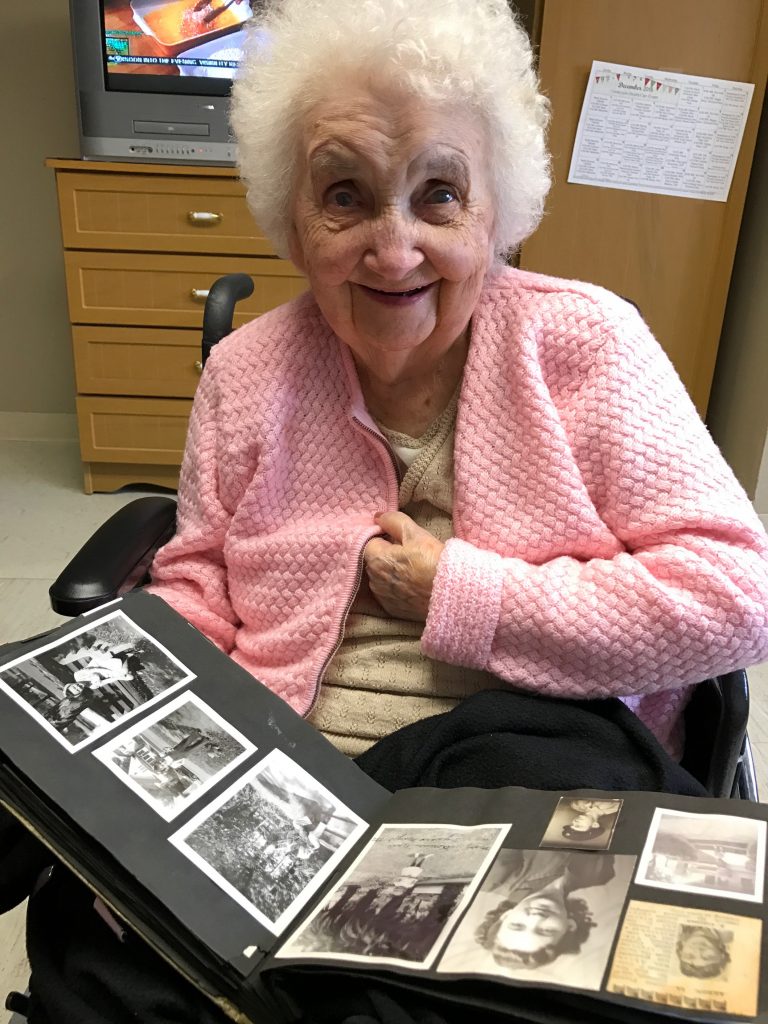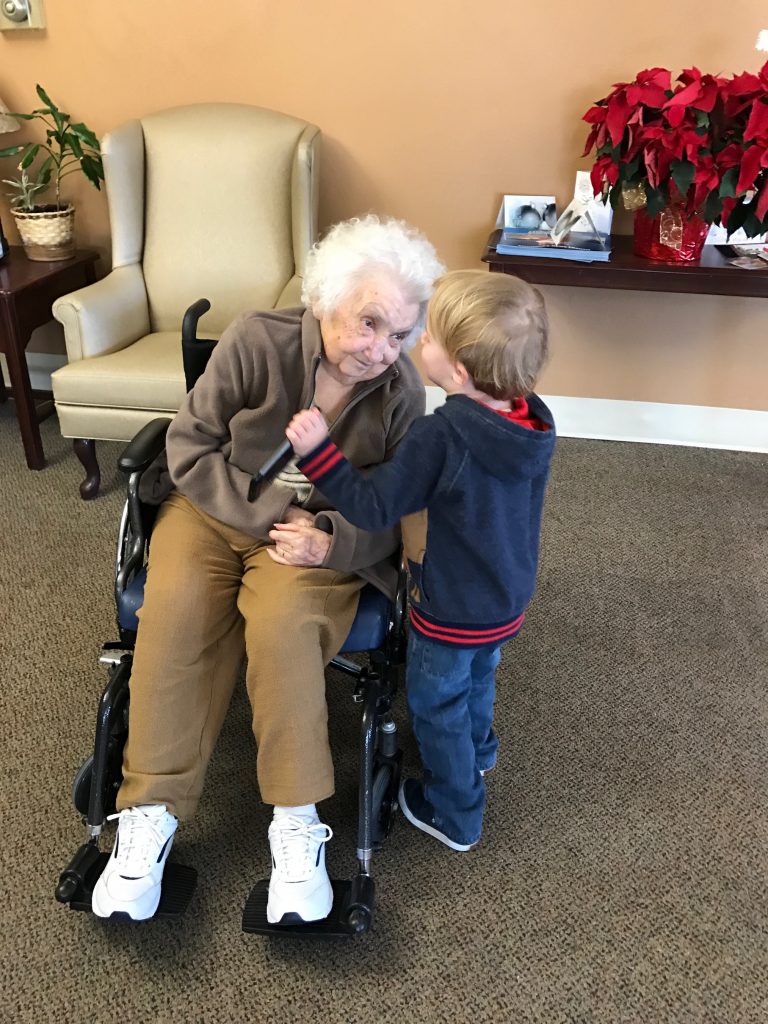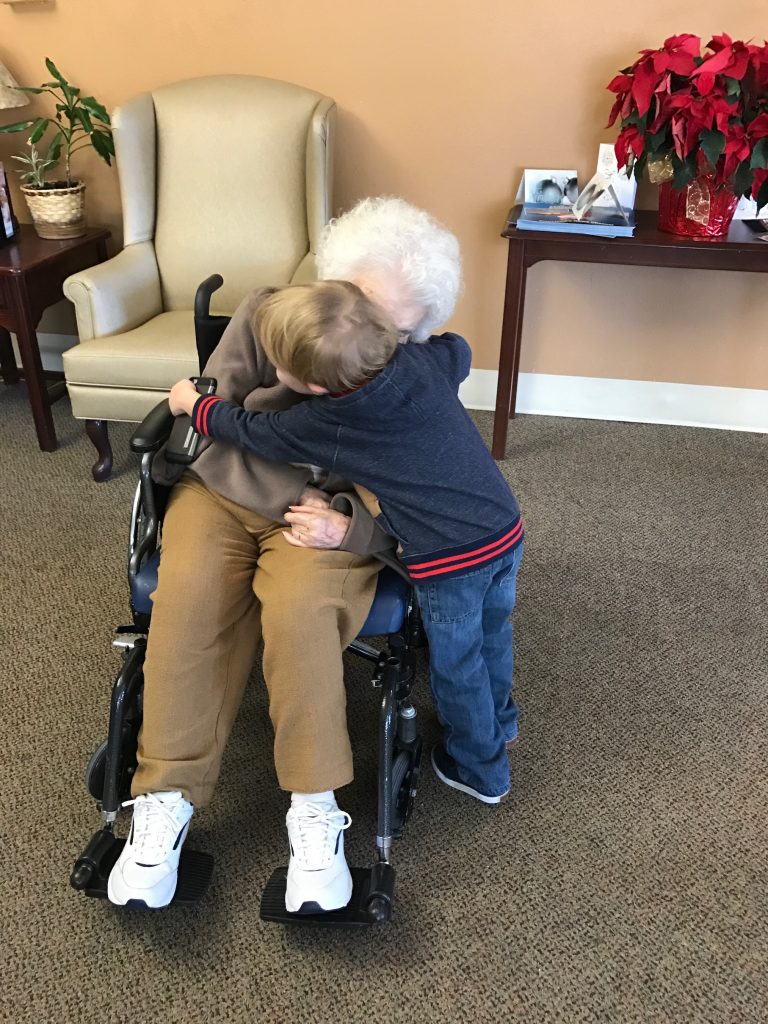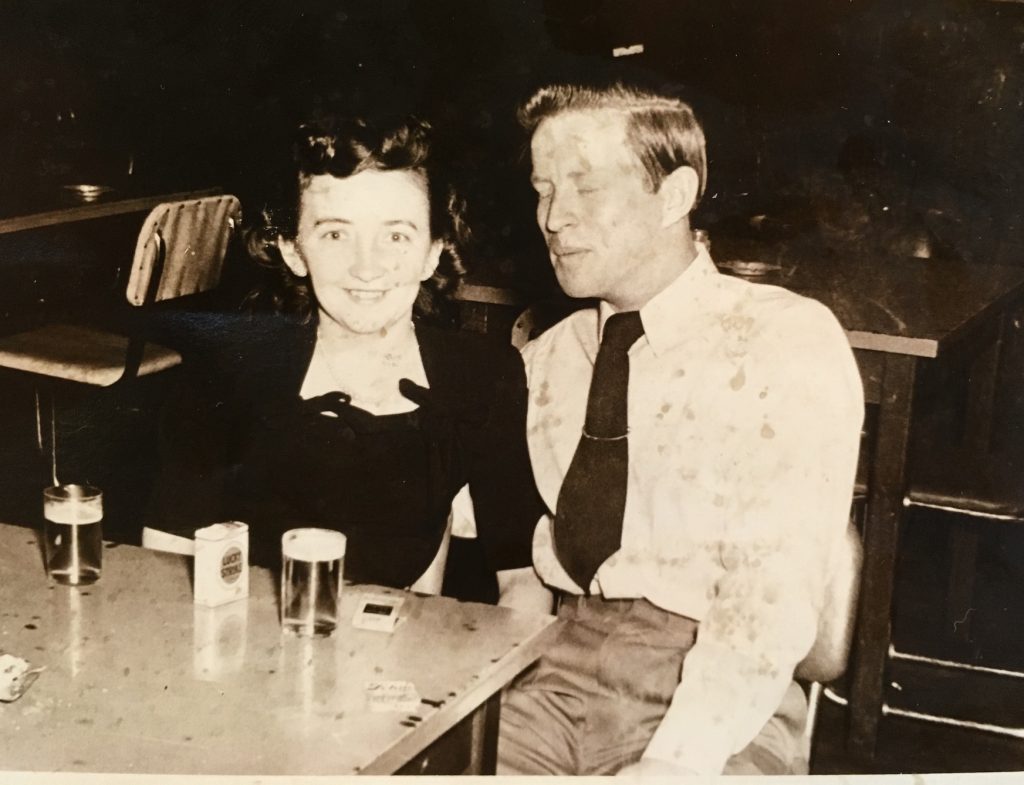 "Holding their wedding license…"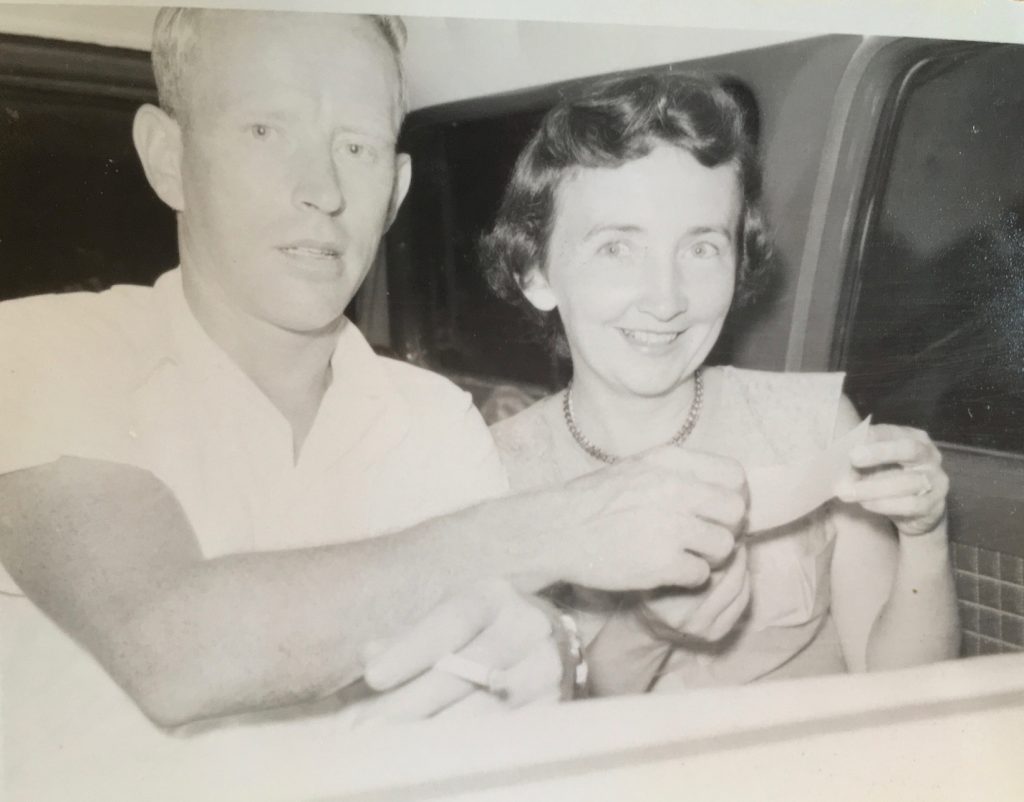 ---