Monthly Archives:
January 2015
---
Posted on January 6, 2015
Guys & Gals, 2015 is the year to say "Yeah" to introduce to some "Wow" to your Home or Business!
( Sometimes in a relationship… someone has to say Yeah! Scroll to the bottom to hear "Yeah" by Joe Nichols)
Guys… there is no better gift for you wife, than to take her home to a higher level of Interior Design Wow! Everyone wants their home to be unique from other homes.
Gals… talk to you husbands and tell them what you are thinking. You know what room or area in your home that needs a little magic.
At Bella Faux Finishes, this is what David and I do. We will help you discover ways to bring your sleeping areas to life with "Color, Texture & Effect".
We specialize in the historic application of imported Italian Venetian Plaster, the Italian Finishes, Decorative Finishes and New Faux Finishes. To learn more about working with Bella, read some of the Testimonials that we have received and view Before & After project photos.
Think Bella! – If you are Interested in introducing a little drama on your walls or ceilings, do this first…
(1) Walk through your Home: Pick One area in your Home or Business that you would like to change from boring to a… Wow!
(2) Action Step: Then schedule a time when we can meet and hear about your project. Consultations are Free and there is never a Hint of obligation to do anything. We are just honored to be invited to your project, meet you and hear your story.
(3) Consensus… Yeah! – So if Everyone agrees we need to meet, lets begin the conversation on how we can create "The Wow Effect" in you home. We can be reached at Contact Us or Request a Quote.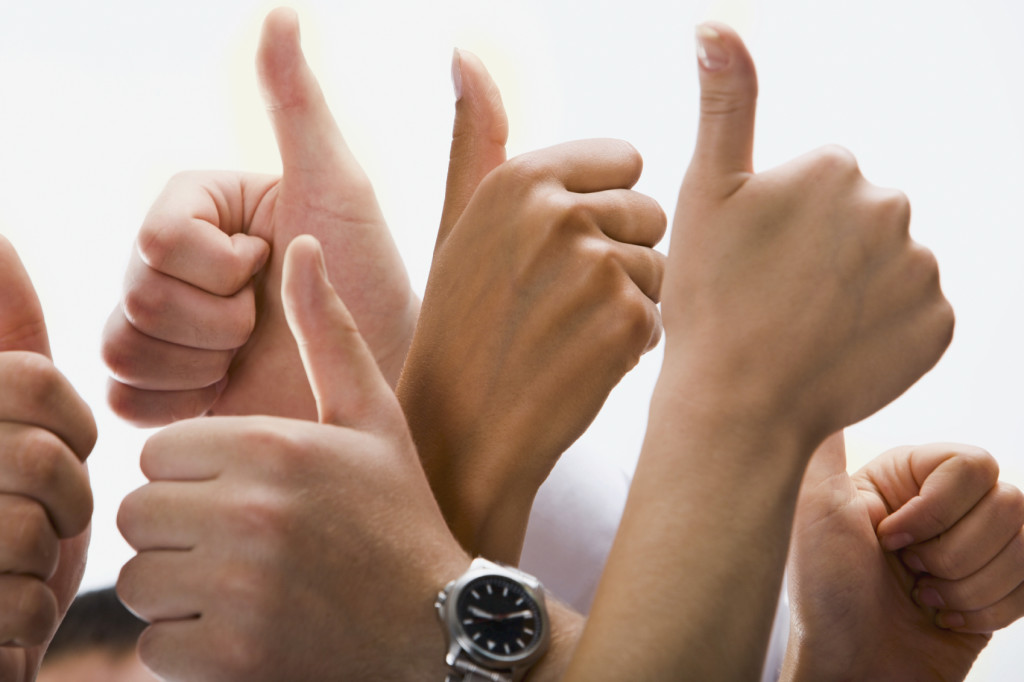 Here are a few of your "Areas of Opportunity" to help you get you started…
Niches, Ceilings, Columns, Accent Wall, Bathrooms, Entryway, Dining Room, Fireplace, Back Splashes and Bedrooms. But there are so many more opportunities we can share with you and help you identify…
Also, Like Us on Facebook. Here, you will be the first to view project photos, also any New Decorative Finishes. I think you will like what you see!
Below, an incredible project we were honored to be invited to share our Art and trusted with the final layer of effect.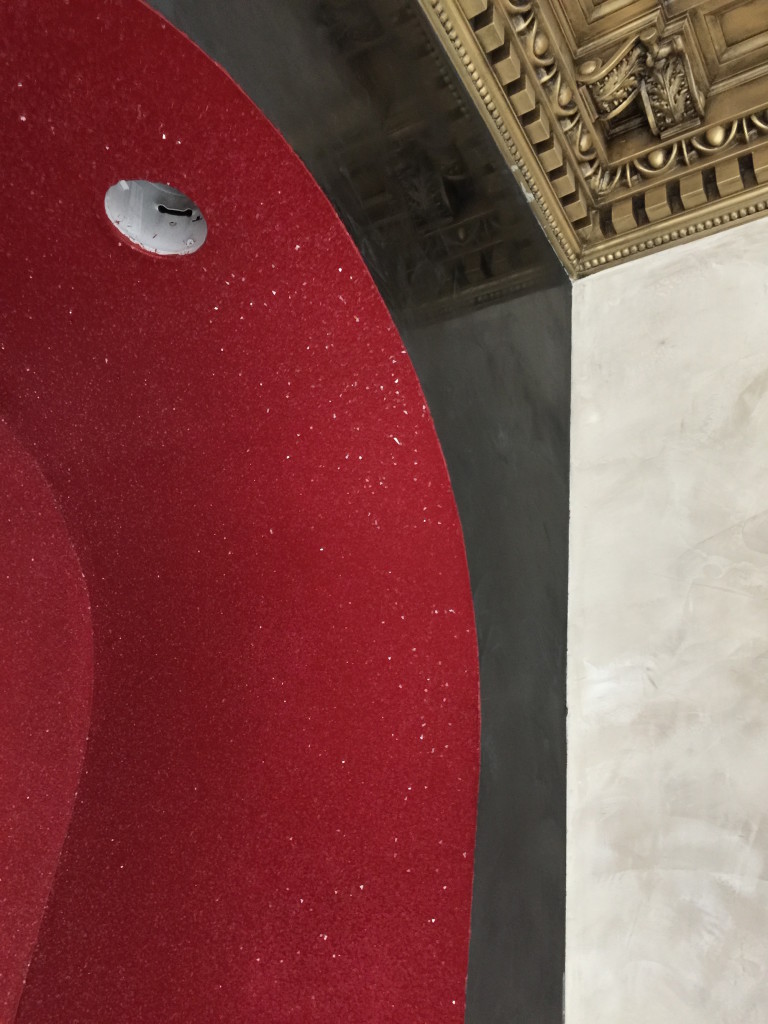 Color & Texture are the keys to creating… The Wow Effect! Bella Faux Finishes has a wide variety of Decorative Finishes to share with you.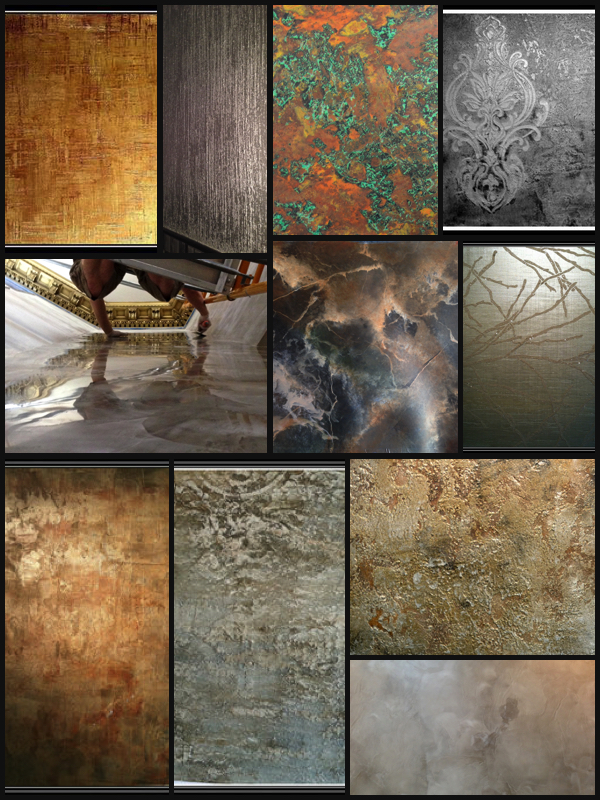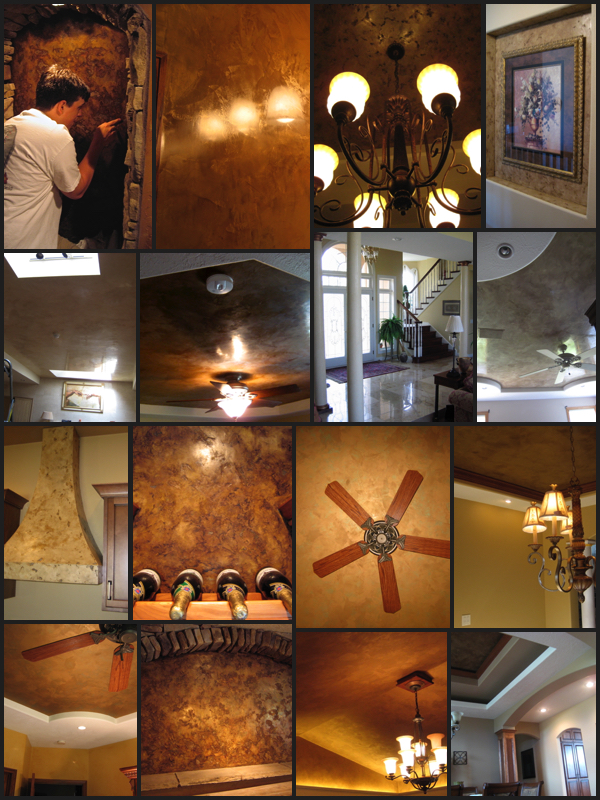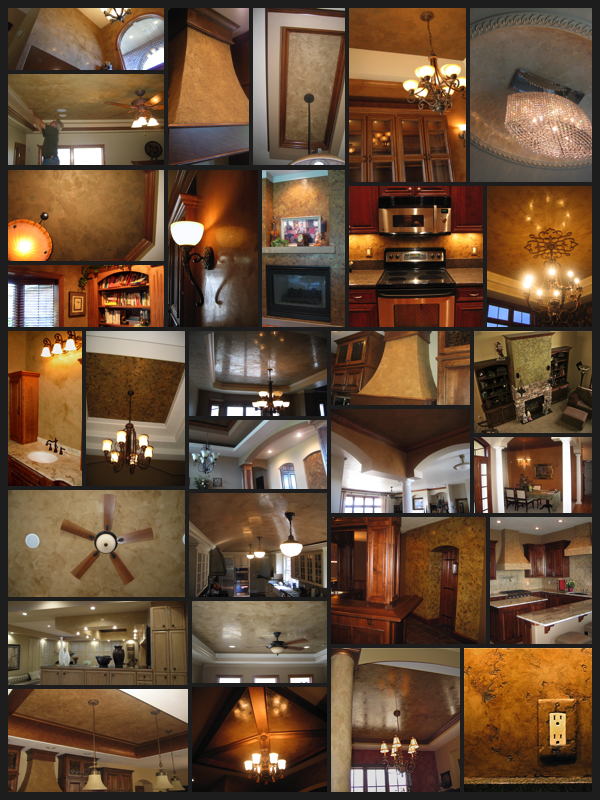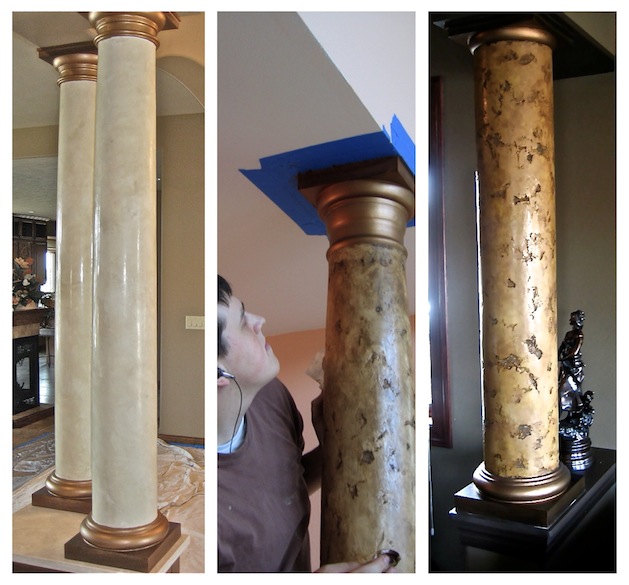 "I do my Best writing with Bella beside me…"
I needed a "Yeah" for this month and Joe Nichols has provided it with a Great Song!
Bella Faux Finishes – Master Artisans – David & Mark Nordgren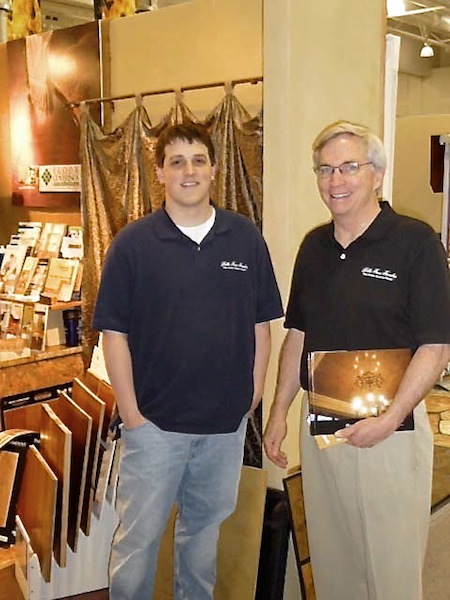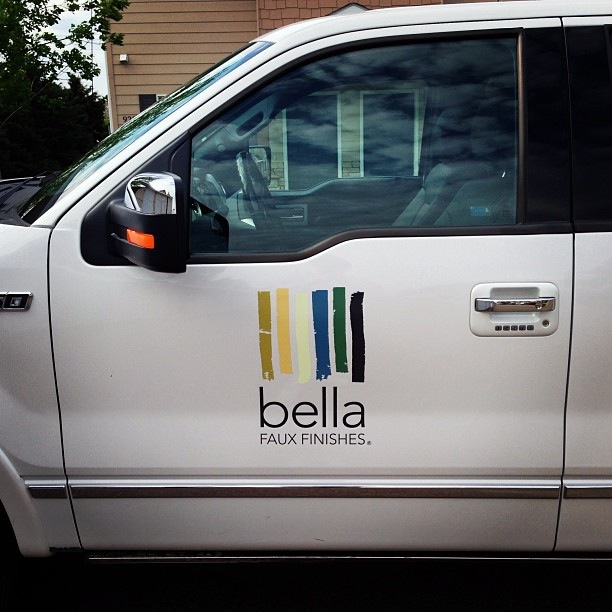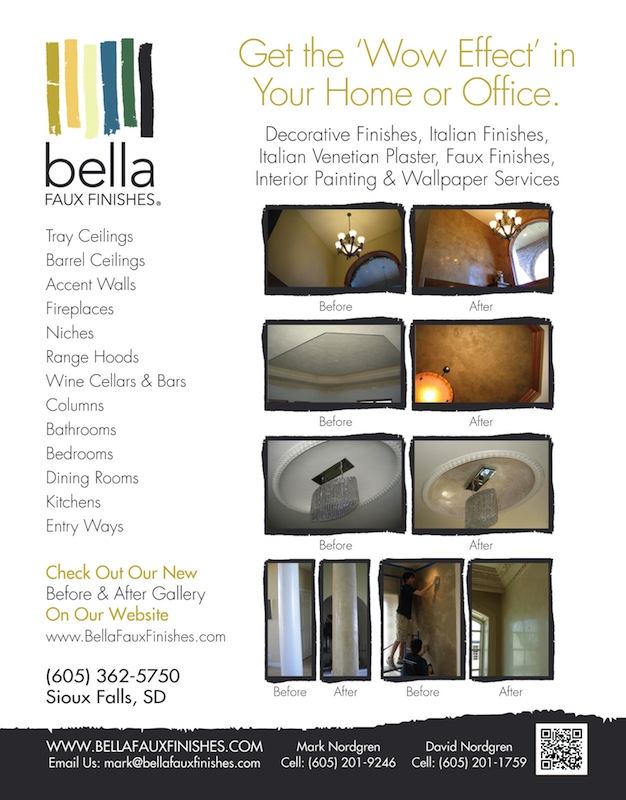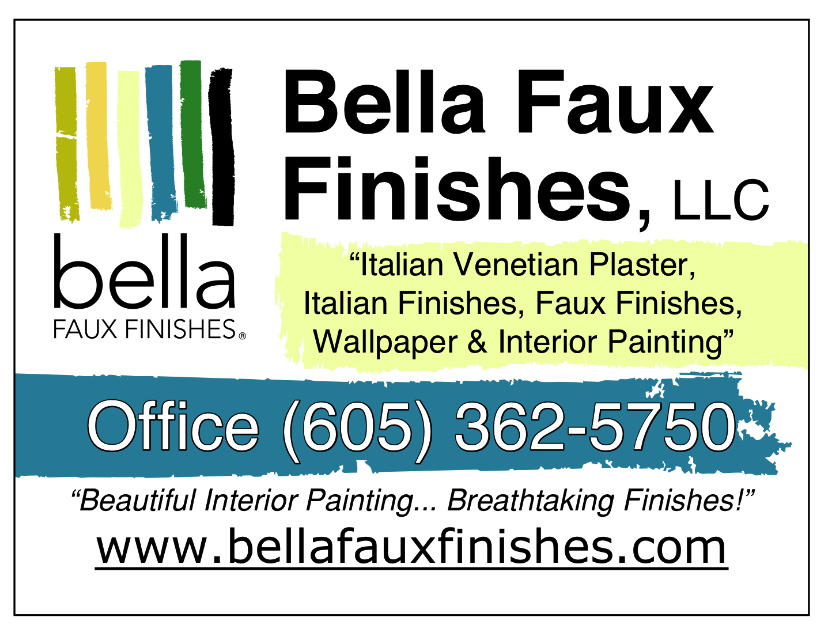 ---