Monthly Archives:
November 2019
---
Posted on November 1, 2019
"Claire is just learning… "How to Create the Wow Effect"!
She is Very Creative and Eager to Learn…"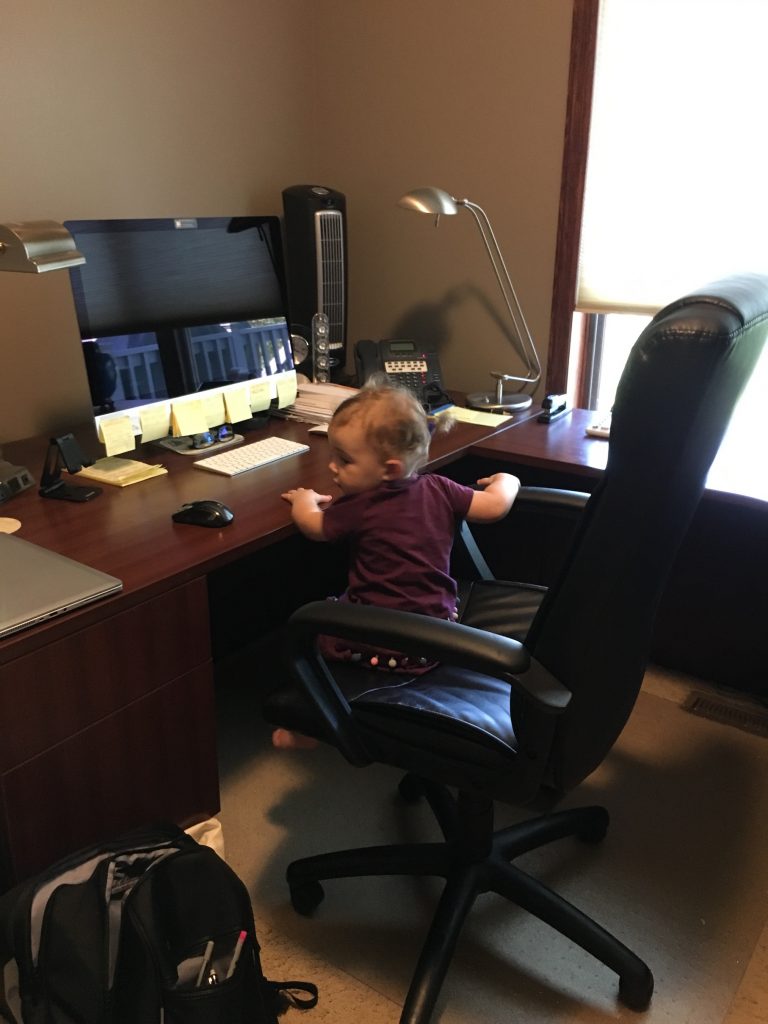 Are you Starting a New Project?
Before you "Pick your Paint", you need to Identify and "Pick your Wow's"!
Rarely does paint alone create… "The Wow Effect"!
Find your "Wow Areas" First. This is the most important step if your desire is to "Raise the Drama"…
Too often people will rush the painting, choose a color and then regret the decision because it doesn't lay well with a New "Decorative Finish" they have found and Love.
If you are ready to change the "Paint Colors" in your home and are hungry to "Raise the Drama" and create some "Wow's", David and I would love to meet with you!
(1) We will come to your home or business, Listen to your Ideas, View your project and share our thoughts on where the Unique Areas are in your home that could create… "The Wow Effect".
(2) Next, we will look at Paint Colors and Decorative Finishes that would be perfect for those areas. You may keep some samples to test for effect through the day and night.
For 14 years Bella Faux Finishes has offered Free Interior Design assistance.
Bella also offers Interior Painting at a price point you will like.
Our portfolio of "Project Pictures" and "Testimonials" tell the story of working with Bella Faux Finishes.
If you would like to meet Bella Faux Finishes, you can reach us at the following:
Office: (605) 362-5750
David Nordgren (605) 201-1759 Call or Text
Also, "Follow us on Facebook"! Here is where we share our New Decorative Finishes first and Projects.
You can also Instant Message Bella on our Facebook page.
You can also View Projects and Samples of Decorative Finishes at "ThinkBella.com"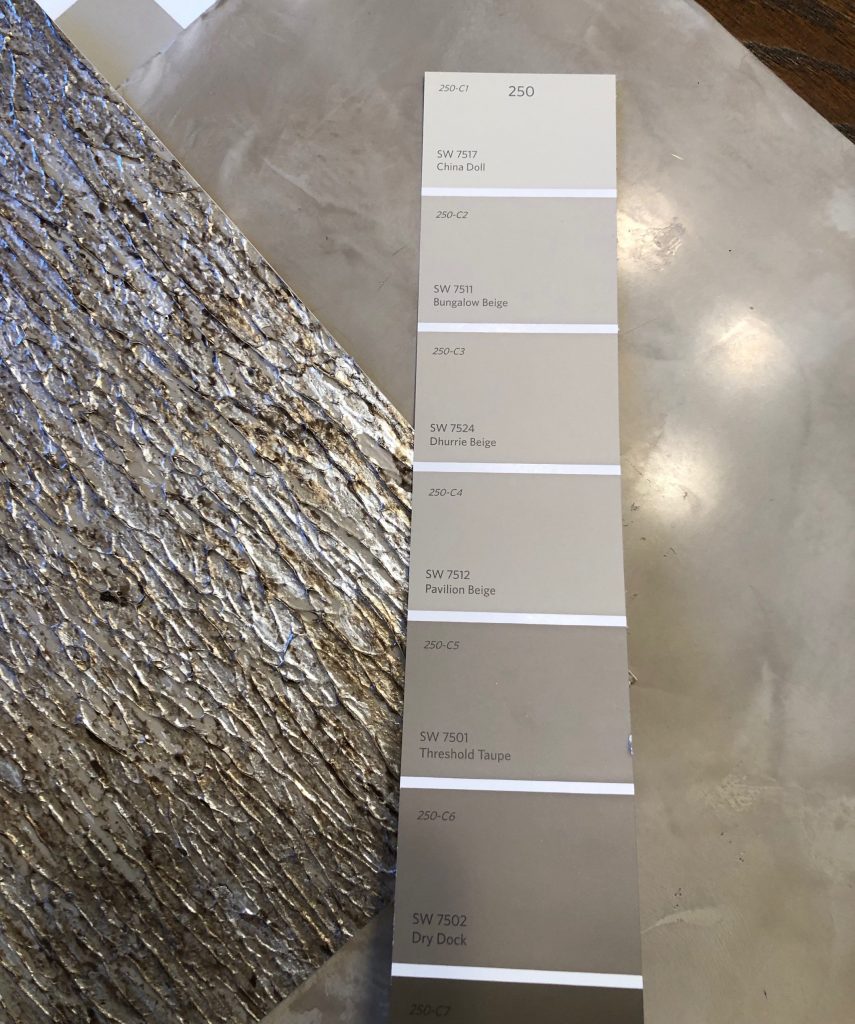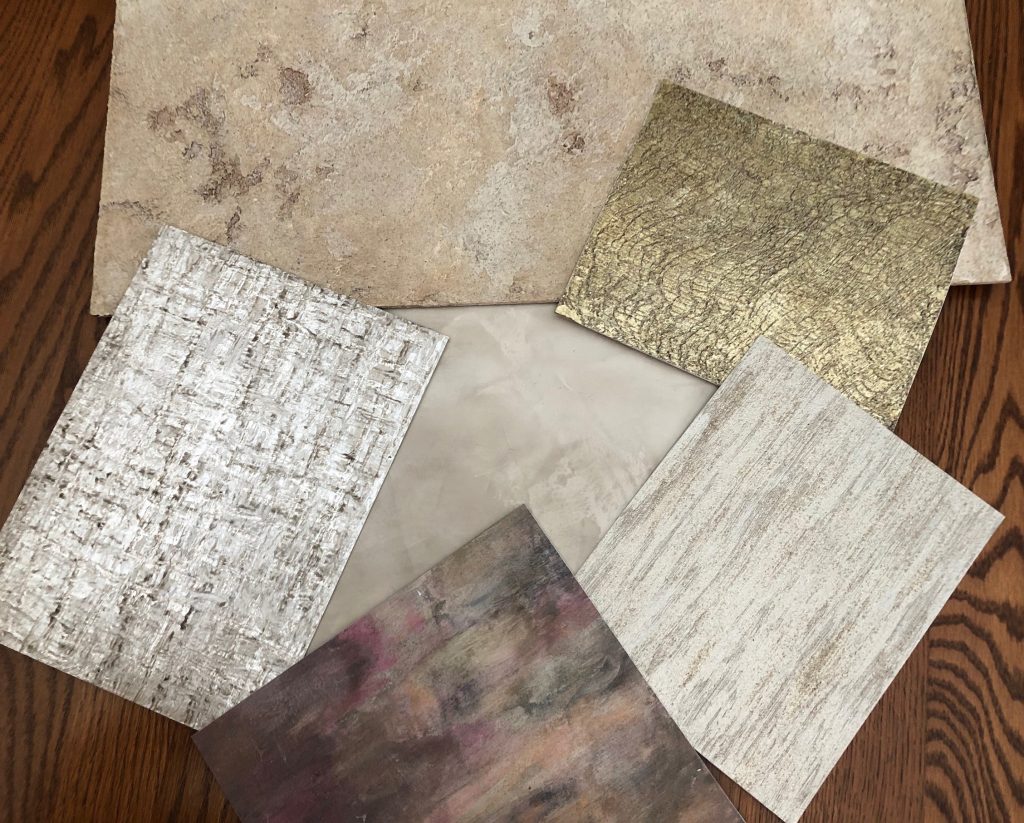 "Below… Bella Painting Services"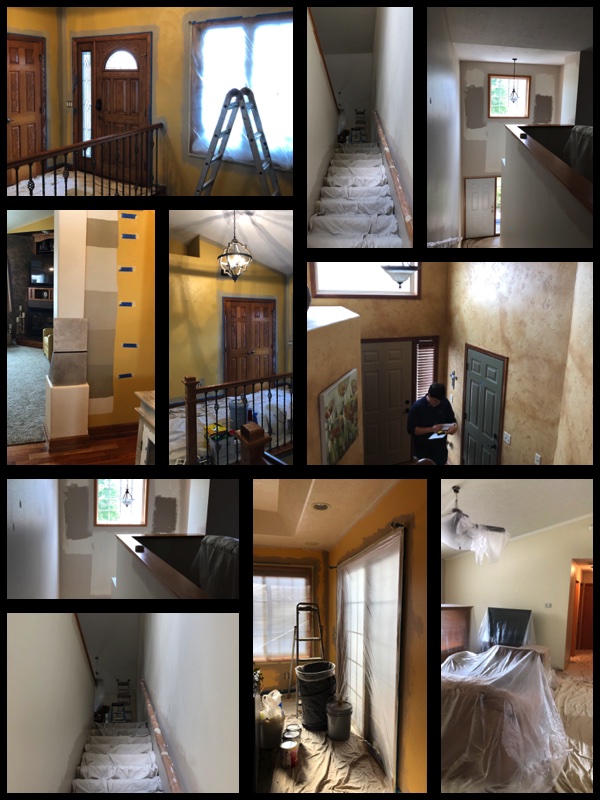 "Bella Faux Finishes offers… "Affordable Interior Painting"!
On Projects today, we are doing more and more Interior Painting…
I think our Clients like our "Affordable Pricing for Painting", combined with our large portfolio of "Unique Decorative Finishes" and our "Interior Design Ideas".
But you will have to read the "Testimonials" we have received to learn more about working with Bella.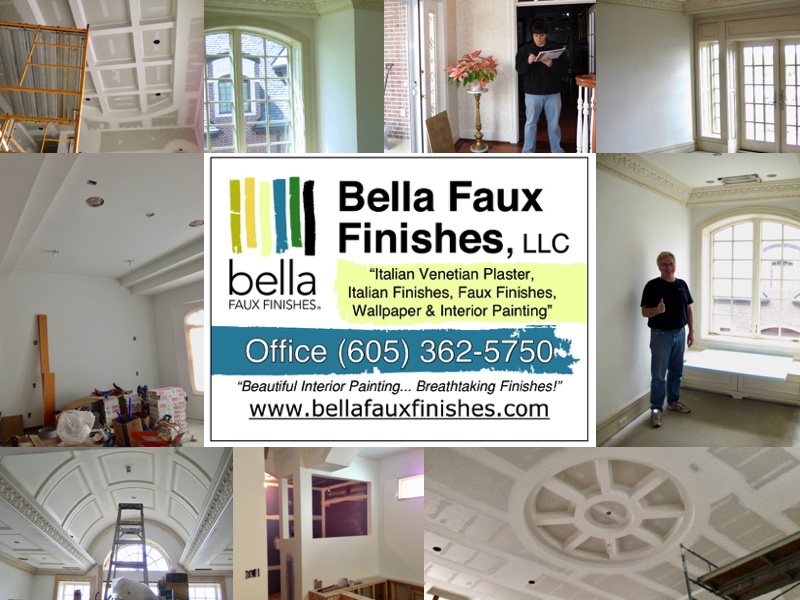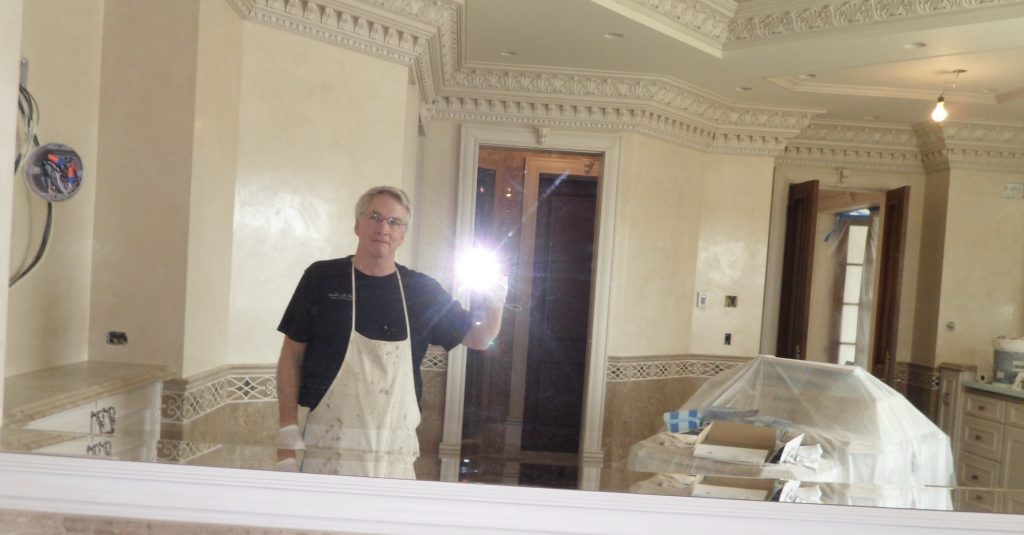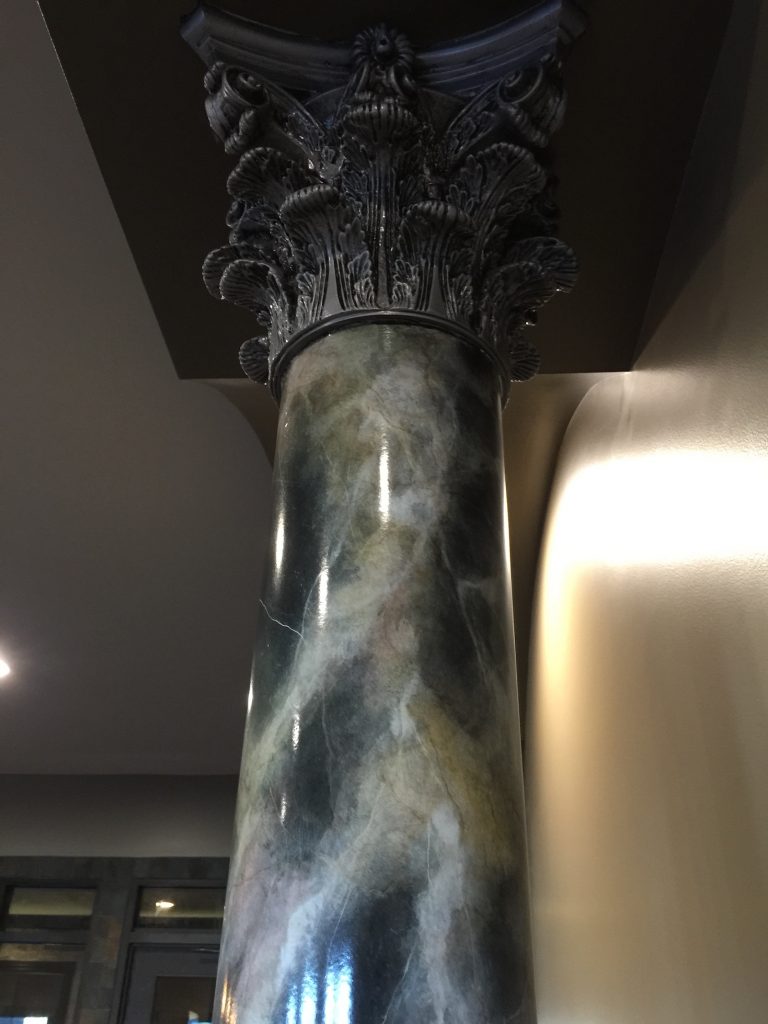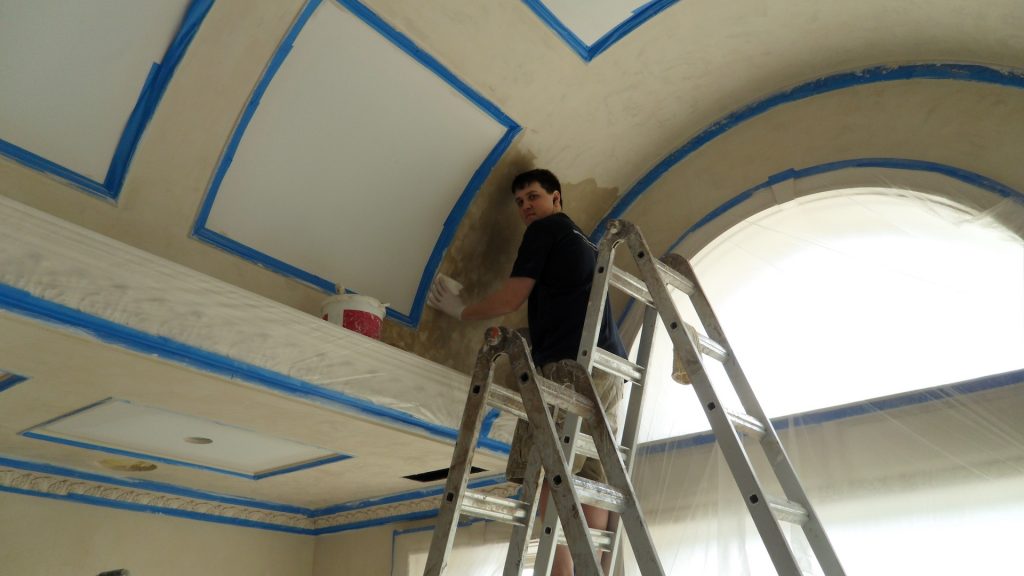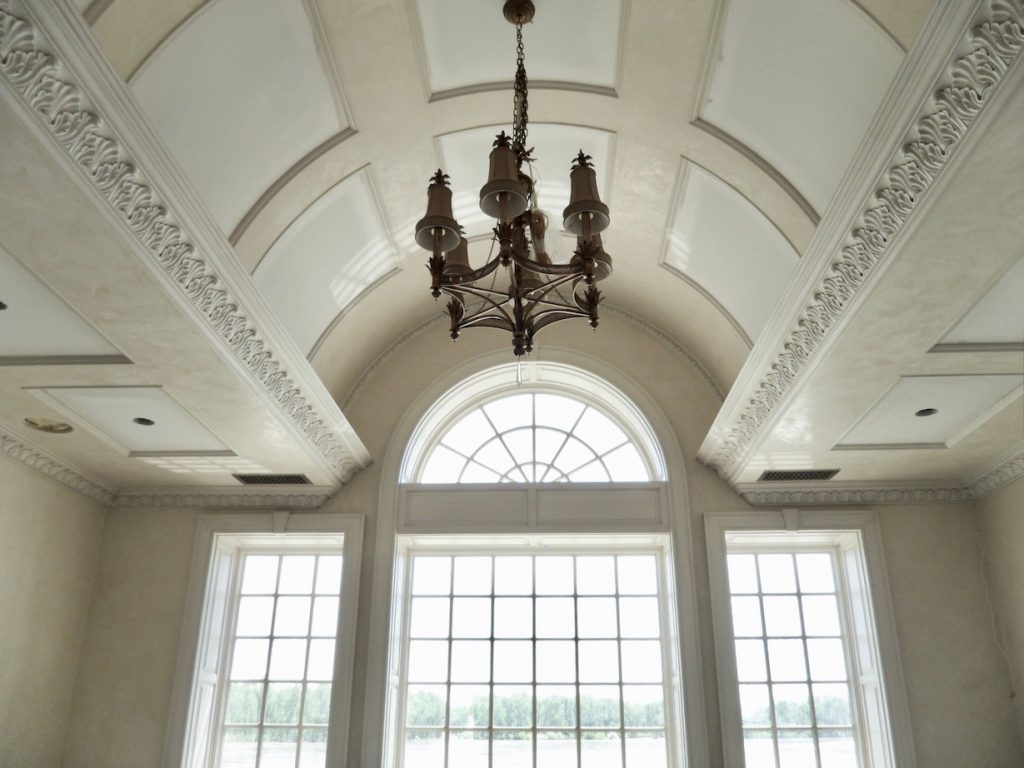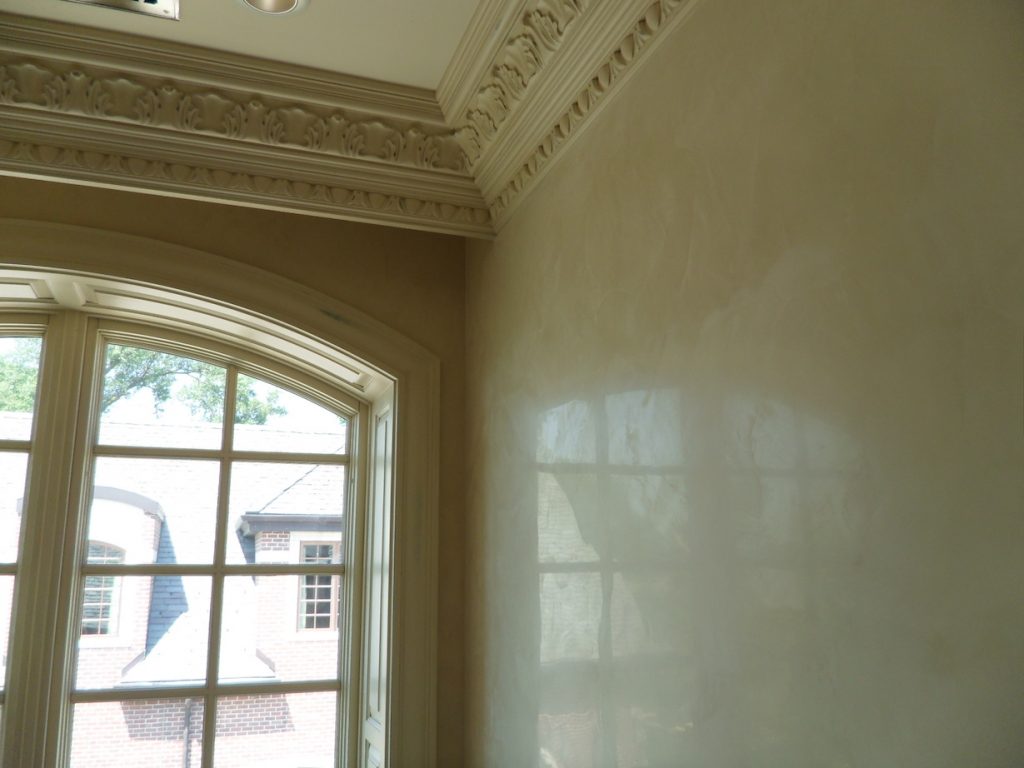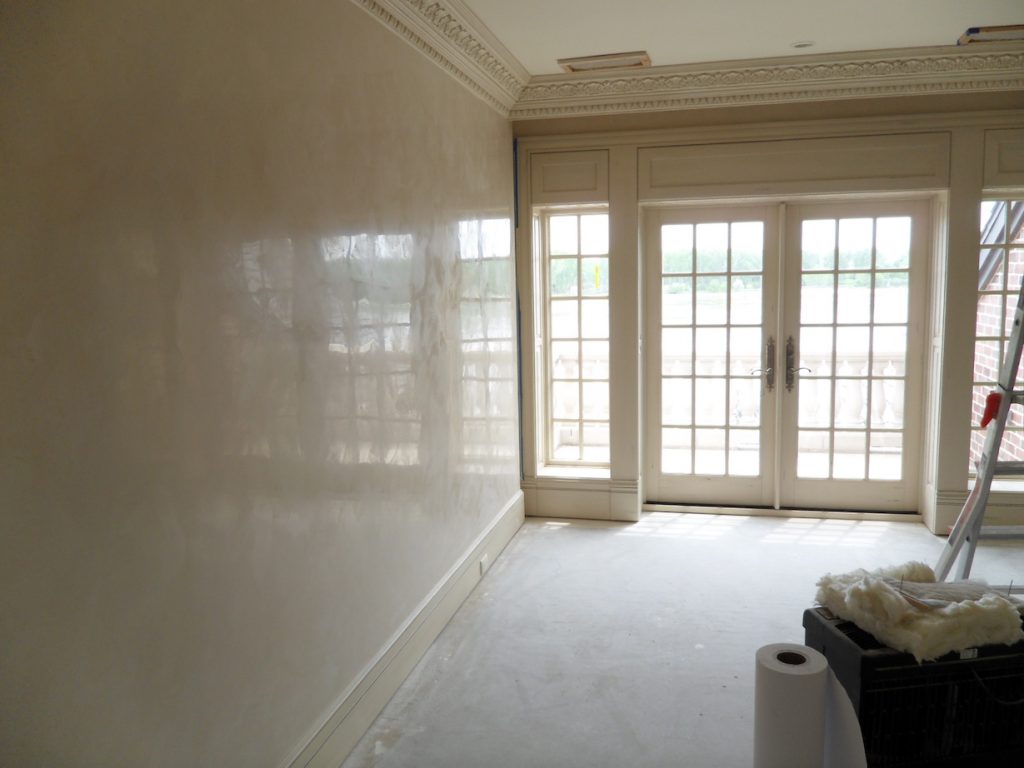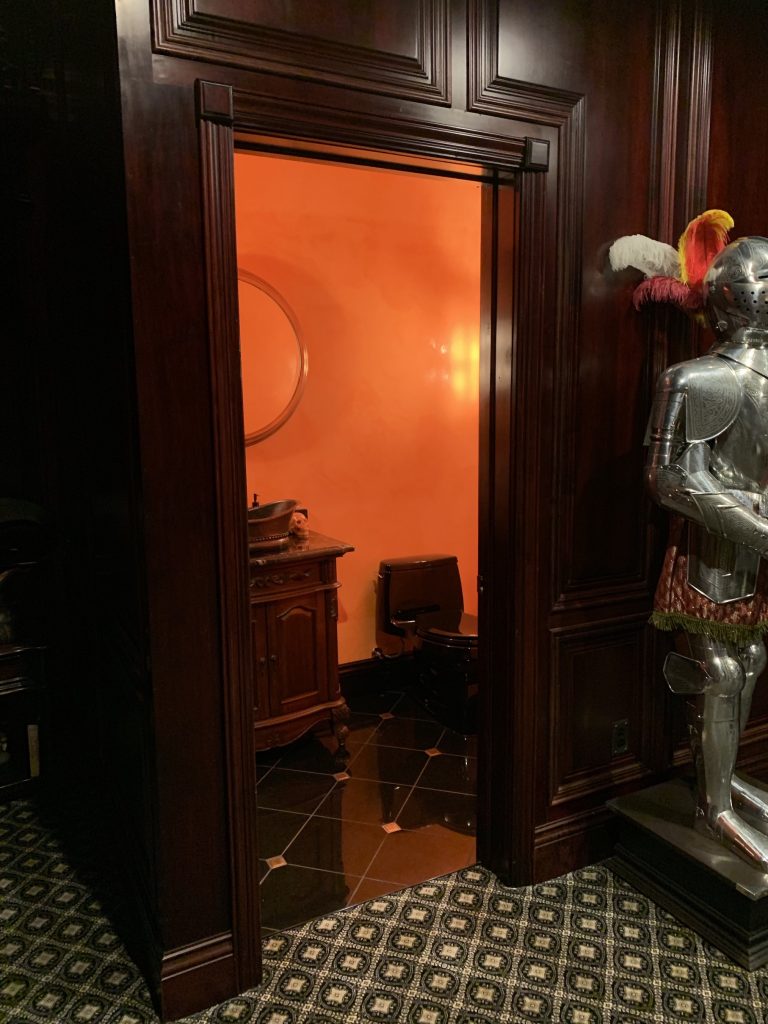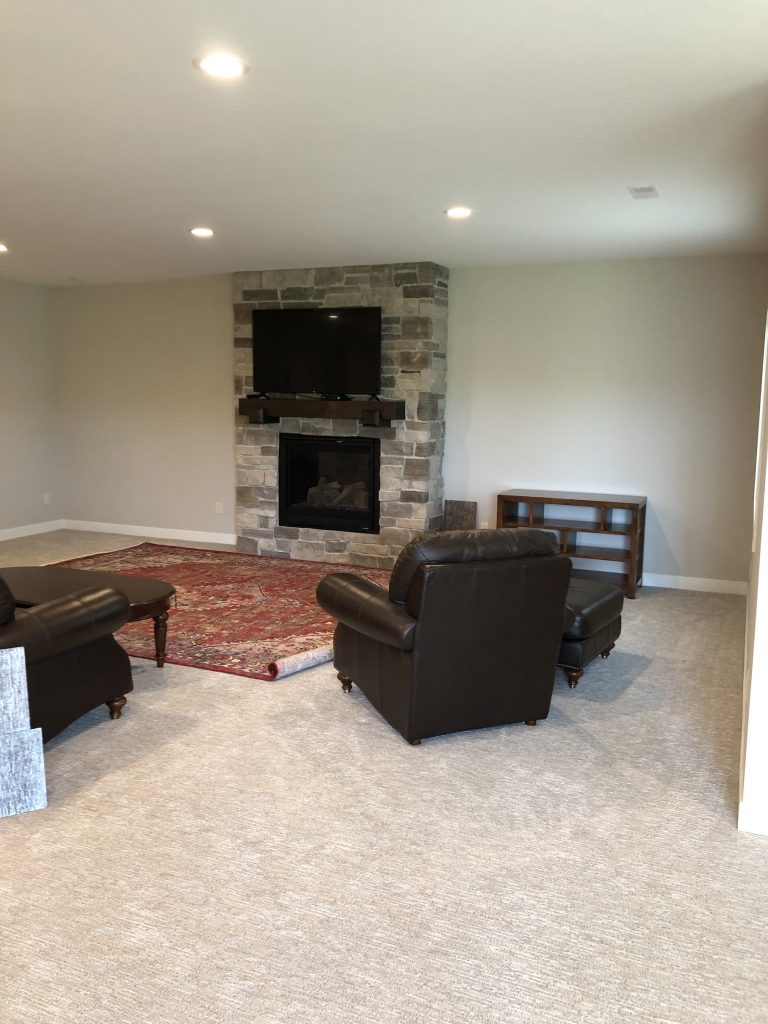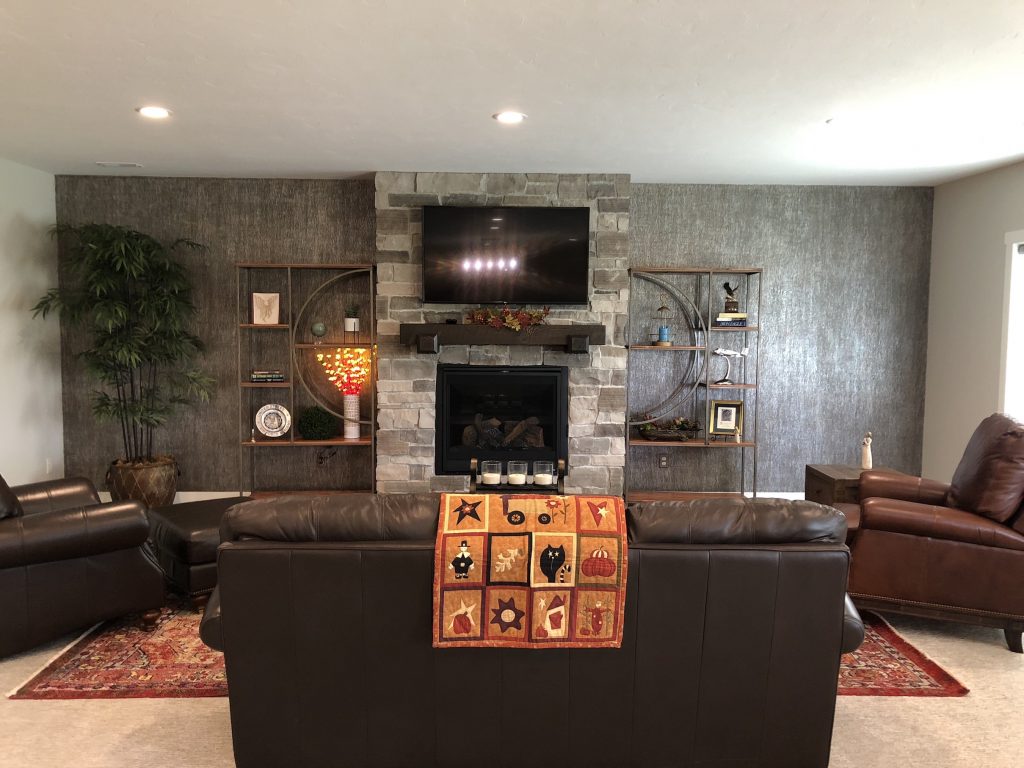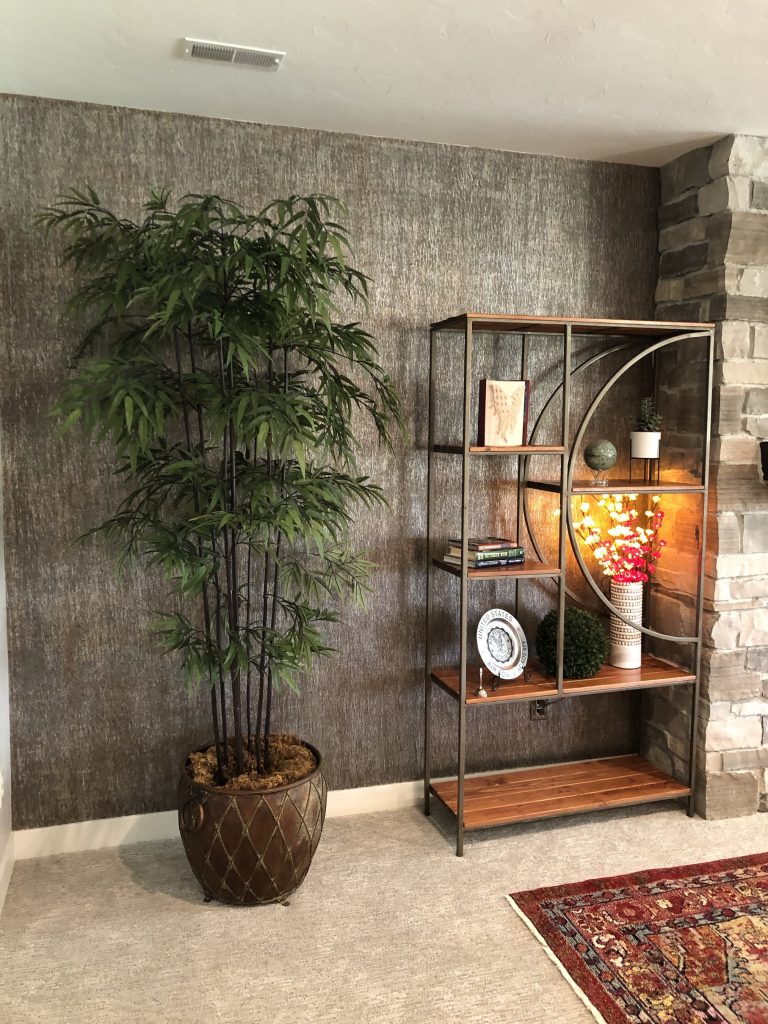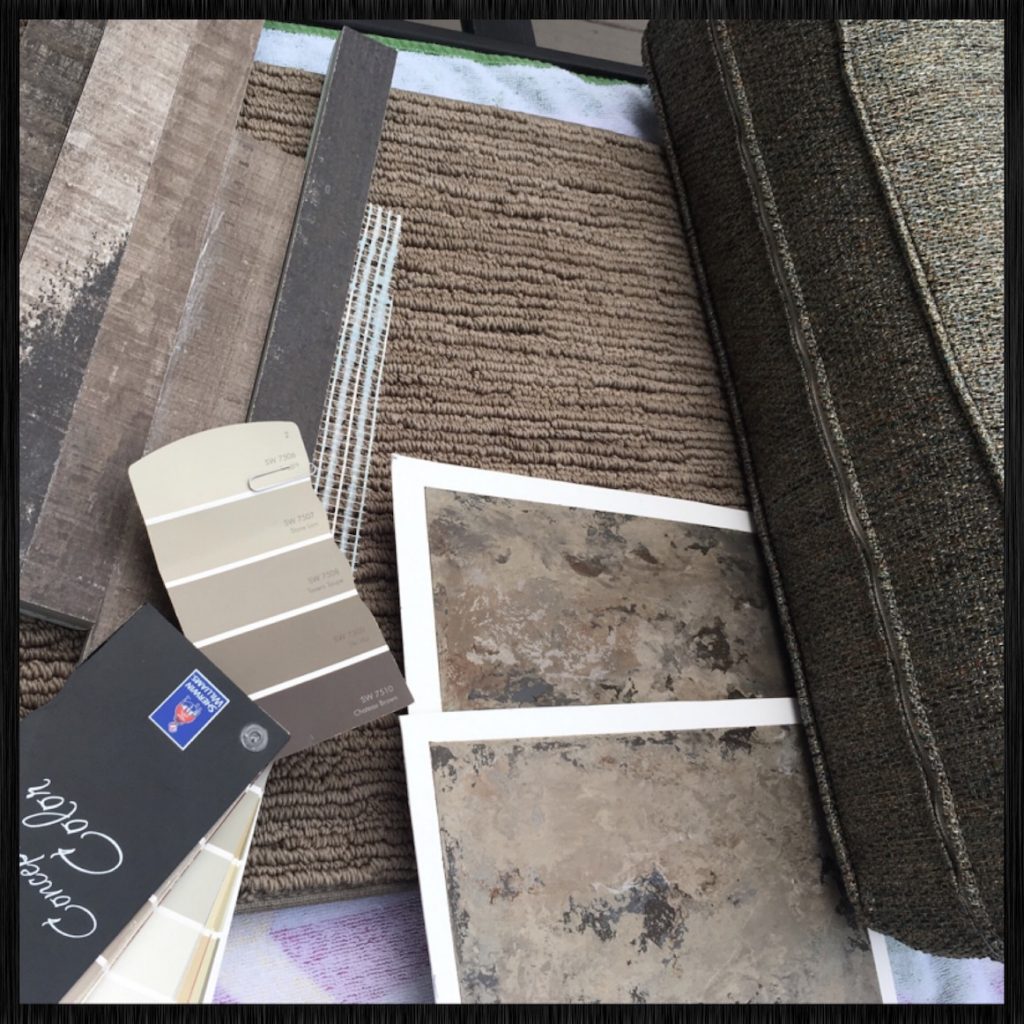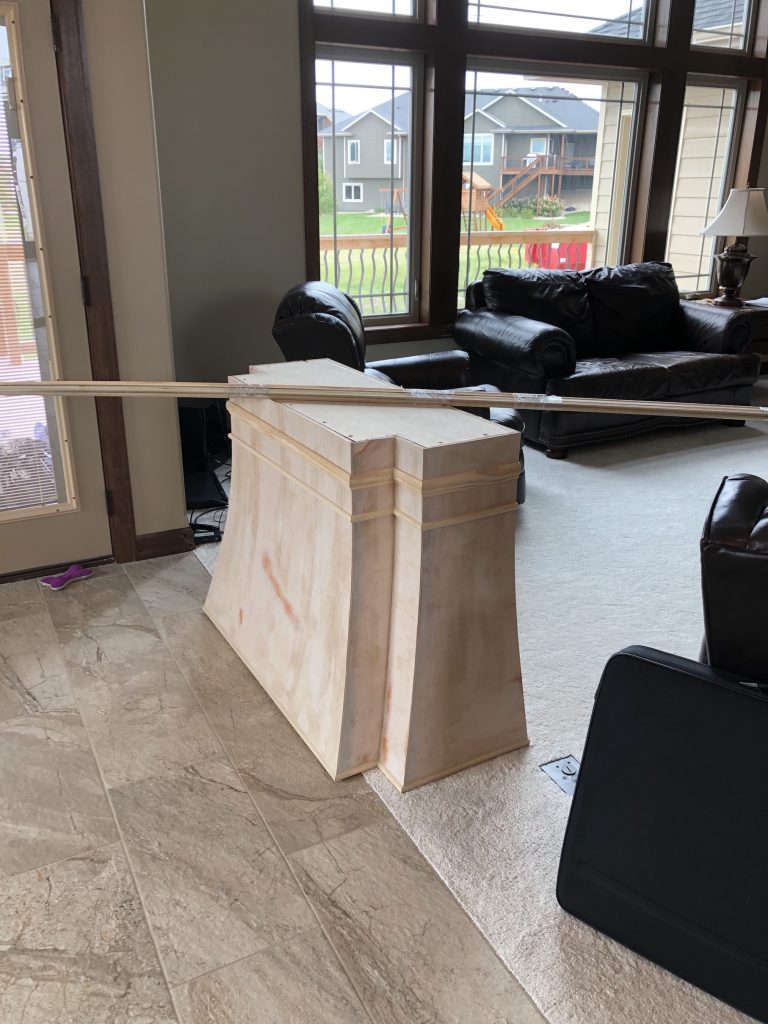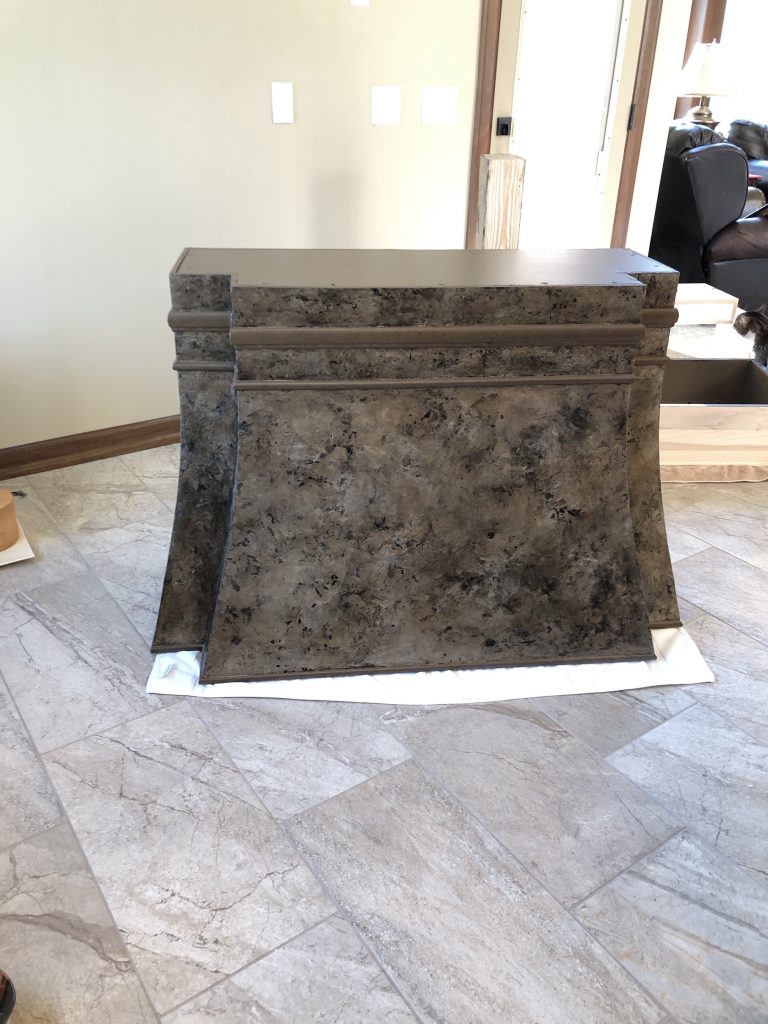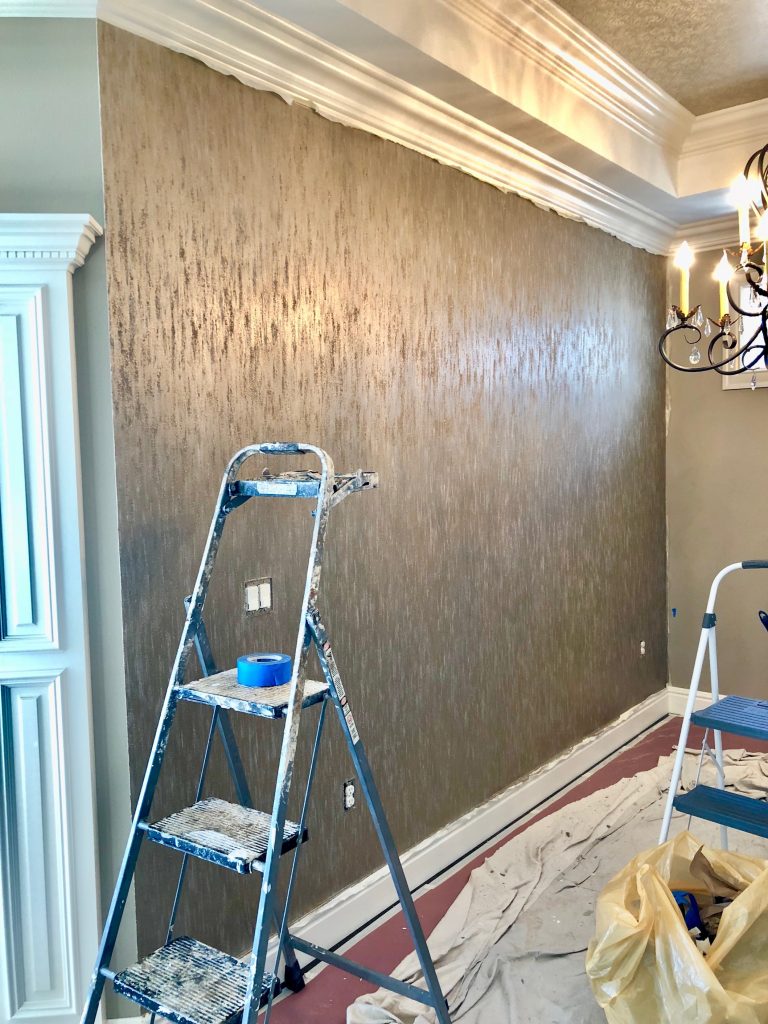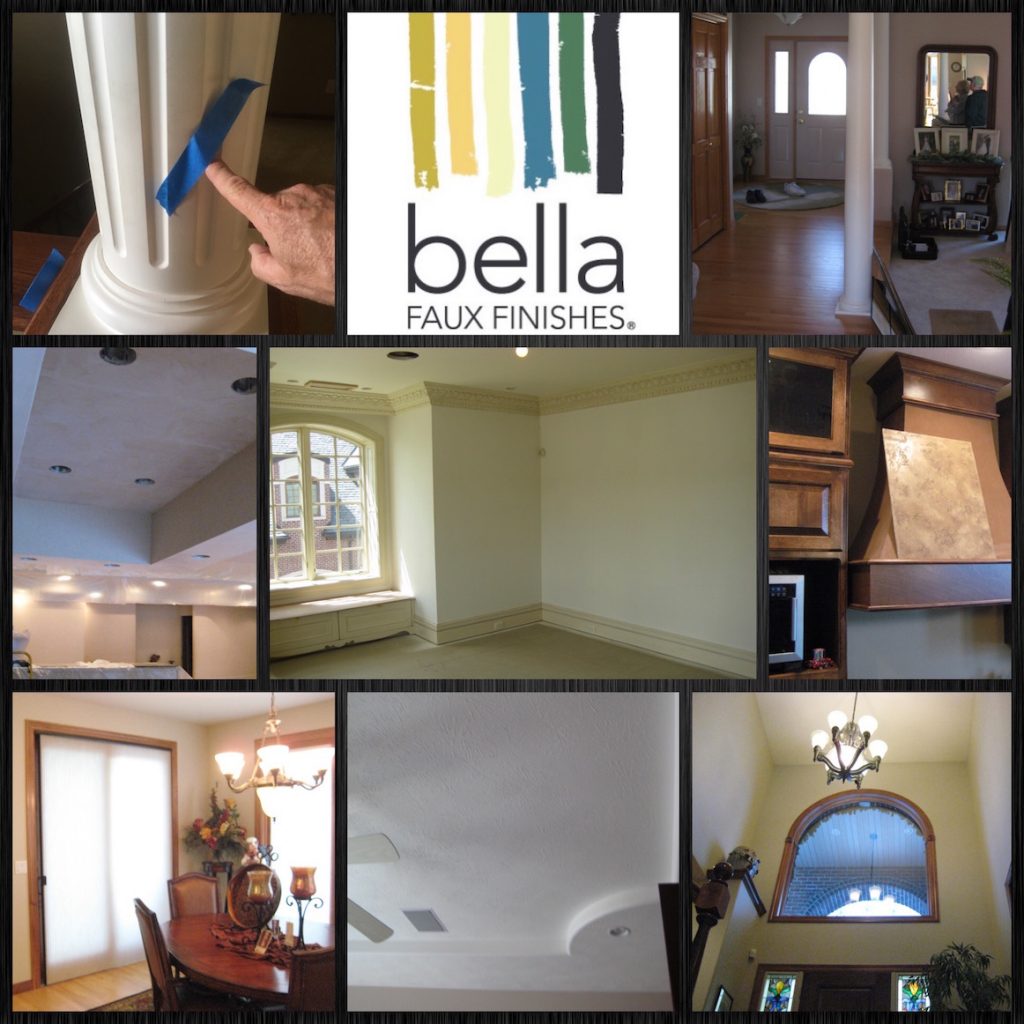 "David and I Love meeting our New Dog Friends on projects! Miss Ella!"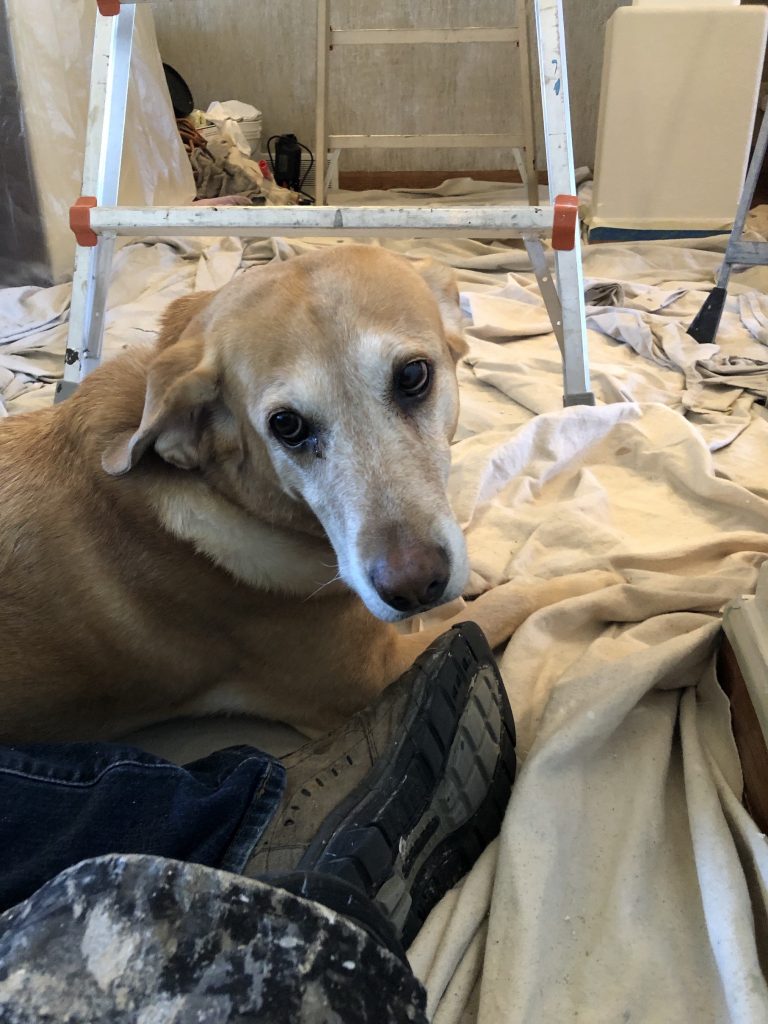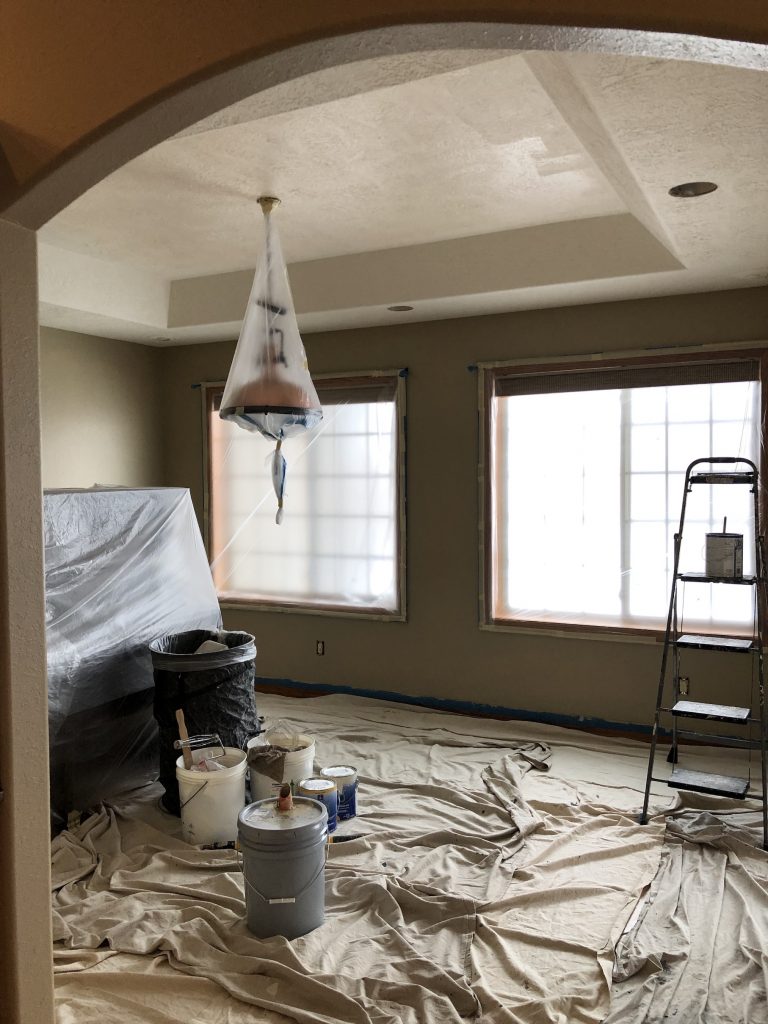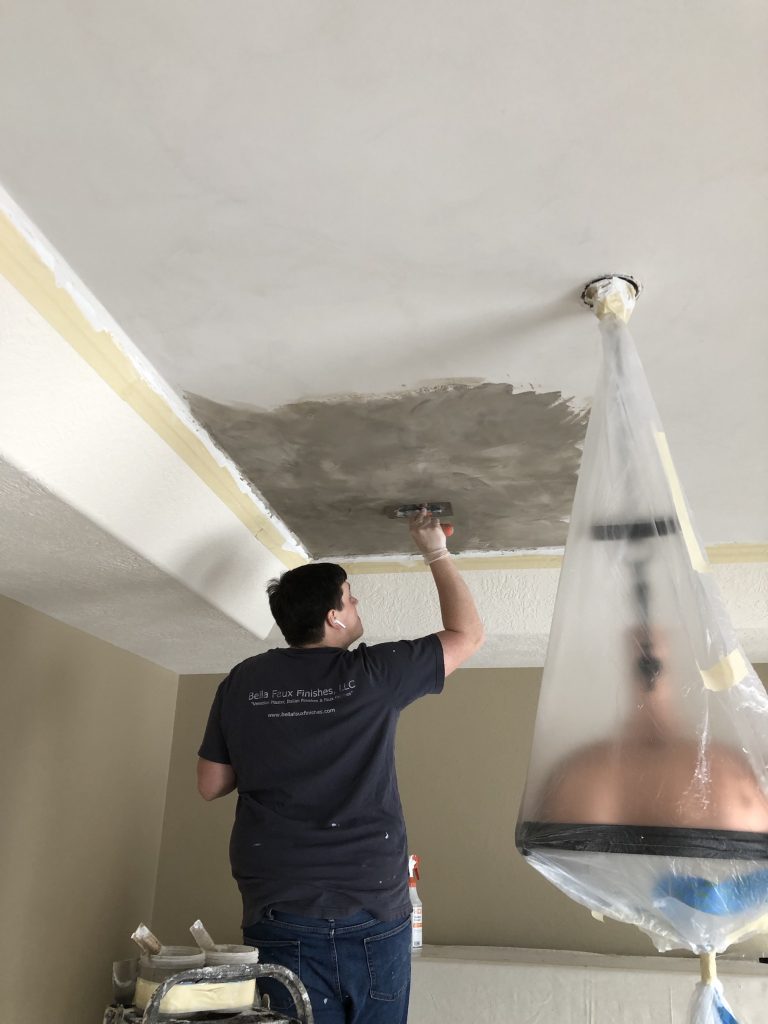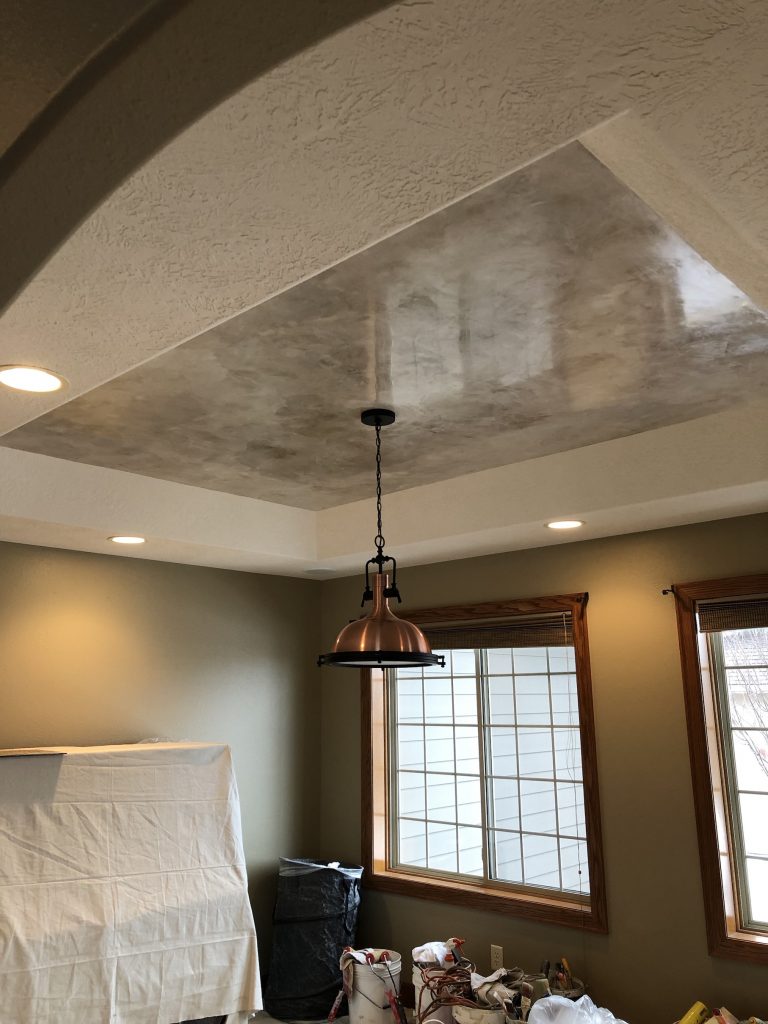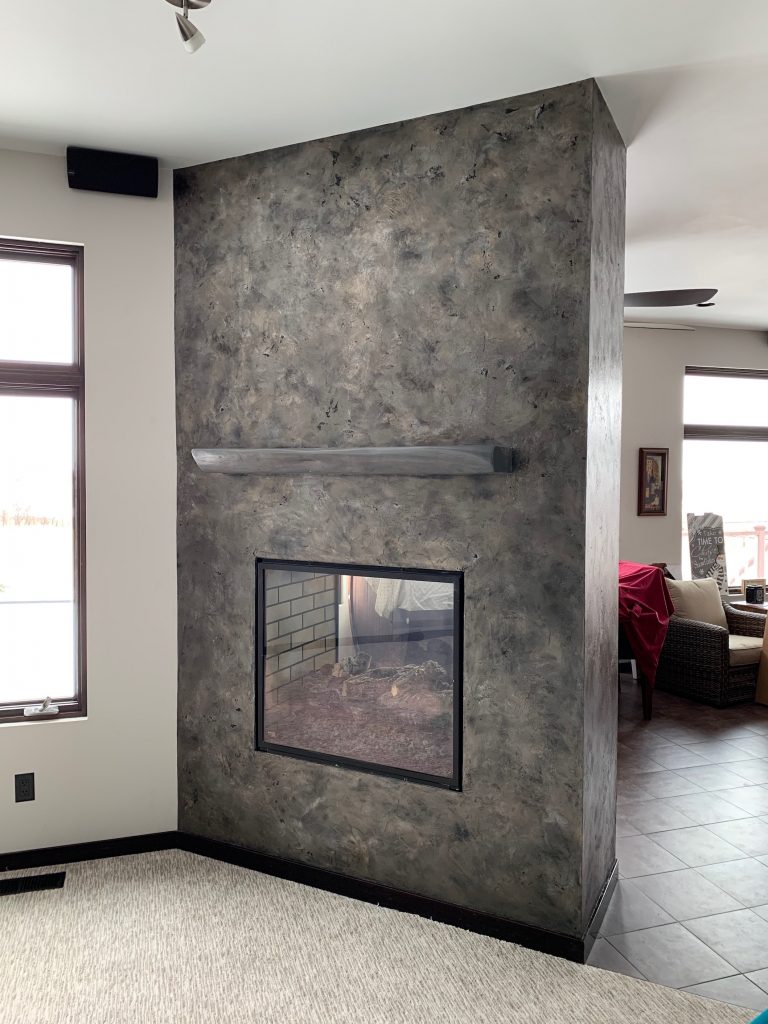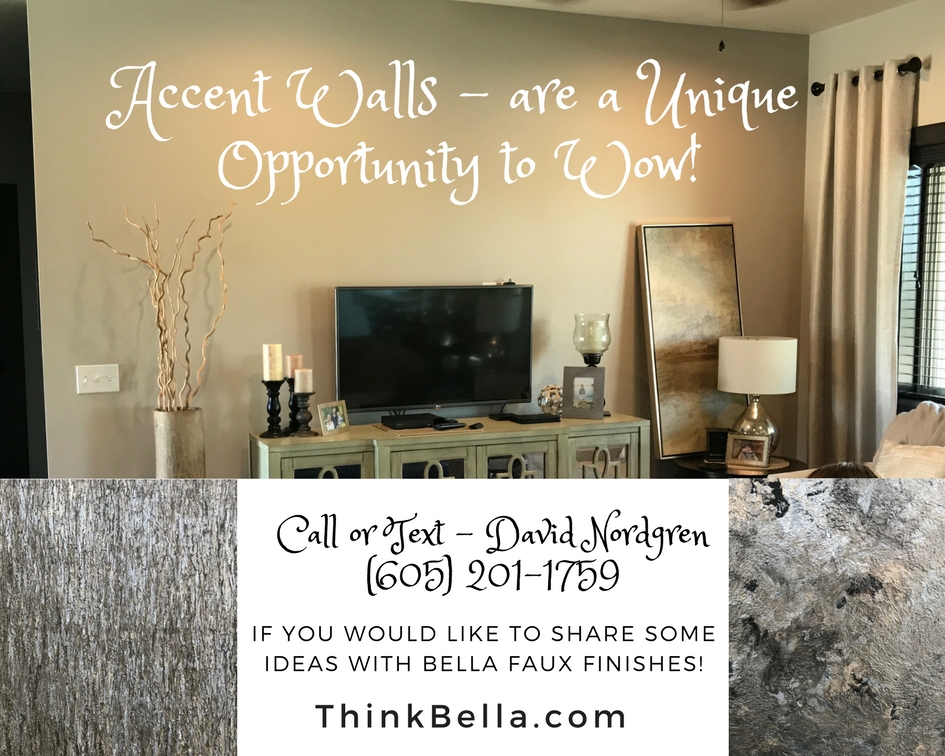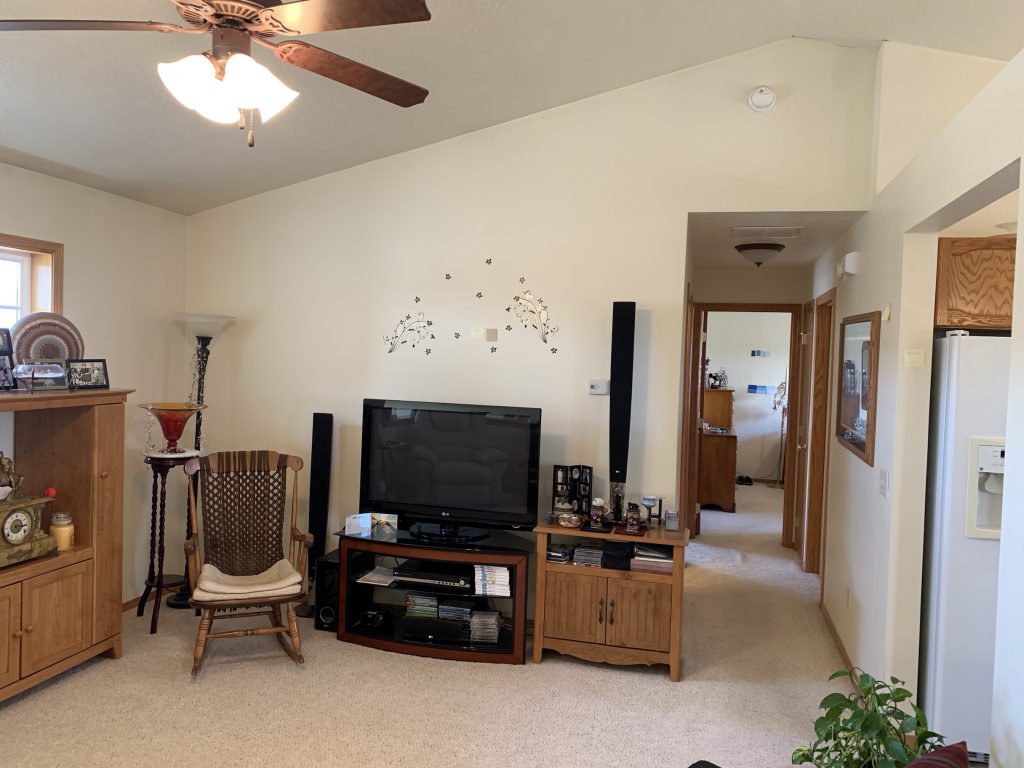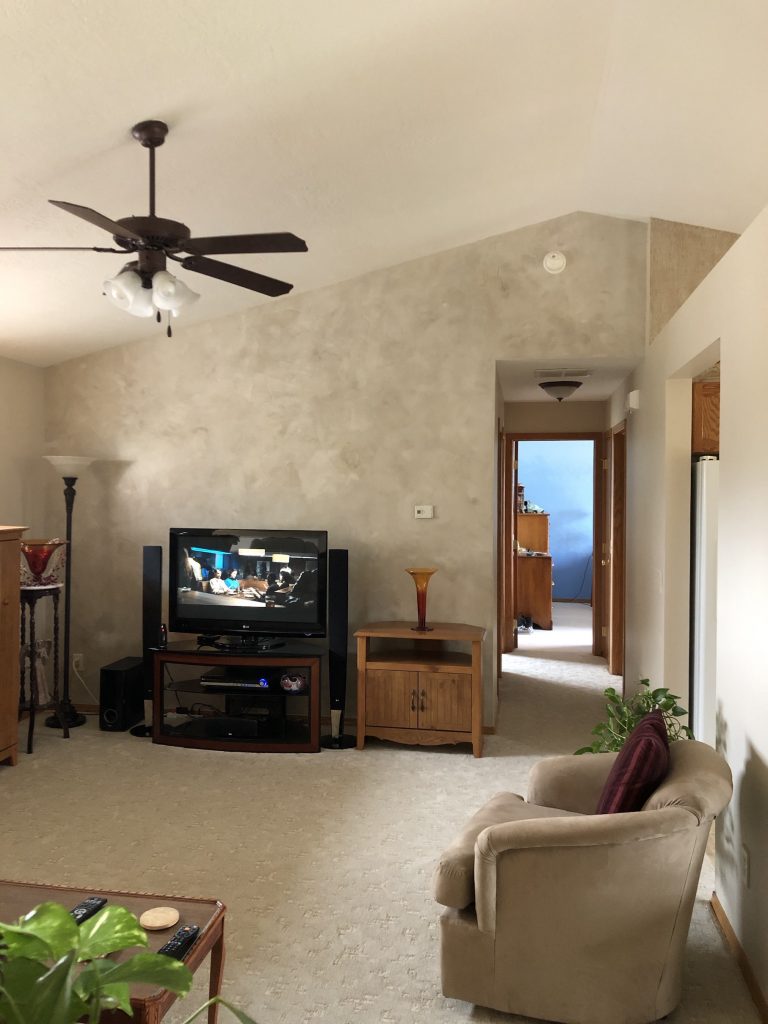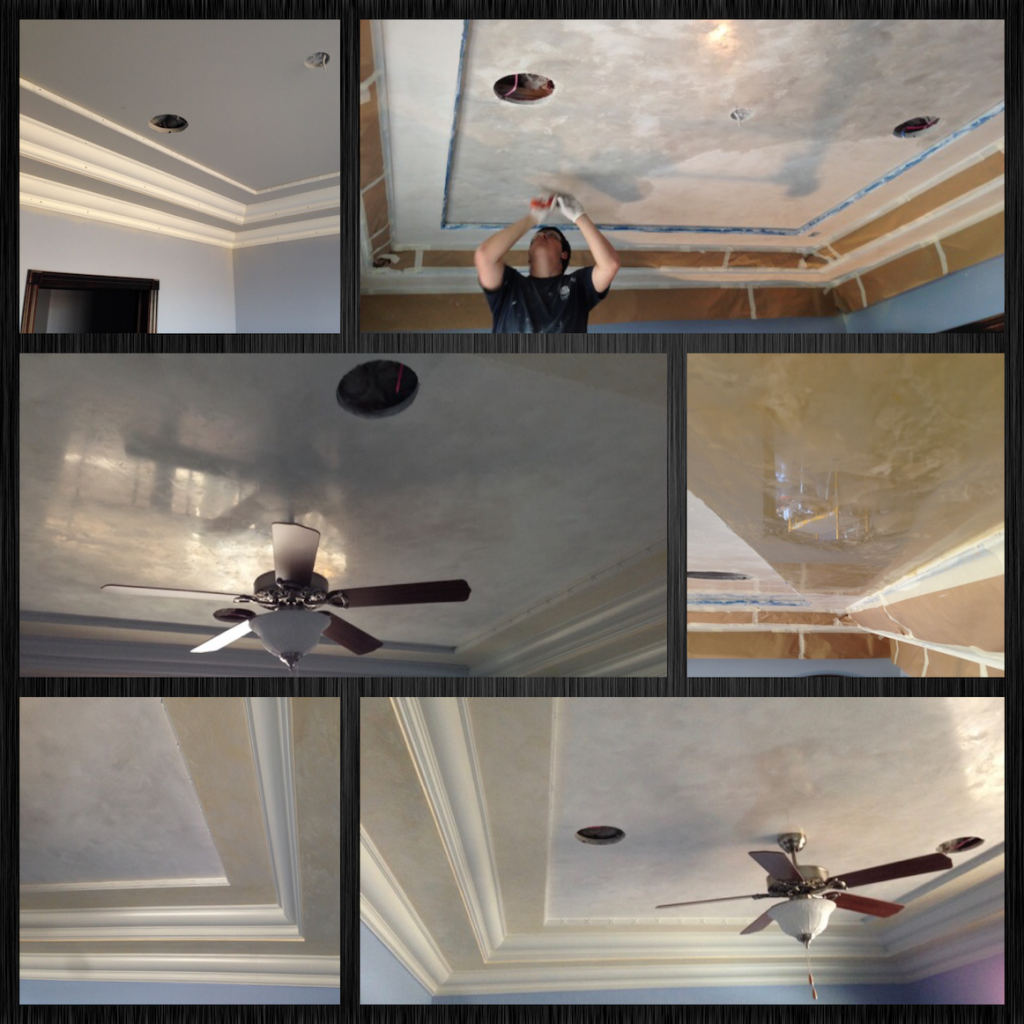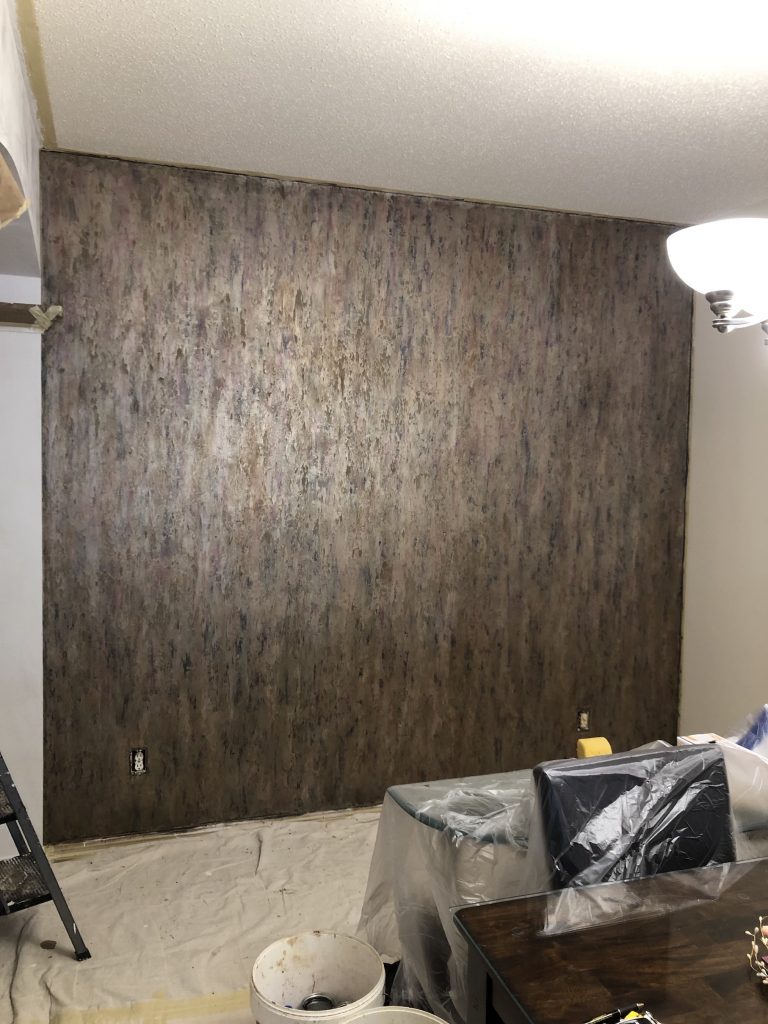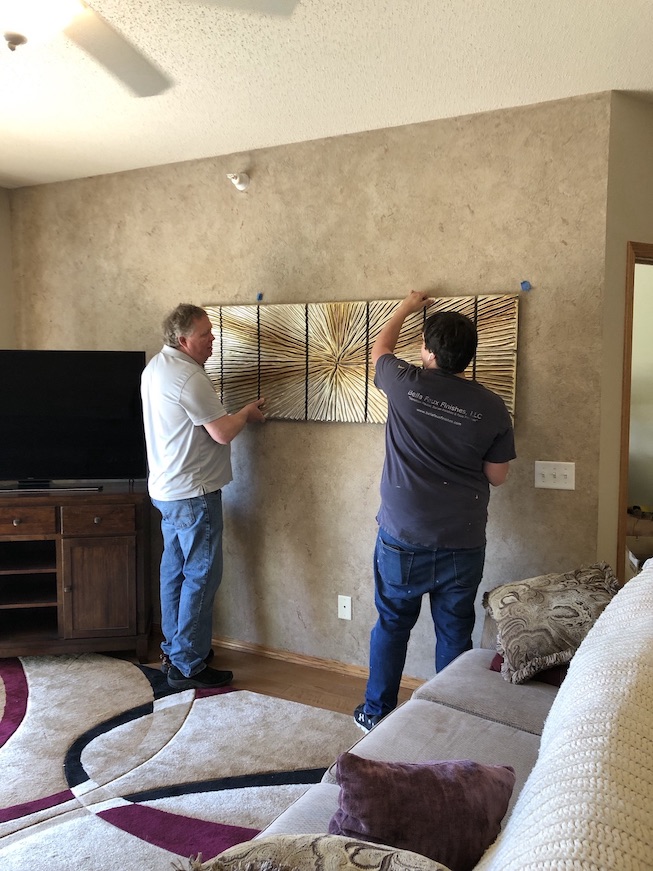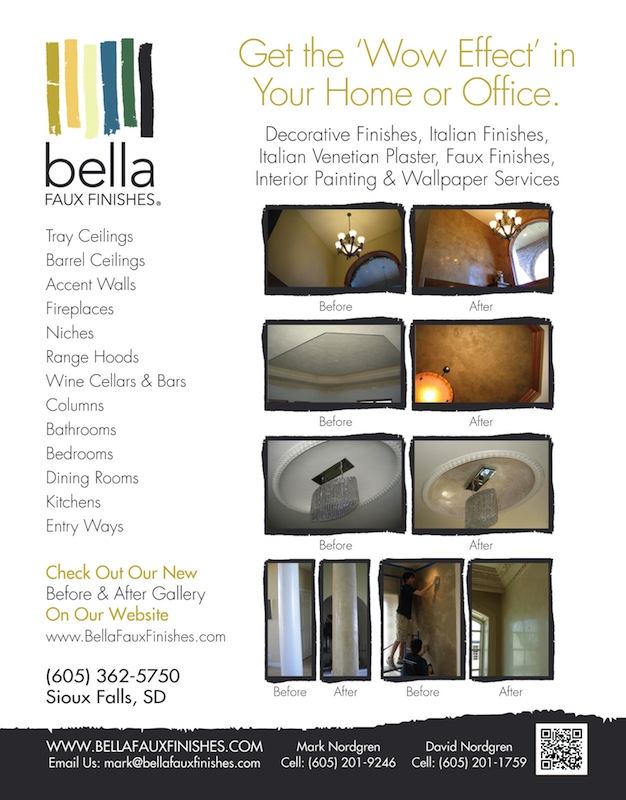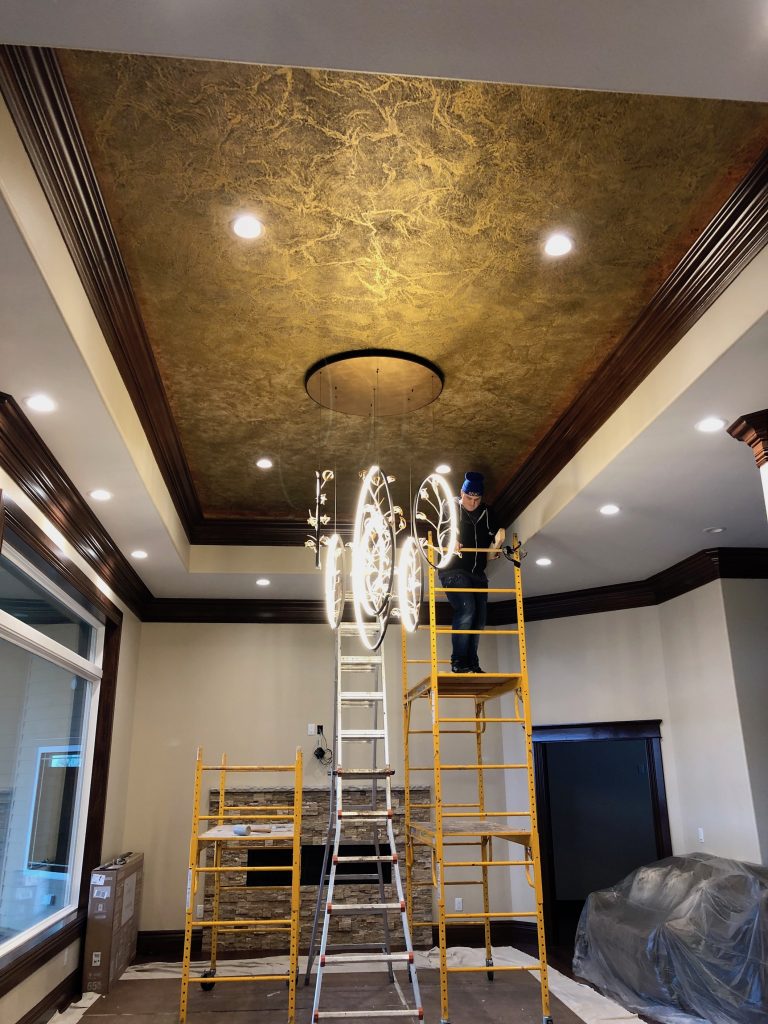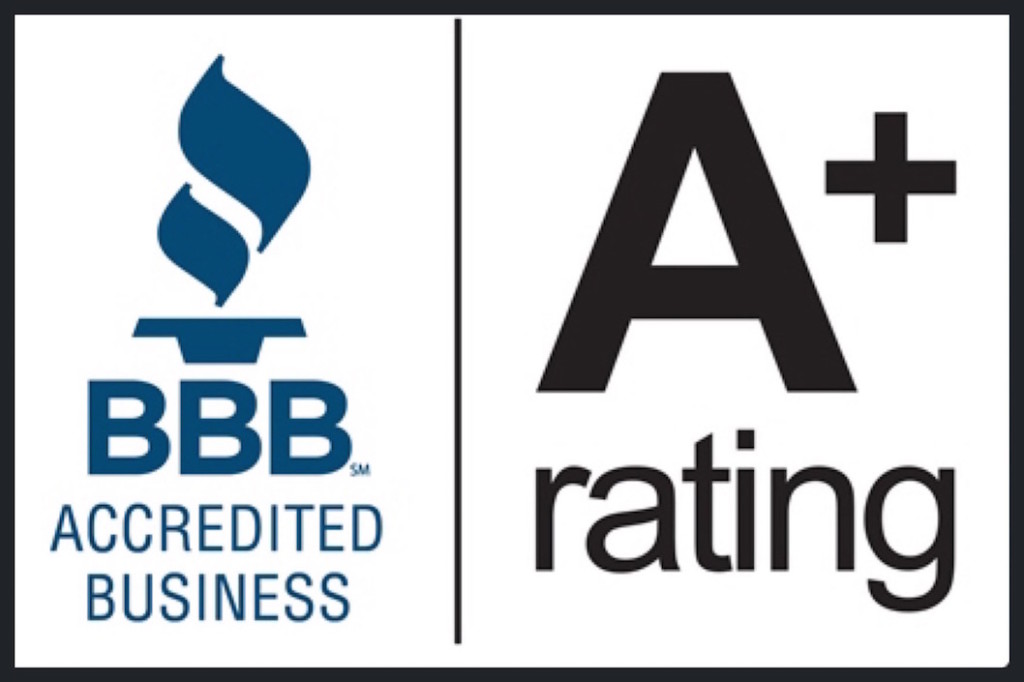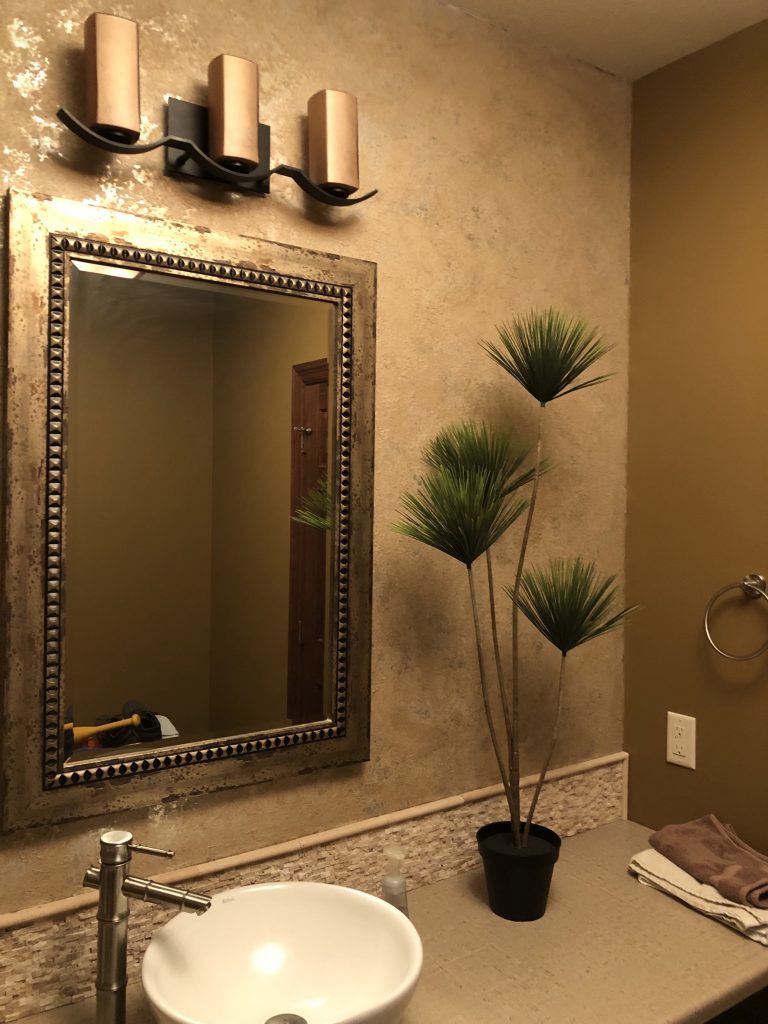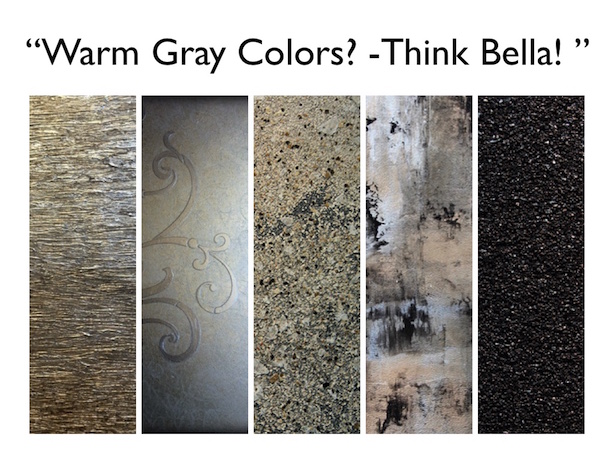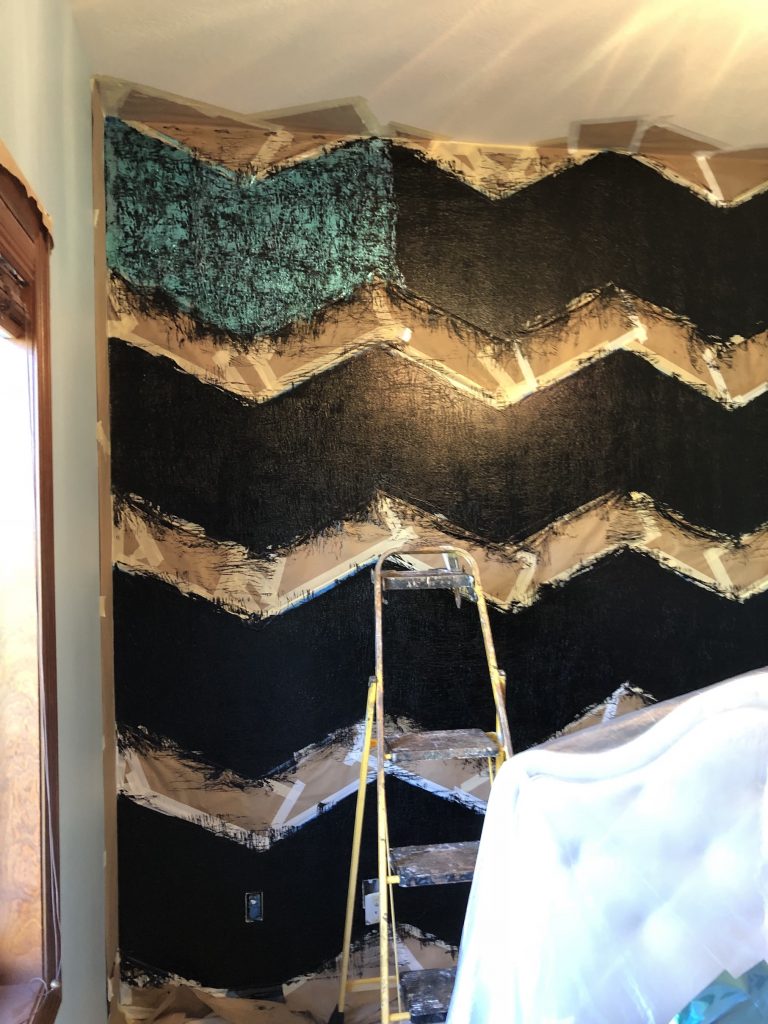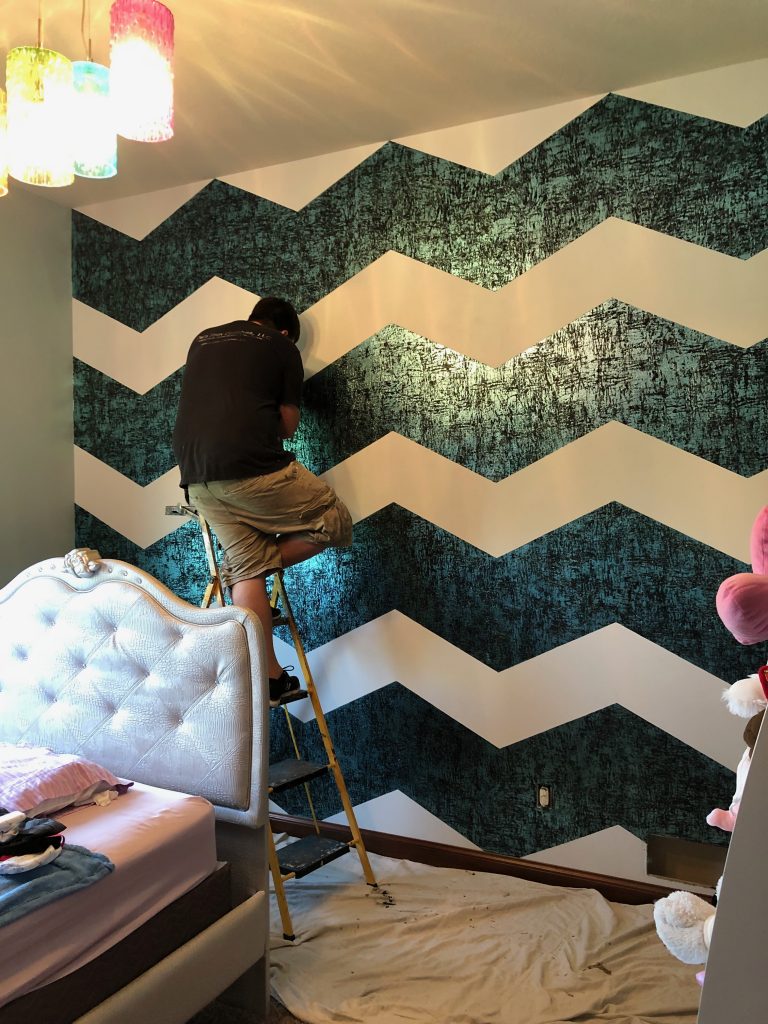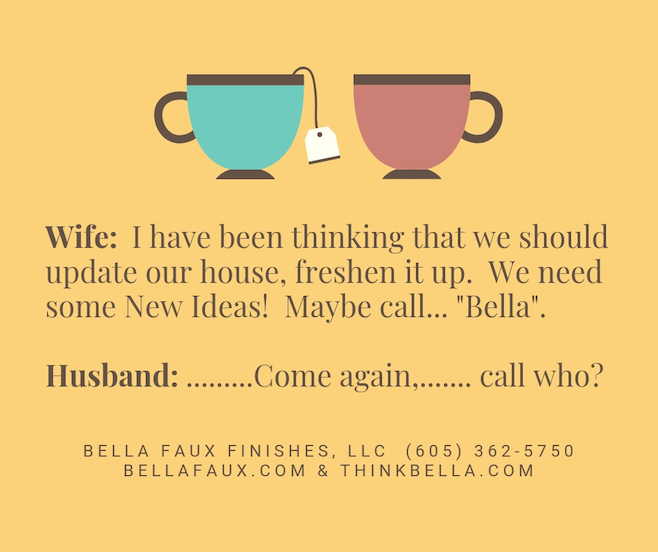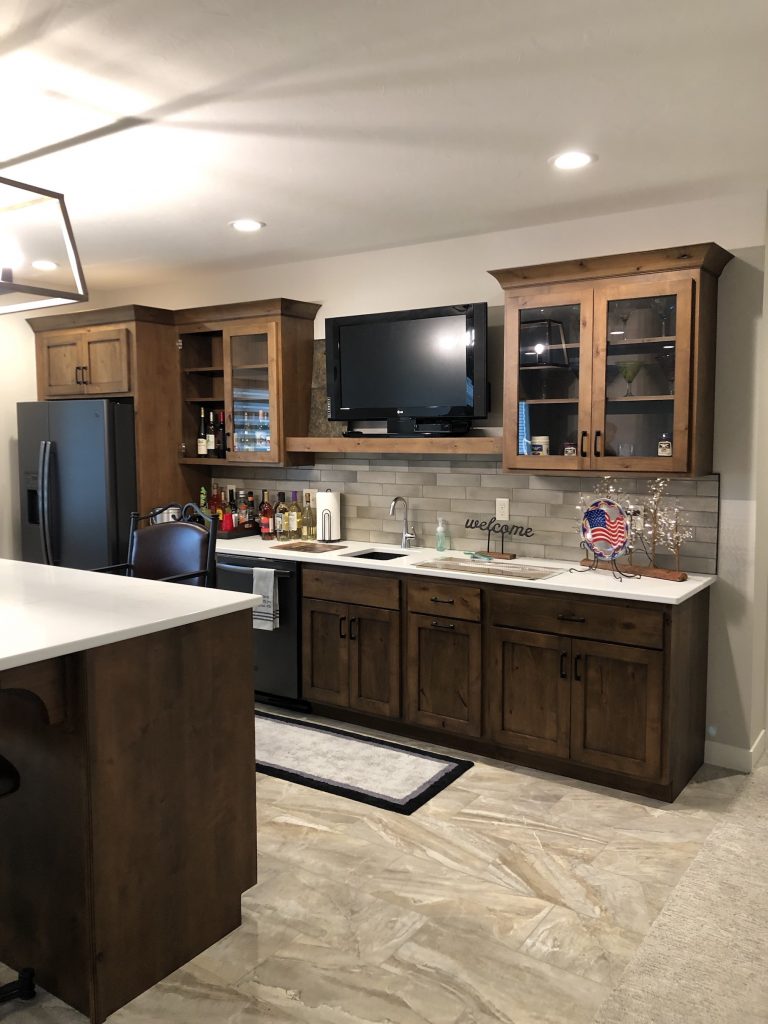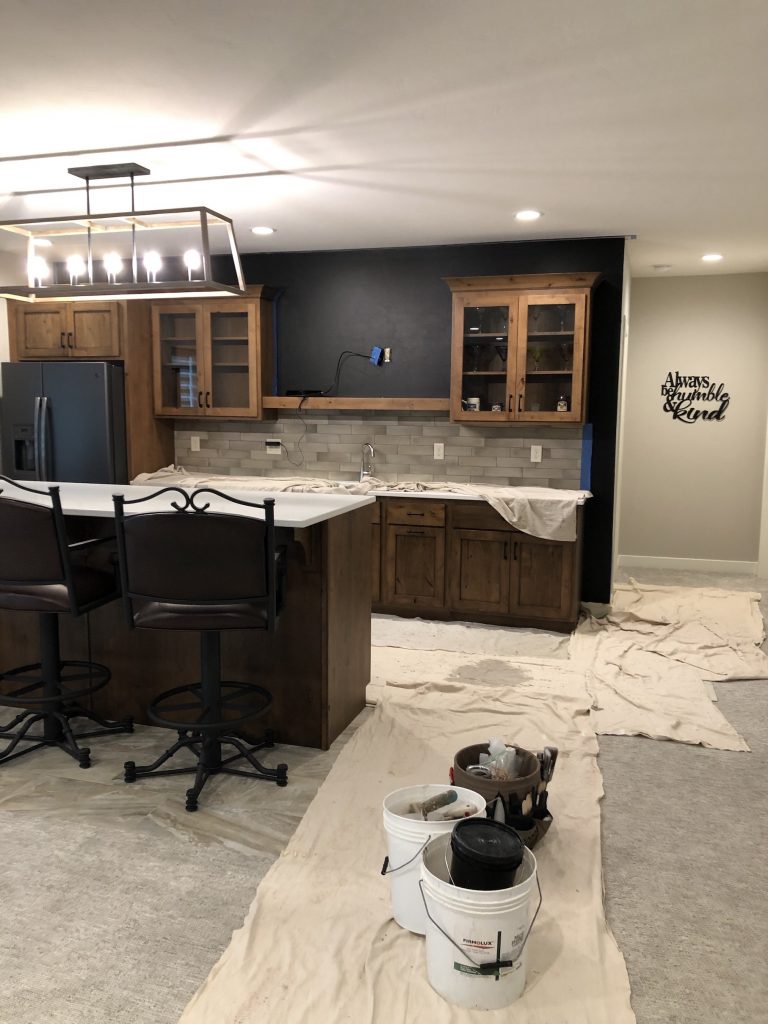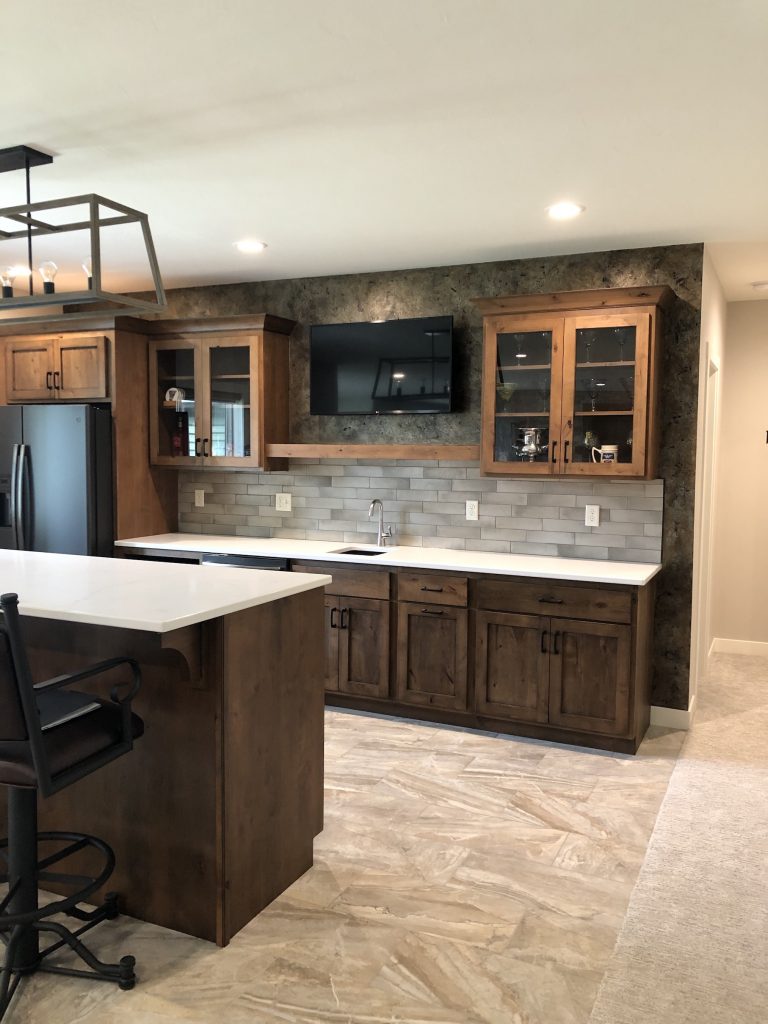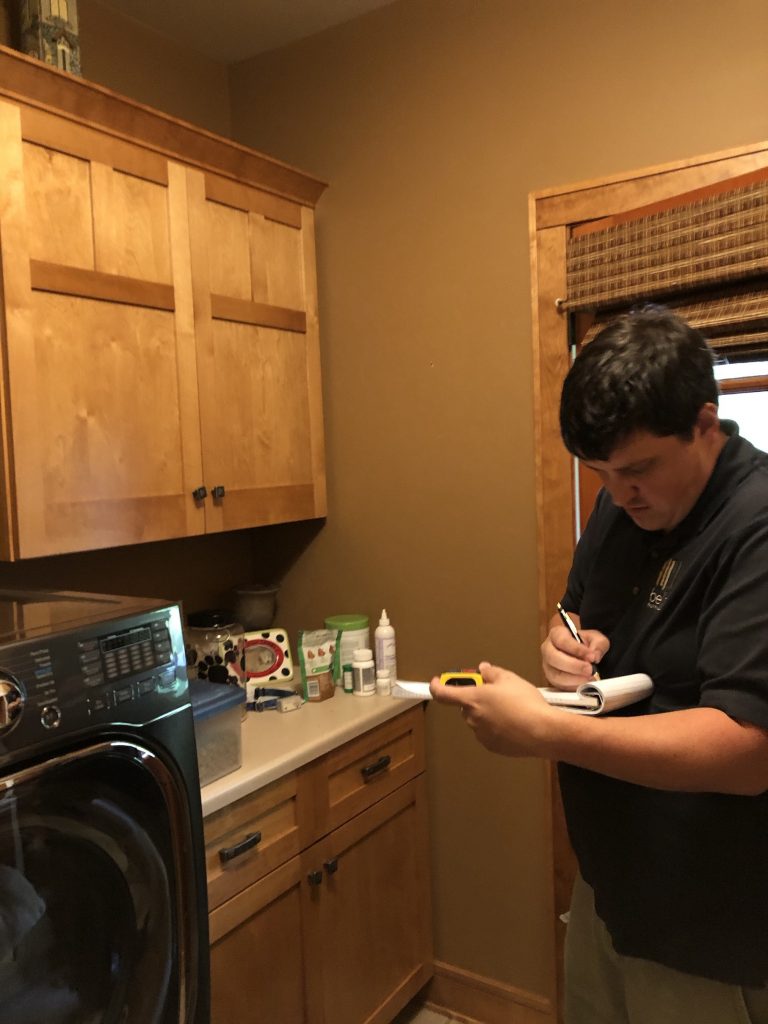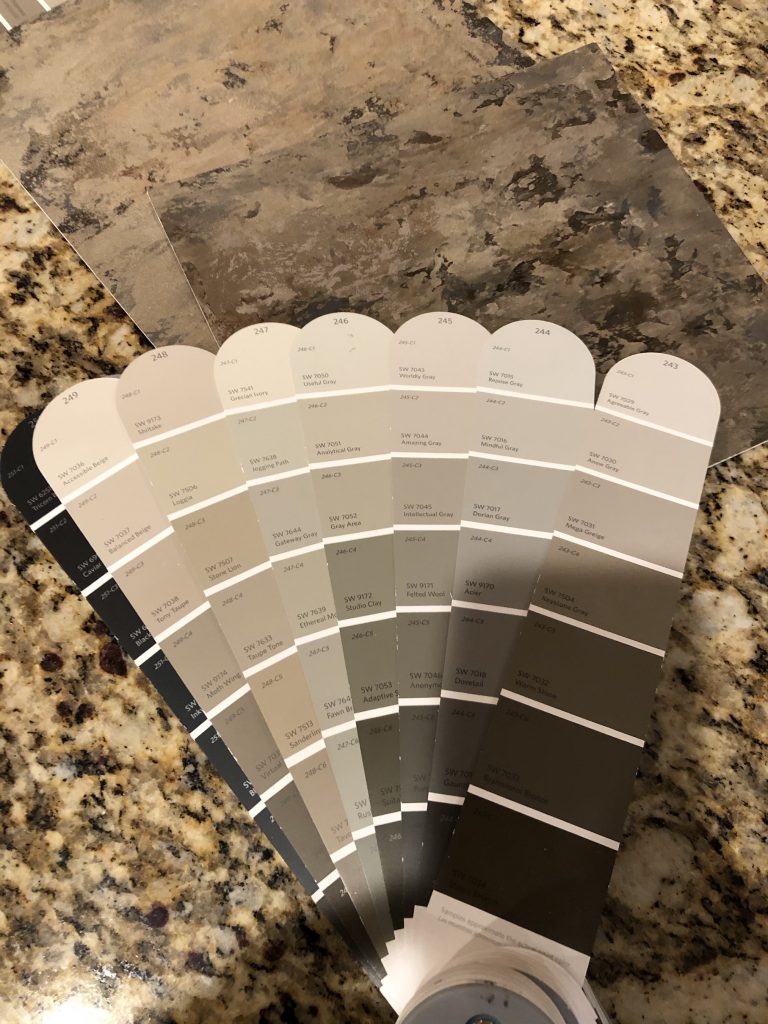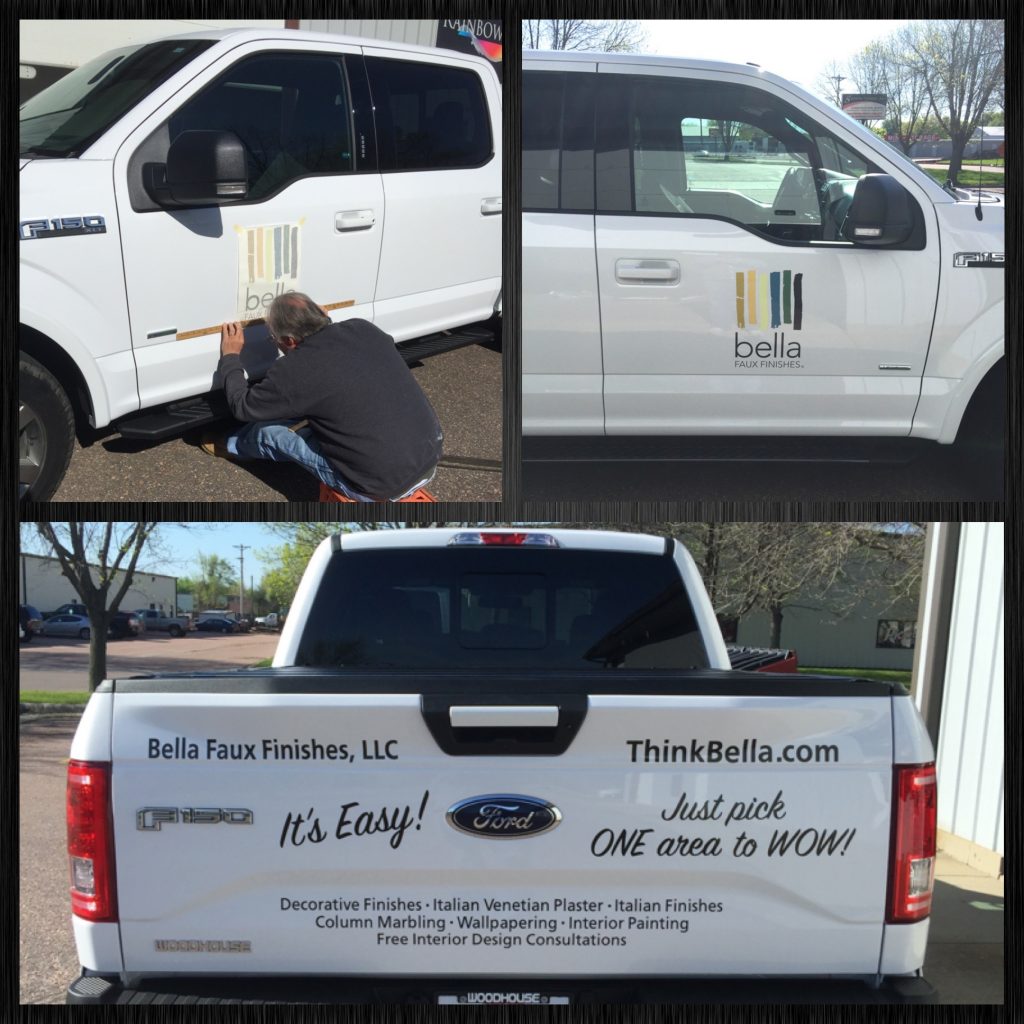 "This Weekend, create a "Wow Punch List"! Here you will Identify… Where in your Home or Business you would like to "Raise the Drama"! Then, Let's Talk & Share some Ideas! Office (605) 362-5750 www.ThinkBella.com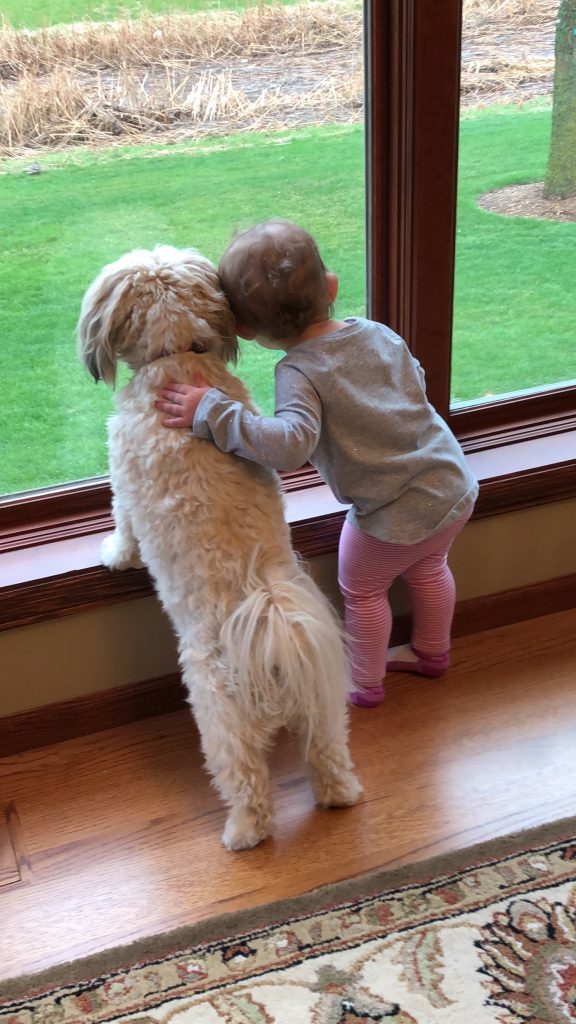 "Bella needs a break, Kathy & I looking for Wow Ideas in Chicago…"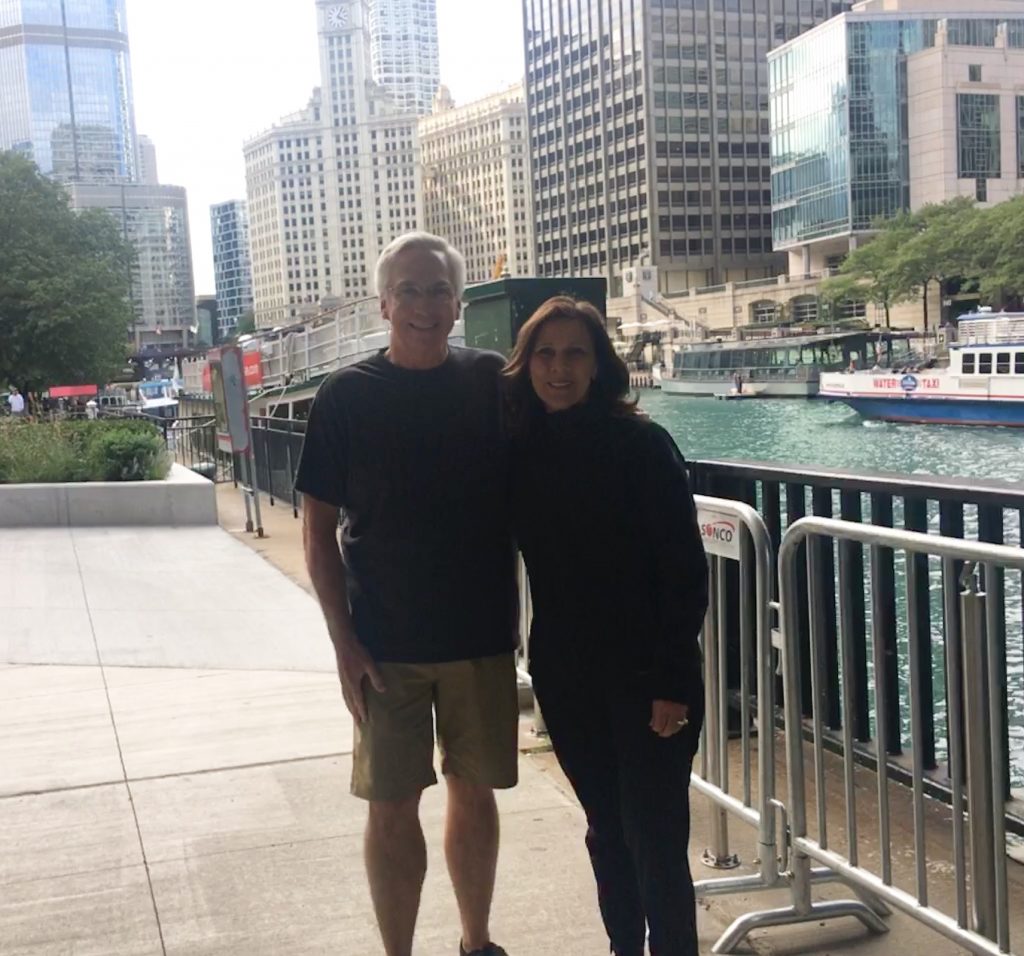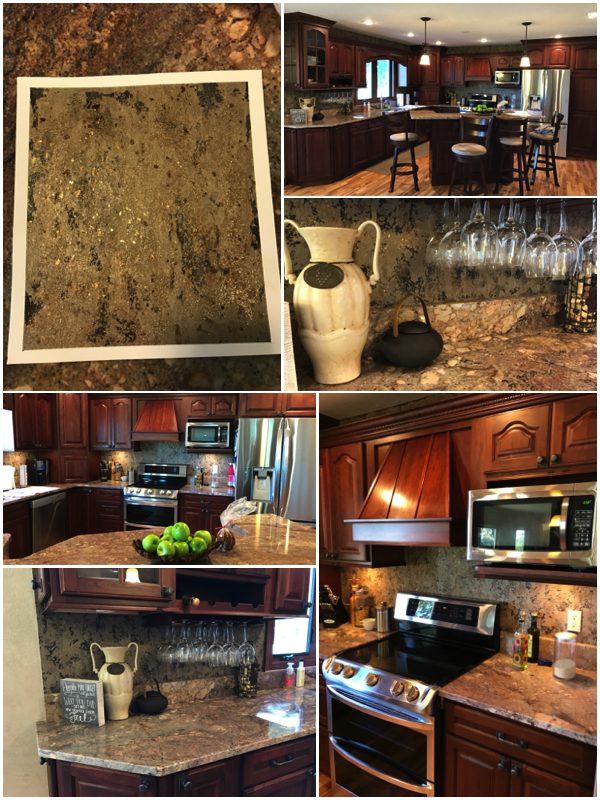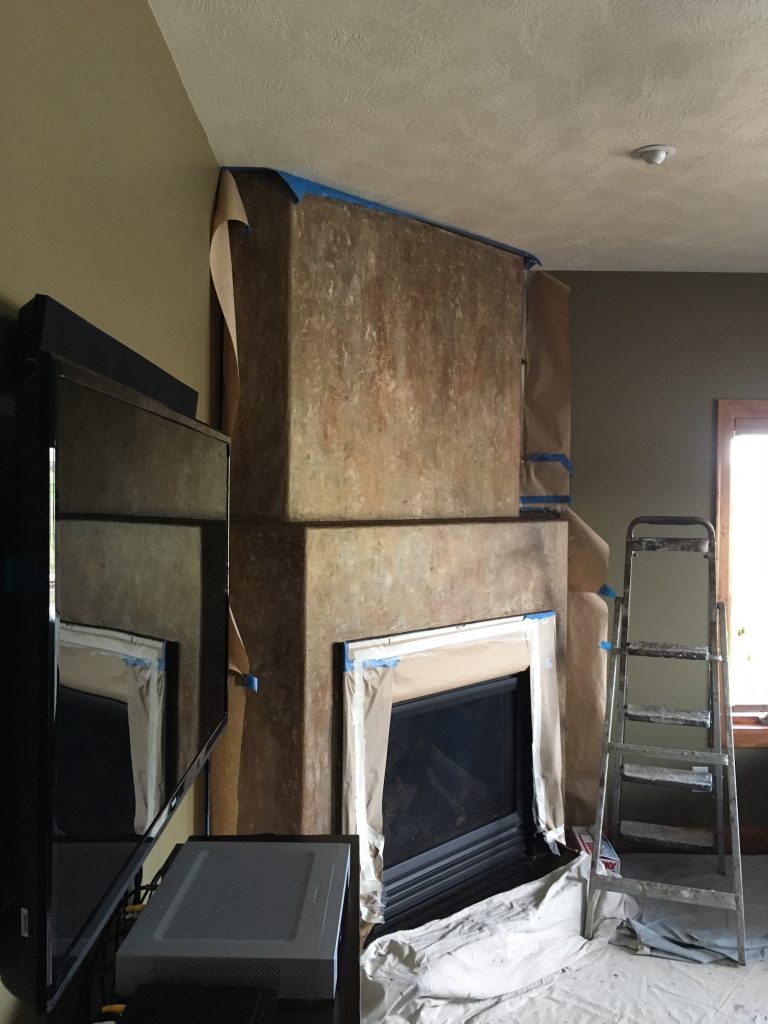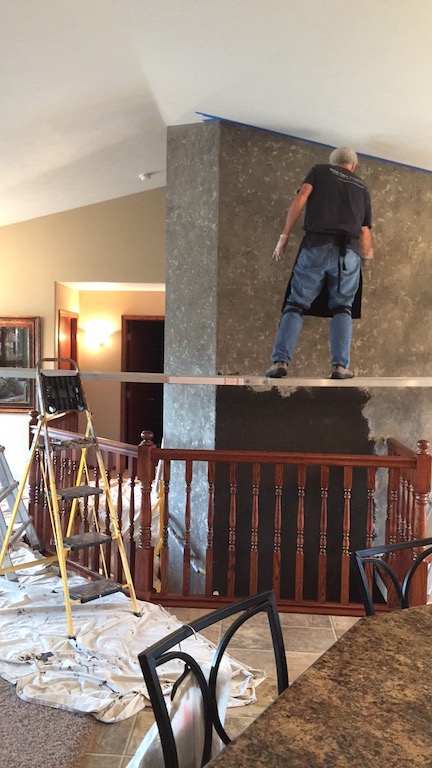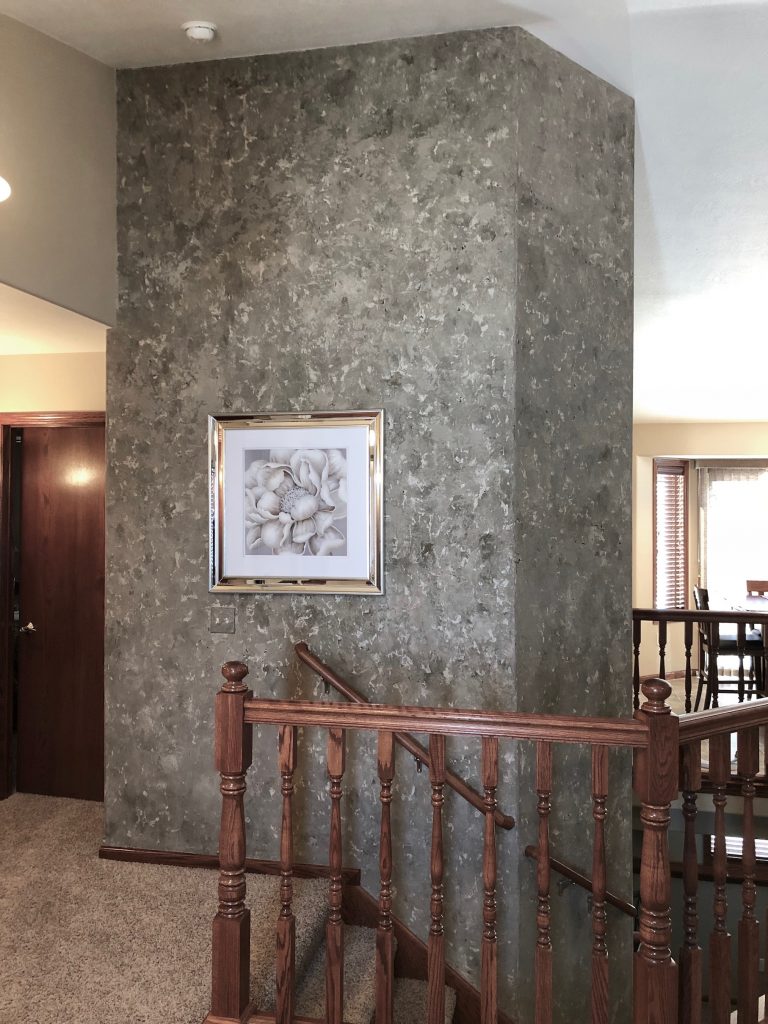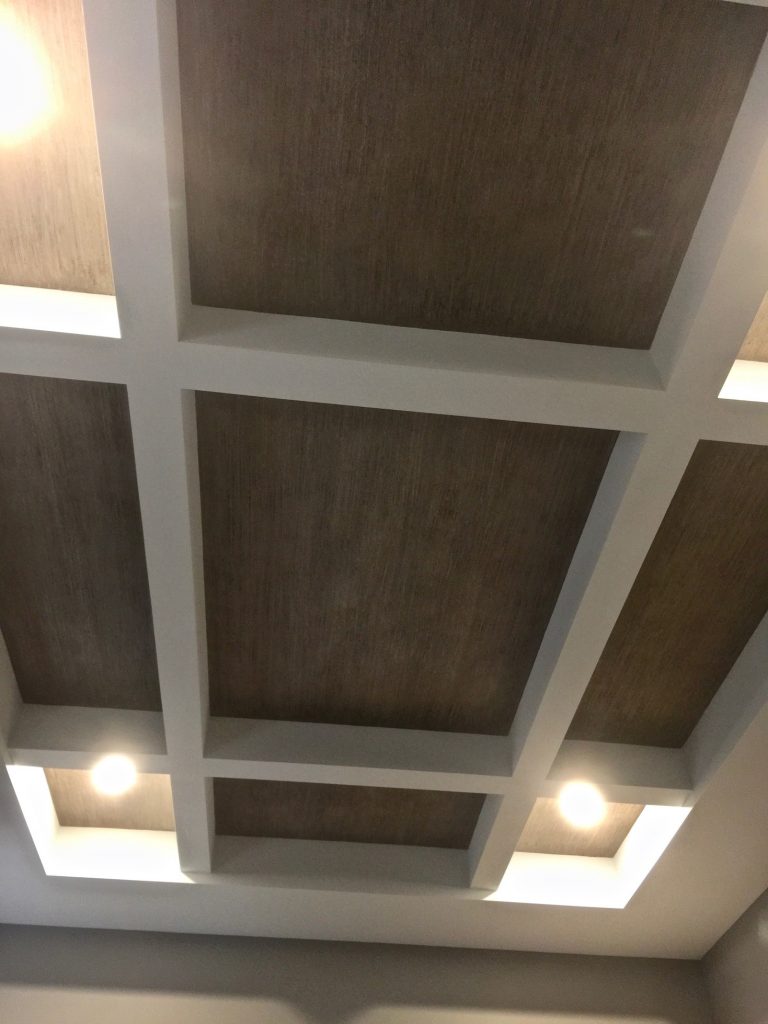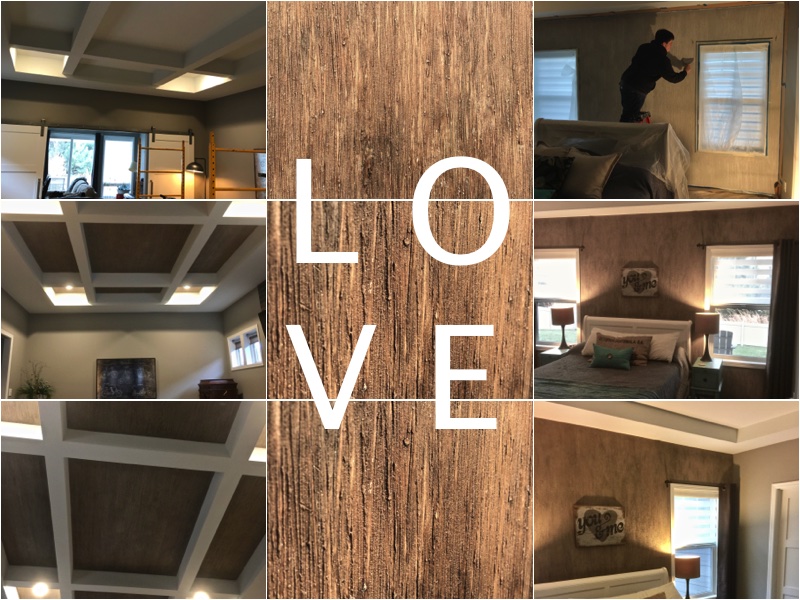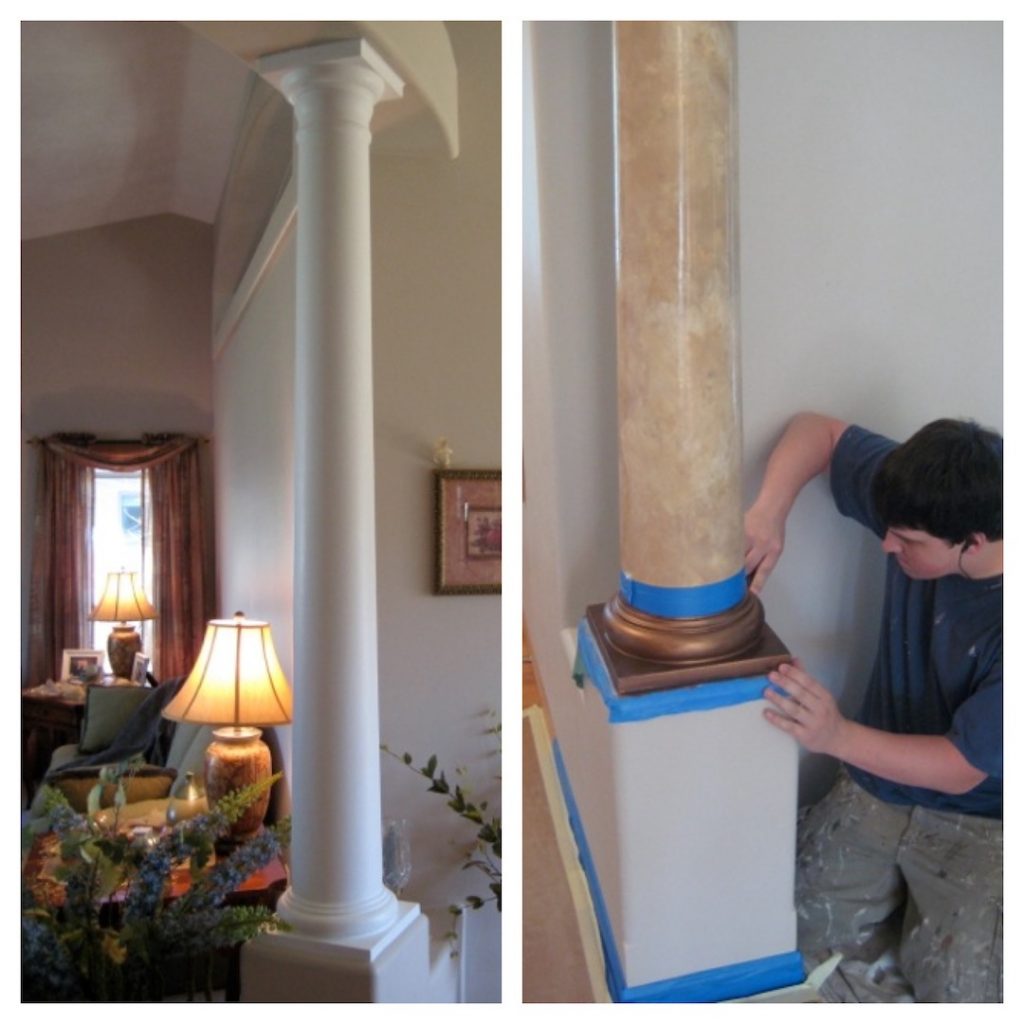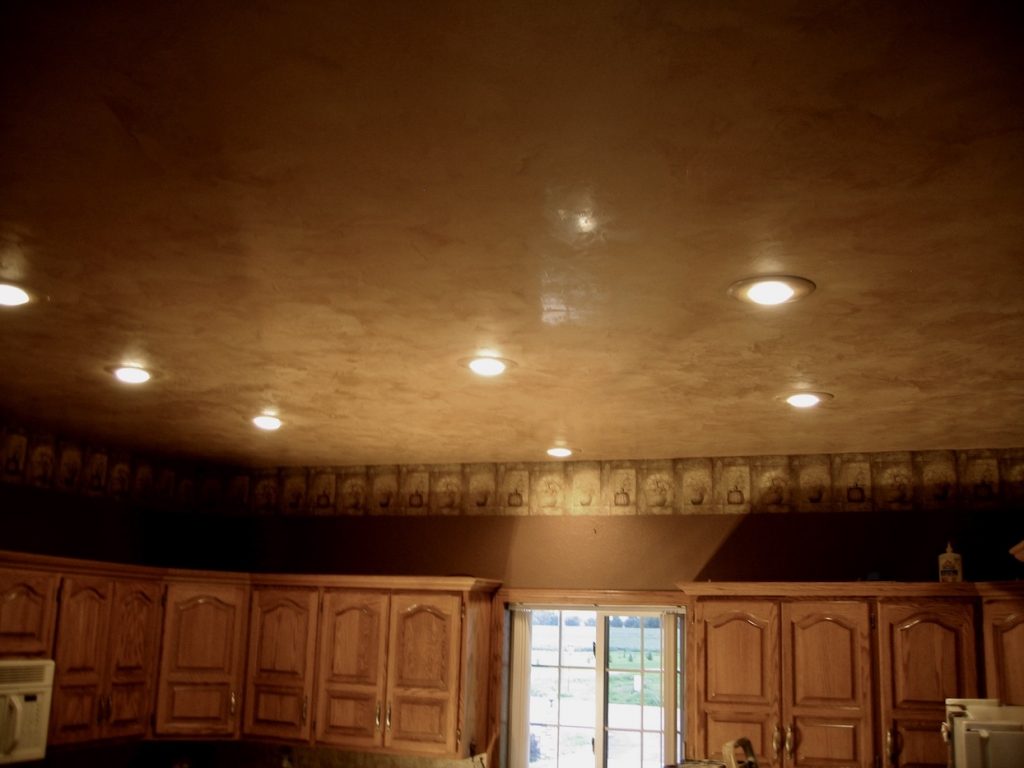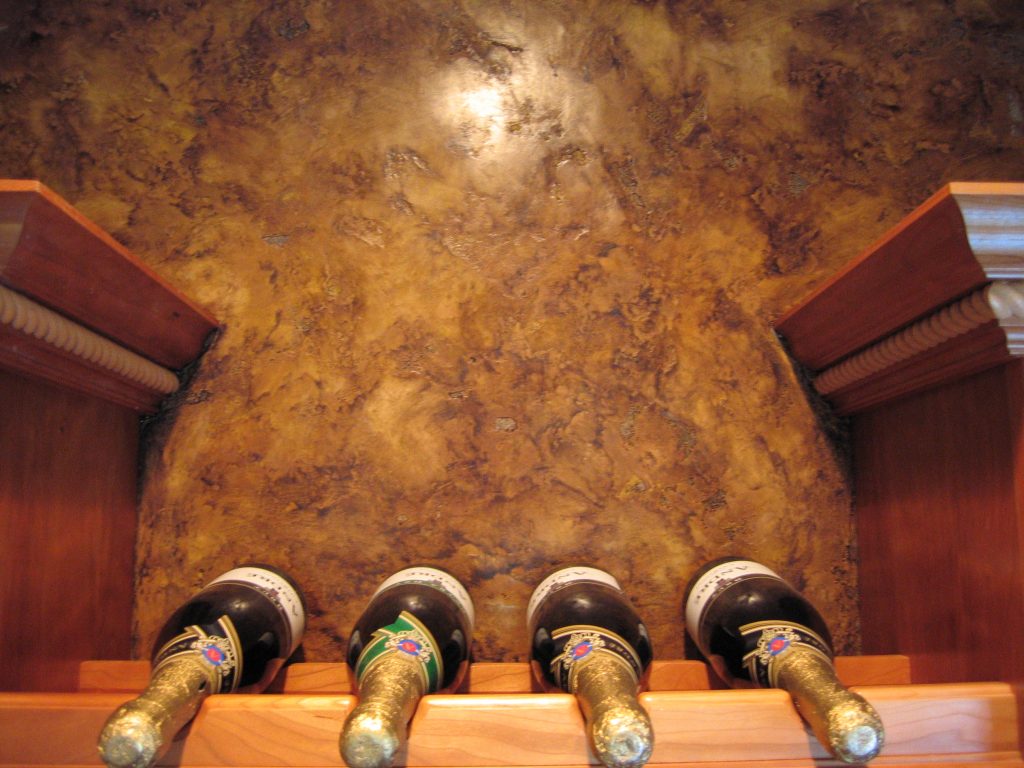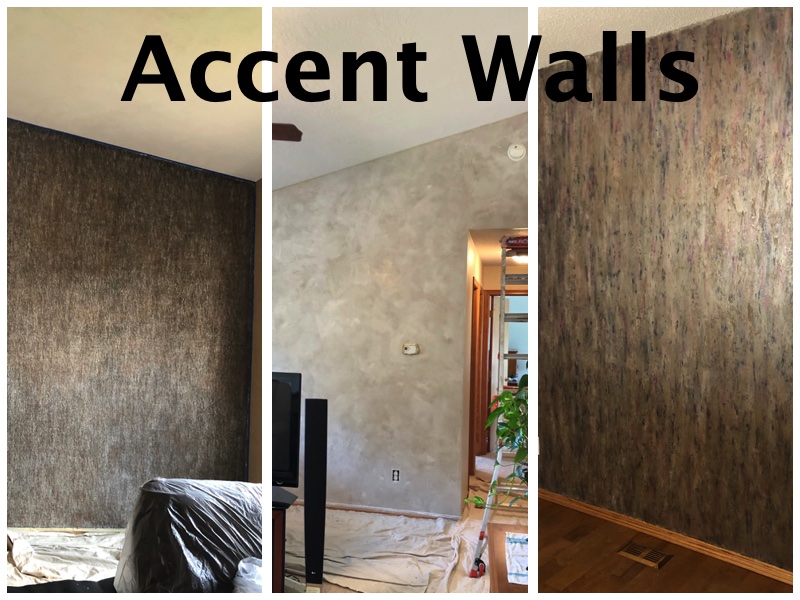 David Nordgren – Artist / Co-Owner – Bella Faux Finishes, LLC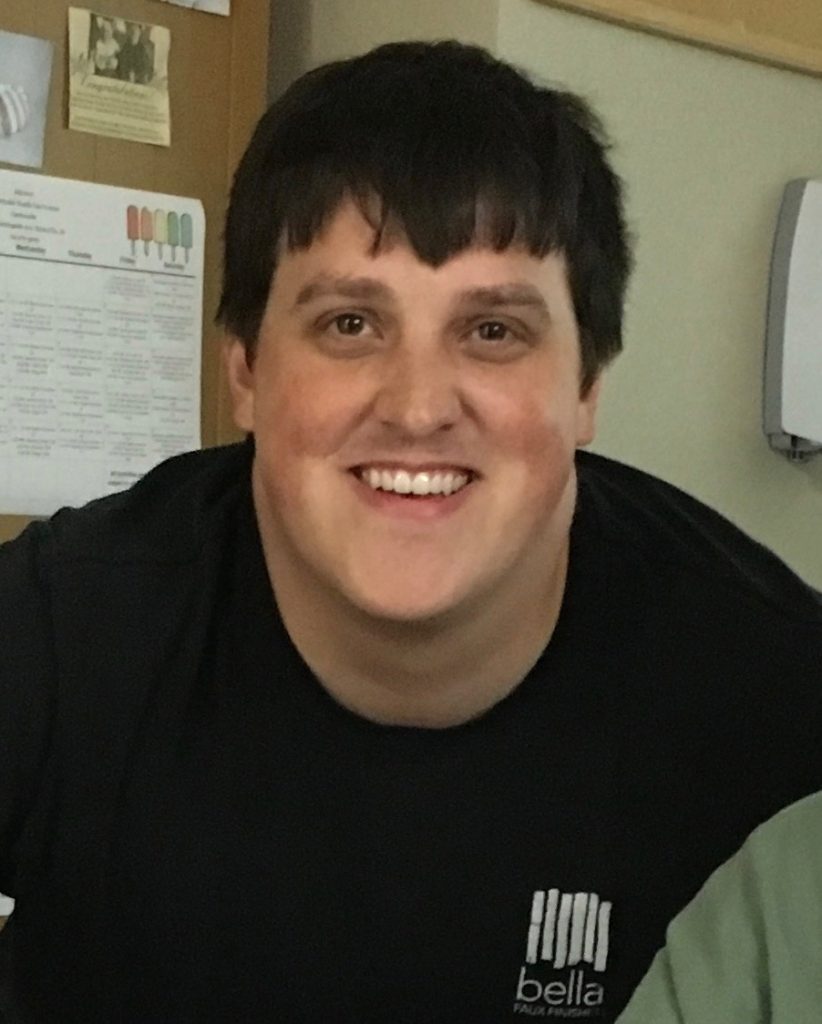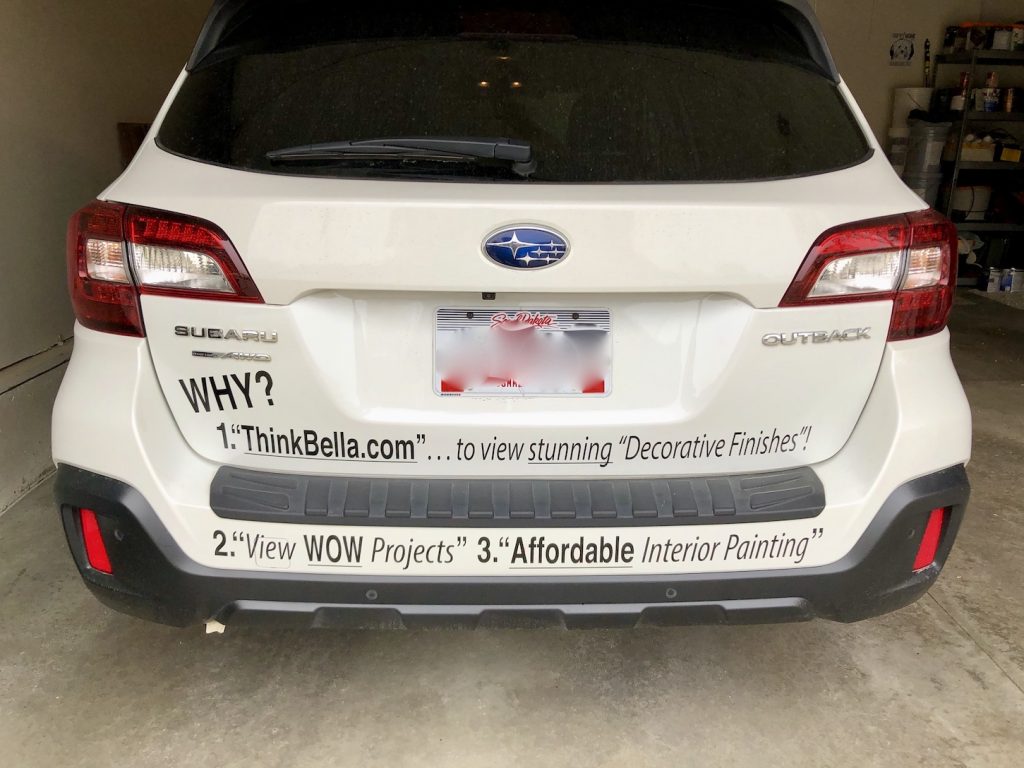 ---