Monthly Archives:
November 2013
---
Posted on November 10, 2013
Thanking God and counting our Blessings! David, Michael and I have been so fortunate to be invited to share our Art & Passion on so many fun projects. Our Artistic Goal is always the same for every project, Large or Small. Create something remarkable that will Raise the Drama of the Home or Business, complimenting the other Colors, Layers & Effects in the room, creating the ever elusive… "Wow Effect".
This is not always easy to do, but the challenge is what makes this a Fun Career! Visit our Before & After Gallery  for ideas. We have a variety of Textures and Colors to share, Italian Venetian Plaster, Italian Finishes, Faux Finishes & various Decorative Finishes. We are a Sioux Falls, South Dakota based company, but travel the Midwest for Unique Projects. Including Dakota Dunes, South Dakota, Sioux City, Iowa, Omaha, Nebraska and Minneapolis, Minnesota.
So here is my challenge to you. Look around your Home or Business and give each room a grade for… Wow Effect!  Identify which rooms are sleeping in Effect. Now… choose One Room, to explore the possibilities of introducing a new Color, Texture or Effect. Which room would it be?
"Ok, you have your Homework for the Holidays."
Enjoy this Thanksgiving like you never have before! Throw all past disagreements or slights in the garbage, start fresh and show your family and friends how you really feel about them. Count your Blessings and be Grateful for everything in your life. The Challenges and the Opportunities.
I will share a video of our "Ideas & Philosophy" for Interior Design. You may want to grab a cup of coffee, this one will probably put you to sleep…
Thank you everyone for your Interest in our Art!  If you have a new project coming up, contact us early, so we have the opportunity to include yours in our schedule. You can click our Contact Us or Request A Quote. Read our Testimonials to learn about the Bella Faux experience…
Also, follow us on Facebook, where many of our projects are shared first.
Also, I will share a picture of David & Amber and our Grandson Owen. He is Something!  Owens photo was taken by Baya Rae Photography in Sioux Falls. Great Photographer! (Kathy took the picture of David, Amber & I. We were at a Keith Urban concert in Omaha, celebrating a fun project we finished.)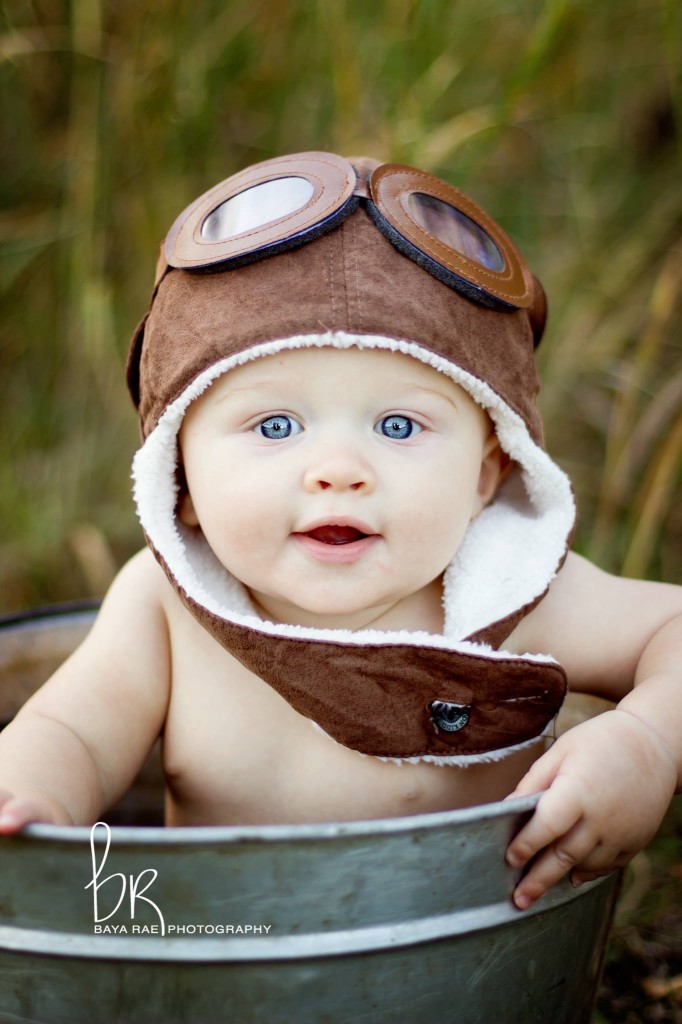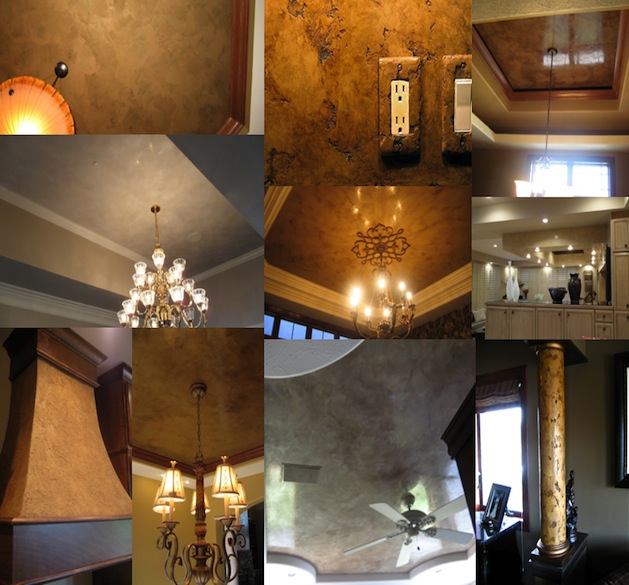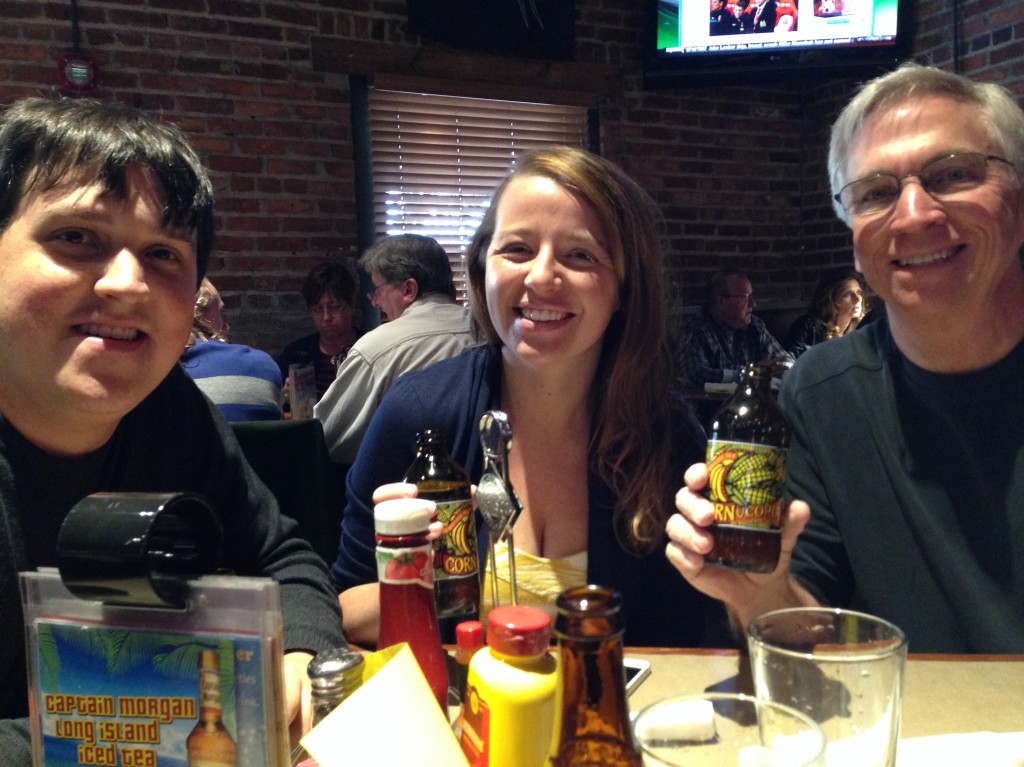 ---