Monthly Archives:
June 2017
---
Posted on June 15, 2017
If you are like me, I Love Great Interior Design!
When you walk into a Home, Restaurant or Business with Great Interior Design, Visually it will grab all of your senses and pull on you in a variety of directions.
Kathy and I love going to Las Vegas! Many of the best Interior Designers and Architects from around the world are sharing their Visions in Restaurants, Hotels and Casinos.
They are all competing for your senses!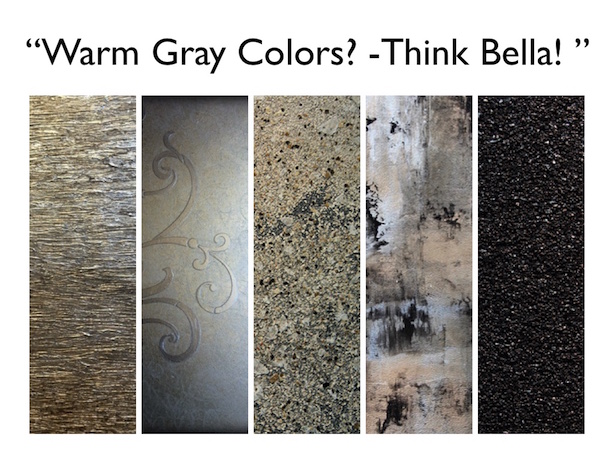 If you are boring, we will walk right by…
David & I believe that every homeowner has a favorite area in their home that they would like to raise the drama and create… "The Wow Effect".
Unfortunately, most do not realize how affordable it is to introduce a unique Decorative Finish in your home.
If you would like to share some ideas about your project, we would love to meet with you.
You can Call or Text, David Nordgren at (605) 201-1759 to schedule a meeting.
The short video below has many great examples of how you can create a little Drama!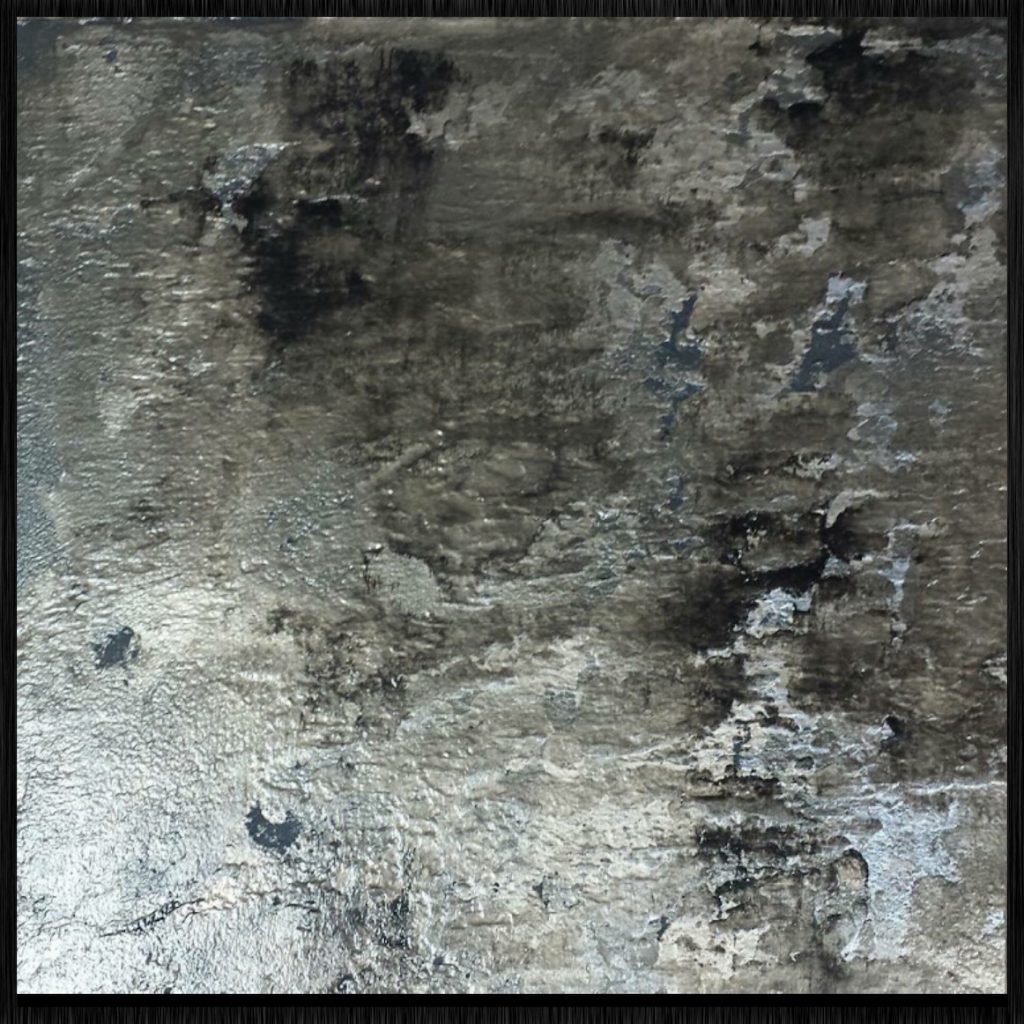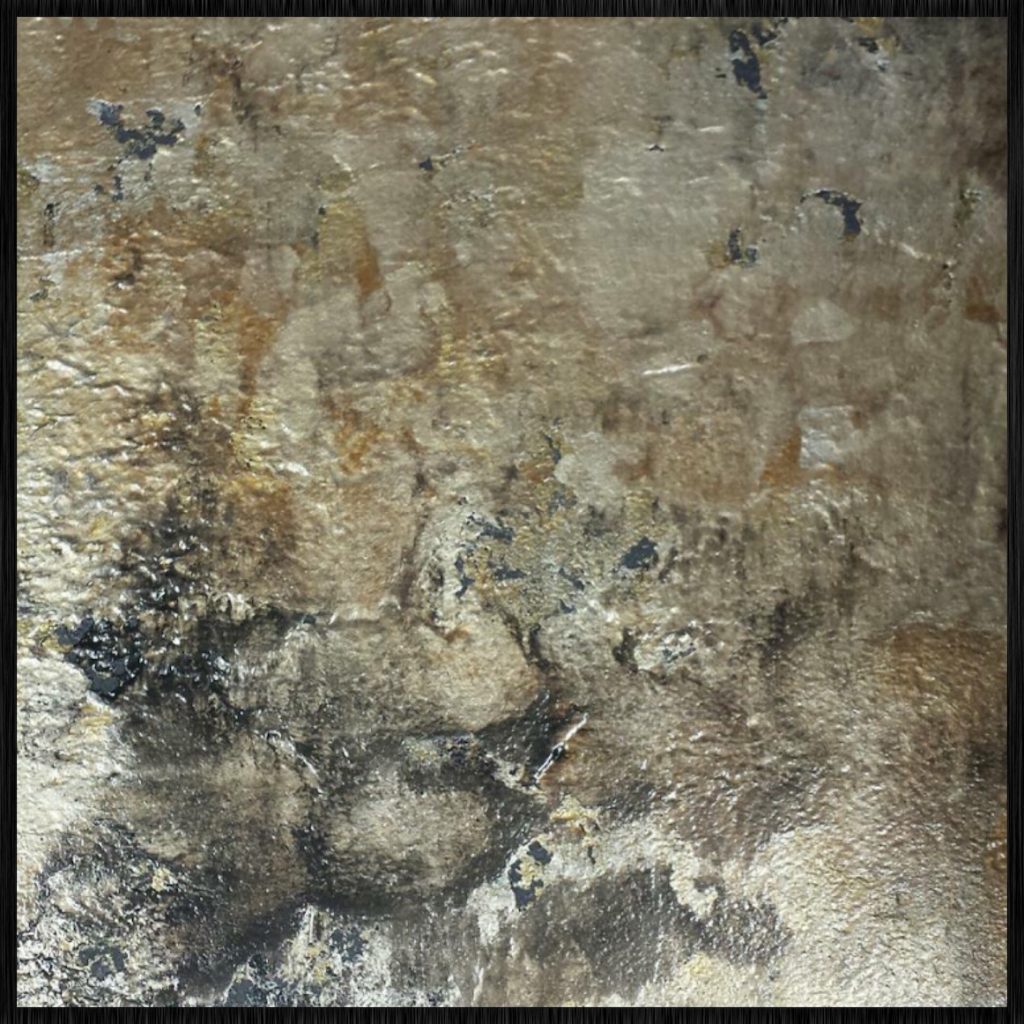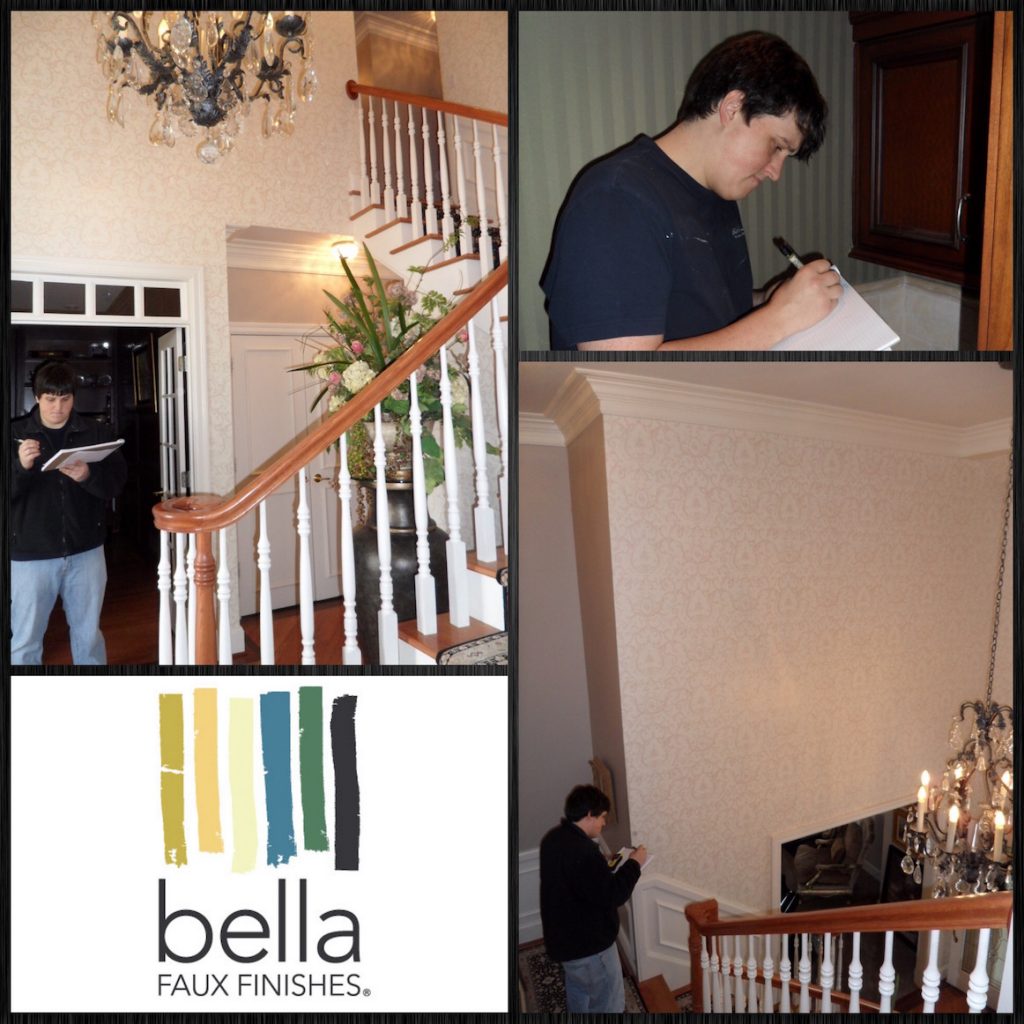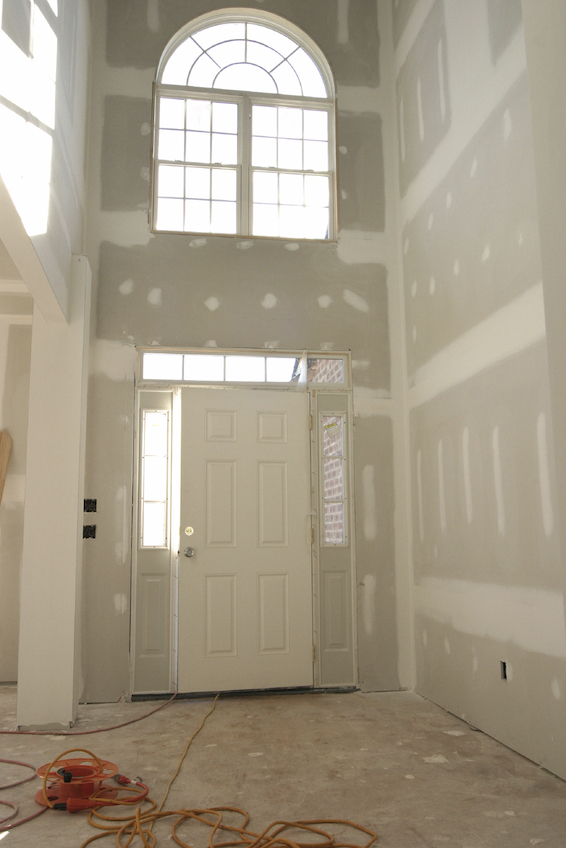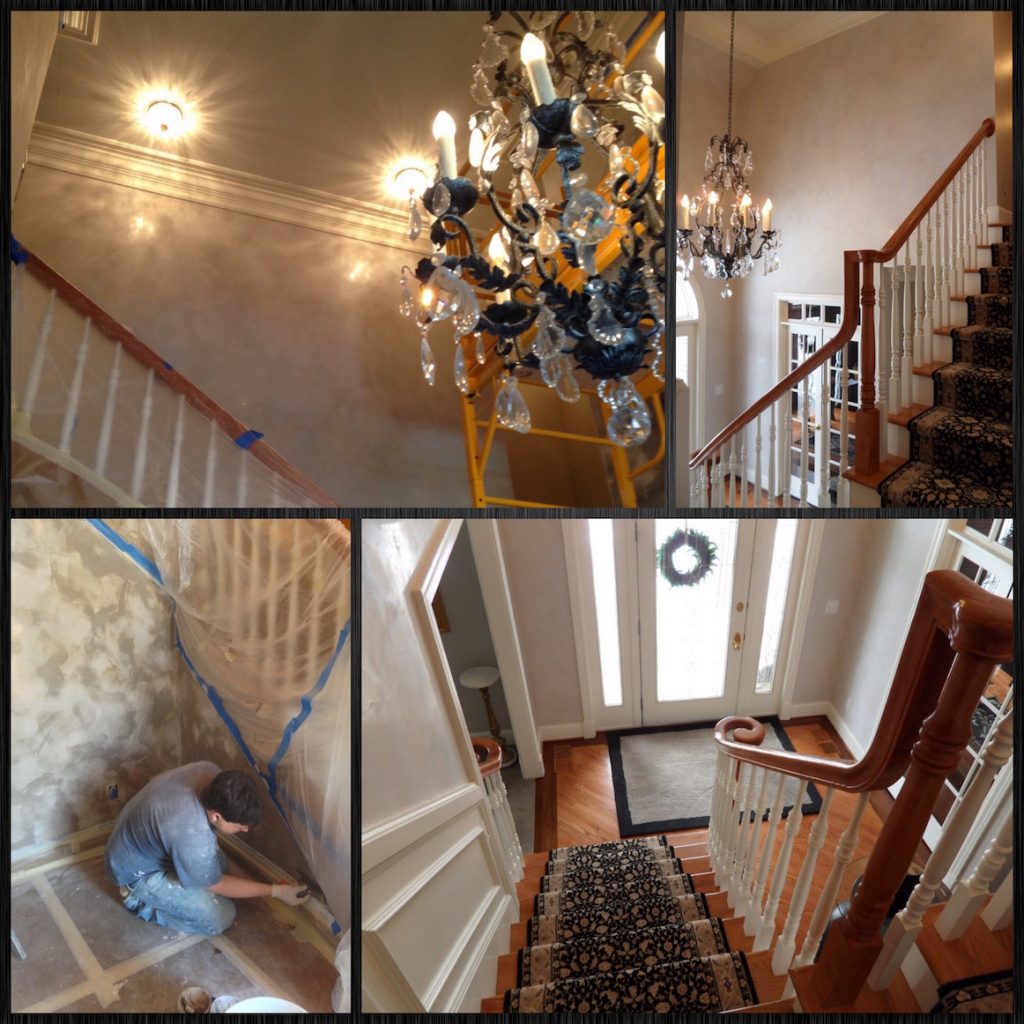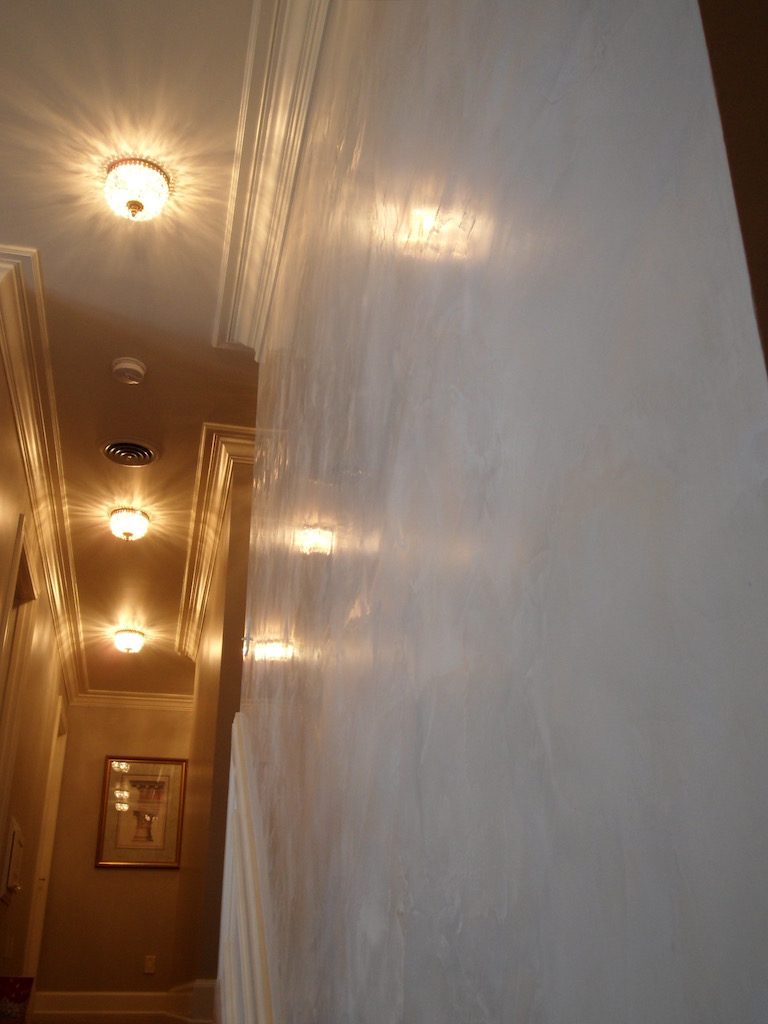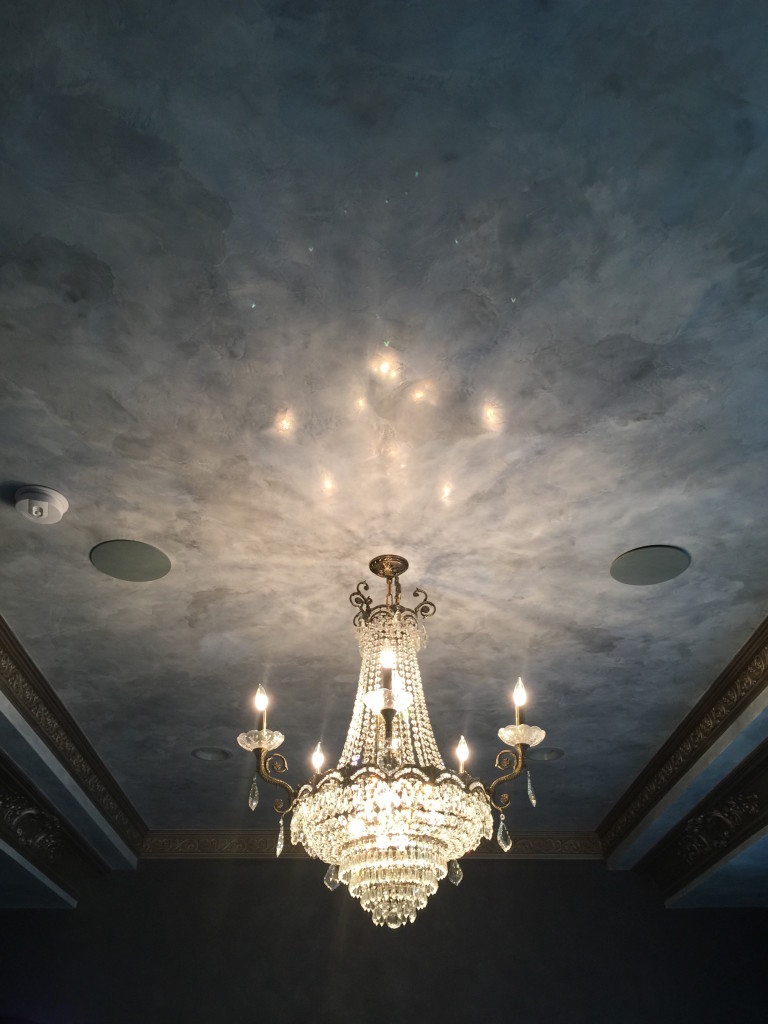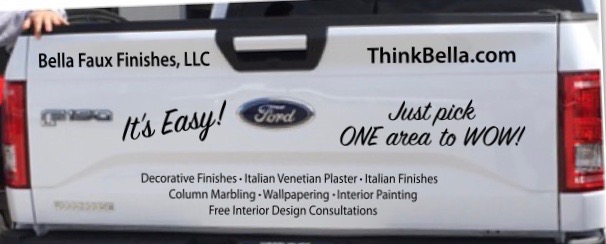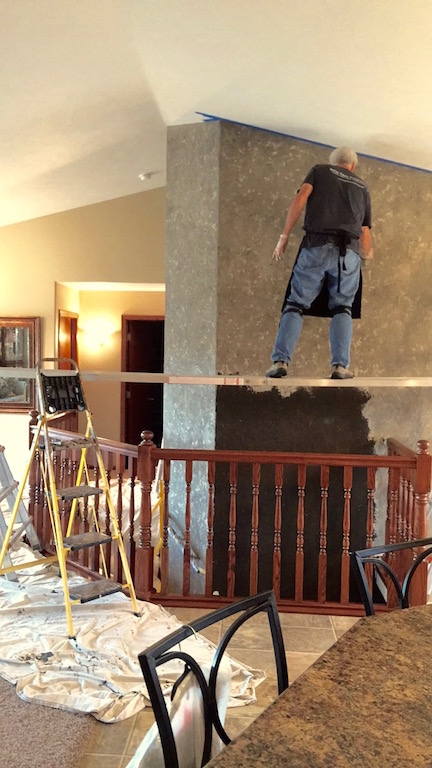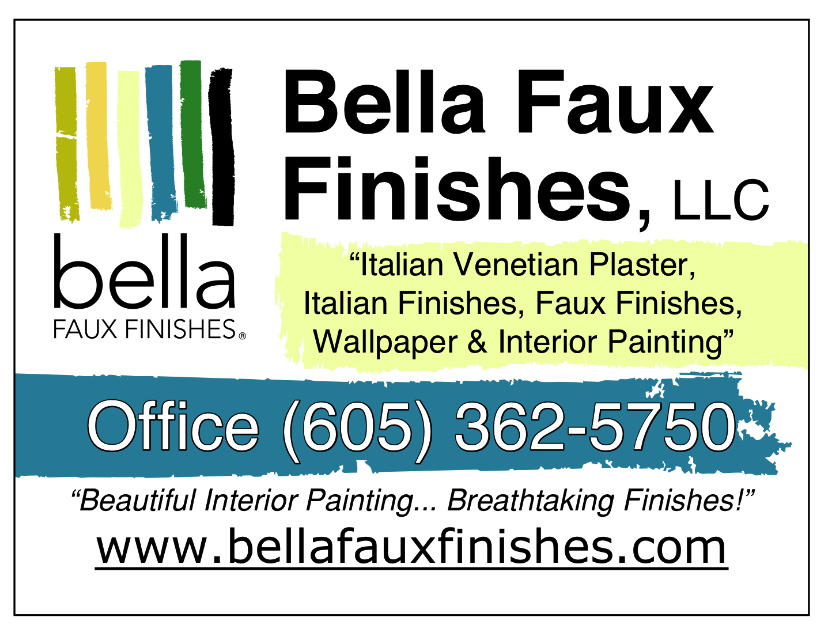 "Like Us on Facebook, if you would like to learn more about our Art and Interior Design Ideas!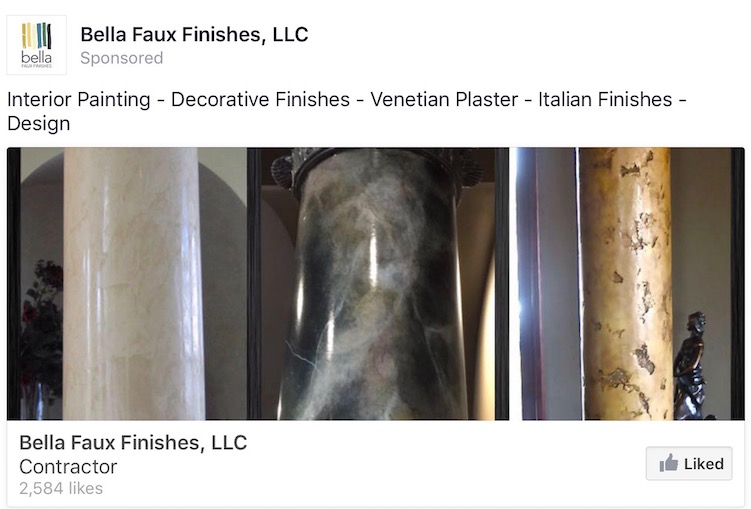 ---