Monthly Archives:
March 2017
---
Posted on March 15, 2017
The Decorative Finishes and Faux Finishes on the Walls of every Home or Business, are eventually going to get… "Clocked" and "Bruised" by something!
Unfortunately… it's inevitable!
With Kids running around, people Moving In and Moving Out or just Life Happening, it is almost Impossible to keep our Walls in Perfect Condition.
If the "Bruises" are starting to add up and you are getting tired of looking at them on your walls, give Bella Faux Finishes a call.
We will come out and see what the damage is and let you know if there is anything that we can do to make the "Bruises" go away…
Note – There is never a charge for a consultation. We will give you our opinion on how to fix it, if we can.
Also, "Bella Faux", has some Exciting News to announce soon, we will share more in the next month or two, when finalized.
Our company name Bella Faux Finishes, is sometimes hard to remember. But our website is very easy to recall when you need some help. Just visit… "ThinkBella.com"
If you are Interested in our Art, "Like us on Facebook", here is where we share our New Art and Ideas first!
So… if you have an old Decorative Finish or Faux Finish on your walls that needs a quick fix, give us call!
You can "Call or Text", Artisan – David Nordgren at (605) 201-1759 to schedule an appointment. He will get back to you as soon as he can.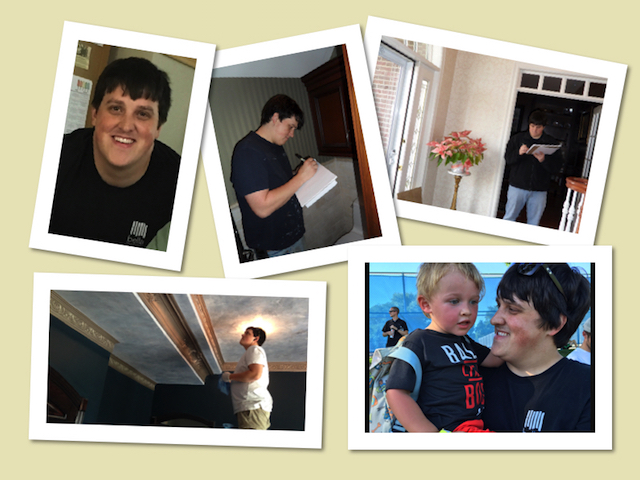 "Train does a great job explaining all of Life's Bruises…"
"At Bella Faux Finishes, we have a wide variety of Decorative Finishes to share… if you are Looking for New Ideas?"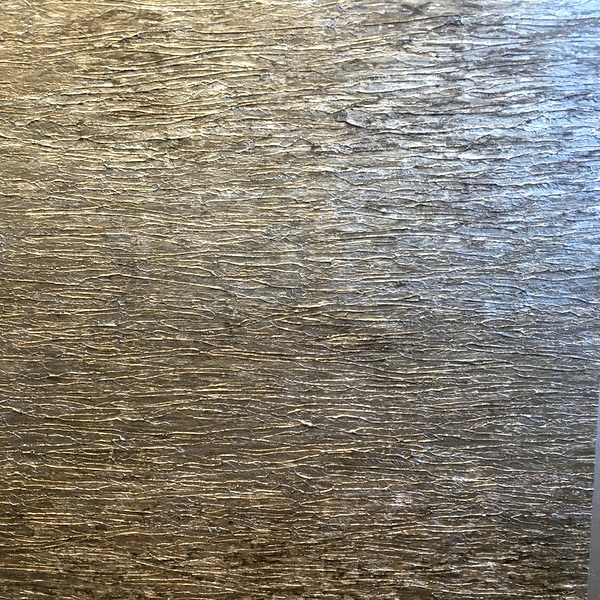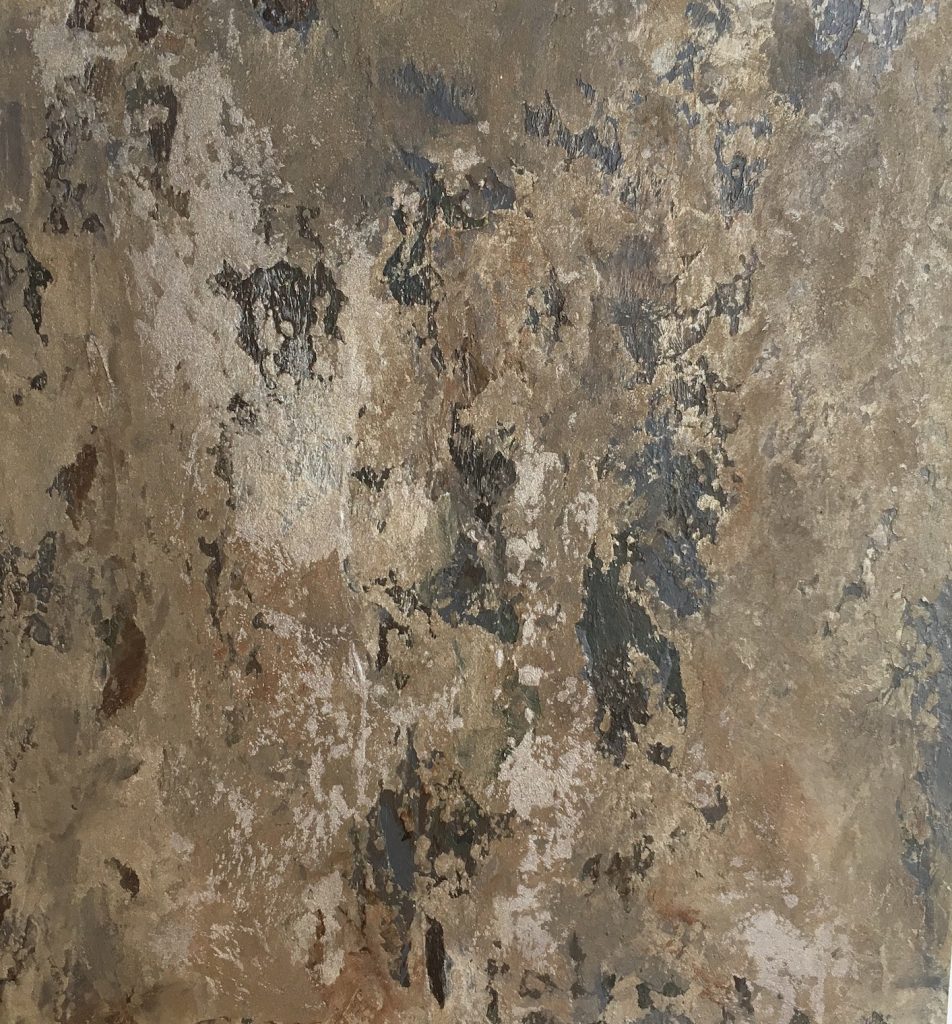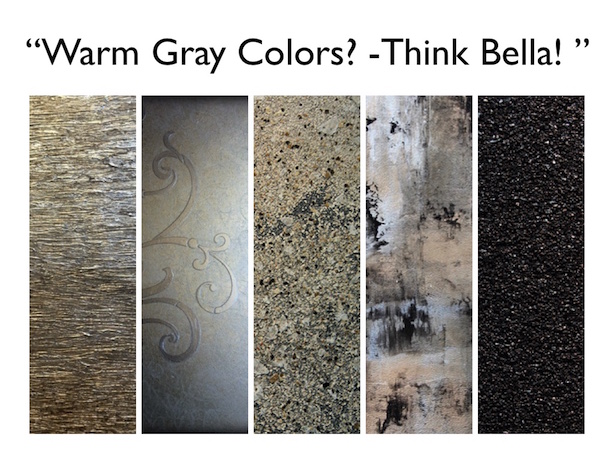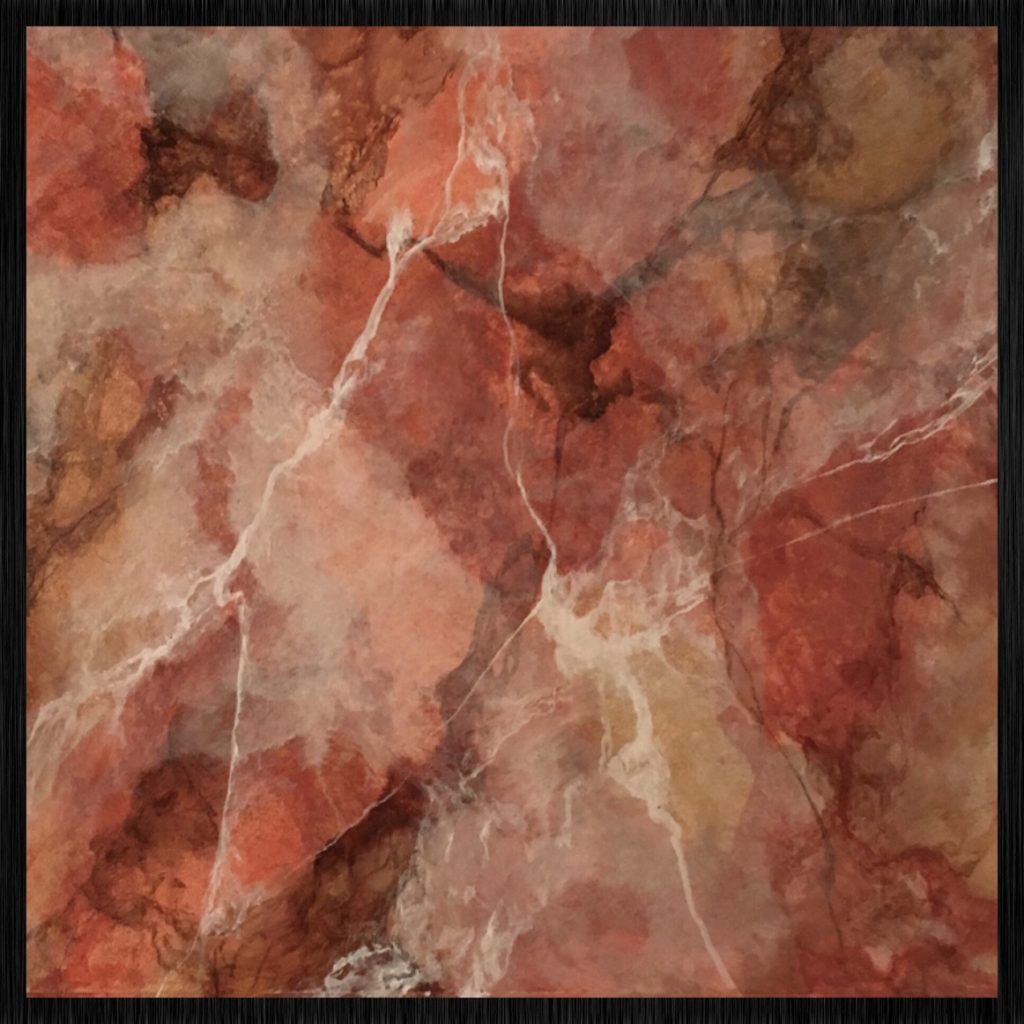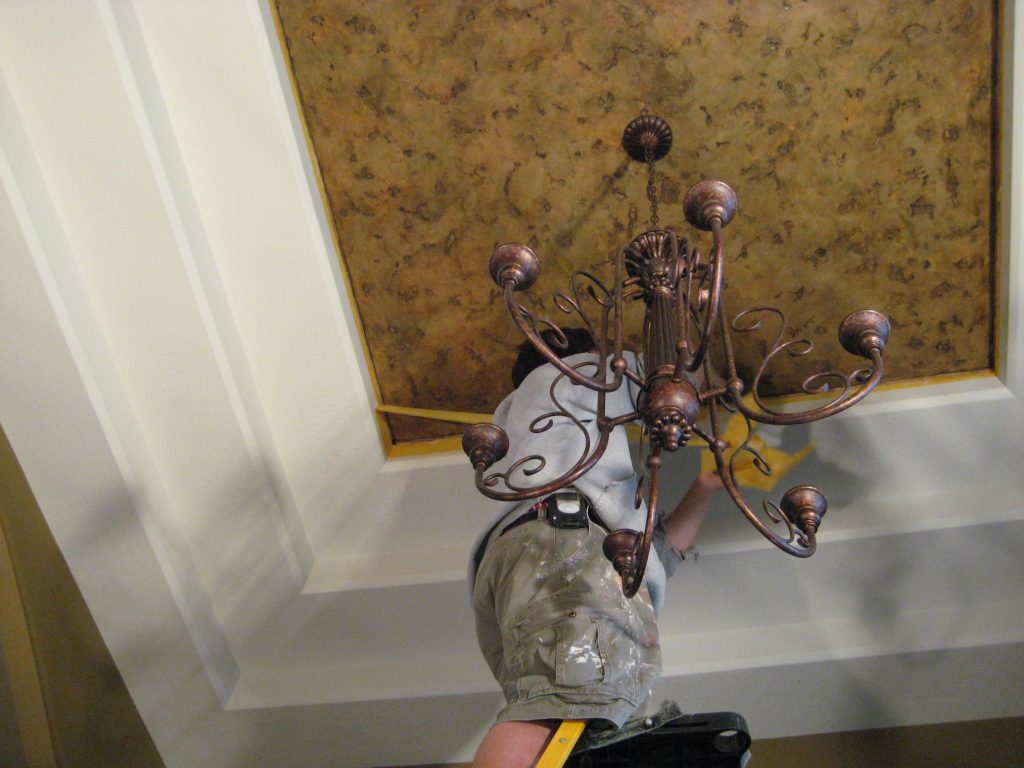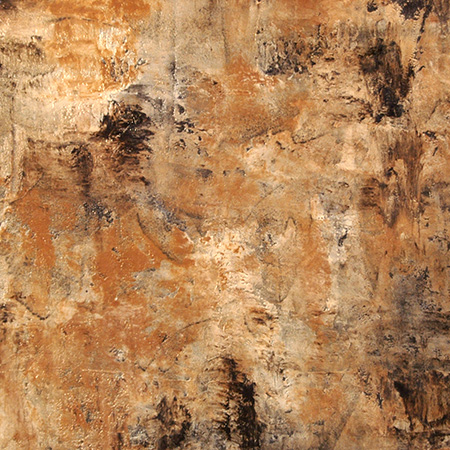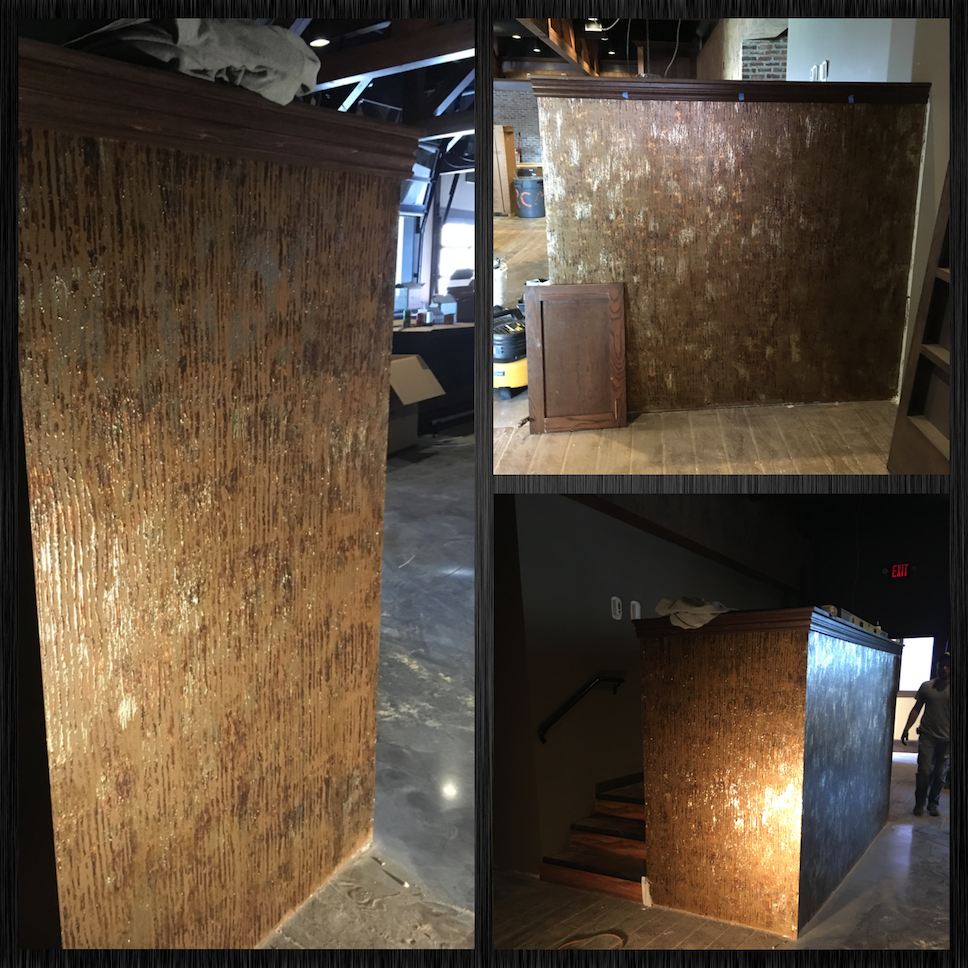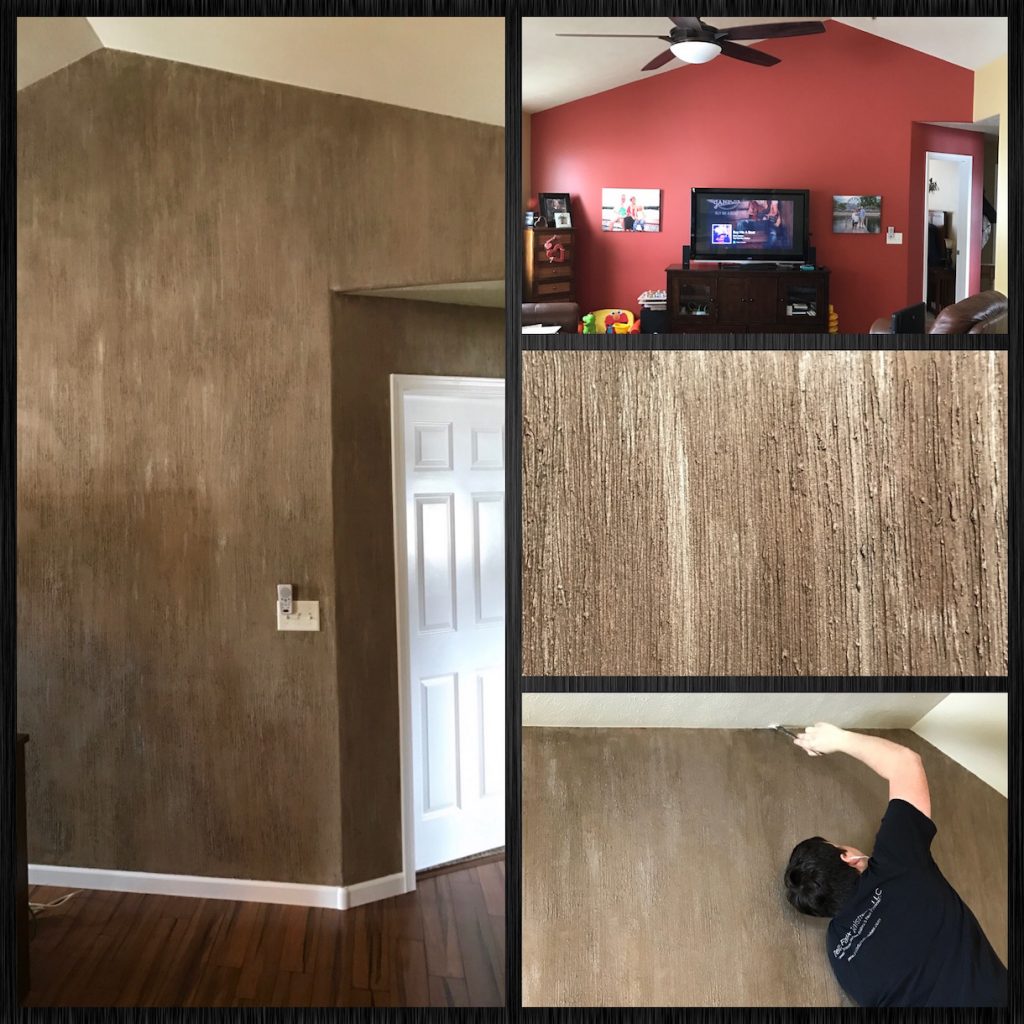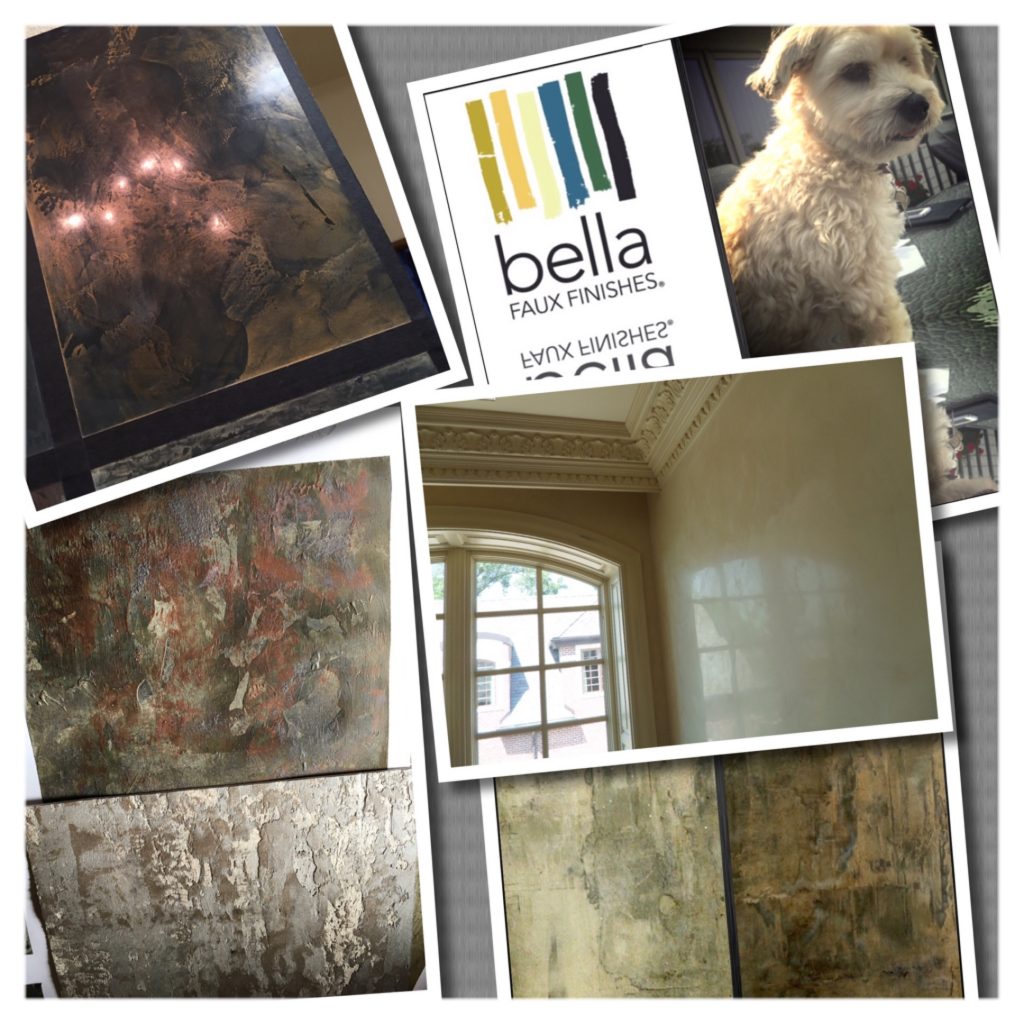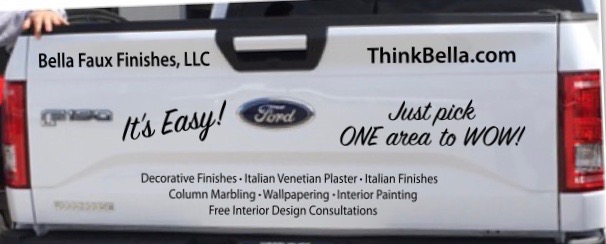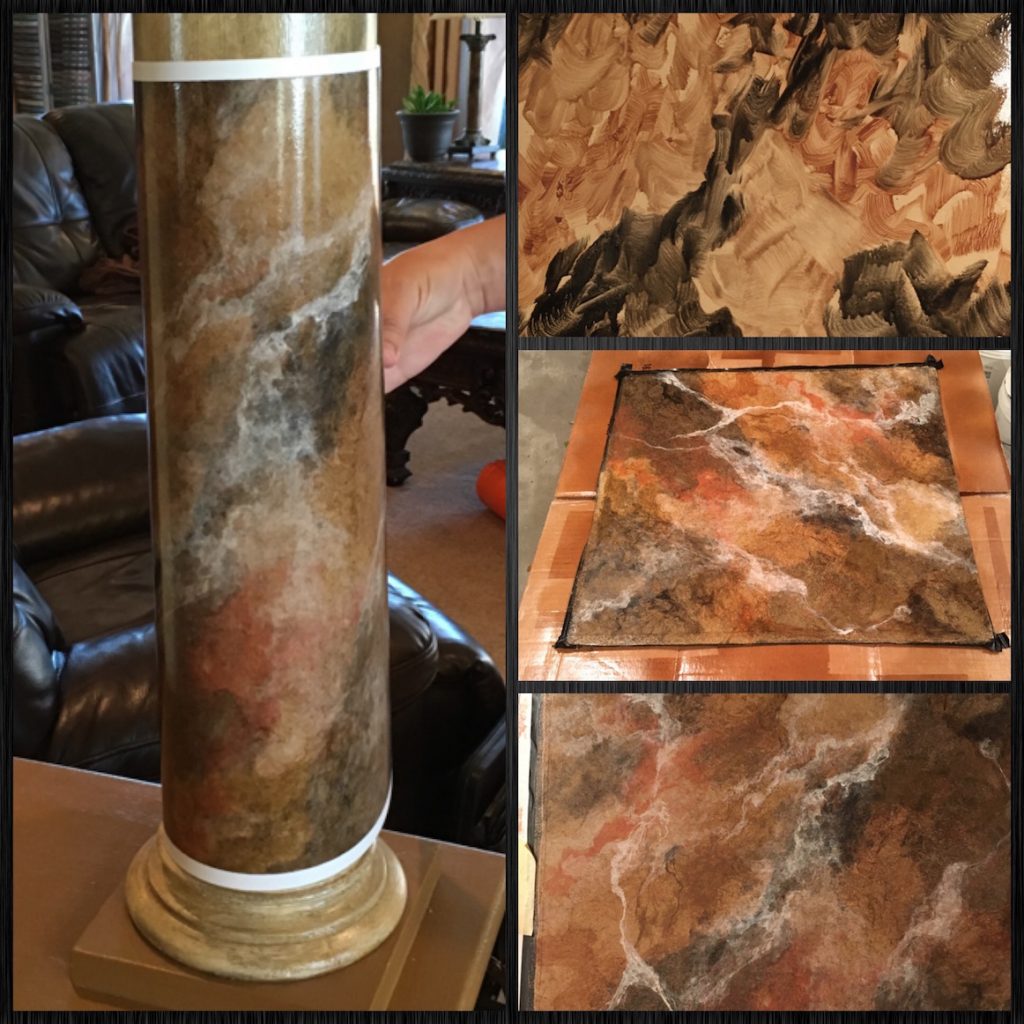 "Below, Artisan – Mark Nordgren, laying some base veining on a column."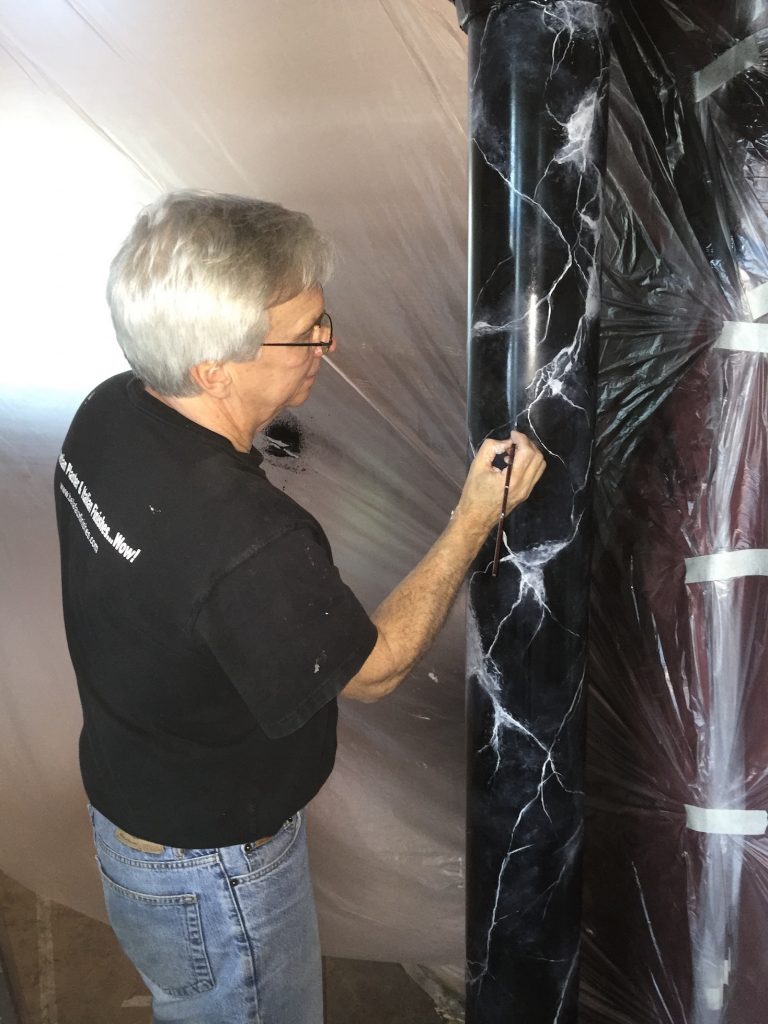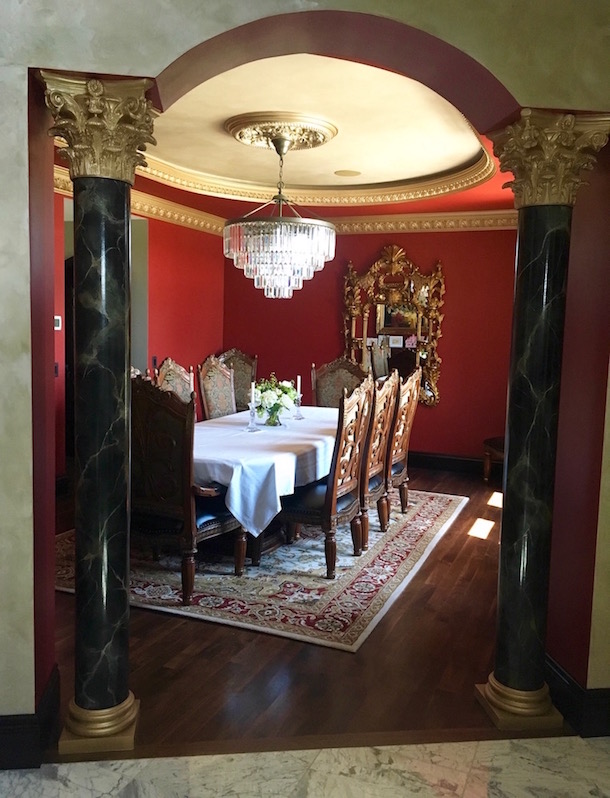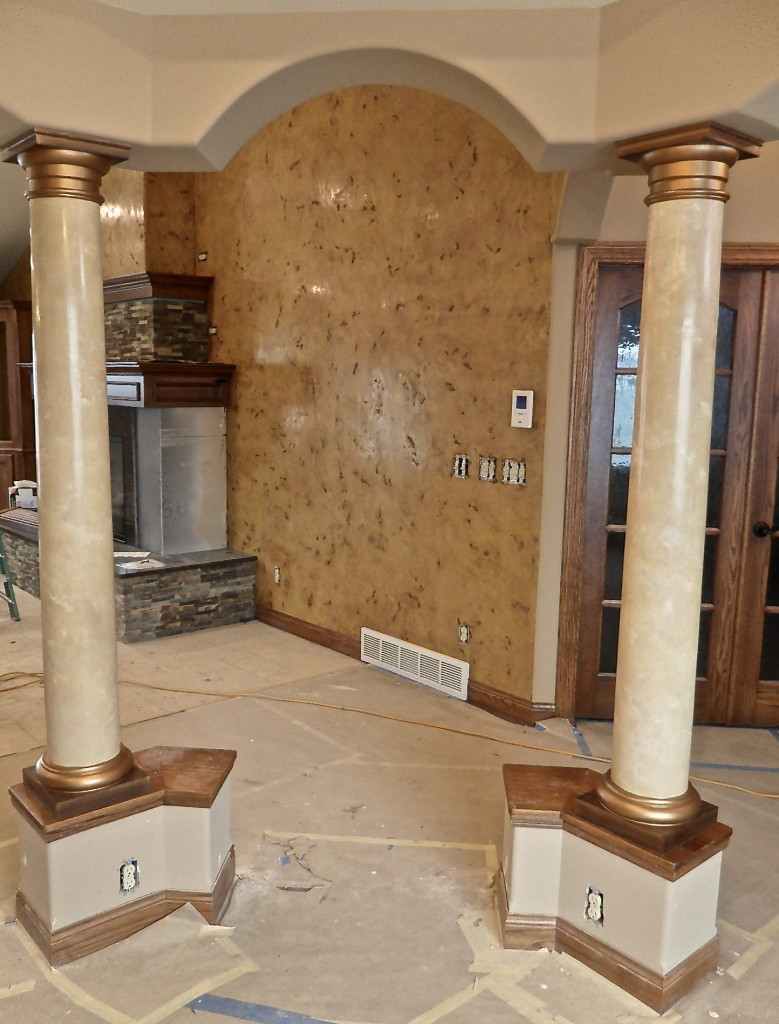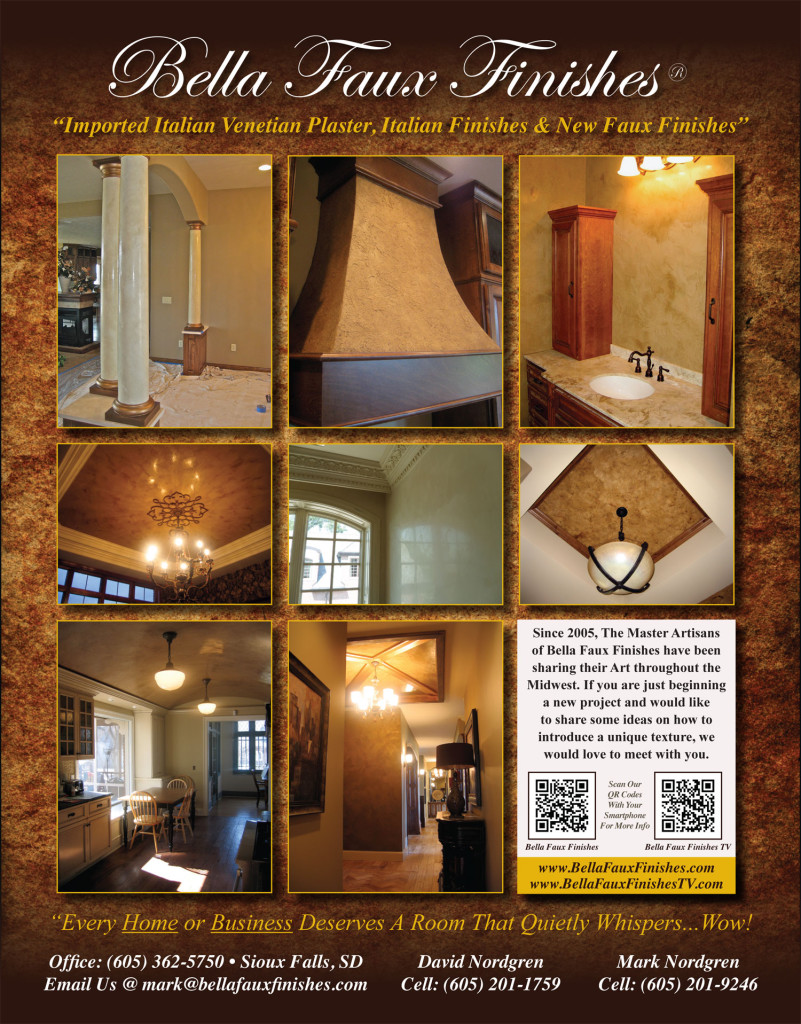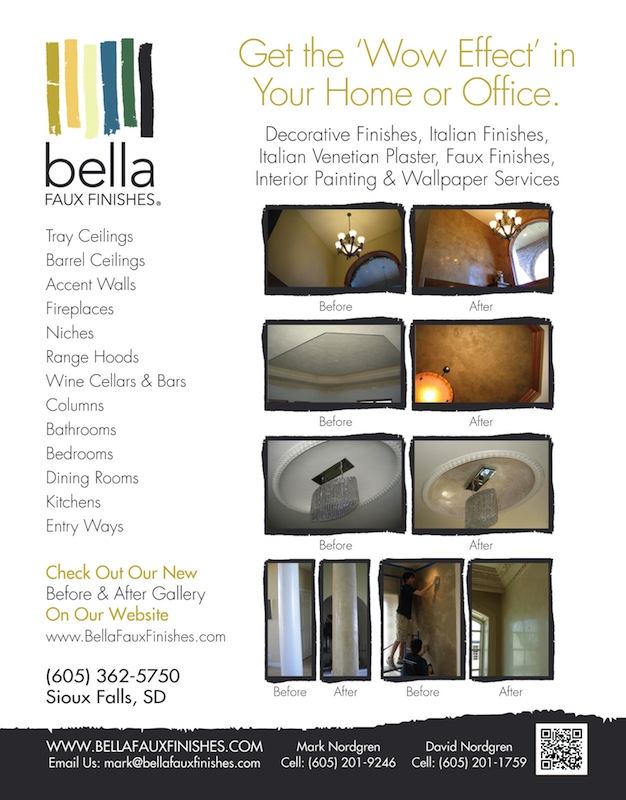 ---