Monthly Archives:
July 2015
---
Posted on July 15, 2015
What is your WOW Style?
Think about it… does your Home reflect your Colors and Ideas or did someone else pick your Style?
Life is brief, if the Interior Design of your Home needs to get its… "MoJo" back, then it may be time for you to meet the Artisans at Bella Faux Finishes.
We have Interior Design Ideas for Color, Texture and Effect that do not fall into the common…
Nothing wordy this month, just want to inspire you to take some Risks, step away from the Common Colors and Kick your project back up into the Wow Zone where it belongs!
David and I would love to hear about your project, Big or Small, it doesn't matter the size.
"Every Home needs a Room, that quietly Whispers… Wow!"
It is your move, if your interested, give us call if you would like to share some ideas about your project.
You can reach us at Contact Us or Request a Quote
Note – There is never a Hint of Obligation. We are fortunate to stay very busy and are honored, just to have the opportunity to see your project and meet you.
To learn more about working with "Bella Faux", your can read some of the Testimonials we have been… humbled to receive through the years.
What a Great Summer this has been!
"Oh… One more thing, if you would like to see more of our Art, then "Like Us" on our Facebook Page. Here is where we share all of our New Art and Projects first. – Thanks for your Time!"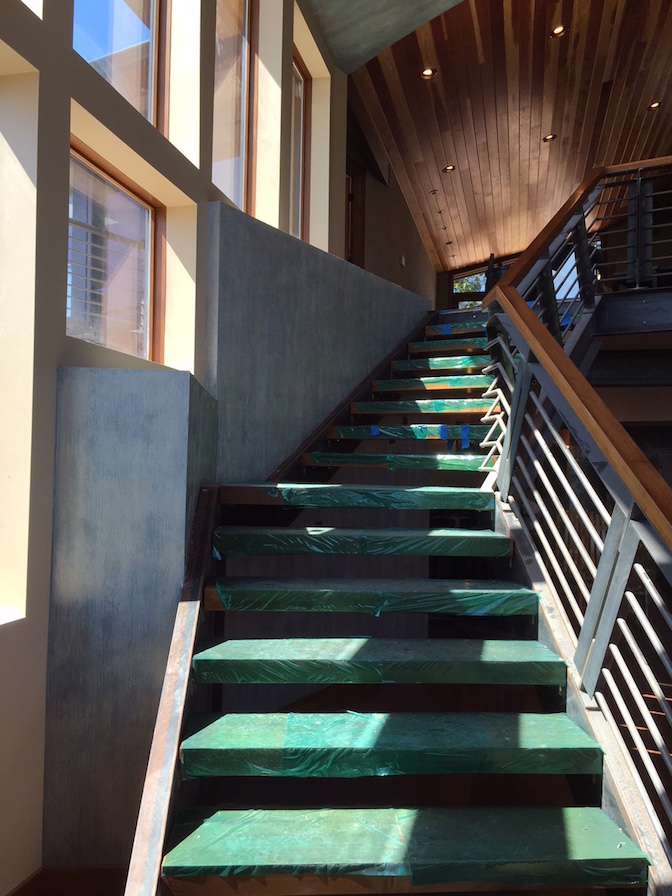 Below, David Nail's hit – "Whatever She's Got", shares a powerful message about having your Own Personal Style. Kathy and I saw him last year at "The District" in Sioux Falls, SD. I believe he is coming again in August. You will not regret going… What a Fun Concert!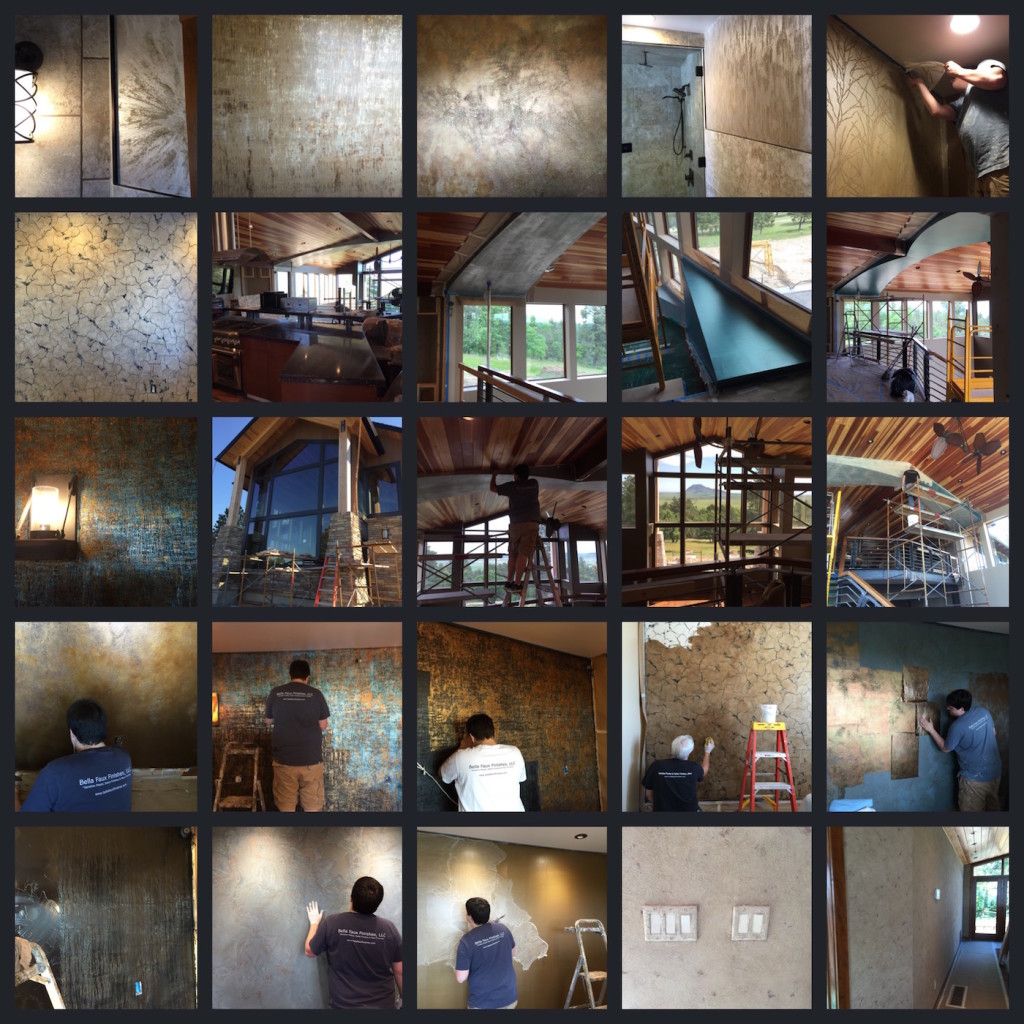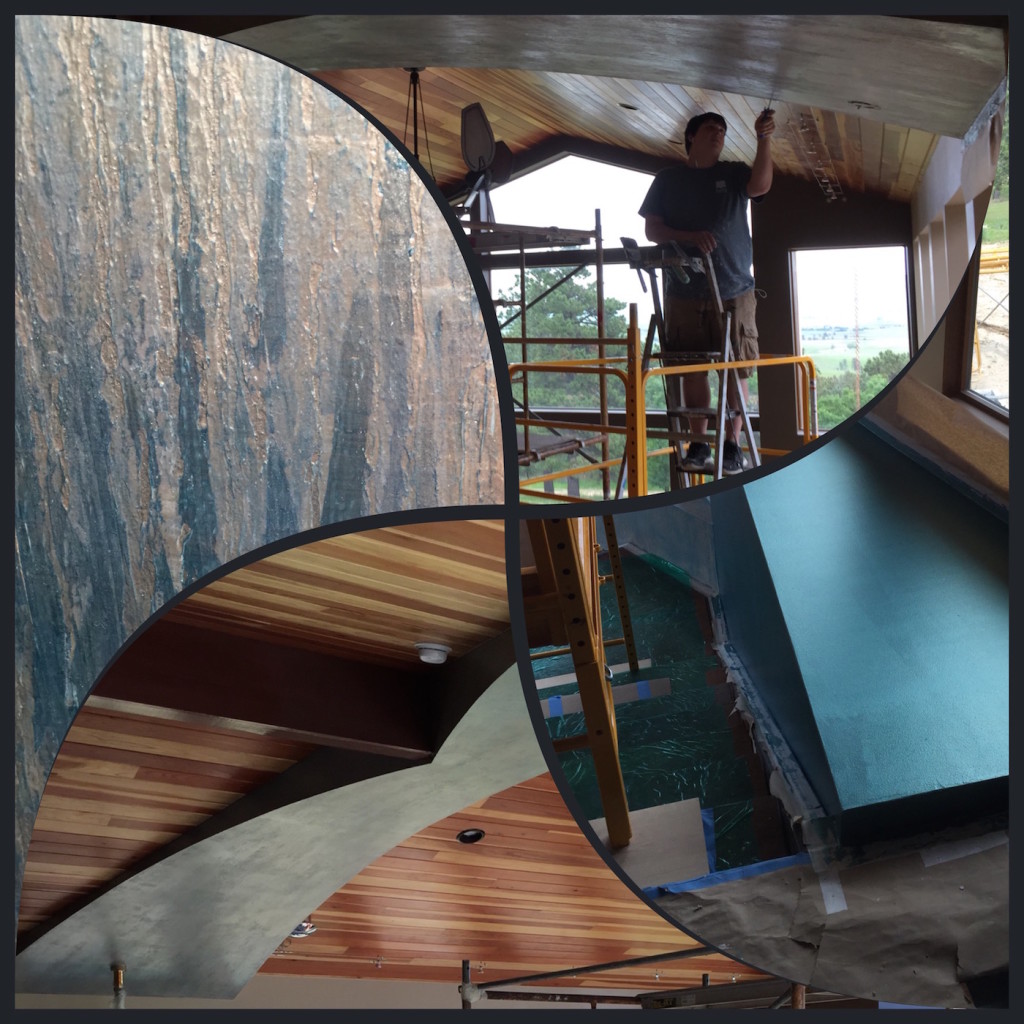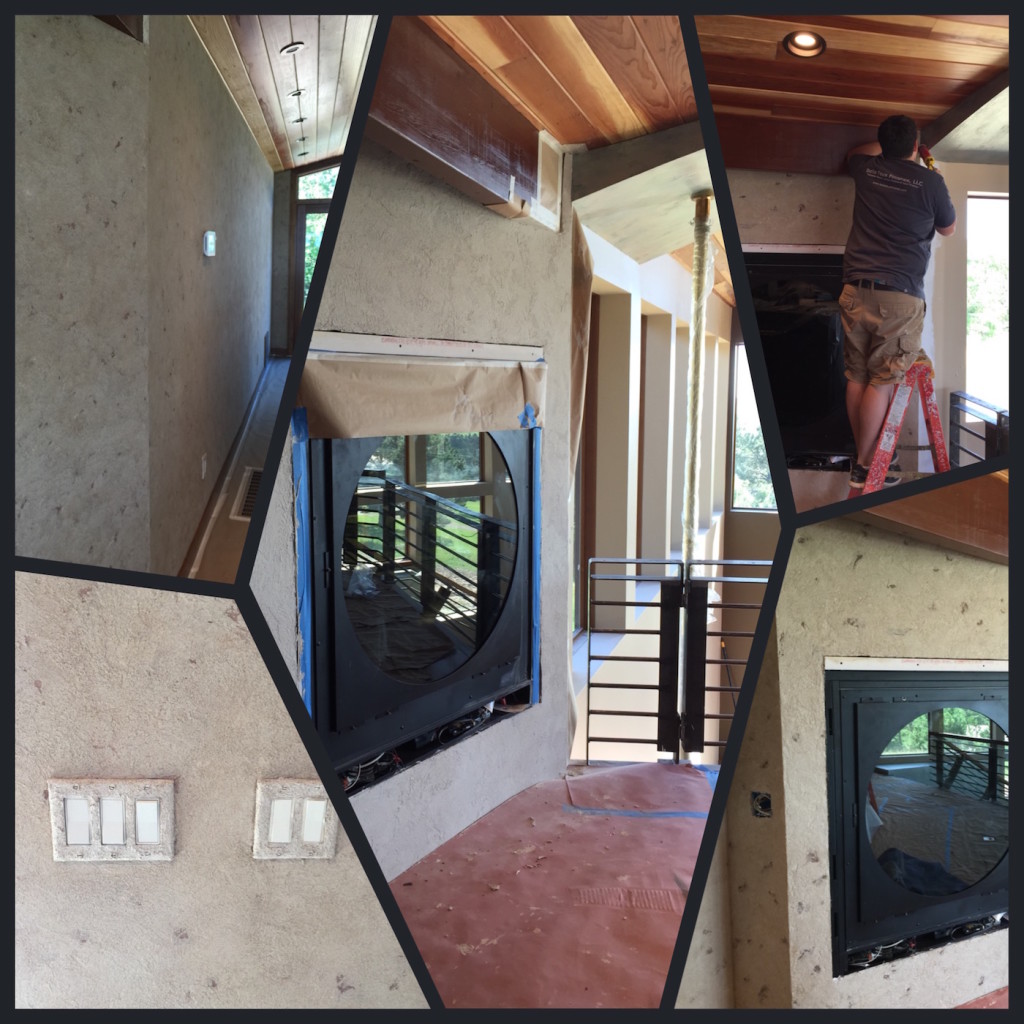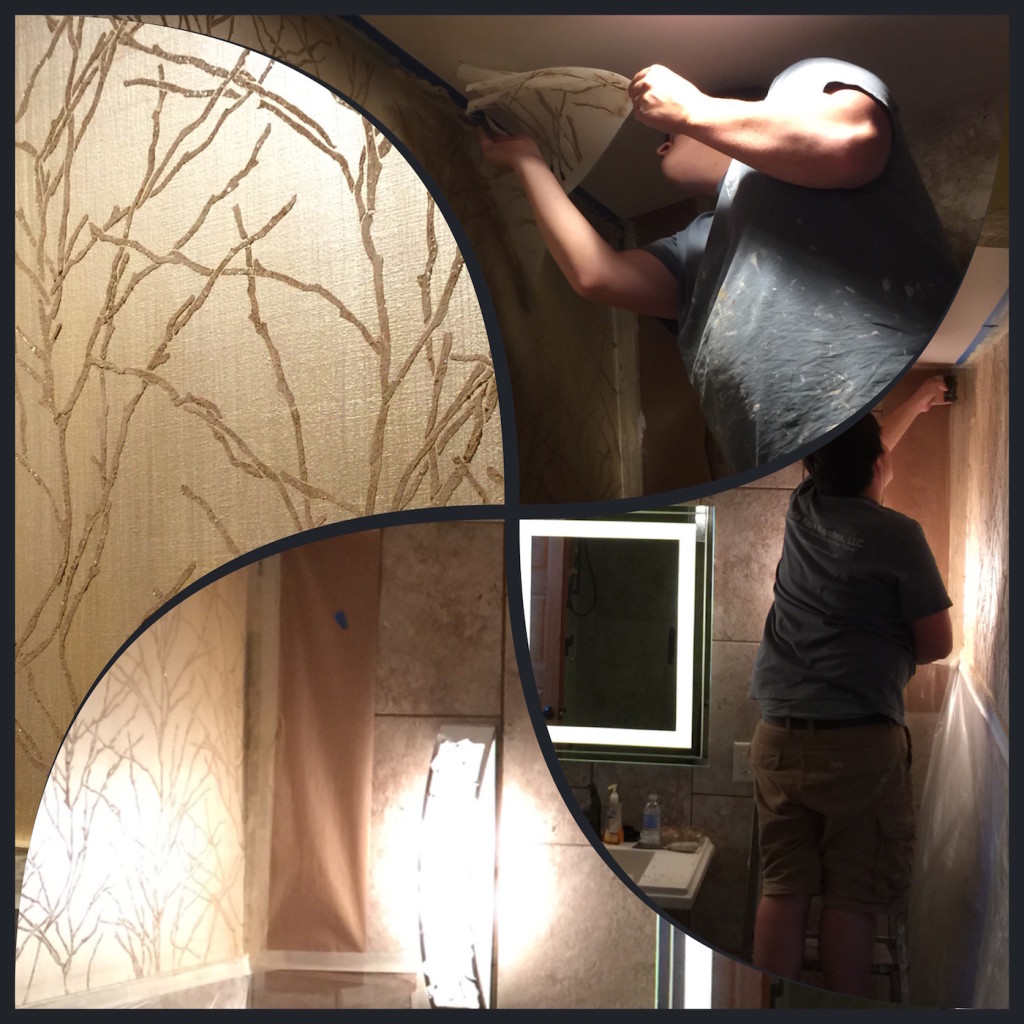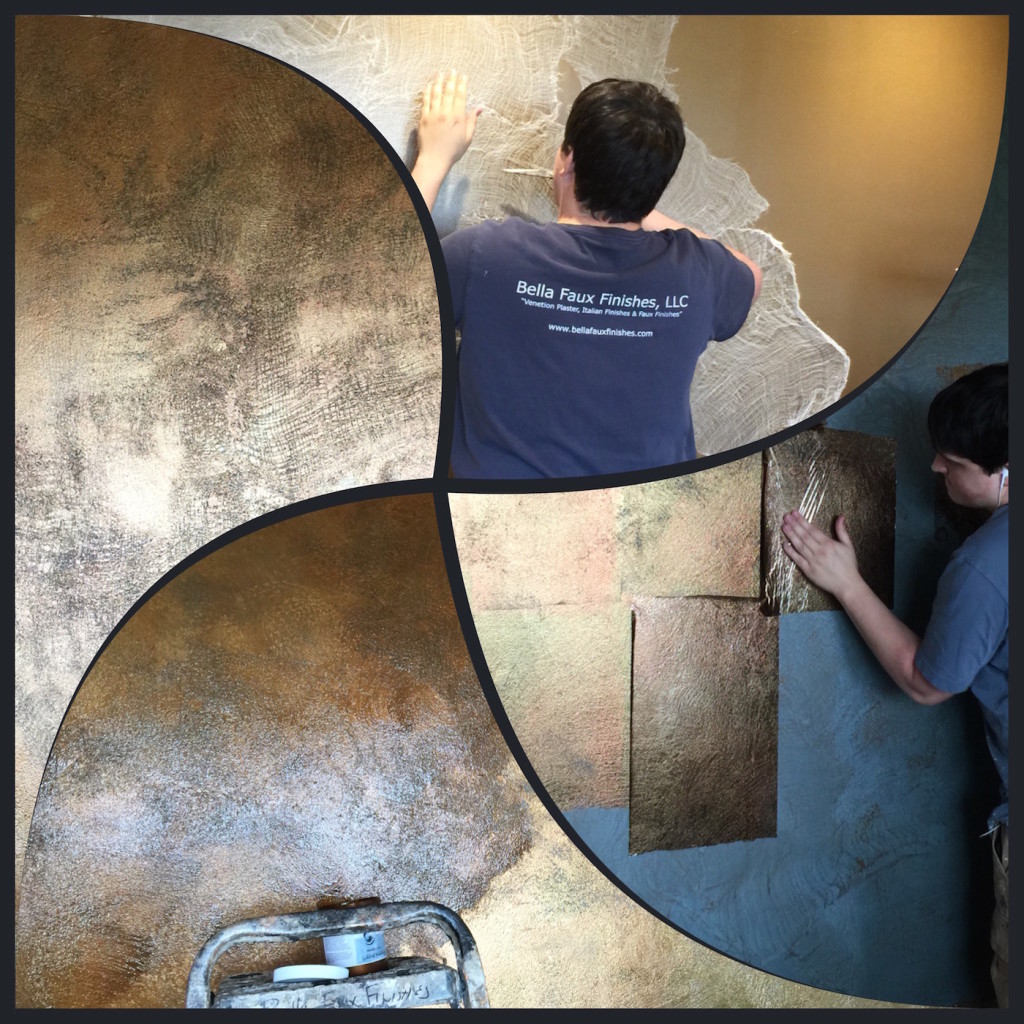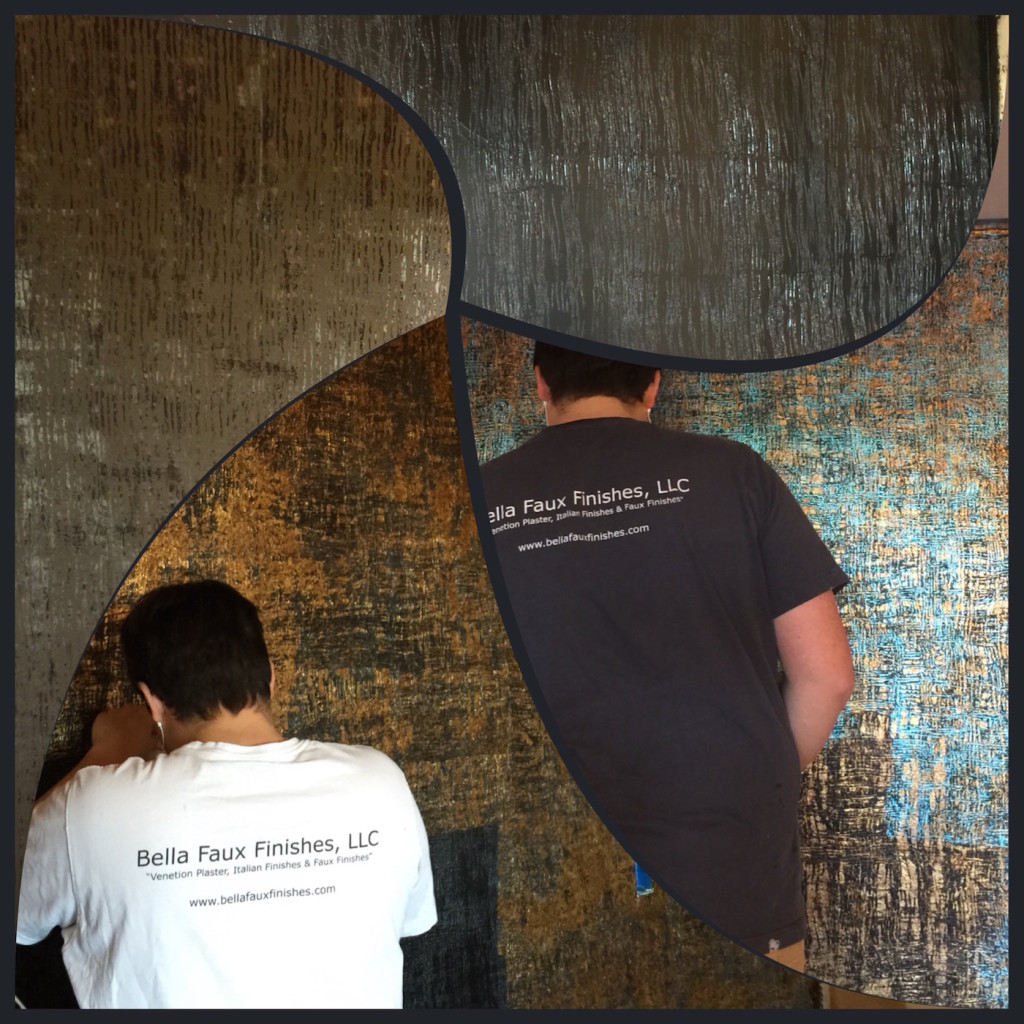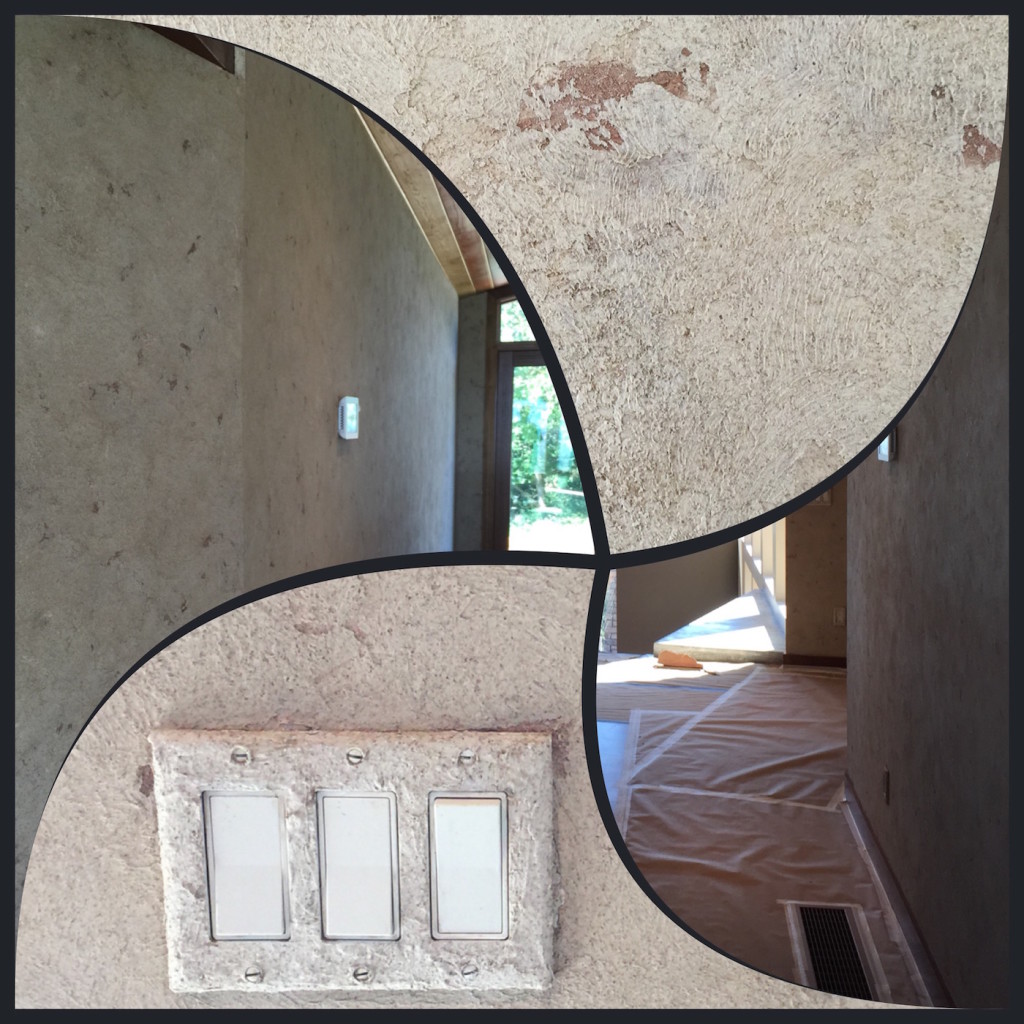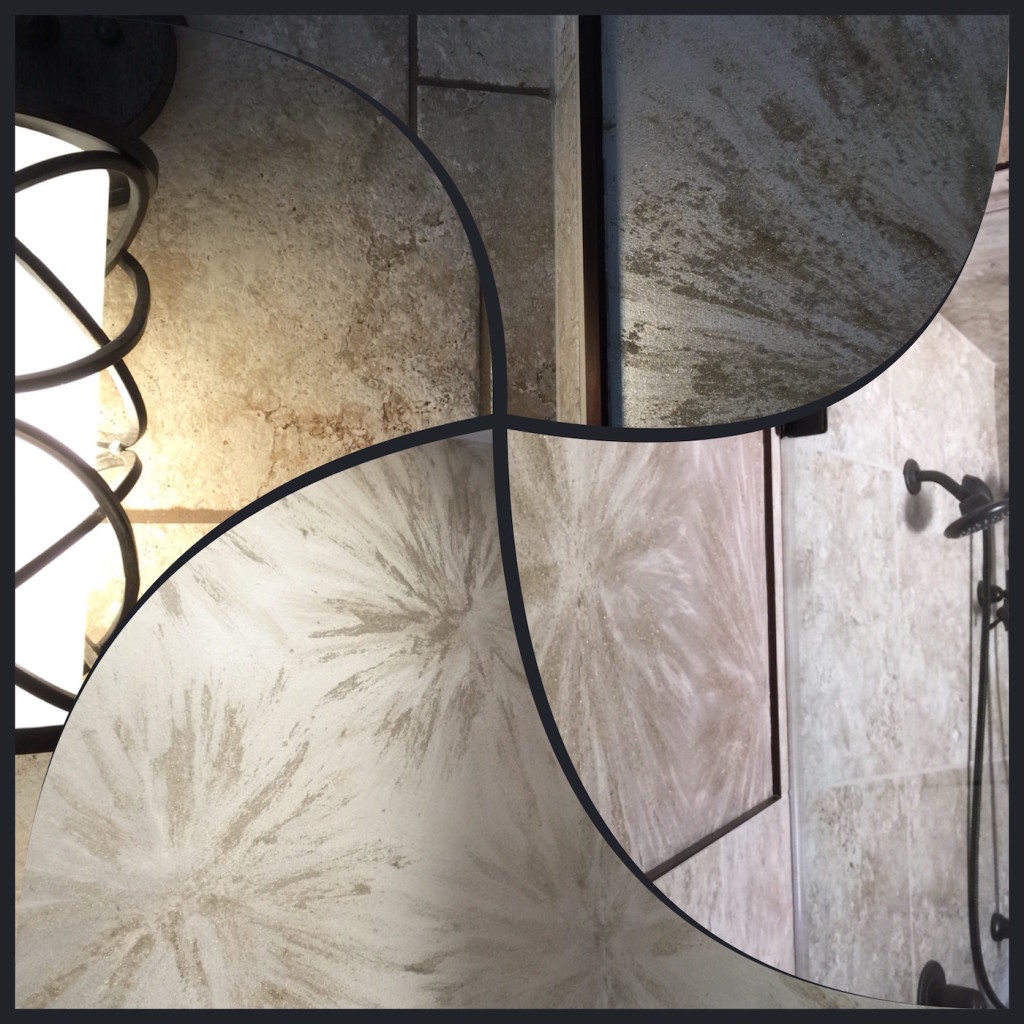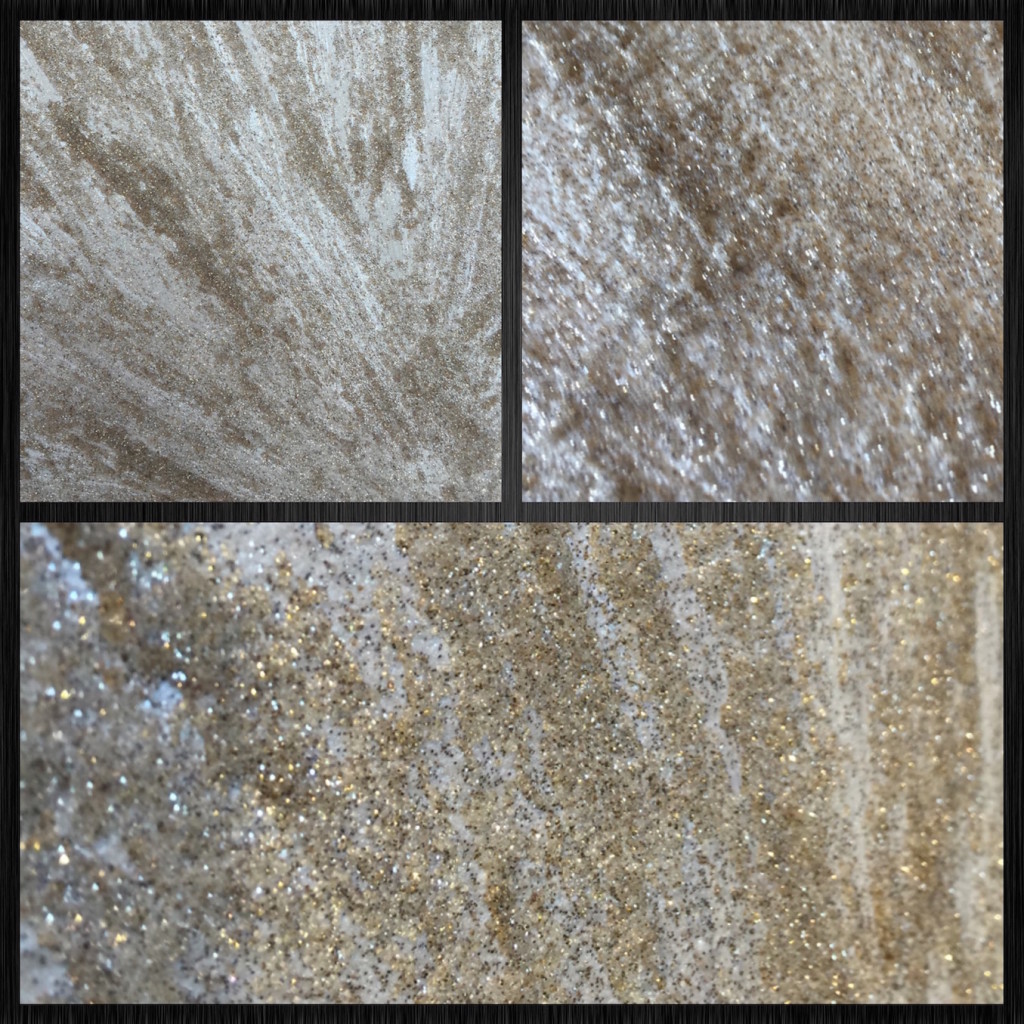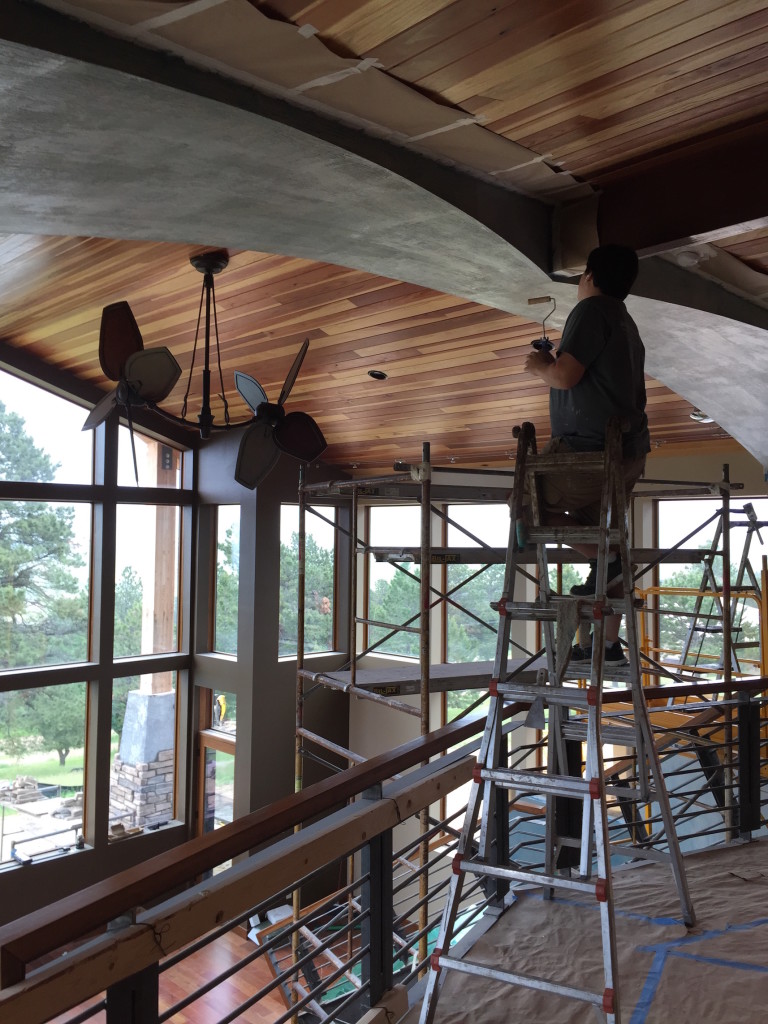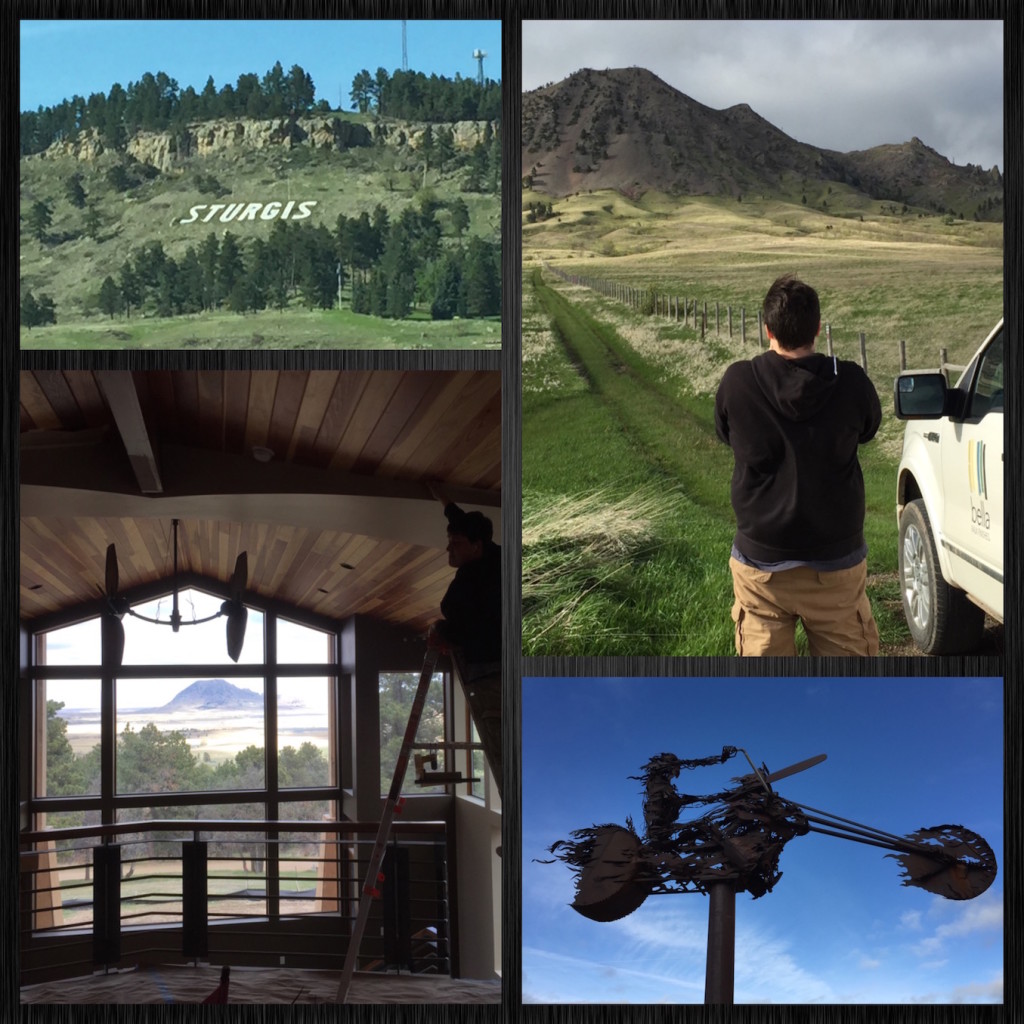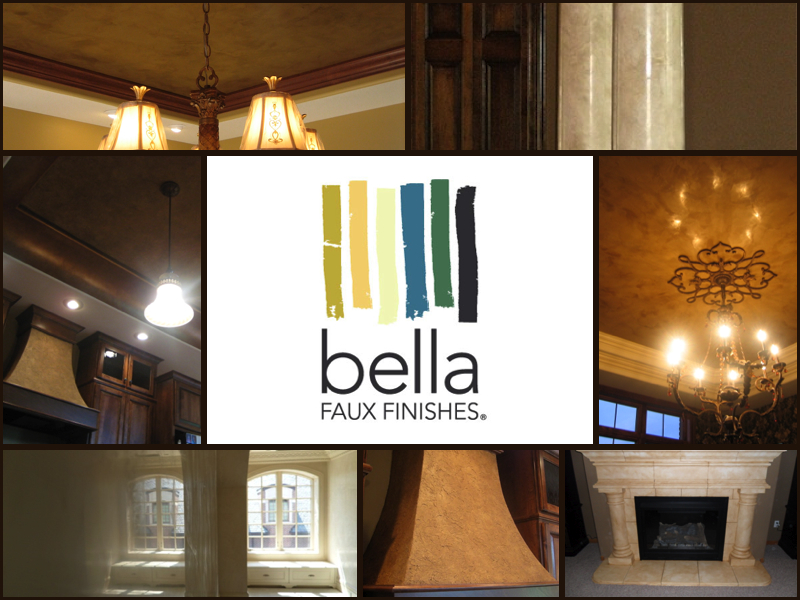 ---