Monthly Archives:
January 2016
---
Posted on January 15, 2016
Sometimes… It feels like you need a Miracle to make a "Dramatic Change" in your Life.
Whether it's your "Relationships", your personal "New Health Goals" or your goal to Wake Up your Sleeping Walls, Tray Ceilings, Niches and Columns by "Kicking up the Wow" in your… Castle!"
It's 2016… Let's Celebrate this year with a Basket Full of Wow's….
David and I would love to hear about your project and share some new ideas for Color, Texture and Effect!
We specialize in the historic application of imported Italian Venetian Plaster, the Italian Finishes, New Decorative Finishes and New Faux Finishes.
We also specialize in the challenging Art of Marbling Columns and Niches!
My son, David and I can be reached at Office (605) 362-5750 or you can email me at: [email protected]
Note – David manages our Scheduling through the year.
You can reach David on his Cell at (605) 201-1759 or just Text him.
Also you can email David at: [email protected]
Also our website is easy to Remember… "ThinkBella.com"
If you would like to learn more about Bella Faux Finishes, our Art and "The Bella Effect" on projects, follow us on Facebook.
I think you will be surprised and love what you find…
Below, David, Amber and Mark Nordgren, celebrating before a concert in Omaha.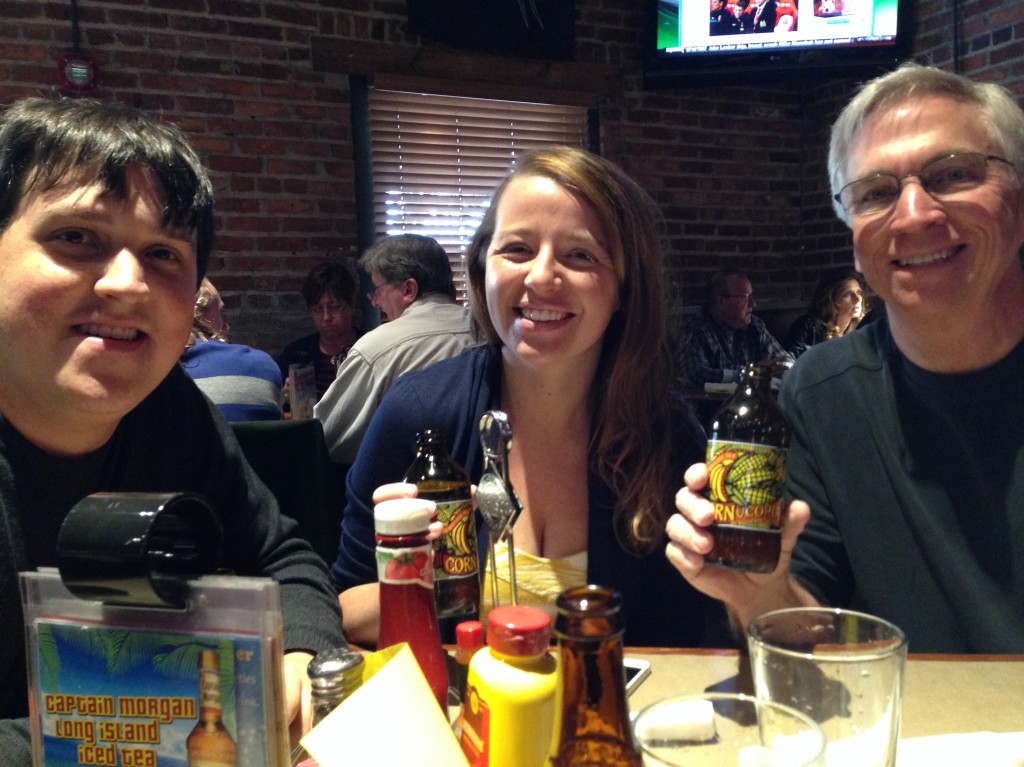 "Let's do this Together, Commit! Make some changes in 2016!"
"If you are finding yourself in a Funk, Diane Birch and Daryl Hall will try to persuade and motivate you with Diane's Great Song… "Nothing But a Miracle"!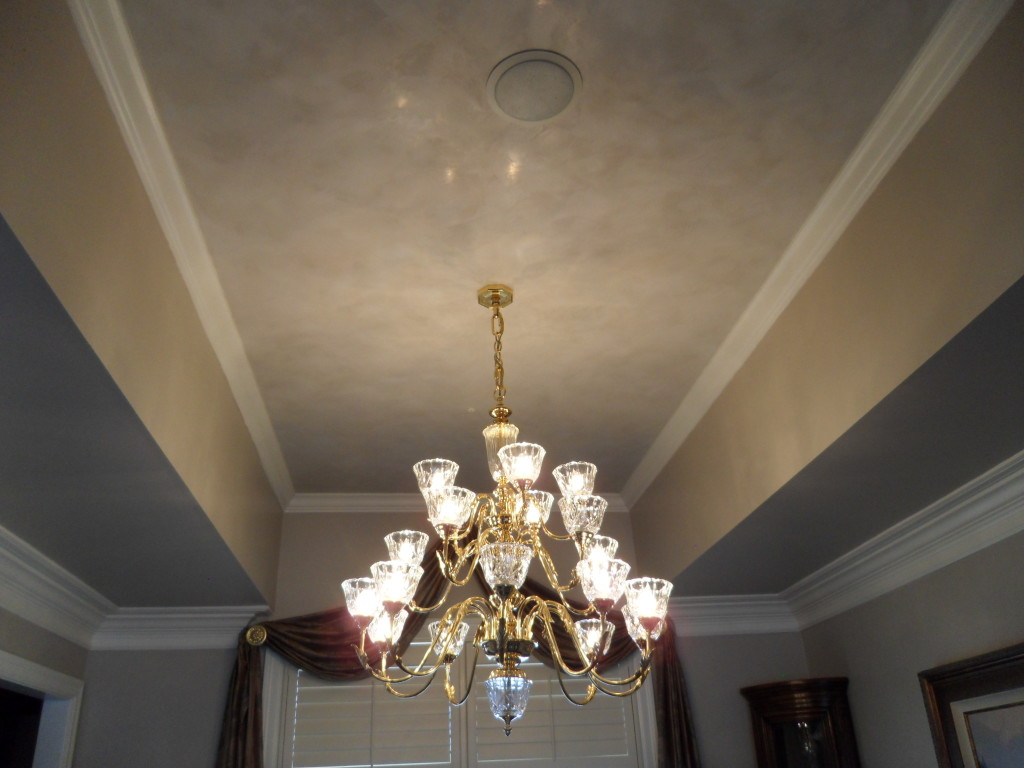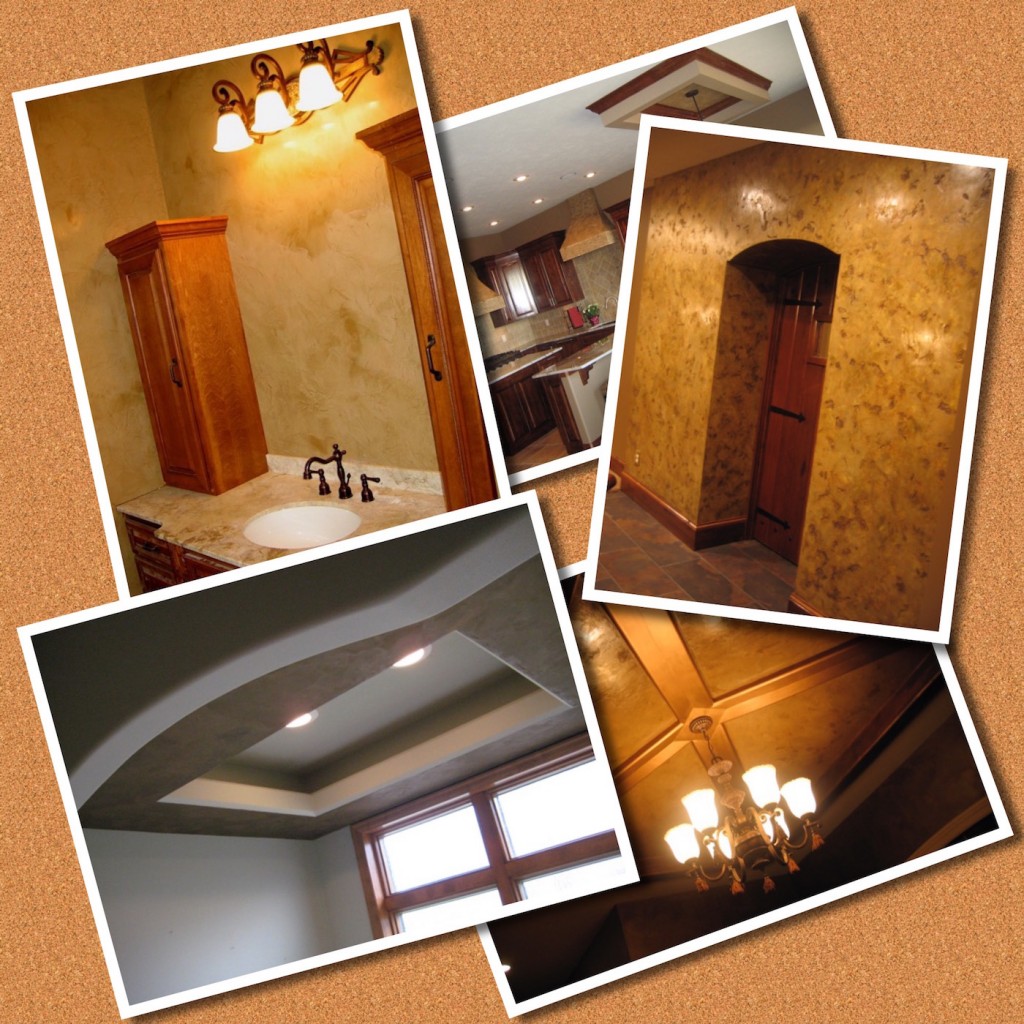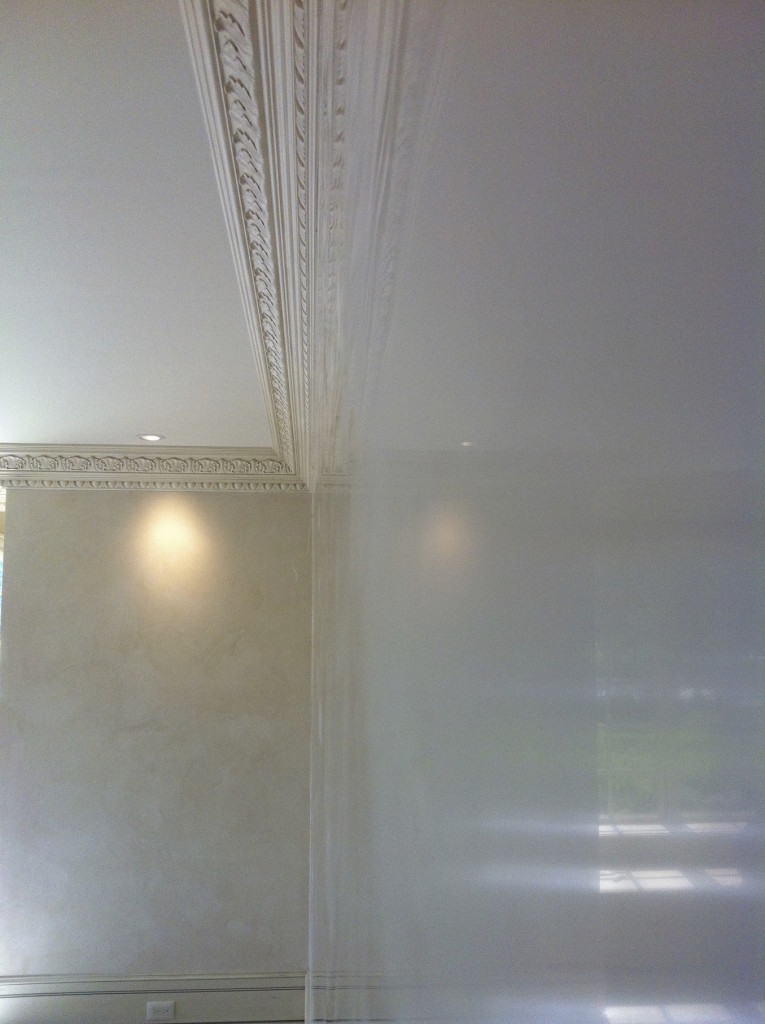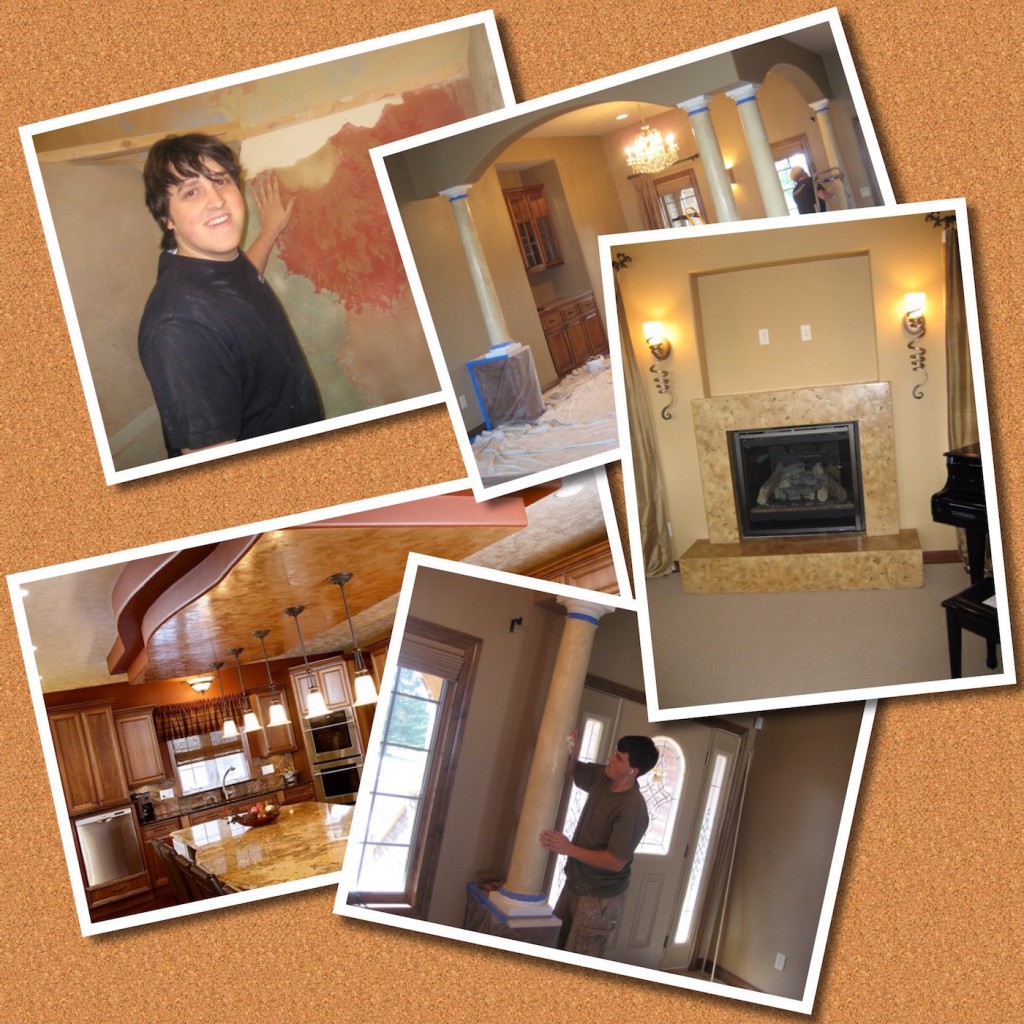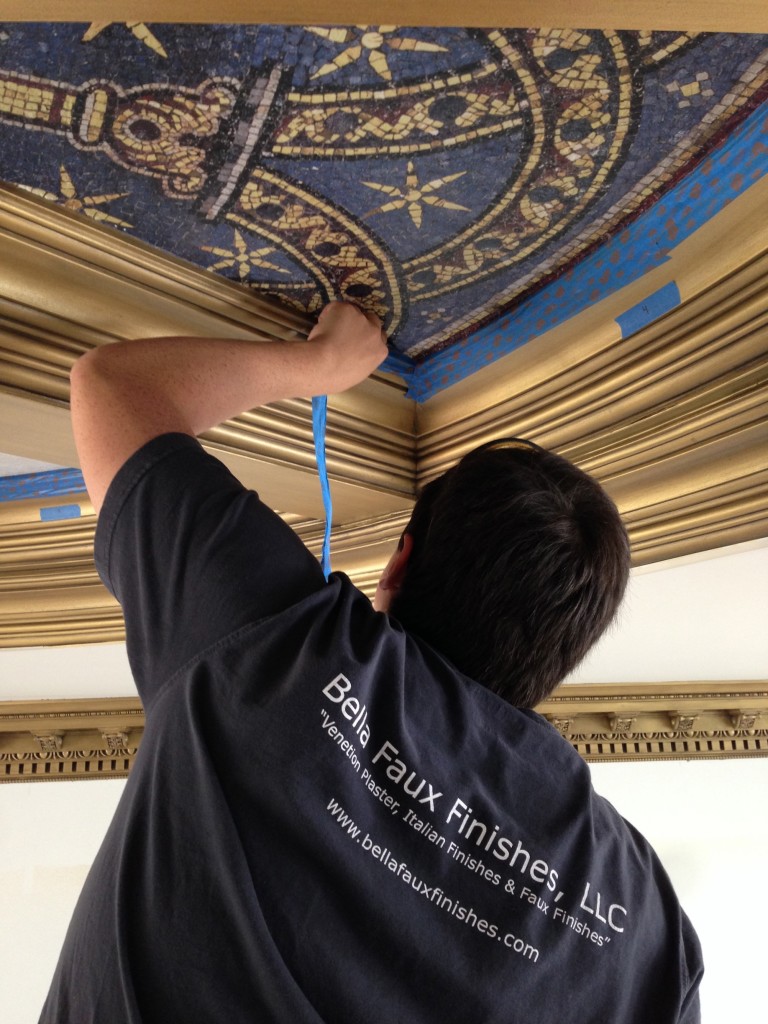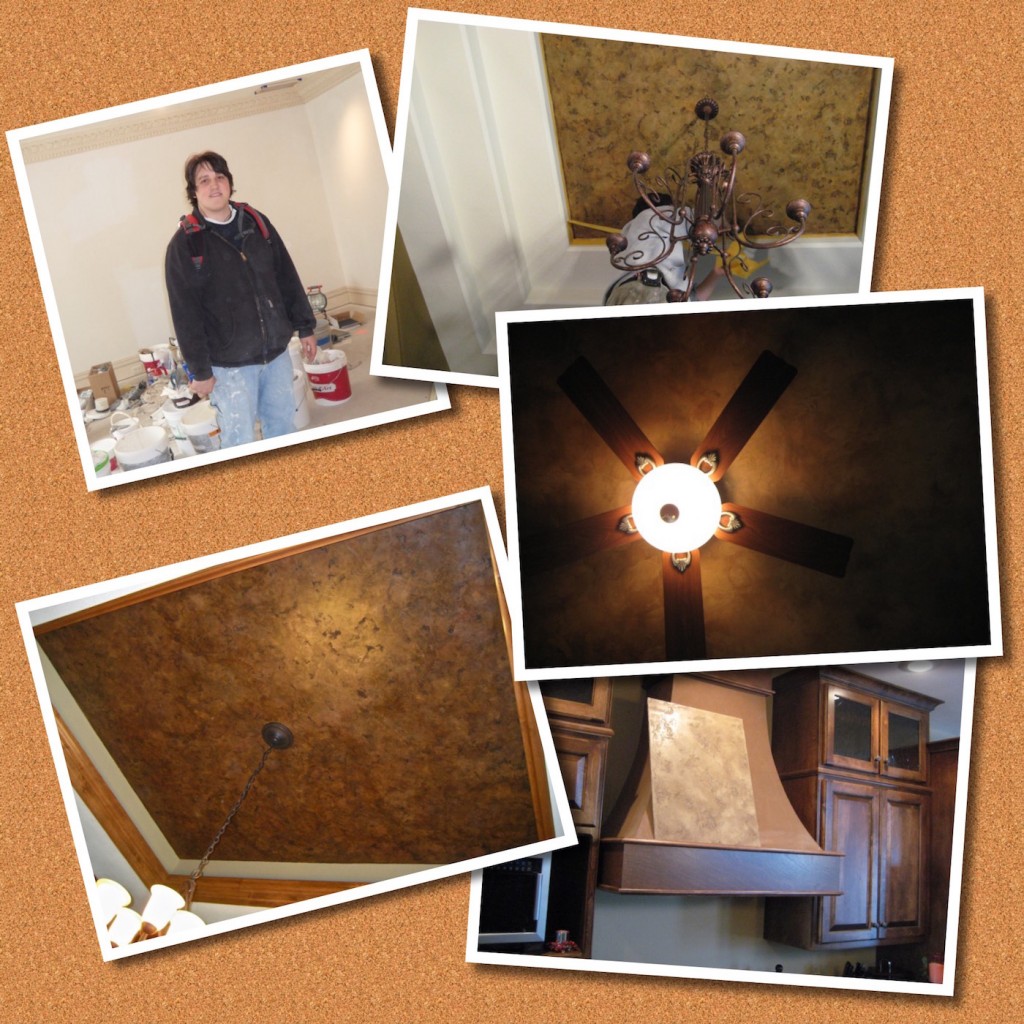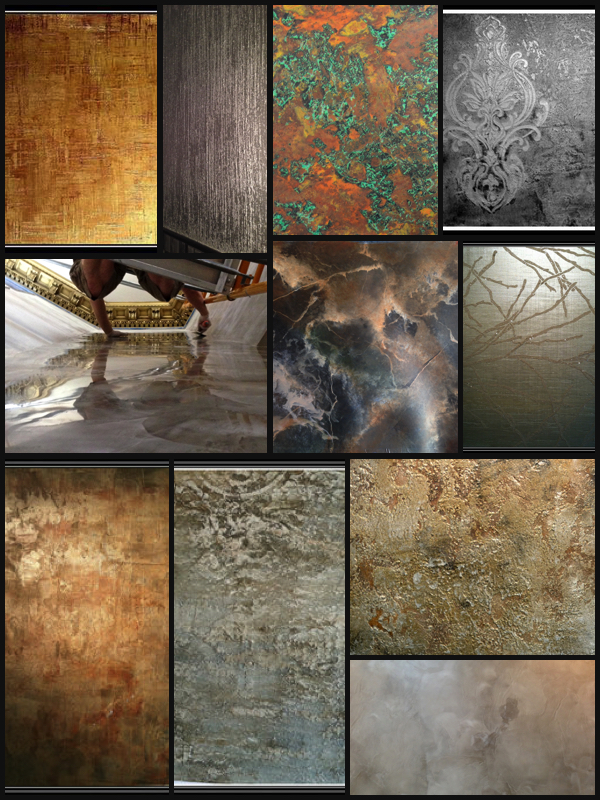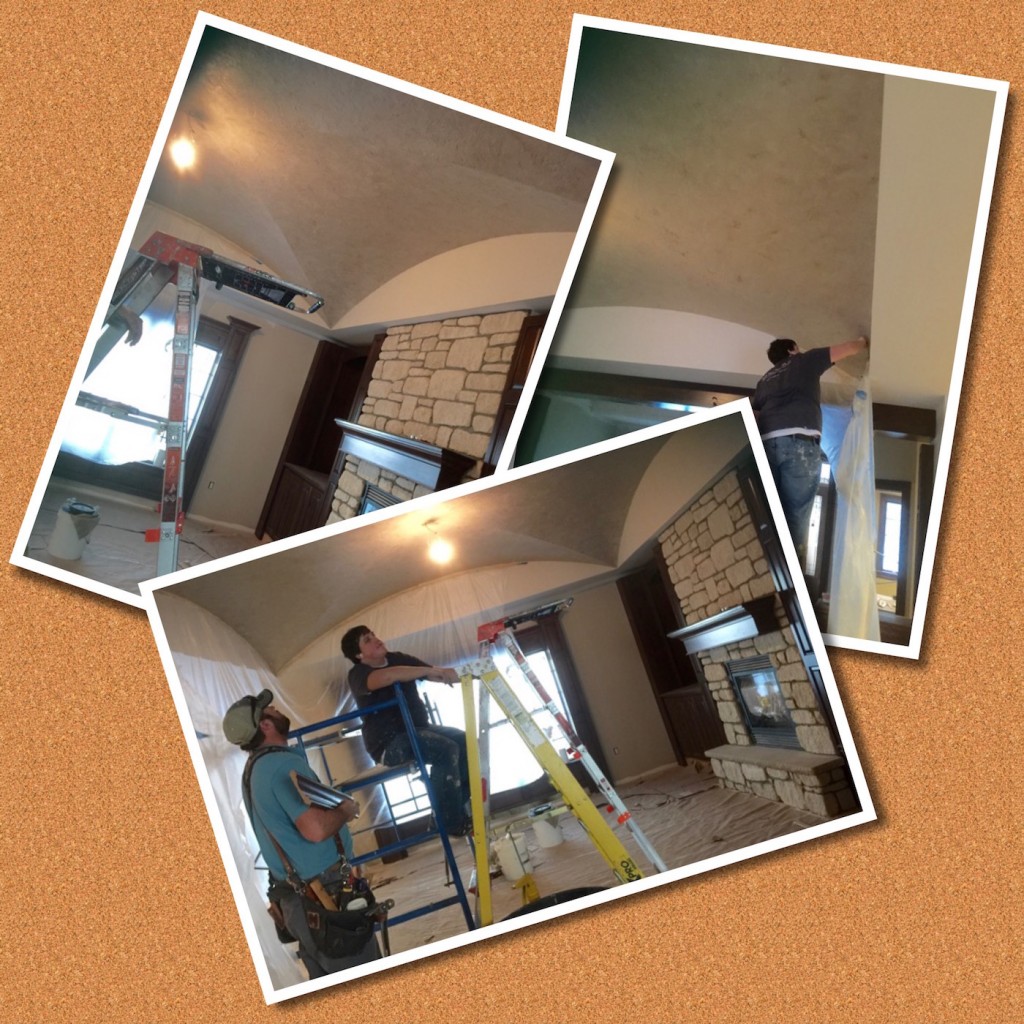 "Bonus Video: David and Ambers son, Owen is our little Miracle!
"He is Very, Very, Excited about 2016 too!"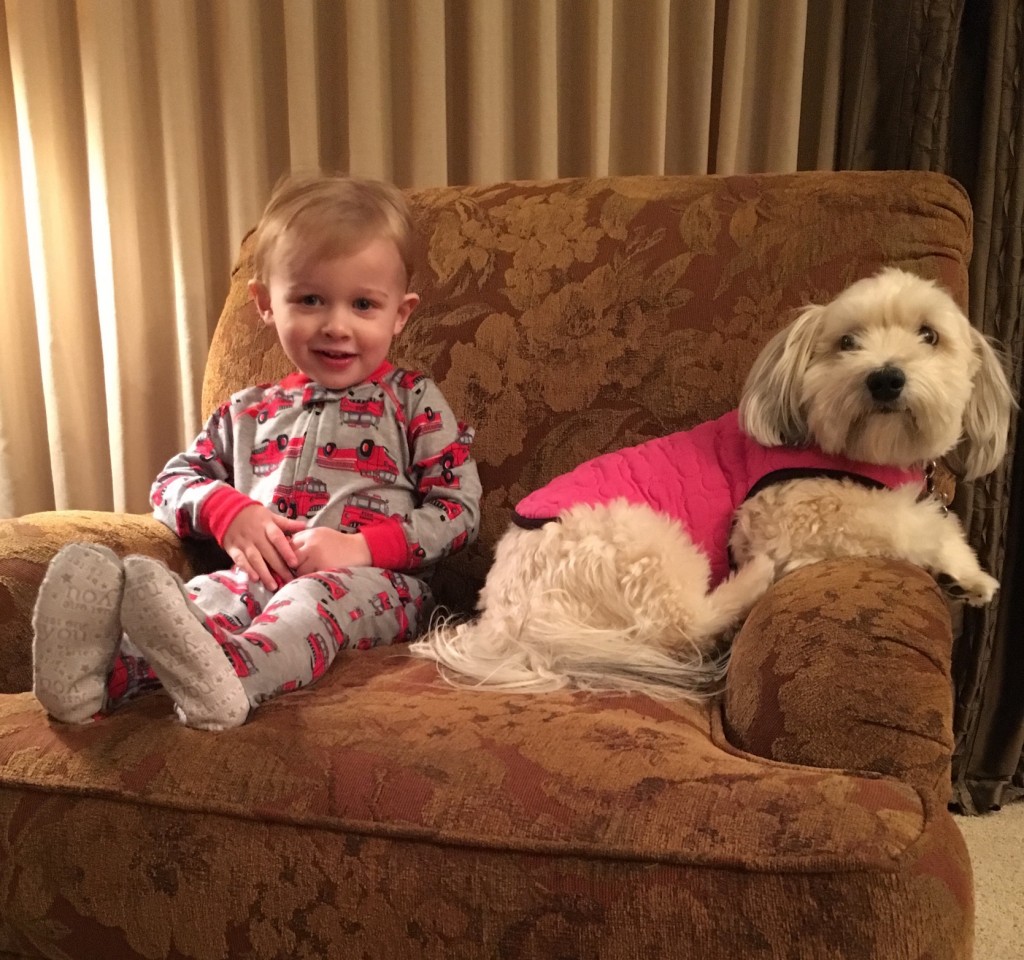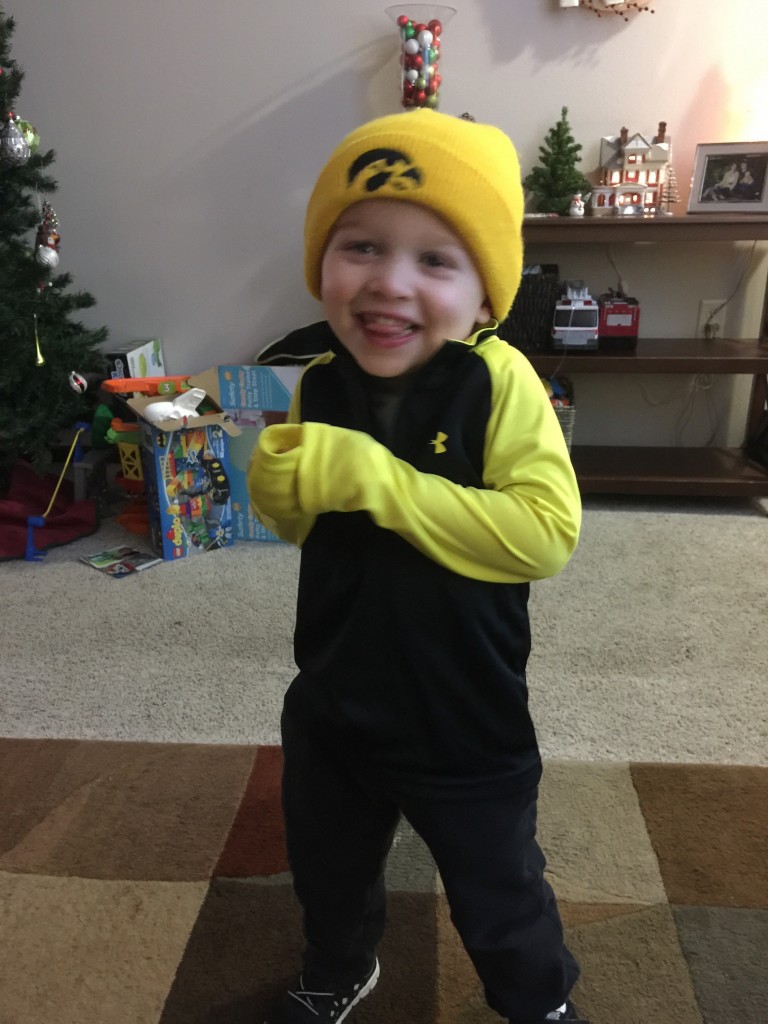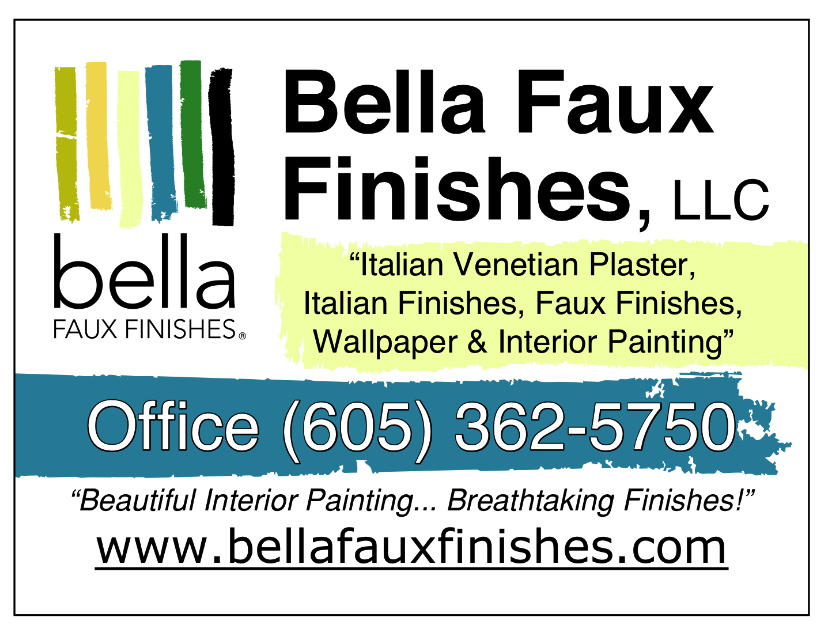 ---