Monthly Archives:
December 2014
---
Posted on December 25, 2014
This month, David and I are reflecting on all of our blessings…
Somehow, we stumbled upon an Art that we both love to do. Since 2005 we have been honored to share our Art and Interior Design Ideas on so many homes and businesses. To be trusted with the final layer of effect is very humbling...
We still get nervous on projects knowing that each finish has to be as perfect as we can make it. Our name and reputation is attached to every perfection and… every in-perfection.
My good friend Tom, recently asked me, "What is your Favorite Project?" " I had to think a little bit….. knowing all year we have been on a breathtaking one."
He then said, when Frank Lloyd Wright, the famous Architect, was asked this question, he always said… "The Next One"
I said, Wow…that is so true! When we finish up this one, we are always excited for the next project.
What a great way to approach life, always excited about the next opportunity!
Short post this month as David and I finish the final details on Columns, Niches, Alcoves & Stairway on a fun project.
I will share a few pictures from Christmas and our parents.  David & Ambers son, Owen, created this Art for Kathy & I.
They used a phrase that Kathy use to say to the boys…. all the time.
"I Love you around the World & Back Again"
The Nordgren's wish everyone the Best this Holiday Season with Family & Friends!
Time is rolling by fast, Cherish every moment when you get…
"Me and You back at Mama's!"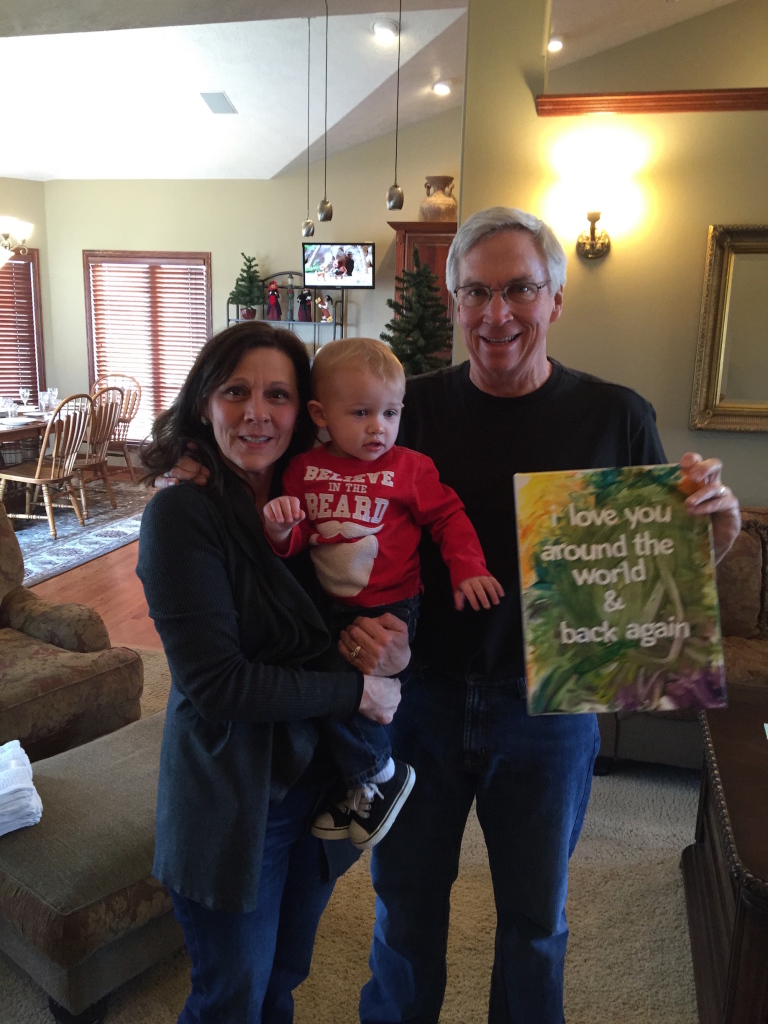 Original Art from Artisan… Owen James Nordgren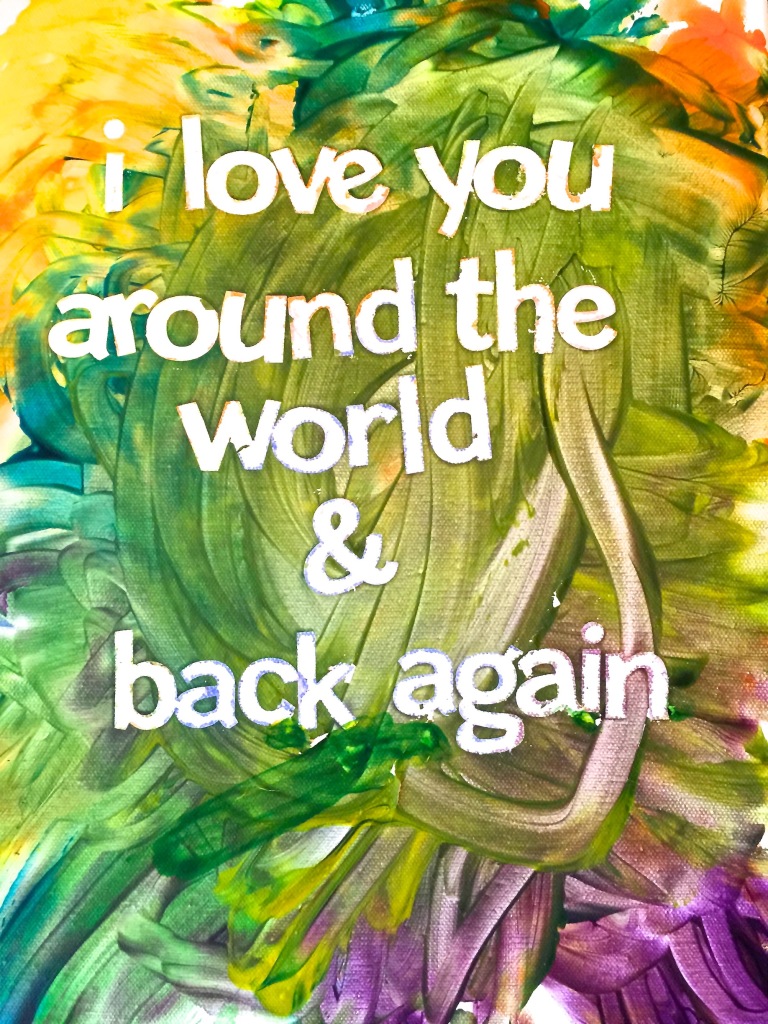 Below, my Artisans…. David, Owen & Amber Nordgren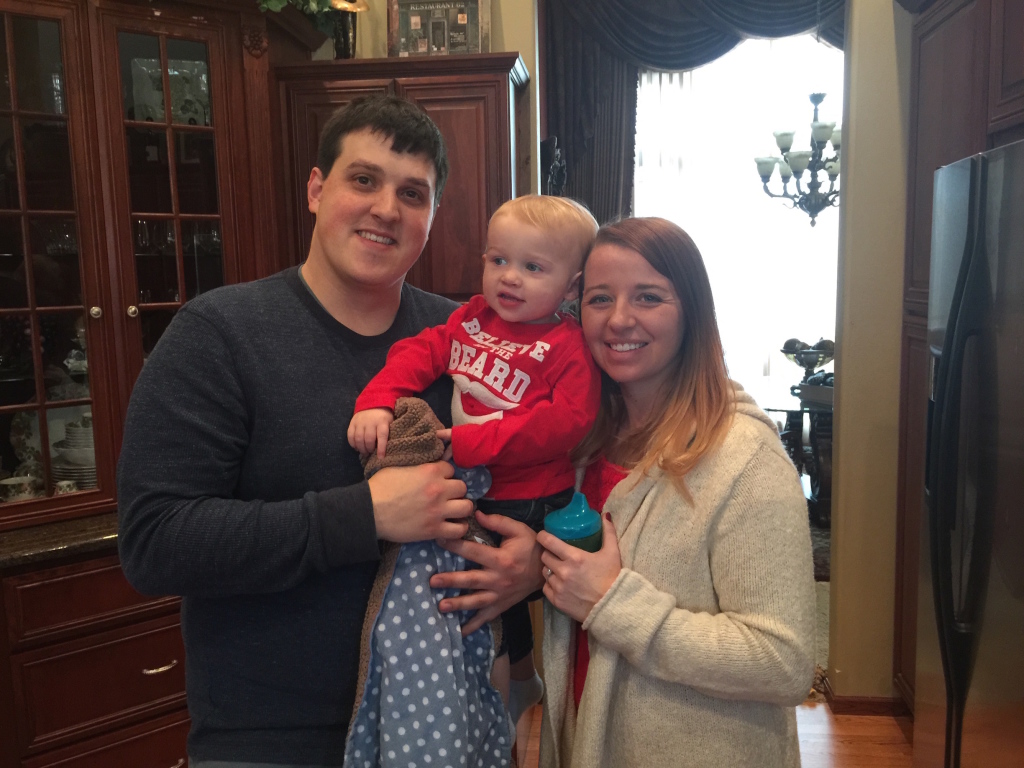 I love this song, it reminds me of all the great memories at Kathy's Parents, my Parents, my Brothers, Grandparents, Uncles, Aunts and Cousins… Great Memories!
Below, this month David & I were invited to a fun project near Sturgis, South Dakota to share our Interior Design Ideas and Decorative Finishes. Beautiful home with a breathtaking view of "Bear Butte"!
At Bella Faux Finishes, we are very excited about 2015 and the opportunities to share our Art and Interior Design Ideas. We would love to learn about your project and help you create the Vision, Emotion and Drama that quietly whispers… Wow!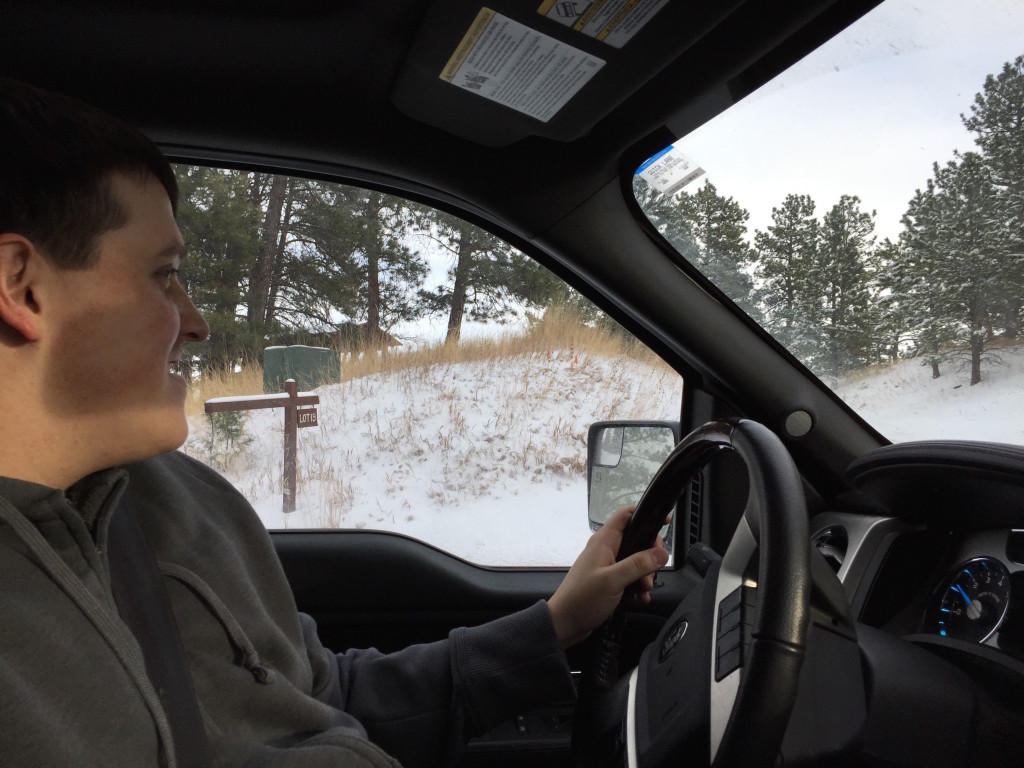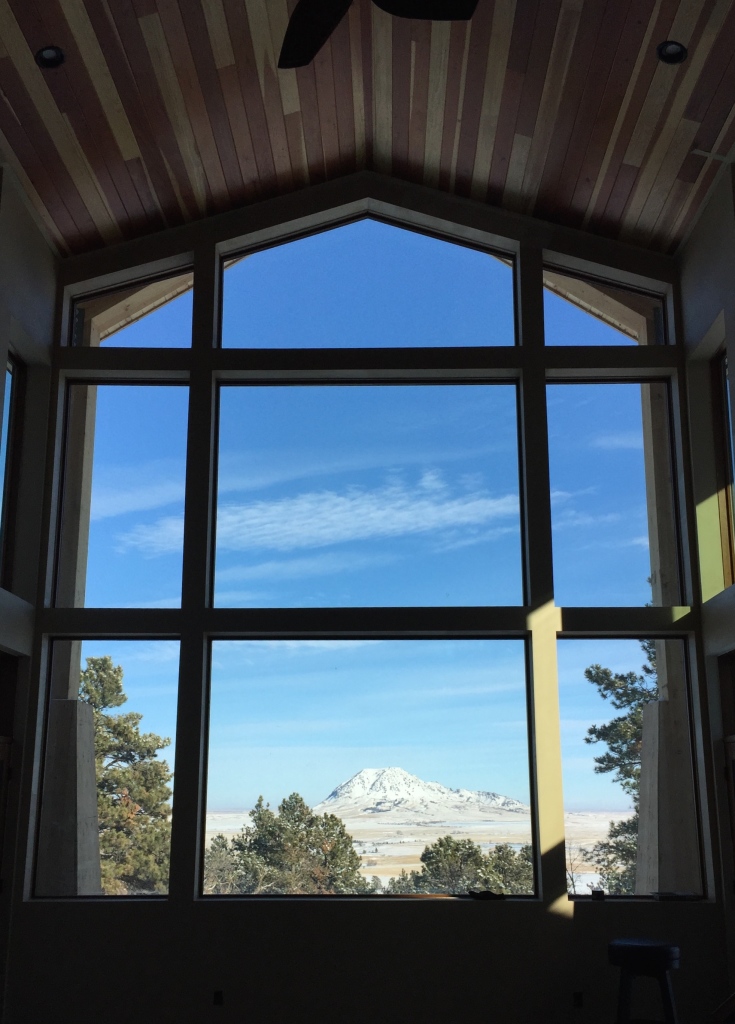 Below, a picture from 2009 of Kathy's parents Glennis and Richard Morse at their farm. Richard passed away in 2011. What a Great Father in law to have. He loved his family and grandkids so much!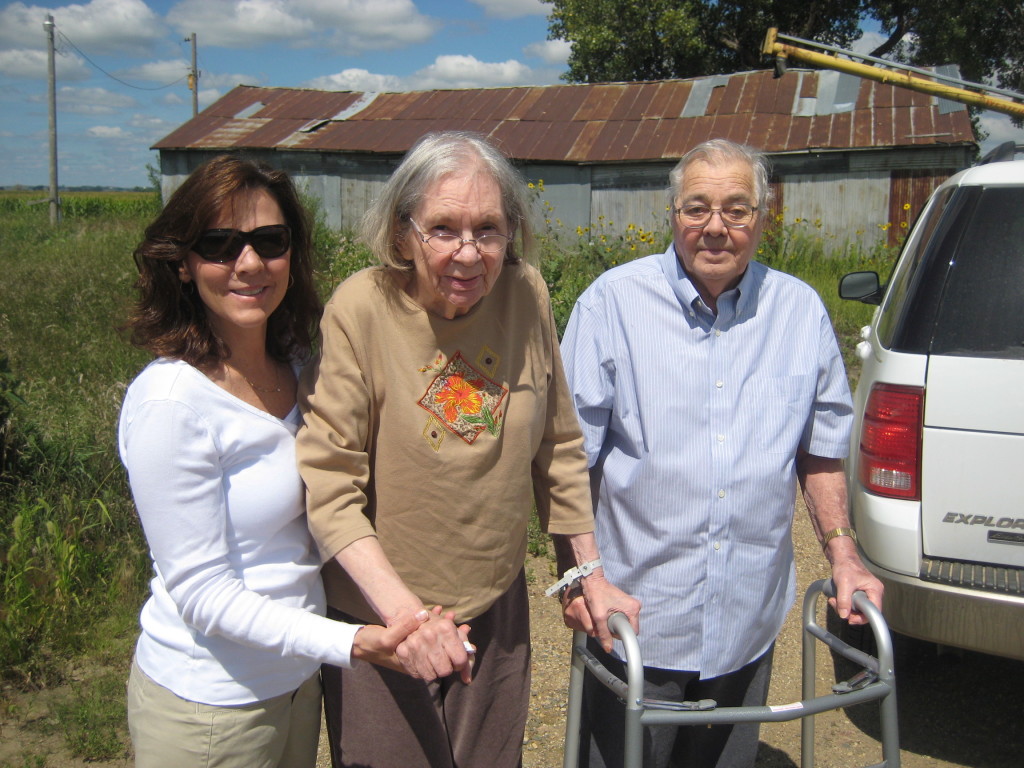 The pictures here, were their last time at the their farm…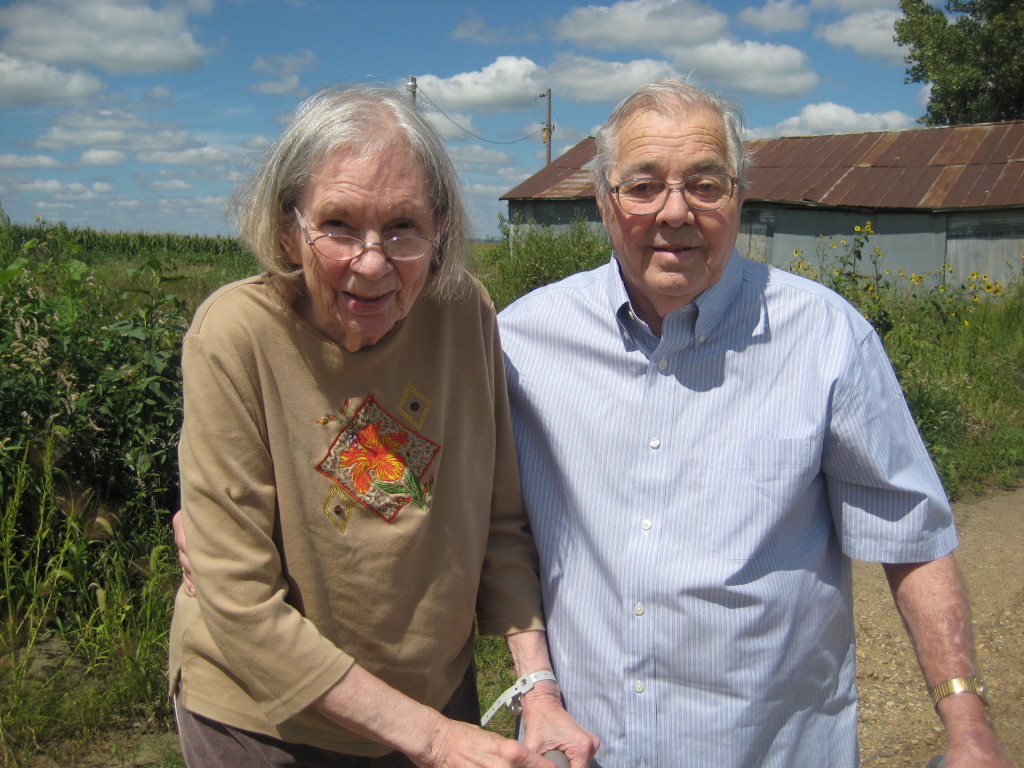 At this time, for Glennis & Dick, walking was a challenge…
Below is the last picture taken, when my Mom was at home. This was in 2012, she broke her hip a couple weeks later and has been in a nursing home ever since.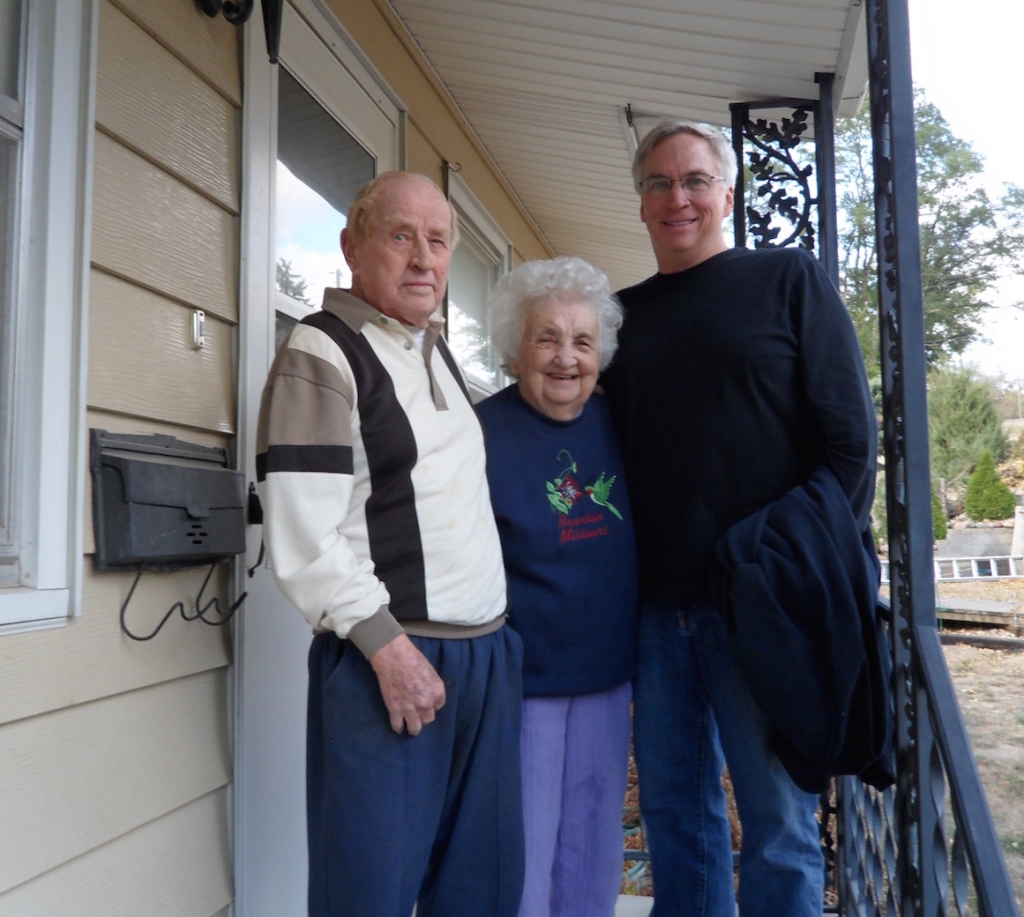 Below I will share some family picture from Christmas 2014. Here pictured with my Dad, are my three sons, Jason, Michael, David and my grandson Owen.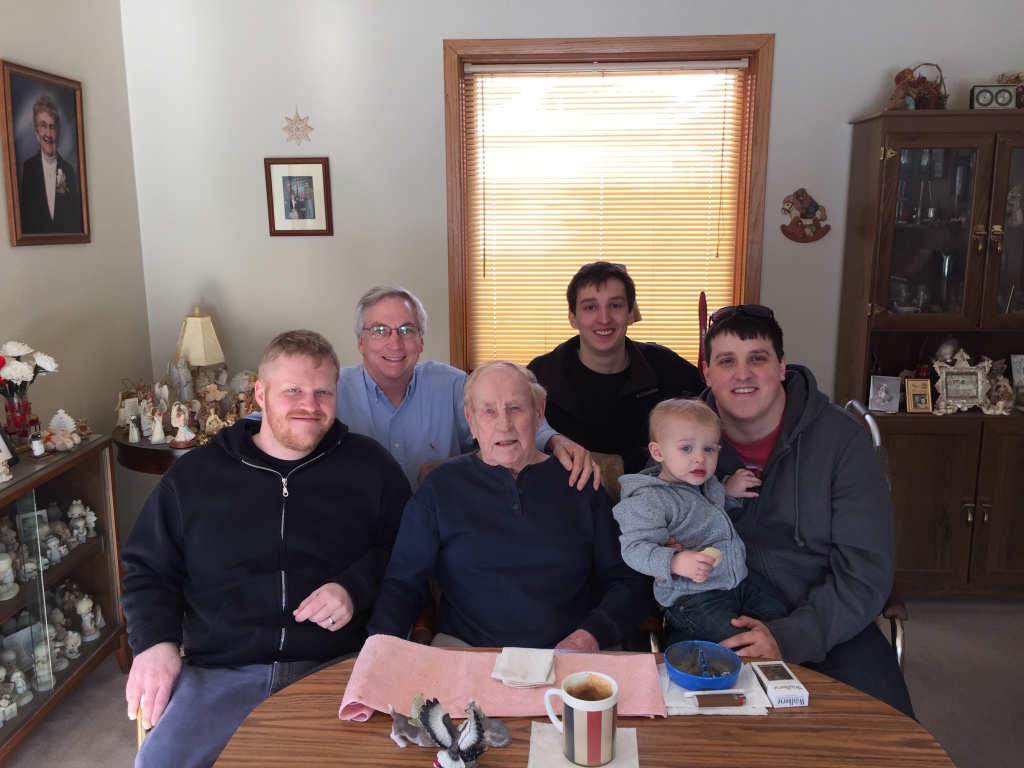 Below, my oldest son Jason and his wife Katie, came back from Eugene, Oregon to be with family.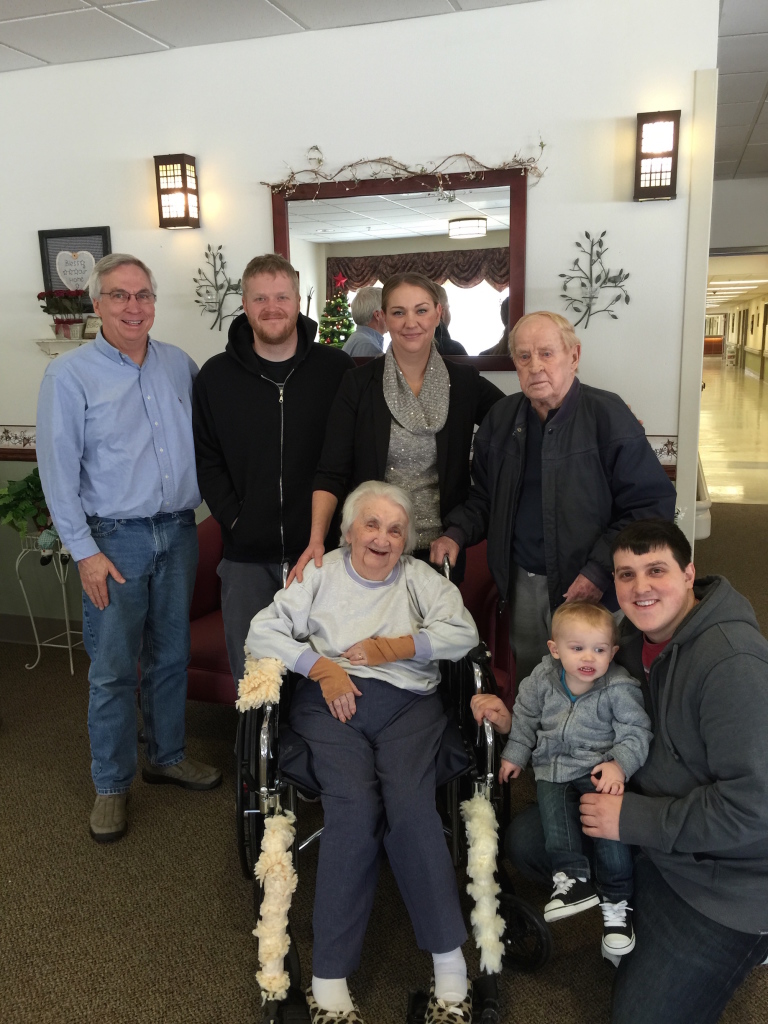 Below, my Mom and my youngest son Michael. Michael came back from school at Minnesota State Universary in Mankato, Minnesota. Mom is still doing good, but wrestling with the sad effects of Dementia. She is always happy though!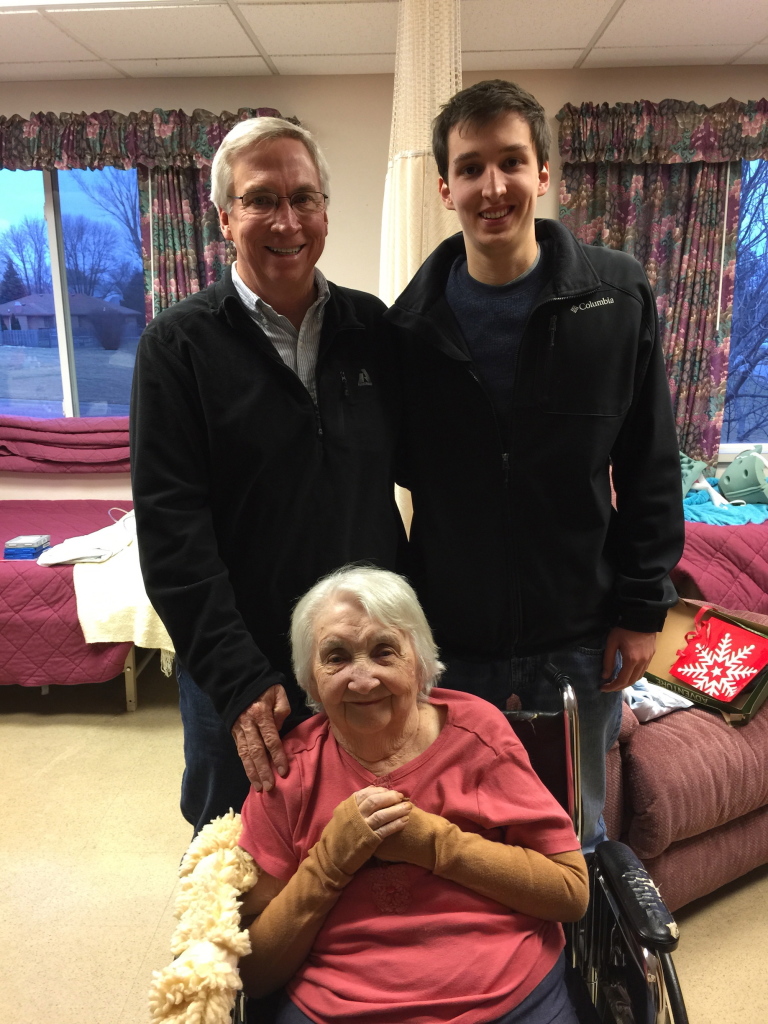 Below, my beautiful wife Kathy, Michael and my Mom.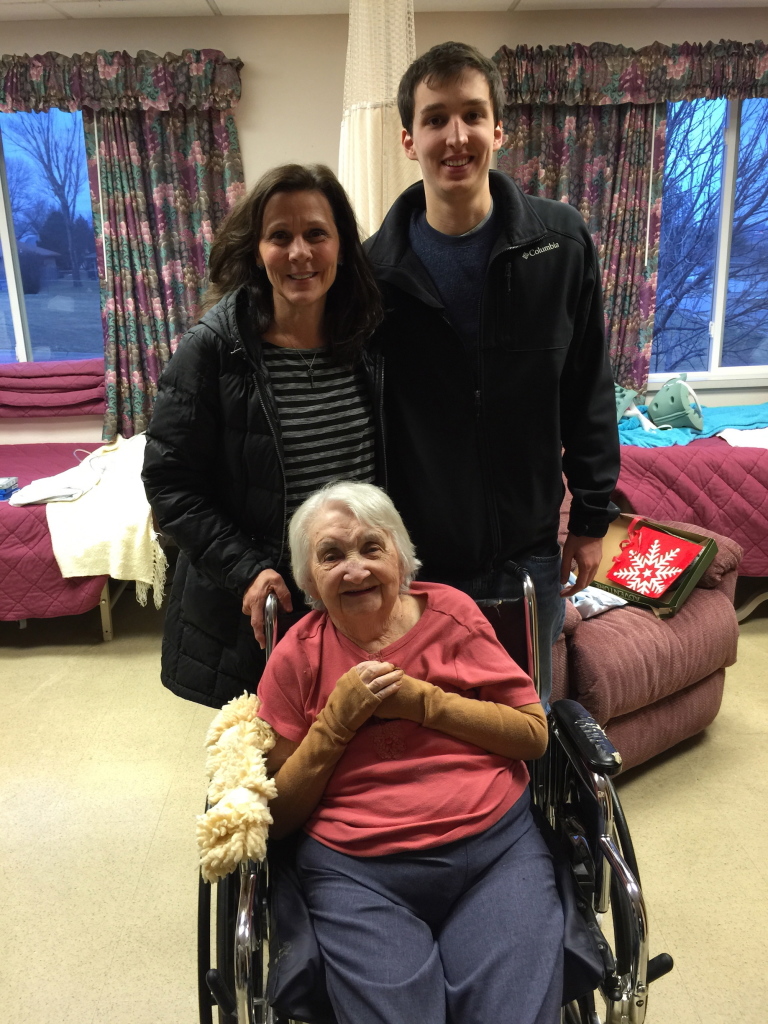 My Mom & Dad, will be married 67 years in February on Valentines Day, still hanging on to each other…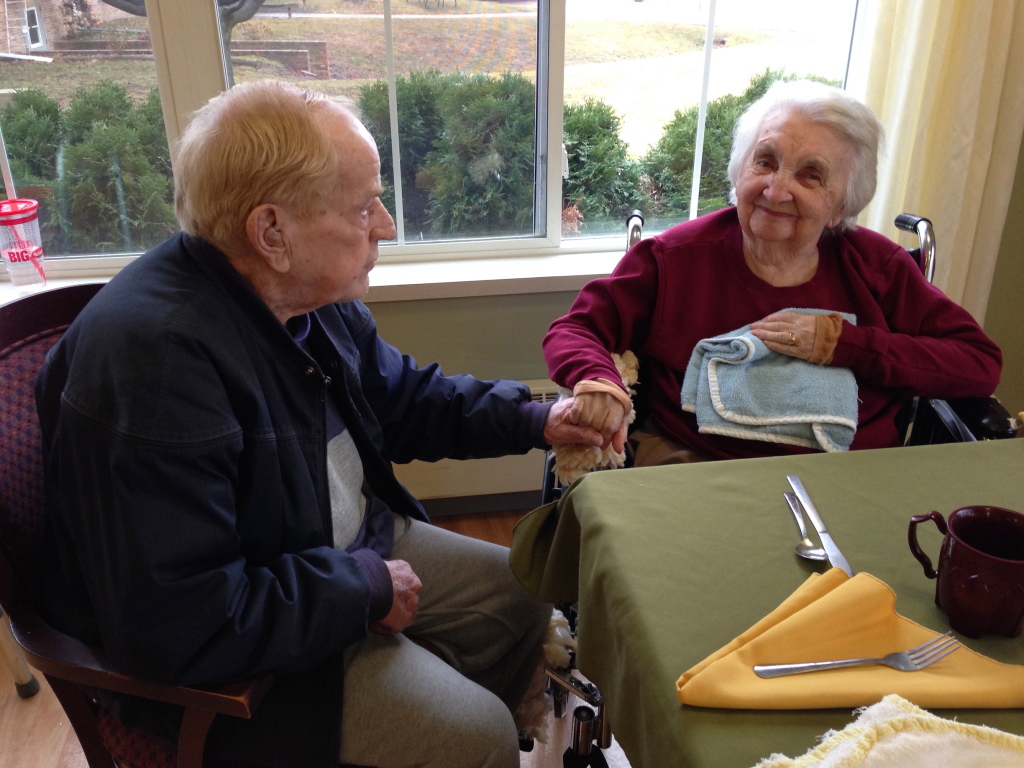 Below is my wife Kathy with her Mom Glennis. Glennis is doing good, but has been wrestling with the haunting effects of Alzheimers for many years. She is amazing, loves her family so much!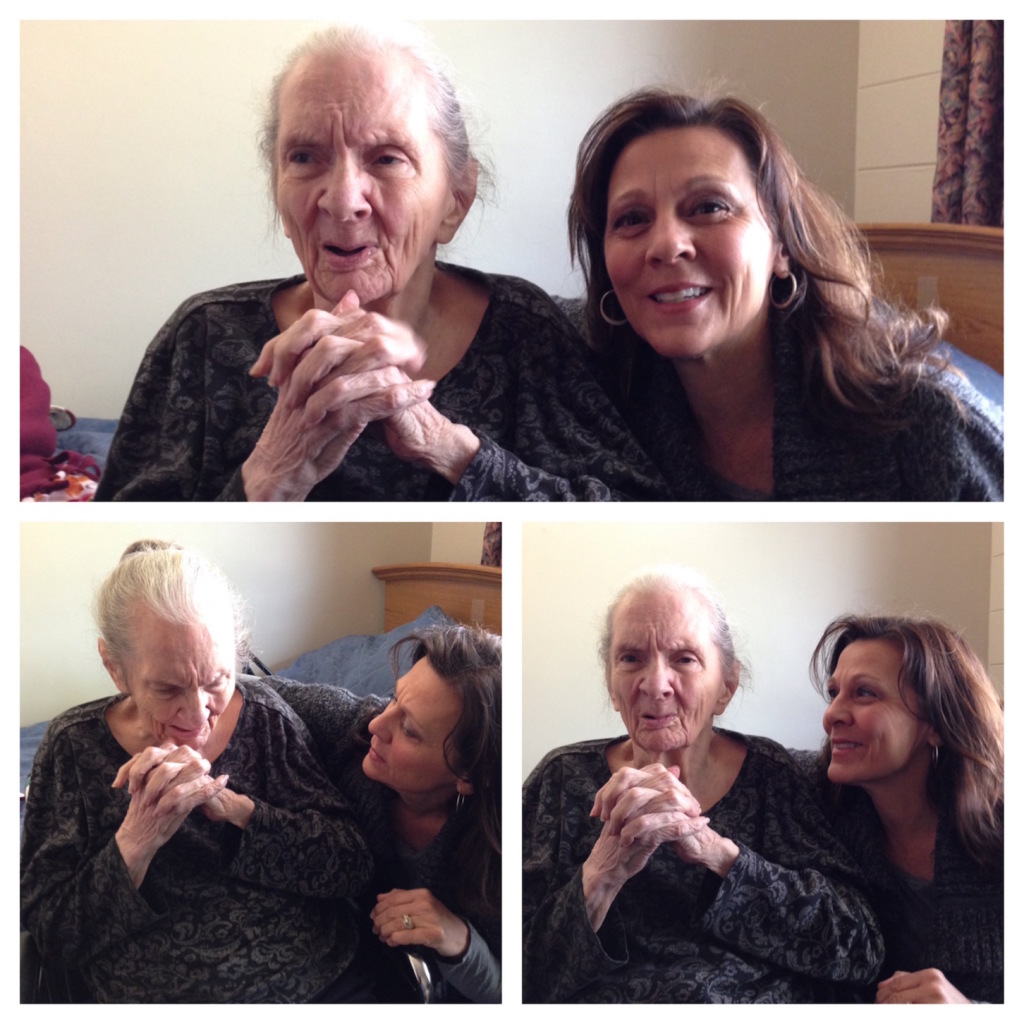 Our Grandson…. Owen loving Christmas with his dog Emily!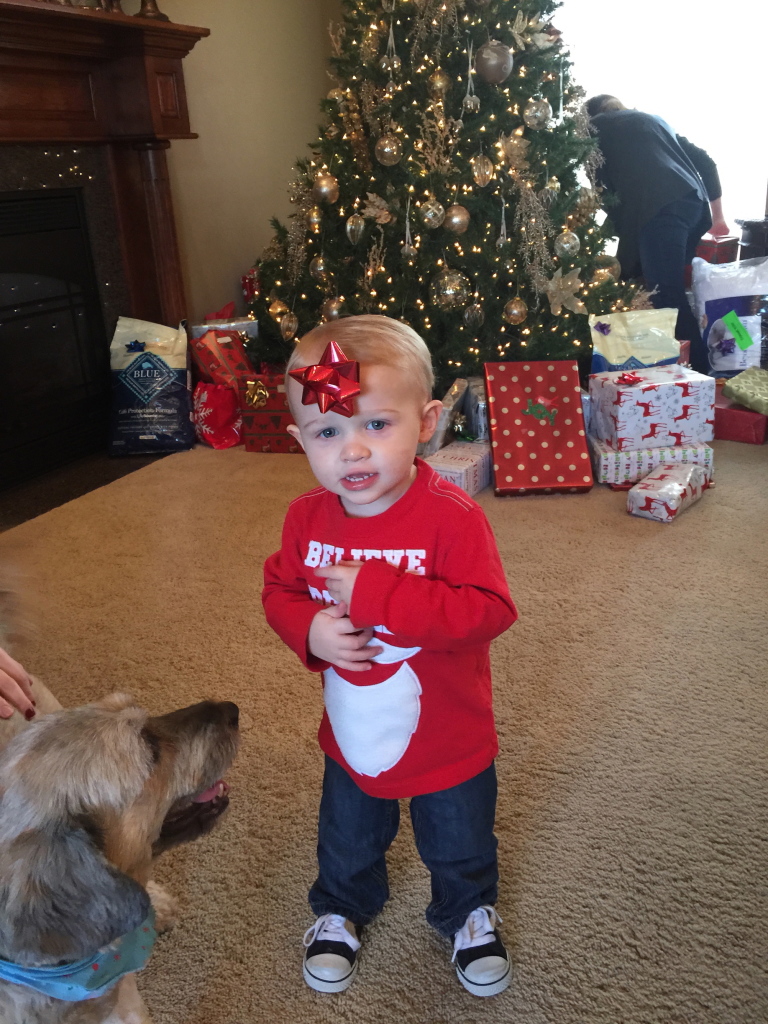 Mr. Owen on a road trip to …. Mama's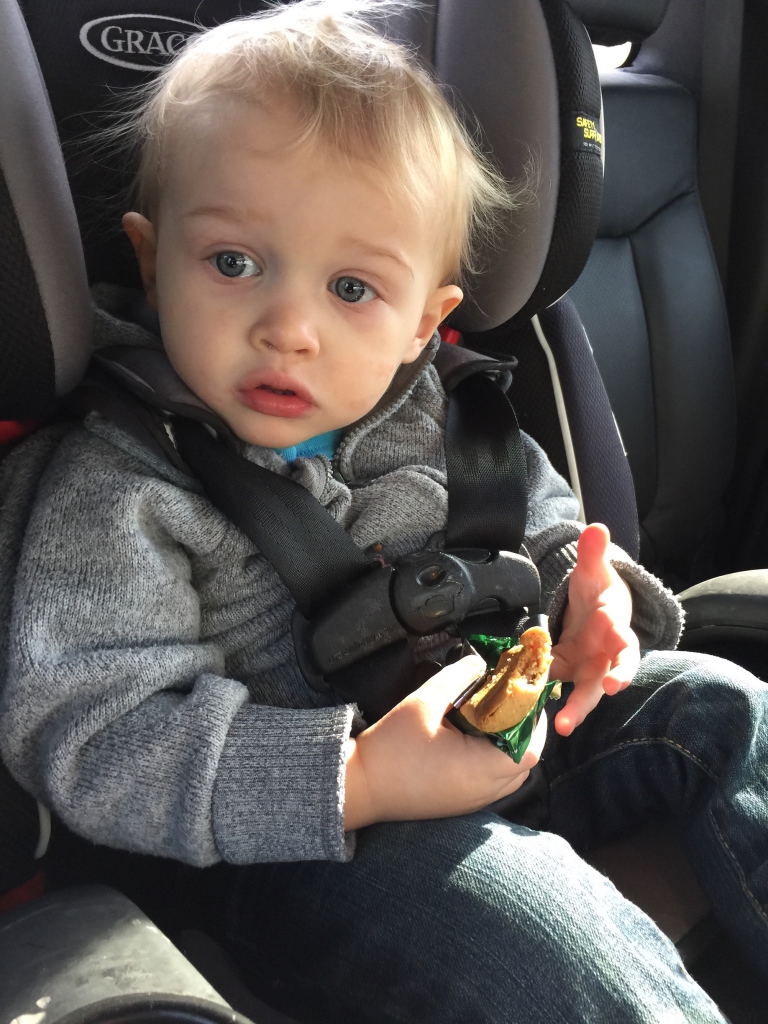 ---