Monthly Archives:
September 2013
---
Posted on September 15, 2013
Rock your Home with… Color, Texture & Effect! If your walls are looking like every other home and are not reflecting your Identity for personal Interior Design ideas and tastes, then lets jump off the cliff together. Lets see what magic we can create in your Home or Business.
"The Interior Design of your Home, should immediately separate you from the crowd. You are Different and your Castle should quietly Whisper that…"
Great Interior Designs are created by taking Risks and Breaking away from the common and testing New Colors, Texture & Effects.
The Parade of Homes are always fun to go through, but rarely will find anyone taking any chances in Color, Texture & Effect. The homes need to sell, so the risks are very high, if the homes do not sell…
For you the Homeowner, you have the opportunity to make your home Unique from every other home. Bella Faux Finishes specializes in creating Drama in Each Room.
In you are interested in starting a new project, we would love to meet with you. We are fortunate to have a wide interest in our Art.  Call early in your project, so we will have the opportunity to schedule your project in too.
To learn more about us, you can click our Testimonials and view our Gallery. If you would like to meet, click our Contact Us or you can also reach David Nordgren on his cell at 605-201-1759
Follow us on Facebook, where many of our projects are shared first.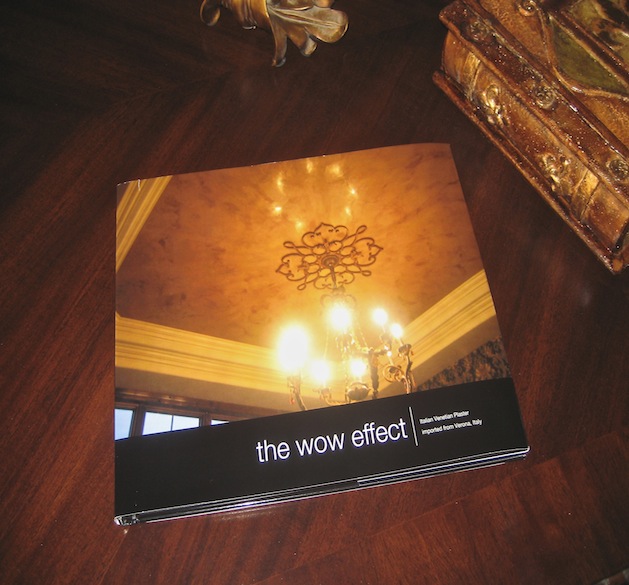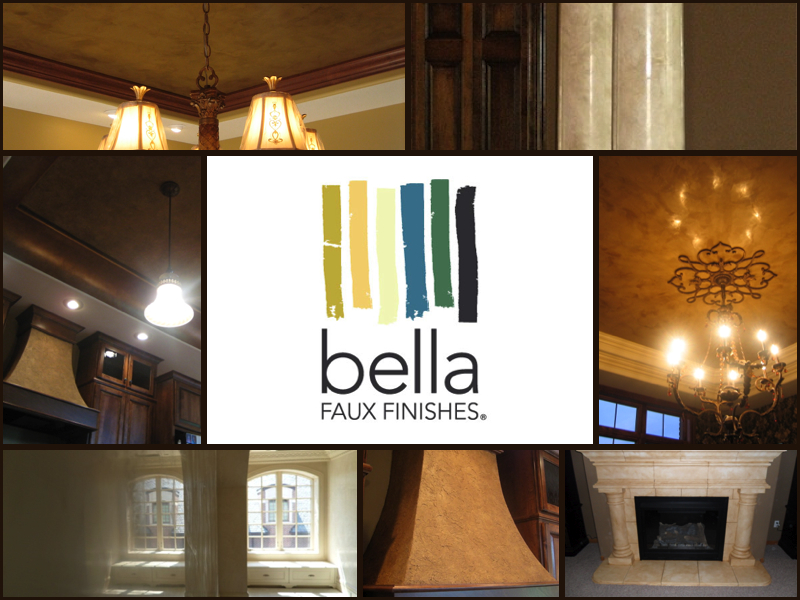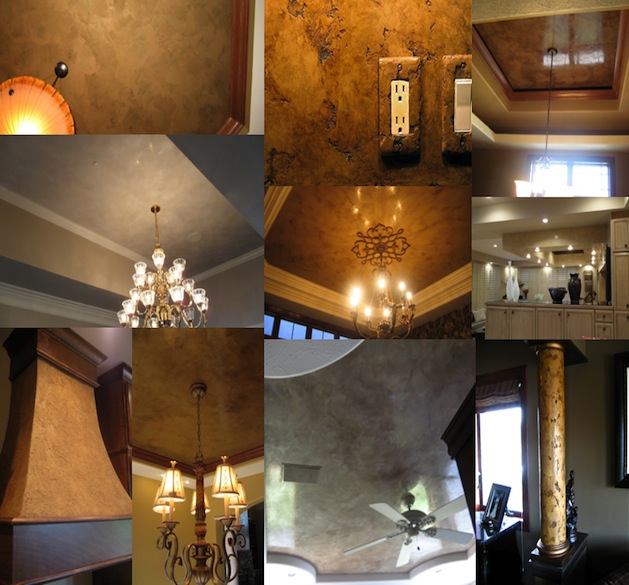 ---