Monthly Archives:
December 2017
---
Posted on December 31, 2017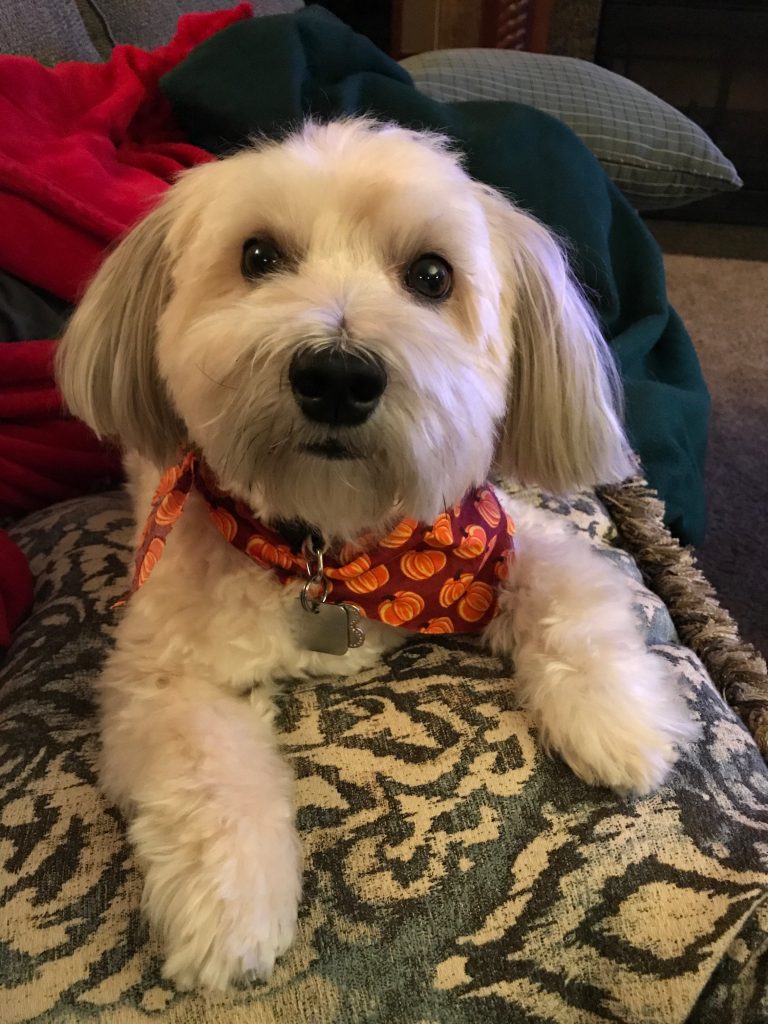 Happy Holidays Everyone! 2018 is here, Bella Faux Finishes is Excited to share our New Art with You!
Below… we have a short "Think Bella" Video of the "Bella Family" and then a few past projects that will give you a peak… into the drama that is created, when you choose the "Perfect Decorative Finish"!
Wallpaper is on everyones short list today. We love Wallpaper too, but it has its limitations…
For One, Wallpaper is not "Original Art" that is created by hand on your Walls, Ceilings or Columns.
It is a copy of a print that is then pasted on a wall. There are some stunning Wallpaper Effects that we love! But, Usually this stunning effect comes with a very high cost per foot.
Compare the Cost – Take the time to compare the Cost and the Final Effect between Wallpaper and Decorative Finishes. Almost all of our Decorative Finishes are more affordable than wallpaper.
Wallpaper vs Decorative Finishes: Before you choose and invest your capital, take 30 mins to compare? Our meetings are short with never ever a hint of obligation. We are just honored to meet you and hear about your project.
Would you like to Meet? – Call or Text David Nordgren at (605) 201-1759 if you would like to view samples of our Decorative Finishes and share some New Interior Design Ideas about your project.
The meeting is… short and its Free!
Also, Like Us on Facebook, if you would like to learn more about our Art! Here is where we share our New Decorative Finishes and Projects First!
Wishing you the Best, we look forward to meeting you at your project!
Mark Nordgren – 2005 Founder/Co-Owner – Bella Faux Finishes, LLC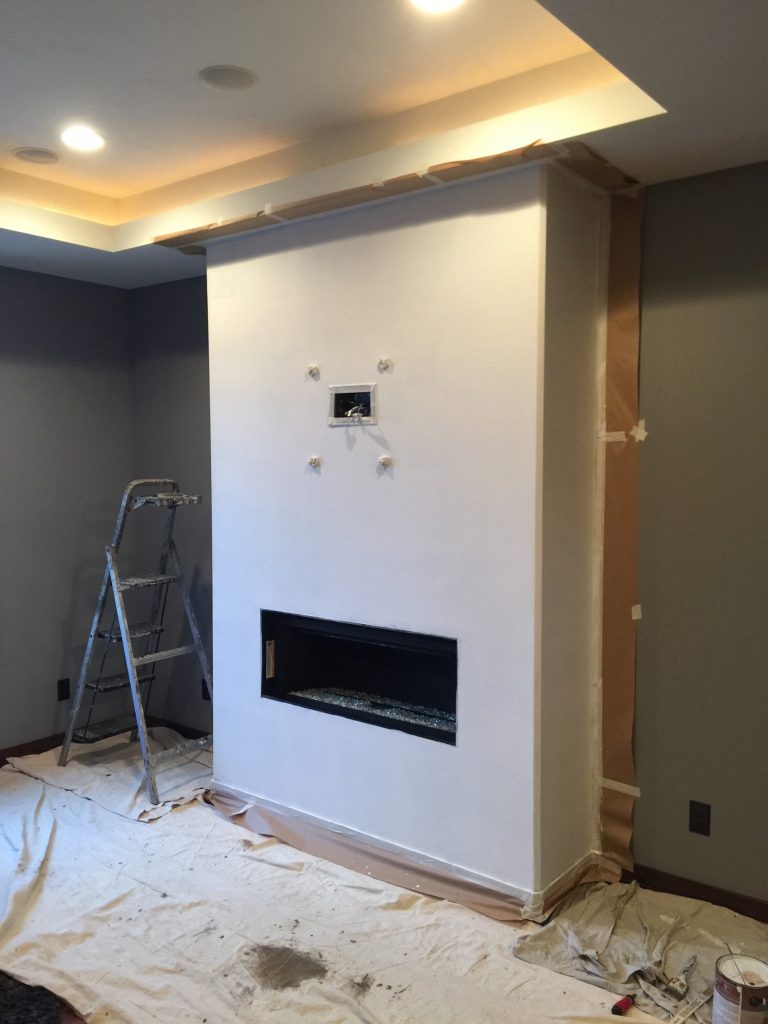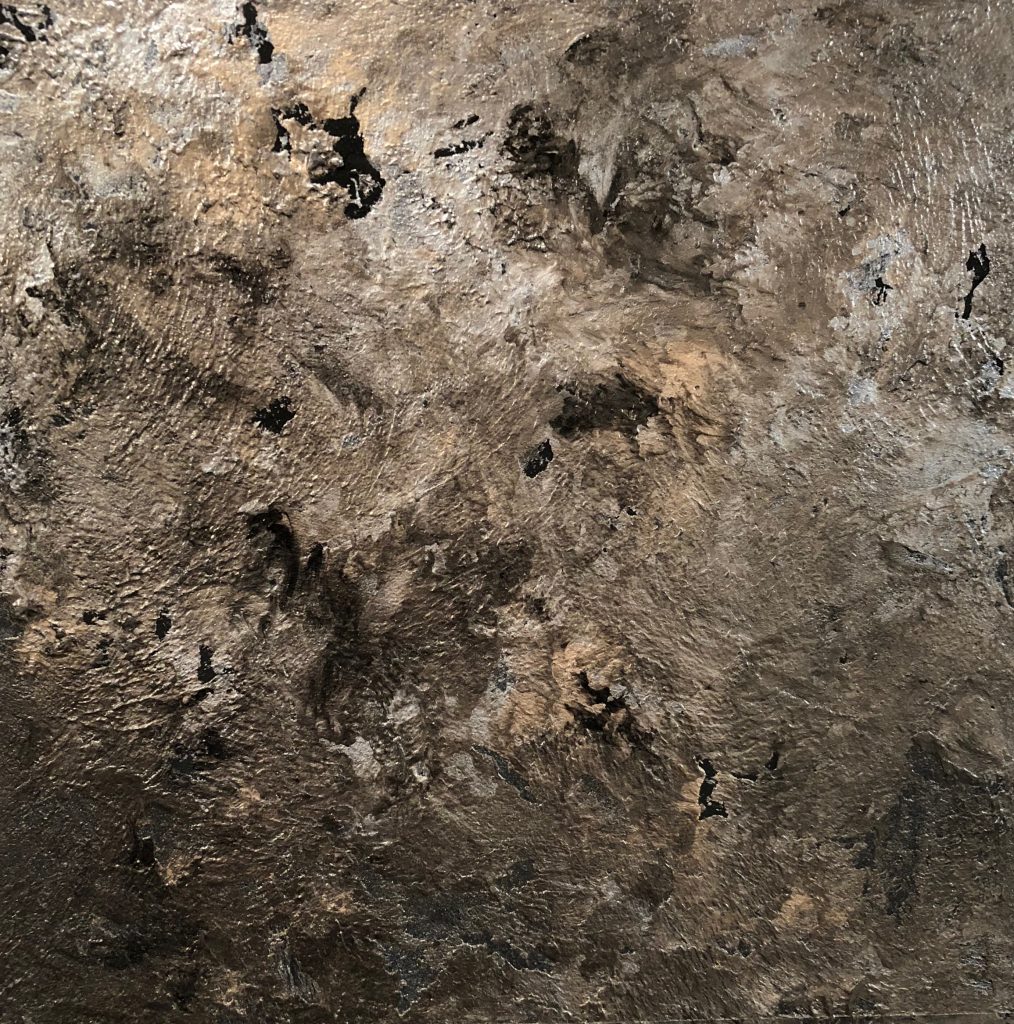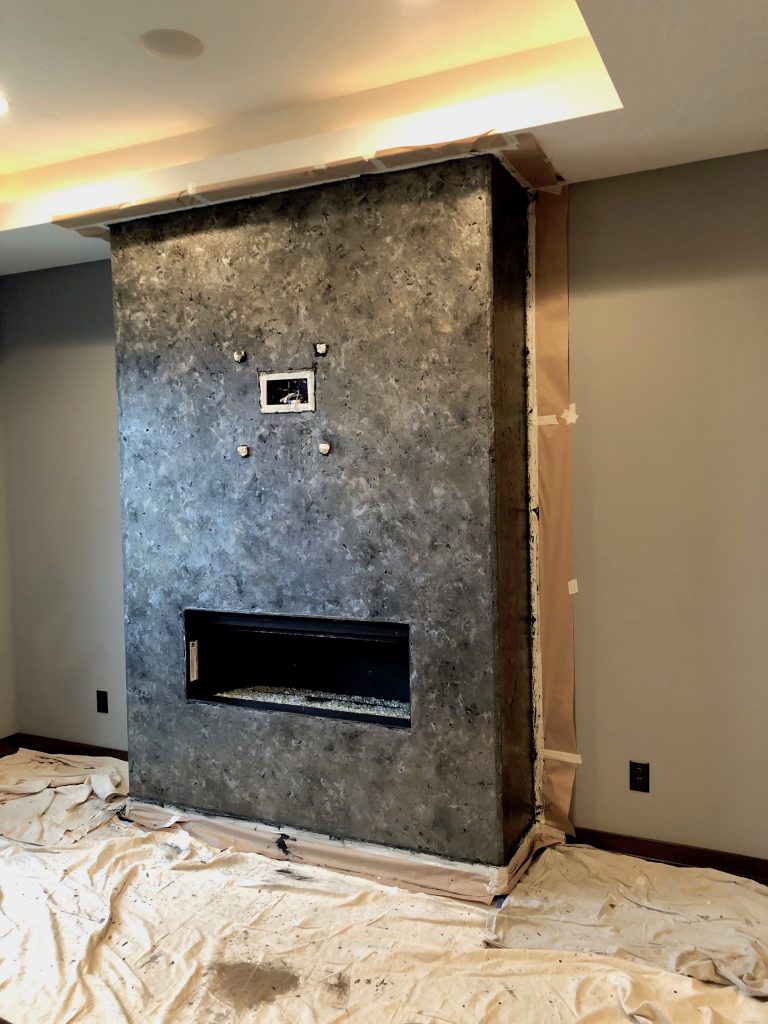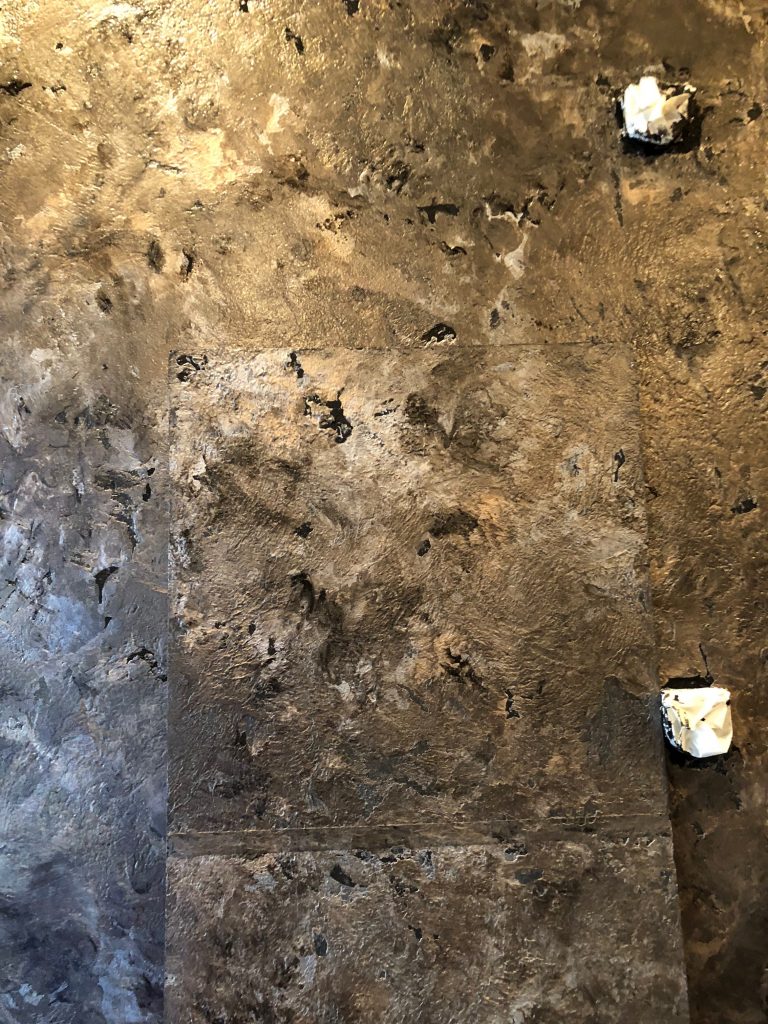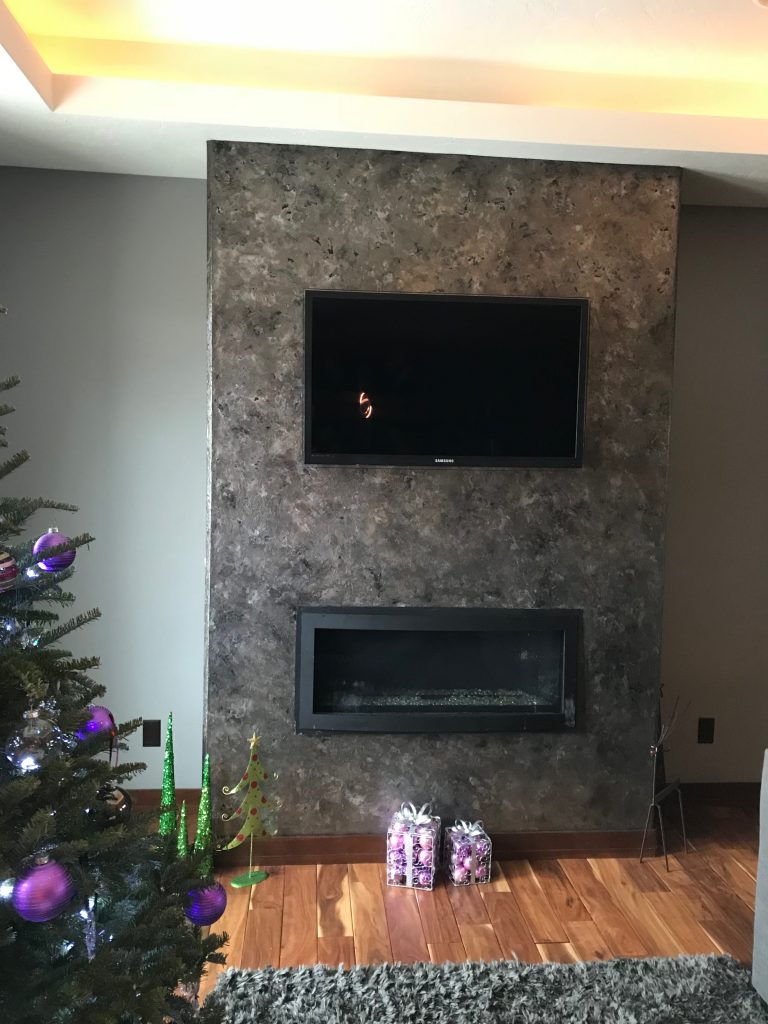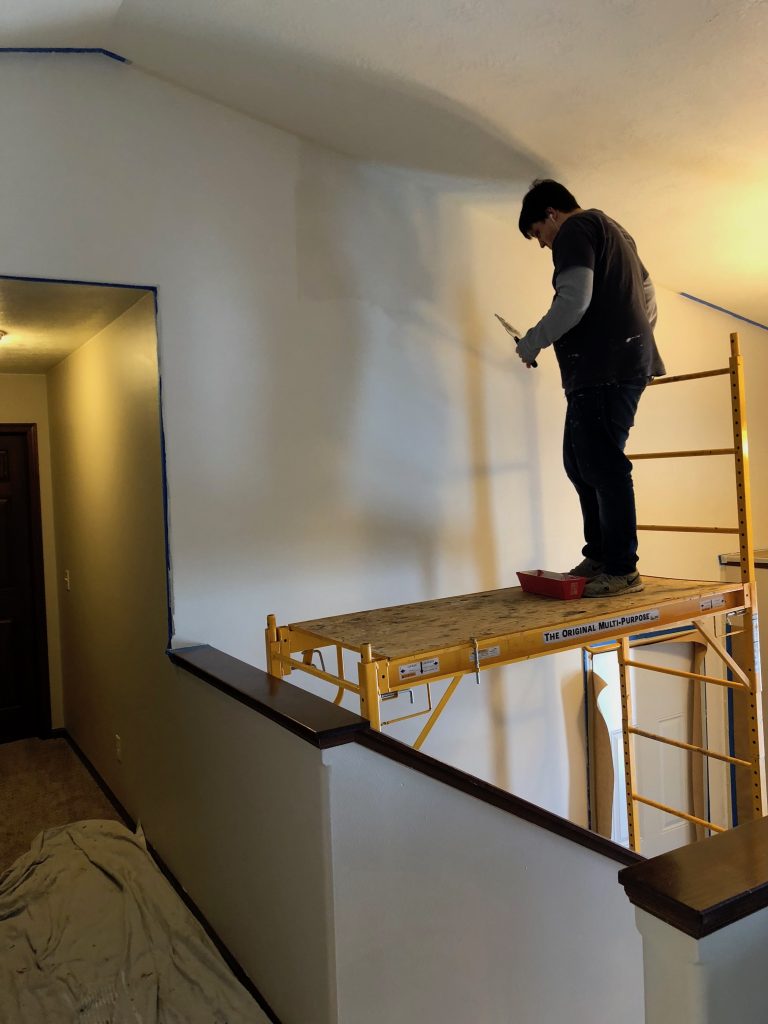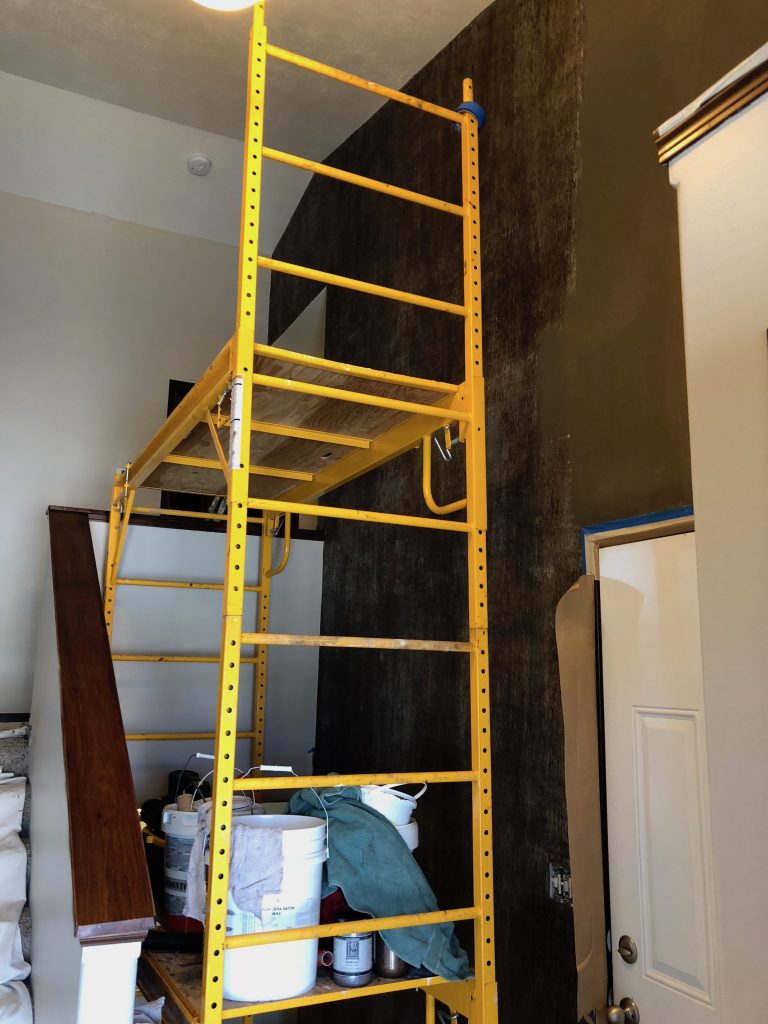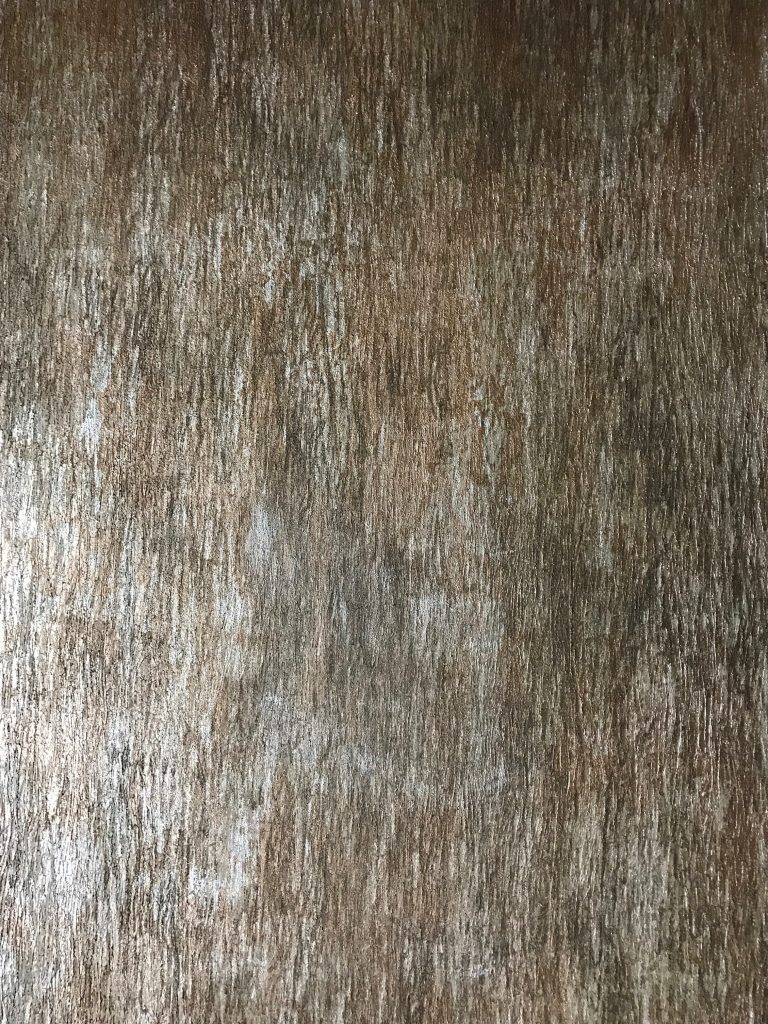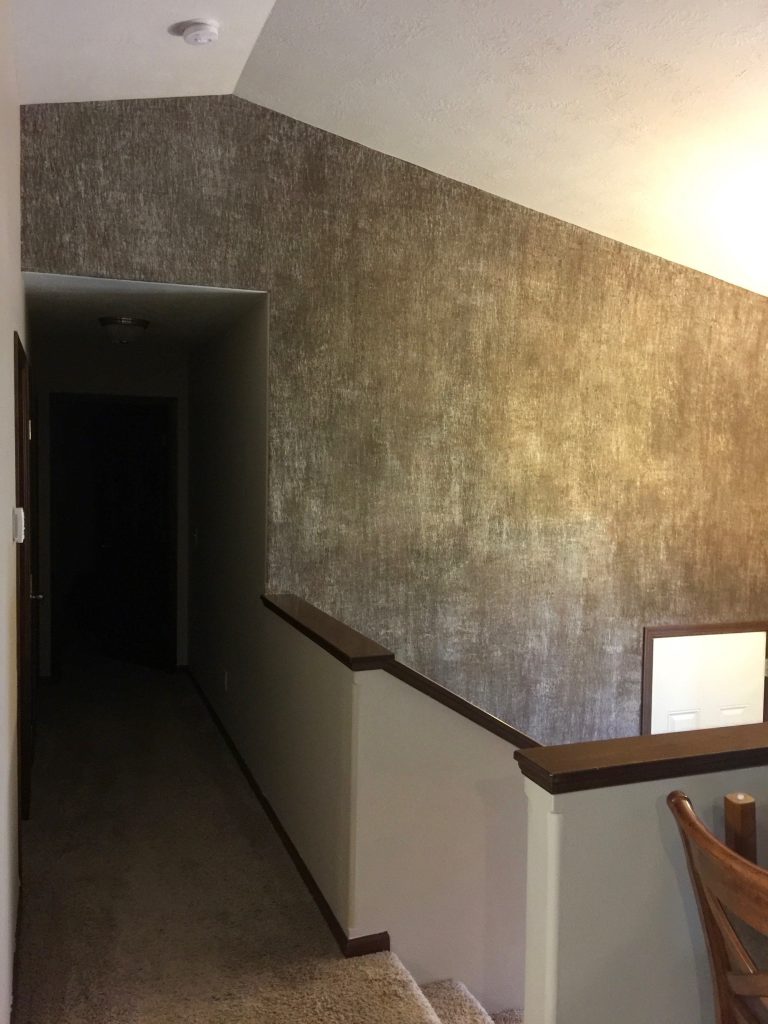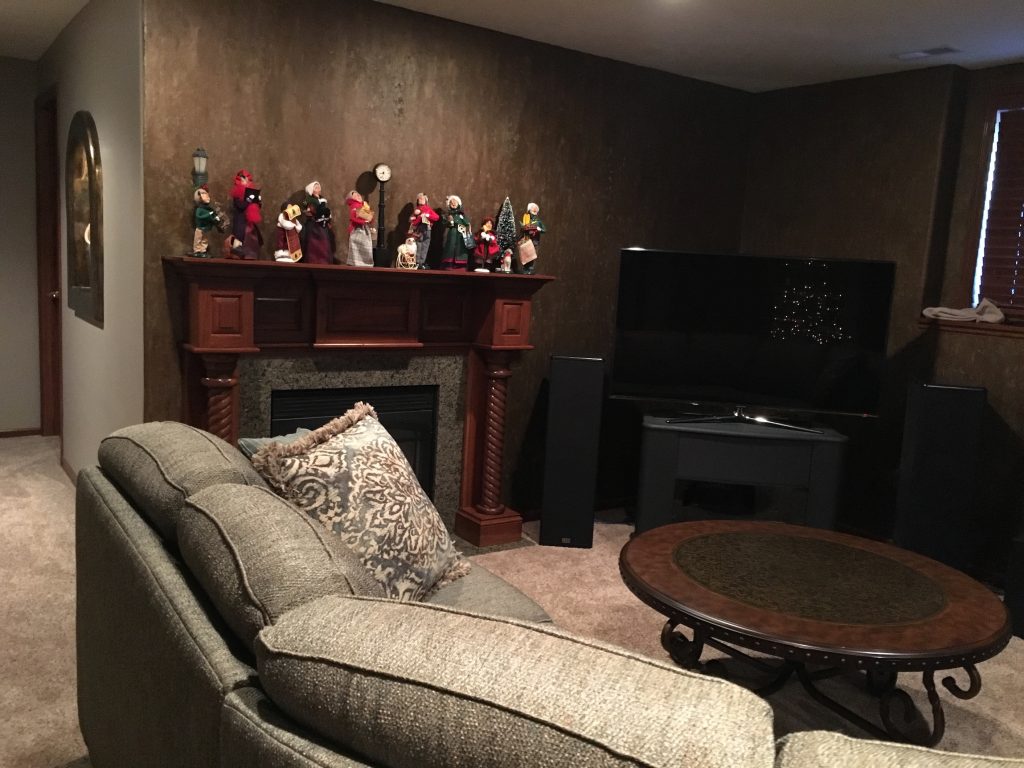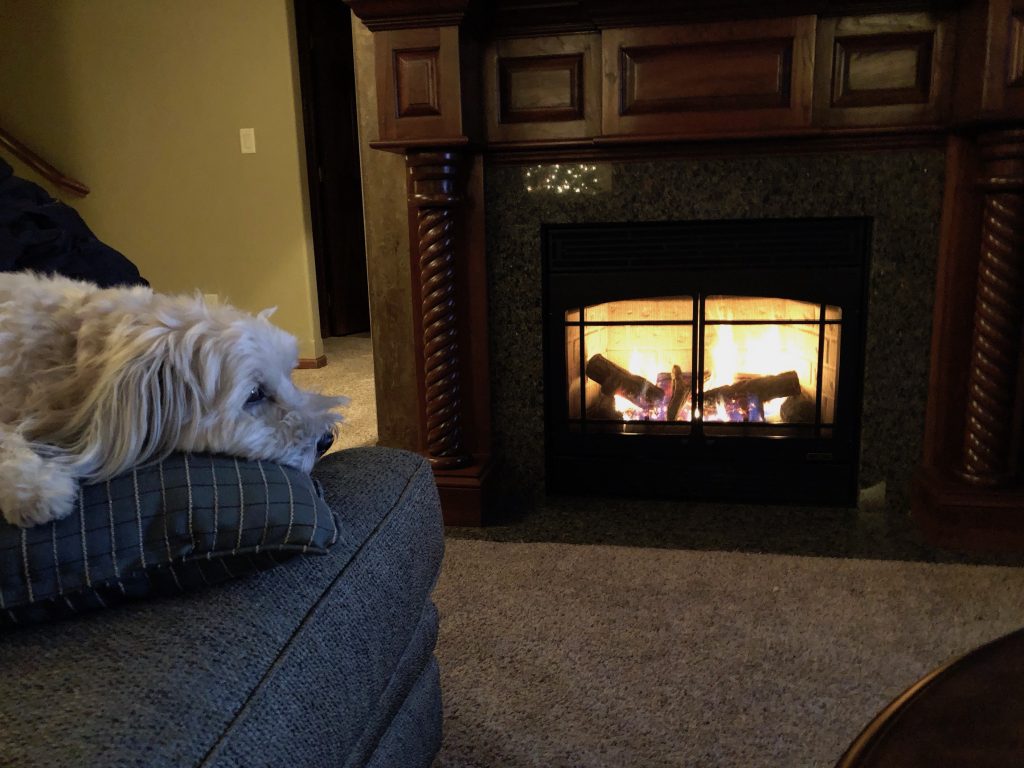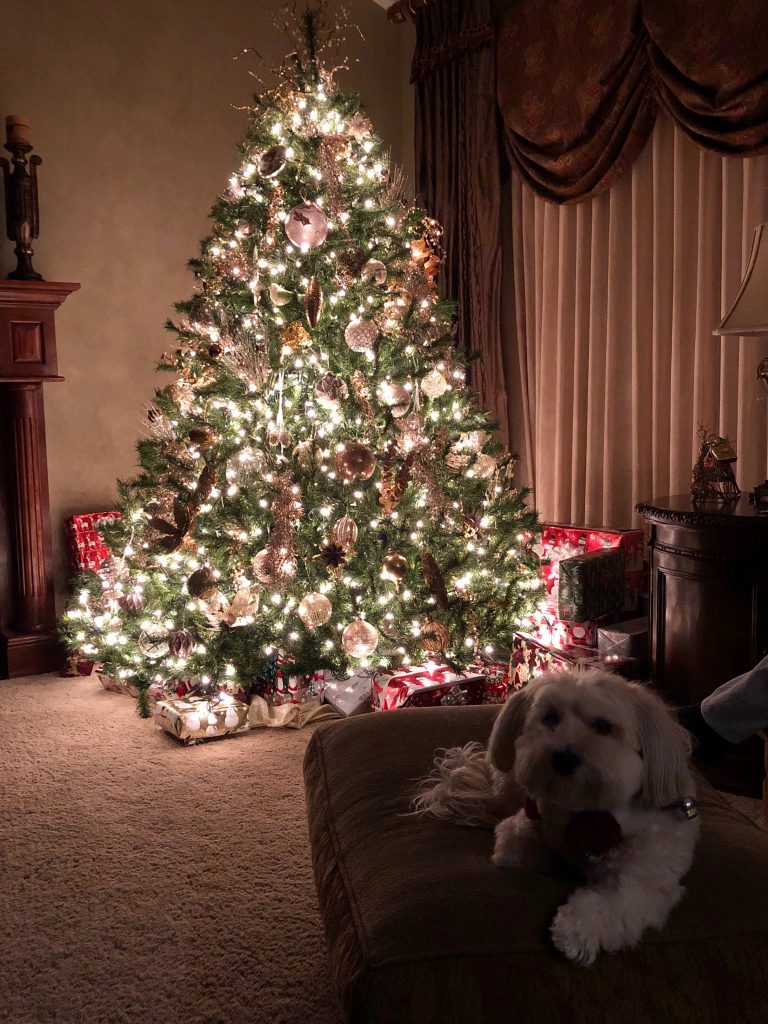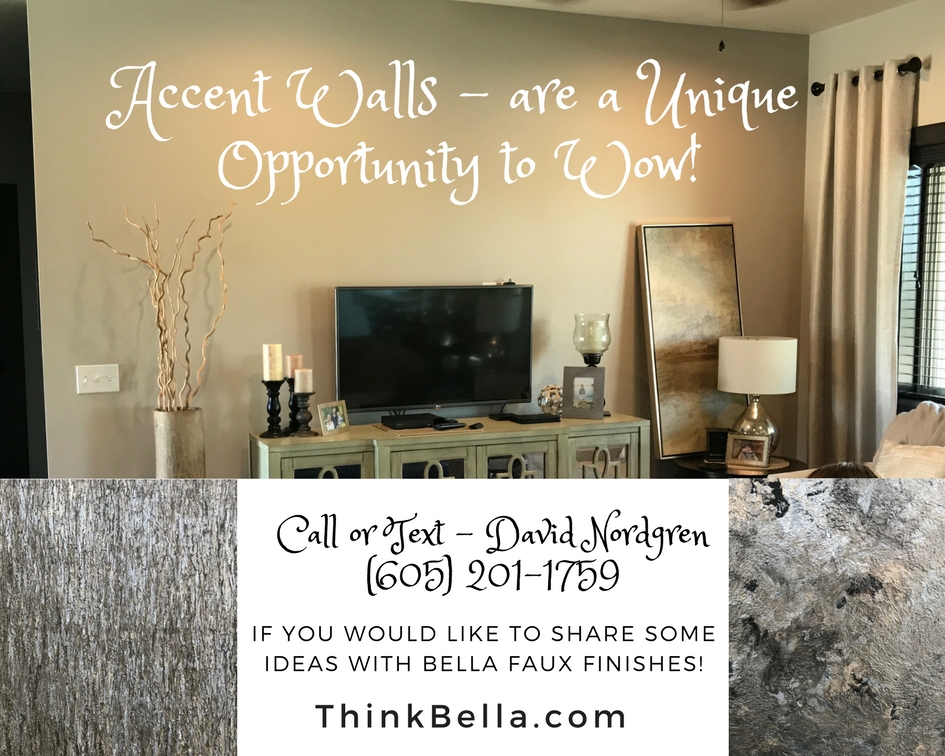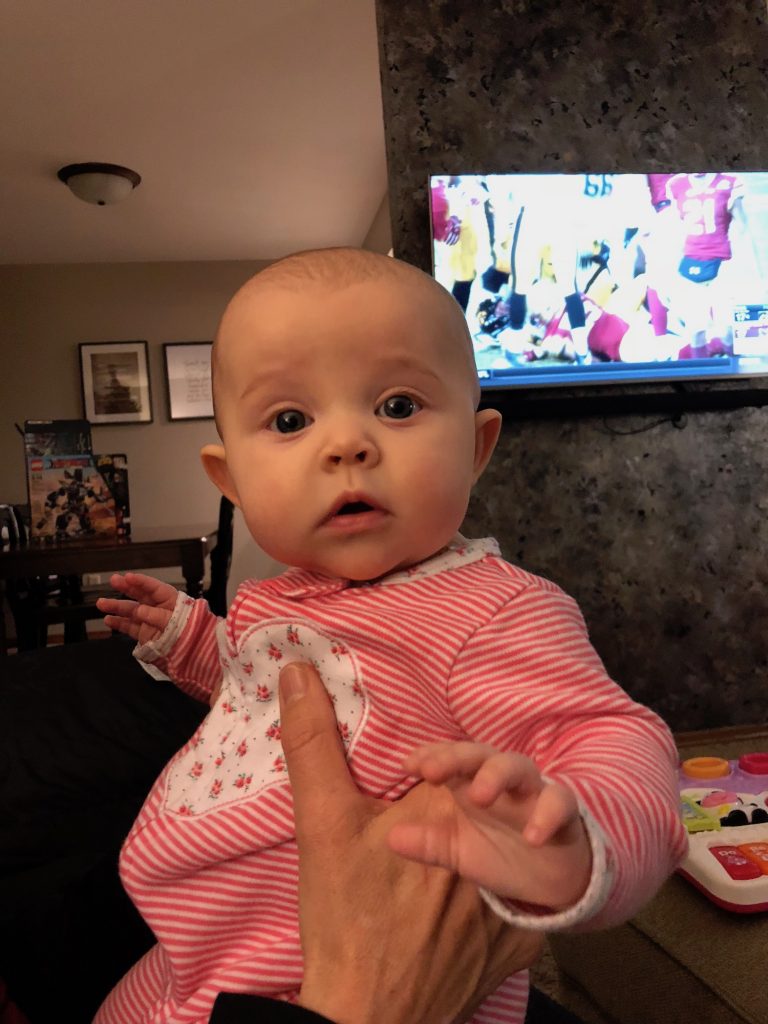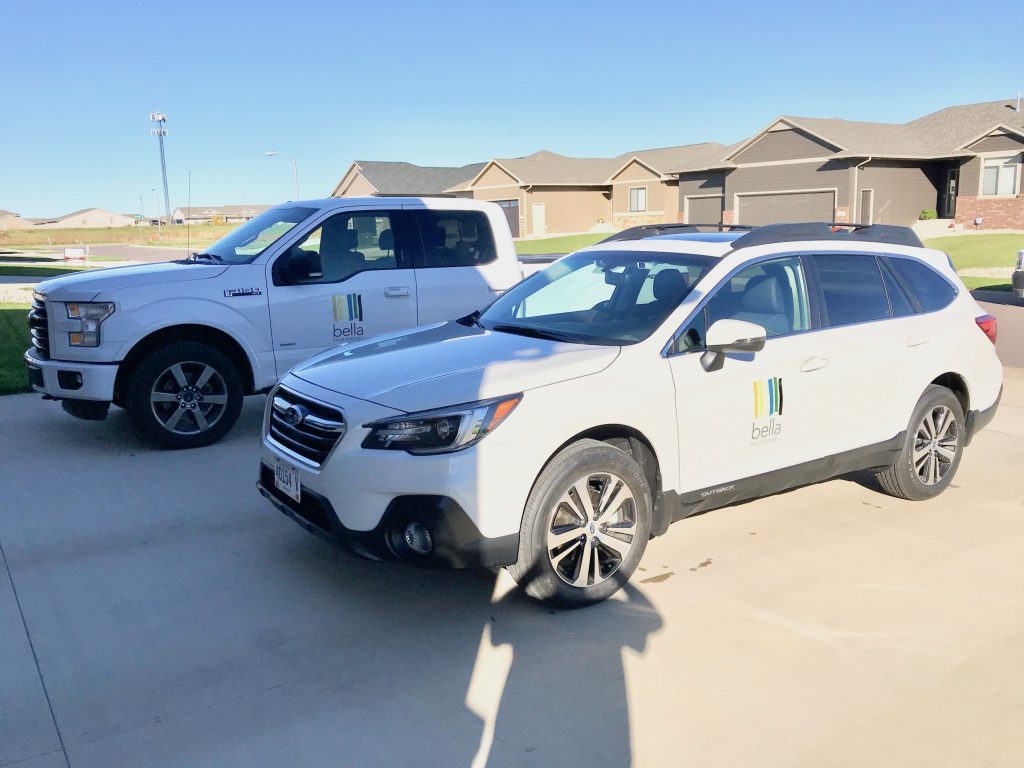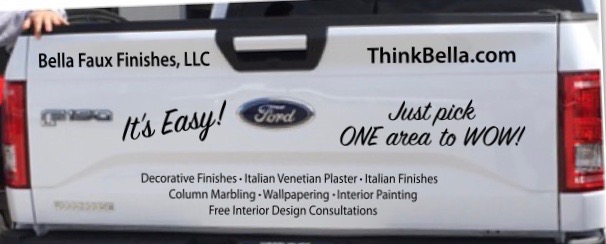 "If you would like to view more Think Bella Videos, Subscribe to us on YouTube!"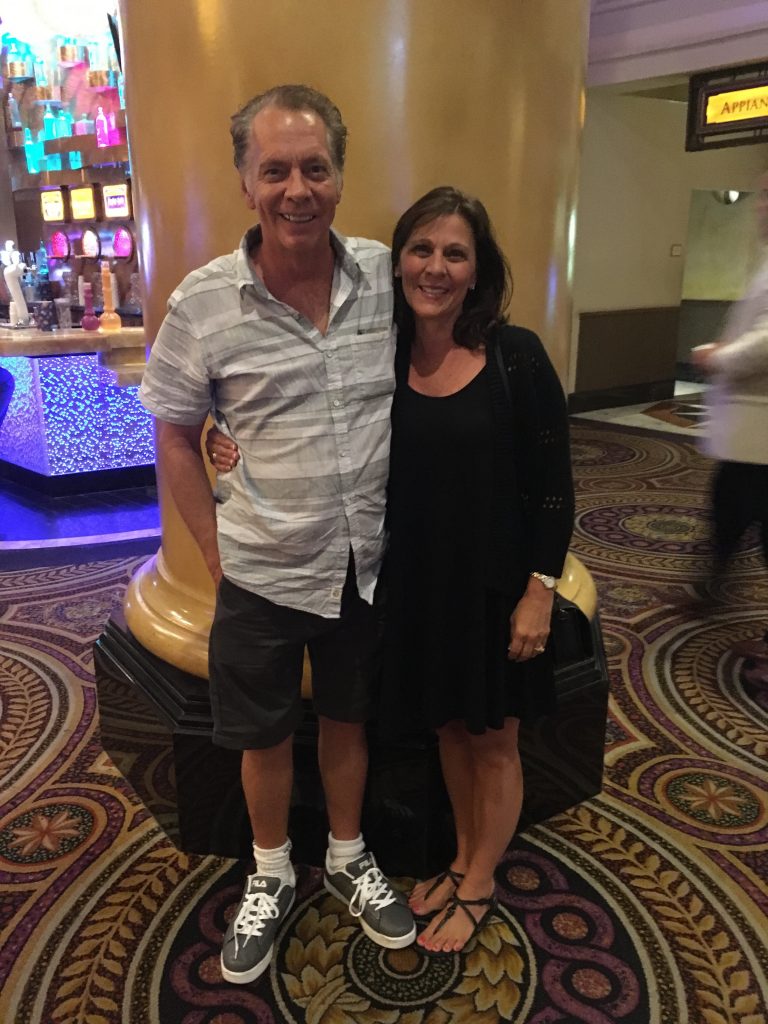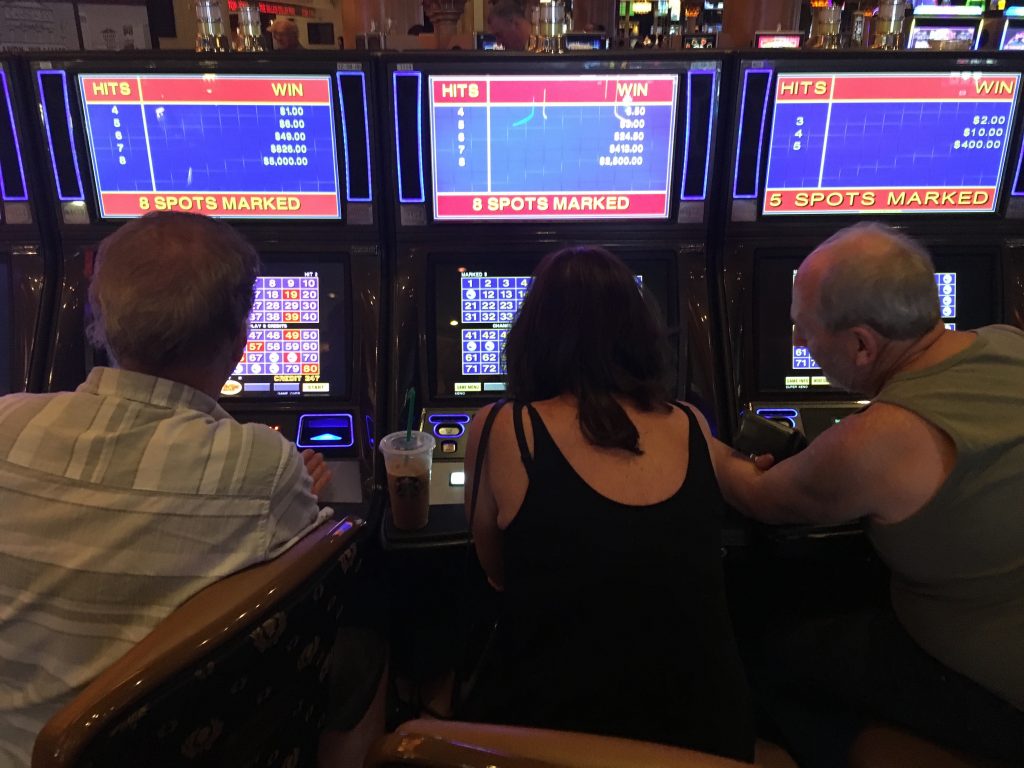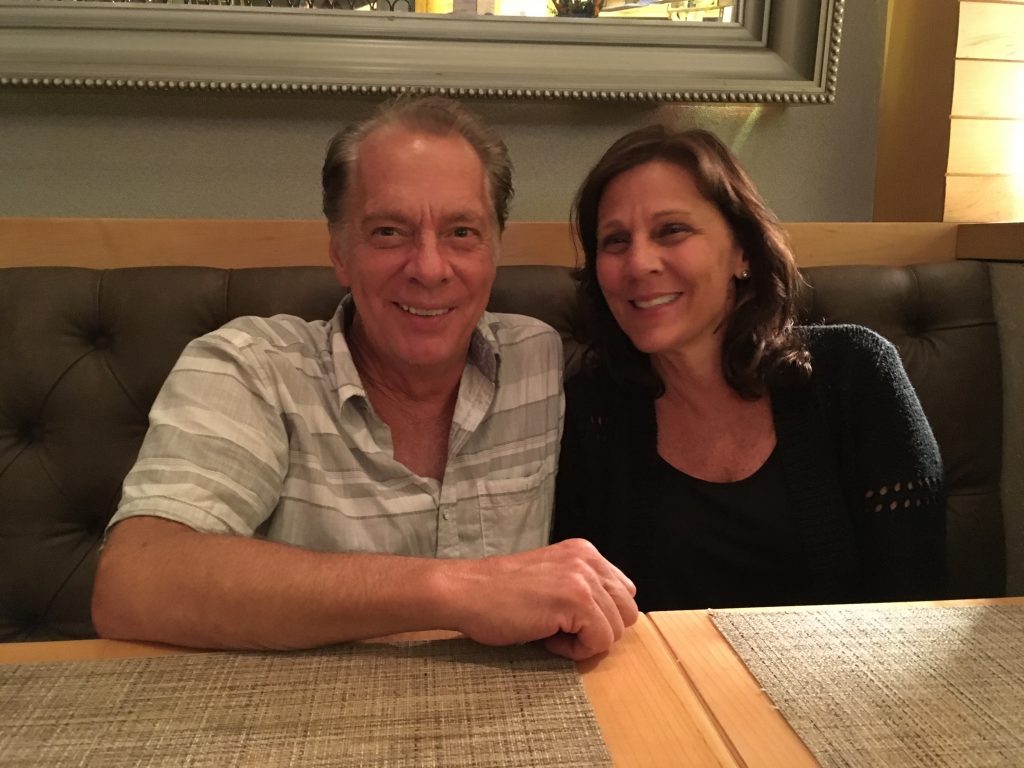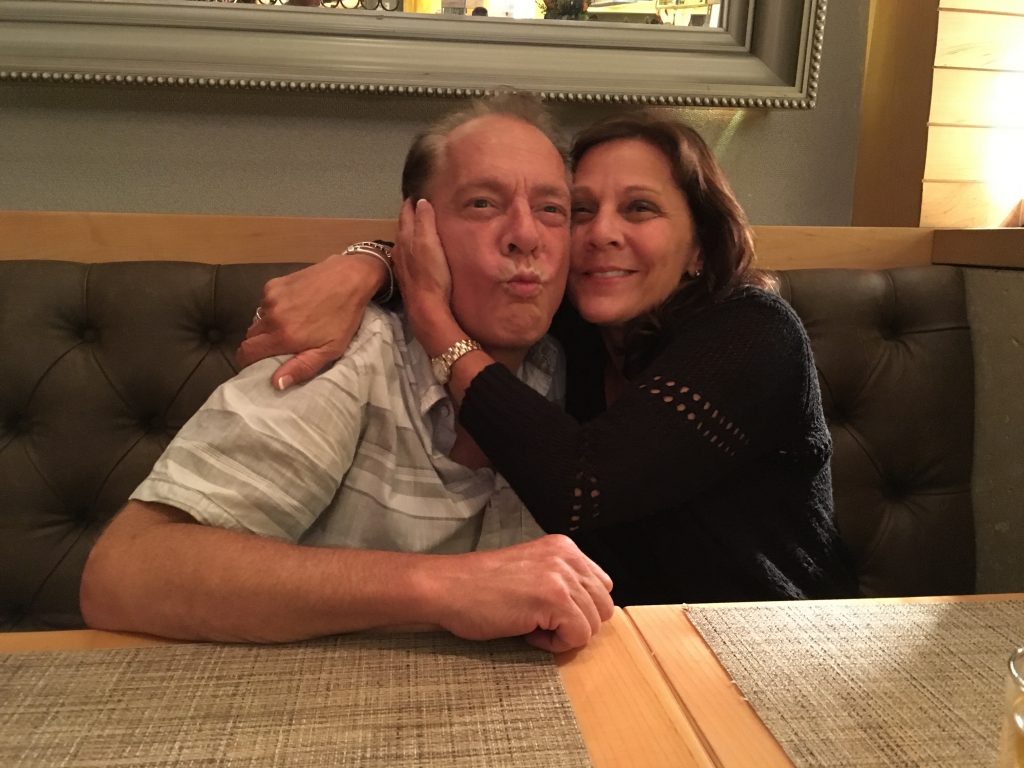 ---