Category Archives:
Passion
---
Posted on September 23, 2015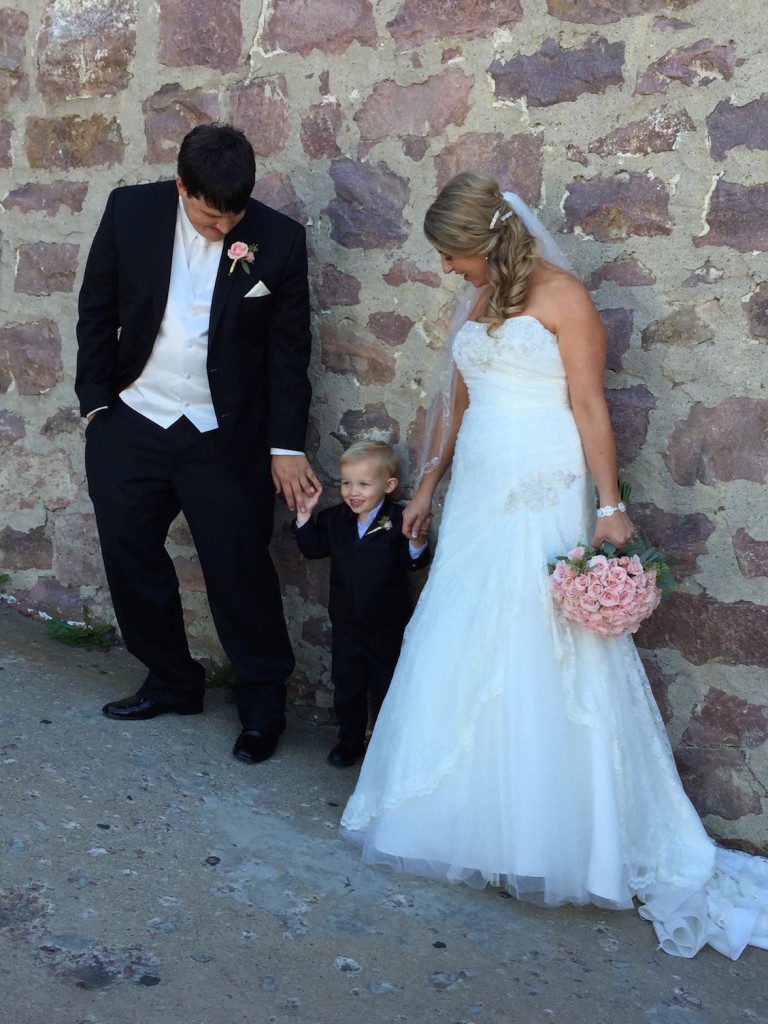 "David and Amber met 15 years ago in 8th grade. They have been a part of each others life ever since then.
So… on a Beautiful Sunny Saturday, September 12, 2015 they made their family official and their 15 year dream come true!
"Kathy and I proudly introduce… David, Amber & Owen Nordgren."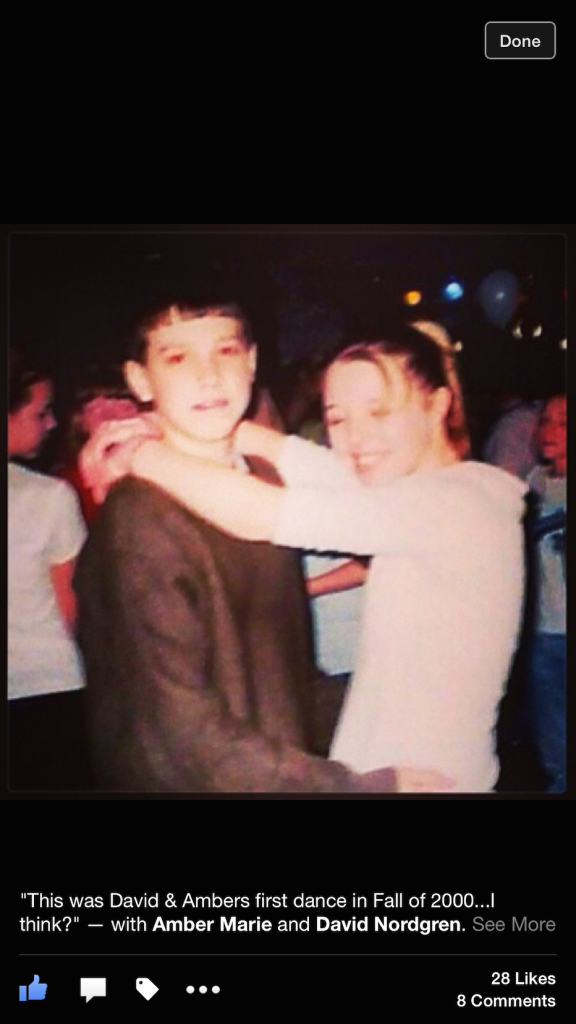 "Below, the incredible voice of "Loren Kramer" and his remarkable song "My Life".  I think you will love this song and his message!"
"Dreams that you know… Never Die"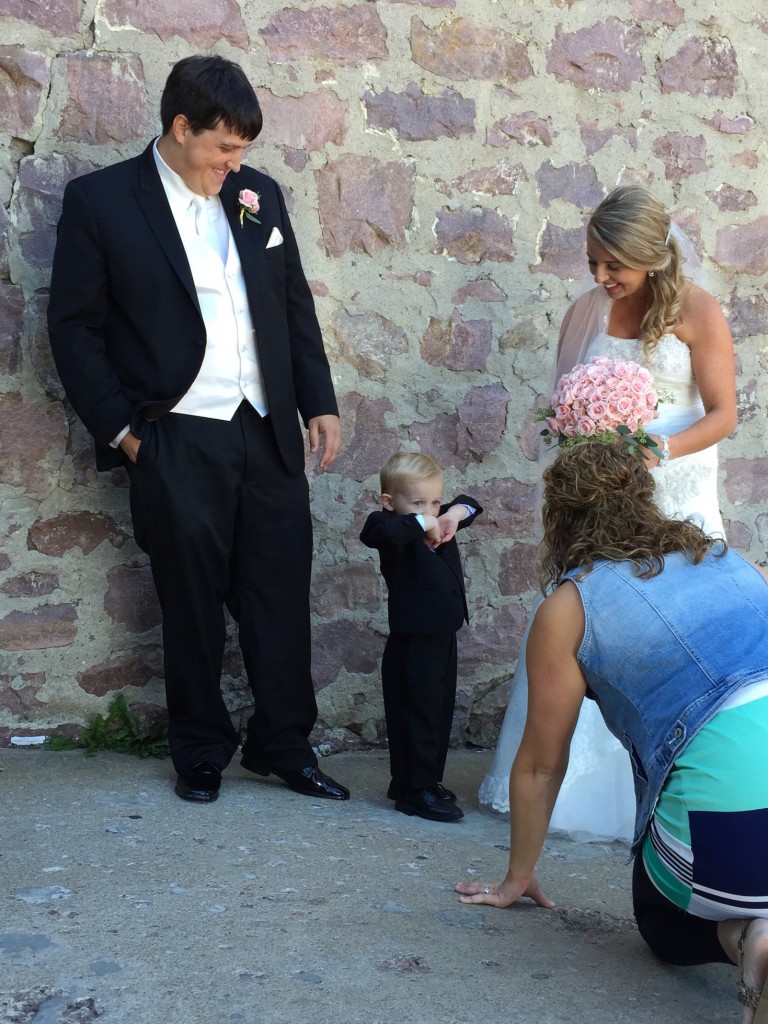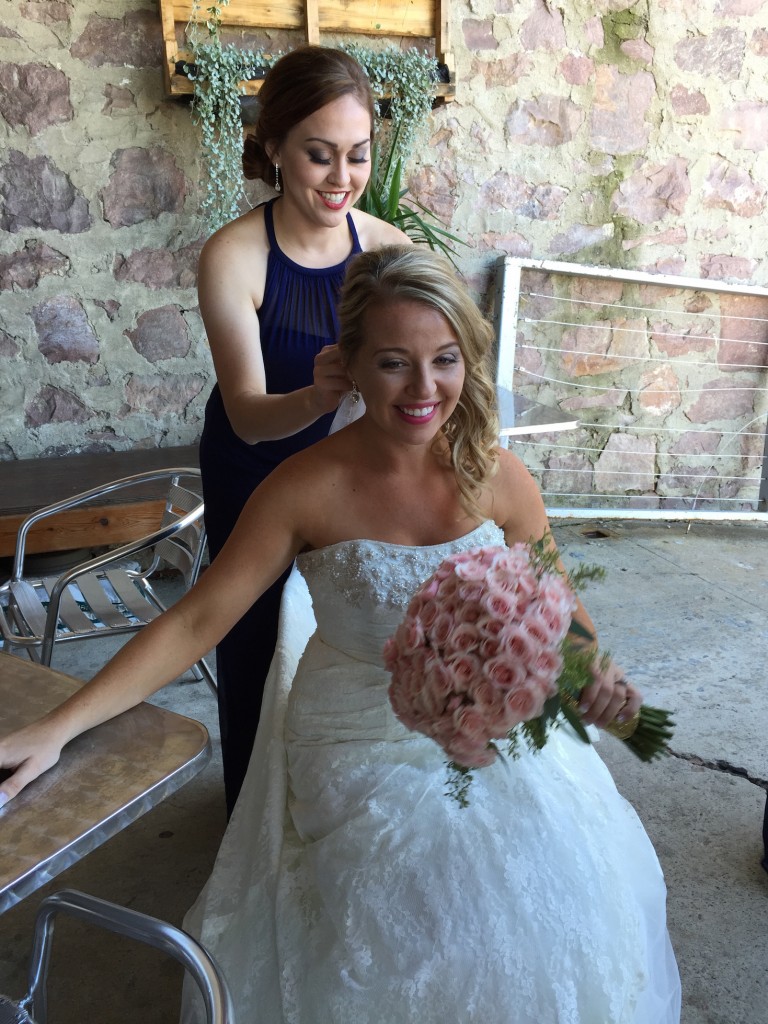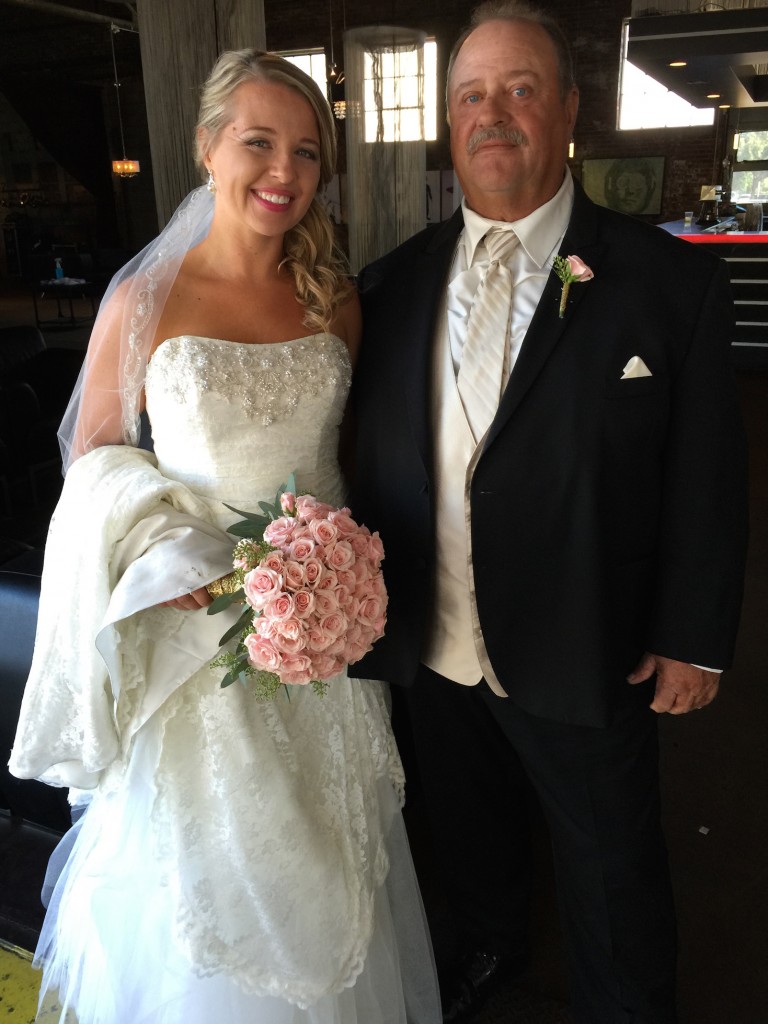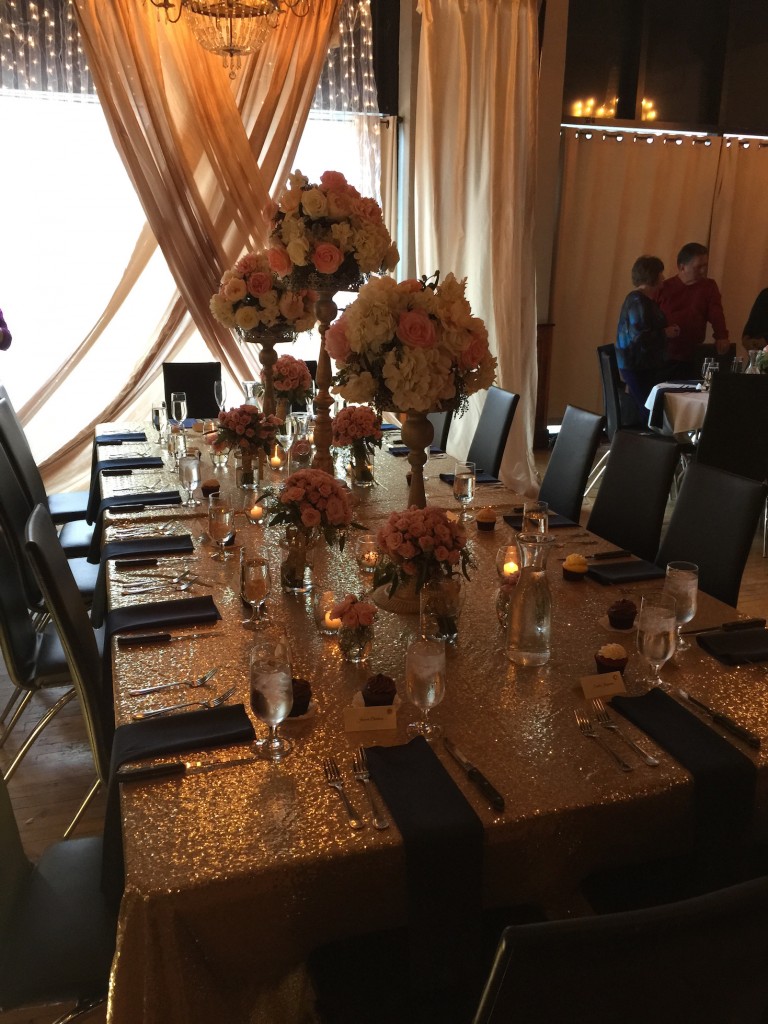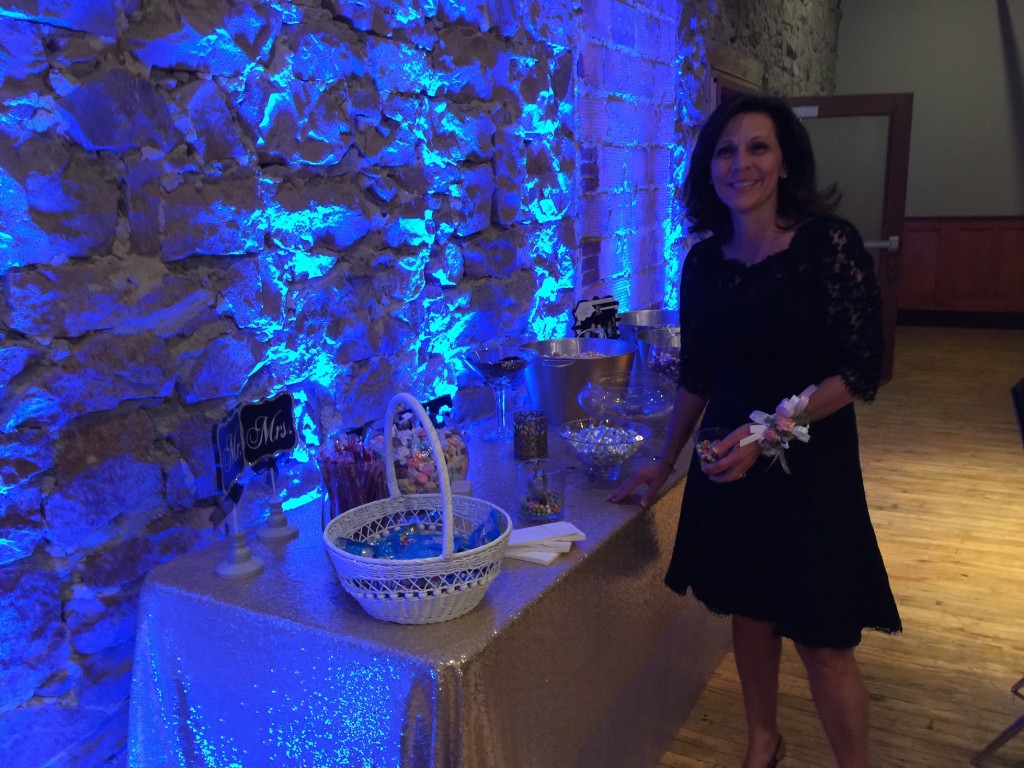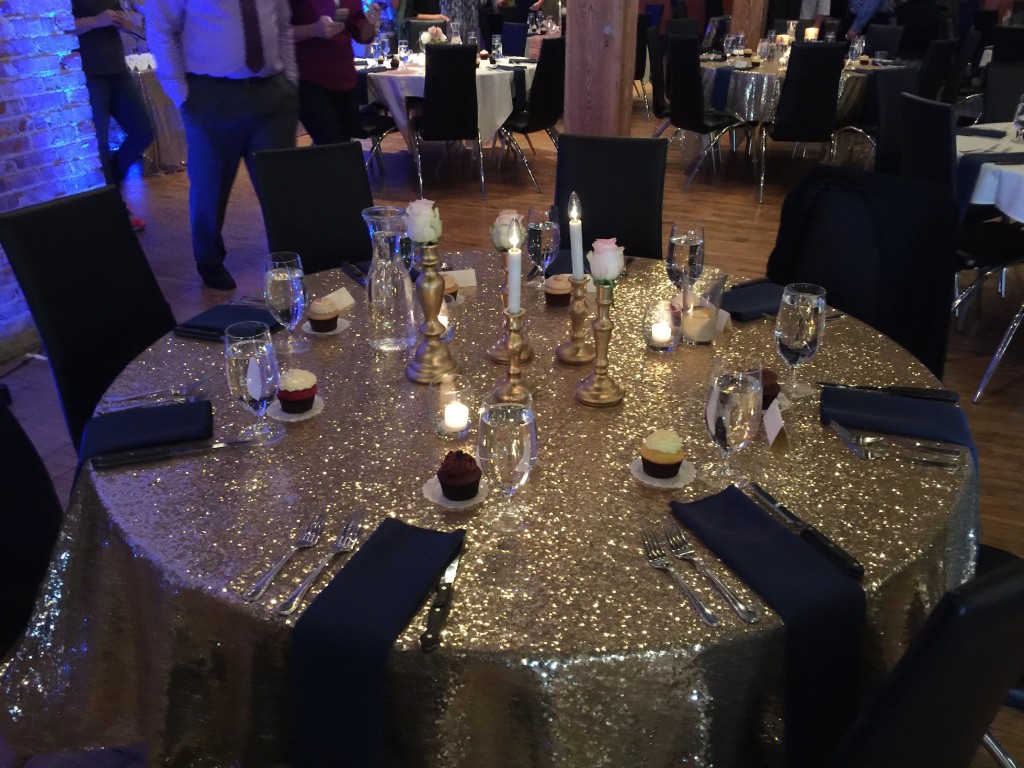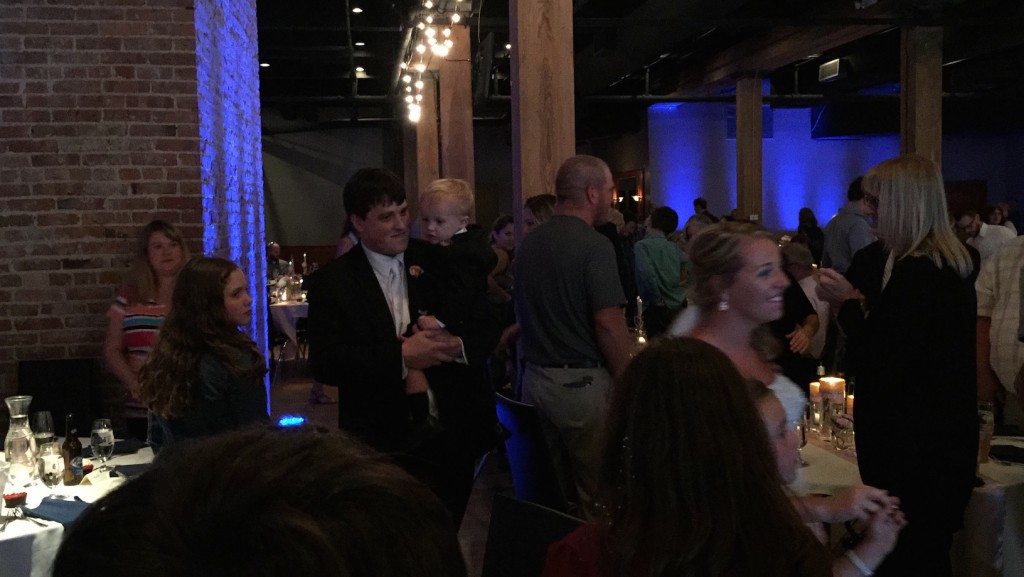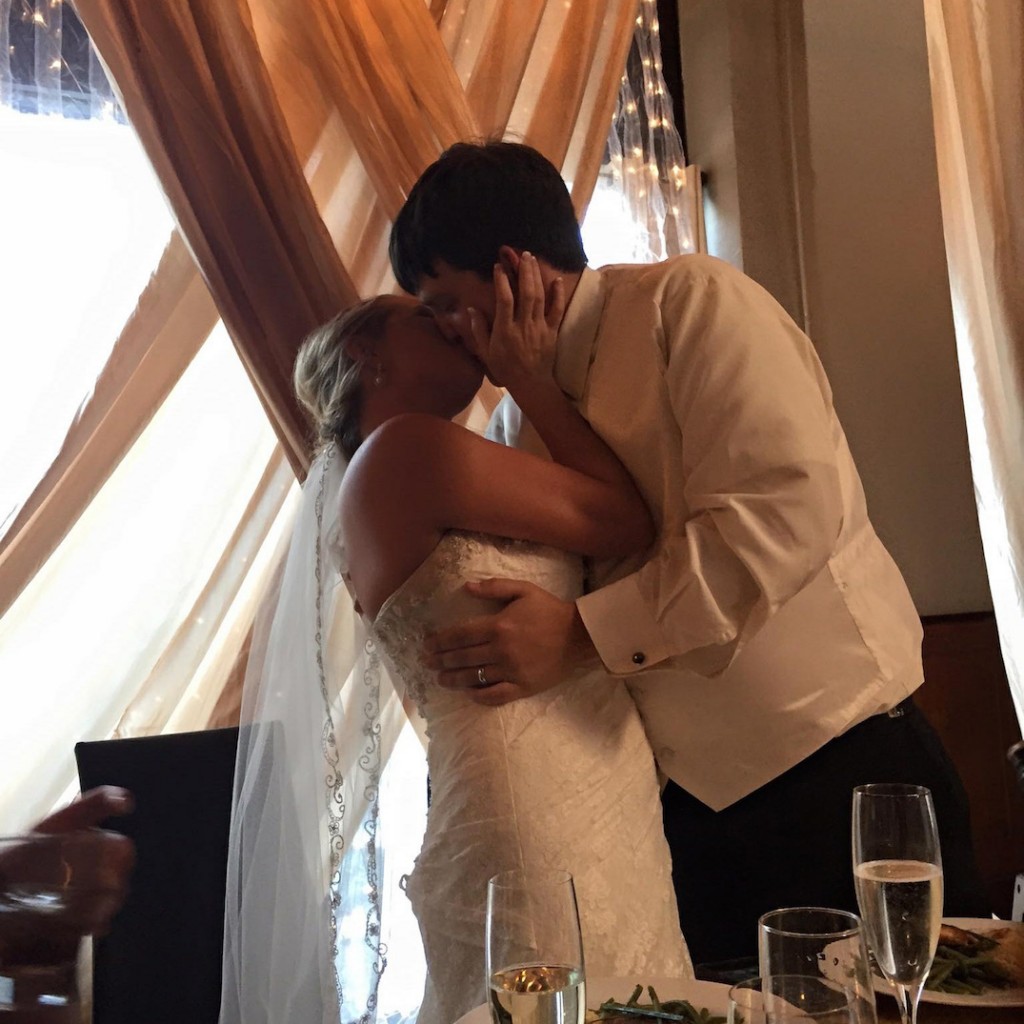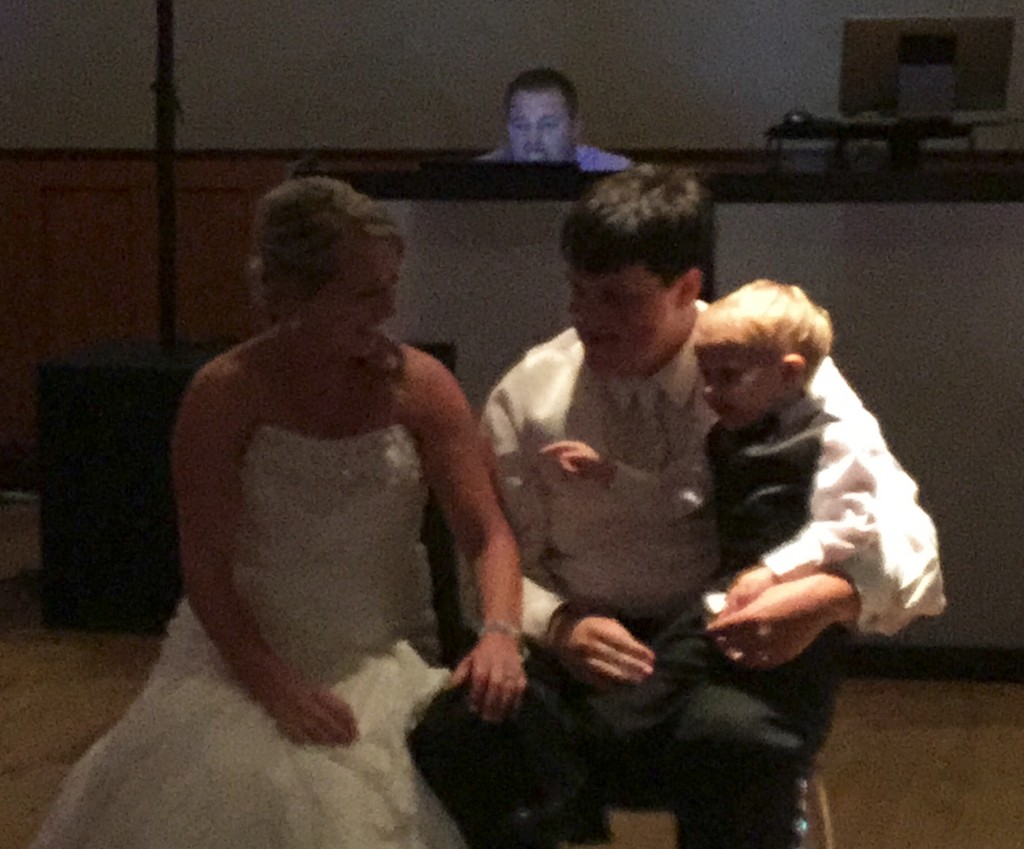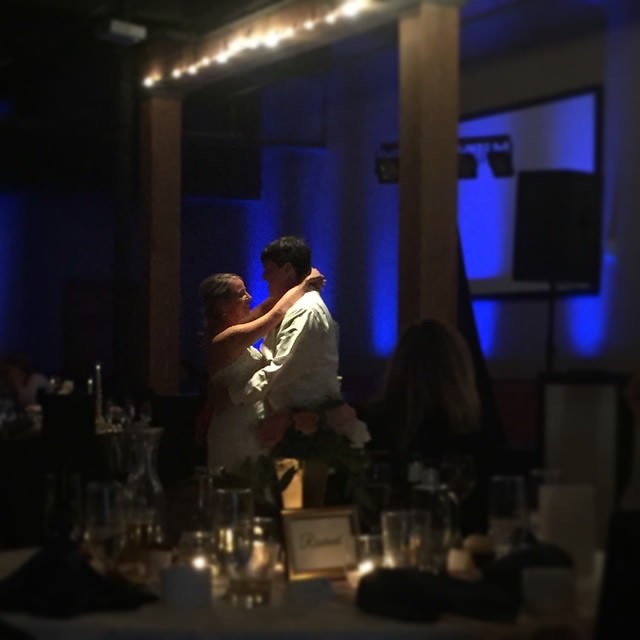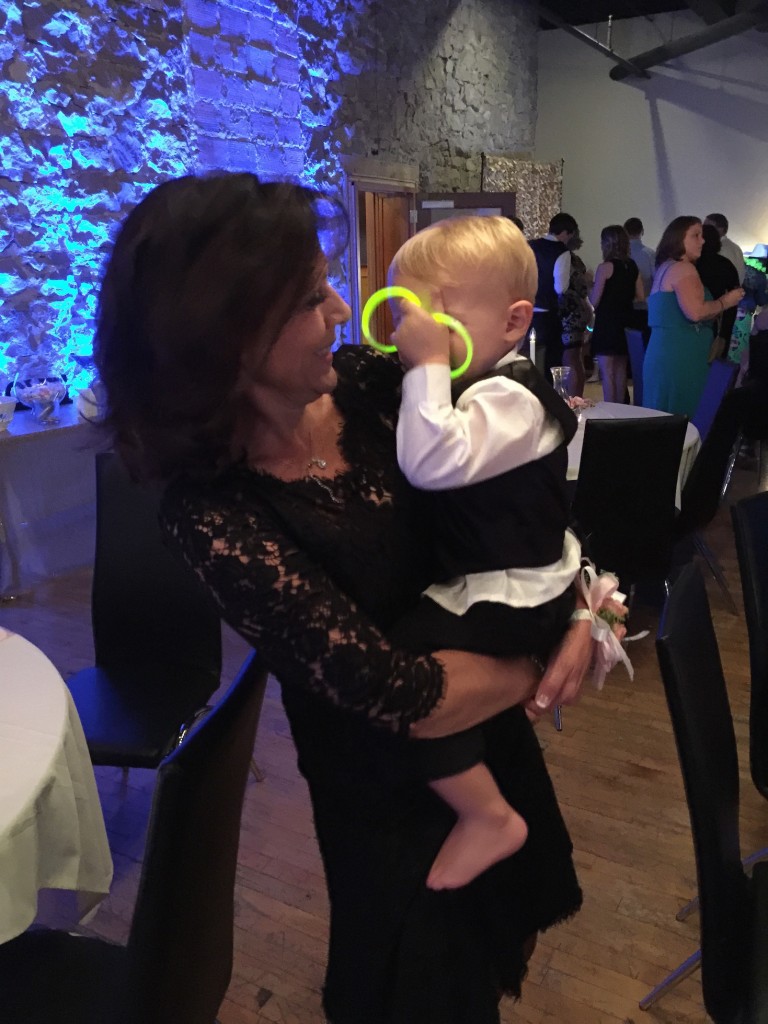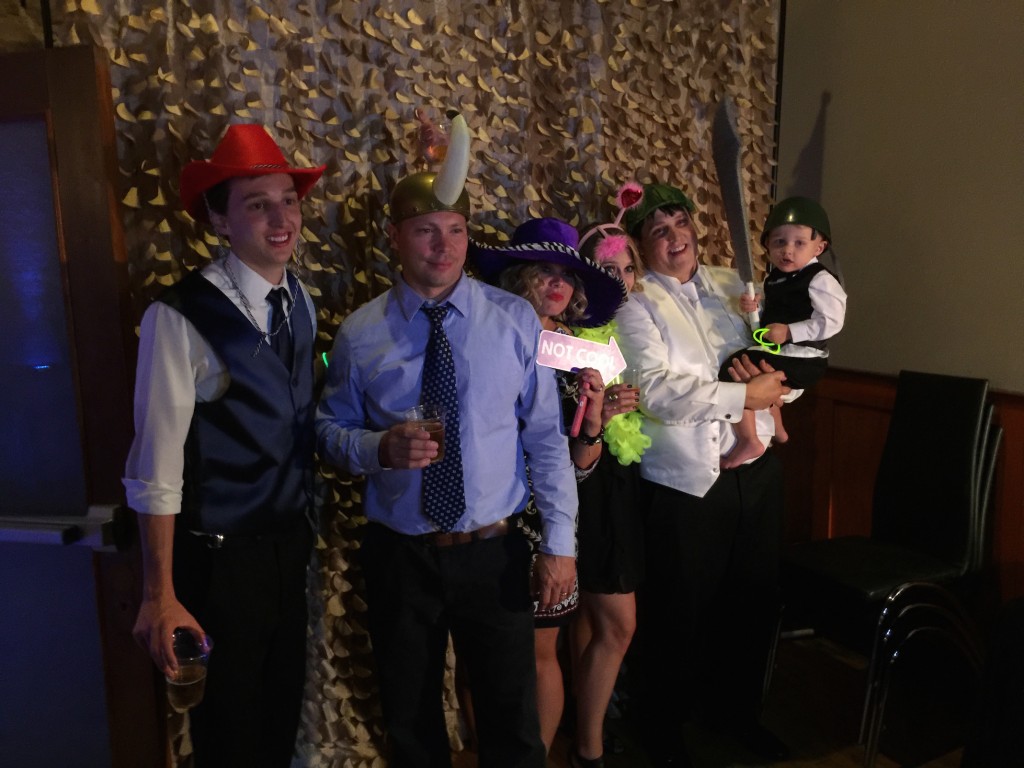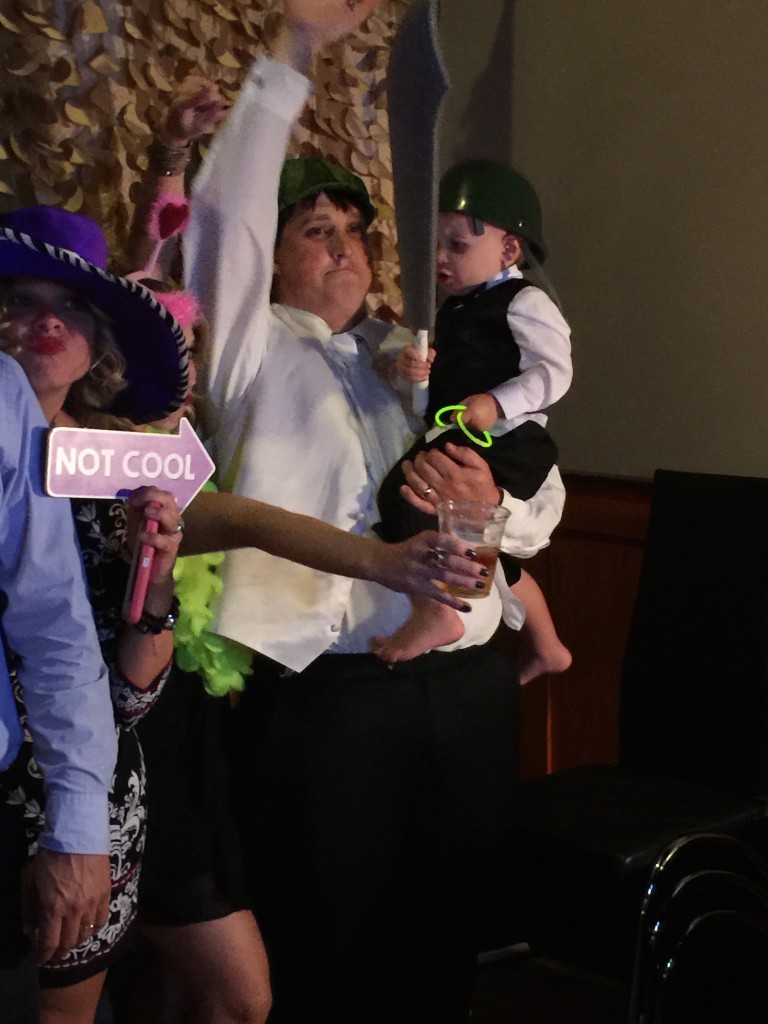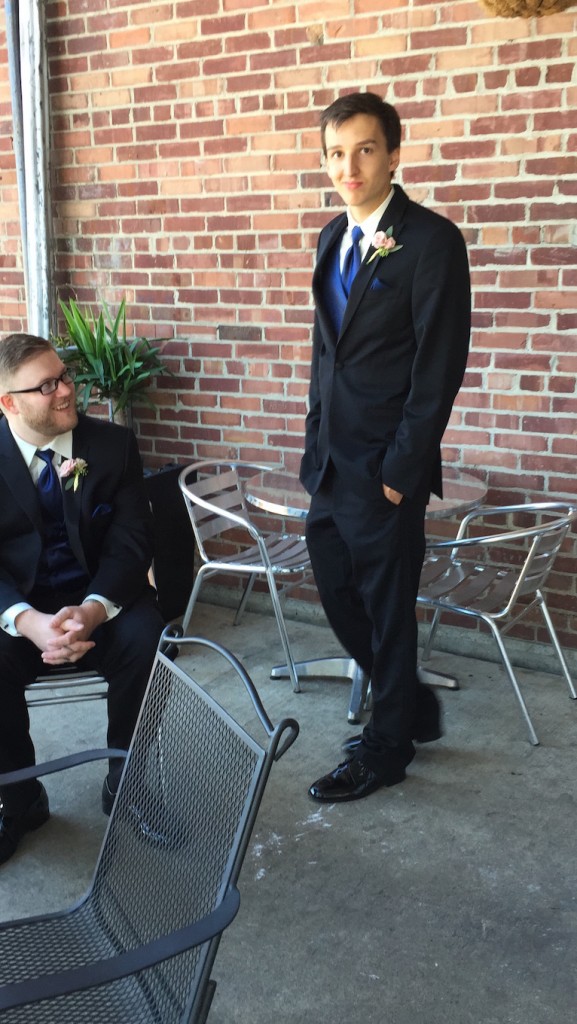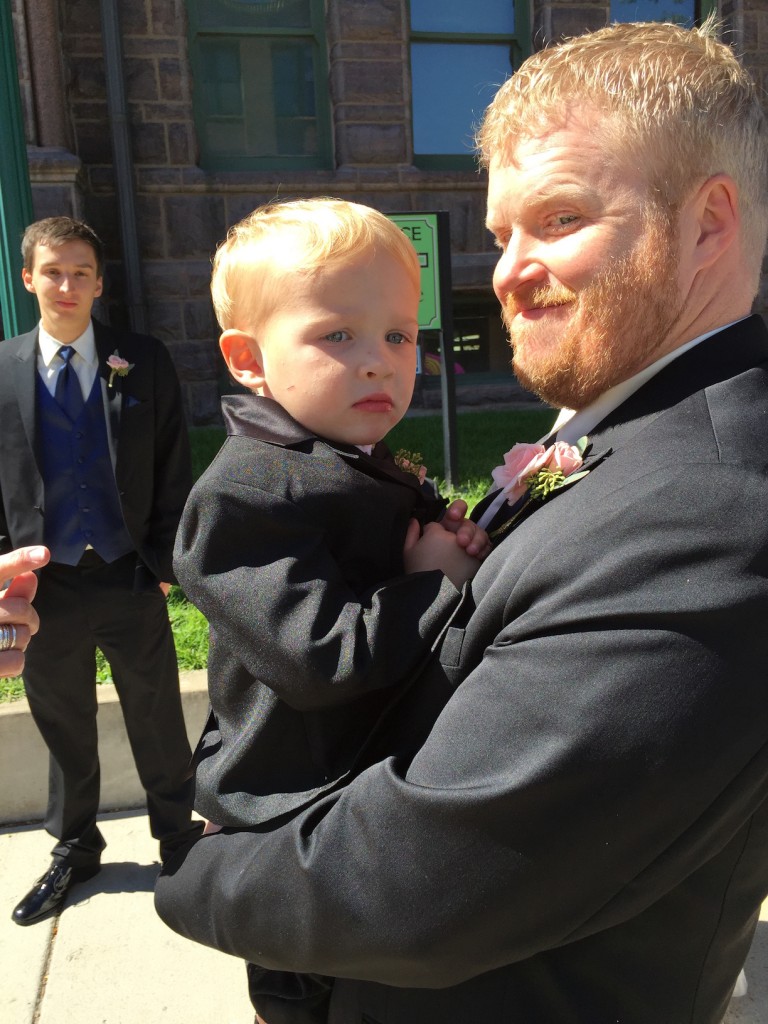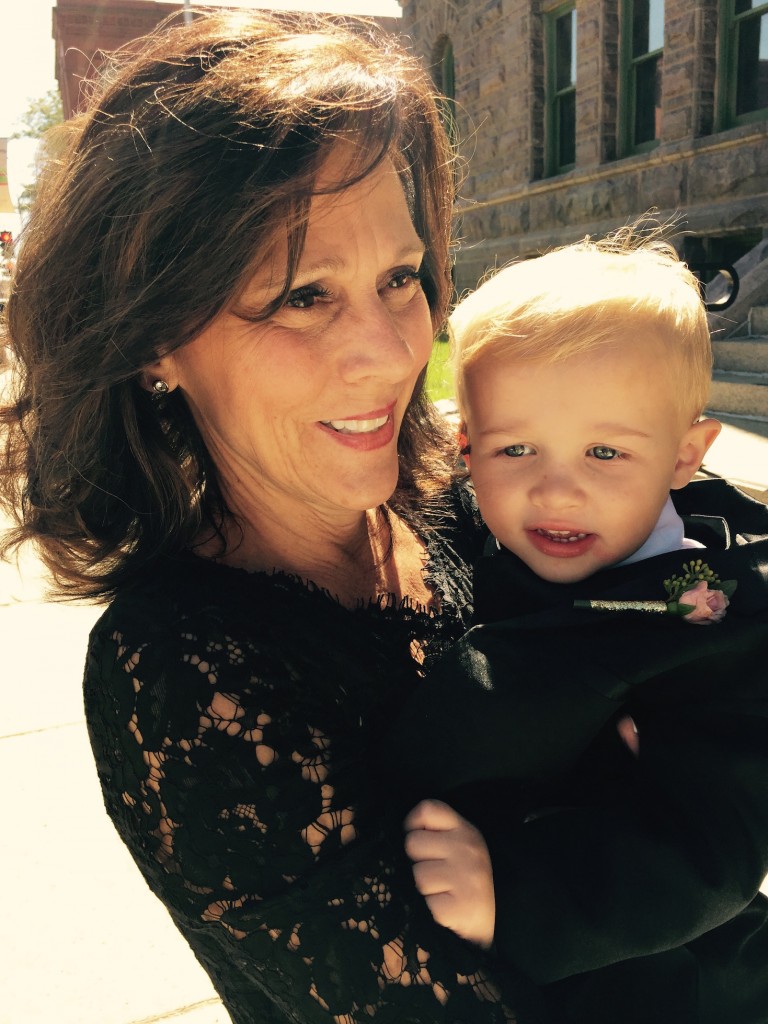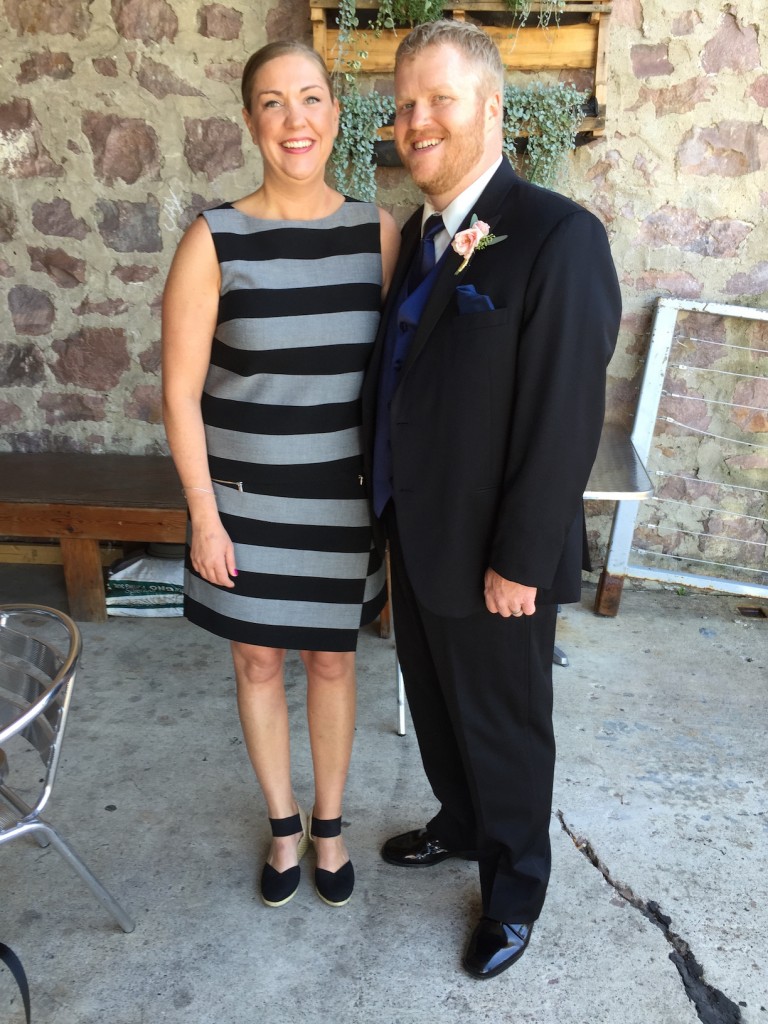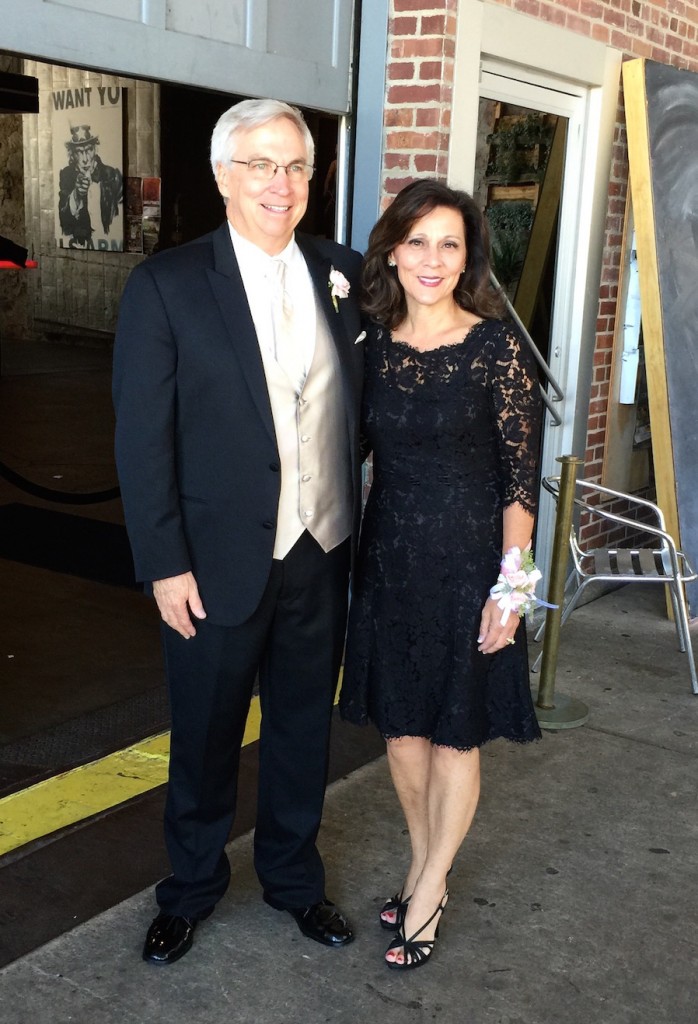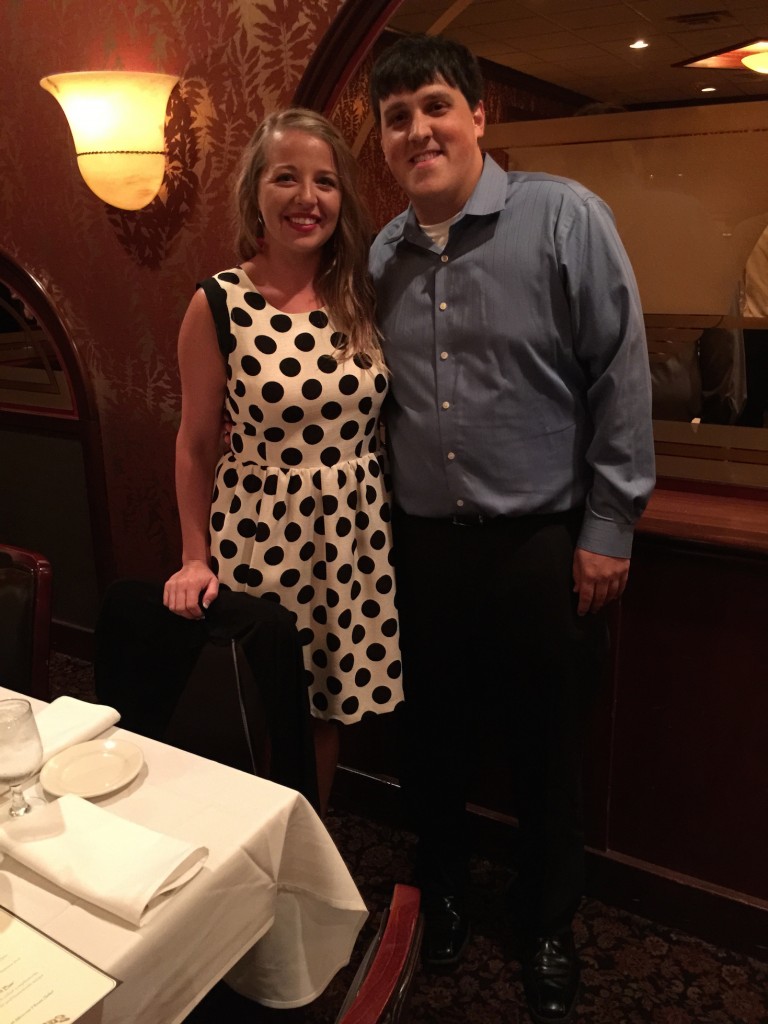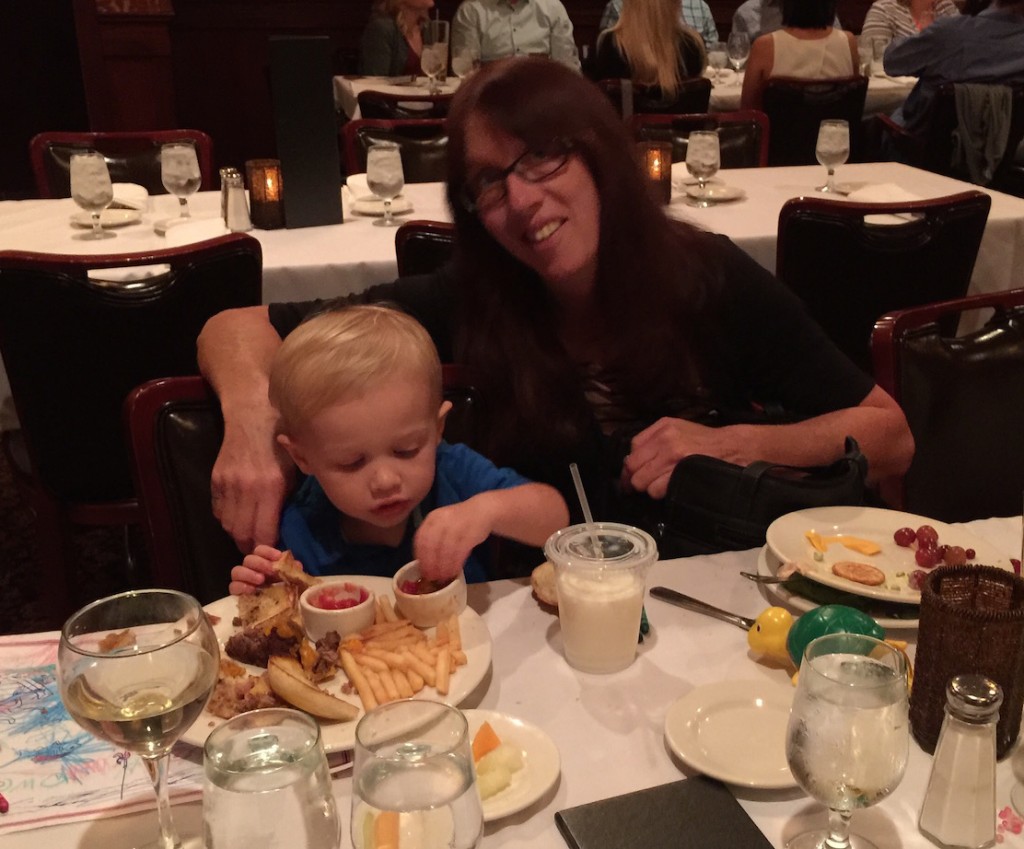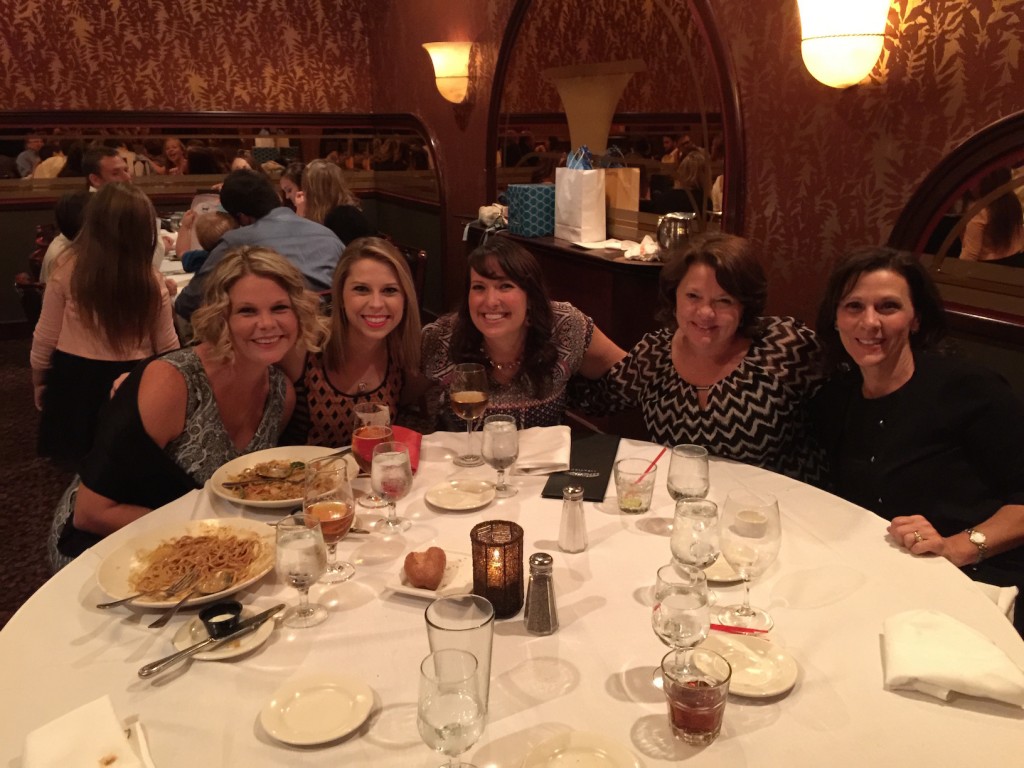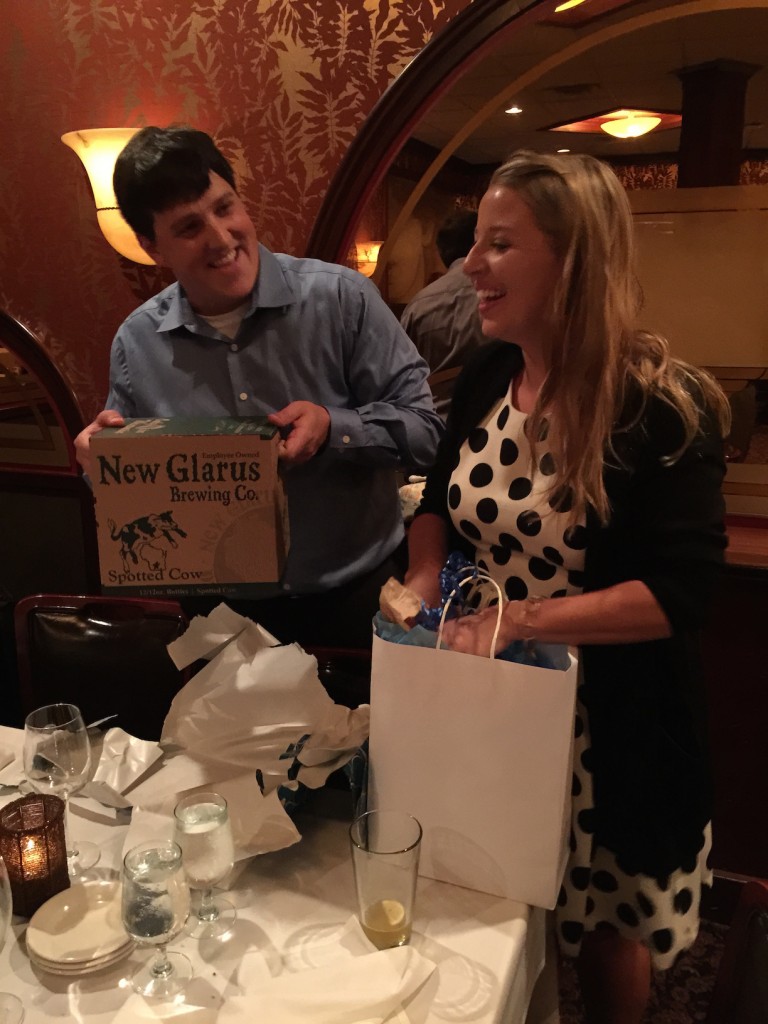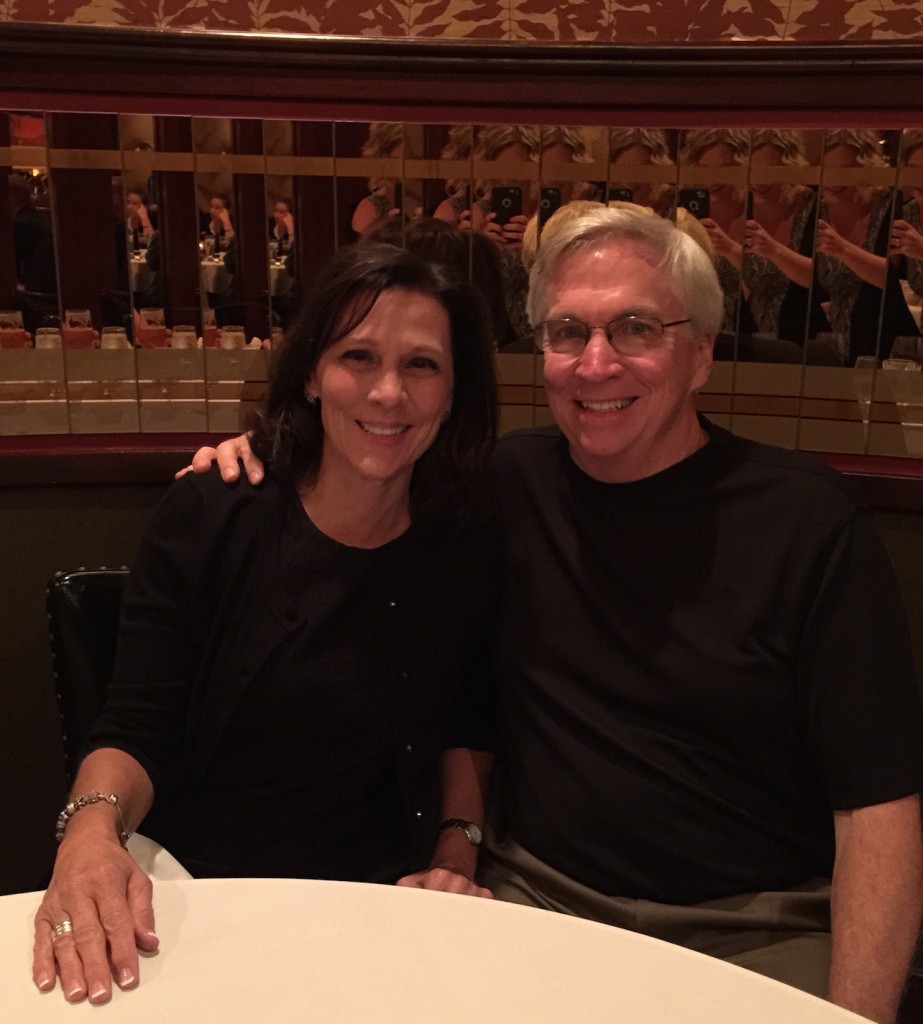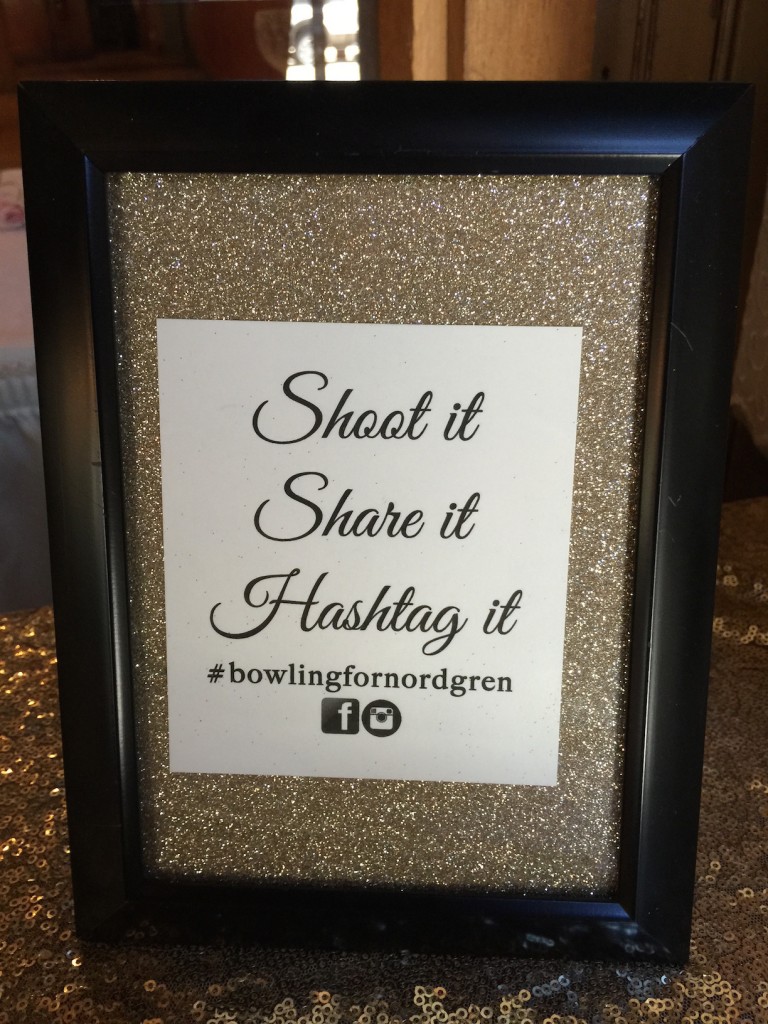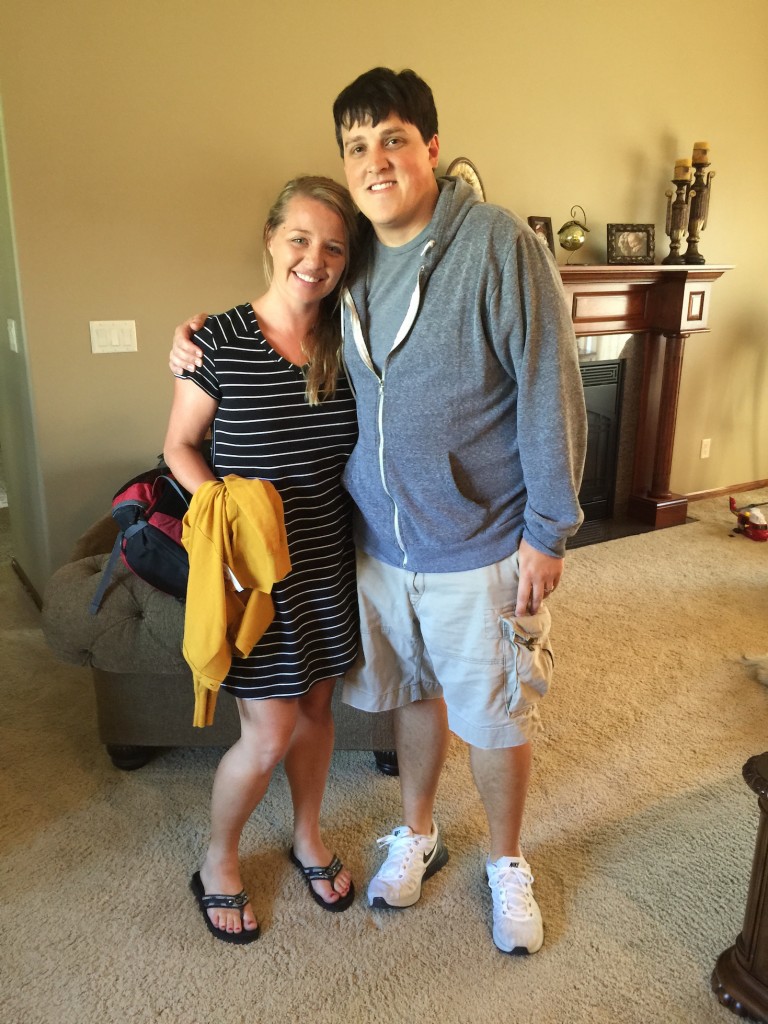 Kathy and I watched Owen, while David and Amber went on their honeymoon. He was missing his Mom and Dad sometimes…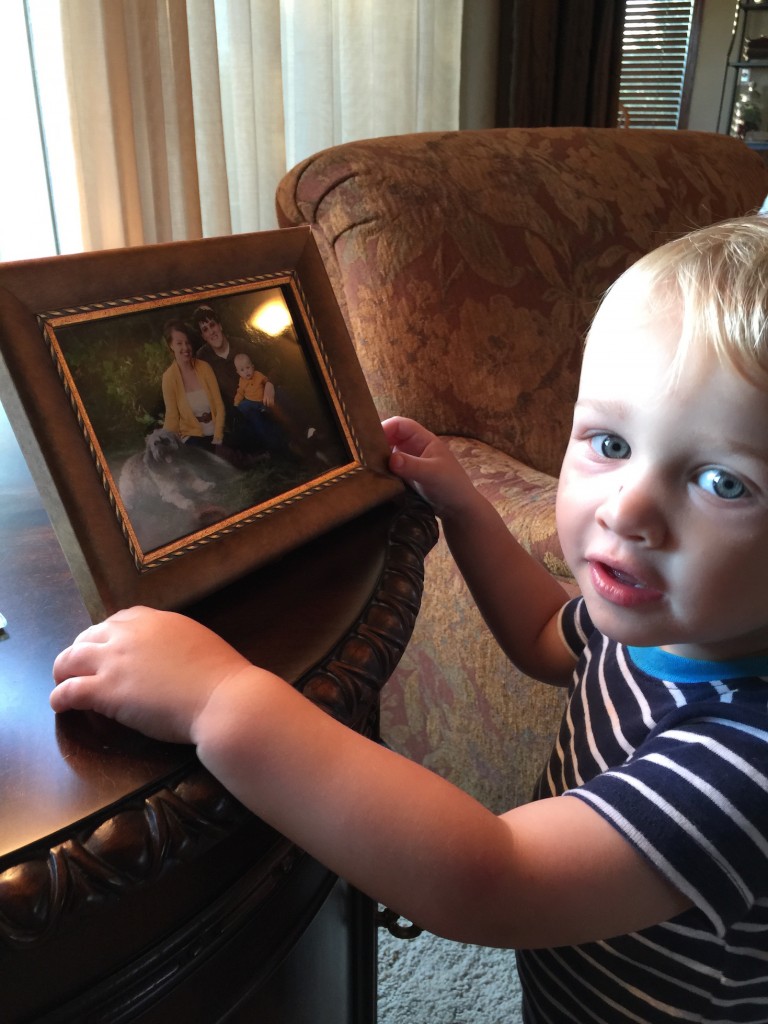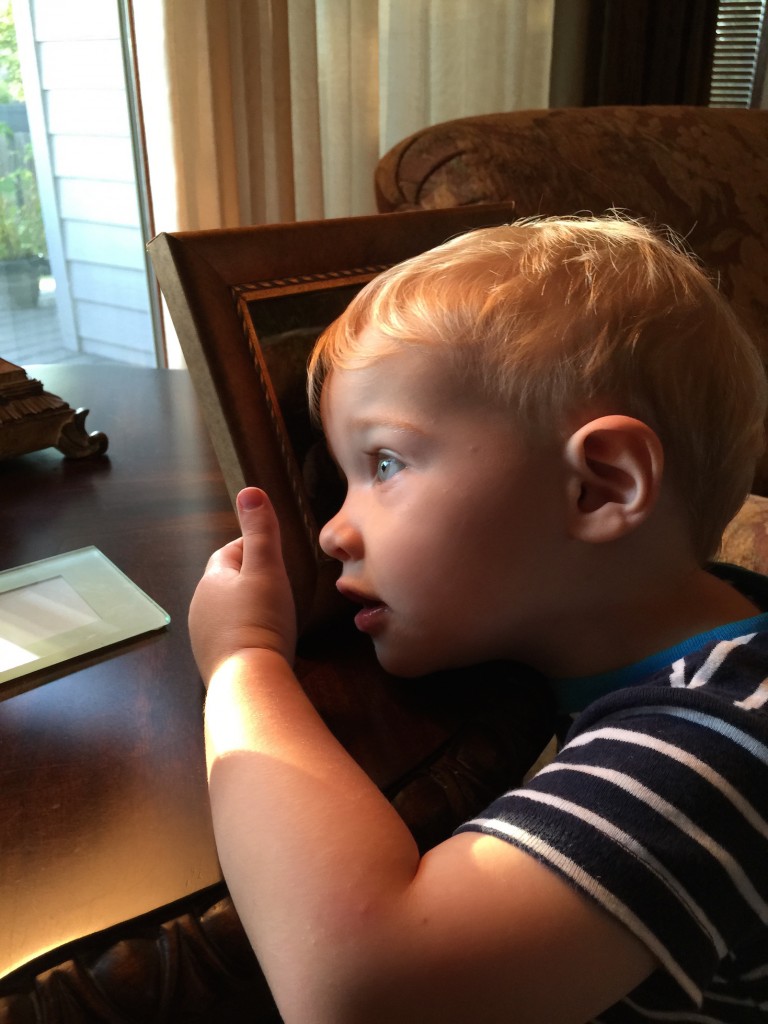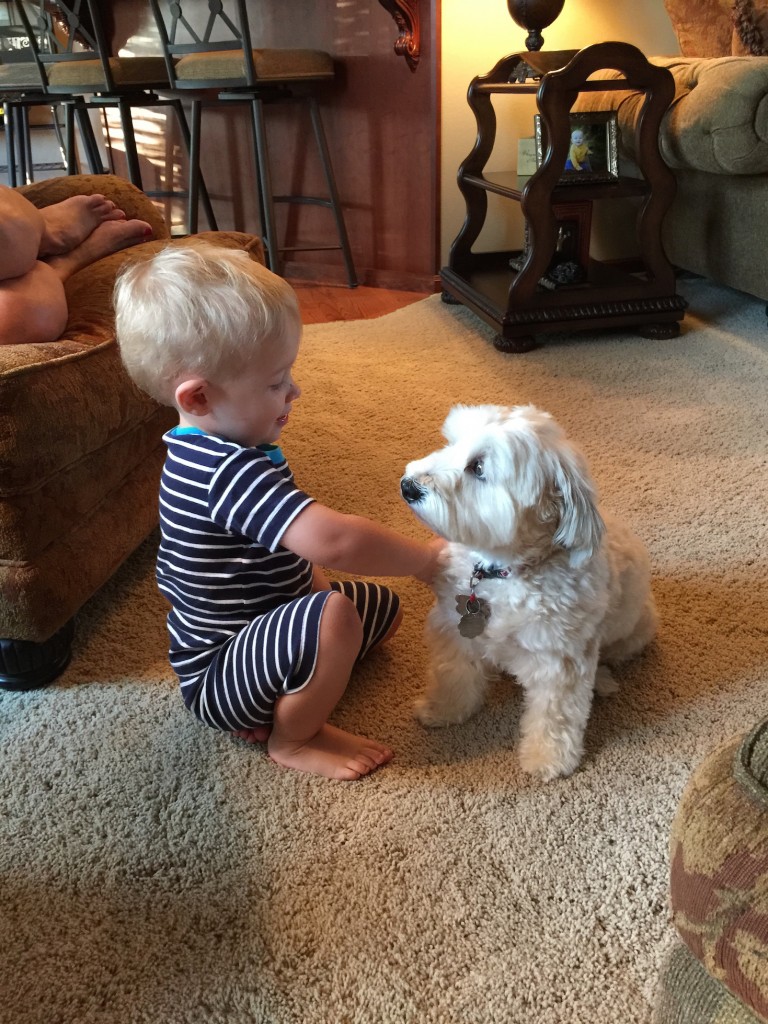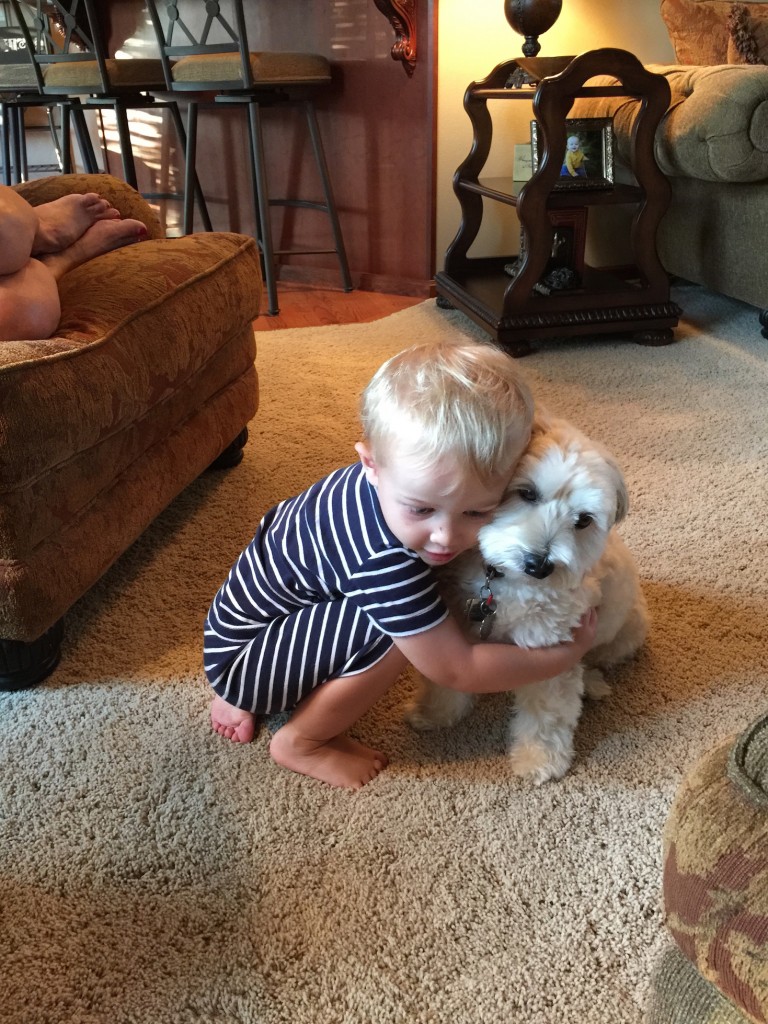 "Next month, David and I will share some New Ideas for Interior Design and how the "Perfect Decorative Finish" can change the magic in your home!"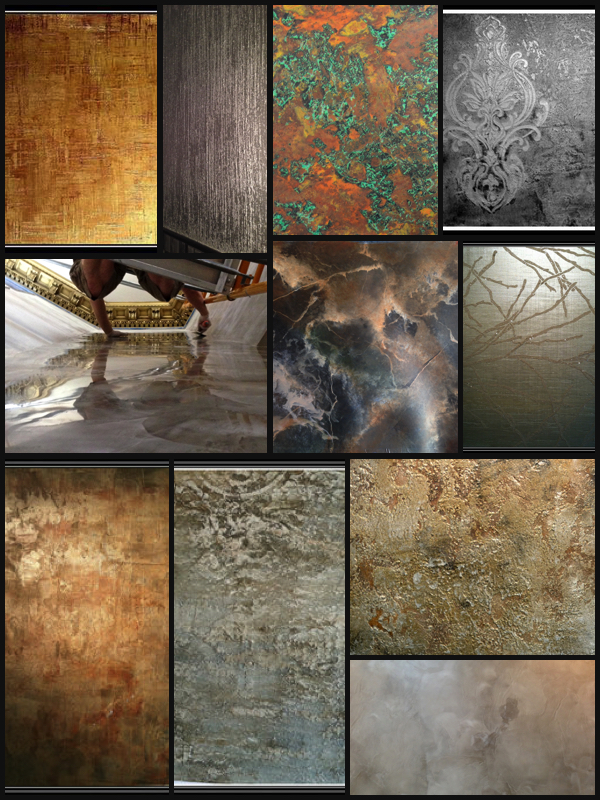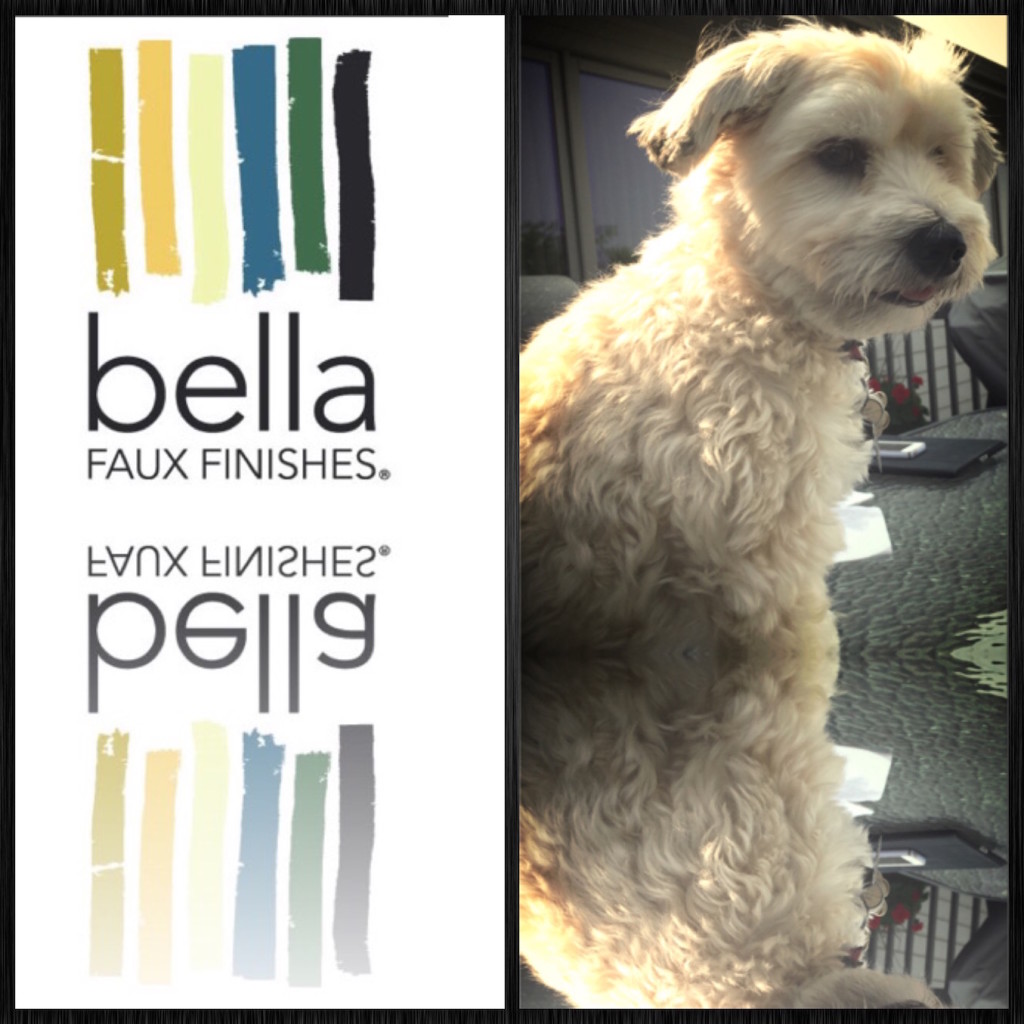 ---
Posted on October 20, 2014
With great sadness, we found out this month, that Doyle L Self II, founder of "The School of Italian Plaster' has passed away at age 57 from cancer.
On projects, David & I, always have our iPods on, listening to music, podcasts or an audio book.
While applying imported Italian Venetian Plaster on a large wall, "The Prayer" with Josh Groban & Charlotte Church came on… and truly moved me. I was reflecting back on Doyle Self and how much I love the Italian Art!
Doyle's passion for imported Italian Venetian Plaster and the historic Italian Finishes, inspired me to share, my experience, with the Talented & Charismatic Doyle Self. He changed my Life!
In August of 2005, I took my family to Atlanta, so I could meet Doyle & Linda Self, and attend their "School of Italian Plaster". I fell in love with Italian Venetian Plaster, the Italian Finishes and their dramatic history. Doyle knew so much about this Art. He would become my mentor and teacher with these remarkable plasters. His knowledge of these finishes was well known around the world. Everyone knew Doyle, he was always available to share his knowledge.
At their peak, Doyle & Linda Self, had schools in Atlanta, San Diego and Dallas. As exclusive distributers in the states, for Safra Plasters from Verona, Italy, they were riding… a wave of Italian Magic!
But, years later as the economy turned bad in Italy and here in the states too. Downsizing began and the eventual closing of the Safra Plasters in Italy and the School of Italian Plasters in the states.
But the impact Doyle Self had on this Art and fellow Artisans, was huge! His Inspiration and Passion for the breathtaking Italian Finishes, that are still blessing the walls and ceilings throughout Europe for hundreds of years, will never be forgotten…
Thankfully, Doyle had many DVD's from the School of Italian Plasters, that share his knowledge of the Italian Art.
His style of teaching was fun. He loved to laugh and was joking all the time in class. He would go… "Children, Children, time to get back to Class!"
Doyle lived life hard though, always looking for a new opportunity. He was a man of faith, former painter, former railroader, that lived his life out in front. Taking chances and unafraid to try something new.
Doyle, peace be with you! Thanks for sharing your passion with the world…
Below, are pictures from this trip. It is still one of our favorite family adventures. Little did David know, that this would change his life forever too…
---
Posted on February 22, 2012
In 2005, David, Michael and I started Bella Faux Finishes with idea of presenting the Best Decorative Finishes from around the world to our clients. When we shared our ideas with friends and family, nobody could see the vision we had for this service and the opportunities we saw, to bring to the service to market with a talented group of Artisans. The training, the capital invested and sustained effort required to grow Bella Faux Finishes, would never have got off the ground, if it wasn't for our intense… "Passion and Love" for this Art.
The work at times, can be extremely challenging. But when the projects are complete, photo's are taken and goodbyes are said, the satisfaction we receive is hard to express into words. The Testimonials and Before & After project photo's will stay in our memories and hearts for many years.
So don't be afraid to take some chances, Chase your Dreams and as Steve Jobs has said "Stay Hungry…. Stay Foolish!".
Also, follow us on Facebook, where many of our projects are shared first.
---
Posted on February 11, 2012
"Unlimited Passion", is the only way you can take an idea and bring it to form. The passing of Steve Jobs reminds us that our day is coming soon, life is so brief. If you have an idea to share with the world, now is the time to begin. When David, Michael and I started Bella Faux Finishes in 2005, I fell in love with the idea of creating a company that specialized in Unique and Dramatic Finishes for Homes and Business's. Our Goal is to present clients with a large portfolio of Color and Texture from around the world. I am excited about combining our Blog – Bella Faux Finishes TV with our new website. Our Blog will be our main platform to share Interior Design ideas and interviews with some of the best Artisans and Interior Designers from around the world. Finally, is was sad for my Apple family, to hear that Steve Jobs passed. His magic was the ability to visualize into the future, crystal clear, the best path to follow. Who else can do that? Amazing…
---