Monthly Archives:
October 2017
---
Posted on October 15, 2017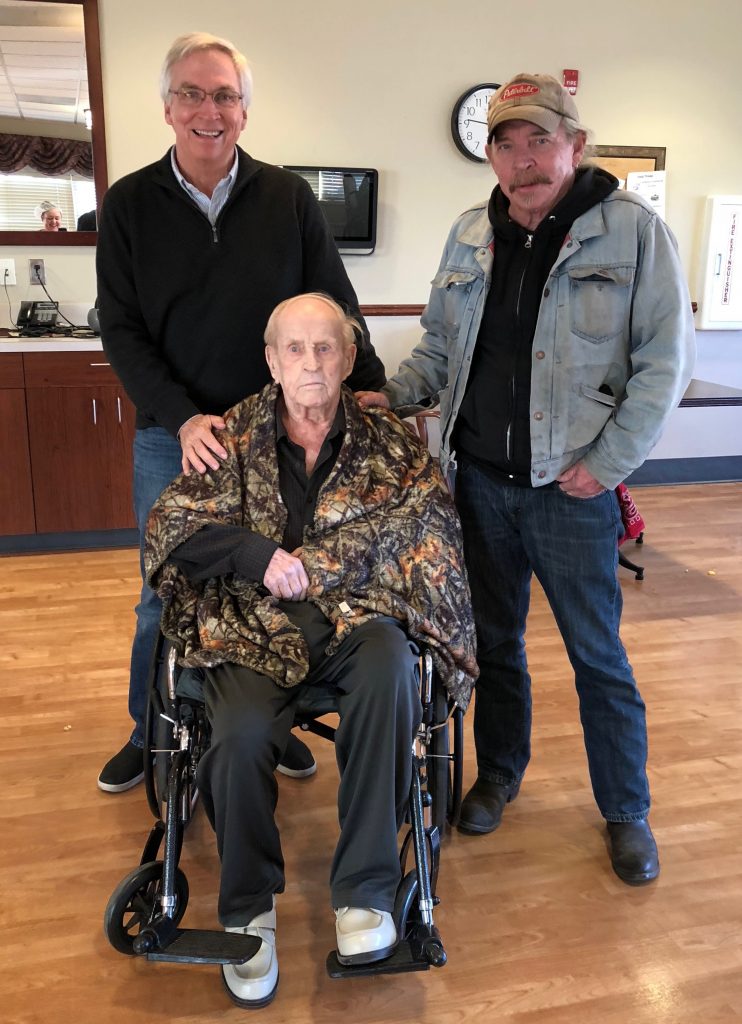 Sorry for the late posting for October, we have been busy on projects. Also spending time with my Dad in the nursing home. He is amazing at age 91!
My older brother Bob is also pictured here.
But, David and I have some exciting news to share soon!
Our goal at Bella Faux Finishes is to make it easier for you to get "Fresh… New – Interior Design Ideas" for your project.
Here is the direction we are going:
(1) "Think Bella! – Video Blog" – We will be filming short videos, where we will share various Decorative Finishes.
We will explain a little bit about each finish, show you samples of the finish close up and share project photos of where we have introduced this finish. The clips will be short, so you can get in and get out. You will know right away if this is an effect that would work on your project.
(2) "New Decorative Finishes" – We are working on many New Decorative Finishes and will be sharing new samples soon!
(3) "New Interior Design Concepts" – When you schedule a meeting with Bella, the most valuable thing that we bring to your home, are our Interior Design Ideas! Our Decorative Finishes are secondary, our Ideas are by far the most valuable service we share. We will walk through your home and help you identify where your "Unique Opportunities" are and why you should consider this area as special.
So if you want your home to be "In Style" but do not want it to look like every other home... Lets Talk!
I will share a few pics here.
Would you would like to share some ideas about your project?
Just Call or Text, David Nordgren at (605) 201-1759. David schedules our meetings. We would love to see your project!
Also, if you are interested, "Like Us on Facebook"! Here is where we share our New Decorative Finishes and Project first!
Where are your Wow Opportunities?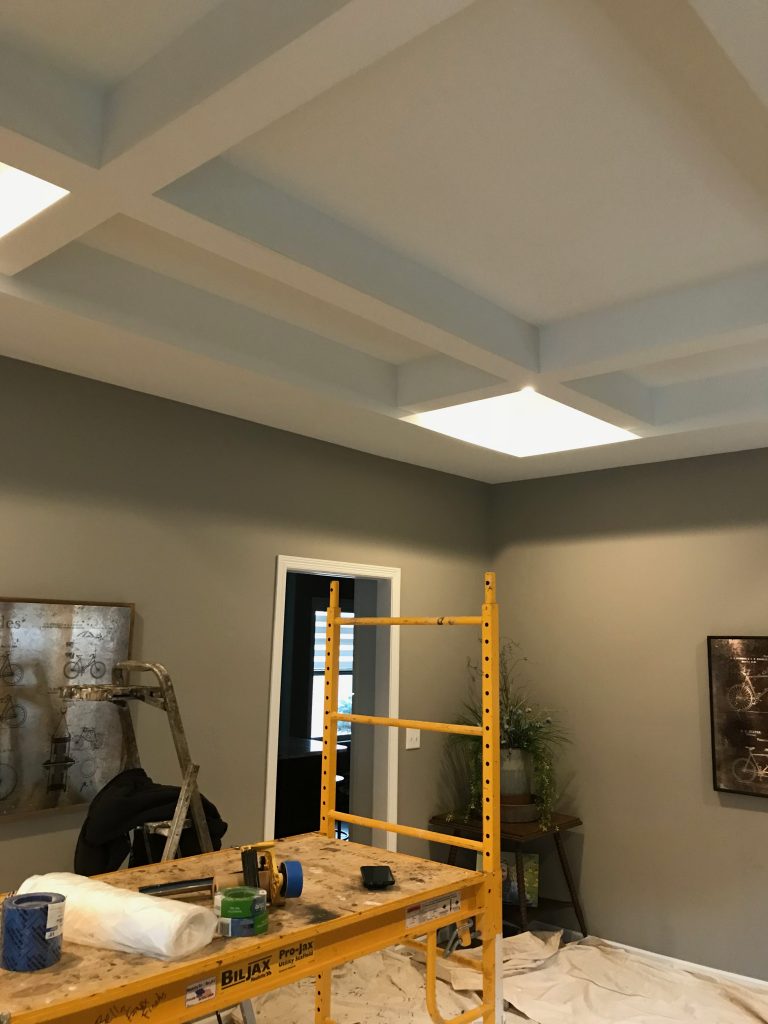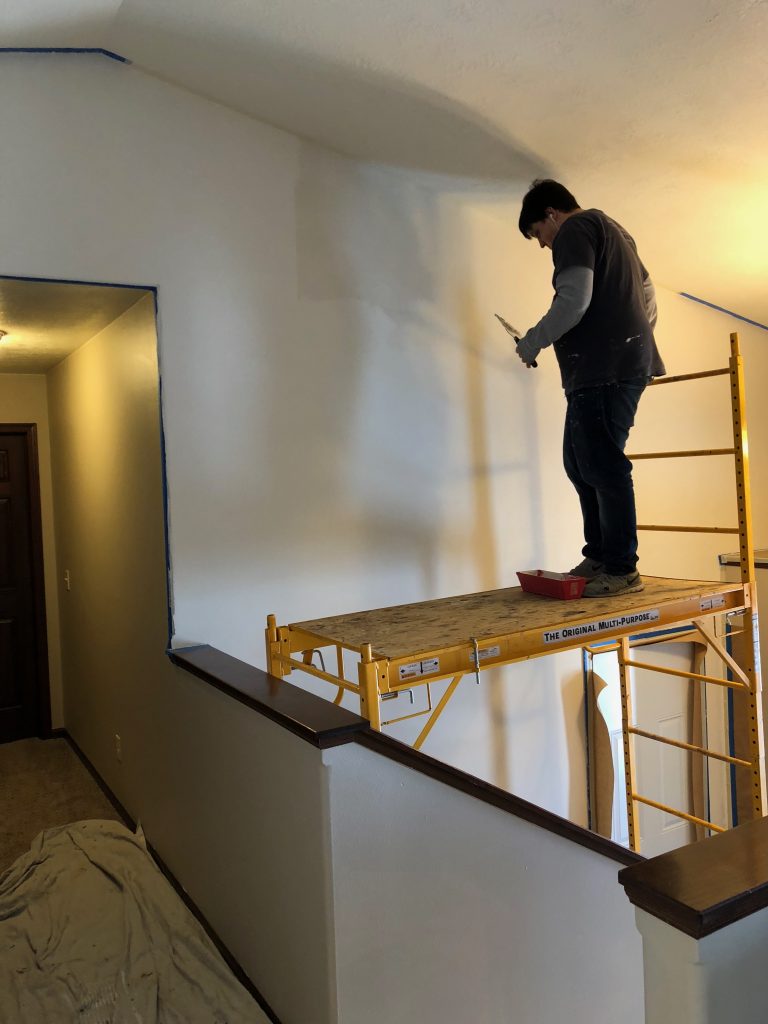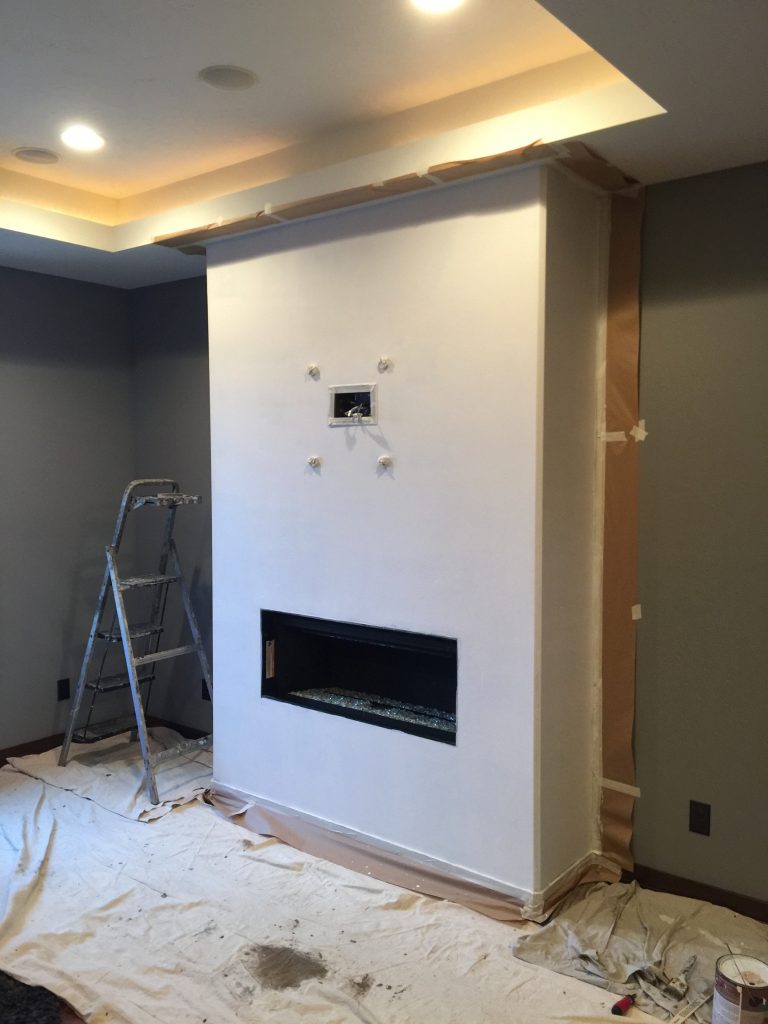 "Bella says what do you Think… should we Meet and share some Ideas?"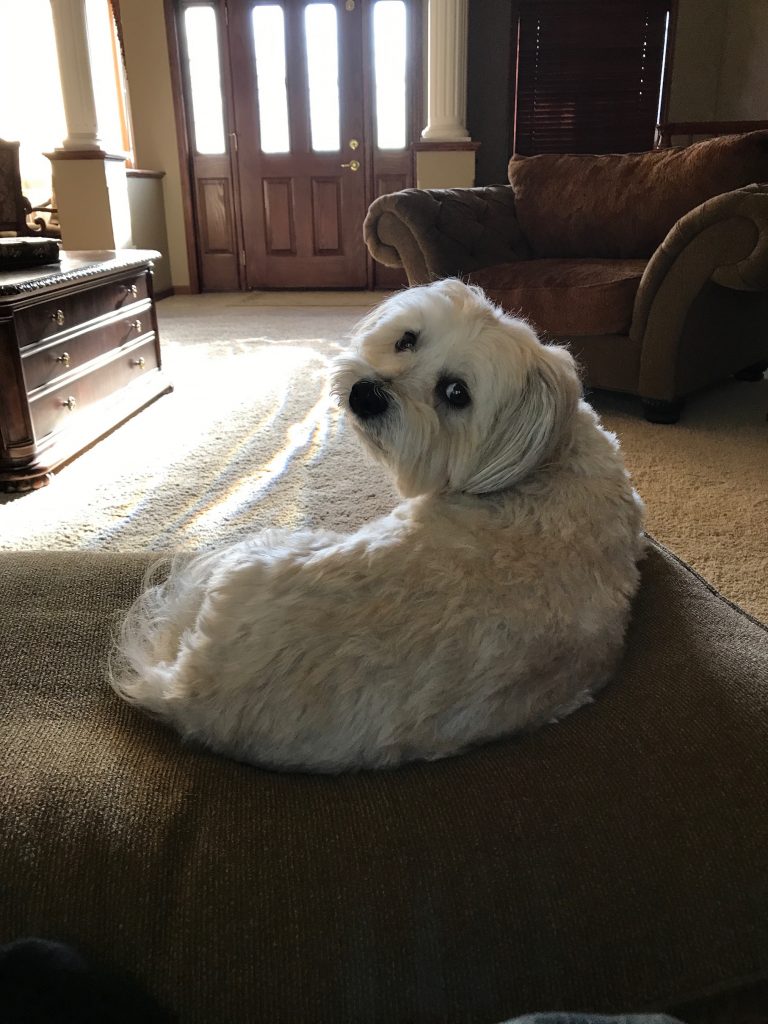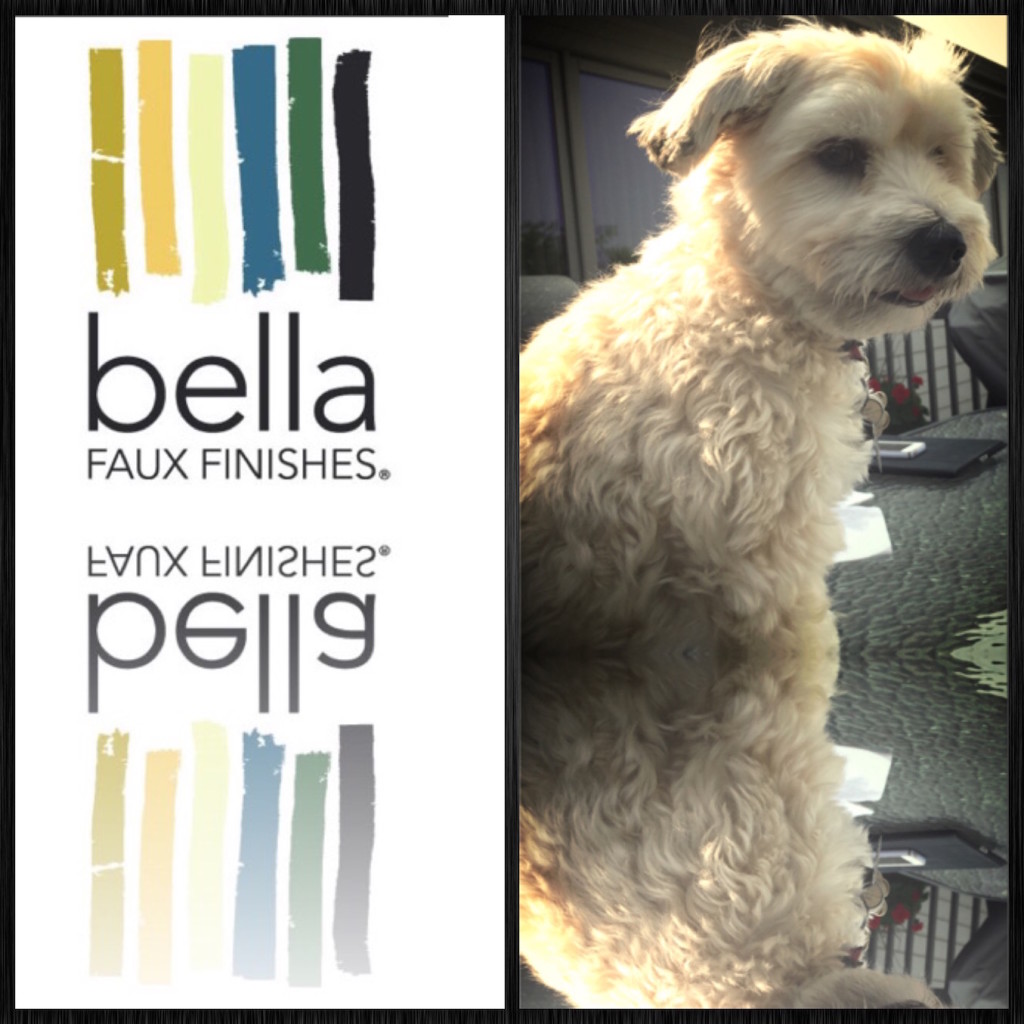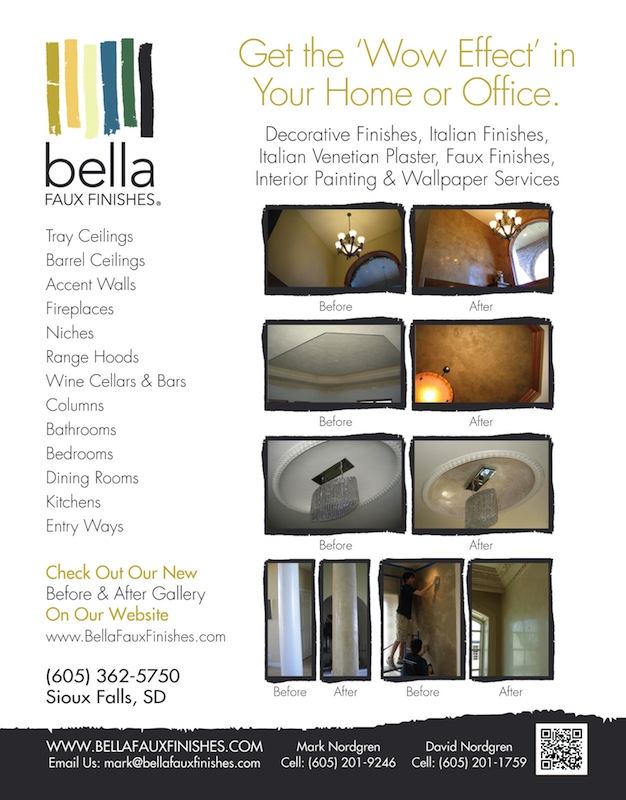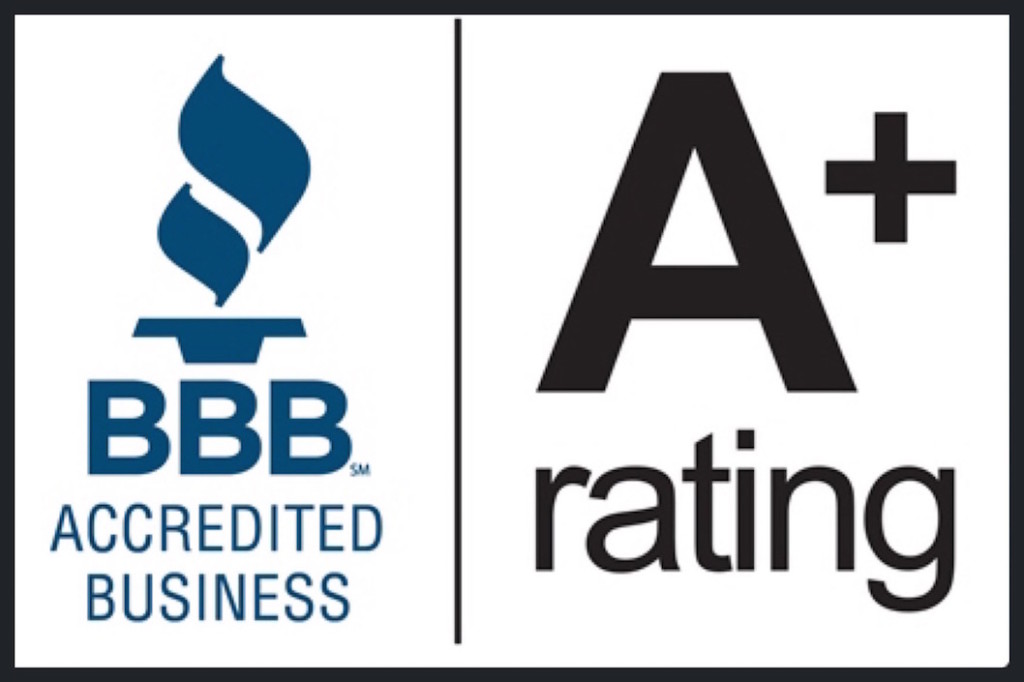 David, Owen & Mark Nordgren – Bella Faux Finishes, LLC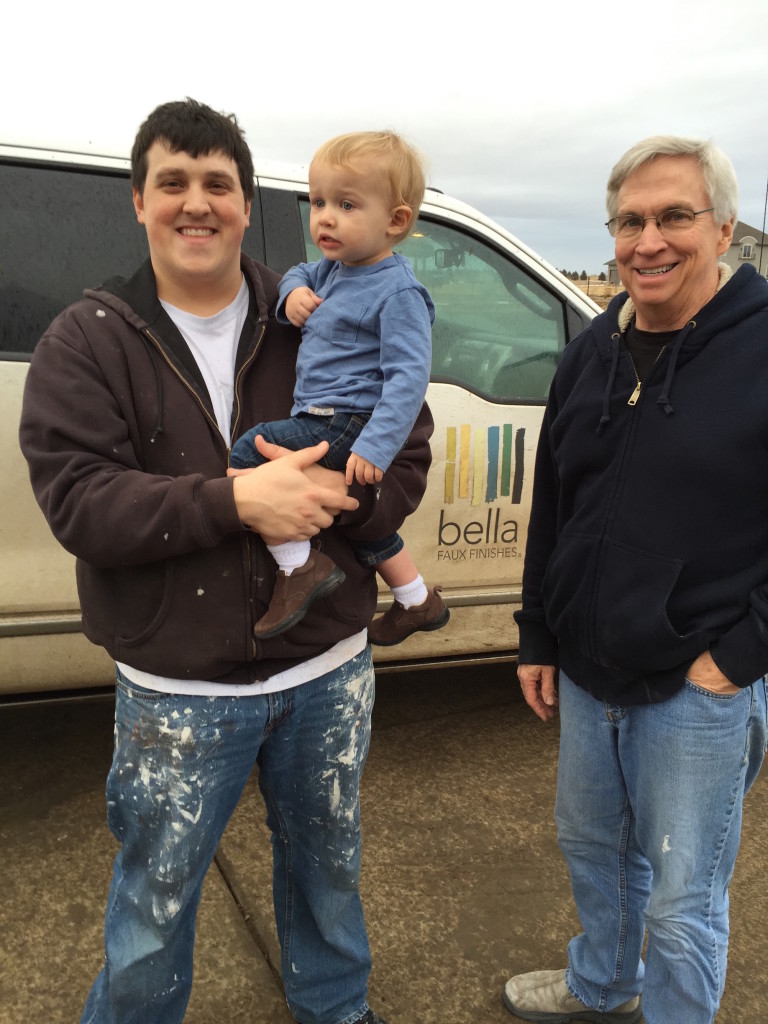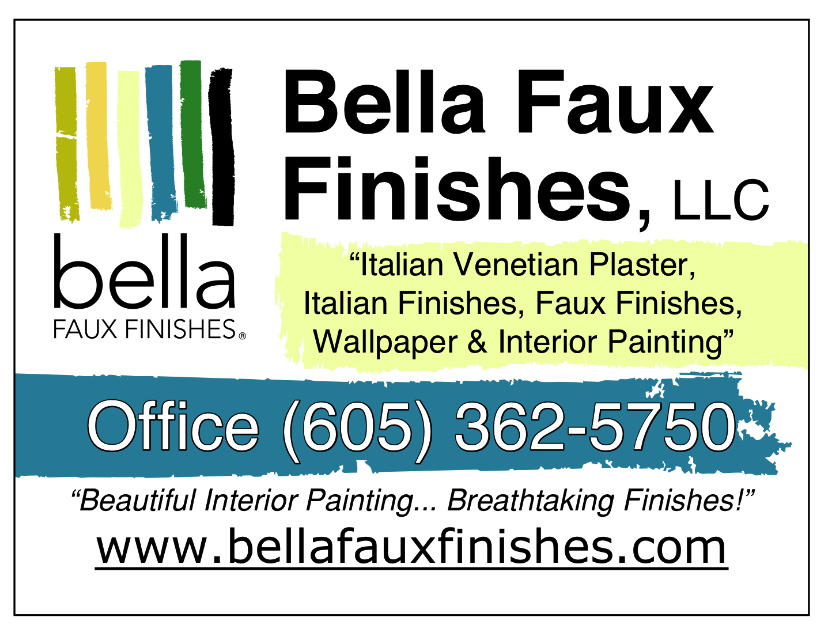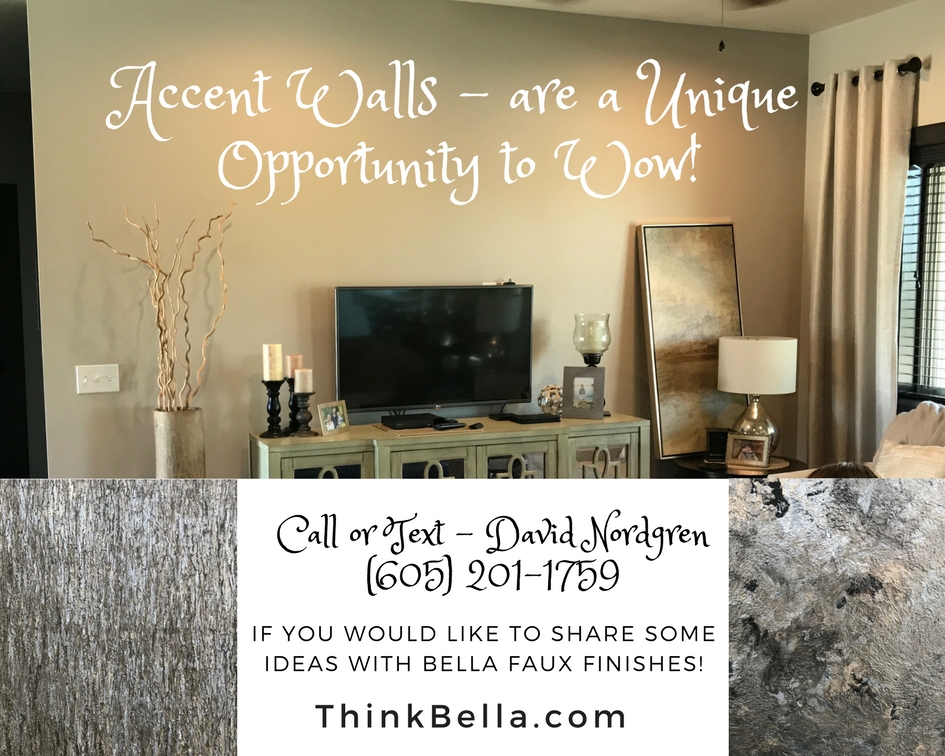 ---