Monthly Archives:
January 2009
---
Posted on January 21, 2009
Bella Faux Finishes, Founder/Owner – Master Artisan – Mark Nordgren with sons and Co-Owners Master Artisans – David Nordgren & Michael Nordgren. Specialize in imported Italian Venetian Plaster and the Italian Finishes imported from Verona, Italy. Applied with the same methods used by Master Artisans over 500 years ago. Follow us for unique ideas on "How to Create the Wow Effect in your Home or Business" Home Office – Sioux Falls, South Dakota. Sharing our services and Art for unique projects in the midwest. SD, IA, MN, NE "Looking for New Ideas?? … Sign Up for our FREE Video Newsletter!"
Also follow on Facebook, where many of our projects are shared first.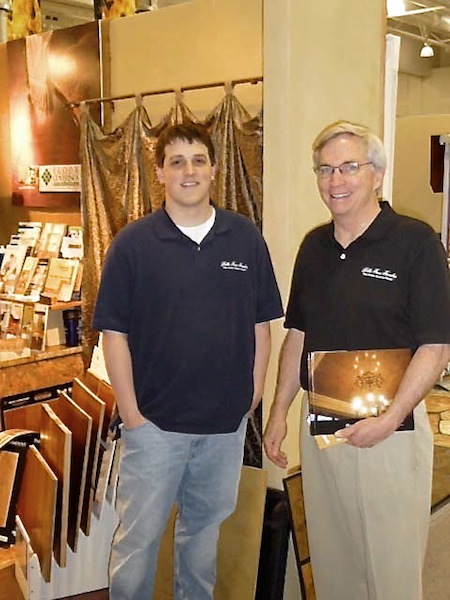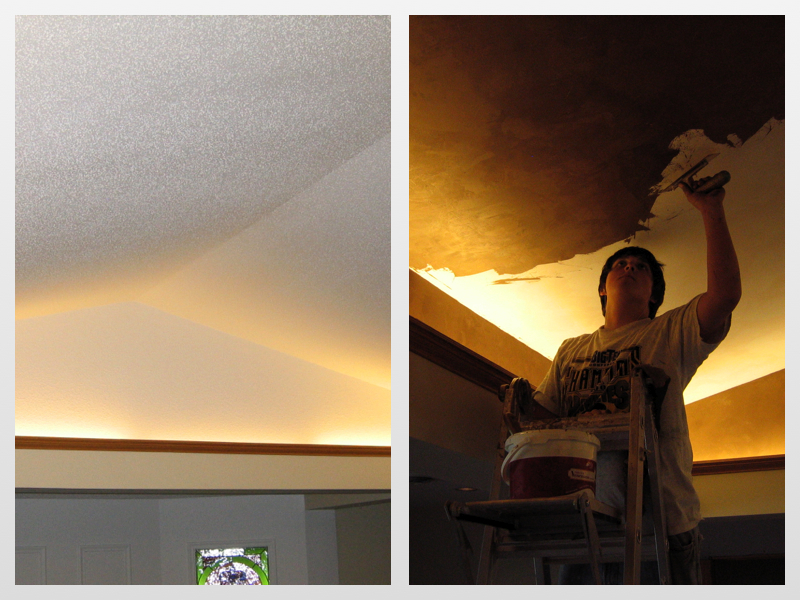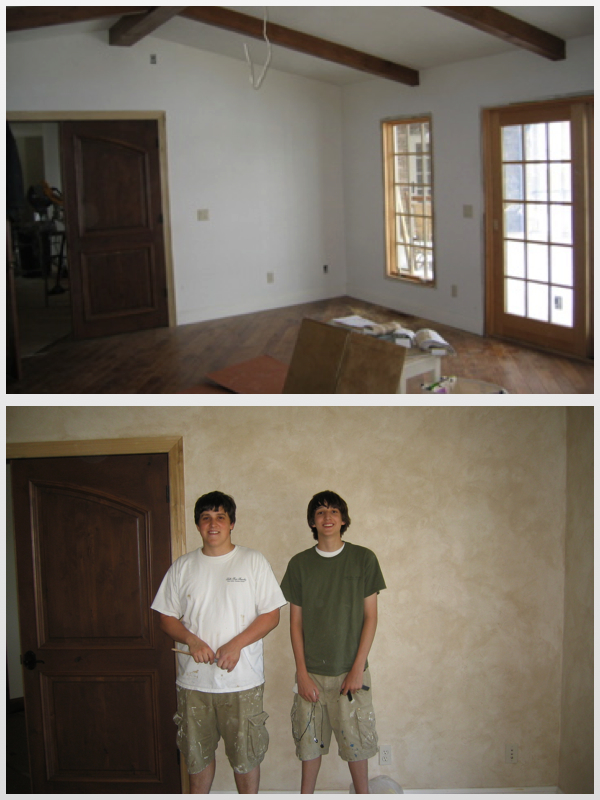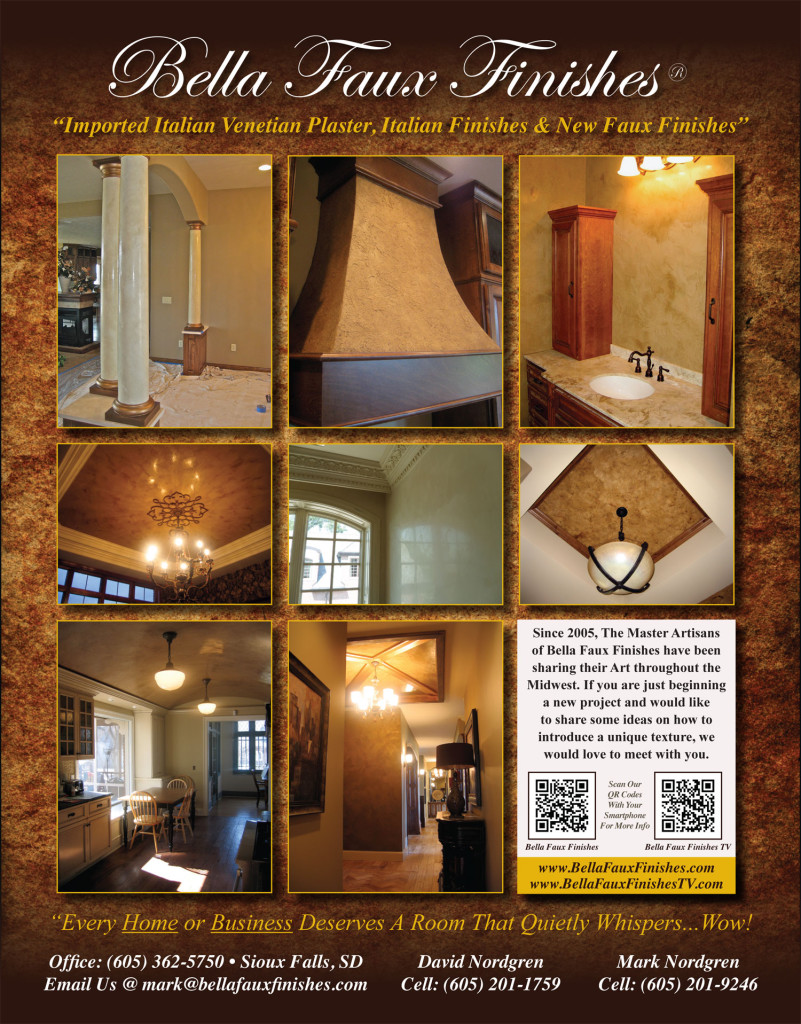 ---