Monthly Archives:
January 2017
---
Posted on January 15, 2017
Today the Warm Gray colors are a popular as ever. Black is one of my favorite colors in dress and in the studio when we are creating New Decorative Finishes. So with the beautiful gray colors in so many homes today, this is a fun time to be creating New "Colors, Textures & Effects" to compliment them.
If you have a Unique area in your Home or Business that you have a sense could use a bump up in effect, David & I would love to meet with you. We have a wide variety of Decorative Finishes to test for effect in your home.
To schedule a meeting you can reach David Nordgren at (605) 201-1759. You can Text or Leave a Message, he will get back to you as soon as he can.
Also, Like Us on Facebook, if you would like to learn more about our Art and be the first to view our New Decorative Finishes!
Free Consultation – If you have heard about Bella and are interested in Viewing some of our Decorative Finishes, but are concerned about pricing, we understand. We have Decorative Finishes in almost every price range. Here is how our first meetings go:
(1) Call or Text David Nordgren at (605) 201-1759 to schedule a meeting about your project.
(2) David & I will meet with you, view your project, share ideas and present samples.
(3) If you find a sample you like, we will then take pictures and measure the unique area you would like to introduce it. Meeting over.
(4) Email: We will email you the pricing for your project.
(5) Then, you will decide from there if you want to go ahead with the project or not. Just email us or text David your decision.
(6) Finally, there is "Never Ever" a hint of obligation. David & I are glad we had the opportunity to meet you and view your project. We do not follow up with phone calls or emails. We just share our ideas and pricing for Art. So again, no obligation, just the opportunity to view some unique Art…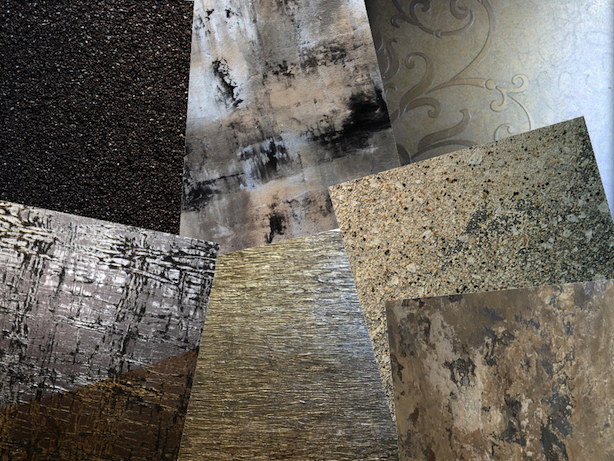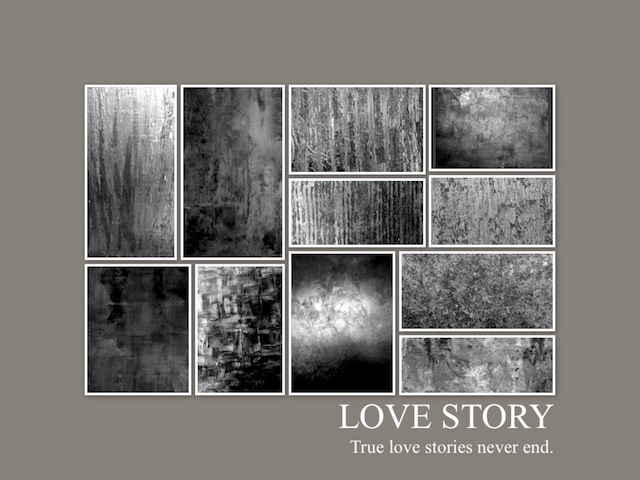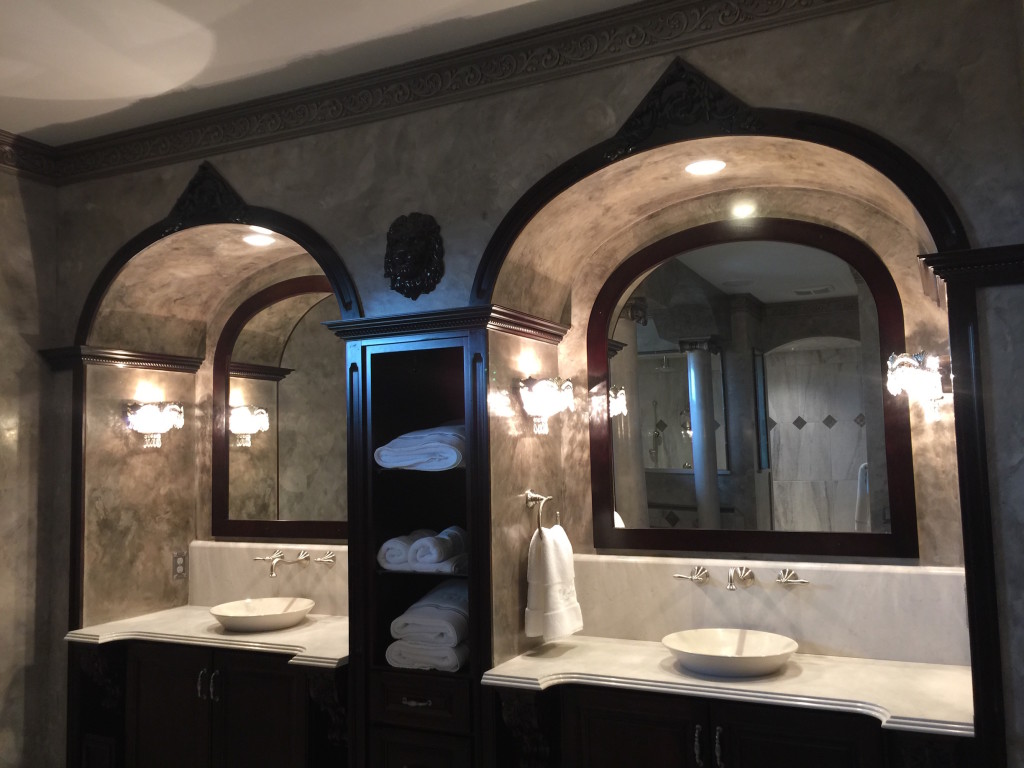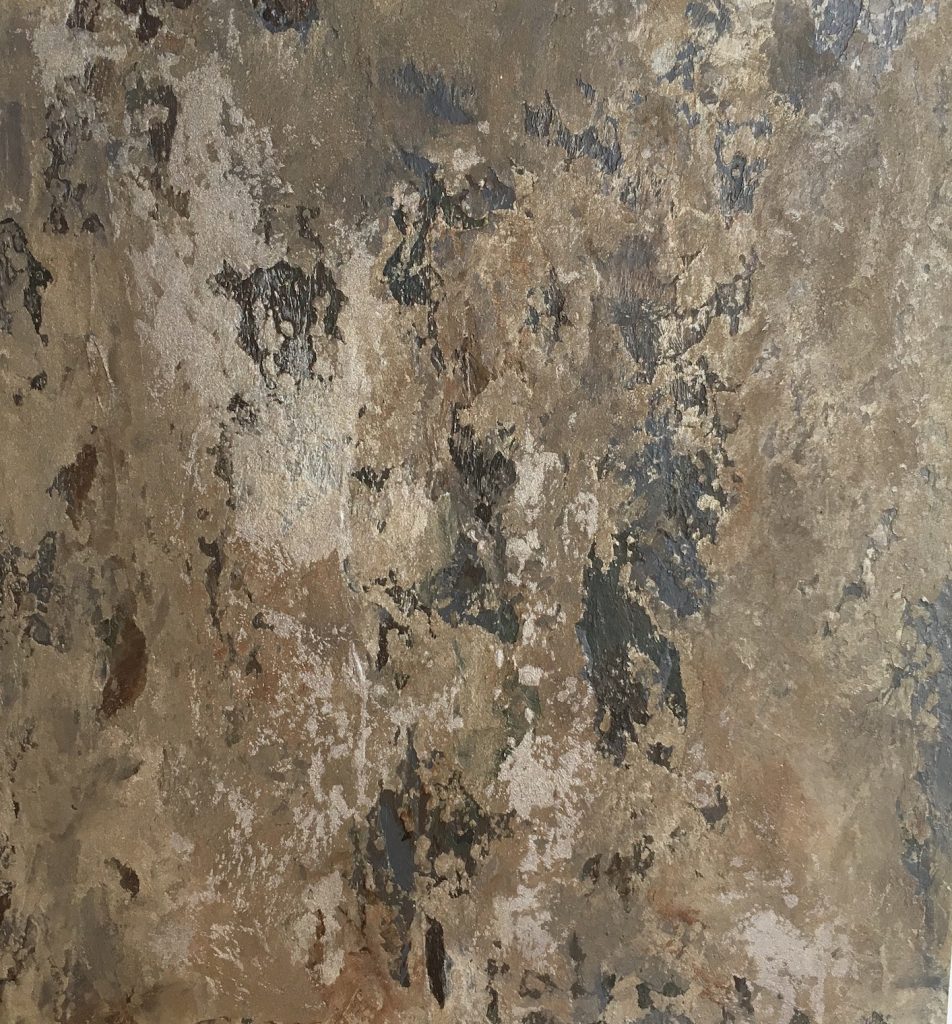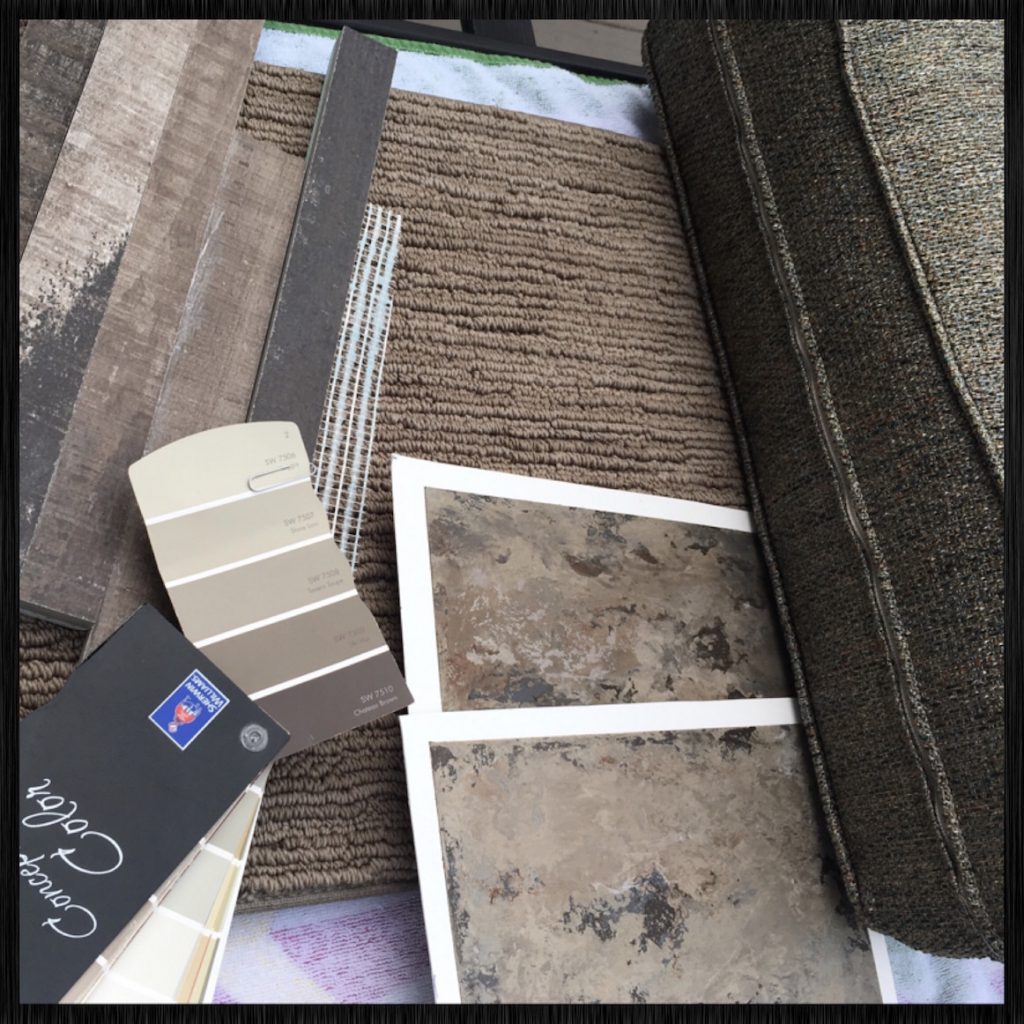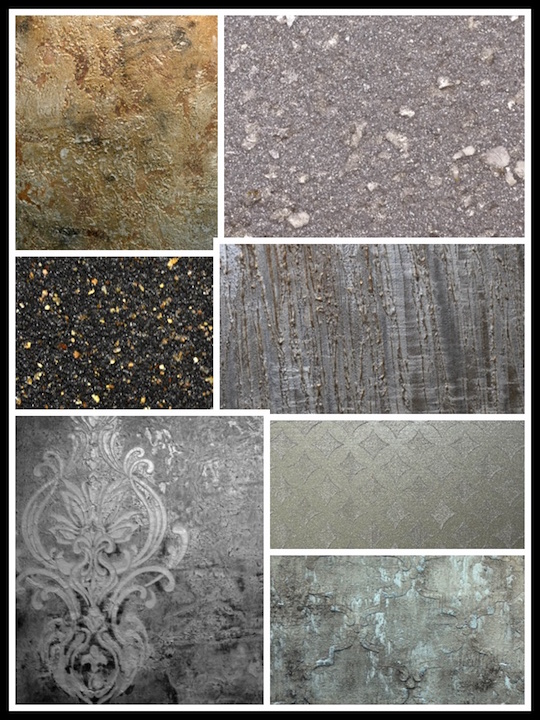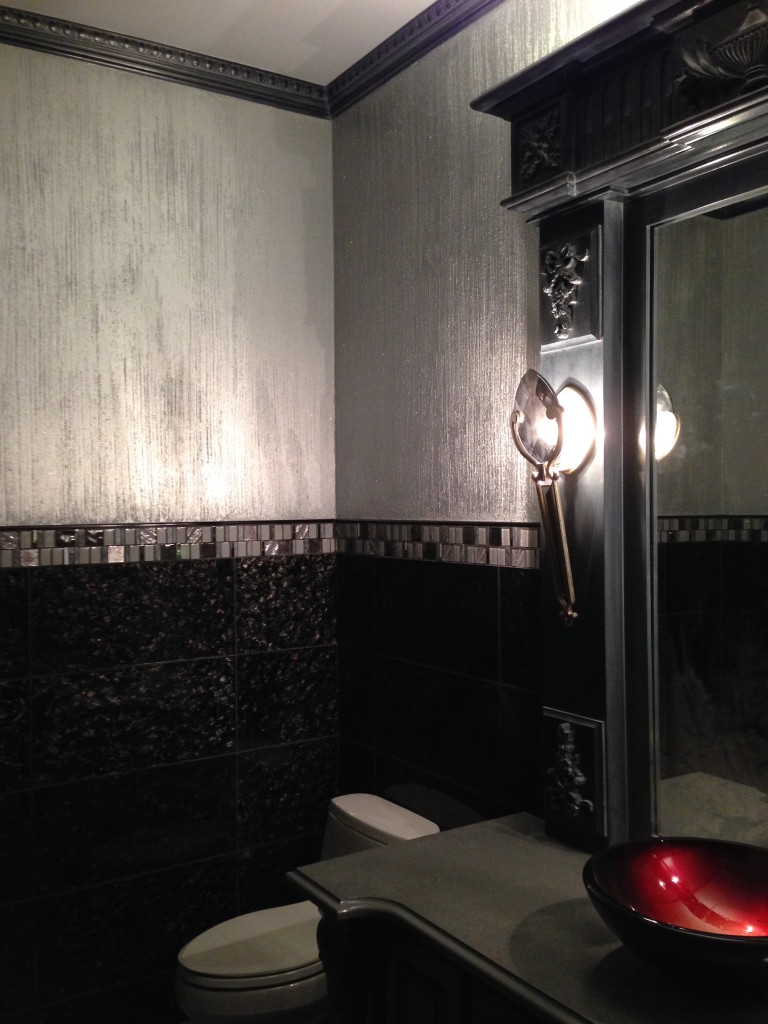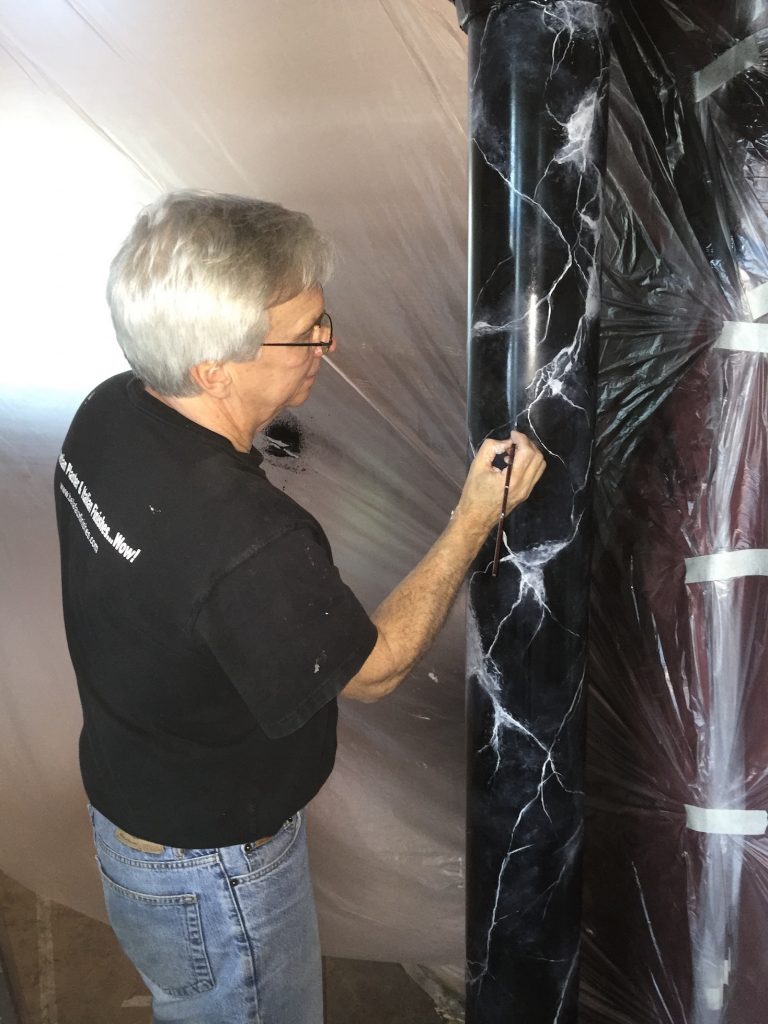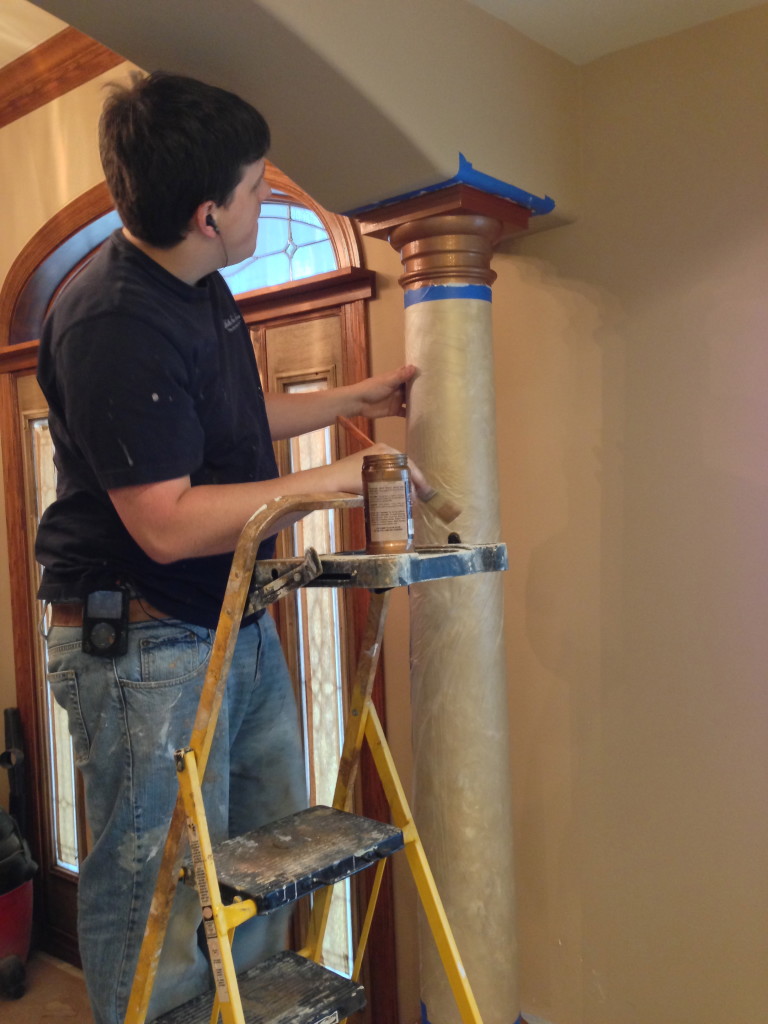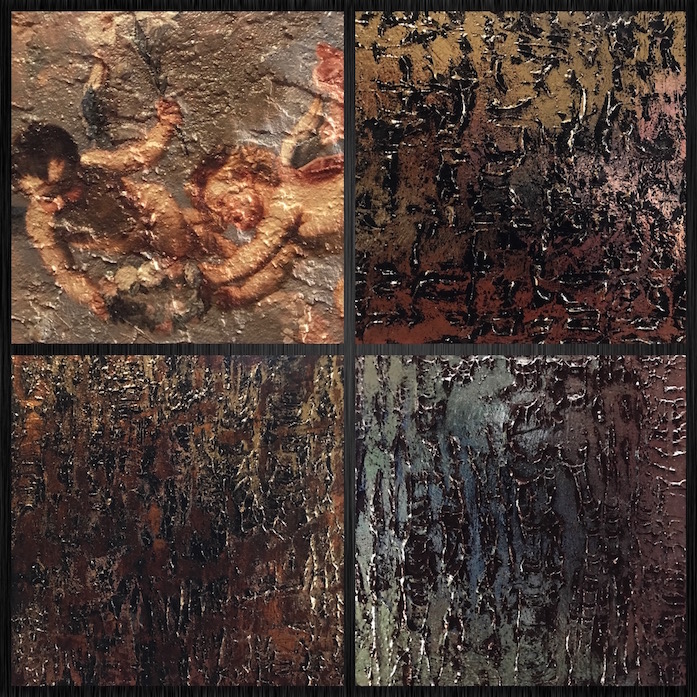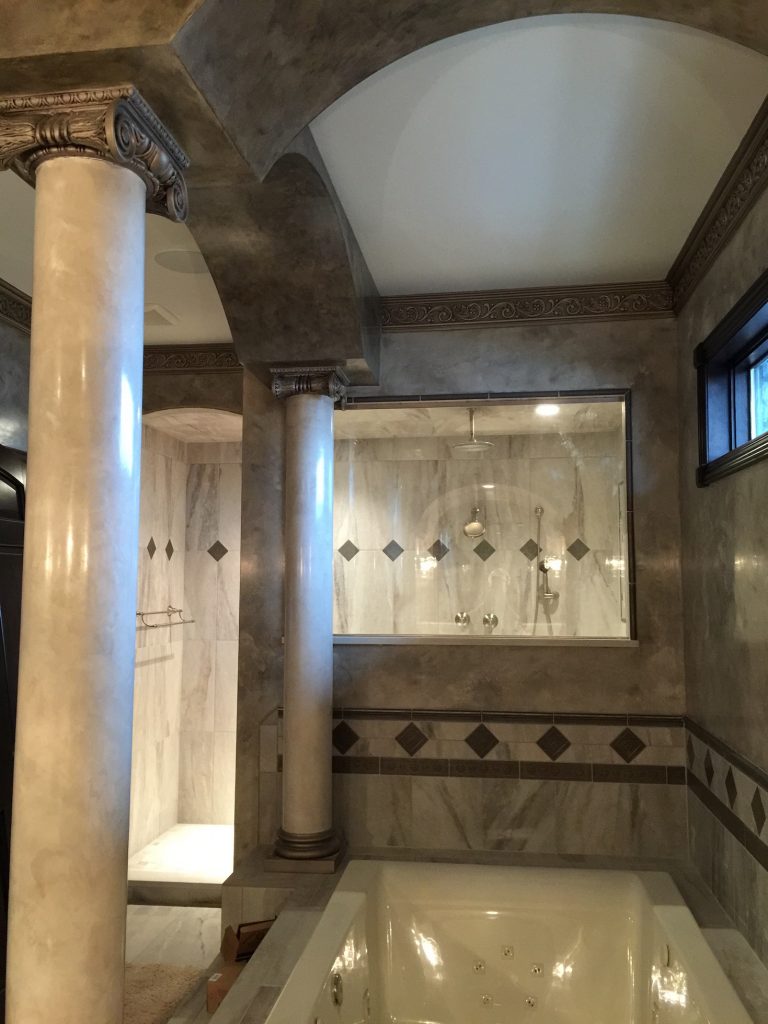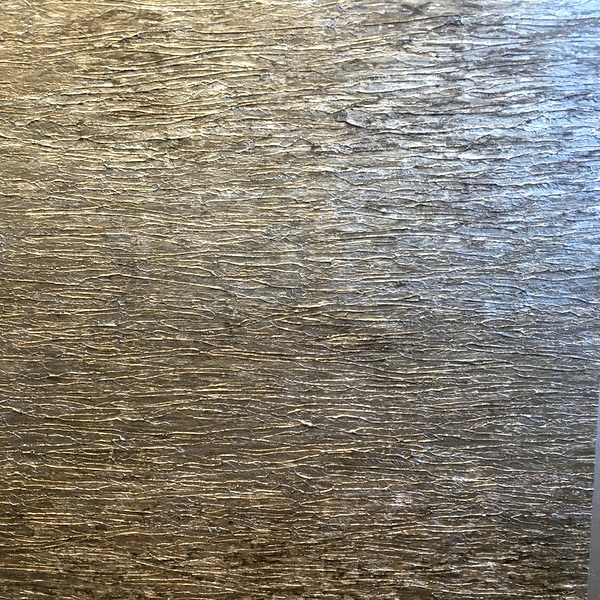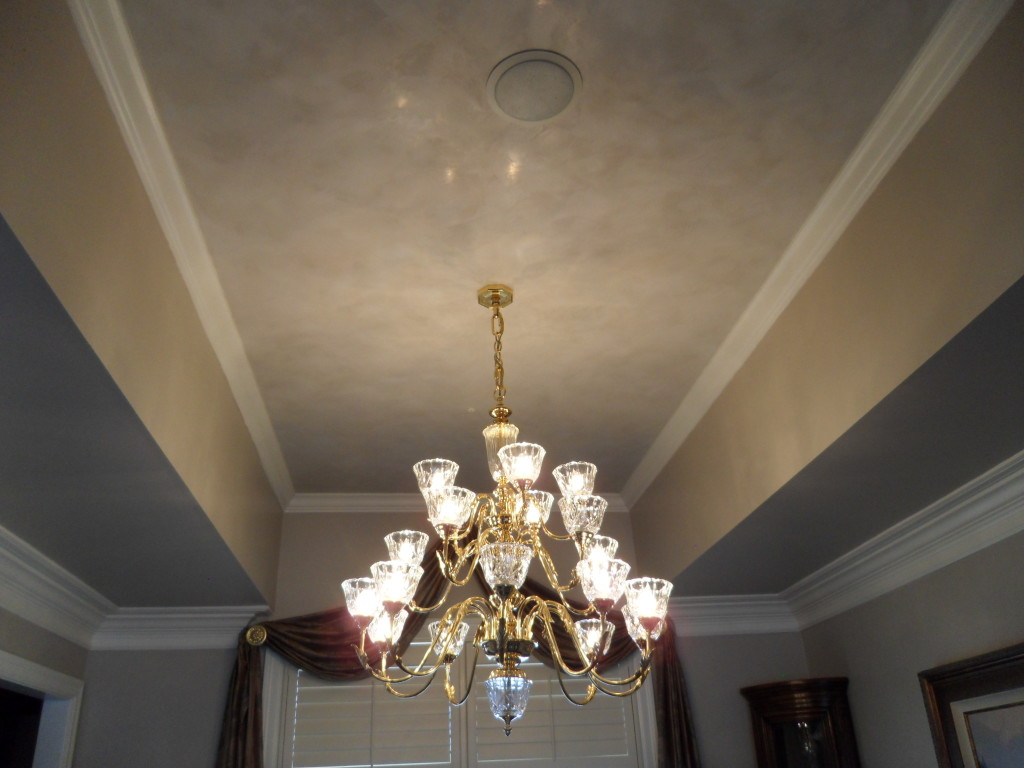 "We also a carry Wide Variety of Decorative Finishes for the rest of the Rainbow…"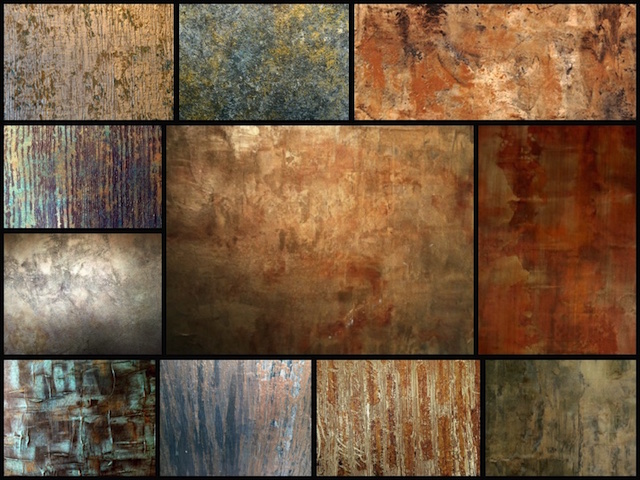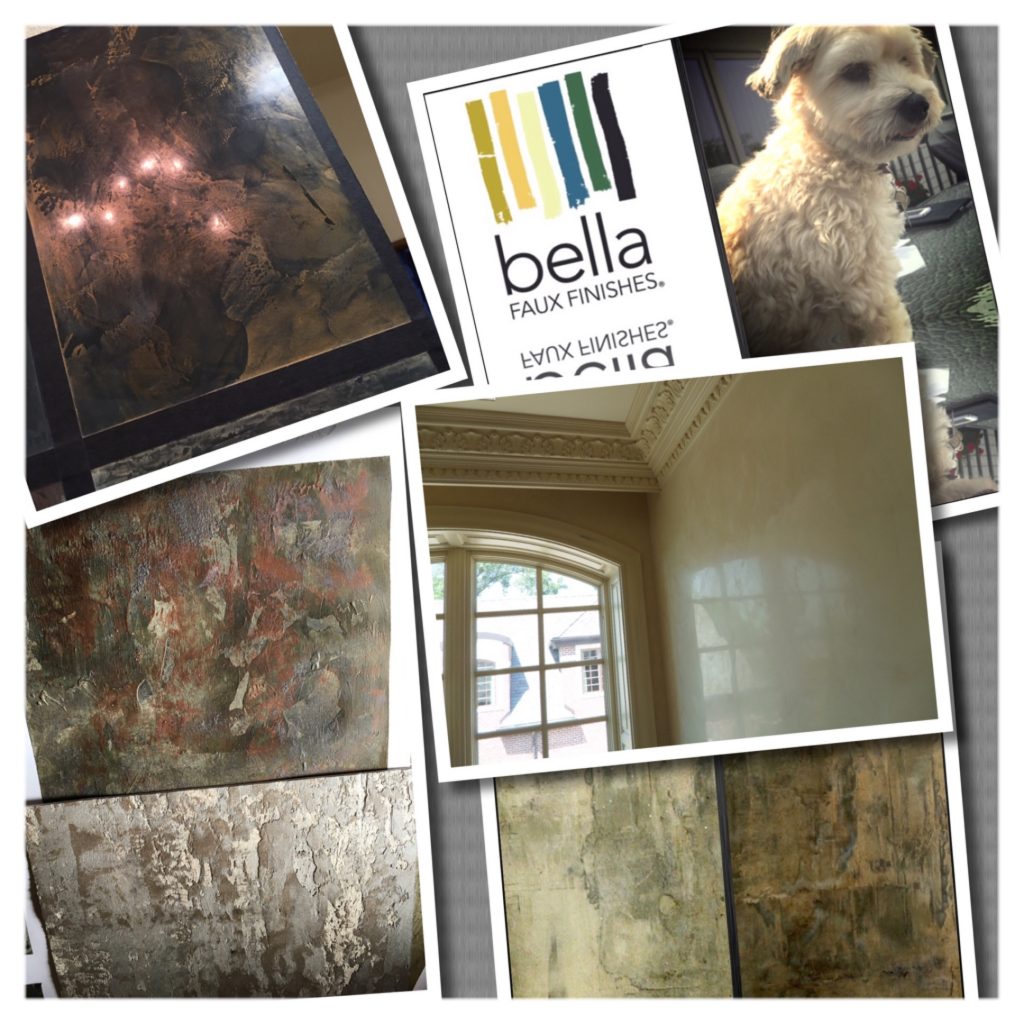 "Finally… January was rough month as my mother passed. Mom was 92, brought so much joy and love to everyone she met. I am still in shock, have a hard time believing that she is not with us. I know she is in a better place though. My family and I will carry her Love, Magic and Passion for Life forward! Love you Mom, I think about you every day…"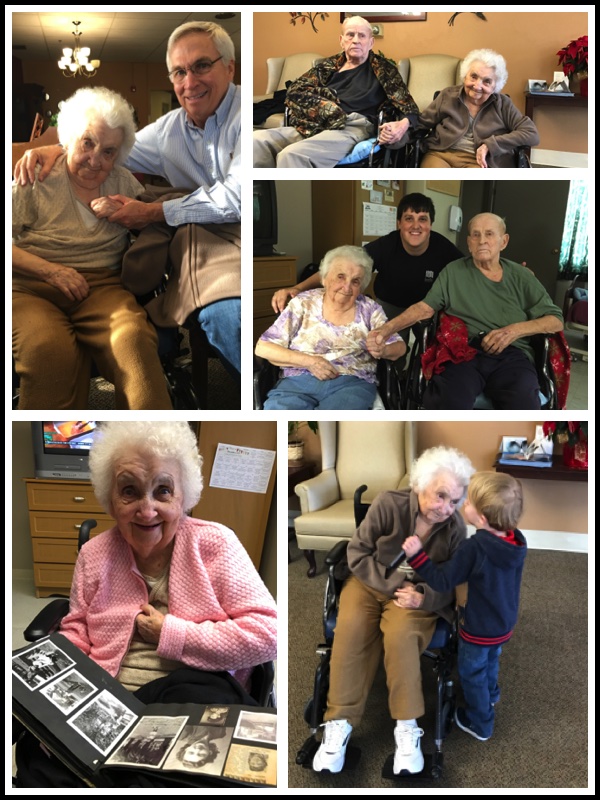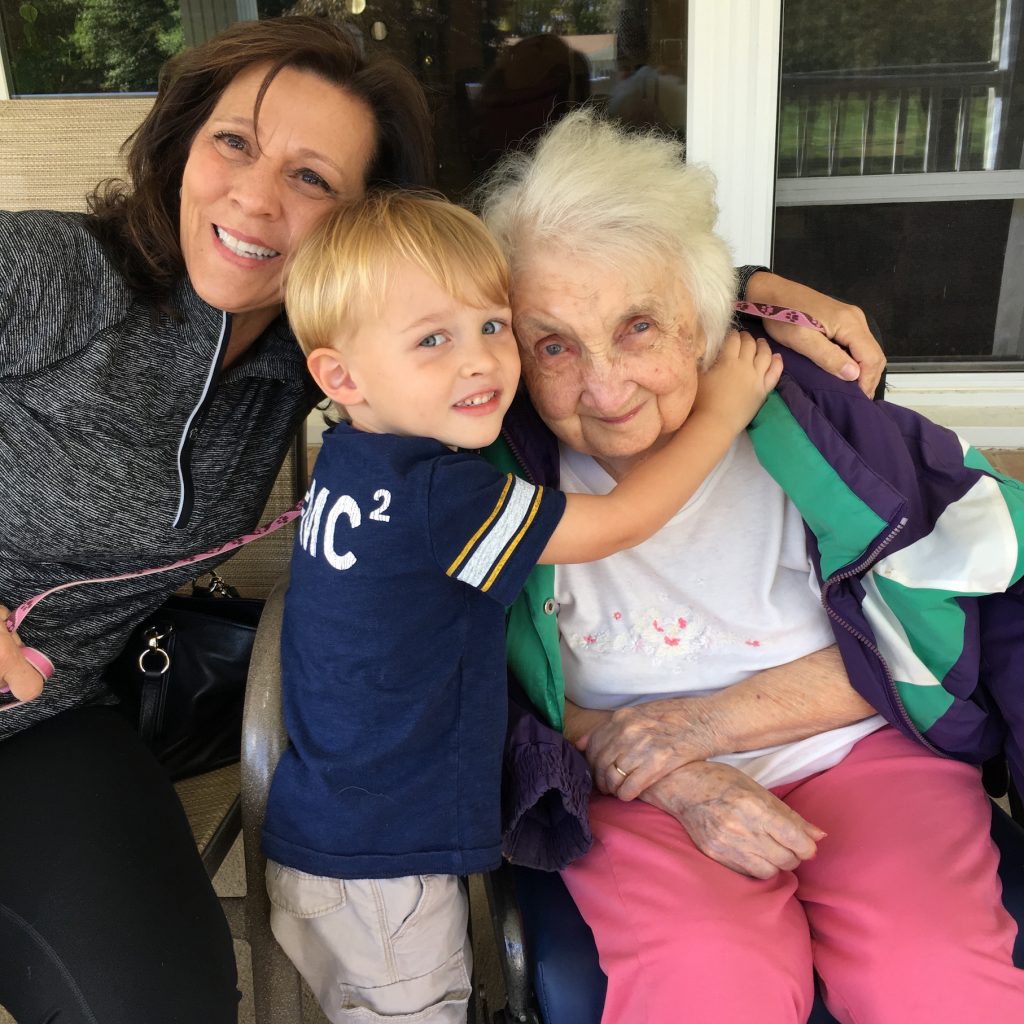 ---