Monthly Archives:
February 2016
---
Posted on February 15, 2016
Many of Life's decisions are not easy. From choosing the perfect Partner and Soulmate, to selecting the perfect "Colors, Texture and Effects" for your home.
Many times, we will surrender to this challenging process and just accept whoever's opinion is the Strongest.
Homes that have "The Wow Effect", sprinkled in their floor plan, did not surrender. They brought in a team of "Fresh Eyes" and "New Ideas" to view their home for the first time and share what they envision for your project.
Wow Test: If you hear comments from friends and family about the Interior Design of your home, then you know that your investment of time and planning has paid off.
"If you receive few comments… then you know that you have many Opportunities to raise the level of Drama in your home!"
Important – If you have been living in your home for a few years, the familiarity of your Colors, the Architecture and the Interior Design pace of your chosen Effects, can create blind spots, sometimes… preventing you from becoming aware and  exploring New Interior Design Opportunities.
That is why it is so important to bring… "Fresh Eyes" to your project!
If you are looking for New Ideas, David and I would love to hear about your project and share our thoughts on what we see, when we first come in your home.
Give us a call… lets start the conversation.
To schedule an appointment:
Office: (605) 362-5750
David's Cell: (605) 201-1759
If you are interested in learning more about Bella Faux Finishes, then follow us on Facebook. Here you will get a chance to view our latest Art.
Also our website is easy to Remember… "ThinkBella.com"
Thanks for your time!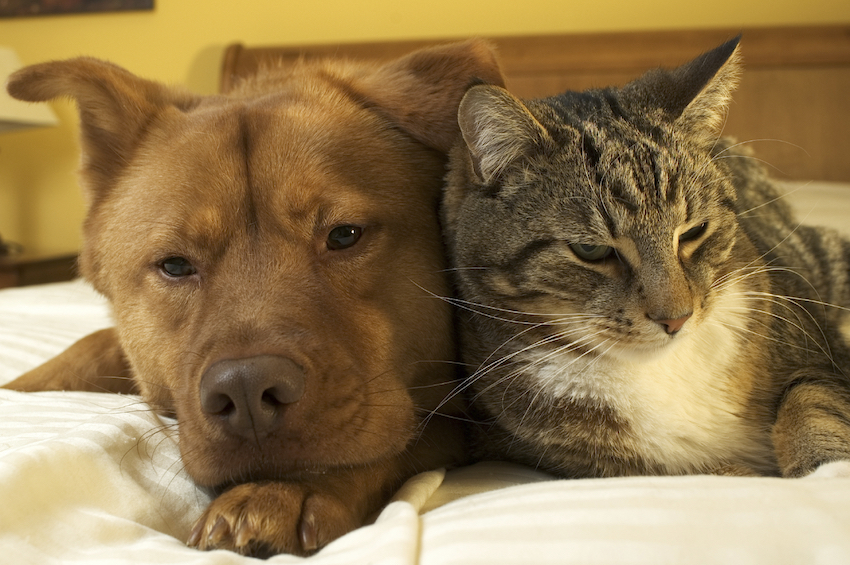 "Below – the talented Jim Brickman's music, places me in an Artistic Mindset, when I am looking for Ideas and Possibilities."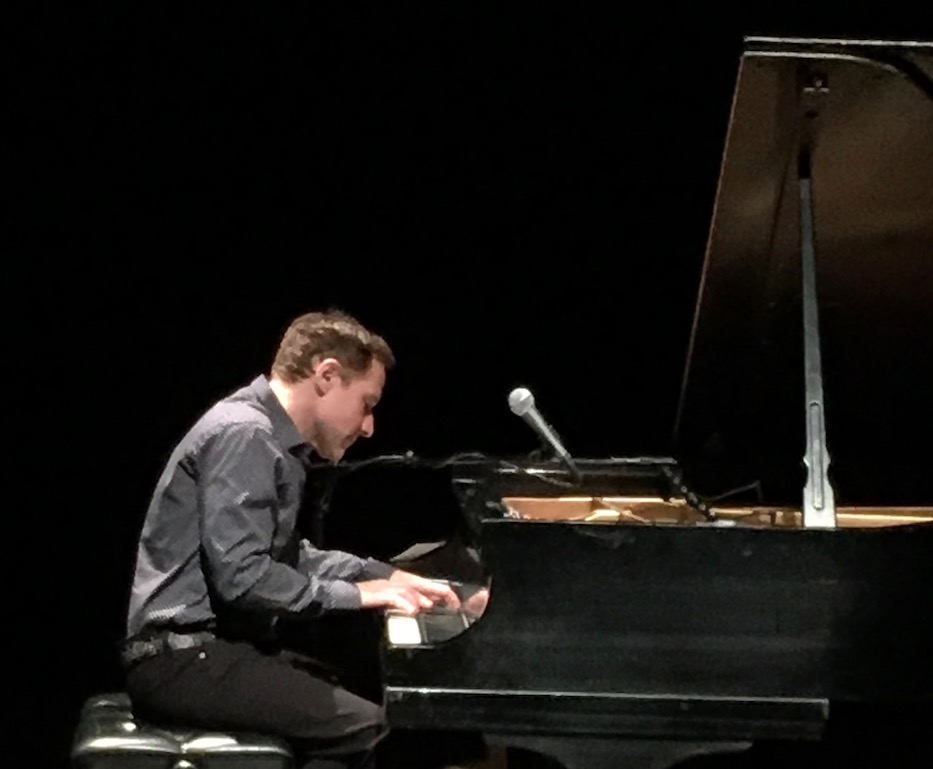 Here he plays one of his many great songs, "If You Believe".  If you are a fan of Jim Brickman, he is coming to Sioux Falls, South Dakota, April 15, 16 & 17, you won't be disappointed!"
(Note, above photo – Kathy and I went to the Friday show, he so Talented!)
"Like Interior Design, each Relationship is also Unique, not everyone works. But every once in a while, a couple will find the perfect partner to share their life with. My Mom and Dad celebrated their 68th Wedding Anniversary on Valentines Day, boy did they every get it right… when they met! They are Something!"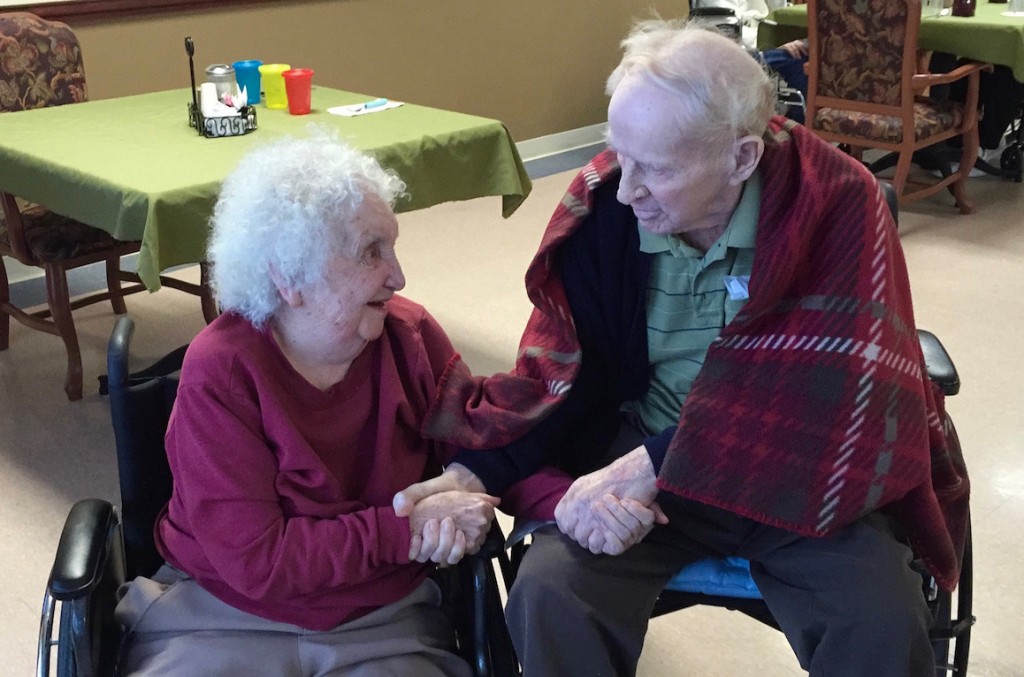 Identify where your Opportunities are to create… "The Wow Effect"!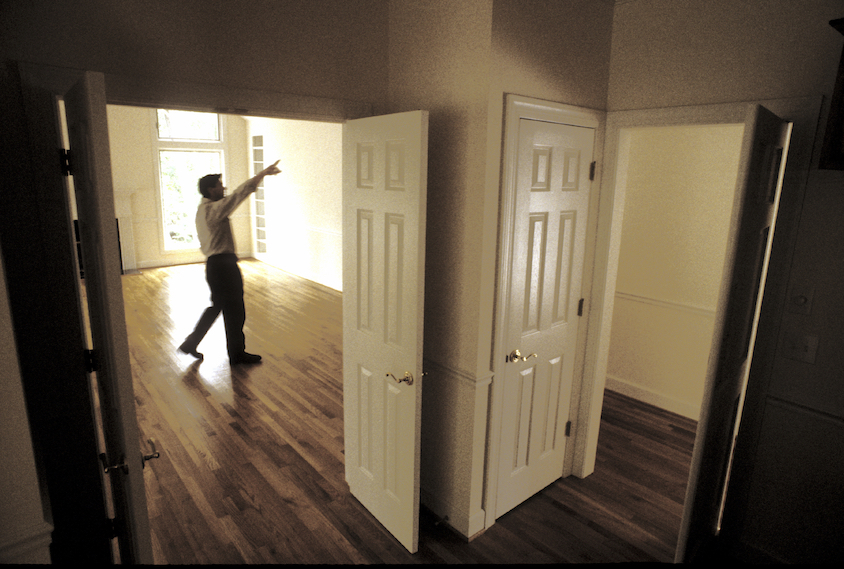 "Think… Color, Texture and Effect. Where in your Home or Business could you create a Wow?"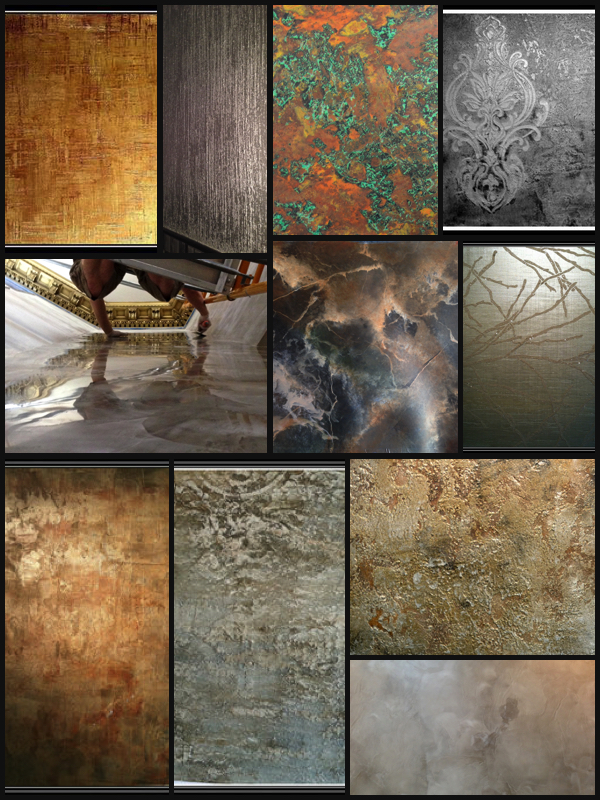 "Entryways are where you Stage… your Family and Friends, before they view your home."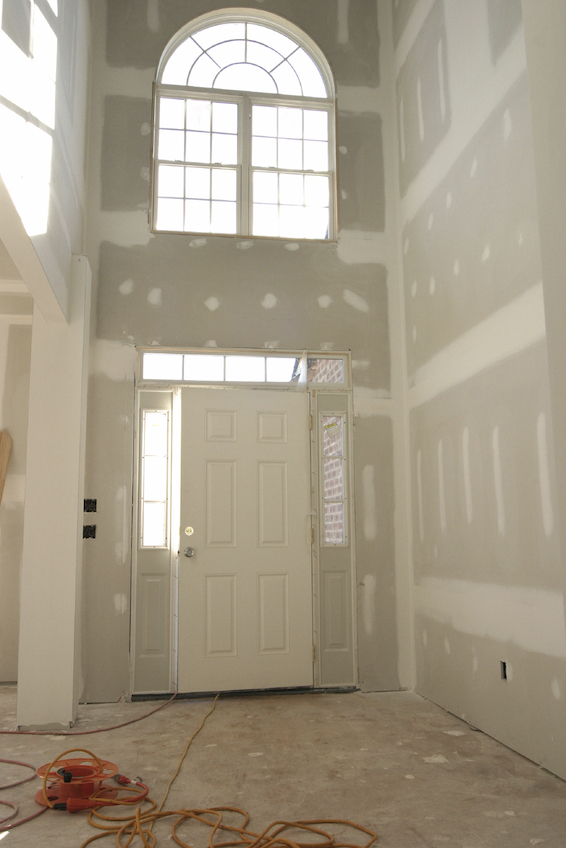 "Pick a Date… Let's get together!"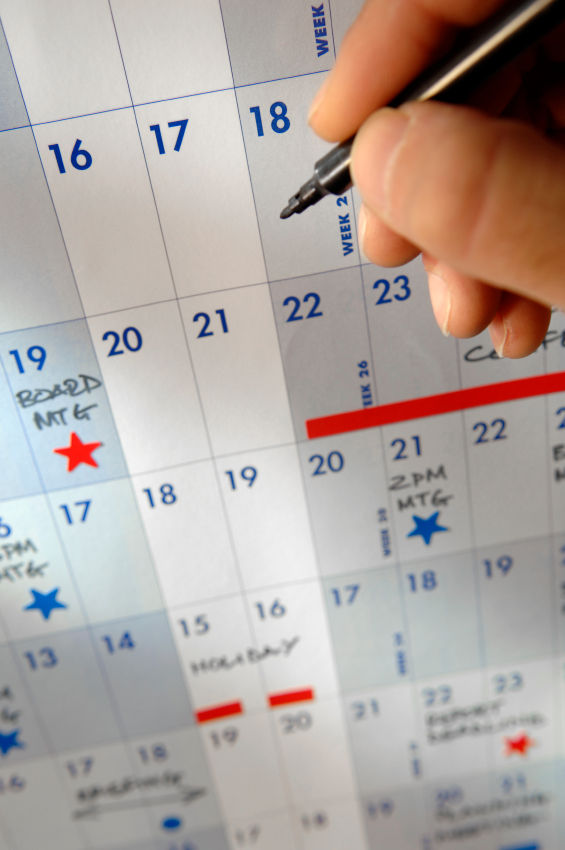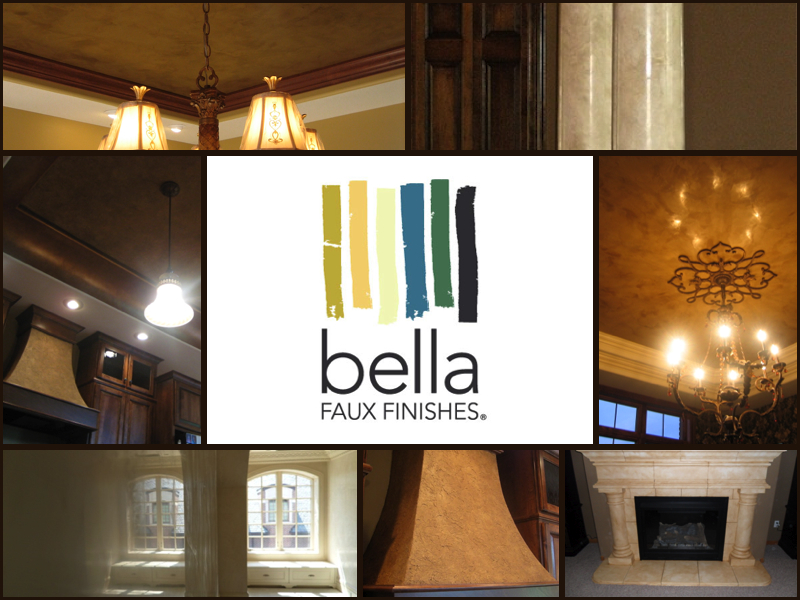 "You have so many sleeping opportunities in your home…"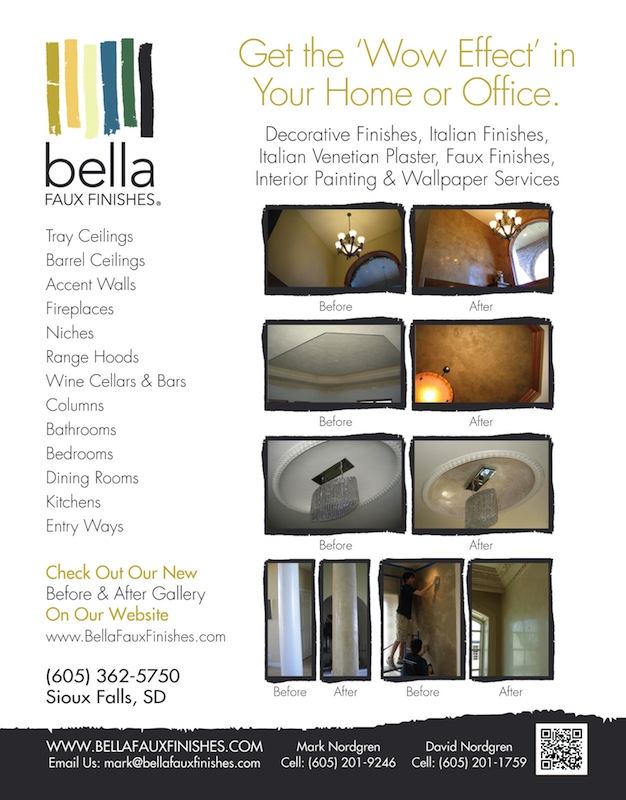 ---