Monthly Archives:
September 2017
---
Posted on September 15, 2017
Urban Dictionary – Style
Noun: The basic defining characteristics of a person, everything from talk, dress, hairstyle, demeanor, etc.
Now what is the Style of your… Home?
Would you like to create the "Wow Effect" in your Home?
Below, I will share "5 Ways" that you could raise the drama in your home and stay within your budget.
Here are the Five: "Accent Walls, Niches, Backsplash, Tray Ceilings & Columns"!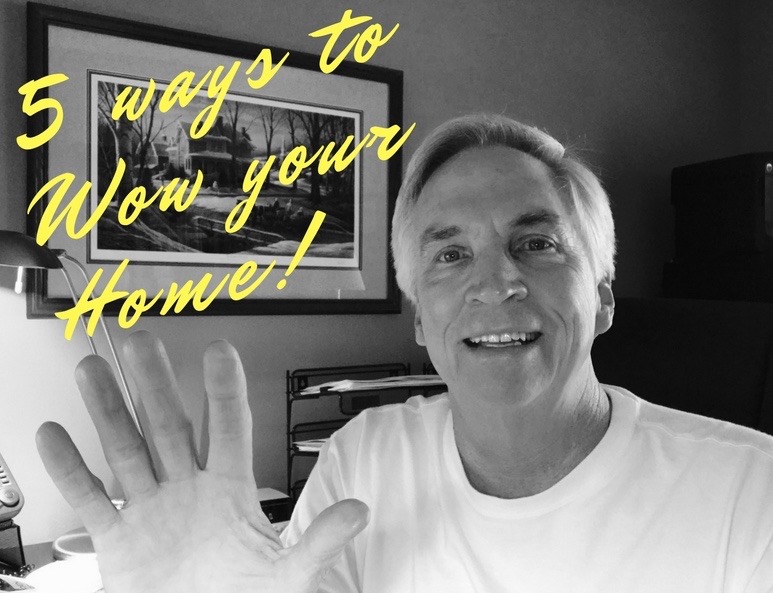 (1) Accent Walls – Every home has a Unique Accent Wall. Note – they are not always the first impression when you come into the room. You have to enter and then hold.
By leaving your mind open, the room will reveal to you, where the perfect wall is and why!
In my opinion, this is one of the most important walls in your home. By introducing the perfect Color, Texture or Effect, you definitely will raise the drama of the room.
Cost: Since the footage is small, whether you choose a Great Paint Color or the Perfect Decorative Finish, your total investment is very affordable.
(Note – The cost for Wallpaper is usually more.)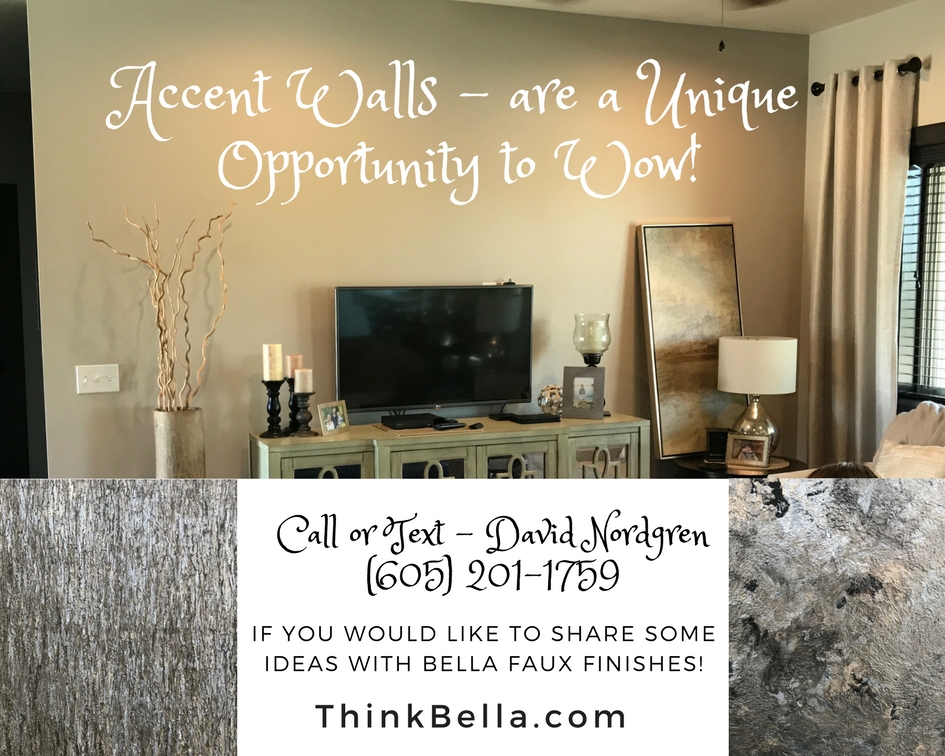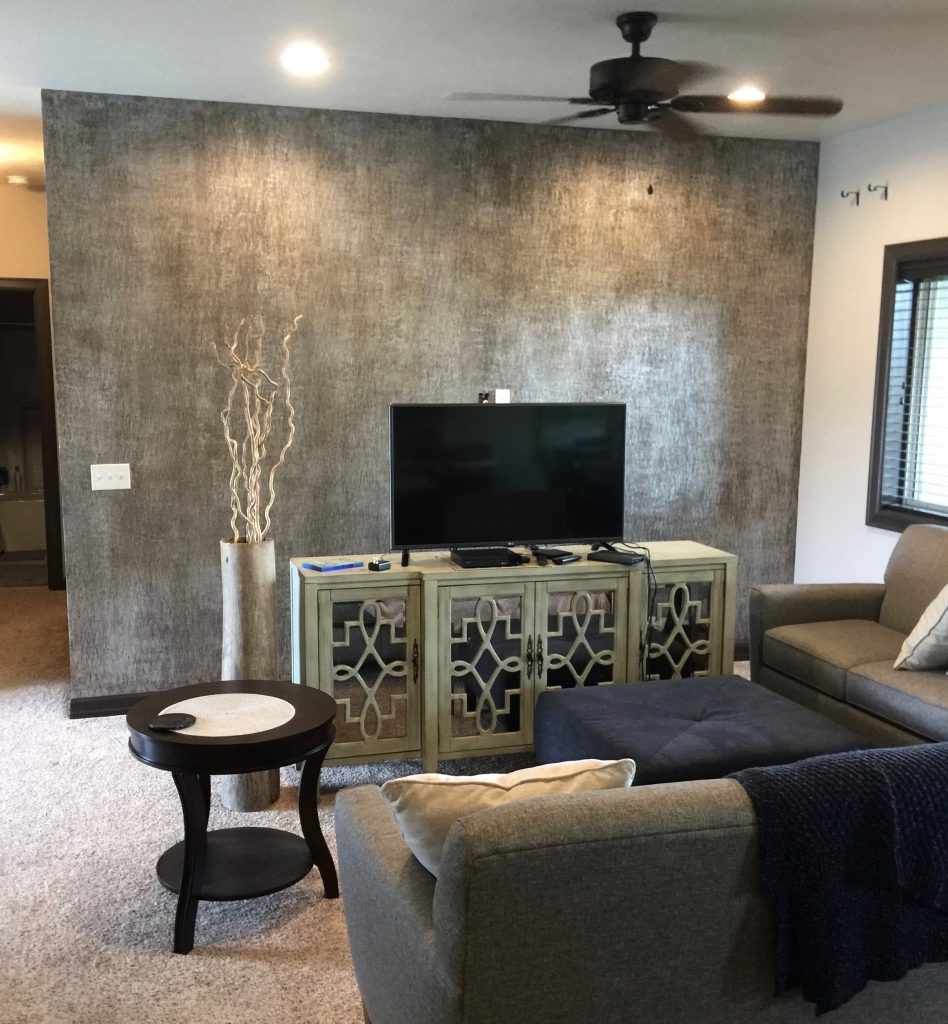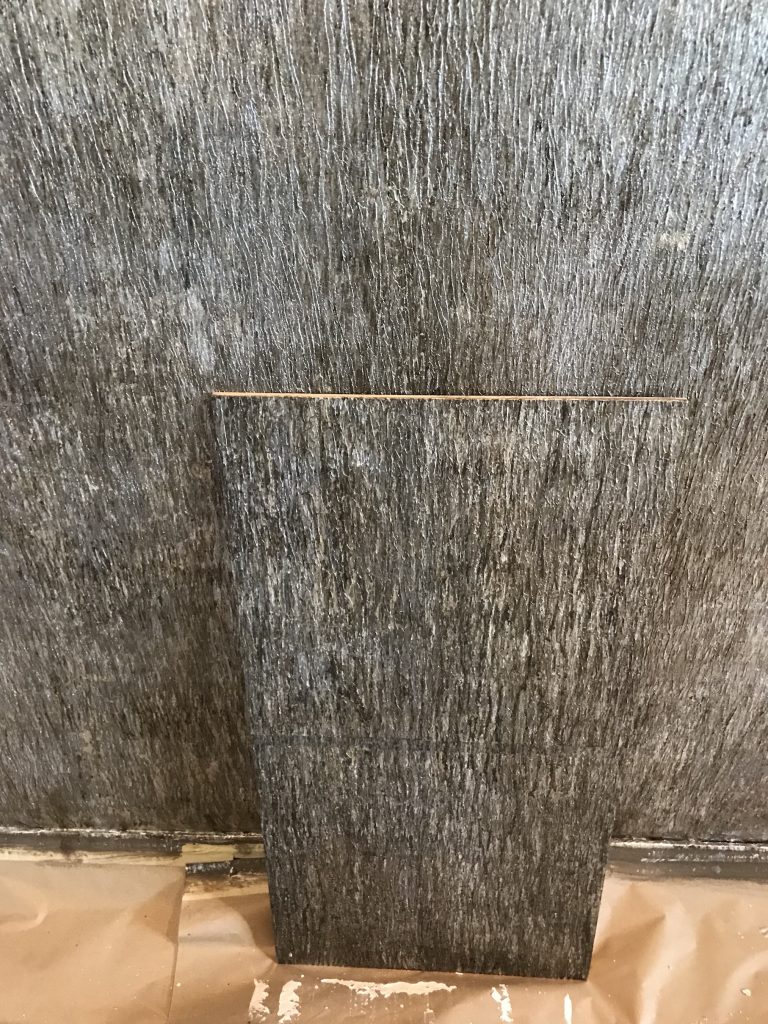 (2) Niches – Almost everyone has a Niche in their home. They are fun to build into a floor plan, but what do you do with them?
The space is limited and can truly be an Interior Design Challenge…
David and I have had the opportunity to introduce our Art on many Niches through the years. We have many ideas that we would love to share with you.
Cost: The Footage is very small, which will give you the freedom to explore almost any level of Decorative Finish.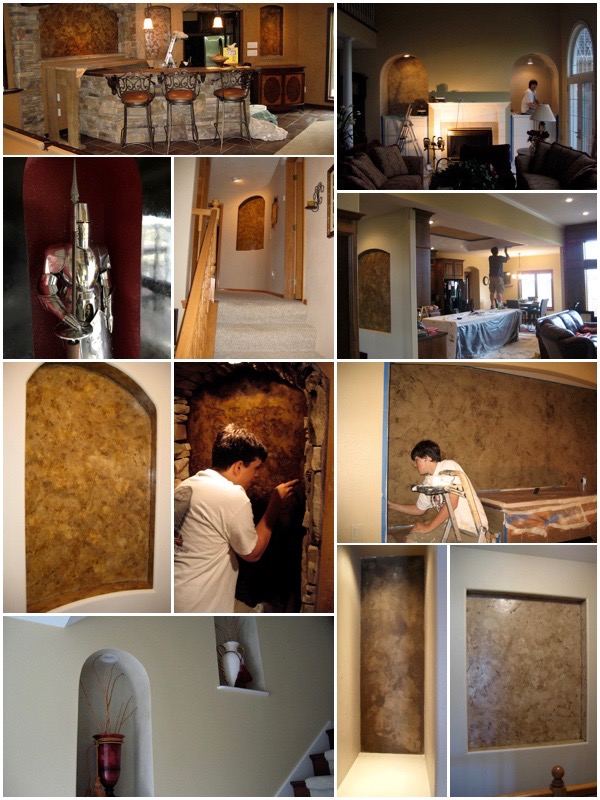 (3) Backsplashes – Tile is used almost exclusively for backsplashes. They are very popular, creating a Contemporary Effect.
But if you are looking to explore a Unique effect, that is not commonly seen, we many ideas for you…
Cost: Again, your square footage is small, so your total investment will usually be less than tile.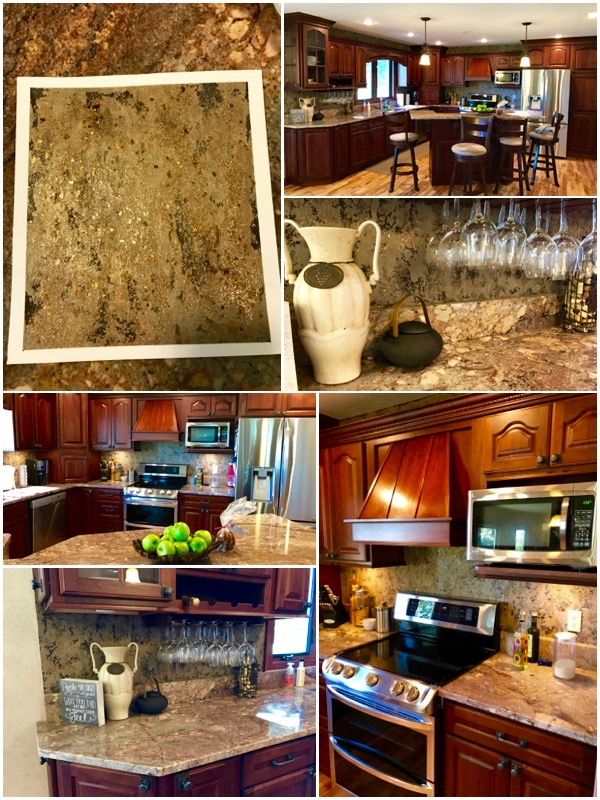 (4) Tray Ceilings – Commonly know as the Fifth Wall, a Unique Tray Ceiling is one of our favorite locations to change the emotion in the room. Unfortunately, many Tray Ceilings today are rarely given much of a budget.
A crows foot texture or a paint color is sometimes all that is planned for…
I will share some photo's from past projects below. We have a wide variety of Stunning Decorative Finishes that you can test on your ceiling for effect.
Tray Ceilings are Always a Wow Opportunity!
Cost: Again, square footage on a tray ceiling is small, so your investment is very affordable.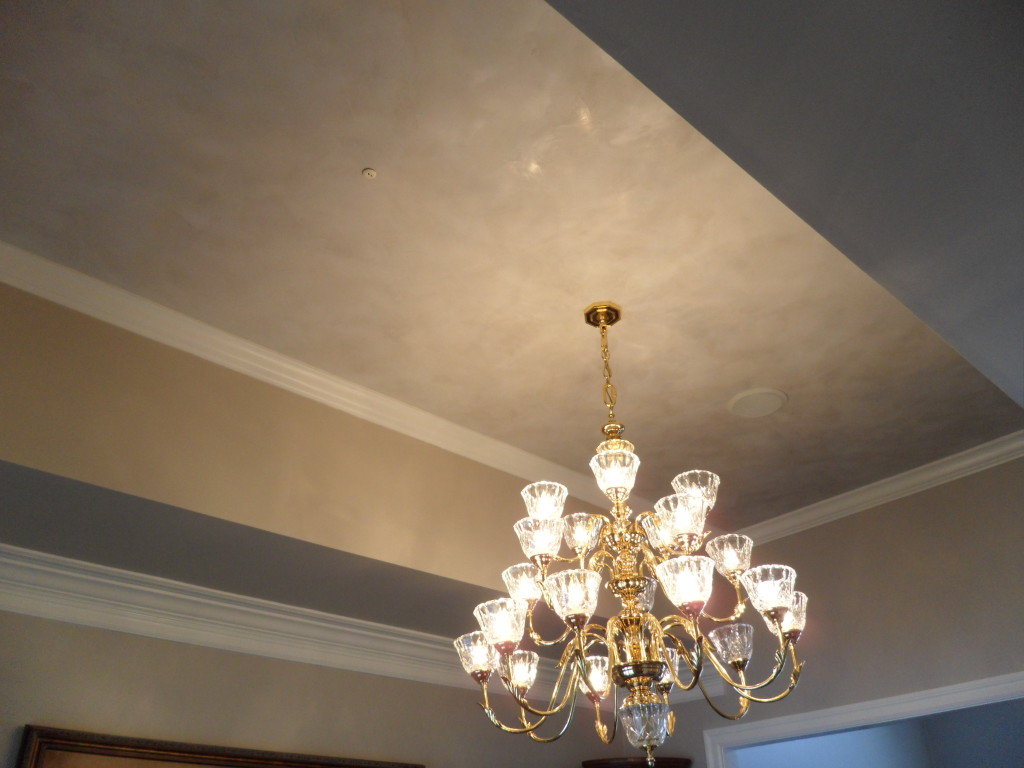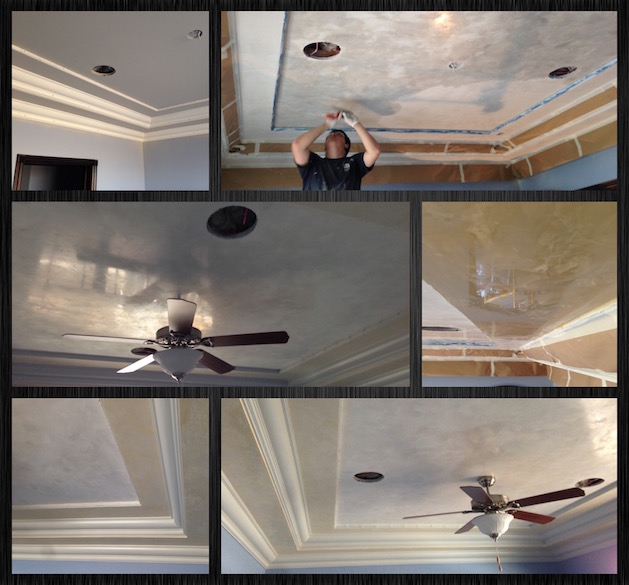 (5) Columns – Today, you will find that most columns are just painted… White.
Why? I think it is easier to just paint them and they still look good.
But I also believe the real reason is, there are not very many Artisans that marble columns.
The Art is very challenging to learn…
Since 2005, the Artisans at Bella Faux Finishes, have marbled many columns through the years. I will share a few pictures here.
Cost: Depending upon the finish that is chosen for the columns, the pricing can vary. We offer a variety of effects that you can surround your columns with. The cost of each finish varies, also the chosen effect for the Capitals and Base.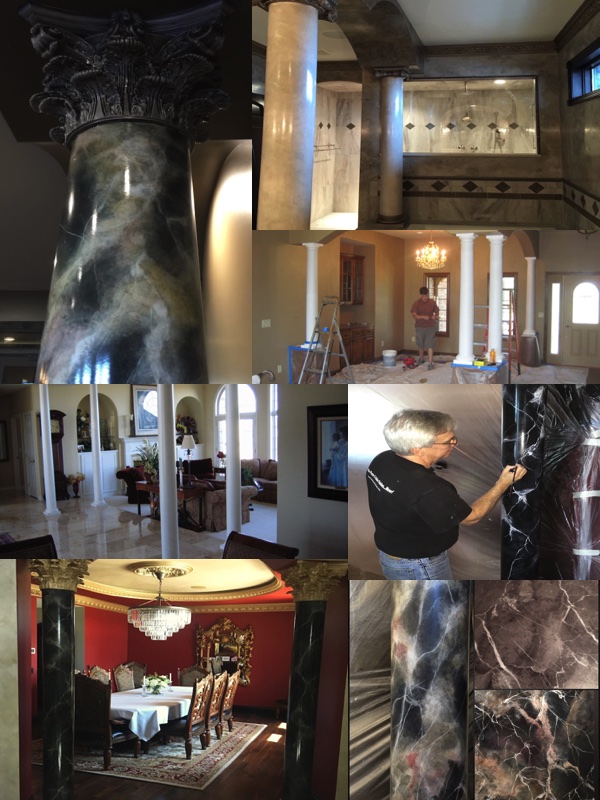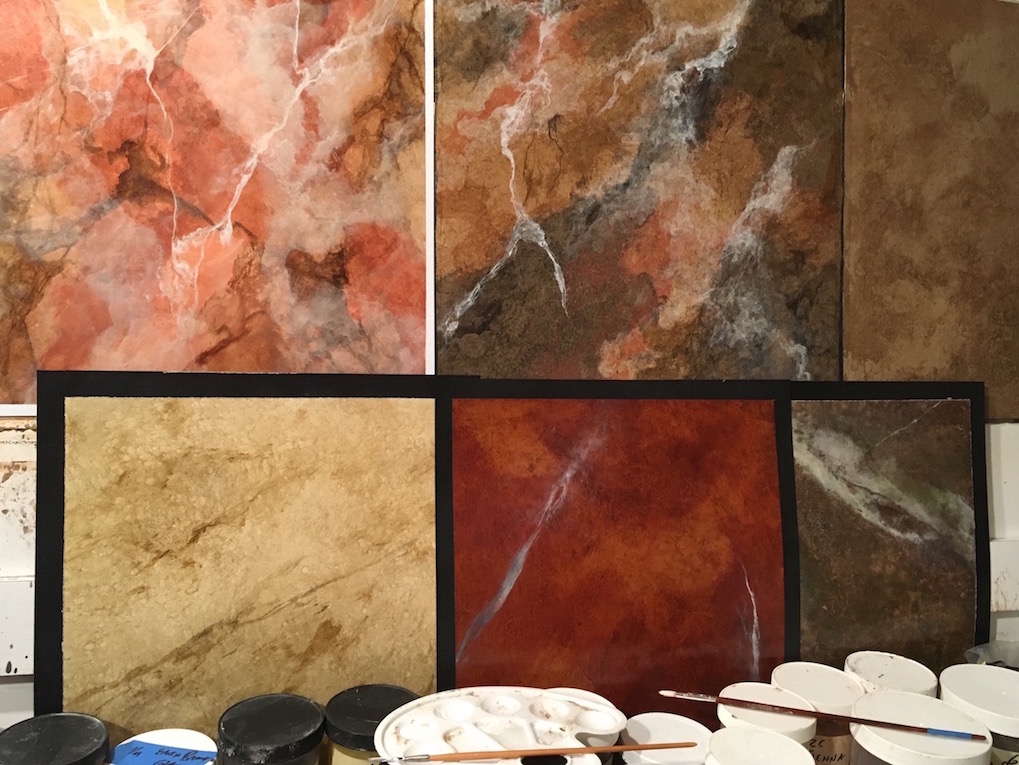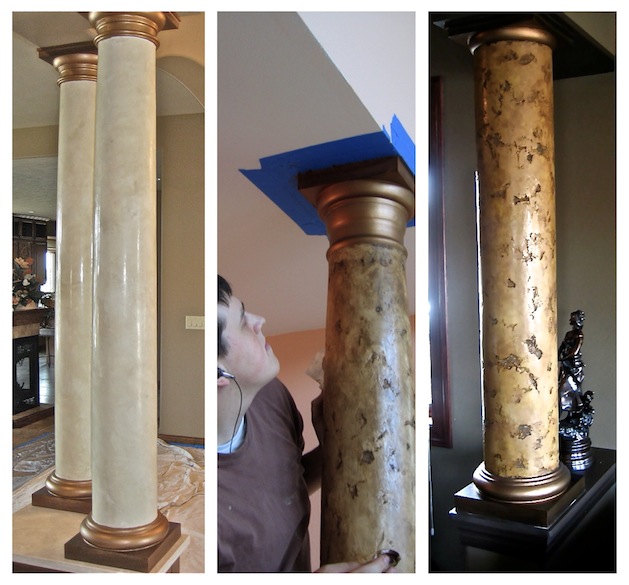 Well… that is it!
Five areas in your home that are unfortunately, not very high on the Interior Design Priority List.
Many times, with New Construction, there is very little budget left.
I understand that…
But after homeowners have settled in their home for a while, they will begin to notice their Unique Areas in their home and now have the budget to Wow their home!
"Bella Faux Finishes – Artisans – Mark & David Nordgren"
David and I are "Honored to be Trusted" with the Final Effect on so many Large Projects and Small Projects, Commercial and Residential!
We Love All of them! It does not matter the size of your project!
Would you like to meet?
Call or Text David Nordgren at (605) 201-1759 if you would like to share some ideas about your project.
The meeting is Free and will usually last about 30 mins.
We look forward to meeting you, hearing your ideas and viewing your project!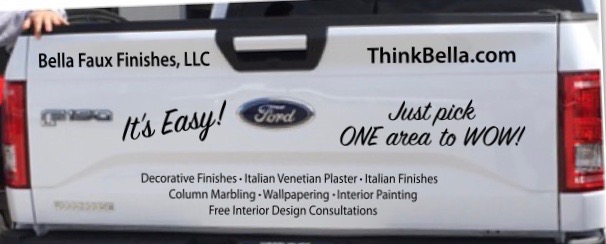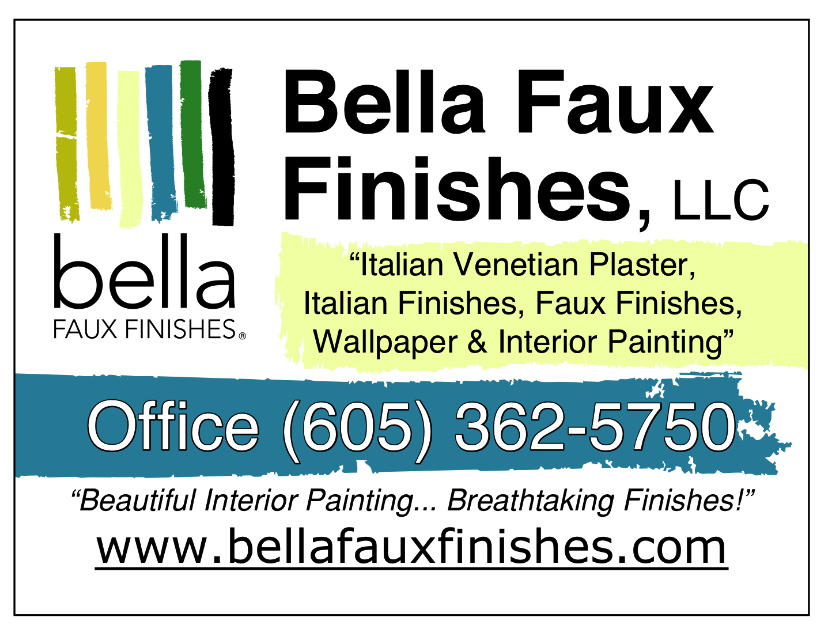 We saw Taylor Swift a couple years ago. Incredible Concert! This talented lady can definitely overwhelm you with… "Style"!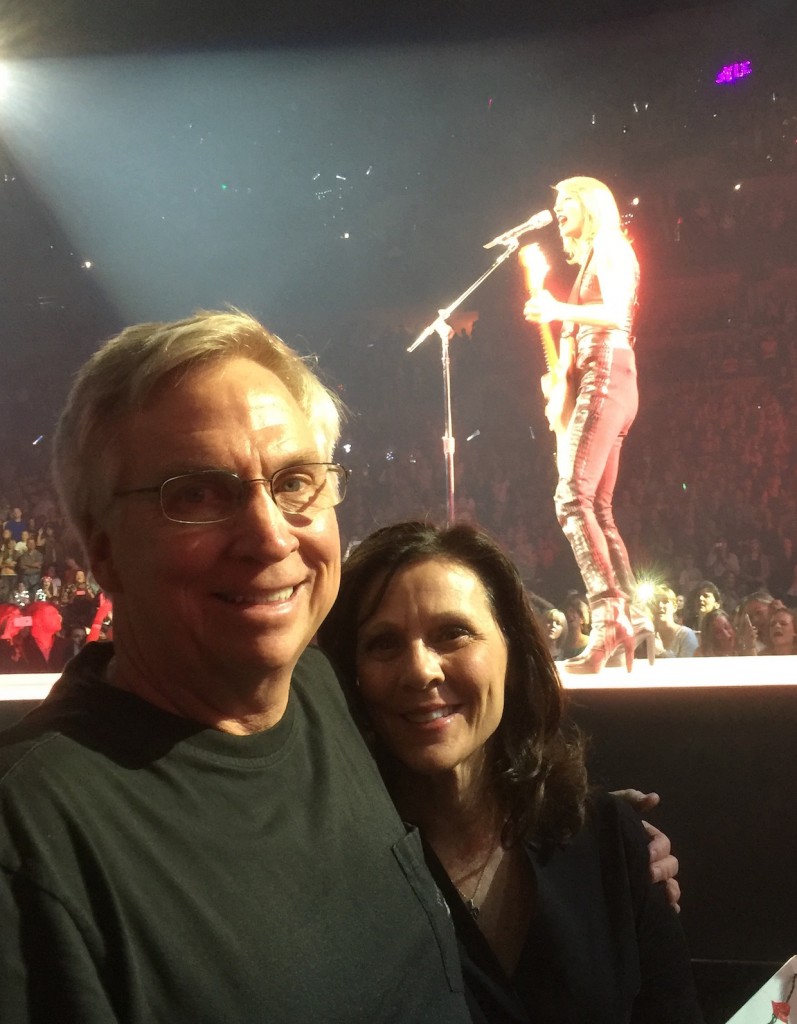 "Bella Faux Finishes, LLC – Amber, David, Kathy & Mark Nordgren"
Remember "ThinkBella.com" if you would like to view more of our Art!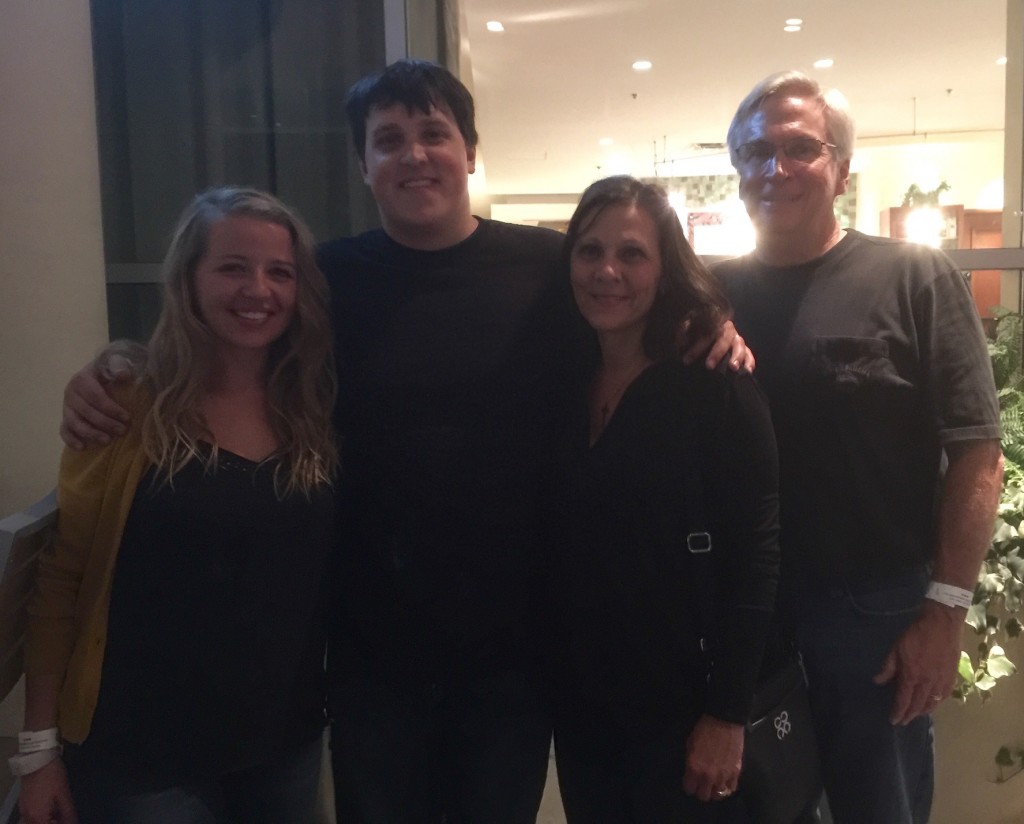 ---