Monthly Archives:
January 2018
---
Posted on January 30, 2018
This month, we have been finishing projects and working on our New "Bella Faux Finishes" Phone and Tablet App!
The "Think Bella" App will be Very Cool, making it very Easy to Peak at our Portfolio of Decorative Finishes… without leaving the couch!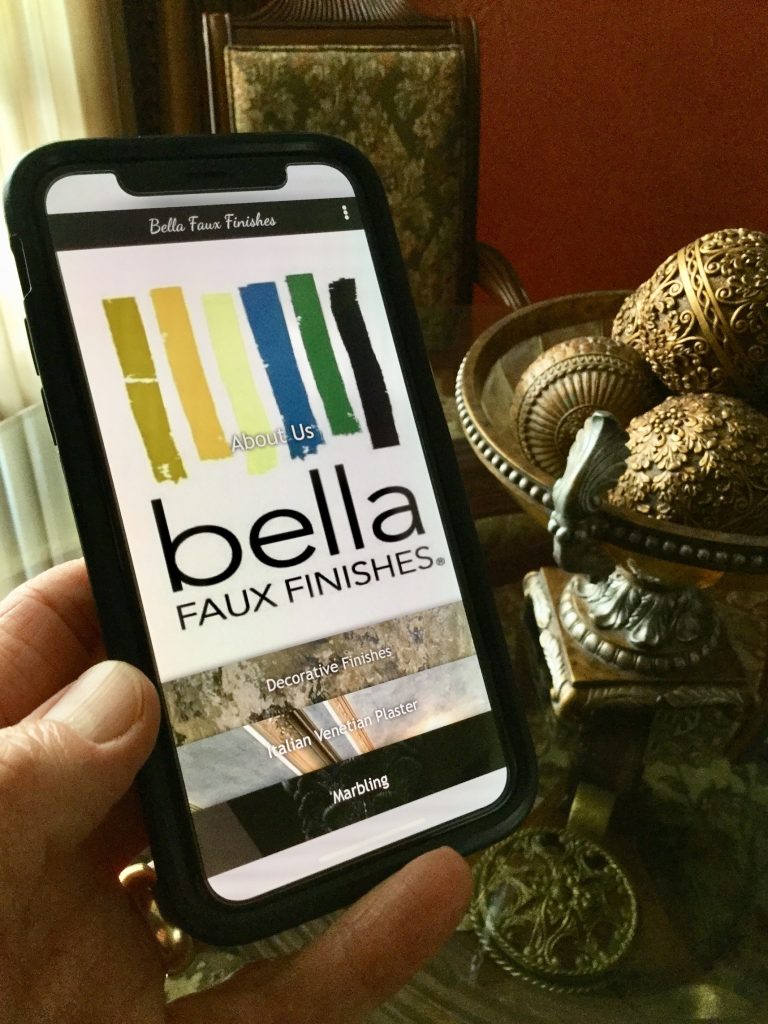 David and I are Very Excited to share that our New "Bella Faux Finishes" App is now available at the "Google Play" store. The App is being updated now, so look for the… New Update.
"iPhones – Sorry", it is not available on Apple Phones yet. They changed their protocol and requirements in December 2017, removing thousands of small business apps. So we are working with Apple to get our App on the Apple App Store. Will let you know when it is live. We love Apple, so we will do everything we can to get our App on the Apple App store.
Until then…
Any Mobile Phone or Tablet: go to "ThinkBella.com", to view the mobile version off the App.
Note – This application is built for mobile devices, so it does not view well on a main computer.
Our Main Bella Faux Finishes Website: go to BellaFaux.com
Below, David's son Owen, awaiting the birth of his sister Claire, showed us what "True Excitement" really looks like!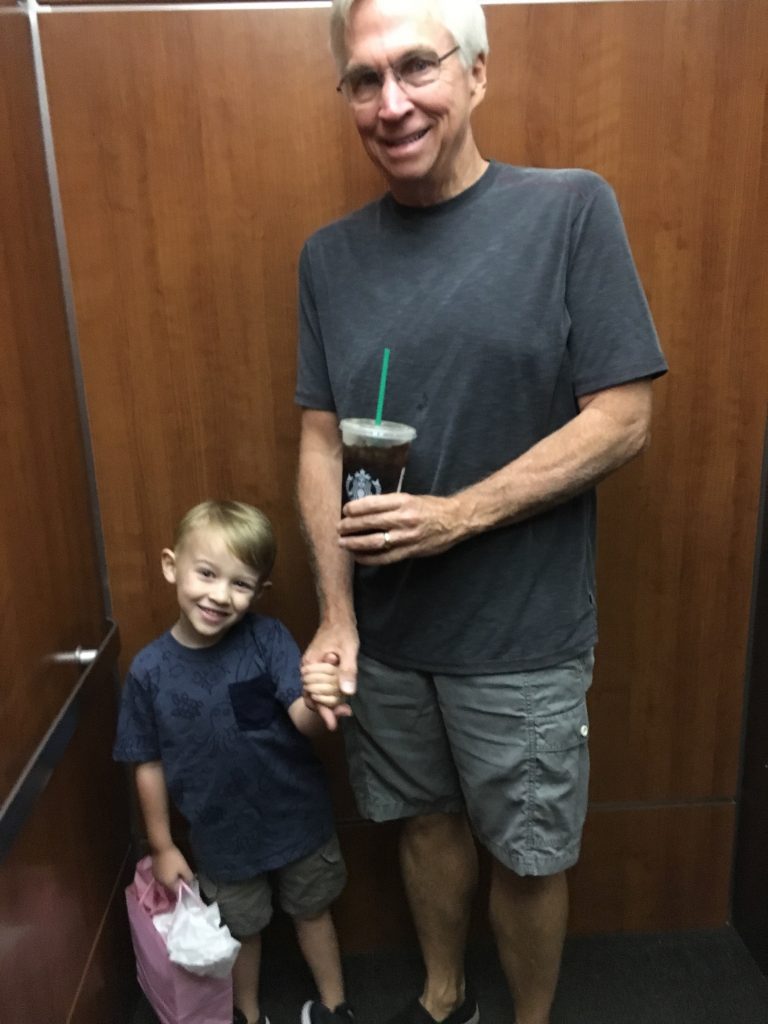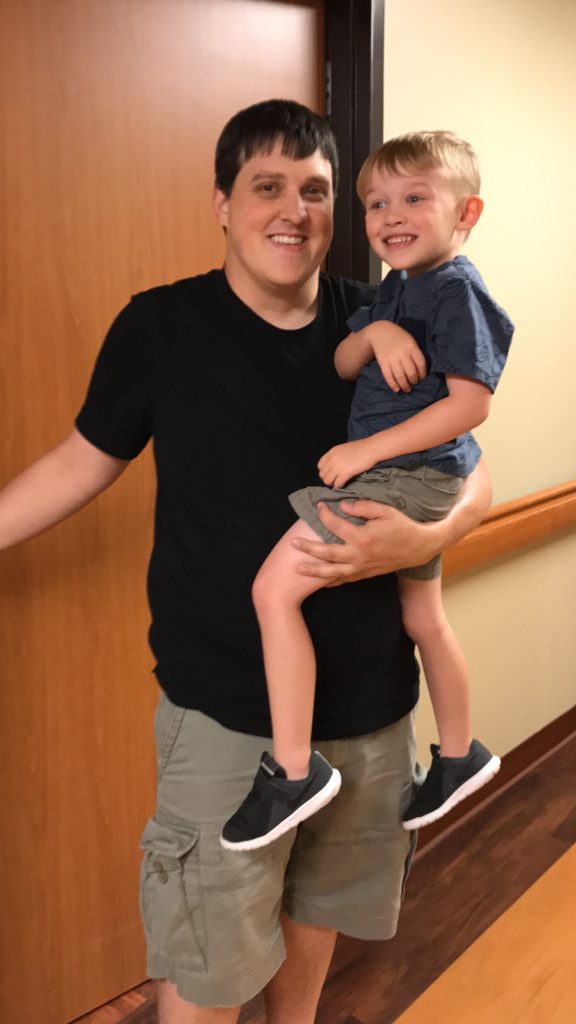 And now… Let me Introduce… "Claire"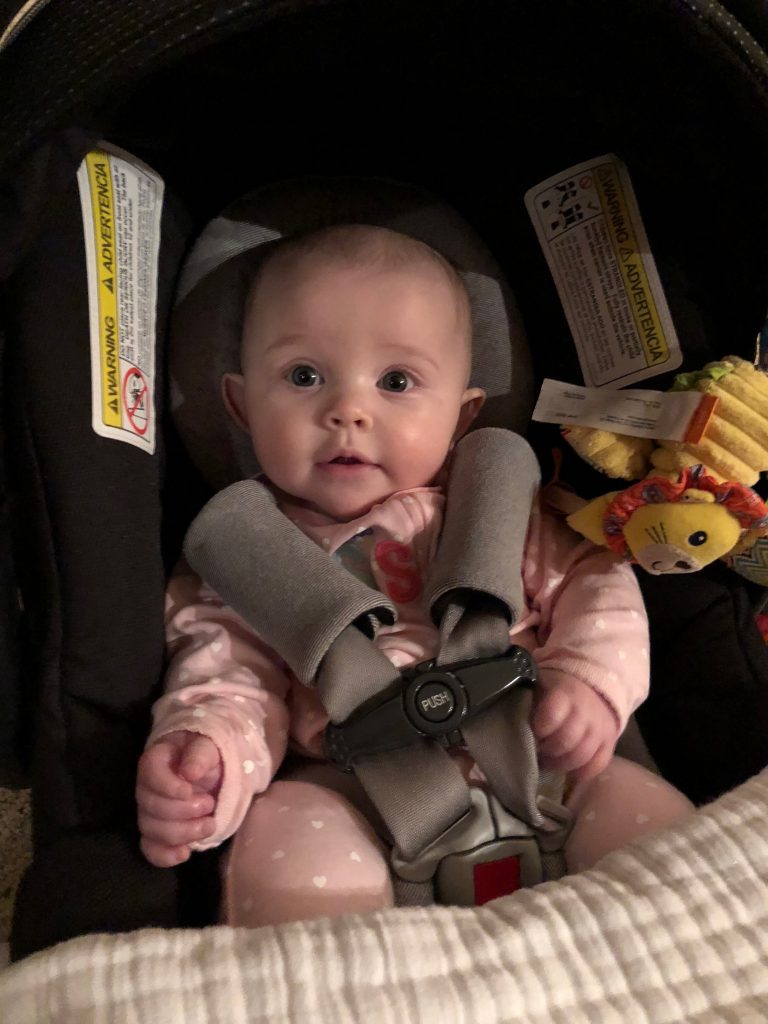 You will find many New Decorative Finishes at "ThinkBella.com" on any Mobile Device, Phone or Tablet!
Try it on your Phone or Tablet! We would love to hear what you think…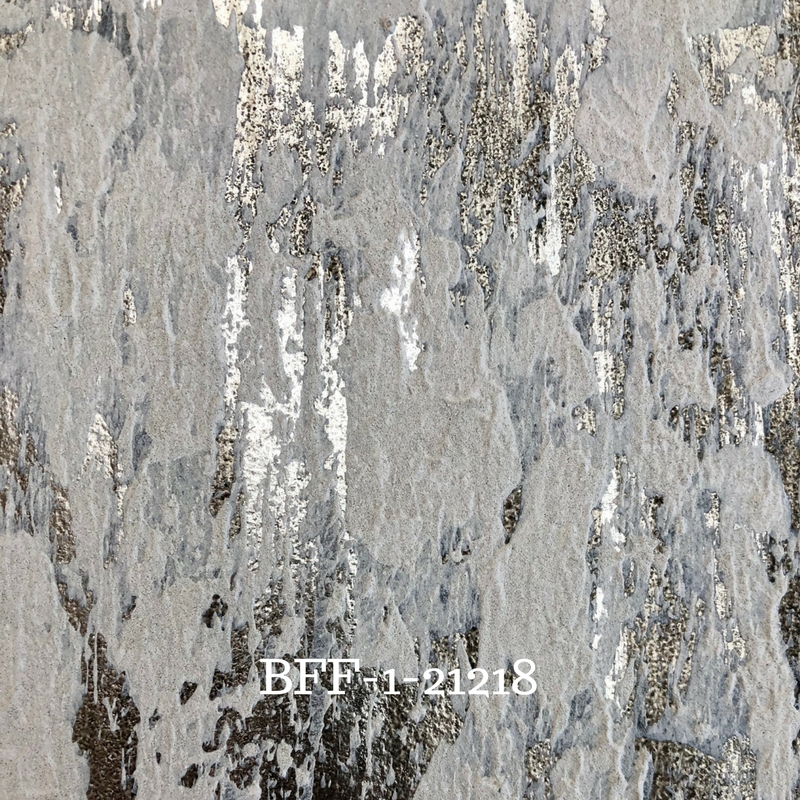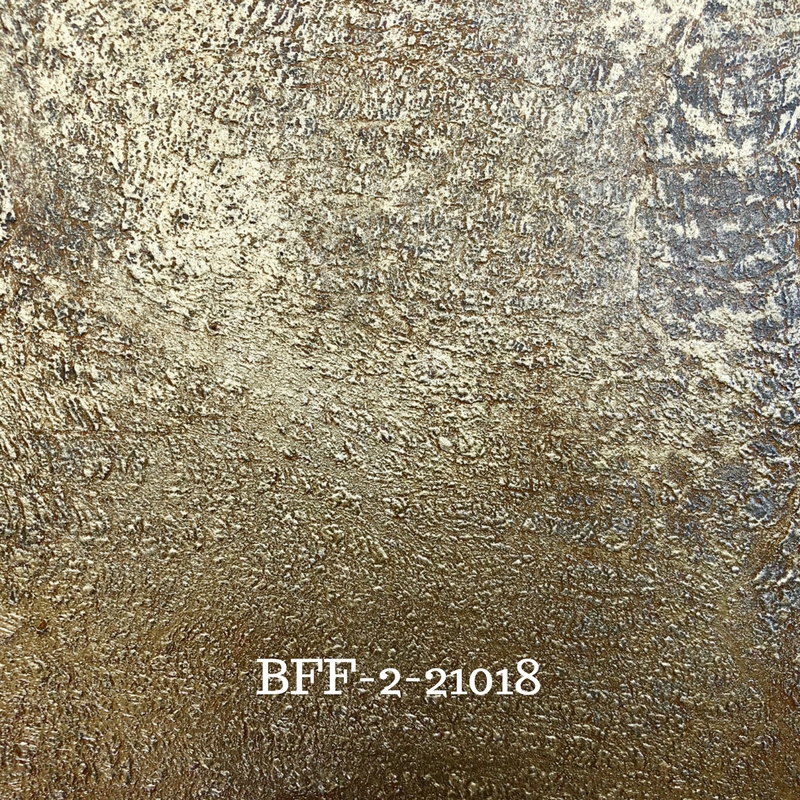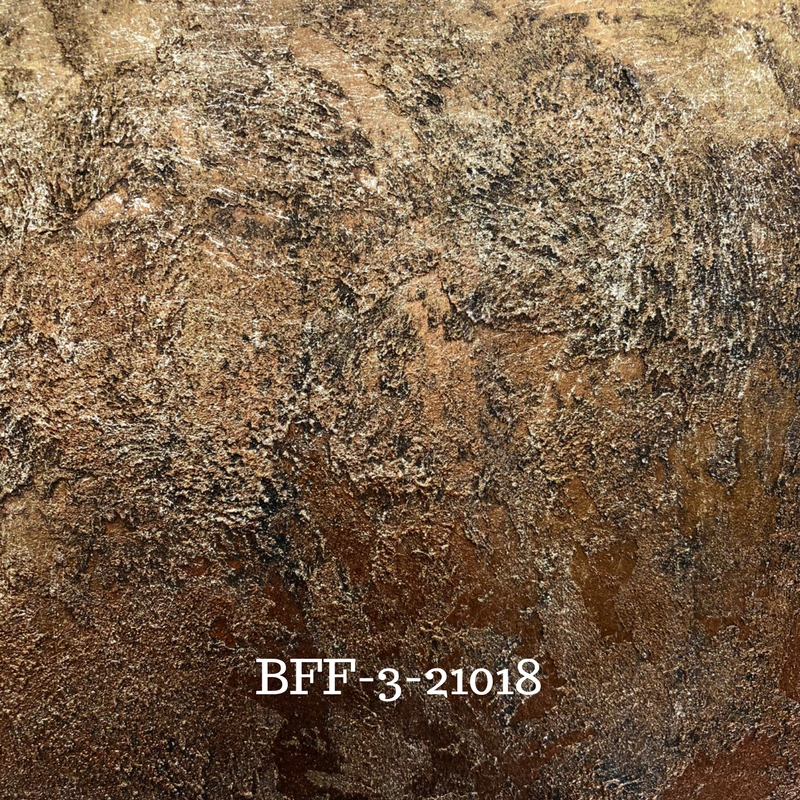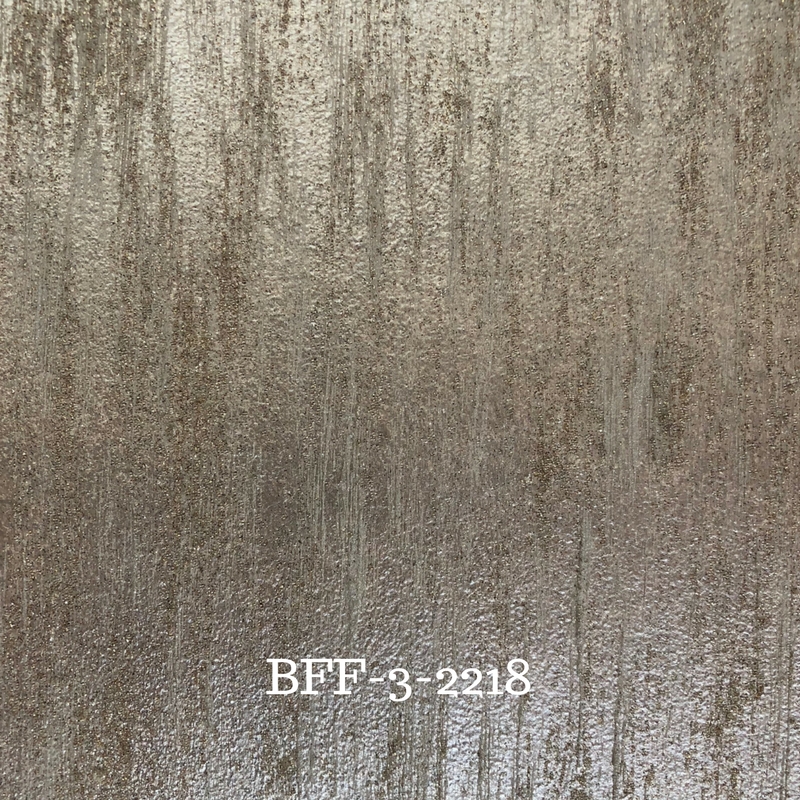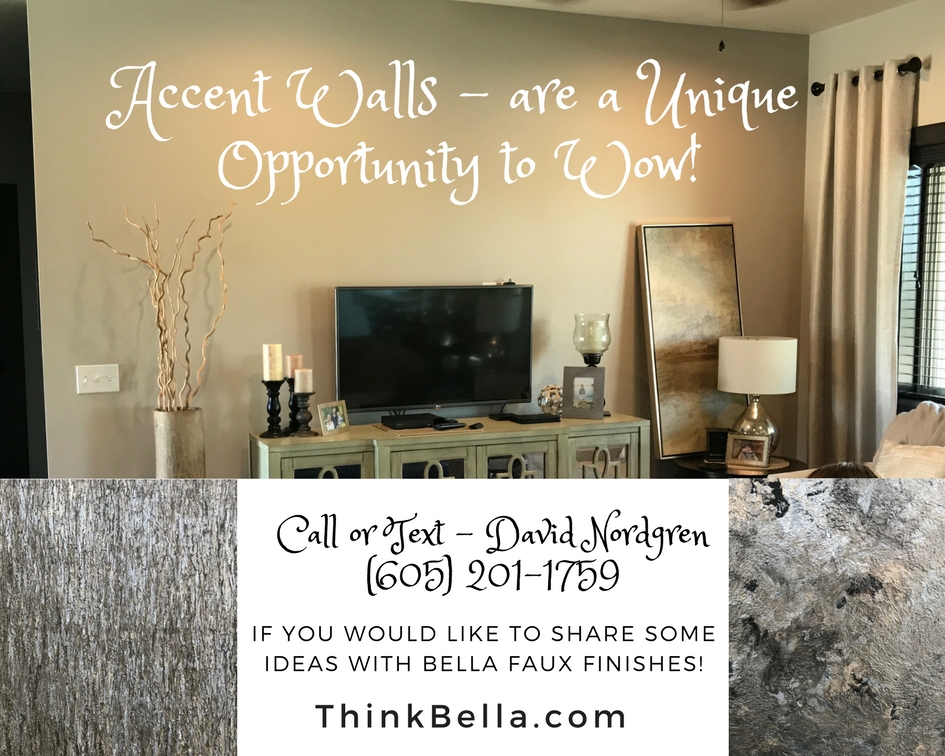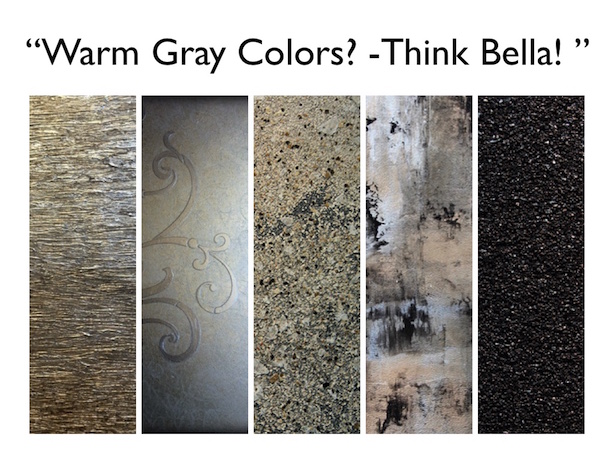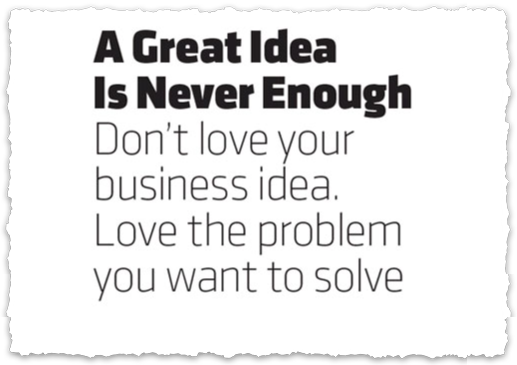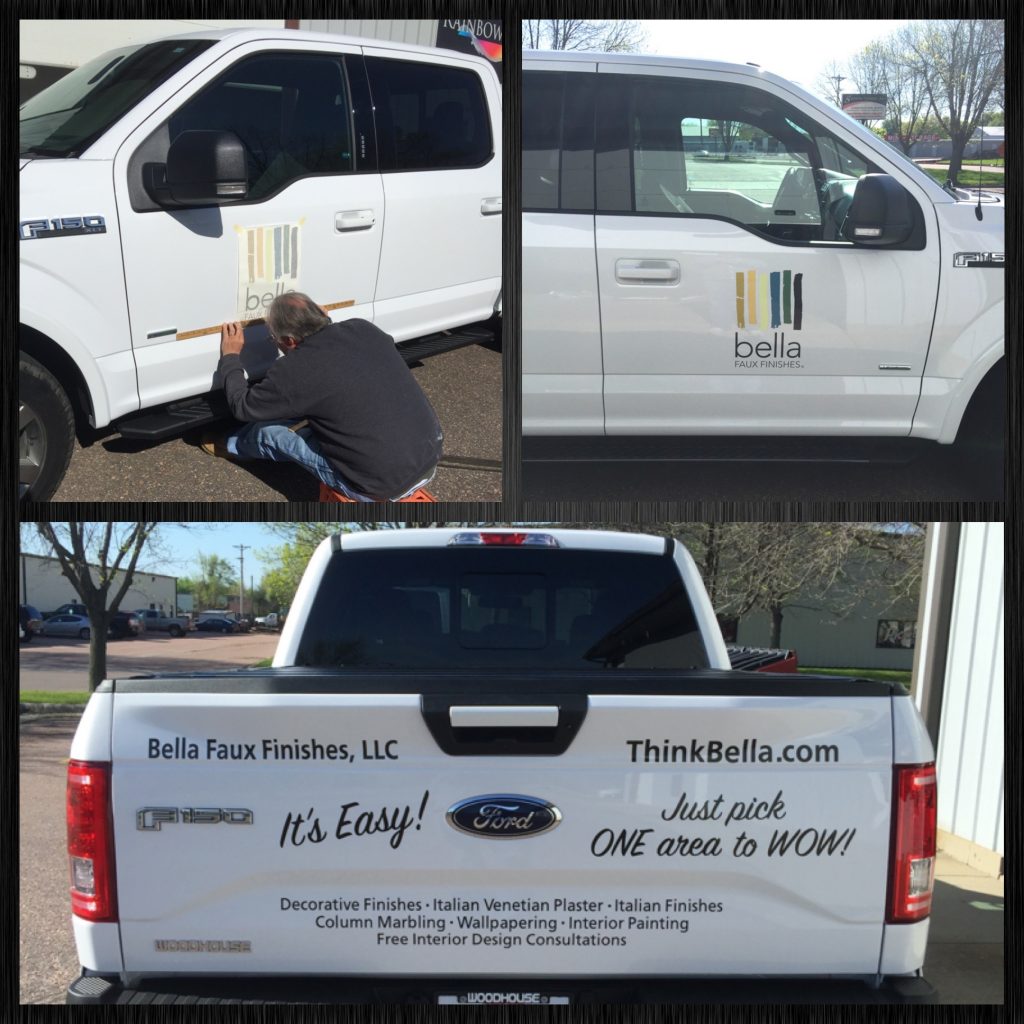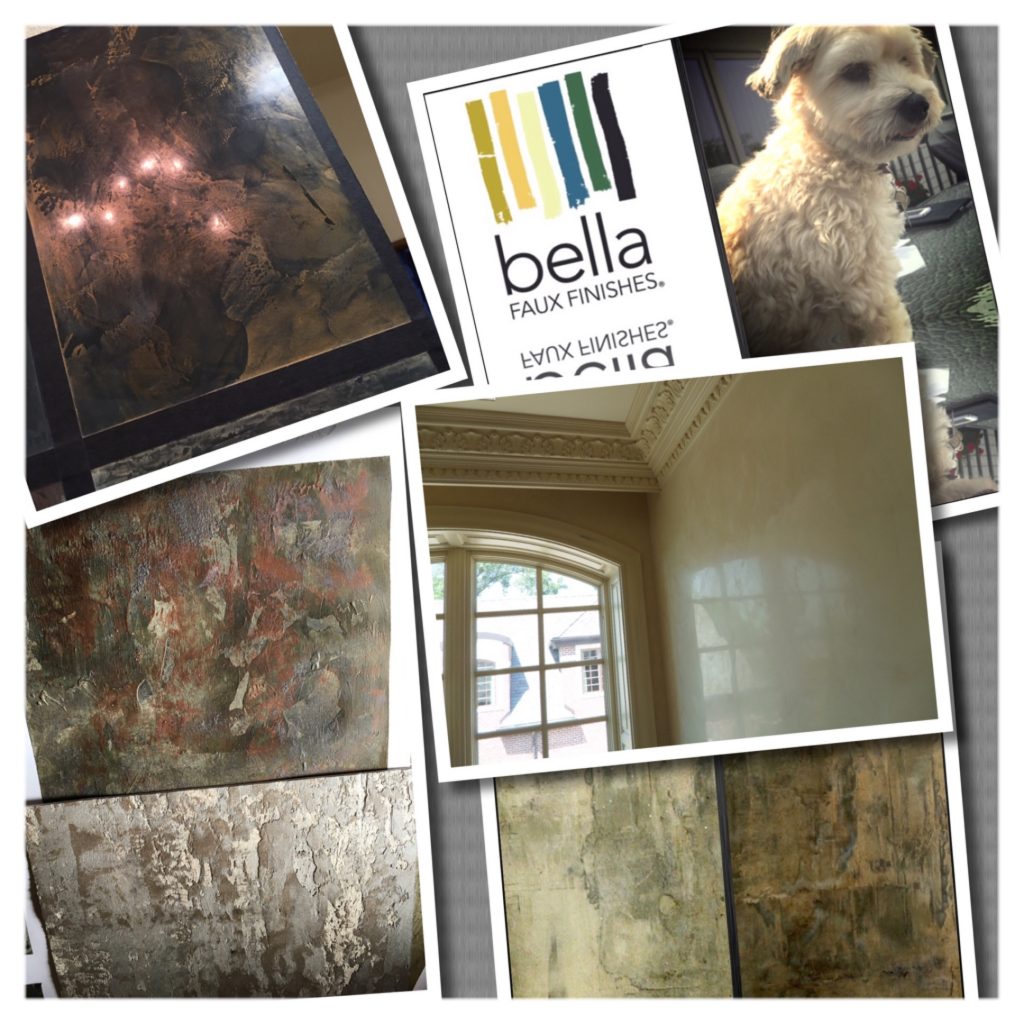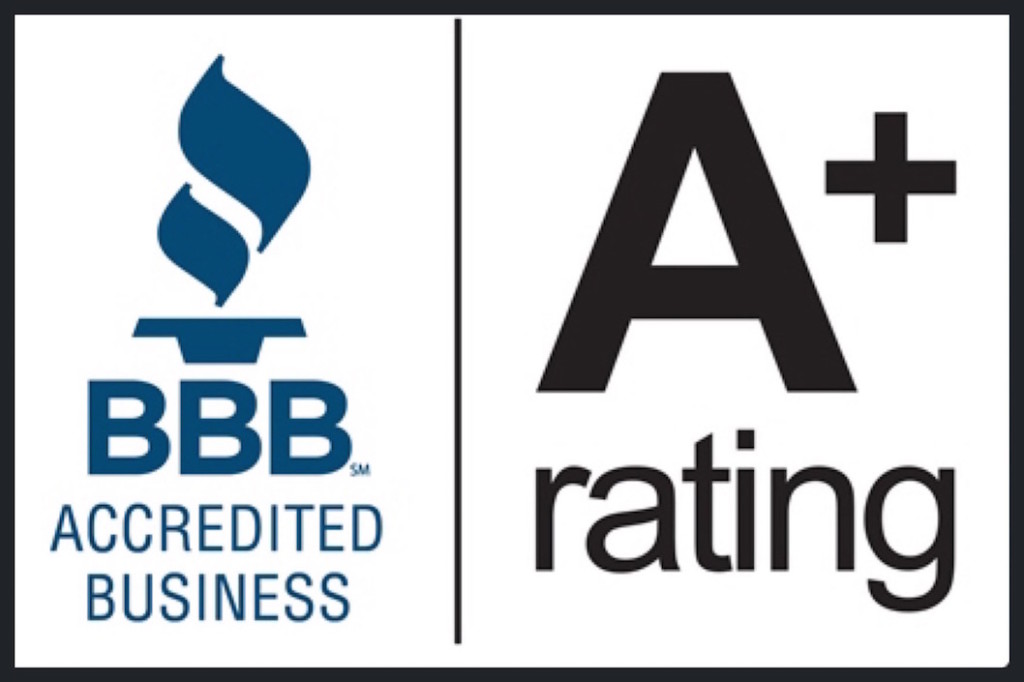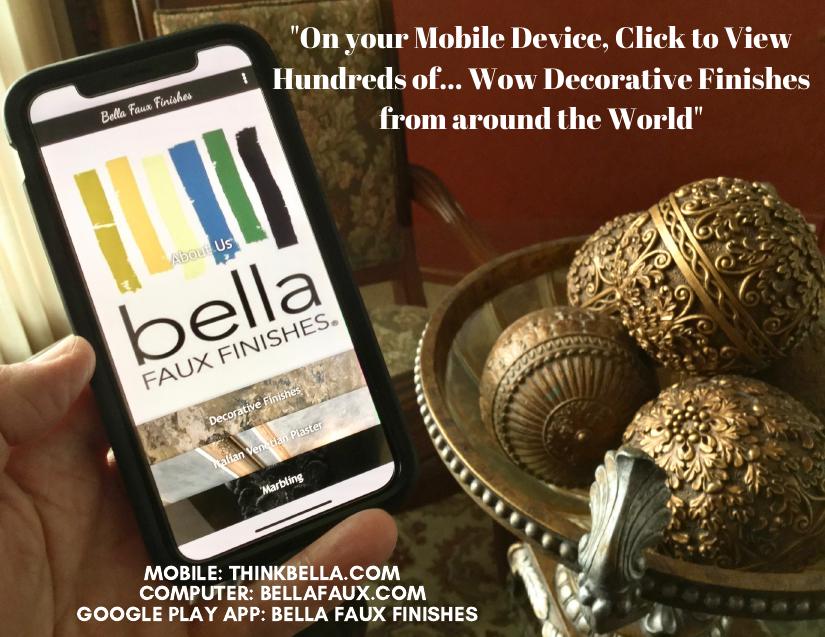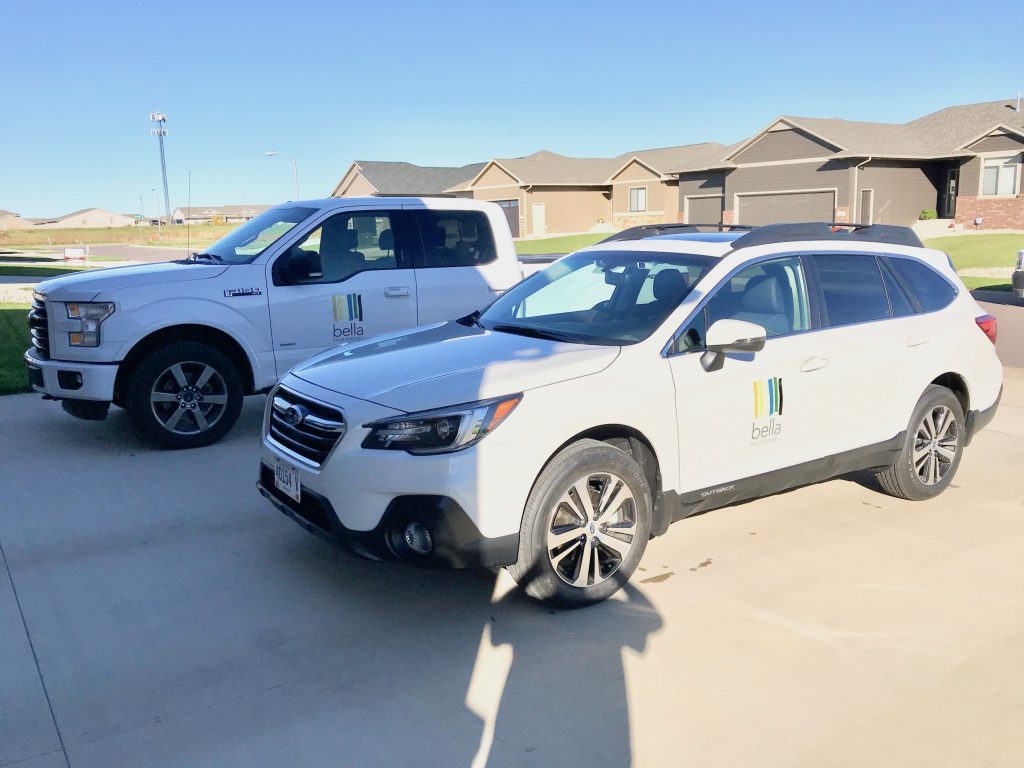 ---