Category Archives:
Classic Art
---
Posted on April 10, 2014
Bella Faux Finishes, LLC in Sioux Falls, South Dakota is excited to present our clients, with the opportunity to bring  Historic Paintings and Classic Art to your Home or Business. From Fresco Painting, Fine Art, Trompe L'oeil, Murals, Decorative Art and Modern Art.  The possibilities to create an Intense Level of Drama are endless…
We are working with a company that is importing Historic Classic Art images from Italy and around the world. Copywriting and Royalty Fees are included in the cost of each image. Unlike a canvas or wallpaper, the images will actually Permeate the Texture and Topography of your ceiling or surface. Then Various Artistic methods can be used to recreate the aged or fresco look. The possibilities are endless to enhance a historic work of art. When everything is completed – The Final Effect is… Breathtaking!
We will share more about this down the road, but for now, do a little homework. Where in your Home or Business do you have a unique area, where you could introduce and layer the Passion from some of histories greatest Artisans?
We are a Midwest company serving many states and cities such as Sioux City Iowa, Dakota Dunes, South Dakota, Omaha Nebraska, Minneapolis Minnesota, La Crosse Wisconsin, and Fargo North Dakota. There is no limit, to how far we will travel for a Fun & Unique Project!
If you would like to learn more about Bella Faux Finishes, you can reach David and I on our Contact Us link or Request A Quote
Also to read about the "Bella Effect" on projects, you can click on About Us and Testimonials.  If you are searching for New Interior Design ideas for your next project, visit our Gallery and view Before & After, Ceilings, Walls, Niches, Fireplaces, Wine Cellars & Bars, Columns, Wow Projects, Venetian Plaster, Italian Finishes and  Faux Finishes.
Thanks for your Interest in our Art! We truly look forward to meeting you someday on one of your projects. Below, David Nordgren is measuring a Coffered Octagon Ceiling to create a Unique Effect…
Also, follow us on Facebook, where many of our projects are shared first.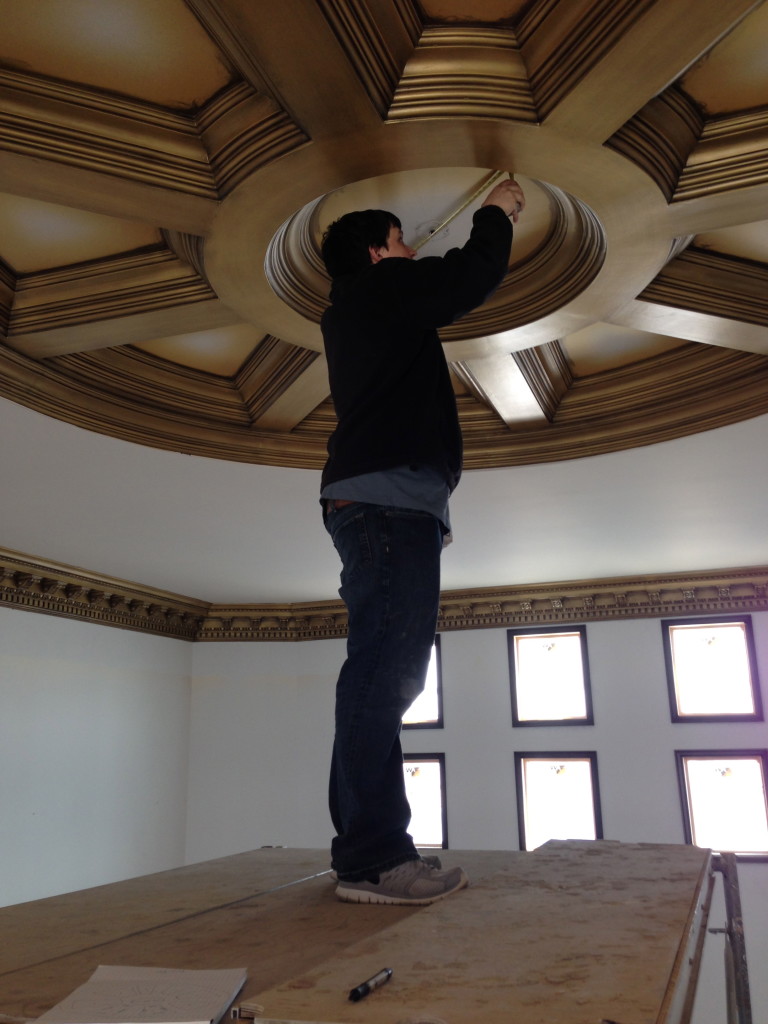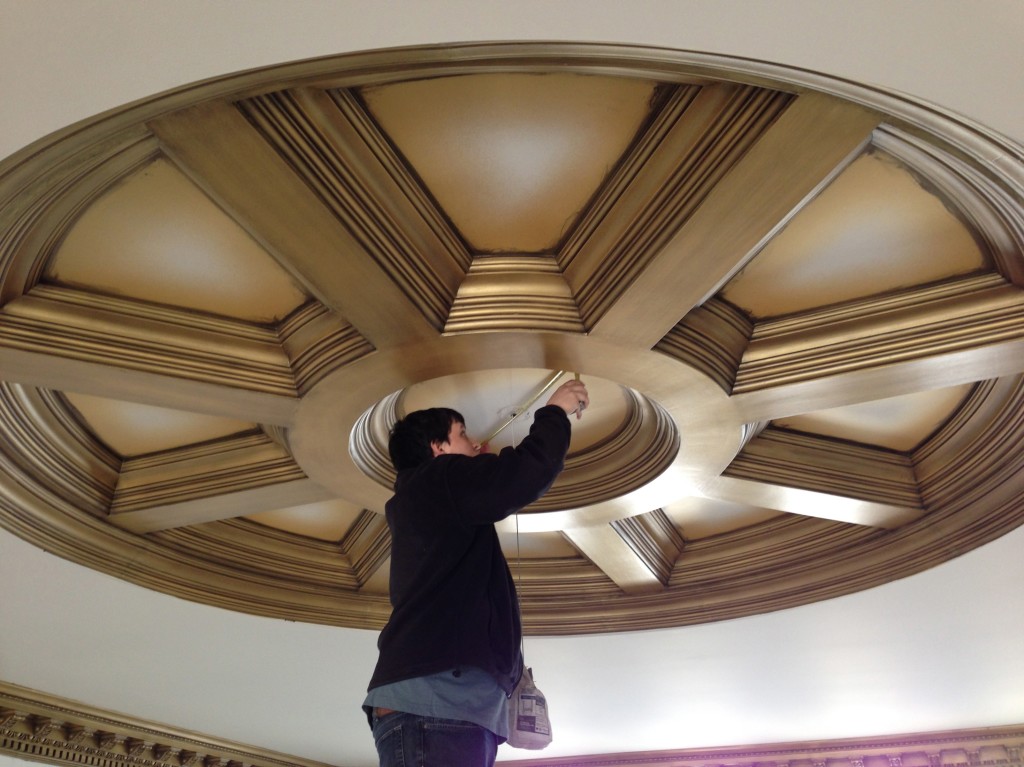 The Visual Architectural possibilities are endless. Historic & Modern Images can be measured and then resized to recreate any effect you are looking for. The level of Interior Design Drama is only limited by our,  Imaginations and the Time & Effort we Focus on creating the very challenging… "Wow Effect"!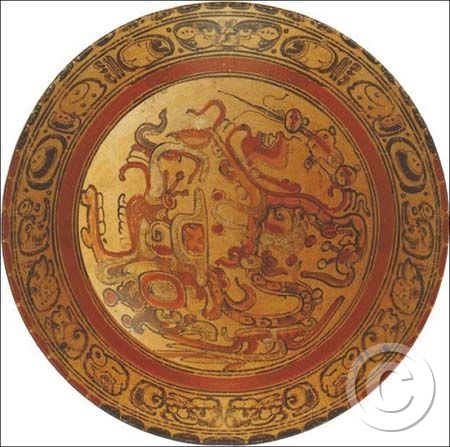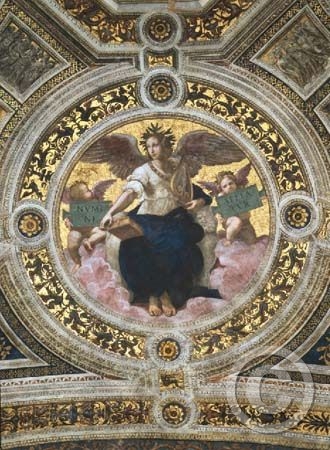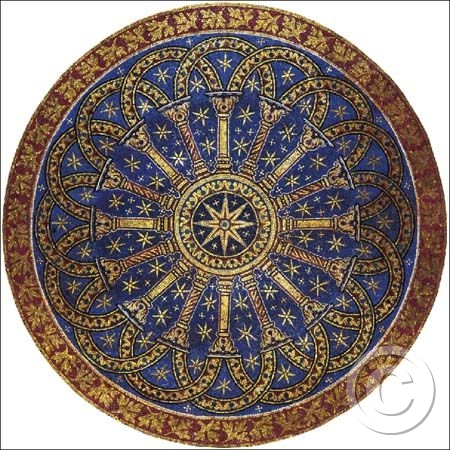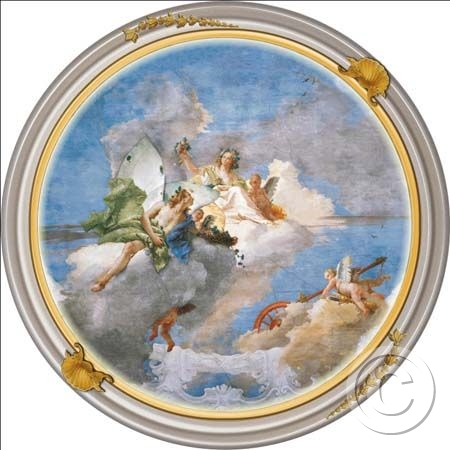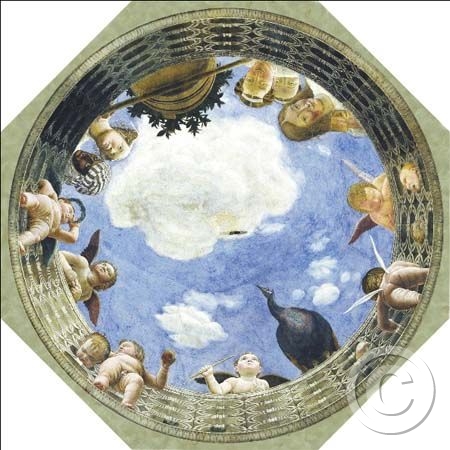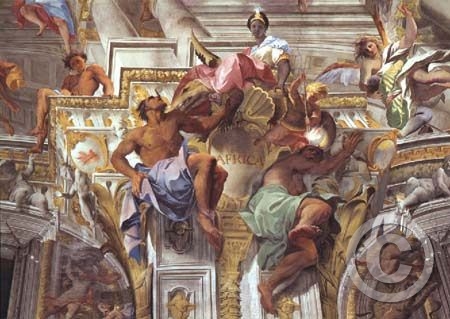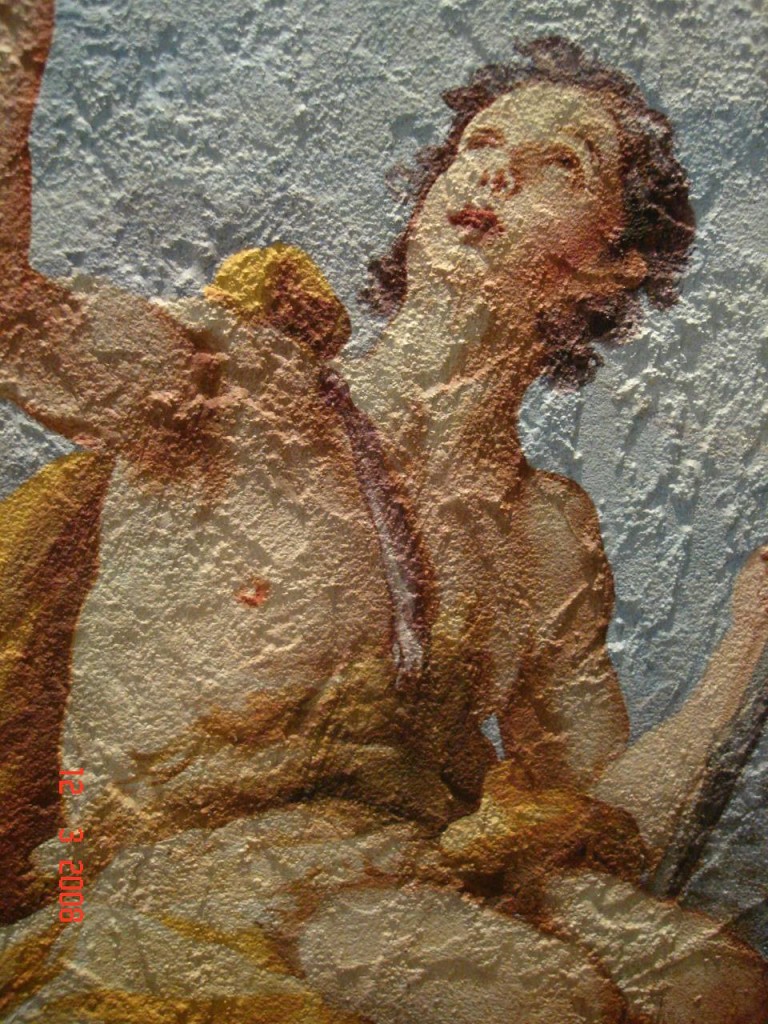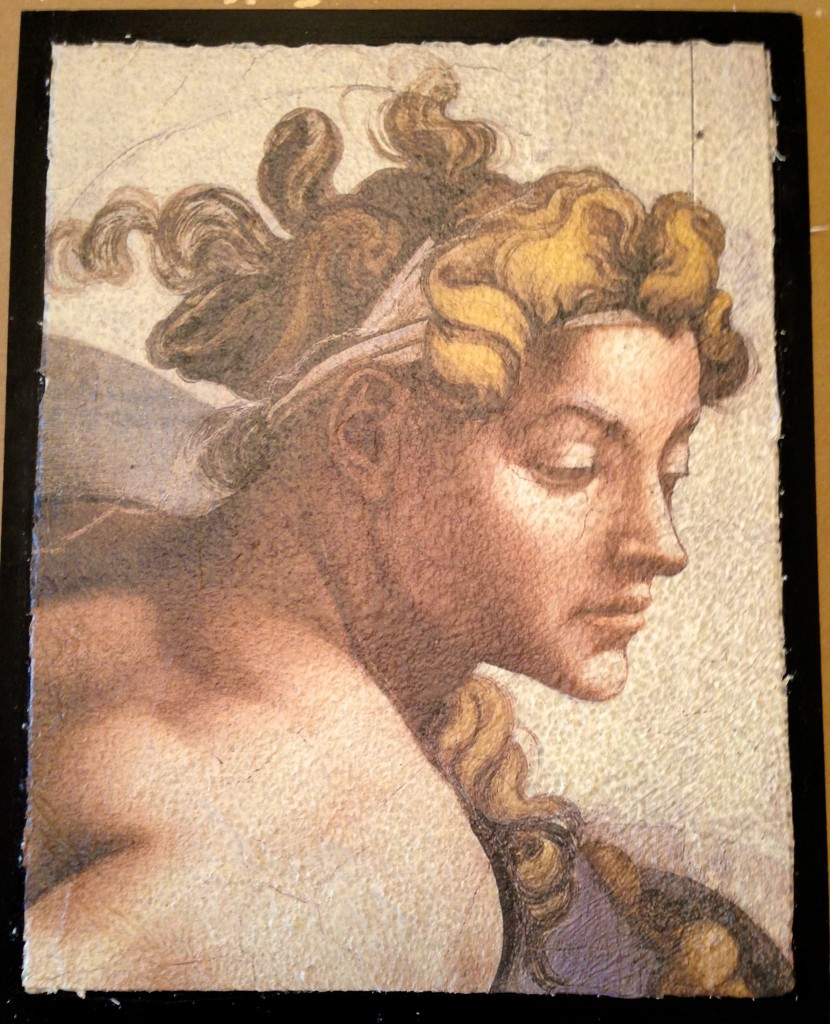 Hey…  Lets Talk!  Bella and I would Love to Meet you and Hear about your… Fun Project!
---