Monthly Archives:
July 2017
---
Posted on July 15, 2017
Very few words this month…
If your project isn't creating the drama you would like, Bella Faux Finishes is a valuable resource and friend to have.
Call or Text David Nordgren at (605) 201-1759 to schedule a "Wow" meeting.
Click on "Testimonials" to learn more about working with Bella…
Together, lets see if we can share some ideas and create… "The Wow Effect" your home deserves!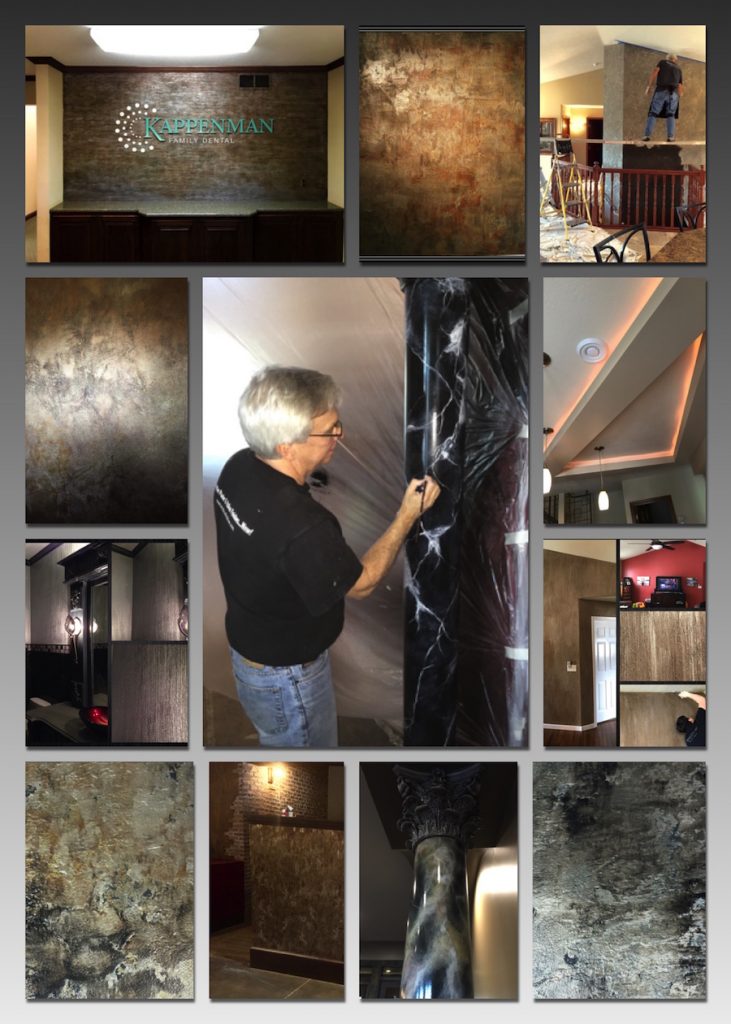 "Below, Sara Bareilles sings "You've Got a Friend" honoring Carole King at the Kennedy Center Honors. I love James Taylor, this is also a great version of a… timeless Carole King Song!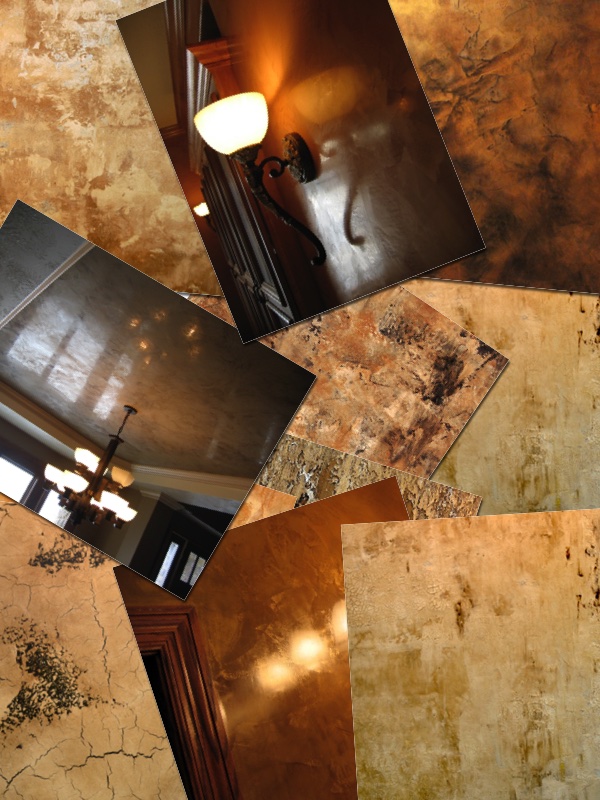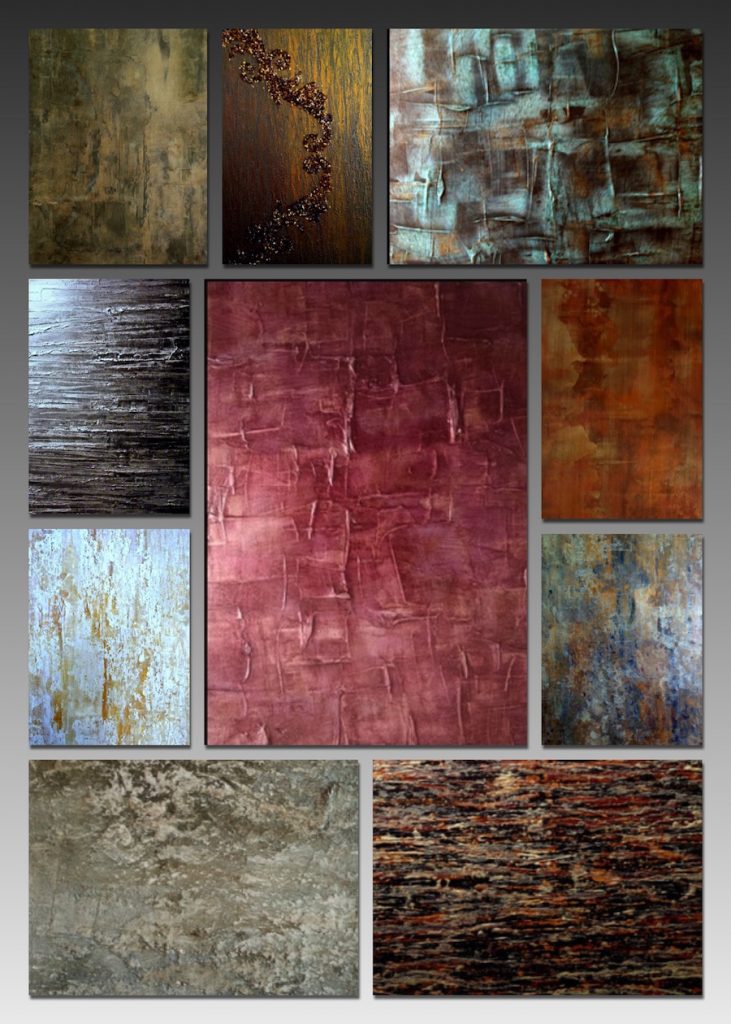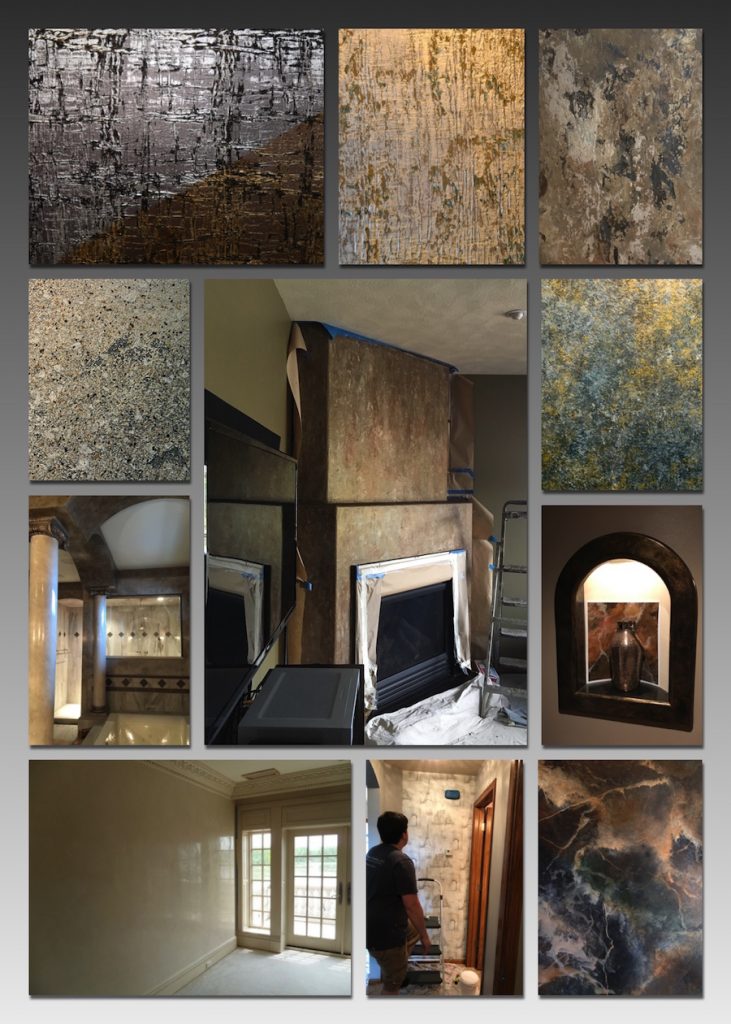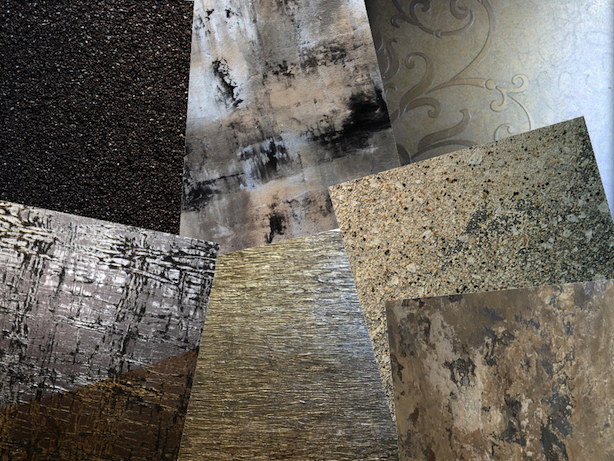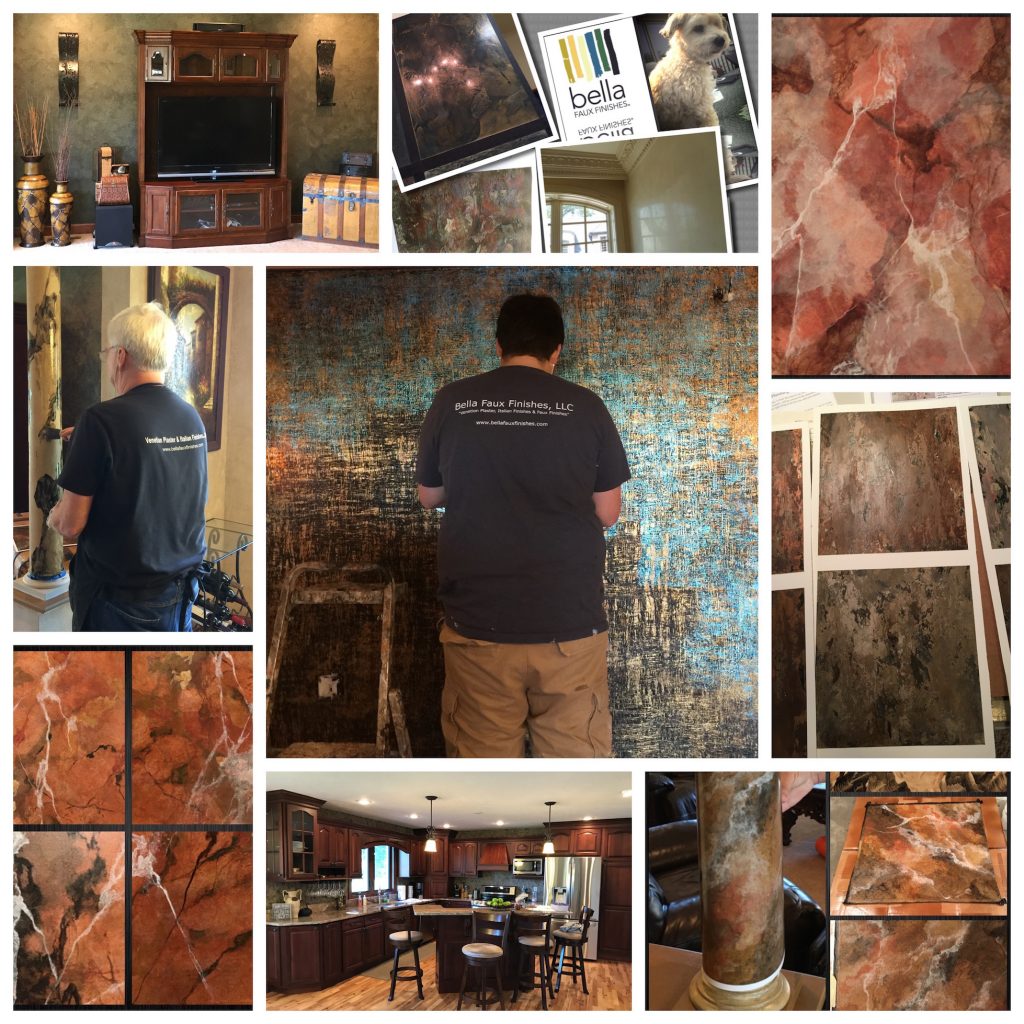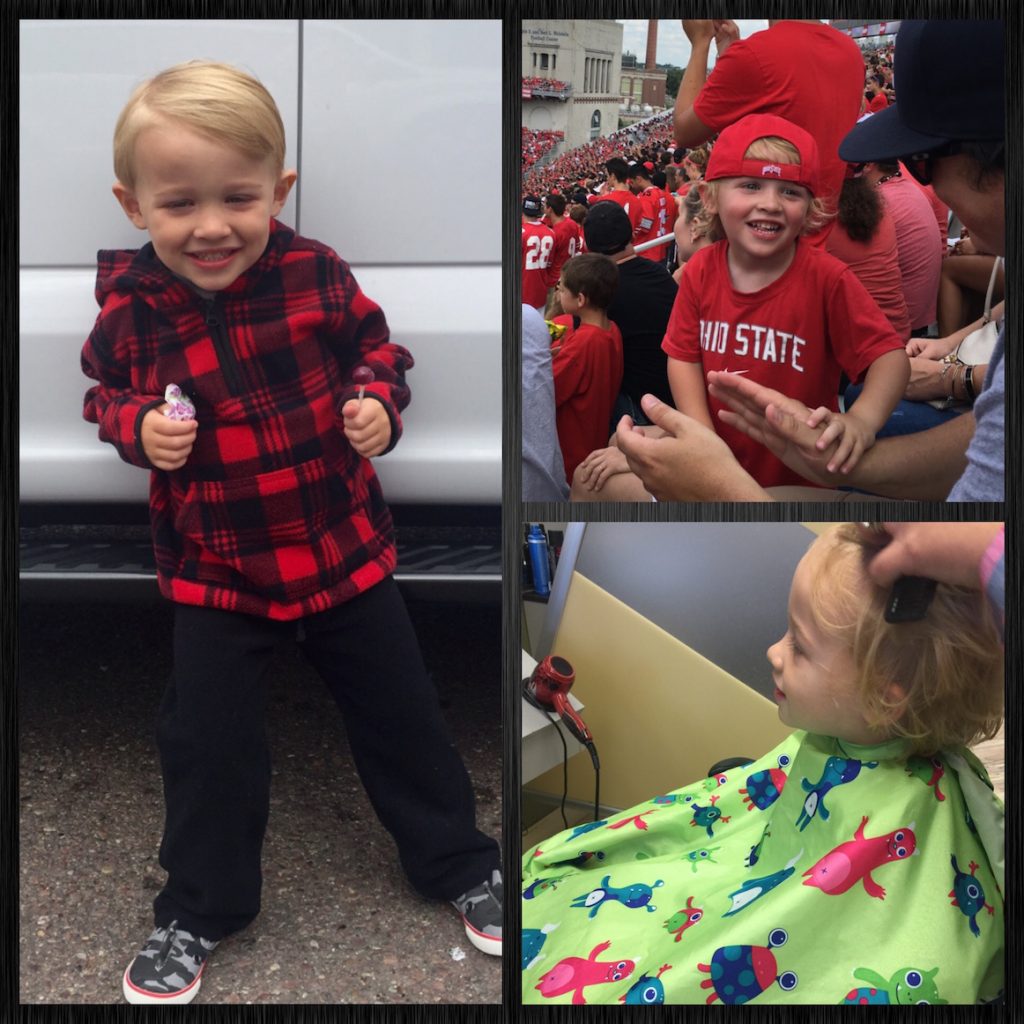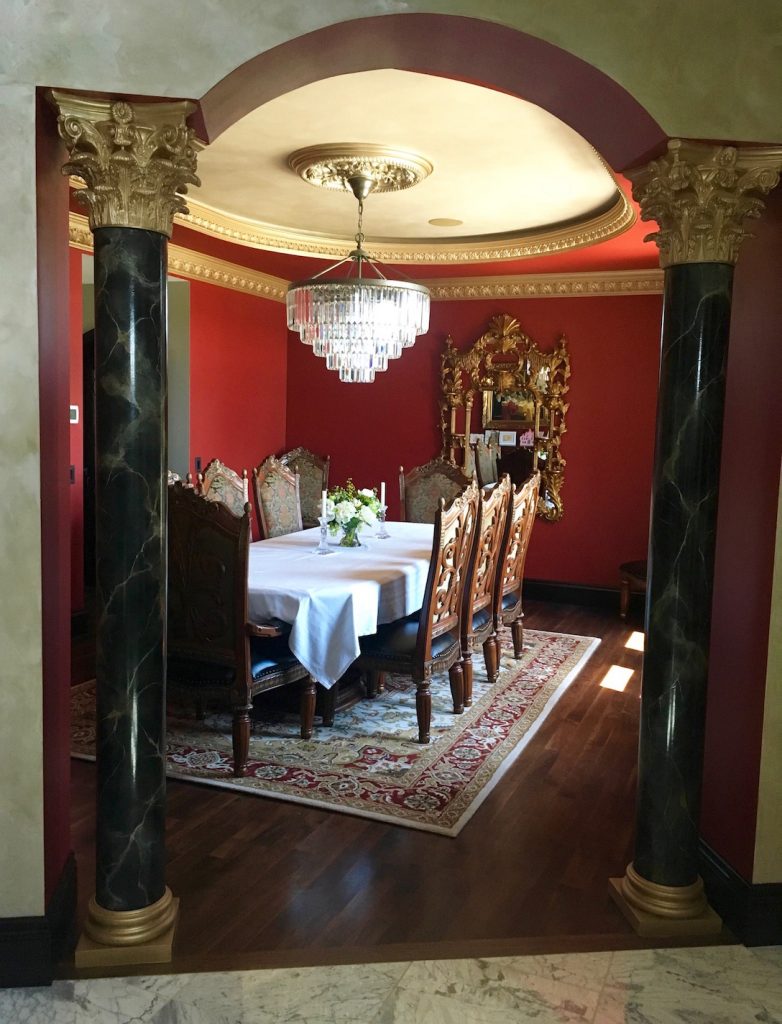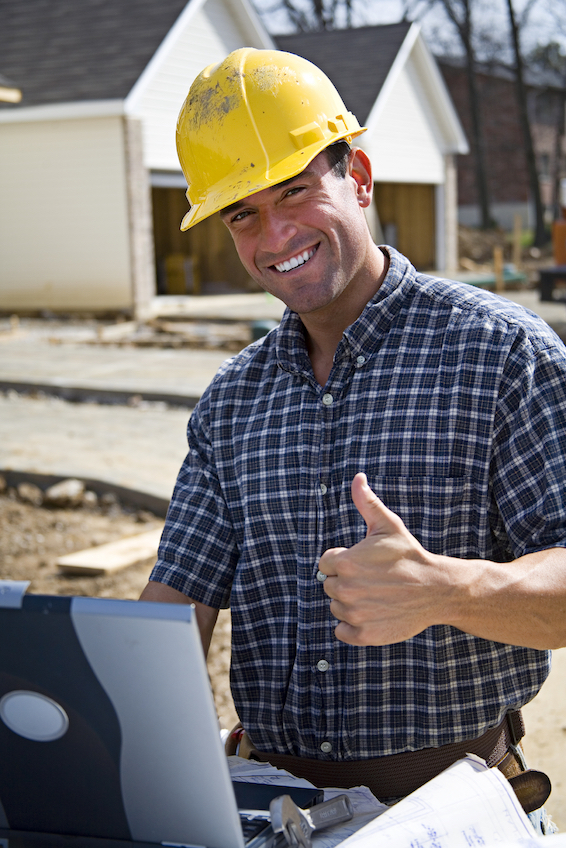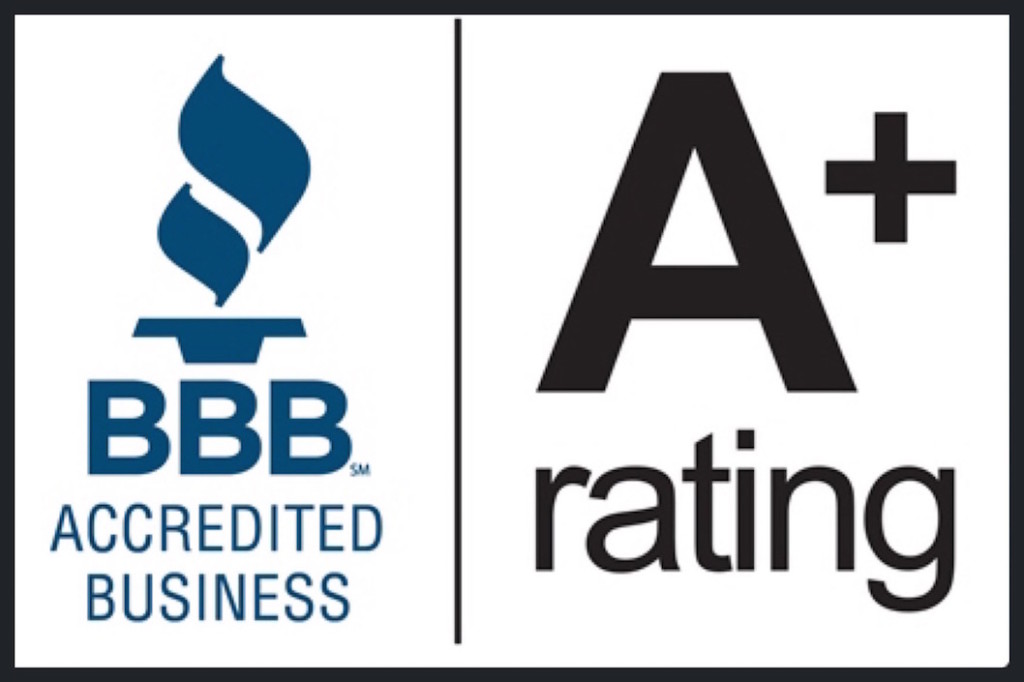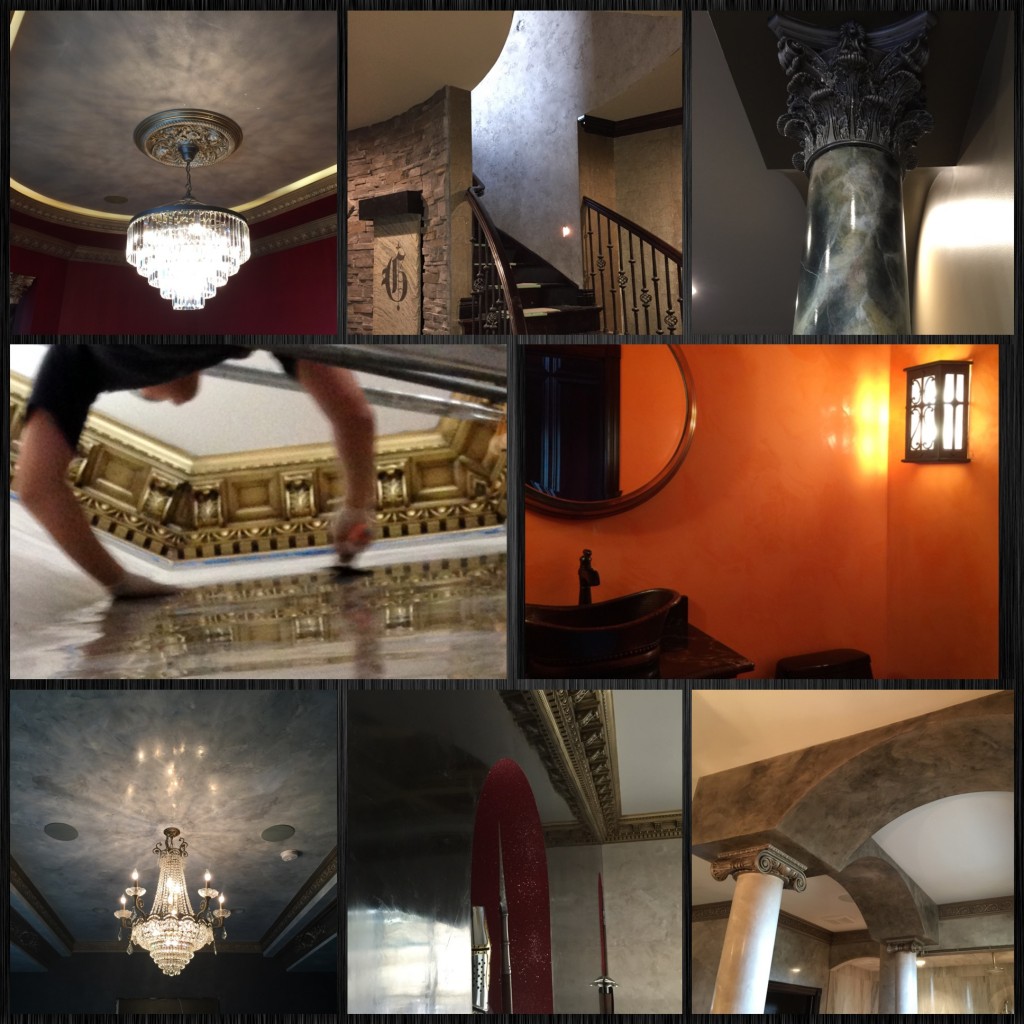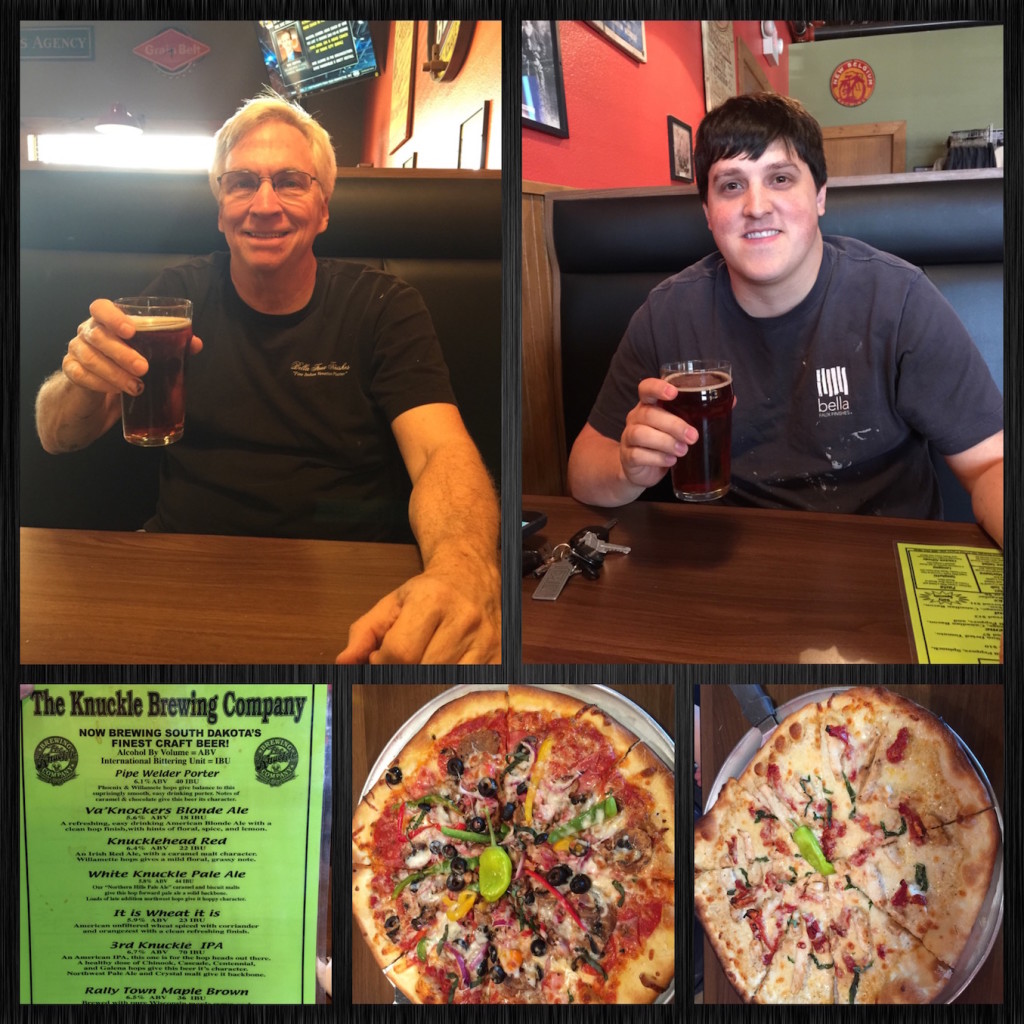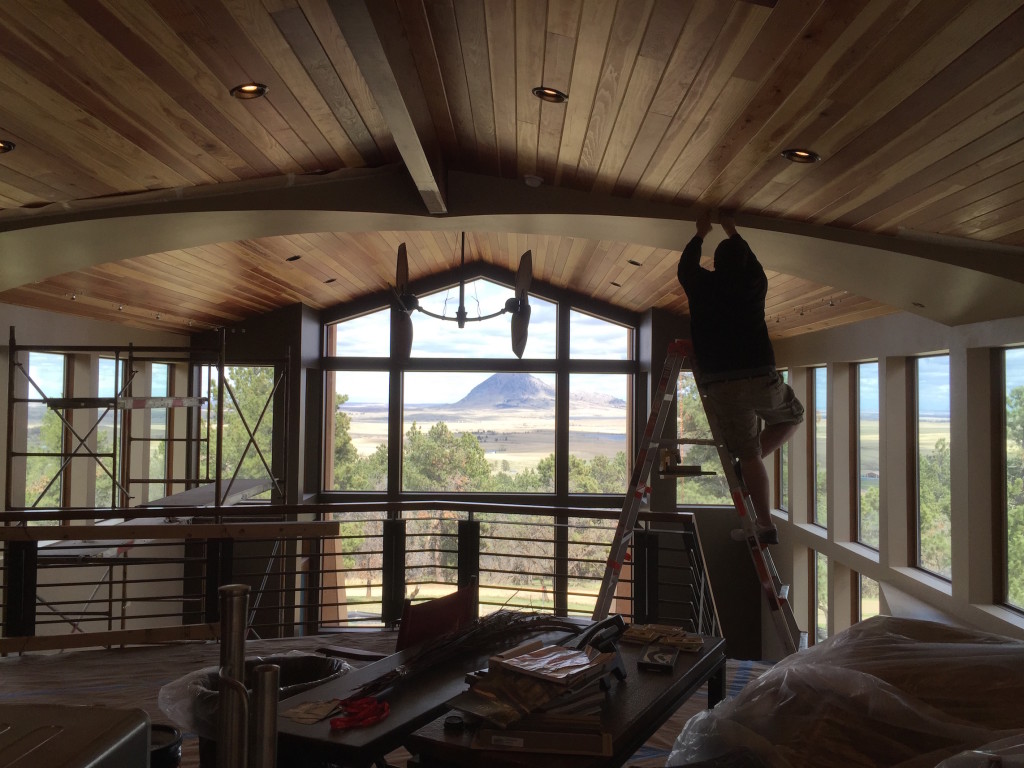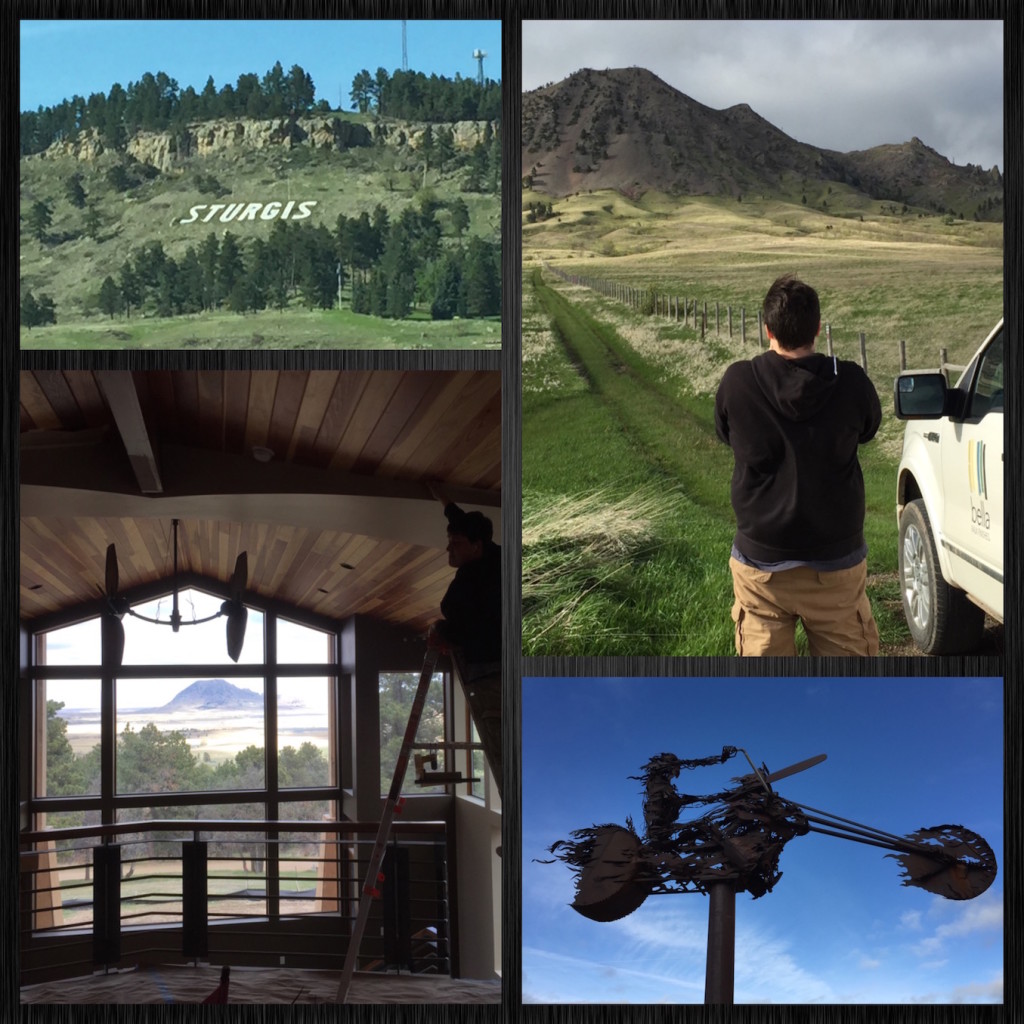 "David and Deb on a Fun project we were on for about a year."
"Deb Teunissen is an Incredible Interior Designer, if you are looking for ideas! She can be reached at (605) 359-6375"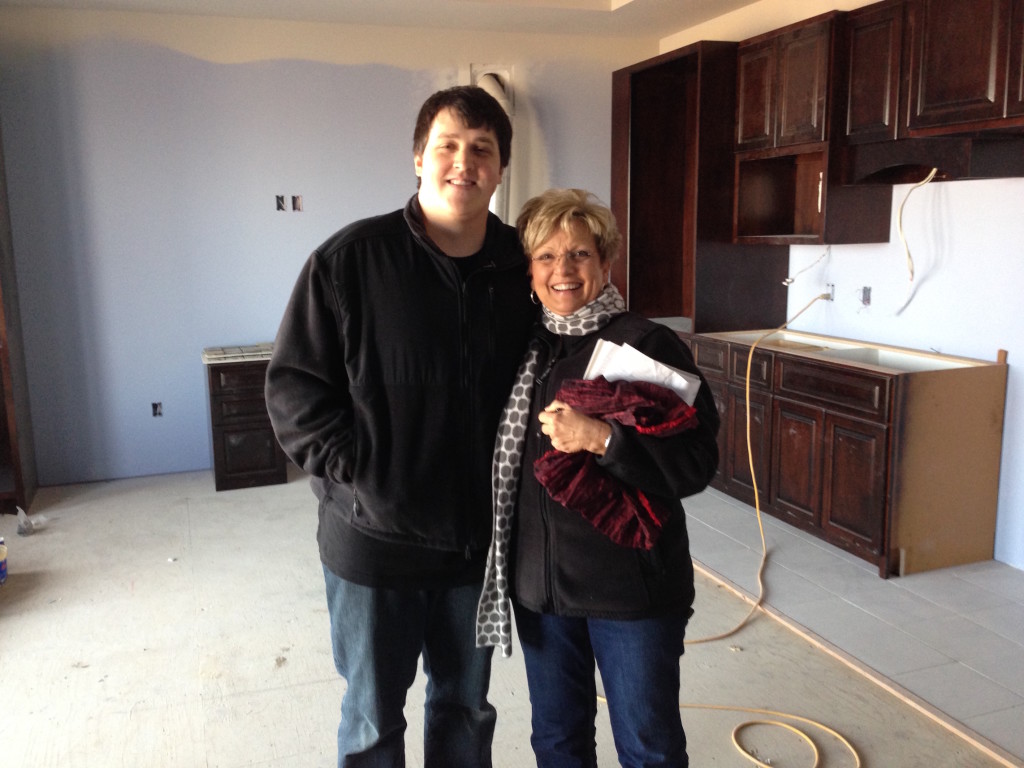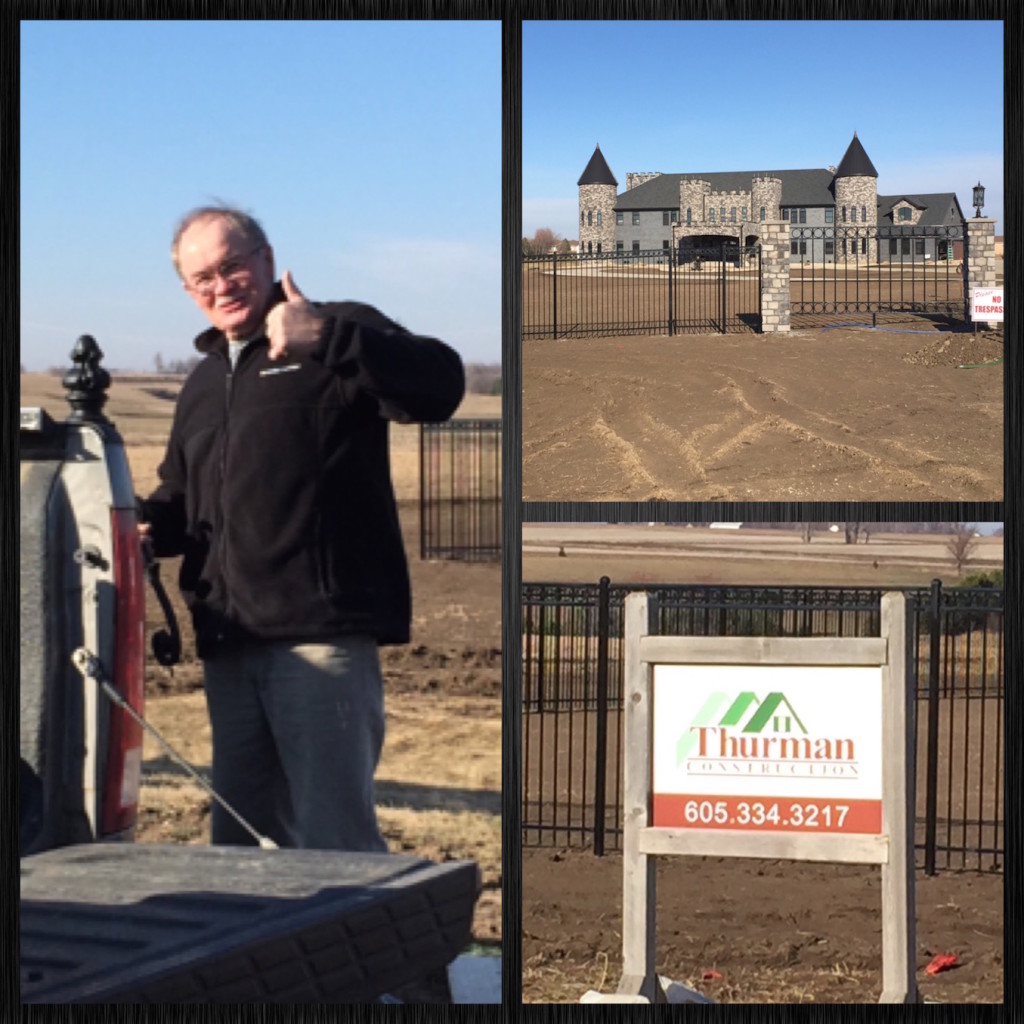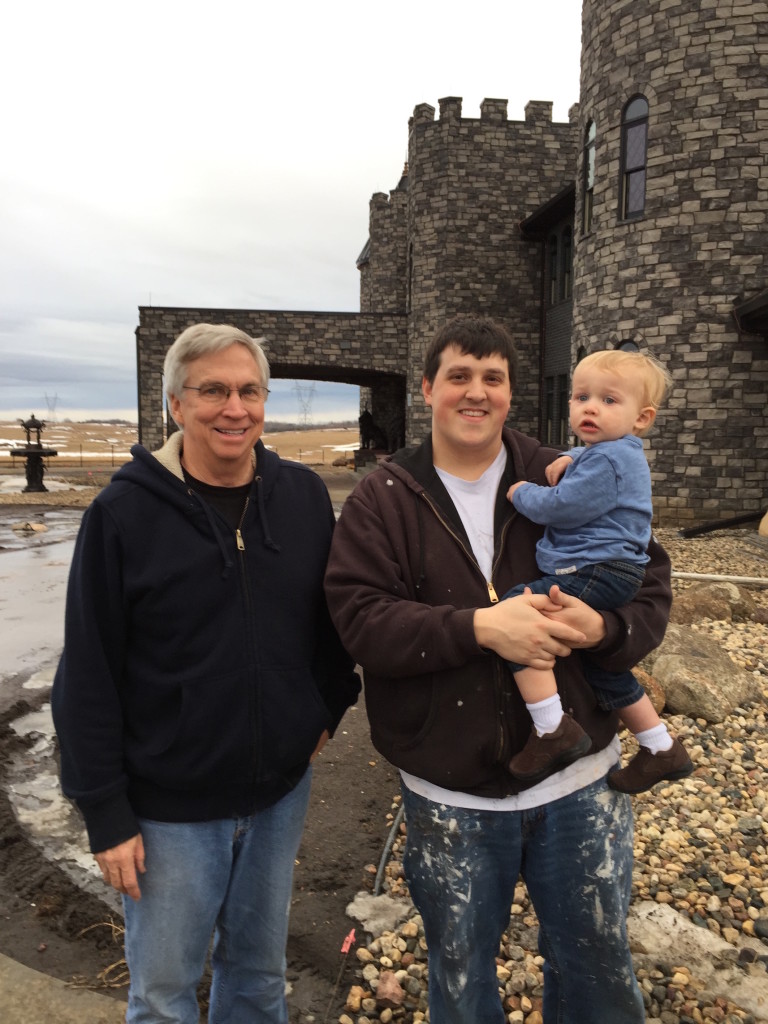 "My Dad turns 91 on August 9th, we Love him So Much!"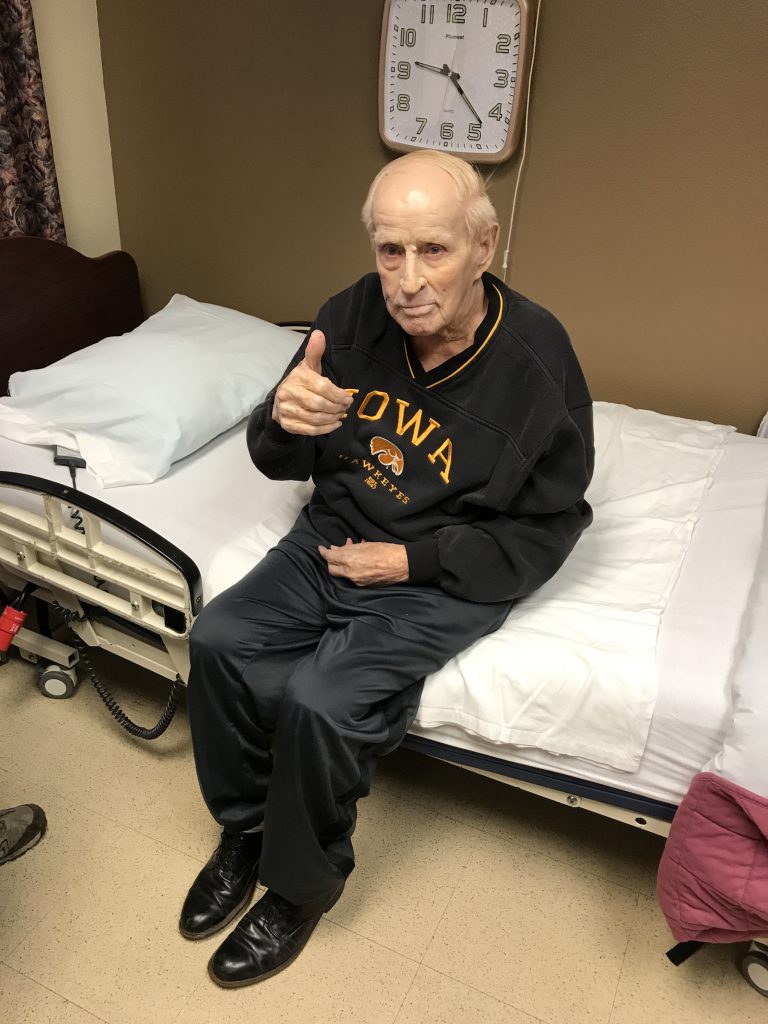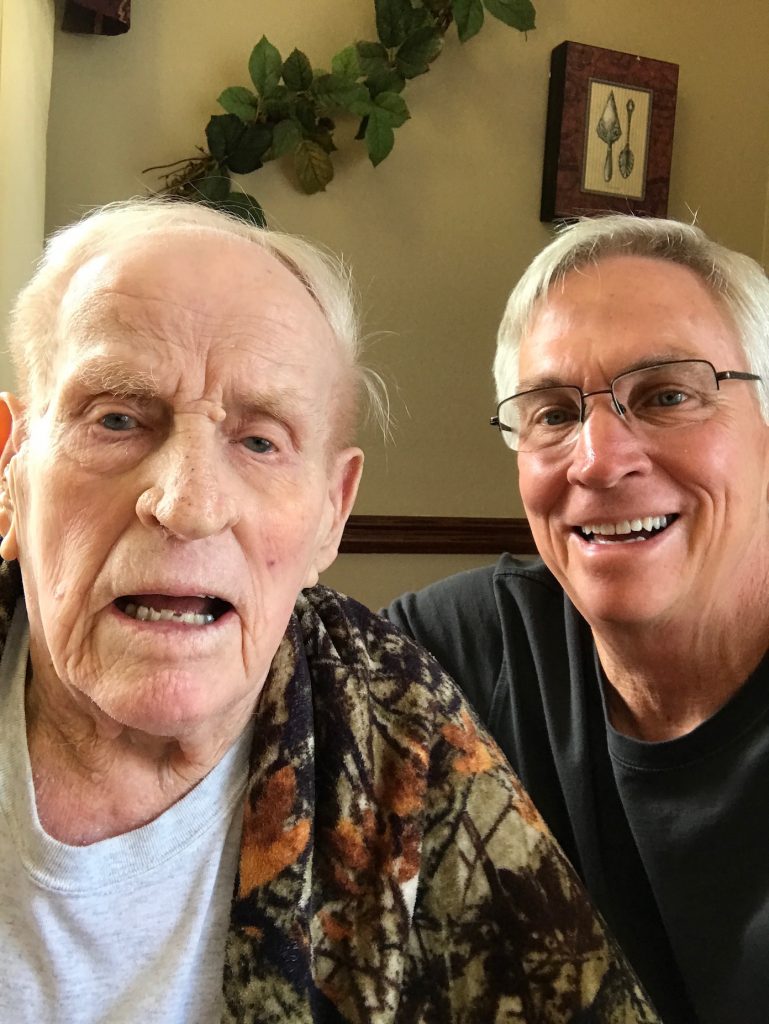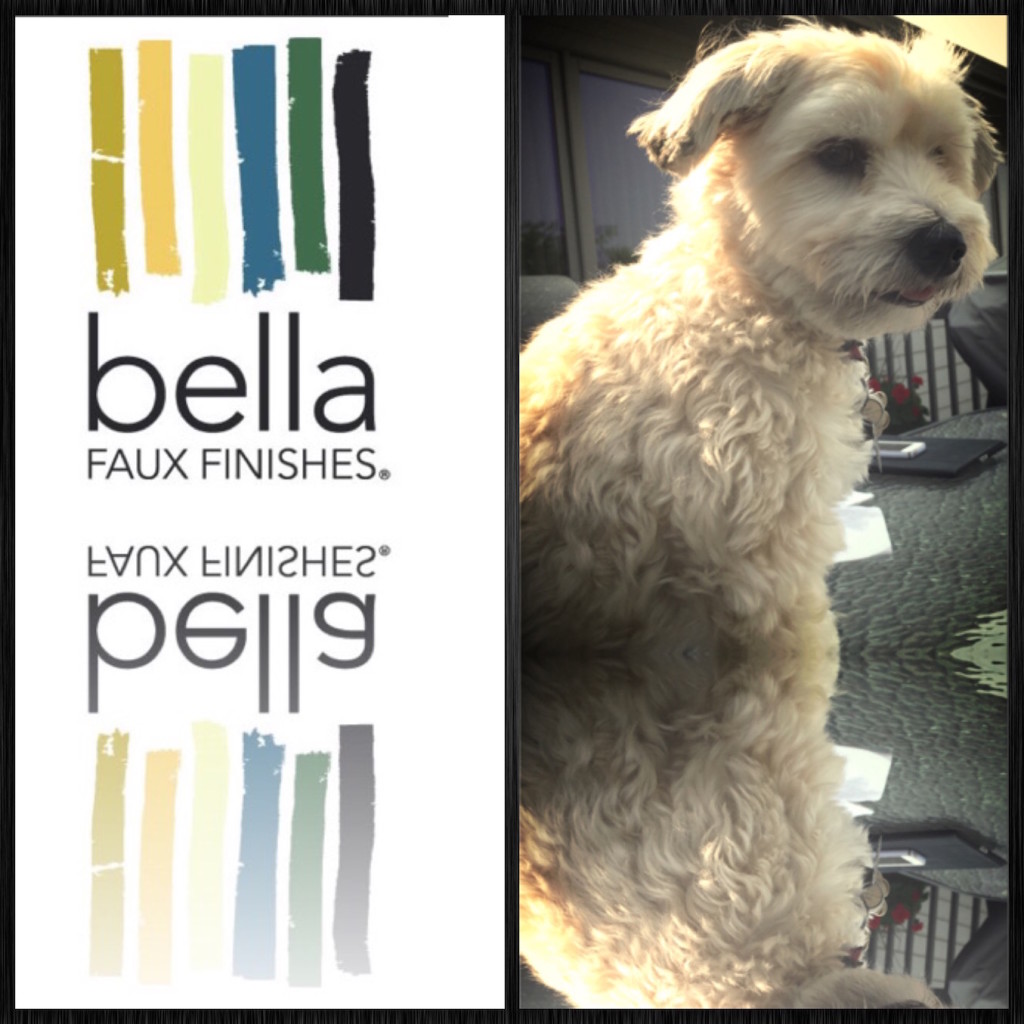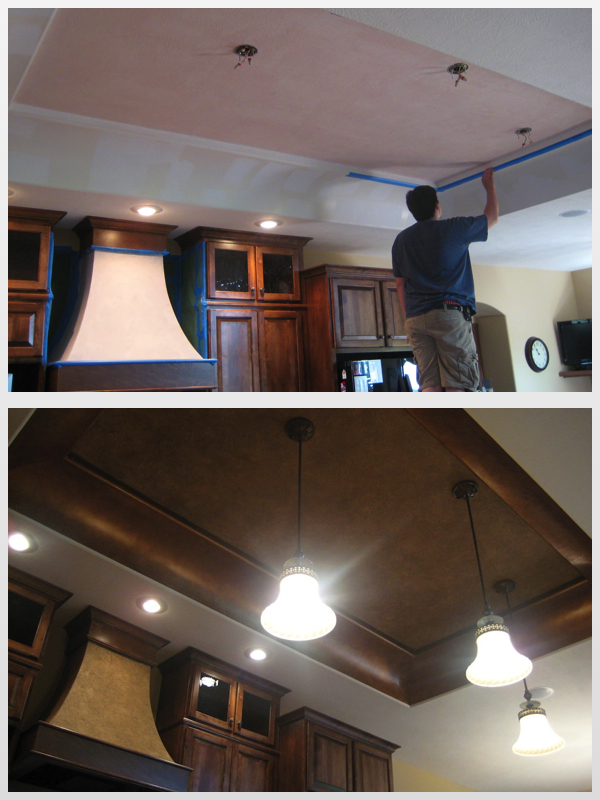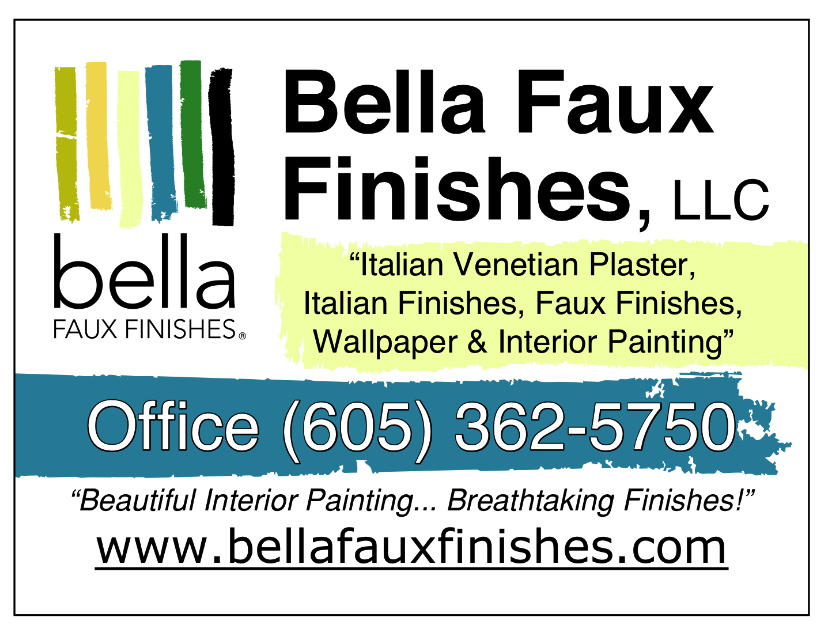 "My wife Kathy… has been my Best Friend for 36 years!"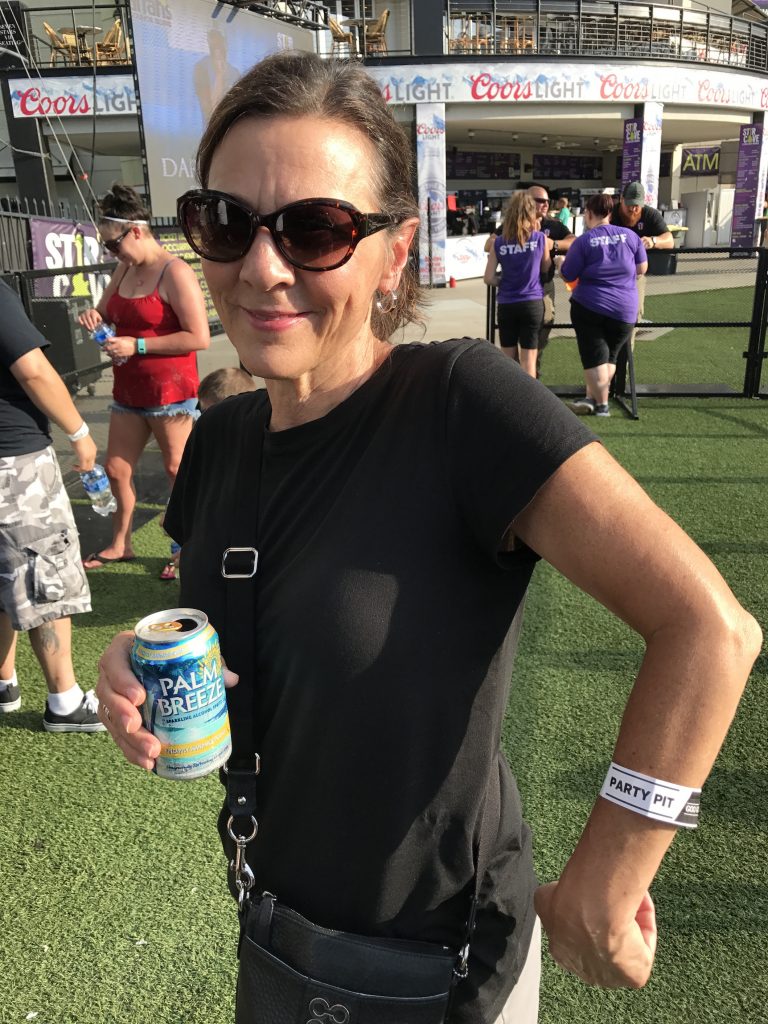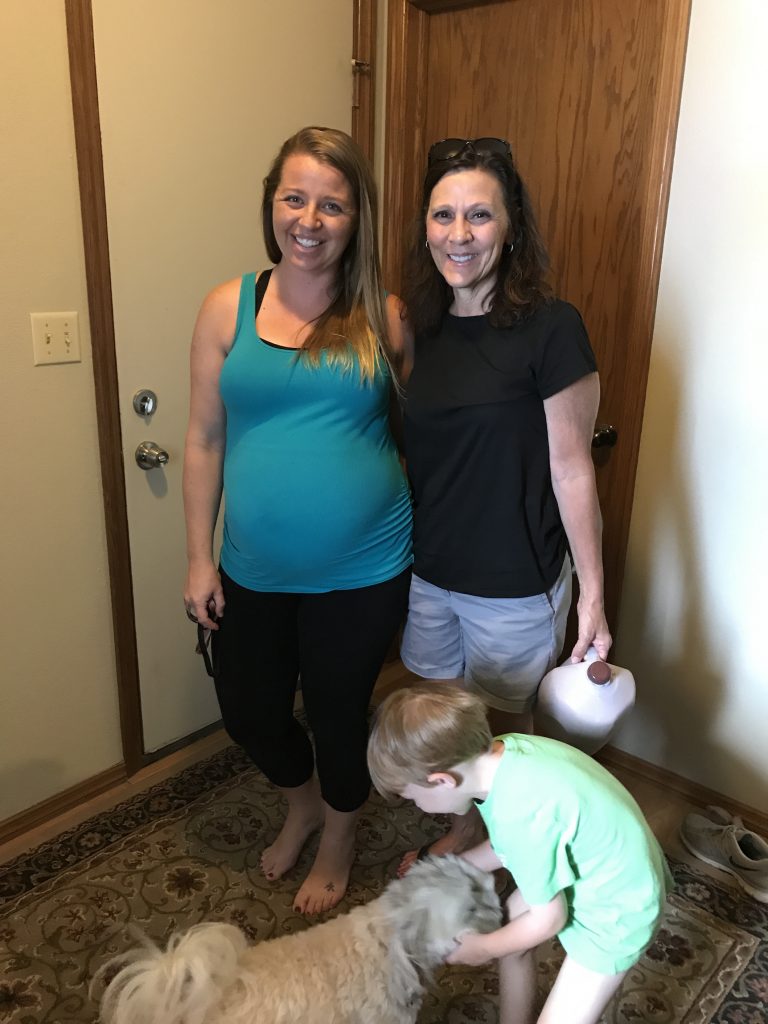 "David's wife Amber, is going to bring us a Very Special Friend in August! We are so excited!"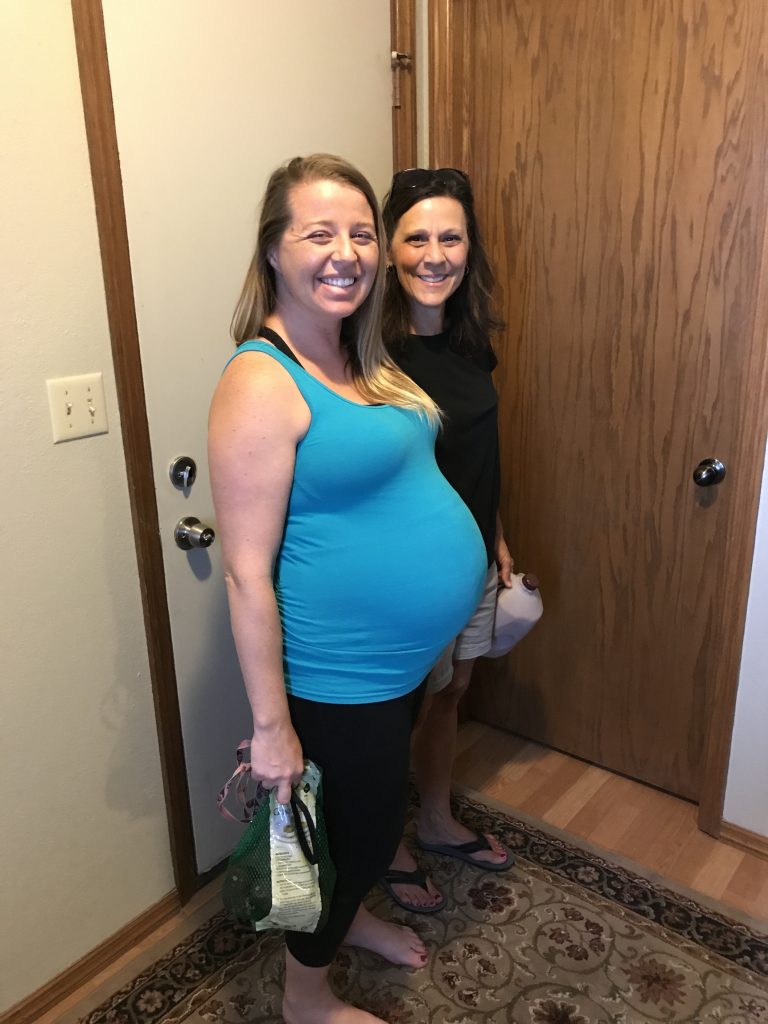 "This year started rough, we lost my Mom in January at age 92. I never knew how much I would miss my… Best Friend!"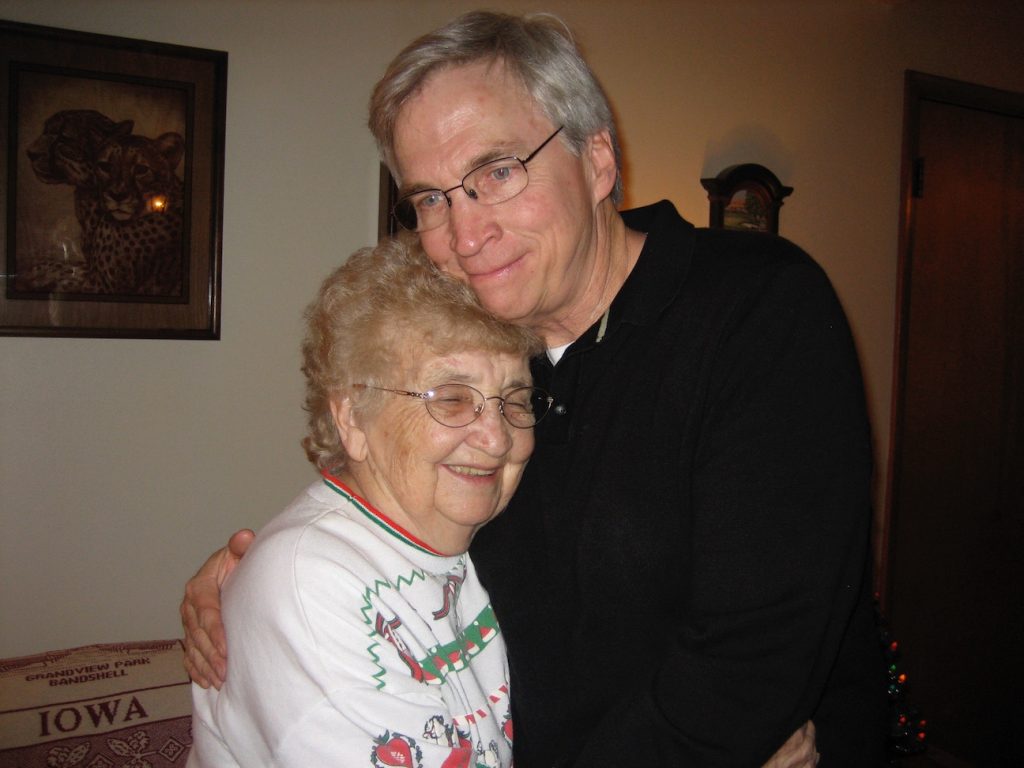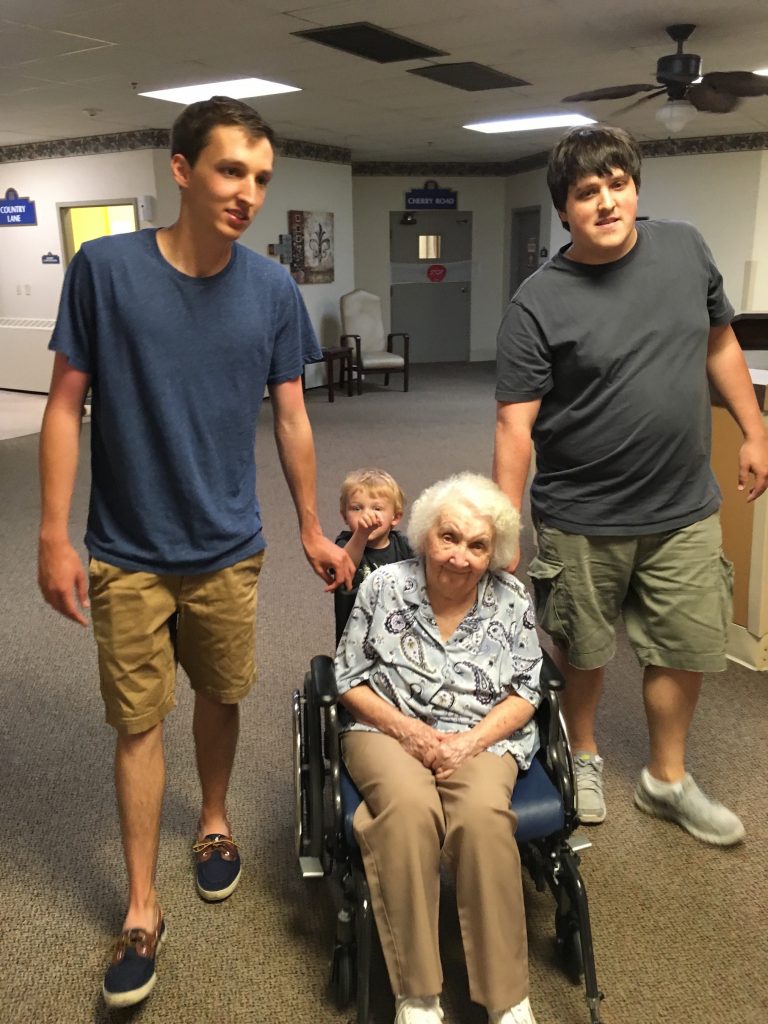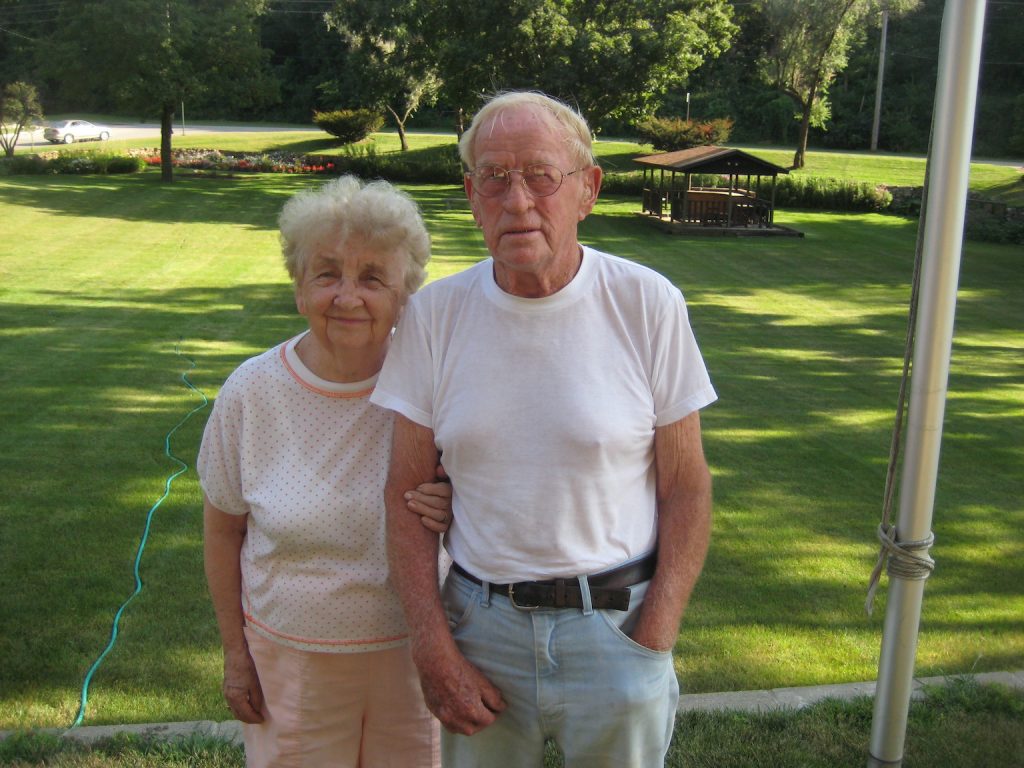 "Like Us on Facebook, if you would like to learn more about our Art & Interior Design Ideas!"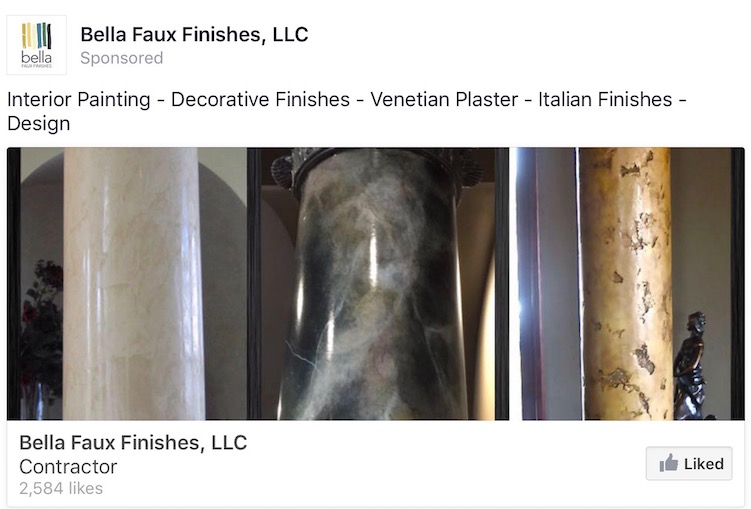 ---