Monthly Archives:
December 2012
---
Posted on December 9, 2012
Christmas is such a fun time of the year, with many party invitations from family and friends. Everyone has finished their new homes or remodeling projects, have decorated and are ready to share their experience. These parties and family gatherings are also great opportunities to View and Capture some "New Interior Design Ideas".  If you have been thinking about building a new home or remodeling your home in the future, then it is important that you do your homework… Today!
Before you arrive at a party, remind yourself to pay attention to the paint colors in rooms and your level of emotion. What are you feeling when you view these colors? We will share more in future posts regarding "The Power of Color", but your decision on paint color is critical to the success of your project. Also notice if they have introduced any Decorative Finishes, Venetian Plaster, Italian Finishes or Faux Finishes on their project. Again, what are you feeling when your view these finishes?
Your first impression, will create the "Most Powerful Emotion". This is where the "The Wow Effect" begins. Your "Senses have been Interrupted" and your mind is trying to understand this new visual effect that is being presented. The Colors and the Texture of the Decorative Finishes have created this new level of drama.
So remember, don't just come to the party to celebrate, do your homework too. The owners will love your interest in their projects and will share paint colors and names of Decorative Artisans and Interior Designers. Merry Christmas to everyone, take lots of pictures and don't forget the reason for the season…
Also, follow us on Facebook, where many of our projects are shared first.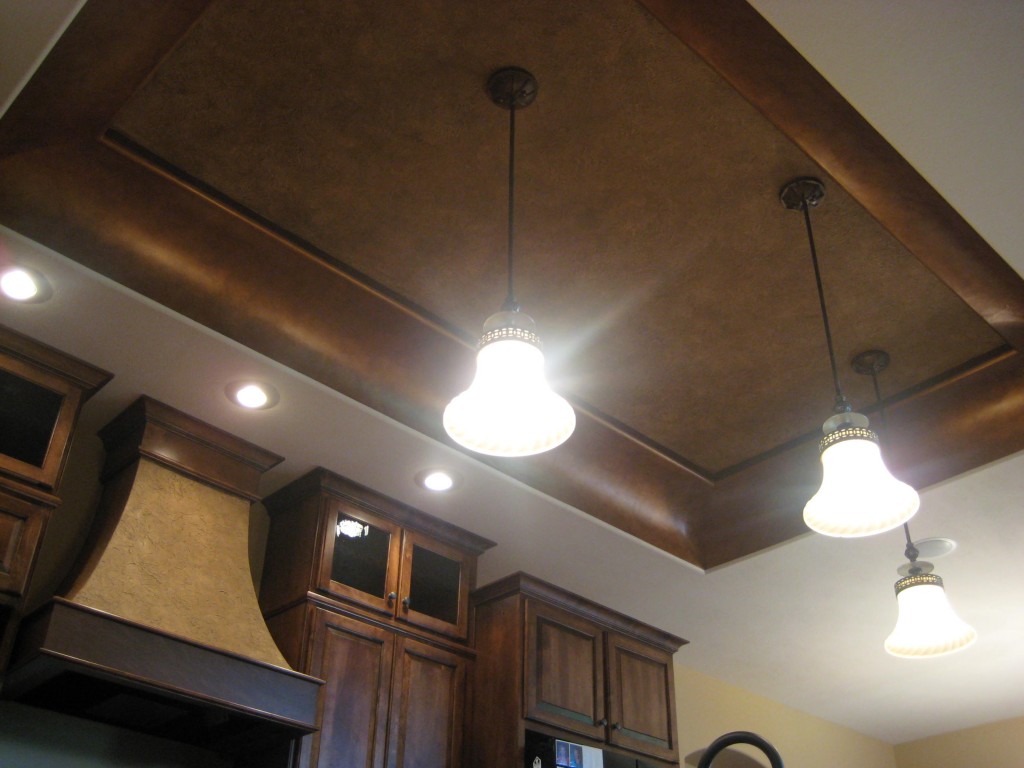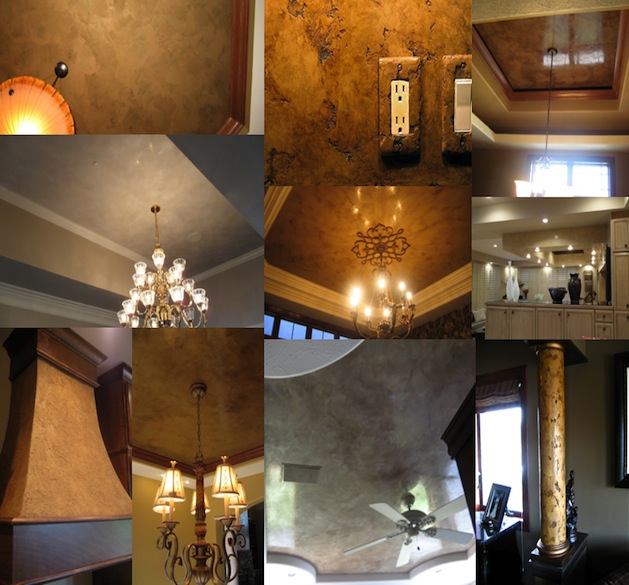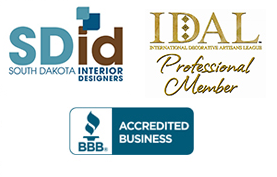 ---