Monthly Archives:
October 2015
---
Posted on October 20, 2015
If you are planning your "Dream Home" or looking to remodel your "Castle", I would encourage you to break away from some of the common Interior Design Themes and explore New Ideas for Color, Texture and Effect in your home.
Sometimes, every home begins to look the same. Maybe you have noticed that too?
Bella Faux Finishes is a "Great Resource" for New Interior Design Ideas with the opportunity to view various Decorative Finishes and Faux Finishes from around the world.
If you haven't been introduced to imported Italian Venetian Plaster or the incredible Italian Finishes, we would love to share samples with you.
Regarding cost, we have Decorative Finishes that will fit almost any budget.
"So forget about the money for now, focus on the unique areas in your home."
Keep it Simple, pick just "One Room to Wow"! Could be your Tray Ceiling, Accent Wall, Bathroom, Niche, Entryway, Bedroom, Family Room or your Columns.
Look around your home… what areas are "Sleeping in Effect" and hungry for a little drama!
So take your "Wildest Dreams" and schedule a meeting with the Artisans at Bella Faux Finishes. You will have the opportunity to view an incredible portfolio of Decorative Finishes, that may give you some ideas for your home.
You can reach us at Contact Us or Request a Quote.
Note – There is never a hint of obligation, we are just honored to have the opportunity to meet you and hear about your project.
If you would like to see more of our Art, Like us on Facebook, here is where we share our New Samples and New Projects First.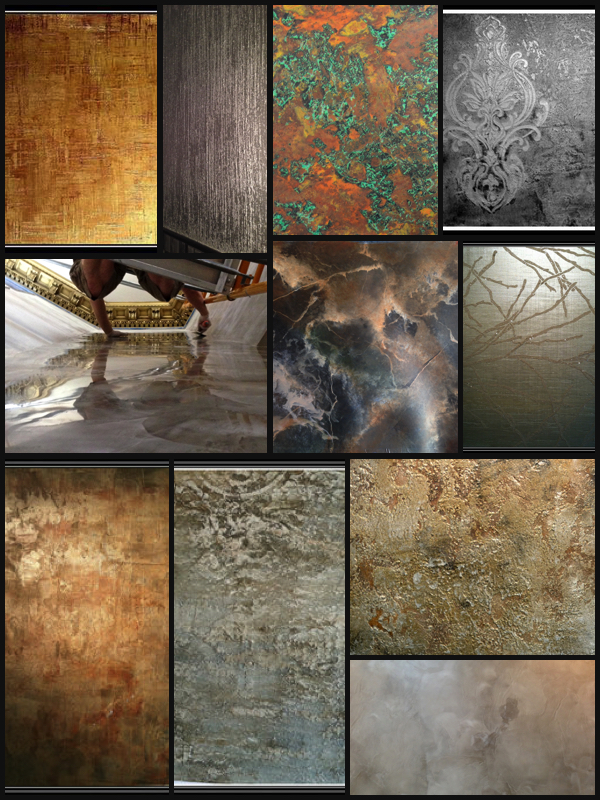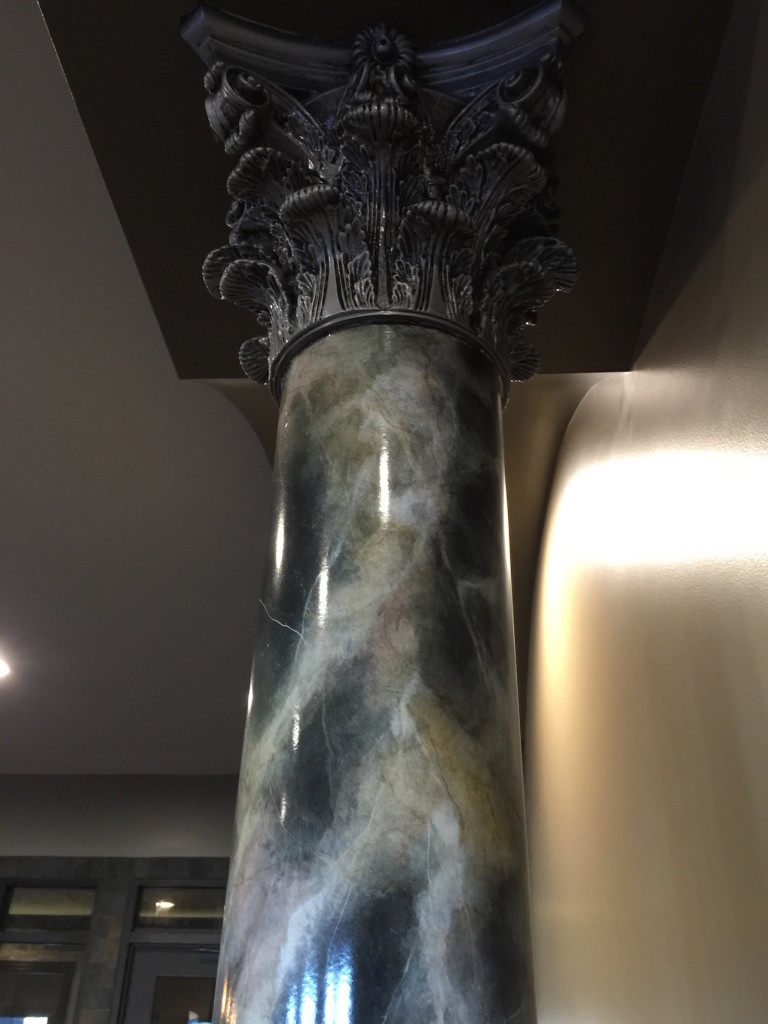 To celebrate an incredible year for Bella Faux Finishes, that included many major Life Events, I surprised Kathy and Amber, with some last minute tickets to see Taylor Swift in Omaha. Couldn't get our seats together, but we were… across the street from each other.
Taylor Swift, what a talented lady!  Thousands of screaming Young Girls and their Moms entertained, by a Great Role Model for young kids today. (Sorry… Miley Cyrus)
One of Best Concerts Kathy and I have seen!
"Her song… "Wildest Dreams",  inspired the posting this month.
In the Studio, we take "Our Wildest Dreams" and test ideas… layering various plasters, paints and textures on sample boards to create a Unique Effect.
So what are some of your "Wildest Dreams" for Color, Texture and Effect?
Pick up the phone… Let's get together and share some ideas about your project!
Don't be afraid to "Tip Toe" into the Wild Side of the Color Palette . You may be surprised at what you fine. This is the formula on how "The Wow Effect" is created… in so many of the Dream Homes today.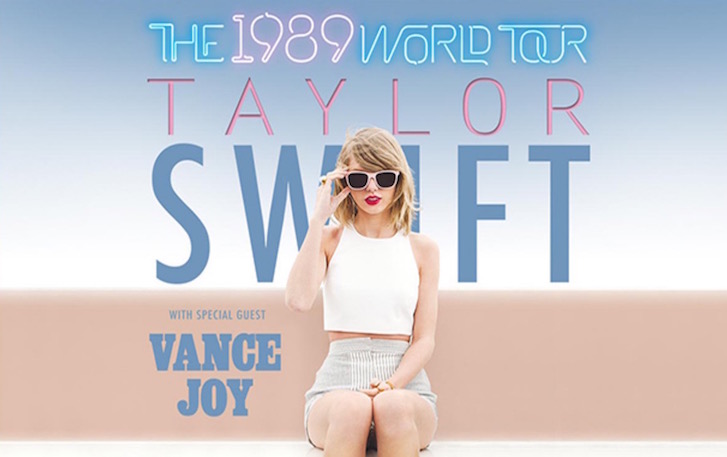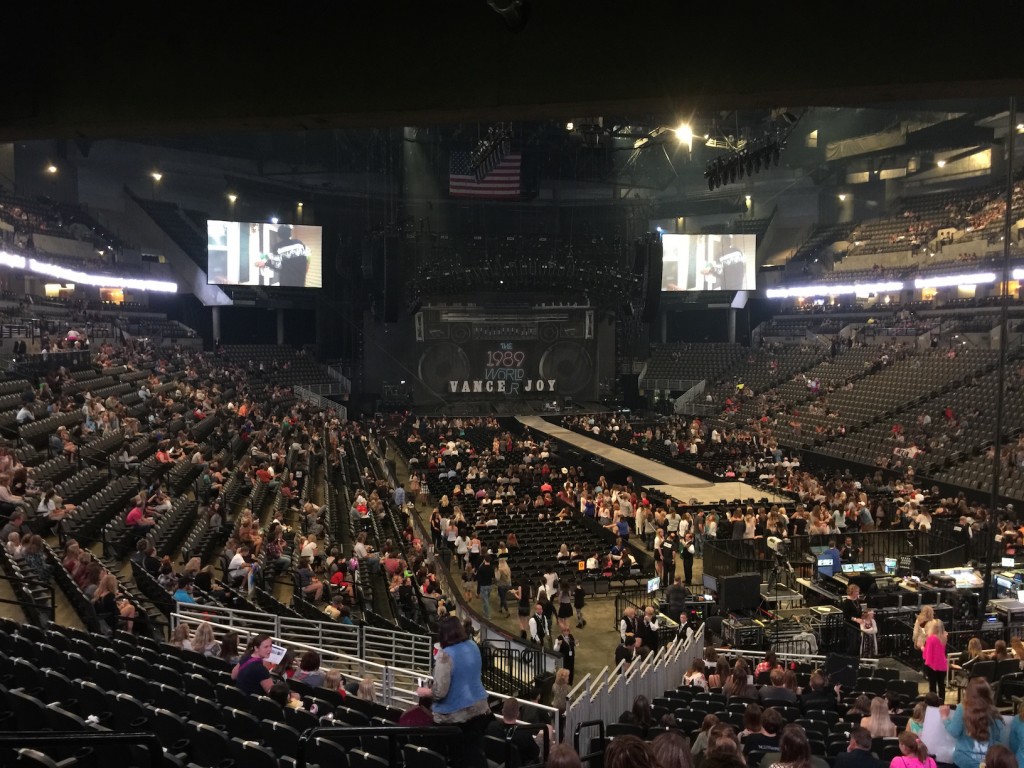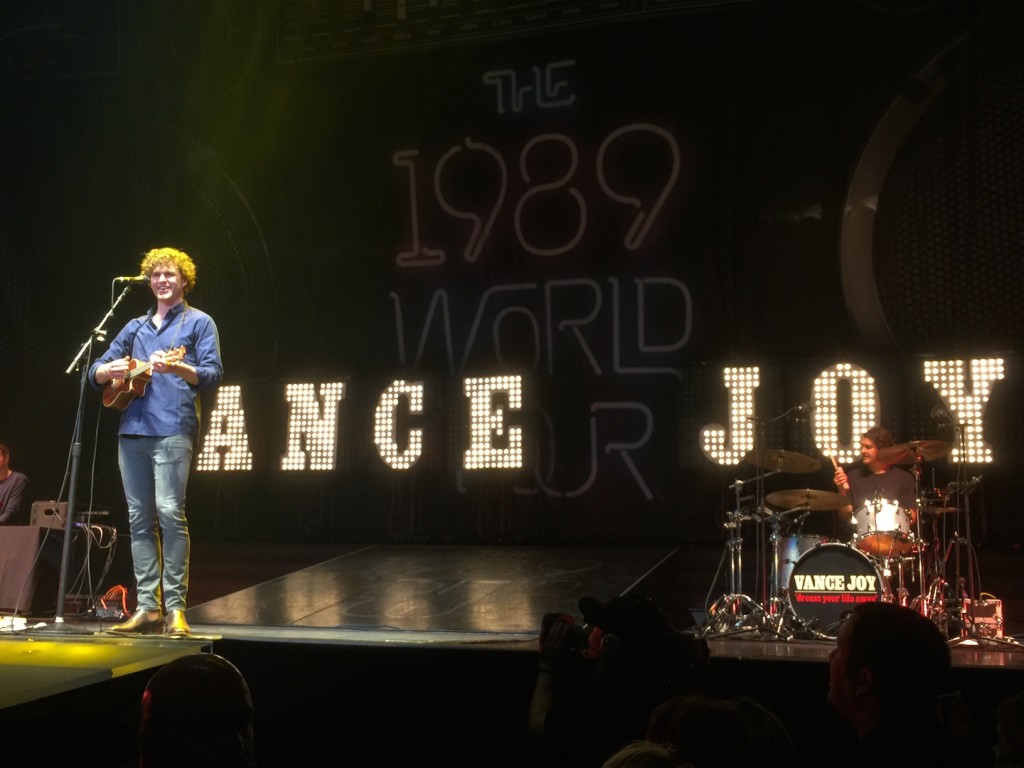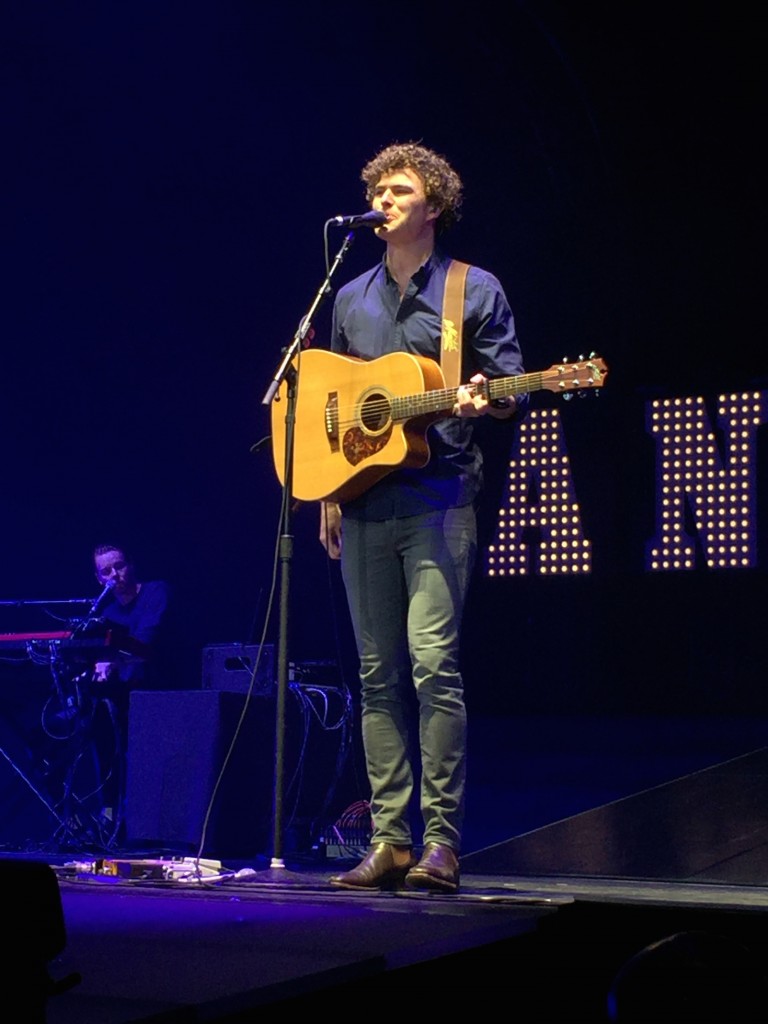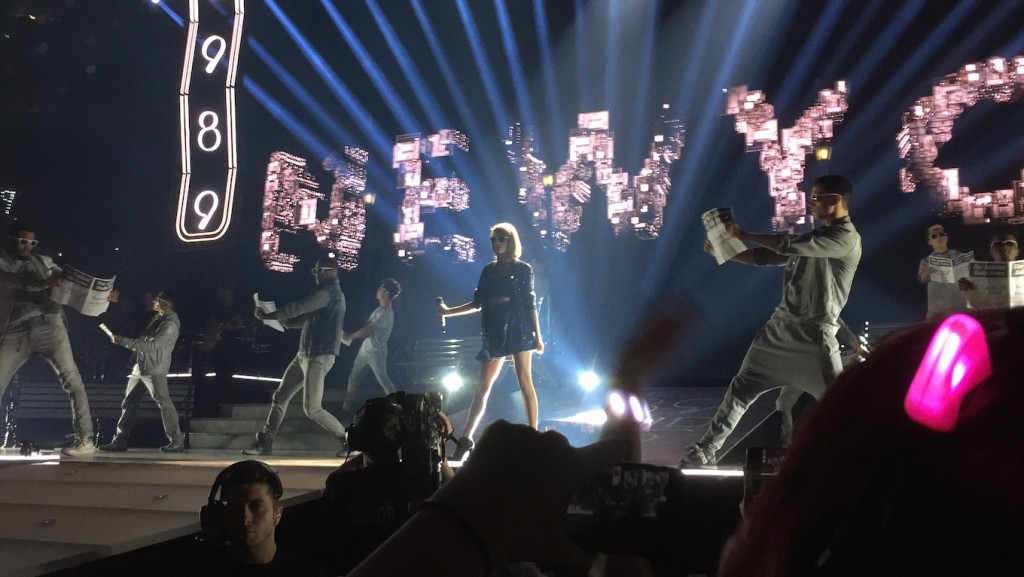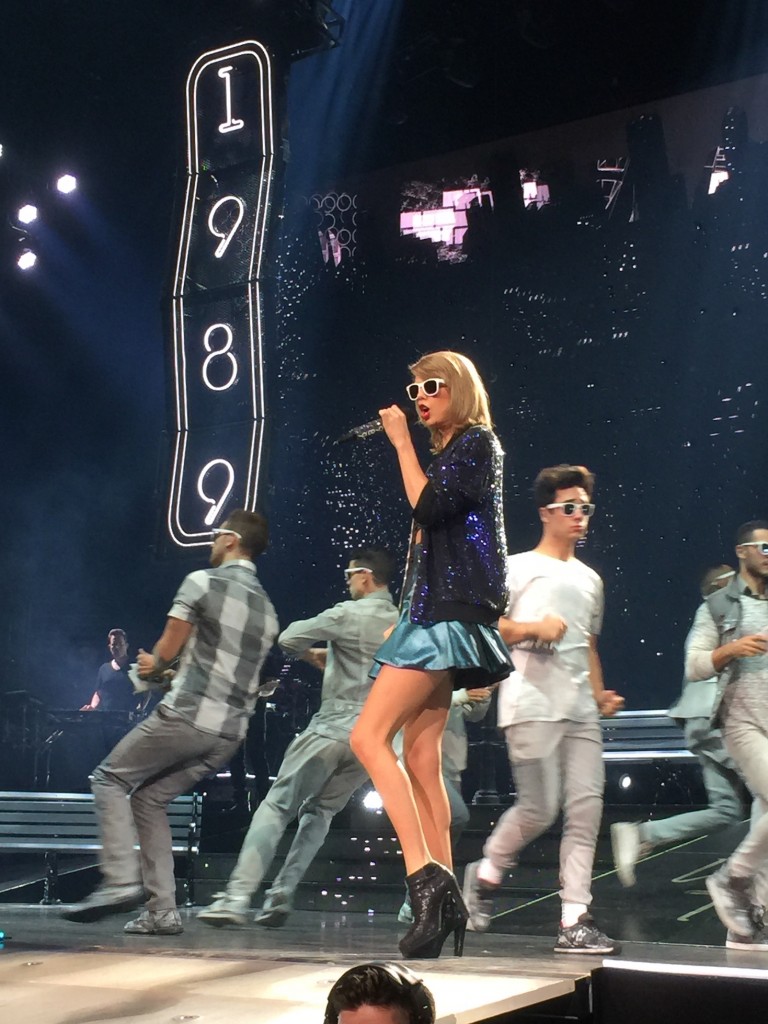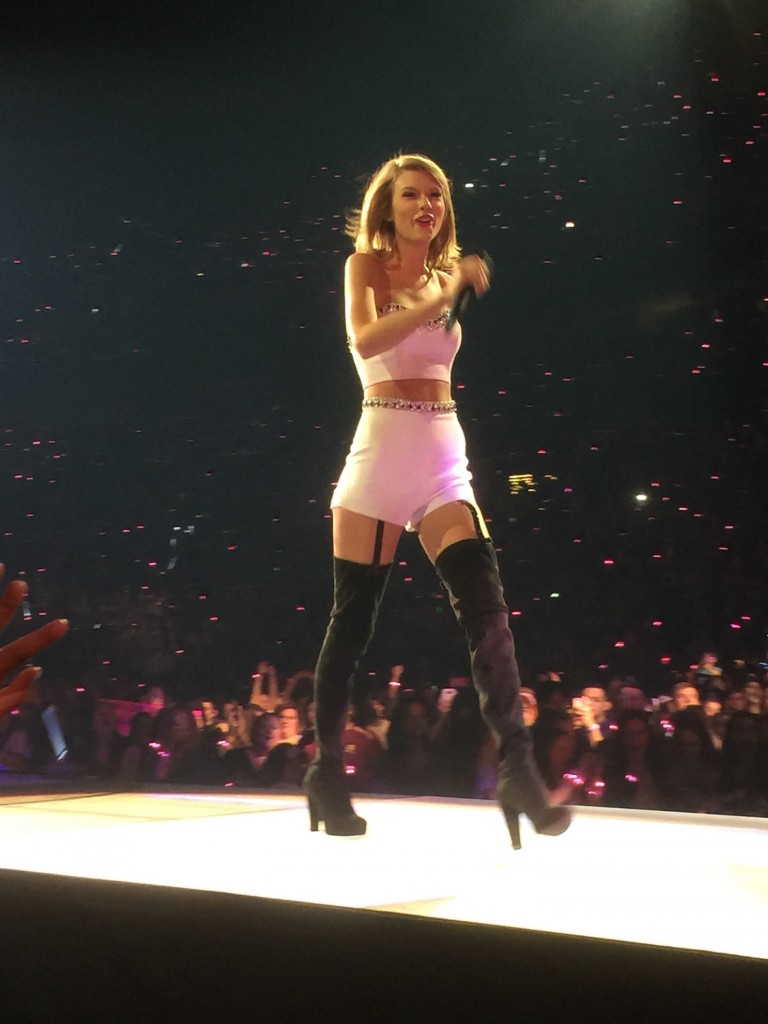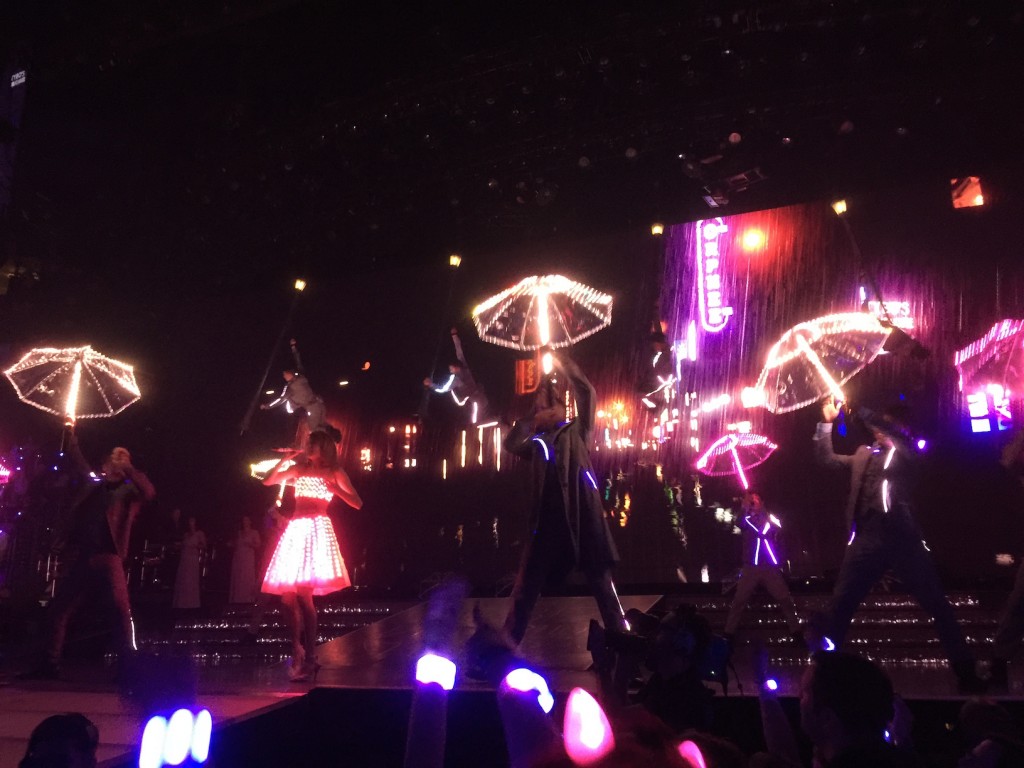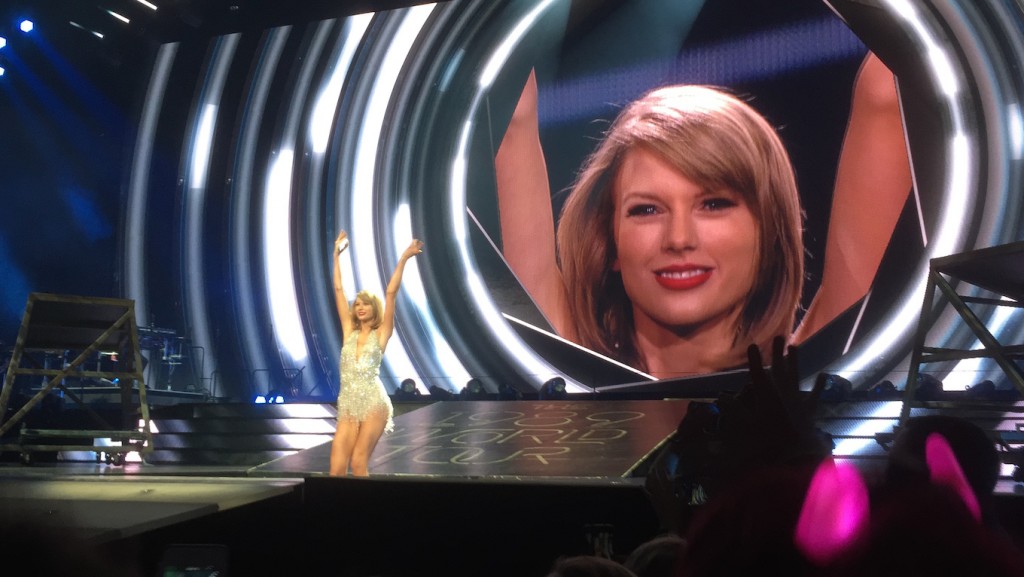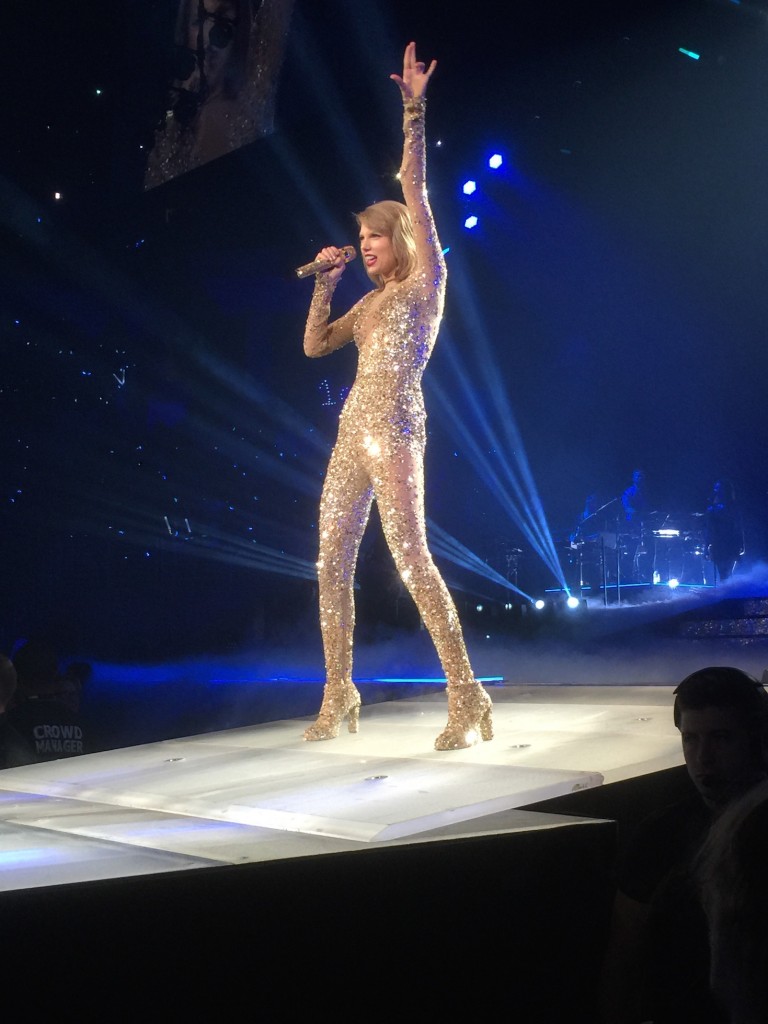 "Taylor Swift" – Shares some Inspirational thoughts for todays kids and the sometimes, cruel Social Media world we live in…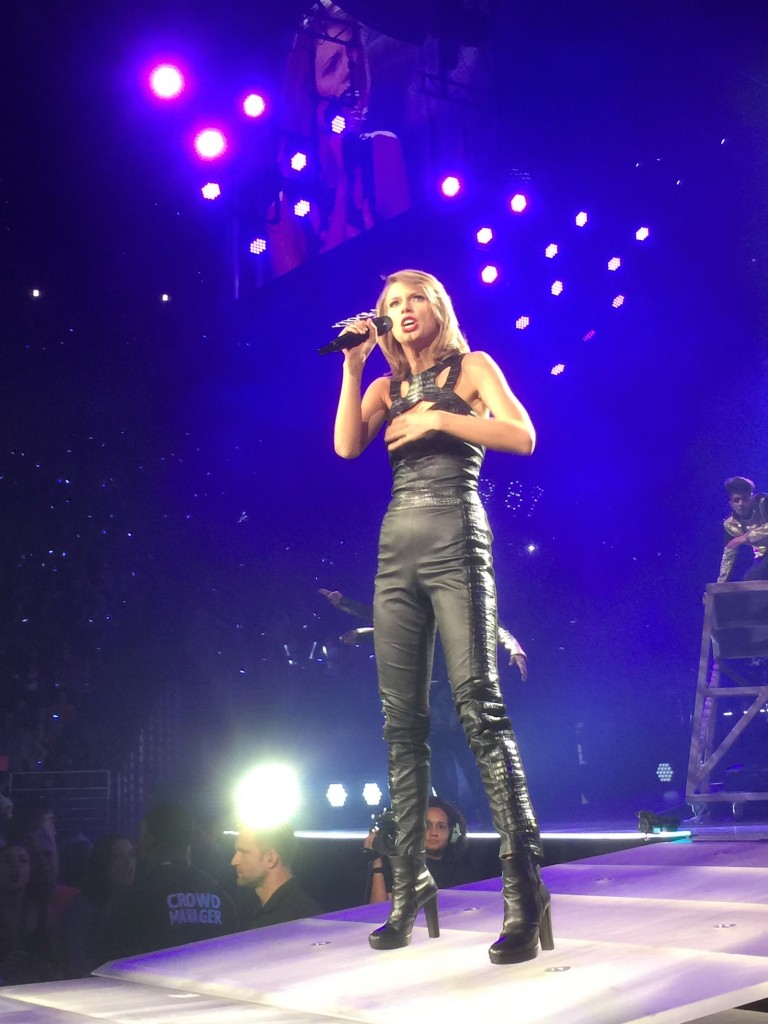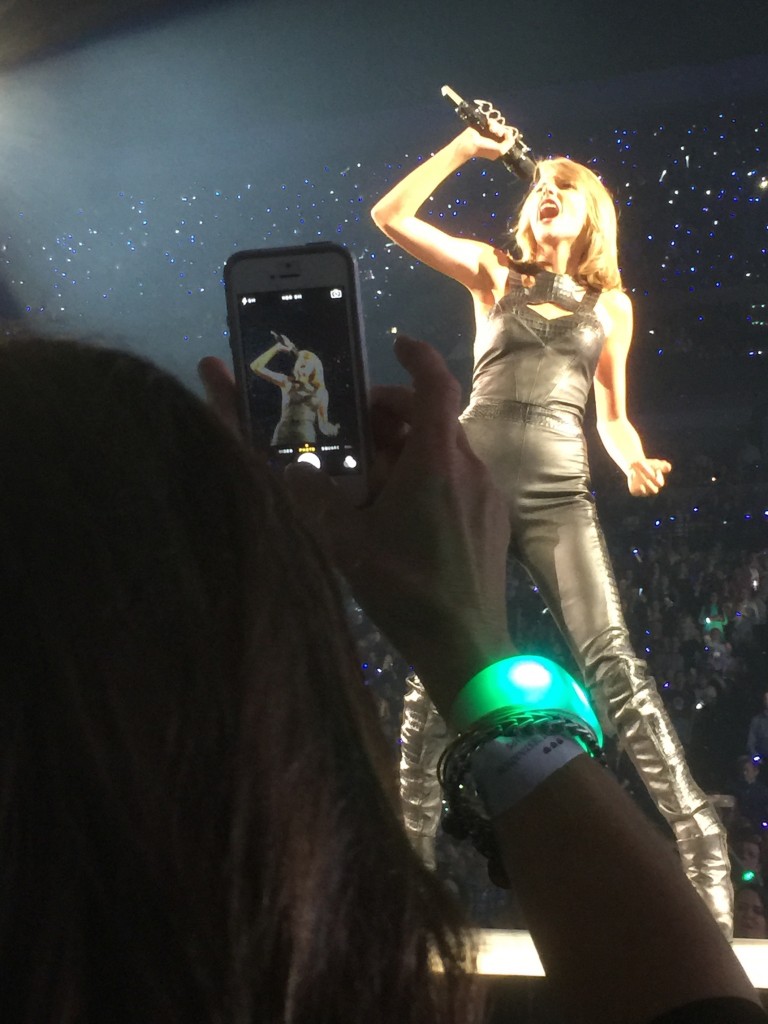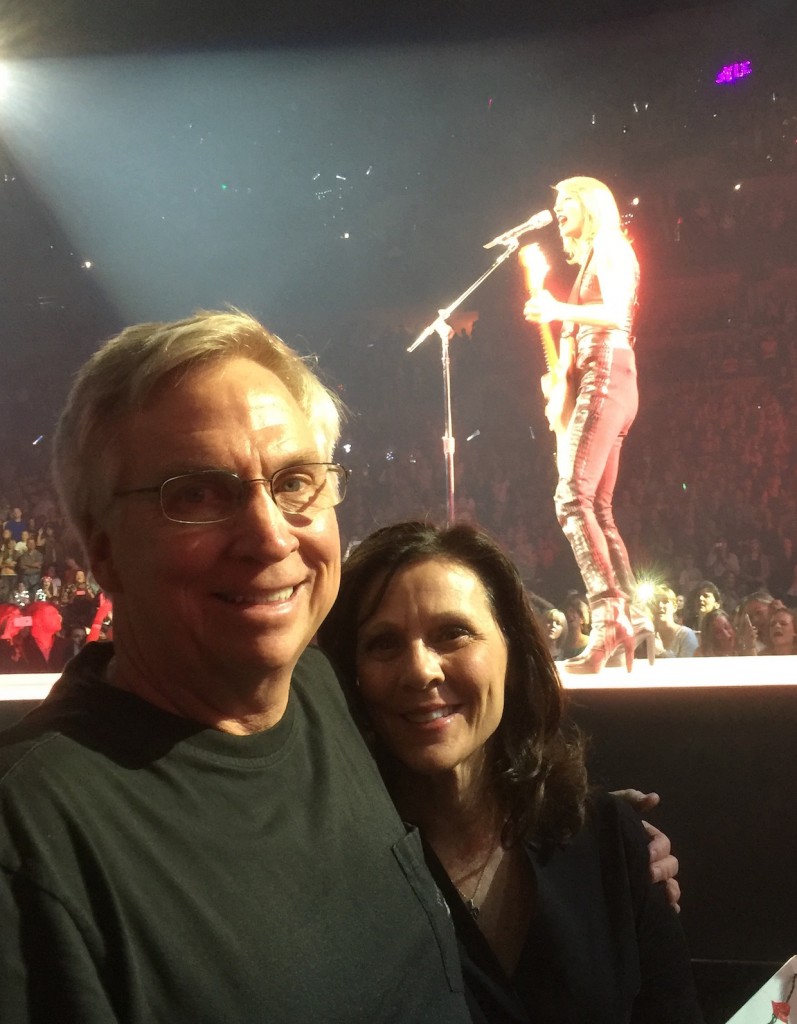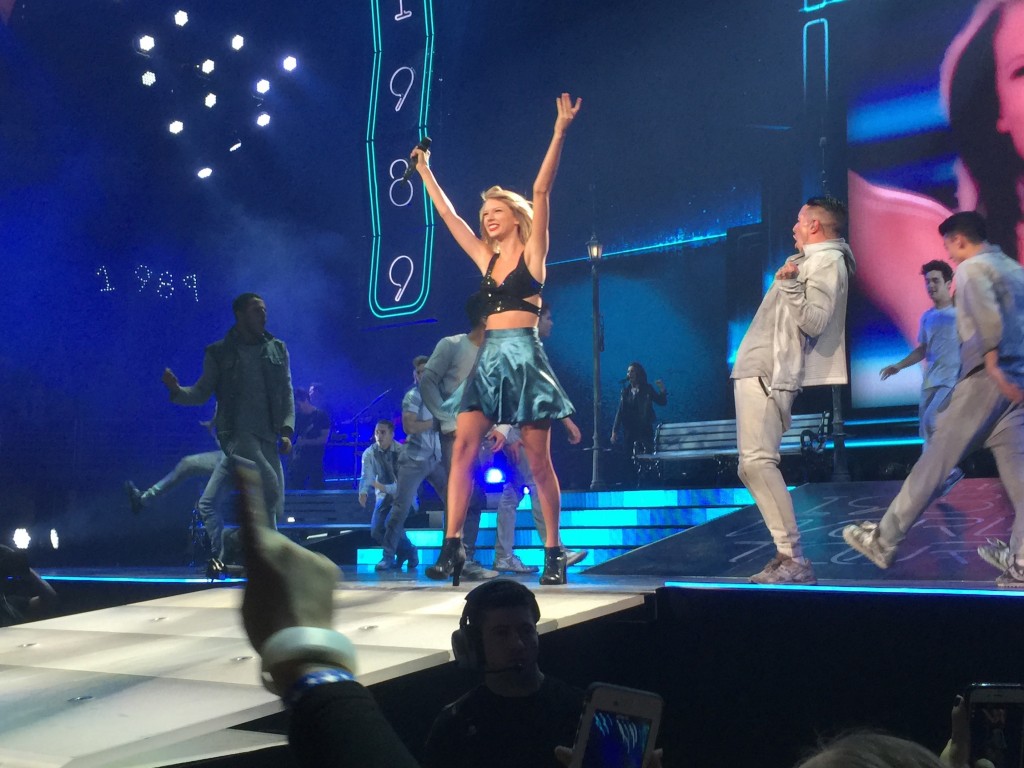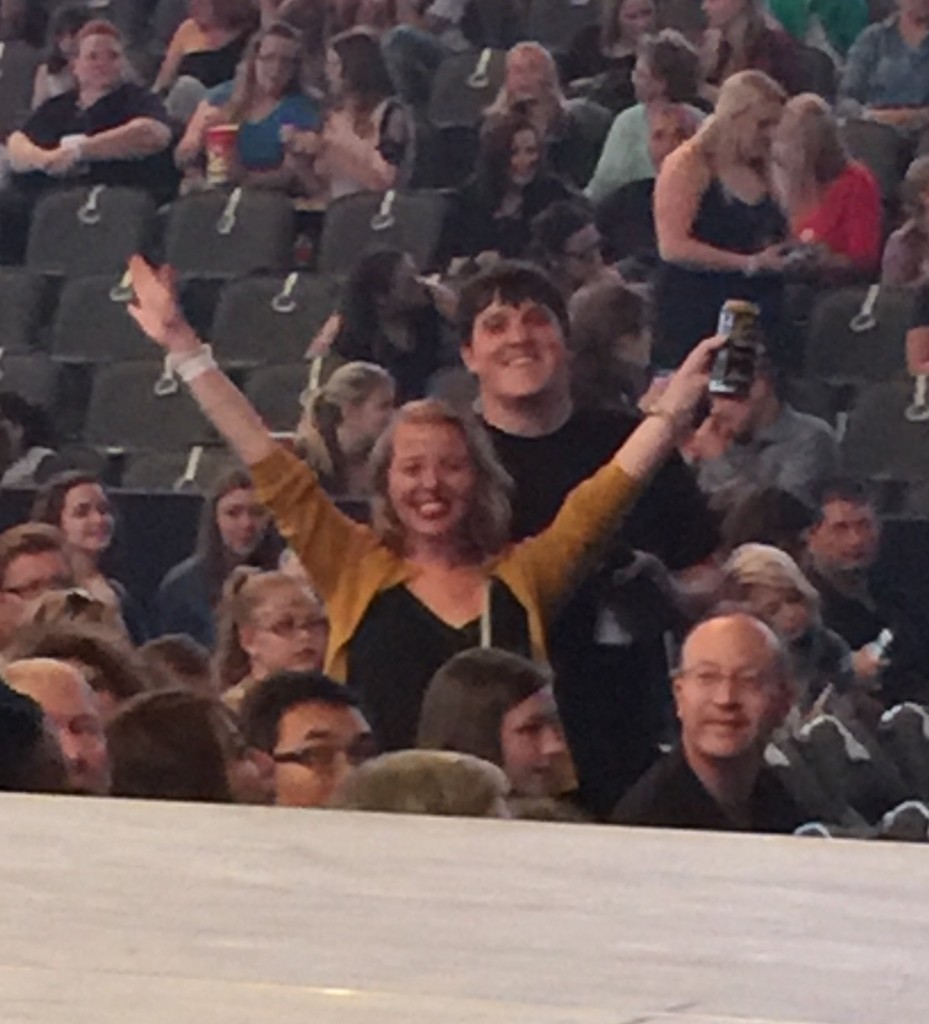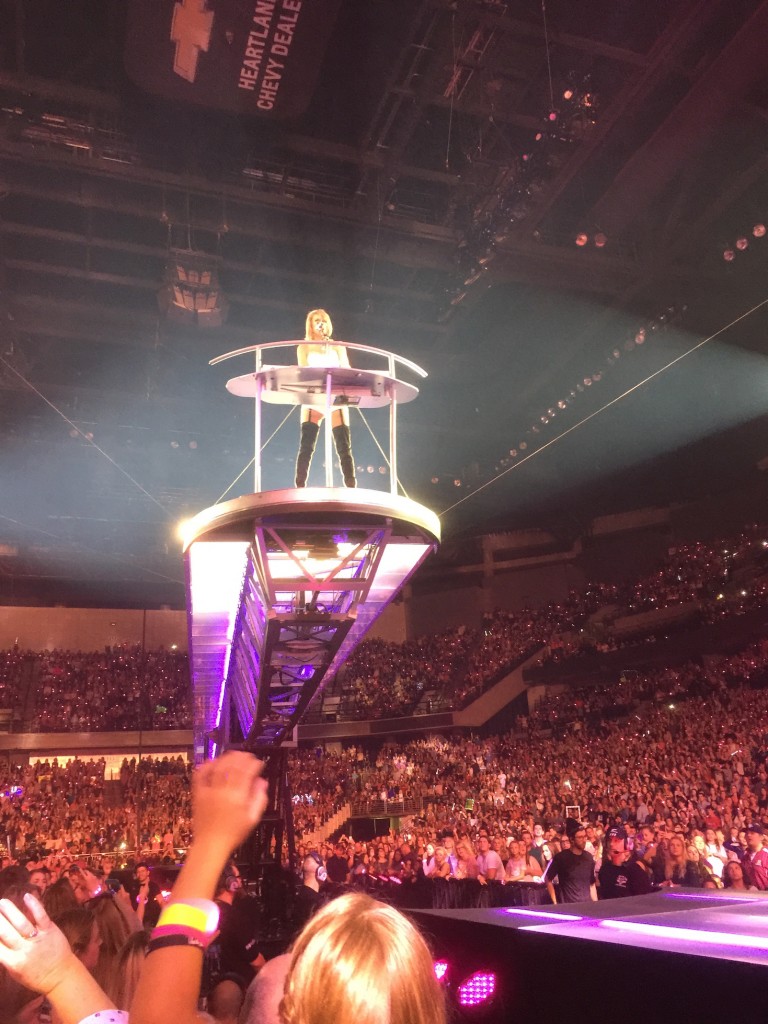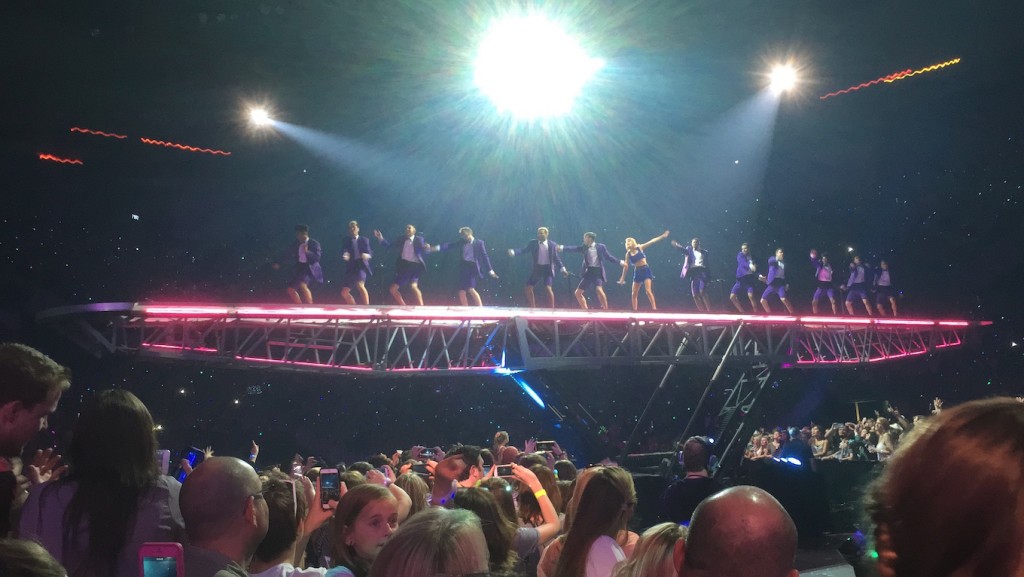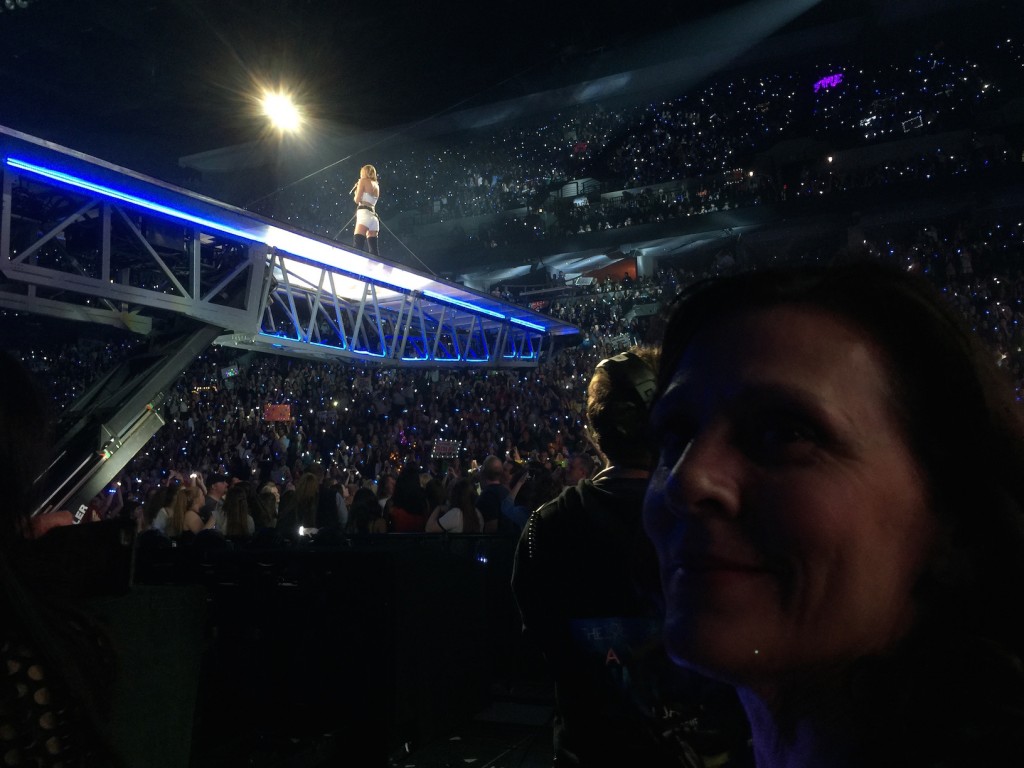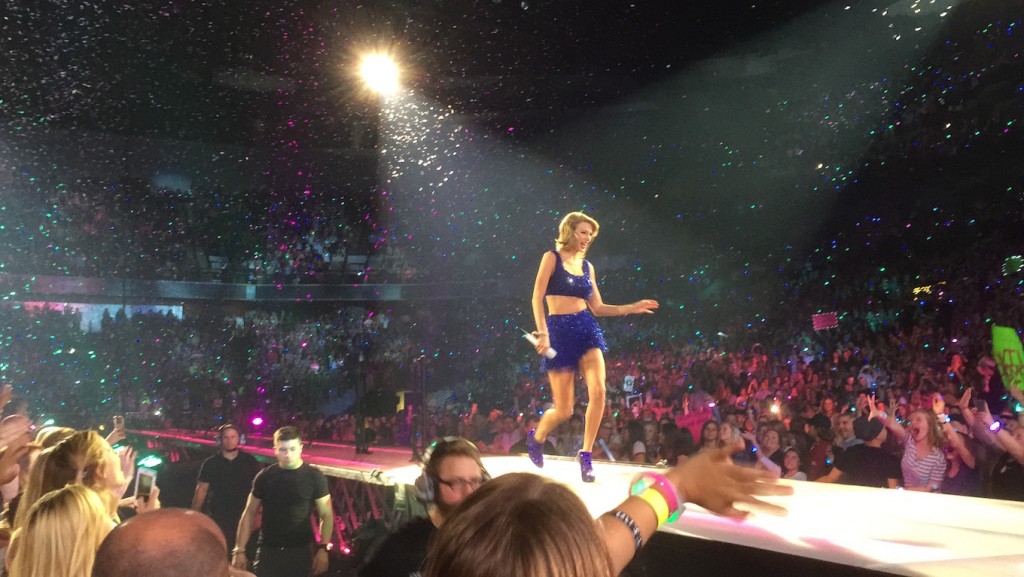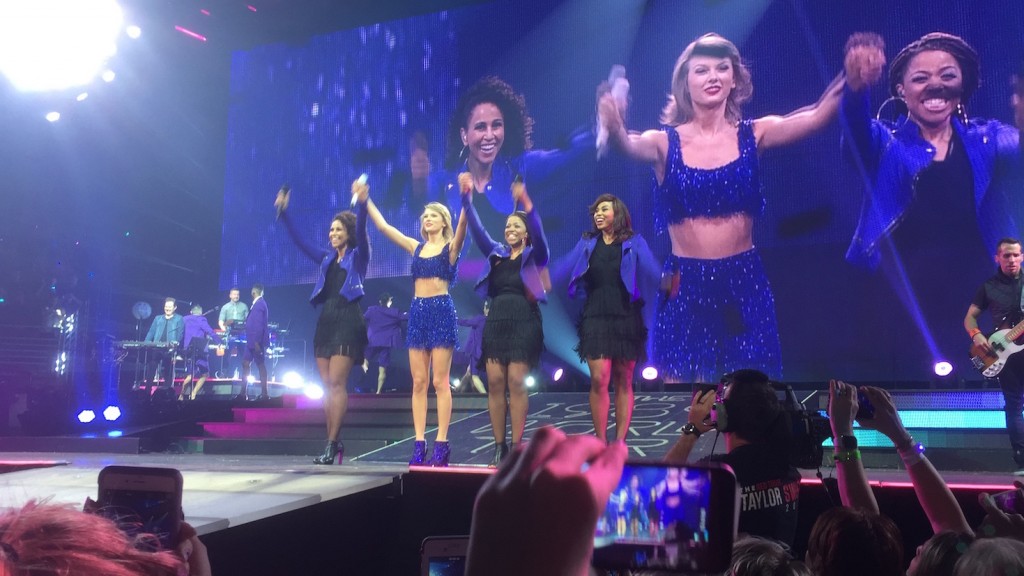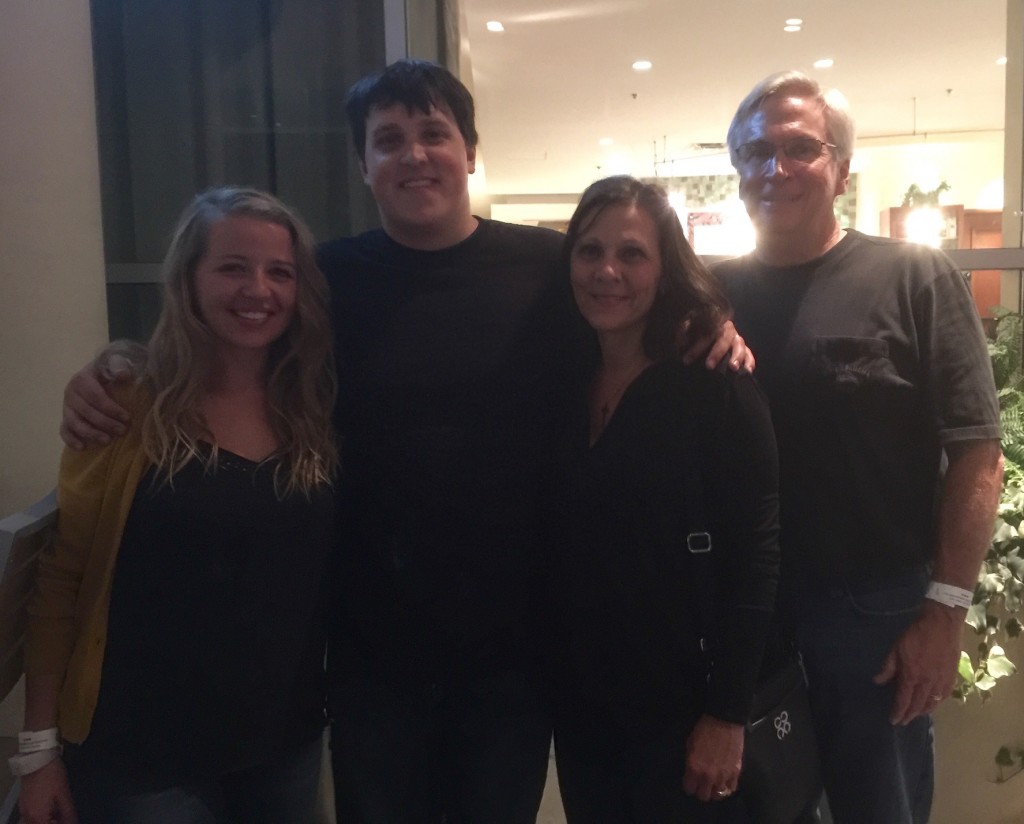 "Bella says, back to work now…"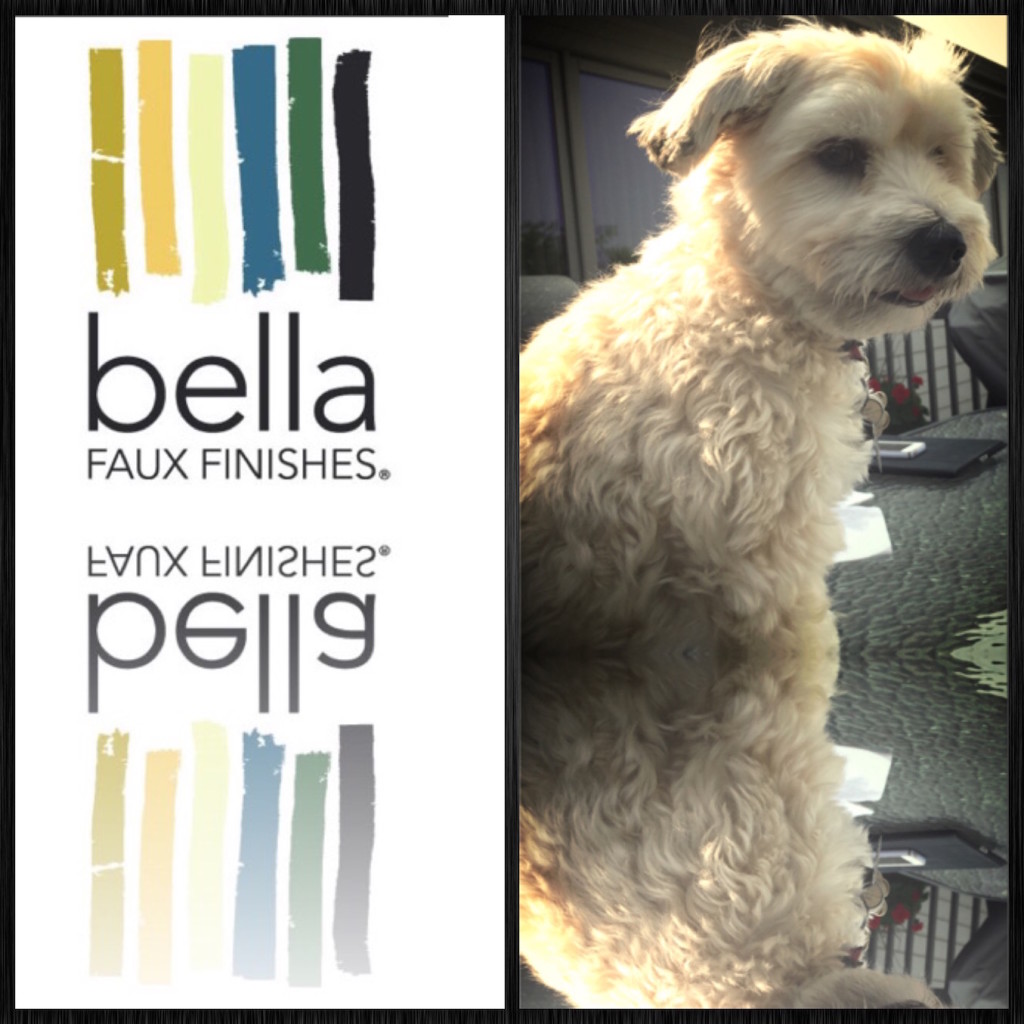 ---