Monthly Archives:
November 2015
---
Posted on November 27, 2015
Bella Shopping Ideas… for you this Christmas!
I am suggesting you place under the tree… Two Unique Gifts.
(1) Schedule a meeting with Bella Faux Finishes for a Unique Decorative Finish in your home for 2016. "Your Wife will Love this Gift!"
Bella Faux Finishes, LLC – Office Phone: (605) 362-5750
(2) Take your family for a ride, discover and introduce yourself to a Unique Pet.
Both investments will make you feel better everyday about your Home and your Emotions.
The Perfect Decorative Finish can change the entire Drama of a Room. Visit our portfolio of past projects and previous blog postings.
The Perfect Pet can also change the entire Drama of a Room, especially in the early months. But this new friend of yours, will bring you Love and Joy every single day!
David and I, hope everyone had a great Thanksgiving and wishing you and your family a Merry Christmas this special time of the year!
Celebrate all of your Blessings and Opportunities for 2016!
Now, I would like to introduce… "Miss Bella"! She will be three next year, a Havanese. Kathy and I, Enthusiastically recommend this breed! They are like Velcro… never leaving your side!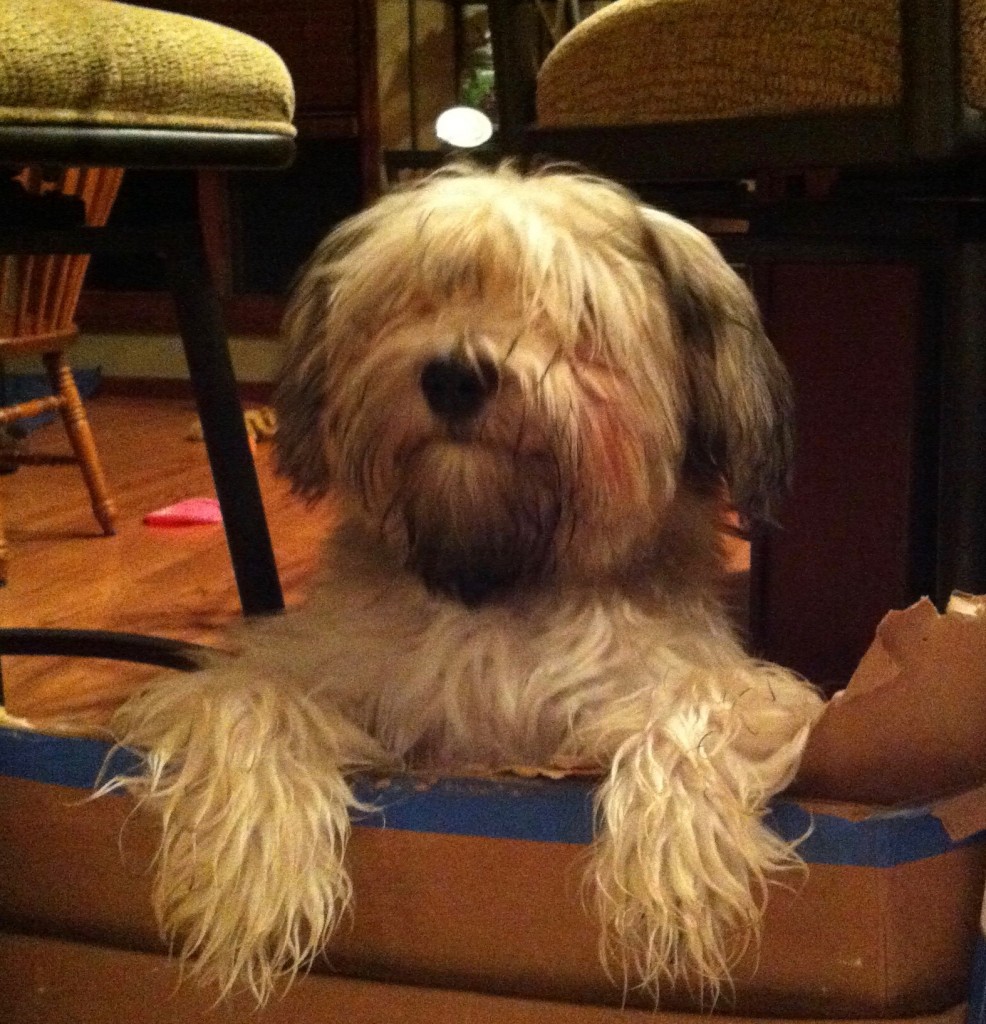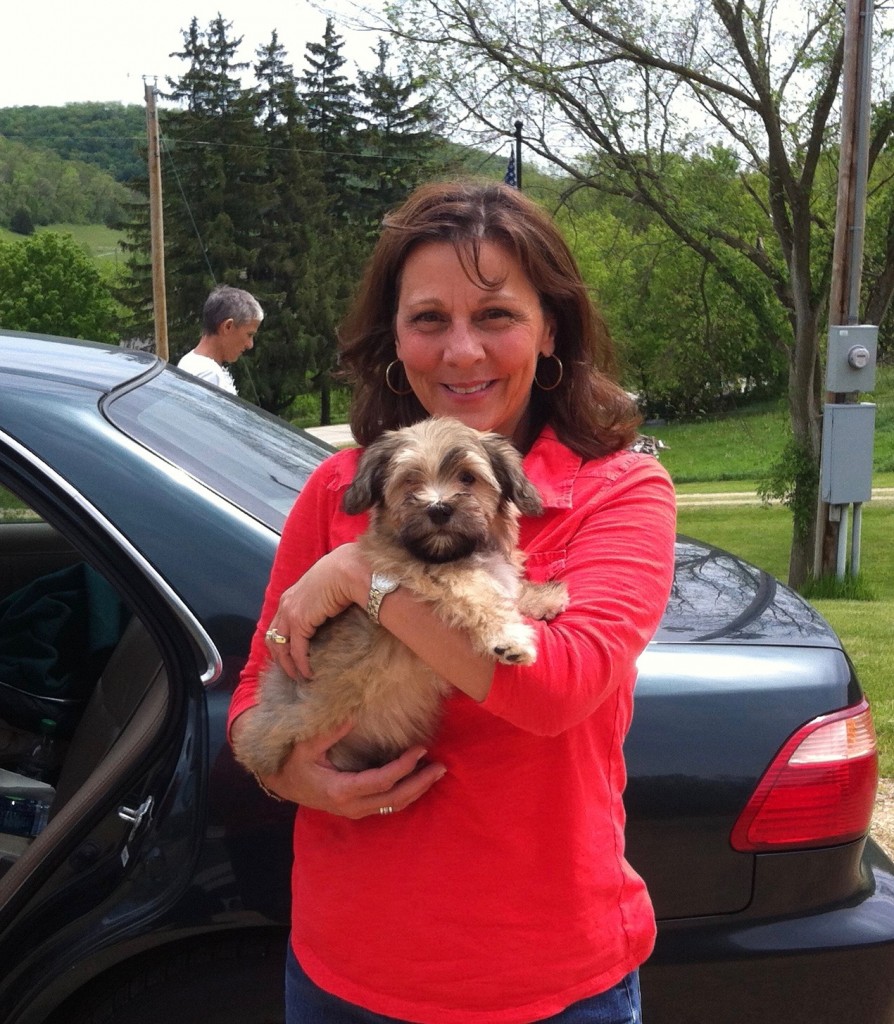 "Dan and Shay" promoted their new video … "Nothin' Like You"  to raise awareness for Animal Rescue and Adoption. What a Great Cause to Support!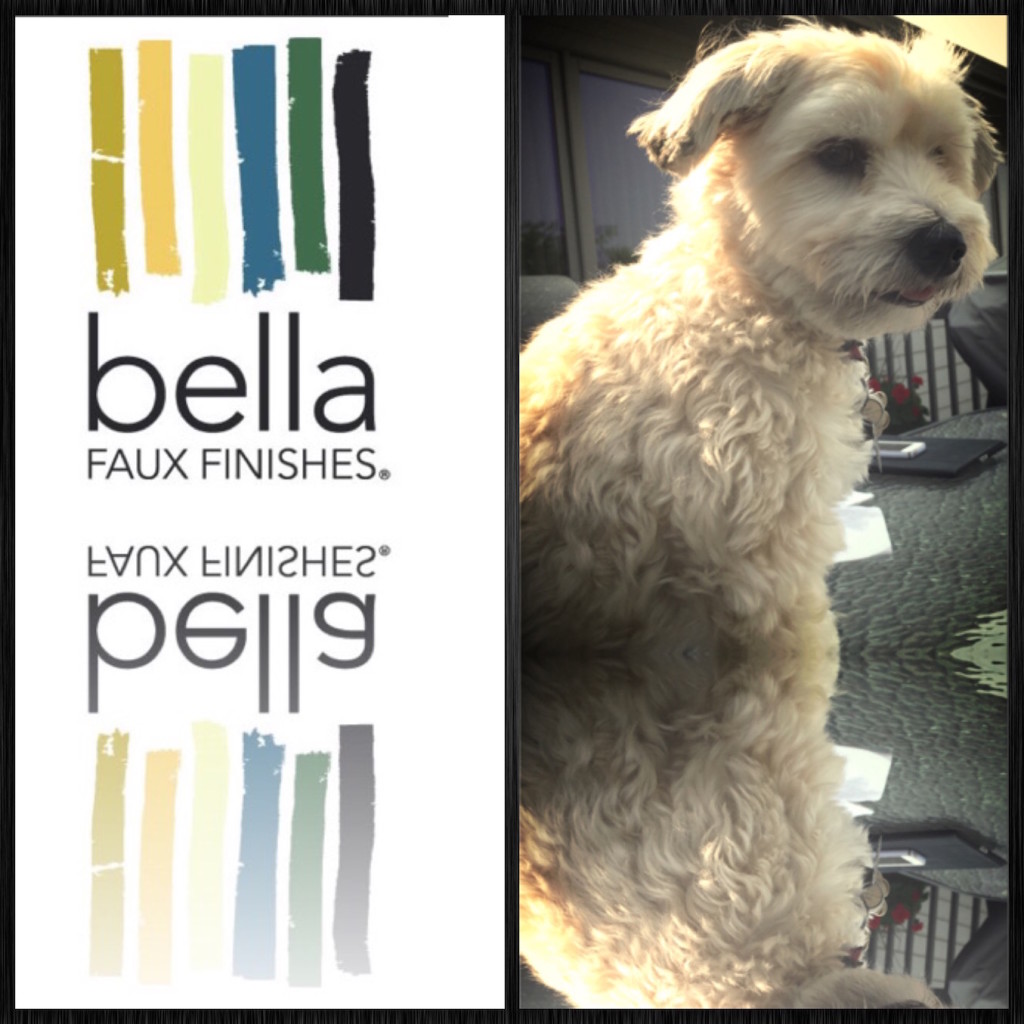 David and Amber found their special friend at a local pet rescue. There are so many sad eyes looking for a new family. Amber and "Emily" connected immediately and their life has never been the same… What a Great Dog!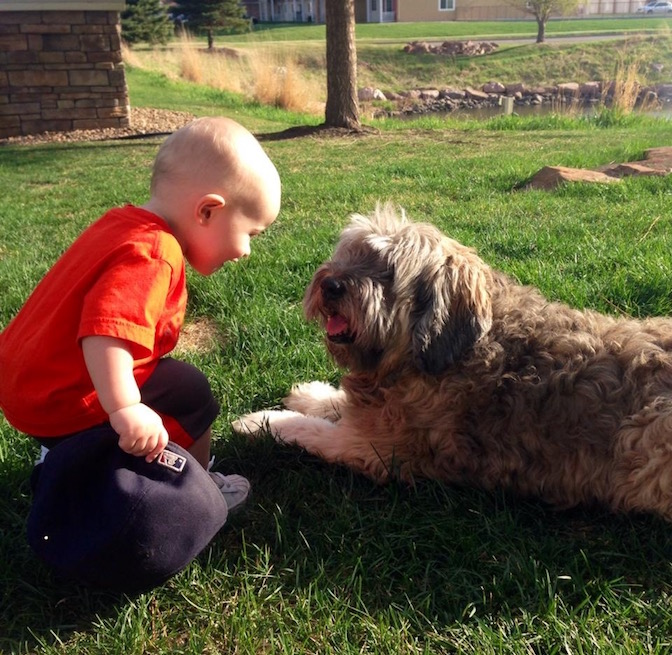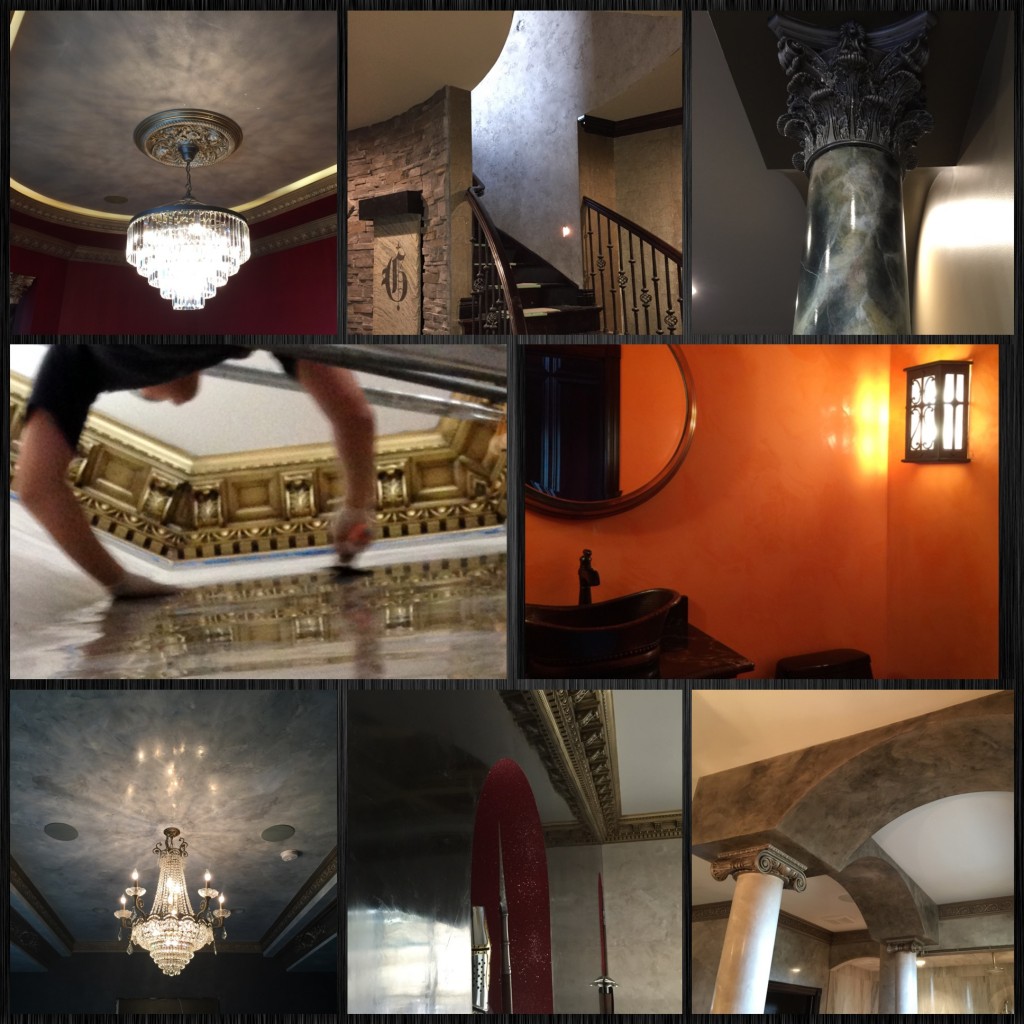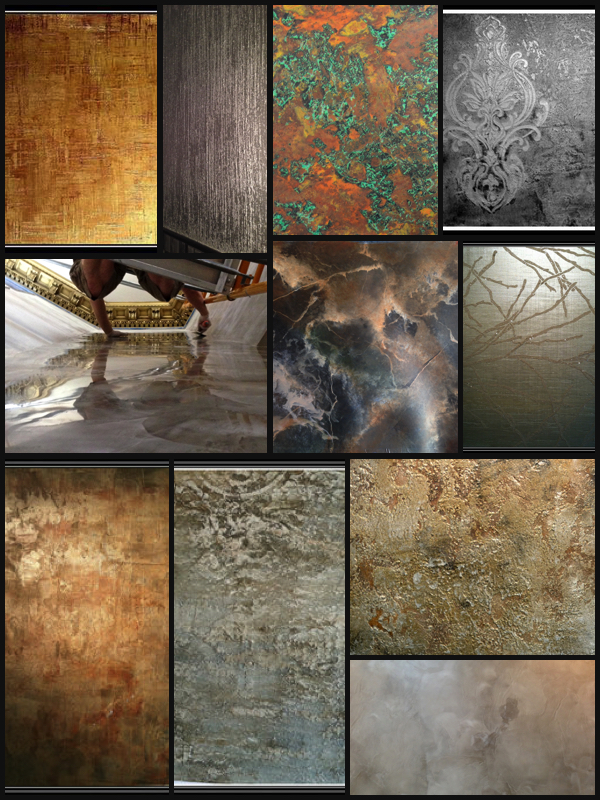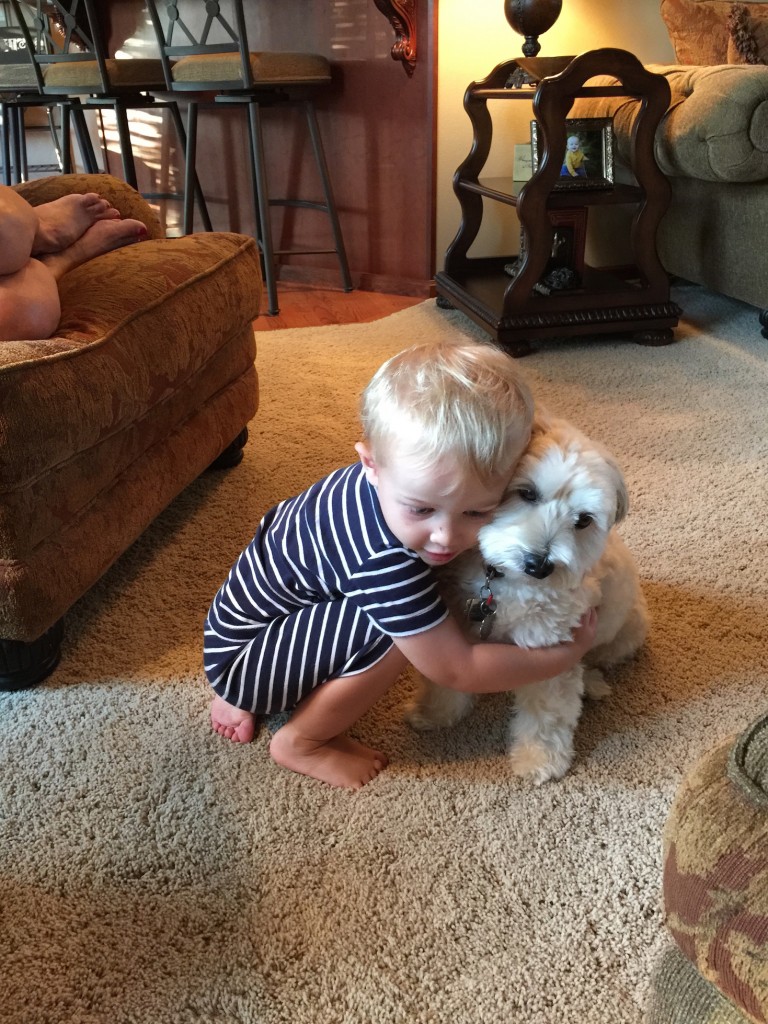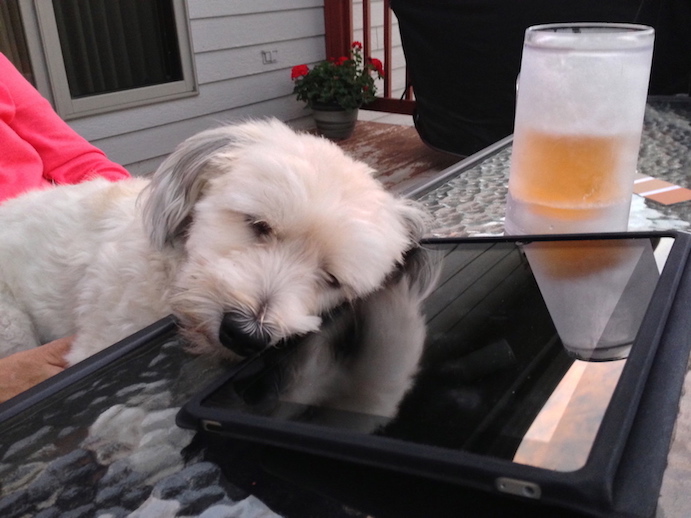 ---