Monthly Archives:
August 2013
---
Posted on August 8, 2013
Are your "Old Faux Finishes" getting … Flat, Faded or in dire need of a Fix? Faux Finishes can lose their drama over time. Daily life events and Time can present your walls with Bumps, Bruises & Fading, changing your perfect walls to a collection of Spotted & Tattered effects.
Many times, all you need is a little touchup to bring the magic back to your walls. Some Faux Finishes can easily be touched up, while others can present an impossible challenge, depending upon the location and depth of the wound.
New Interior Design Color Trends – Color Themes and Popularity can and will change through the years. The Faux Finish on your walls now, may have been popular back them, but now may indicate your home needs to be updated…
If you would like Bella Faux Finishes to look at your walls and offer some New Ideas, please give us a call. It may be a simple touch up is all you need. You may also be interested in learning more about our Art and view samples of Decorative Finishes, Faux Finishes, Italian Venetian Plaster and the Italian Finishes. Click our Testimonials to learn more about us. Also visit our Gallery of New Interior Design Ideas.
If you need some help, you can Contact Us on our website. You can also reach David Nordgren on his cell at 605-201-1759. It is always fun visiting a New Project and exploring the Interior Design Challenges of the home. We look forward to meeting you and hearing your ideas.
Note – You may see David Nordgren's White Truck, with the Bella Faux Finishes Logo on the door, … in your area. He is very busy guy, traveling the Midwest on Various Fun Projects. If you do see his truck on a project in your location, stop by to meet him! Incredibly Talented Artisan with Lots of Ideas! Start the Conversation…
Also, follow us on Facebook, where many of our projects are shared first.
(Just so you know who we are, I have included a family picture of two of my boys. Michael is not in this one, he is back in college.  I am the Blue Hair on the left, then my oldest son Jason Nordgren – who is a Chef in Eugene, Oregon and then David Nordgren – Artisan – Co-Owner of Bella Faux Finishes)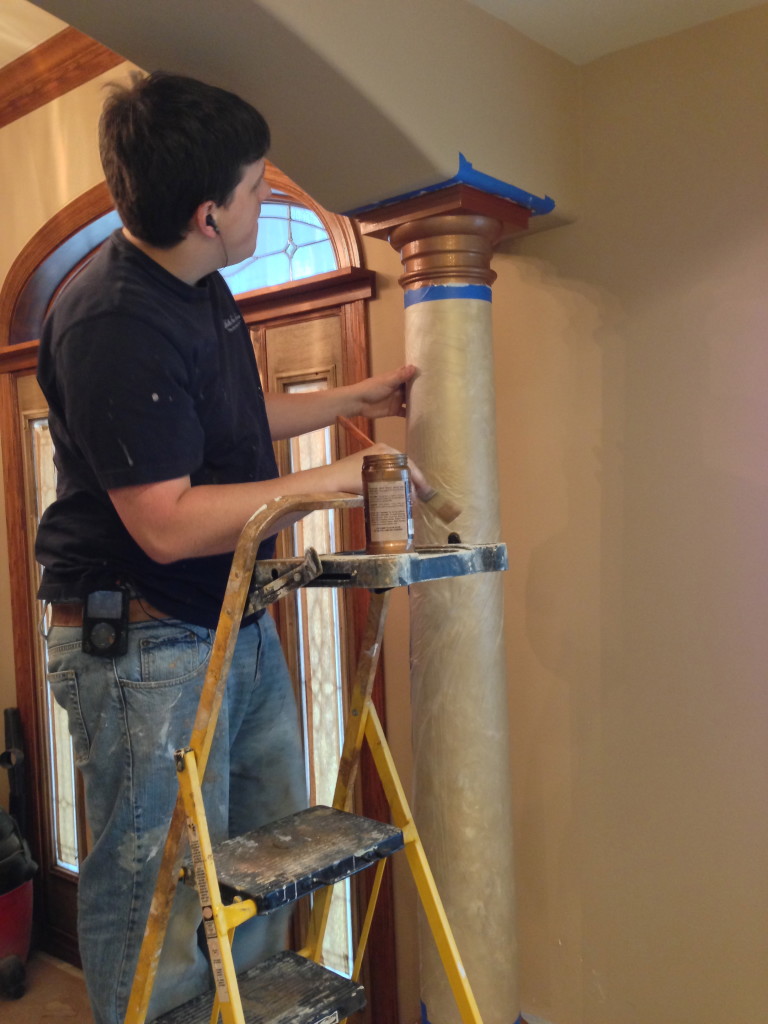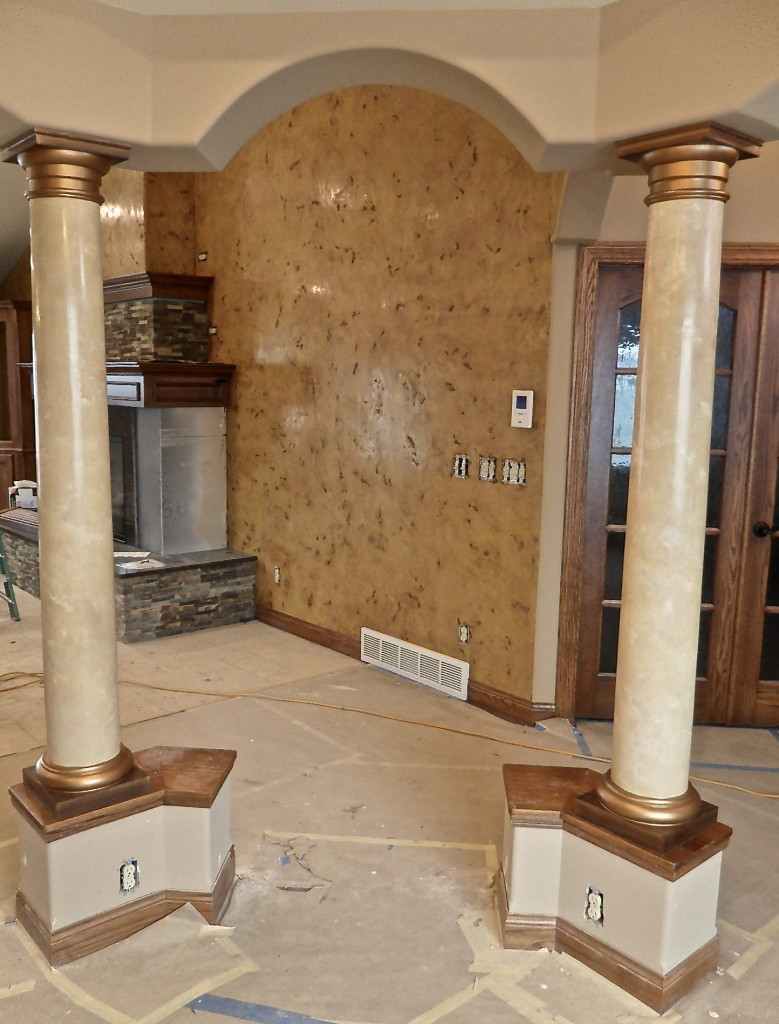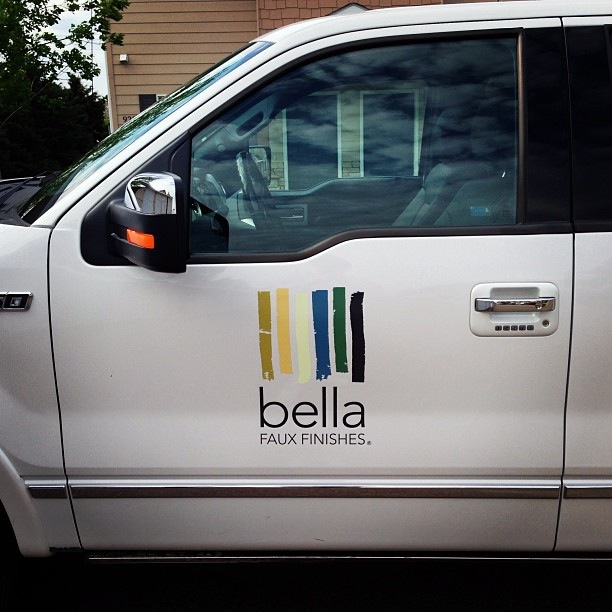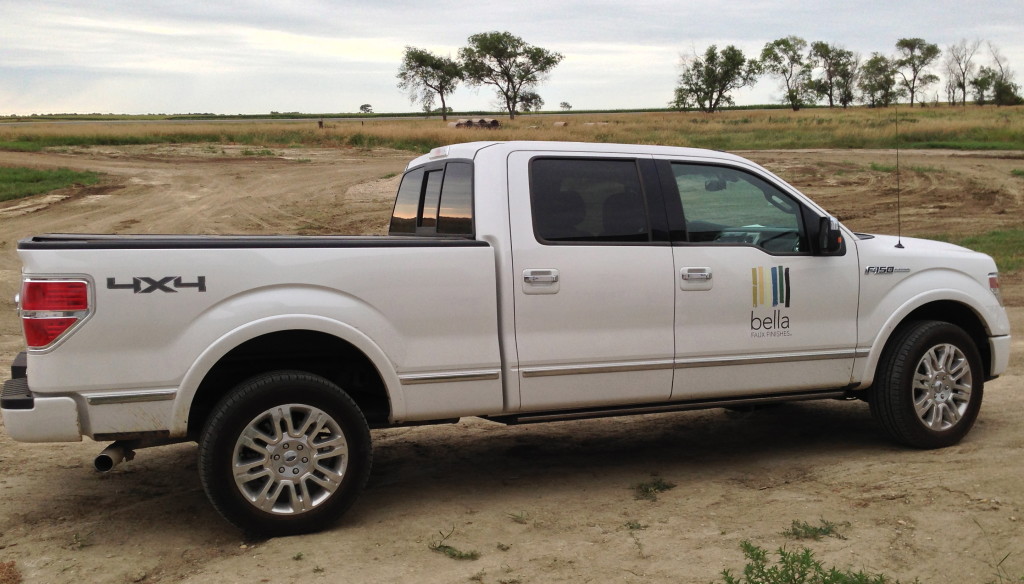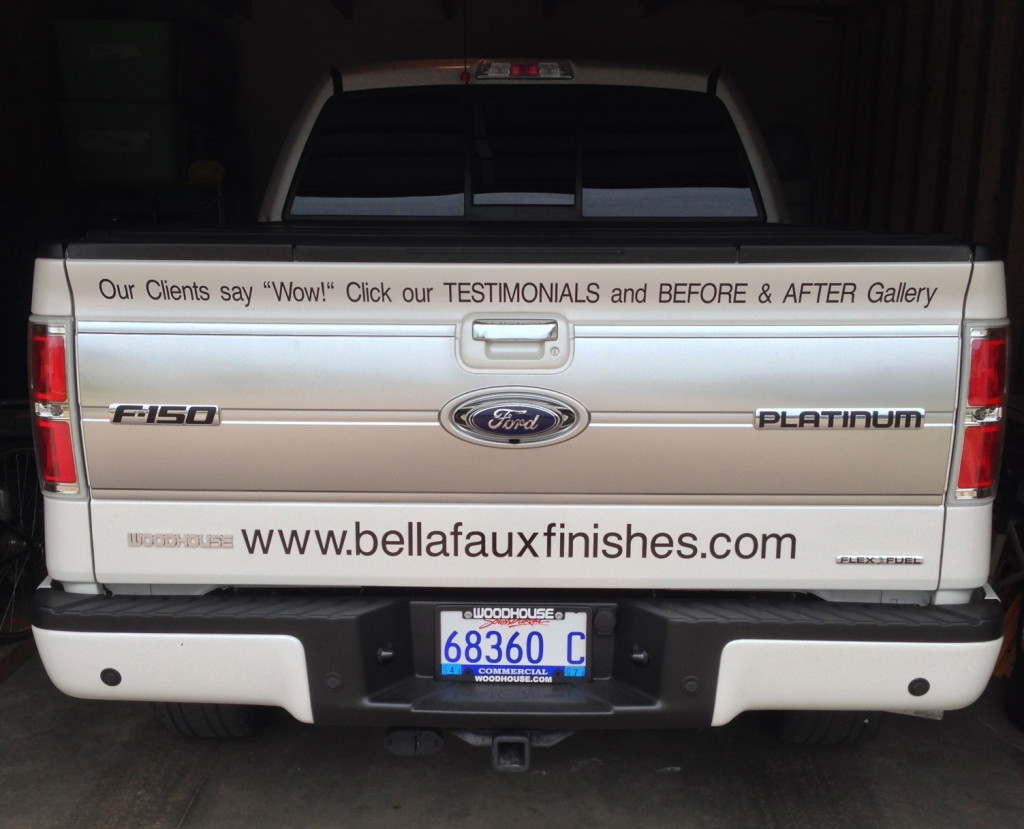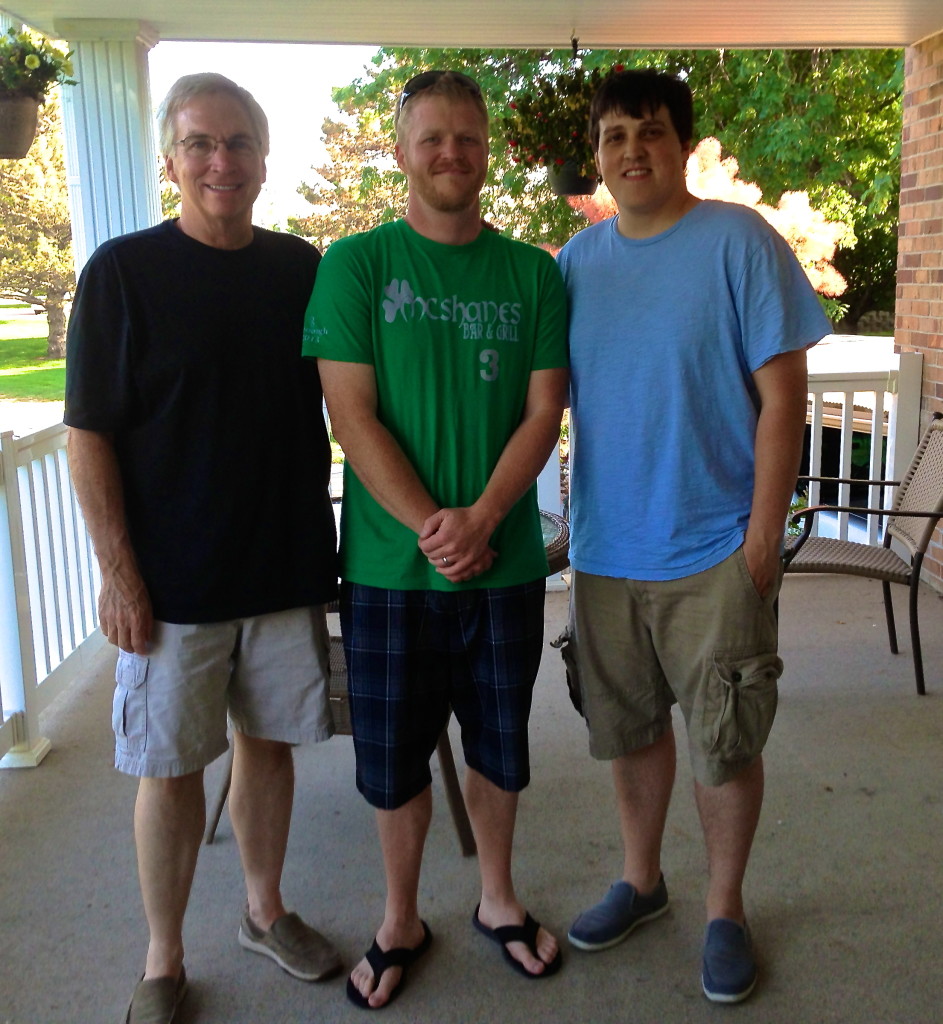 ---