If you Love the Arts too, then you will understand how enjoyable it is to share our Art on projects.
First, everything starts with a great paint color. Then from there, your opportunities for creating a little drama in your home are only limited by your desire to make your home Unique.
With New Ideas for Texture, Color and Effect presenting themselves to us each month, it is exciting to see where they will find a new home.
If you would like to sprinkle a little "Beautiful" in your home, David and I would love to meet with you.
You can reach David at (605) 201-1759 if you would like to share some ideas!
Also, Like Us on Facebook, to view our latest projects and New Art!
Our website is easy to Remember…  "ThinkBella.com"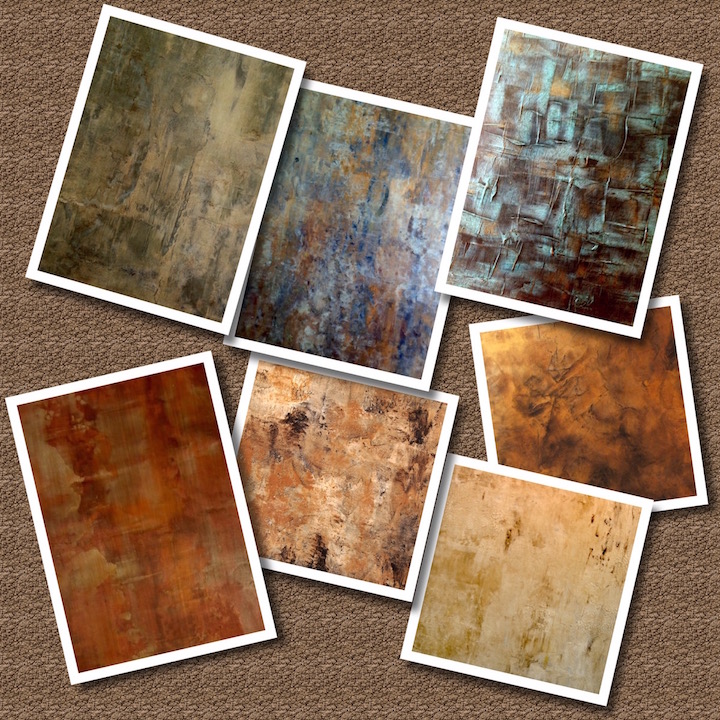 Note – Until… you lay a sample next to your "Opportunity", you will never know if the effect raises the drama in the room.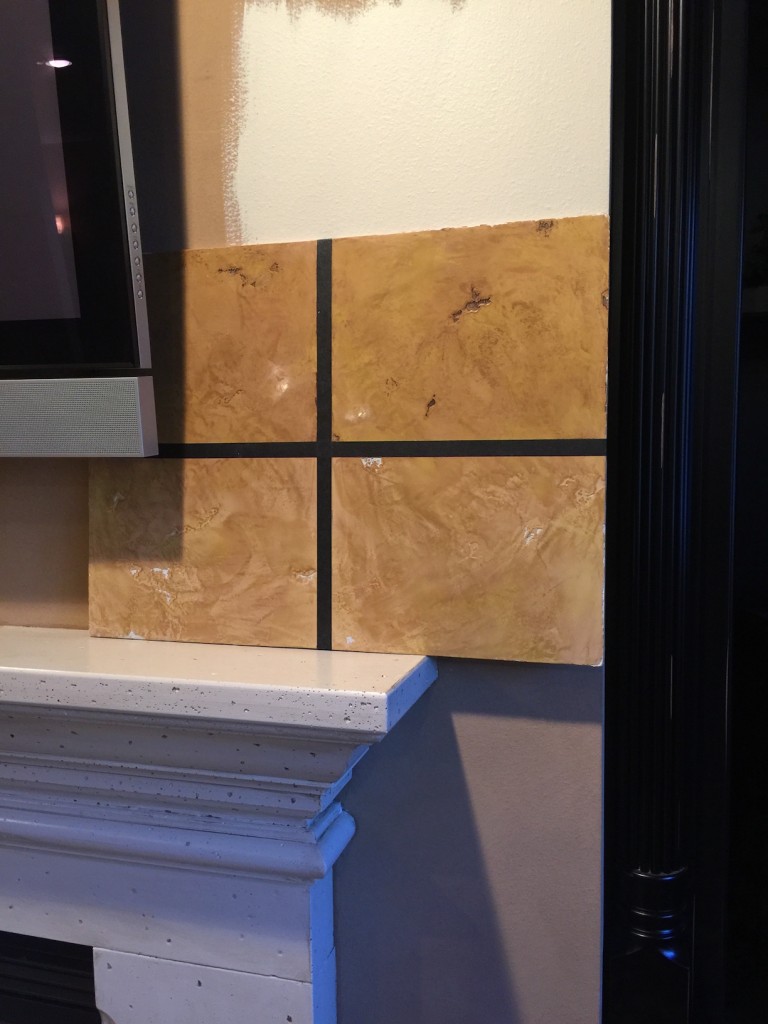 Below, Adam Crossley sings one of Jim Brickman's Great Songs!
"Beautiful World (We're All Here)"
This song is a great reminder of all of the Beauty in our world, if we can just push ourselves away from our iPhones for moment and connect with someone…
"David & Ambers 3 year old son Owen, is teaching us about this Beautiful world we live in."
"Pictured below, Kathy's Mom has wrestled with Alzheimer's for many years."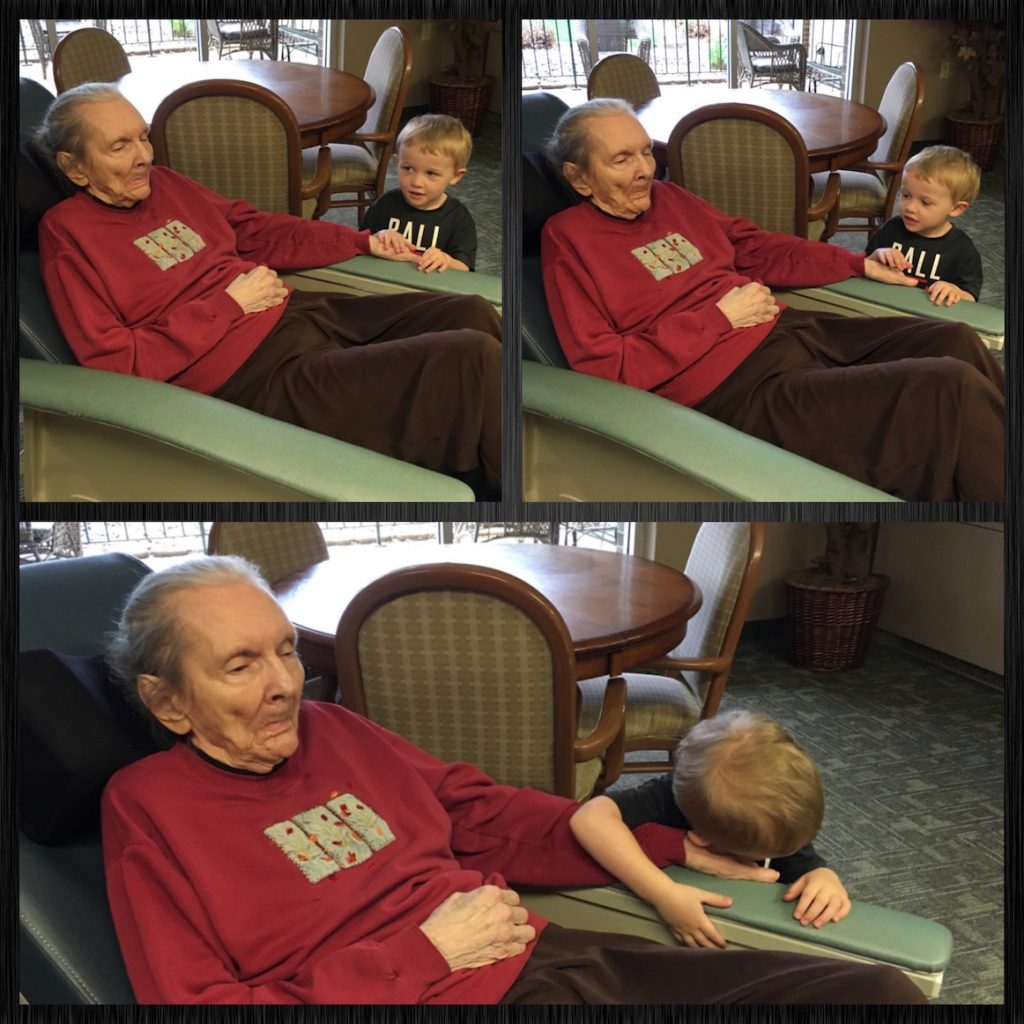 "Below, My Mom lives with the Challenges of Dementia and Dad its just… old age taking its tole on the body."
"Owen connects with each one of them, as only a young child can do…"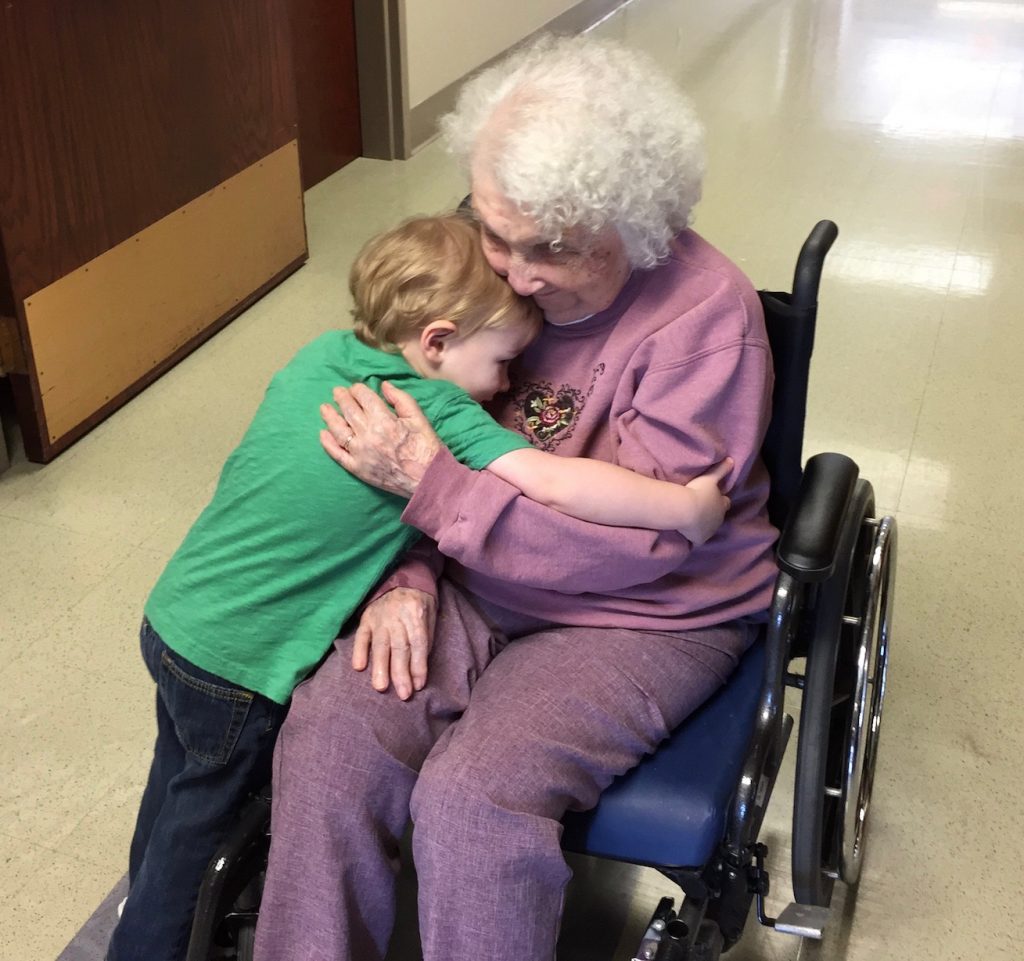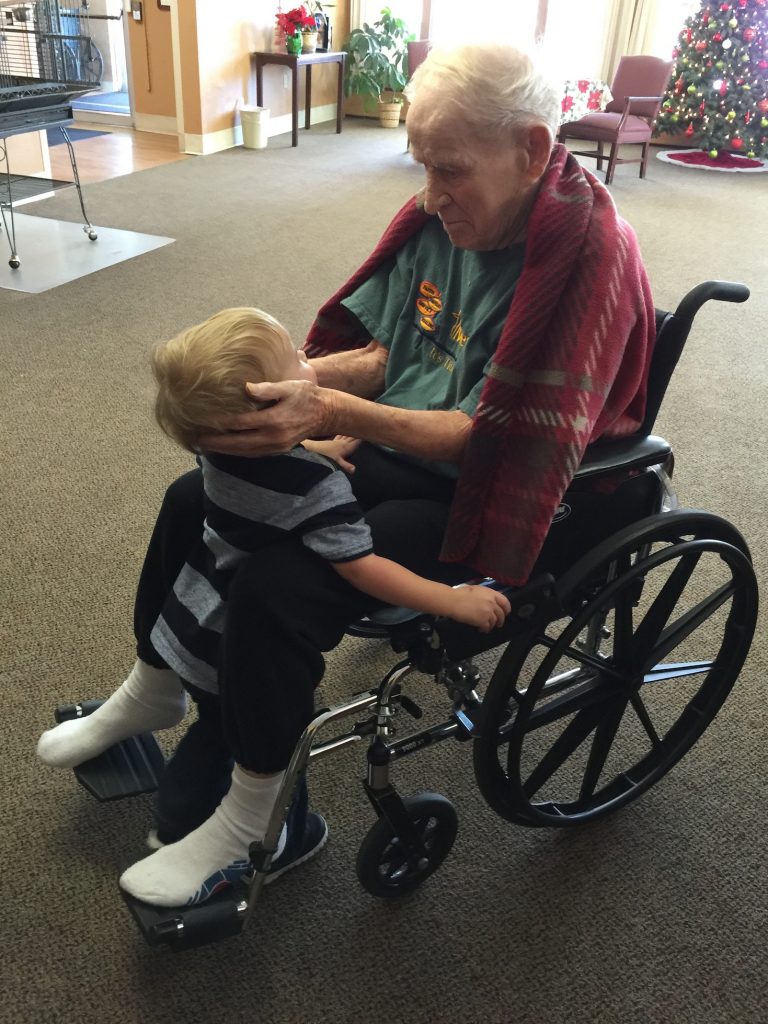 "Think Bella… Think Beautiful!"