Wanted… If you have a Wall, Niche, Column, or Room that is Begging for a Higher Interior Design Purpose, Bella Faux Finishes would love to meet with you!
Most of you know what I am talking about. Just look around your Home or the Business you are in now…
What are you feeling when you are in the room?
It could be a Commercial Office or Building where you stage your clients. Entryways are always a great area to begin to raise the Drama on a project.
Ceilings are usually forgotten, but what a great opportunity and affordable! Your footage is small, but the Impact will be Dramatic on the Room.
Columns… well, they are Always skipped over!
Niches? What do you do with them? We have many ideas…
So whether your project is small or large it doesn't matter. You will be shocked how the emotion will change if you chose the Perfect Decorative Finish!
David and I have been invited to share our Art on many fun projects around the Midwest.
Our Office is in Sioux Falls, South Dakota. Office Phone (605) 362-5750
We offer our Services to many states including Minnesota, Iowa, Nebraska, North Dakota, Wisconsin and Beyond. Just give us a Call!
Our website is Easy to Remember! ThinkBella.com
Important – To be Trusted with the "Final Layer of Effect" is a responsibility that David and I don't take lightly.
Our Reputation is always on the line. We never chase the money…. we are always looking for fun projects where we can create… "The Wow Effect"!
If you would like to meet and share you project, you can reach David at (605) 201-1759. You can call or just text him and he will get back to you.
Bella Faux Finishes has one of the largest portfolios of Decorative Finishes, Italian Venetian Plaster and Italian Finishes in the Midwest. We are also creating New Decorative Finishes every month in the studio.
So if you are interested in Learning more about the "Bella Effect", Like Us on Facebook. Here is where we share our New Projects and Decorative Finishes… First!
Also you can read some of the Testimonials we have received through the years.
"Below is a Fun Commercial Project in Sioux Falls that will be opening soon. They were looking for a "Unique Original Decorative Finish" for their project. You will hear a lot more about it down road, what a great Theme Bar, Fun place to go to!"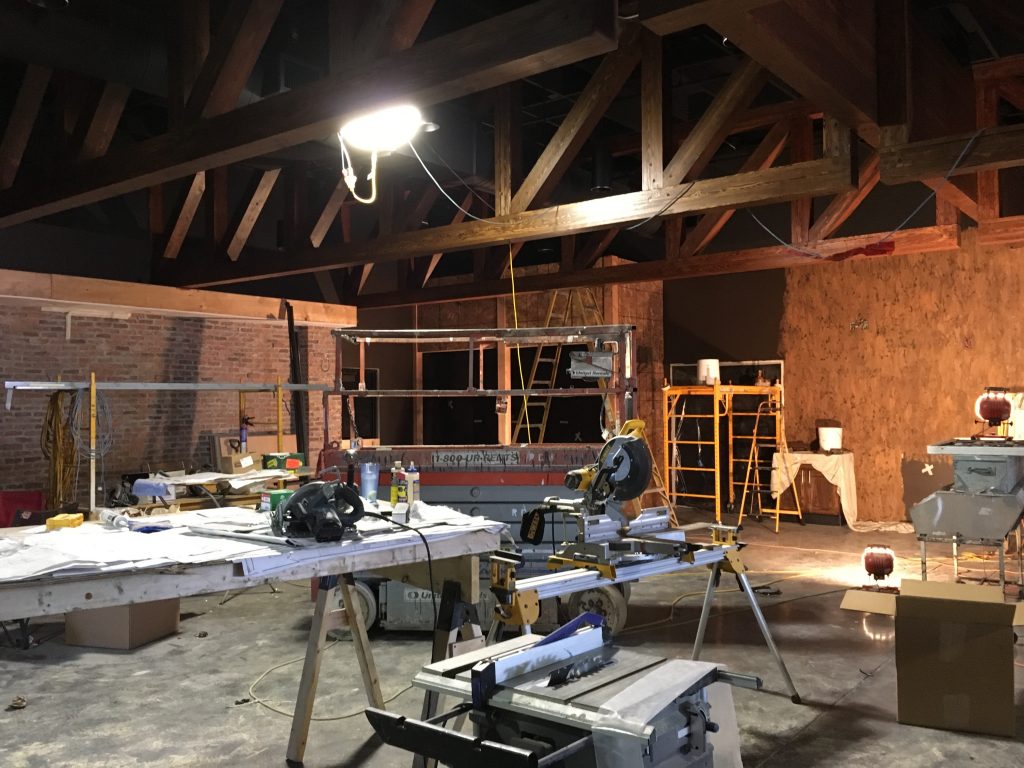 "On Projects, David and I always have our earbuds in. We get asked alot what we are listening to? For me I love every Genre. Depends on the finish, if I am Marbling Columns then a little more Classical to get in the right mindset. But if I am trying to stay focused on a large Artistic movement and keep my hands moving… then "The Foo Fighters" always work for me!
Great Song… "Something From Nothing"!
(Sorry, Language may be a little salty… but they are a Awesome Band! On our Short List to see…")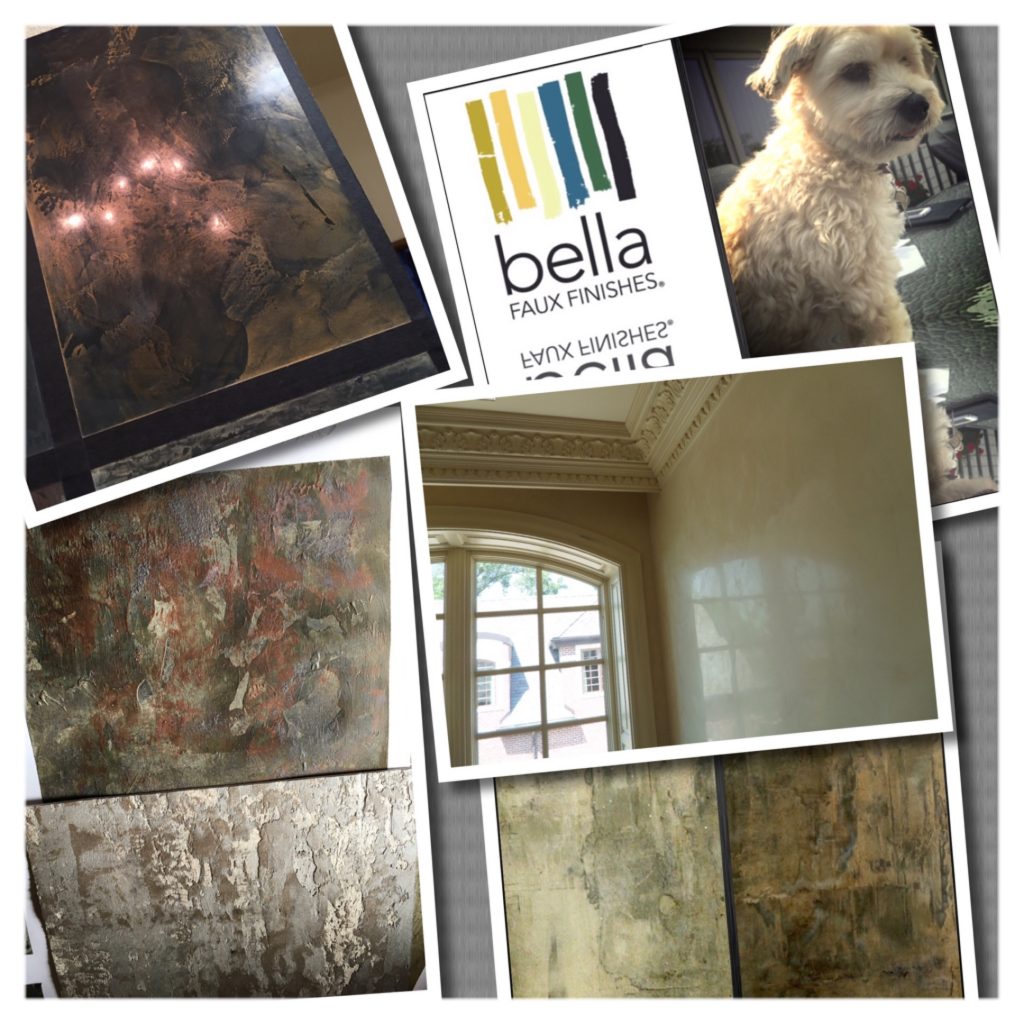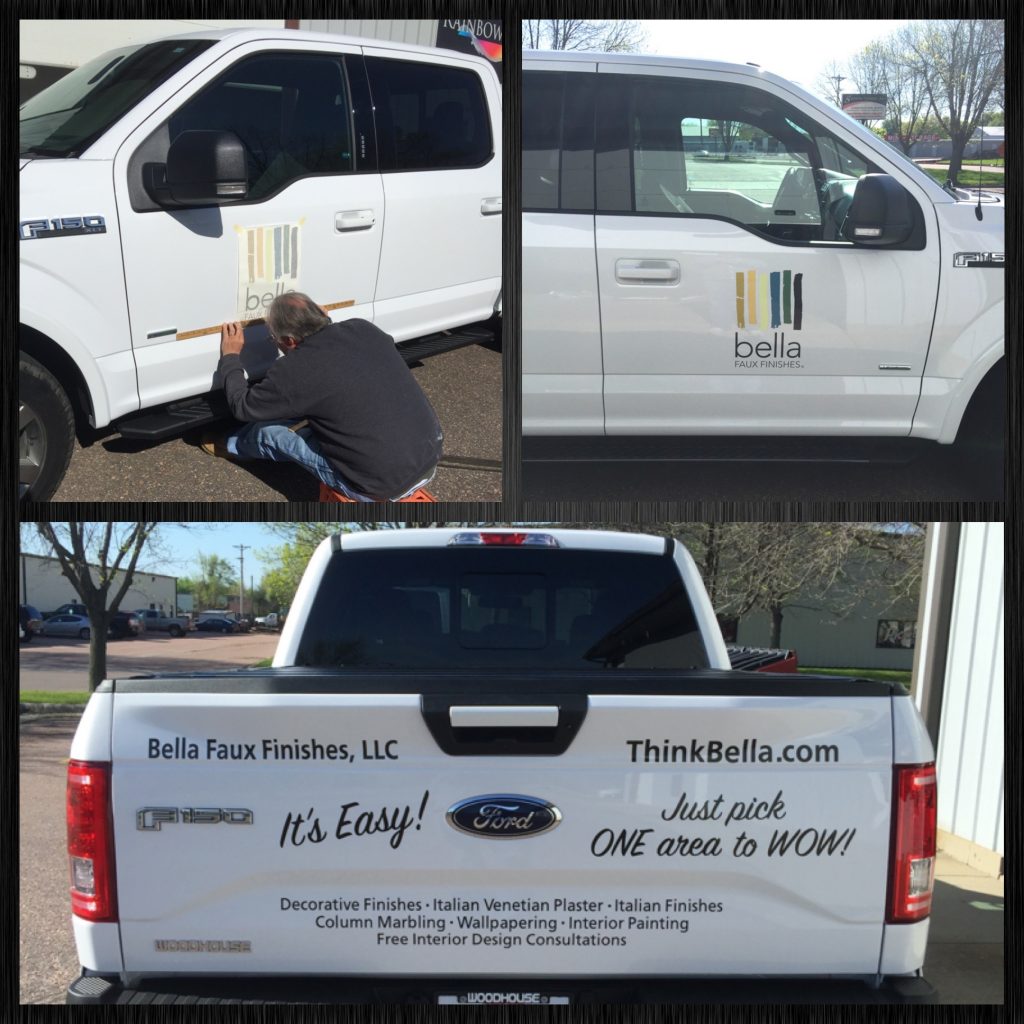 "If you have a Lake Home, Mountain Cabin or Unique Commercial Project, we have some Incredible Decorative Finishes that you would Love! David & I travel far for a Fun Project…"