There are Two Ways to begin a Interior Painting Project:
(1) Common Homeowners Method:   The most common way, for most Home Owners, is to go to your nearest Sherwin Williams or Benjamin Moore Paint store and begin pulling paint samples. Choosing new colors to bring home and test on their walls for effect. Over the next few days, they will be asking for opinions from many friends and family, which color they like best? Finally a decision will be made and the painting begins…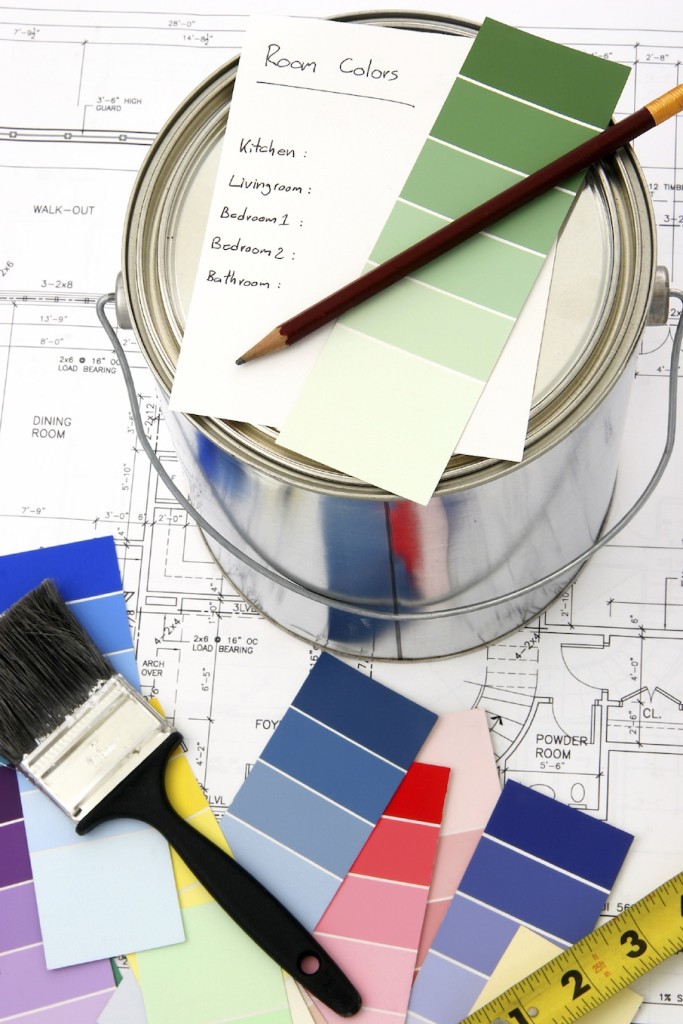 (2) Professional Interior Designers Method: Interior Designers approach the New Paint Color decision… much differently.  Their Interior Design Goals for the project are much higher than just changing the color of the room. Understanding the budget for the project, they are looking to create a "Wow Project" by introducing New Colors, New Texture & Effect. The Best Interior Designers have the ability to mentally visualize layers of Color, Texture & Effect. This is not easy to do. They understand that the Key to Creating "The Wow Effect", is to …"Interrupt The Senses".  Their training and experience has taught them that by introducing a great color and then layering a hint of texture, with a Stunning Decorative Finish,  you can consistently create a higher level of drama in the room.
Important – The Best Interior Designer and Interior Decorators, always use a "Concept Board or Mood Board" to test New Colors and Texture.  This is their laboratory. By introducing, testing and pulling New Colors & Textures, everyone on the Design Team will be able to see immediately when the "Wow" is happening and when it is not.
They are always looking for Opportunities to introduce New Decorative Finishes, Faux Finishes, Italian Venetian Plaster & Italian Finishes. They know the importance of Decorative Finishes. They are not concerned about budget, because they know that there are many options that the "Preferred Artisan on their Design Team" can create,  that will keep them Under Budget and still create… "The Wow Effect".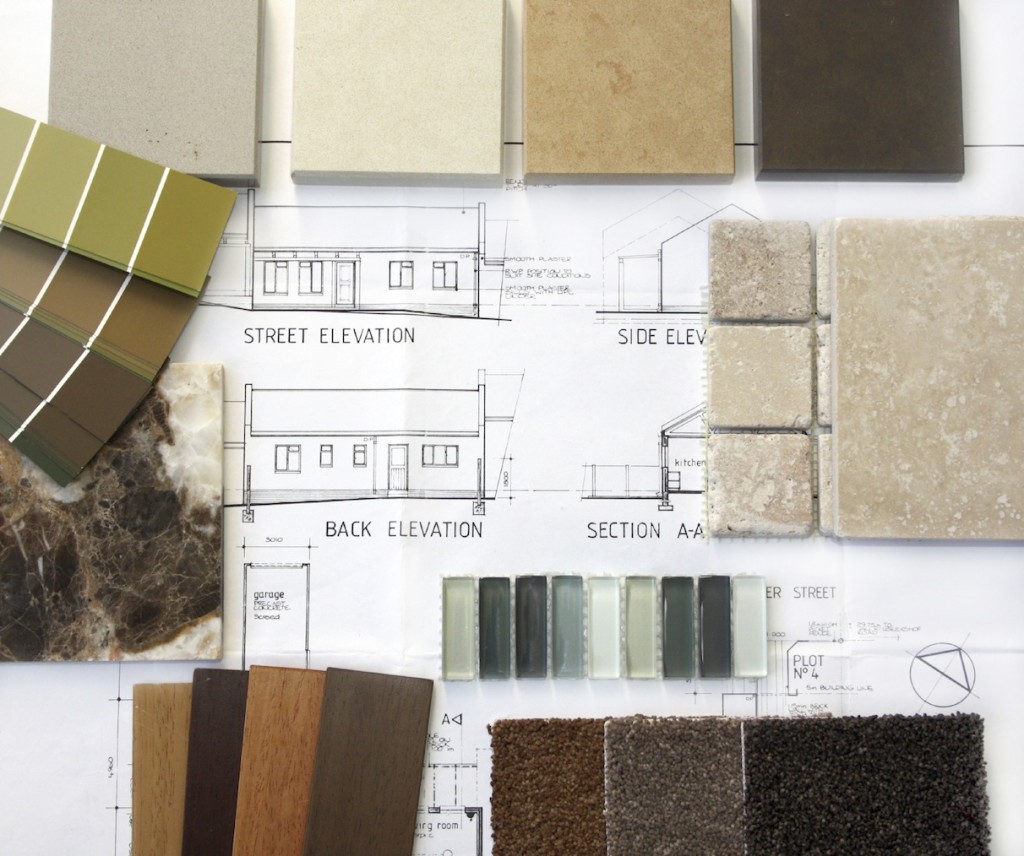 Finally, if you are just beginning a new Interior Painting Project and would like some help Choosing your New Color. Please give us a call. We can also bring along samples of New Decorative Finishes, Faux Finishes, Italian Venetian Plaster and Italian Finishes for you to explore. You may choose not to introduce a Decorative Finish, which is fine. But you should explore all of your Interior Design options to ensure your project creates… "The Wow". You can also Click our Testimonials to read reviews from previous projects. In our Gallery we share a few photos from projects to offer some Interior Design Ideas.
If you would like to meet? David and I look forward to seeing your project and sharing some ideas! As always… there is never a hint of obligation, we are just Honored to have the opportunity to meet you and see your project.
Also, follow us on Facebook, where many of our projects are shared first.