Posted on January 24, 2021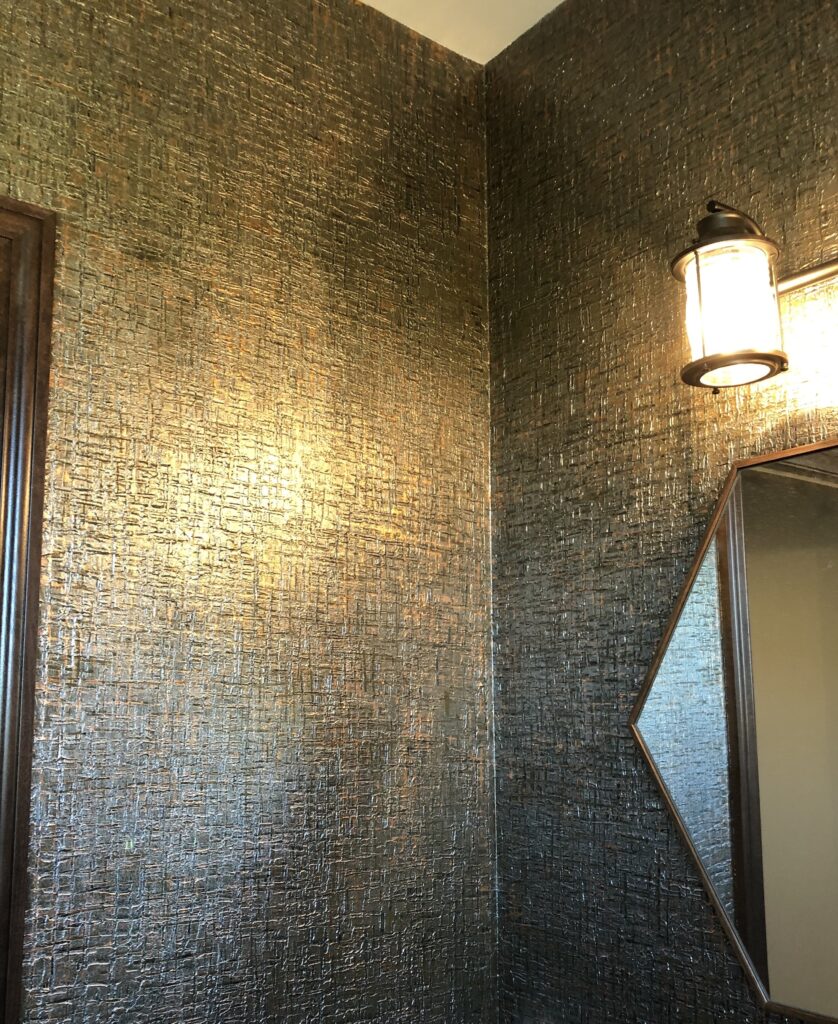 After taking a pause for much of 2020, we are now accepting New Projects for 2021.
Bella Faux Finishes is still taking precautions regarding Covid-19 and New Projects that we accept.
The risks are still high, so David & I will be masked up on projects and Social Distancing. We ask that clients mask up when they come into our work area.
If you would like to share some ideas about your project, we would love to meet with you.
You can reach us best on our Office Phone: (605) 362-5750
Leave your name, number and tell us a little about your project and we will get back to you.
Thanks for your Interest in our Art! Our website is easy to remember.
Like Us and Follow us on our Facebook page to view New Projects… First!
Stay Safe! We look forward to hearing about your project…
David & Mark Nordgren – Bella Faux Finishes, LLC
---
Posted on October 20, 2012
Less is More… almost Always! On New Projects, David and I are big believers that you really do not need alot of Decorative Finishes to change the drama of an entire project. You are looking for a "unique area", where you can introduce a new Texture or Effect that will "Interrupt the Senses".  Thats the Key!  One small area, can have everyone that views your home going… Wow, that was so Cool!  What was that finish?
So… from our experience, in most homes, less really is more. You just need to introduce a "Taste"  in a few areas. Exceptions, unless you are on a Grand Castle like we were last year, then the sky is the limit for effect and drama…
Also, follow us on Facebook, where many of our projects are shared first.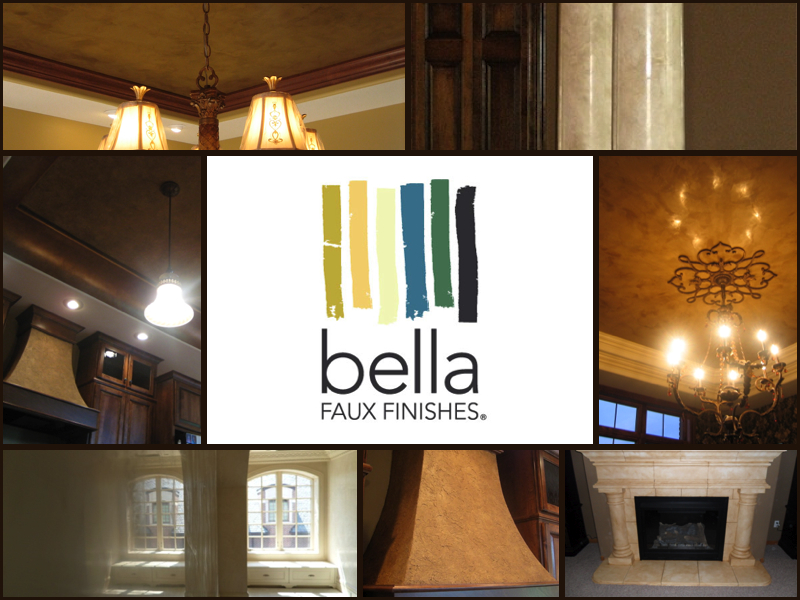 ---