Posted on October 21, 2012
David and I still come across "Popcorn Ceilings" from time to time. The use of asbestos in the materials used to create a Popcorn Ceilings was banned in 1978, but the health risks still exist. Many homes today, that were built in the late 80's with Popcorn Ceilings, still may have asbestos in their ceilings. The health risks are serious, if you have an Asbestos Popcorn Ceiling. Before begining any removal of your Popcorn Ceiling, have a sample sent to an EPA Certified Testing Lab to be safe.  Here is a great video by Ron Hazelton regarding How to Remove a Popcorn Textured or Acoustic Ceiling.
Also, follow us on Facebook, where many of our projects are shared first.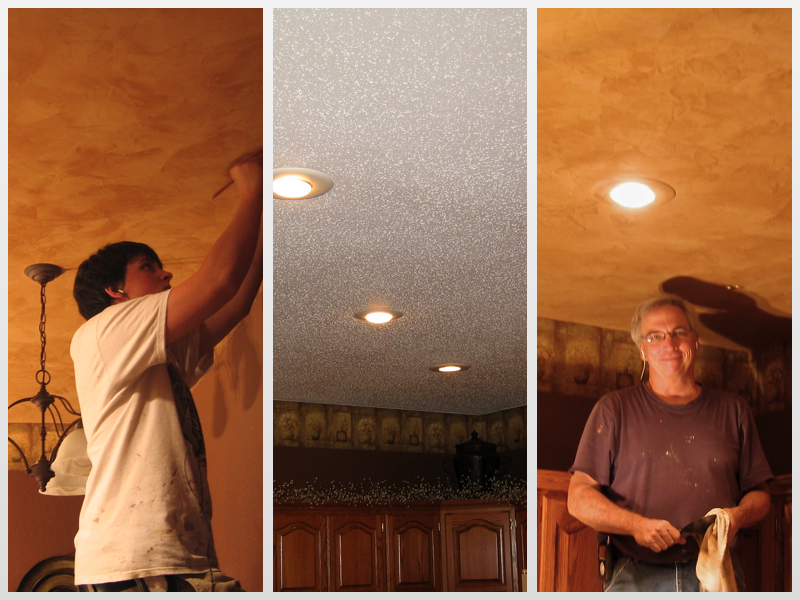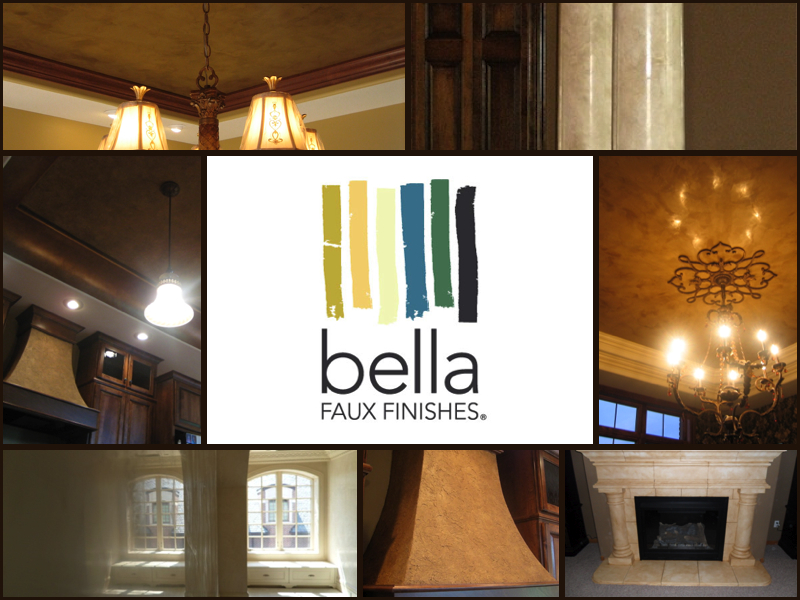 ---